Class of 2021 Valedictorian & Salutatorian: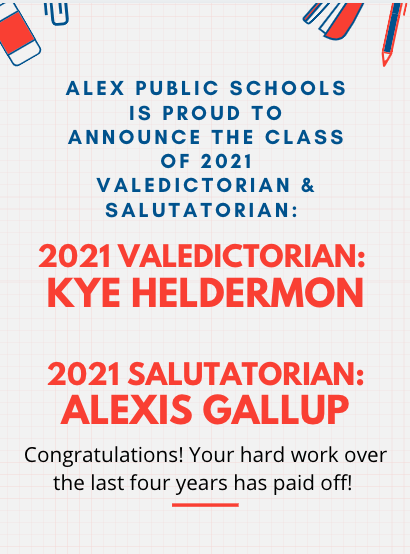 Seniors: the deadline for the PLUS scholarships submission for Cameron University is Feb. 3rd


School/parent partnership night will be Wed, January 27th. from 5:45 to 6:15 in the HS library. We will be spotlighting some of our awesome Longhorn staff. Our topic of discussion will be geared toward distance learning, but not limited to that topic. We hope to see you there.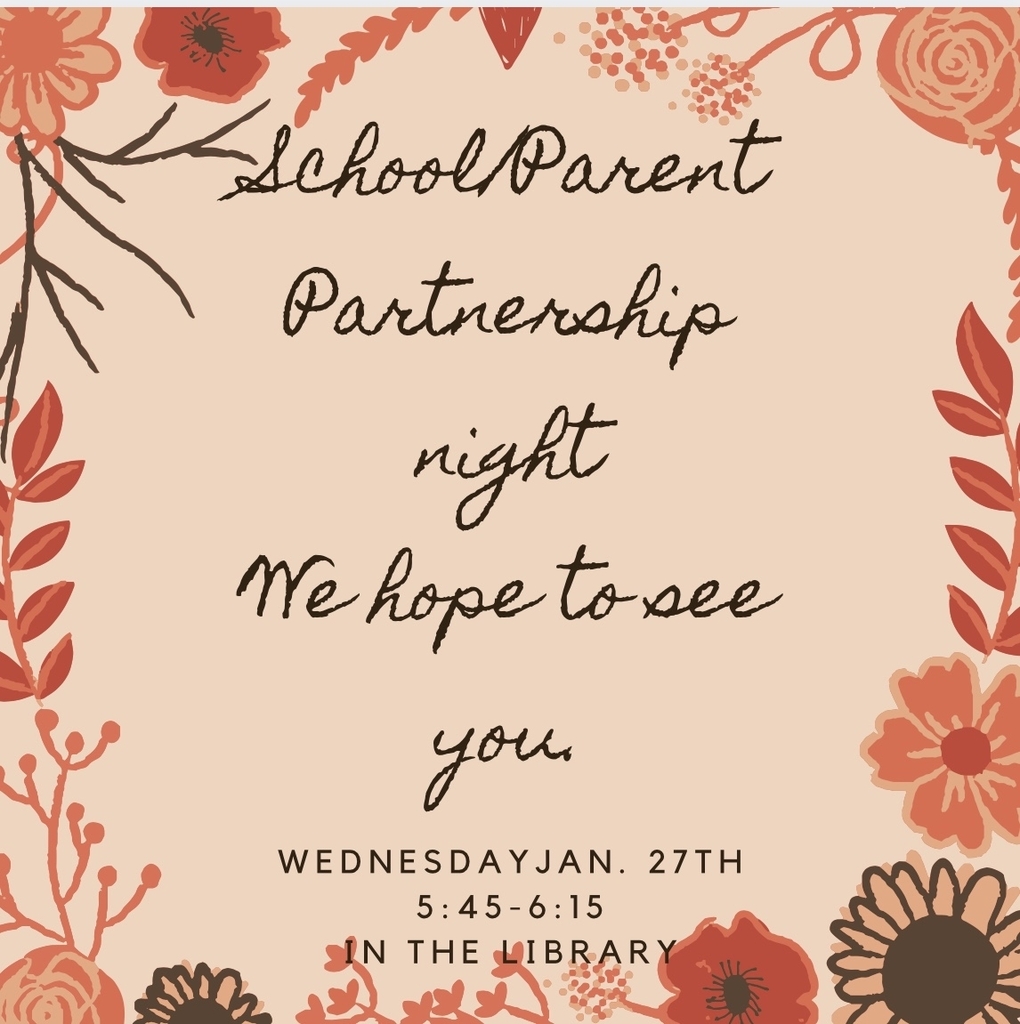 If you have a girl in prek-8th grade that is interested in participating in our Mini Cheer Clinic, please return the form by Friday! They were all sent home with the forms today.

COVID Exposure update: Due to exposure to covid the boys basketball team had to be quarantined causing the boys first round of the Grady County Tournament to be moved to Wednesday, January 20th at 1:30. There are currently two positive cases in connection with the boy's team and a total of 4 active positive cases within the school system. If your child is found to have been in close contact with a positive case, your child or you the parent have been notified. If you have questions, you can reach out to your child's building principal.

2nd grade leading about main idea and details with dirt pudding!!! The details are the ingredients and the pudding is our Main idea! 🧡🖤🧡🖤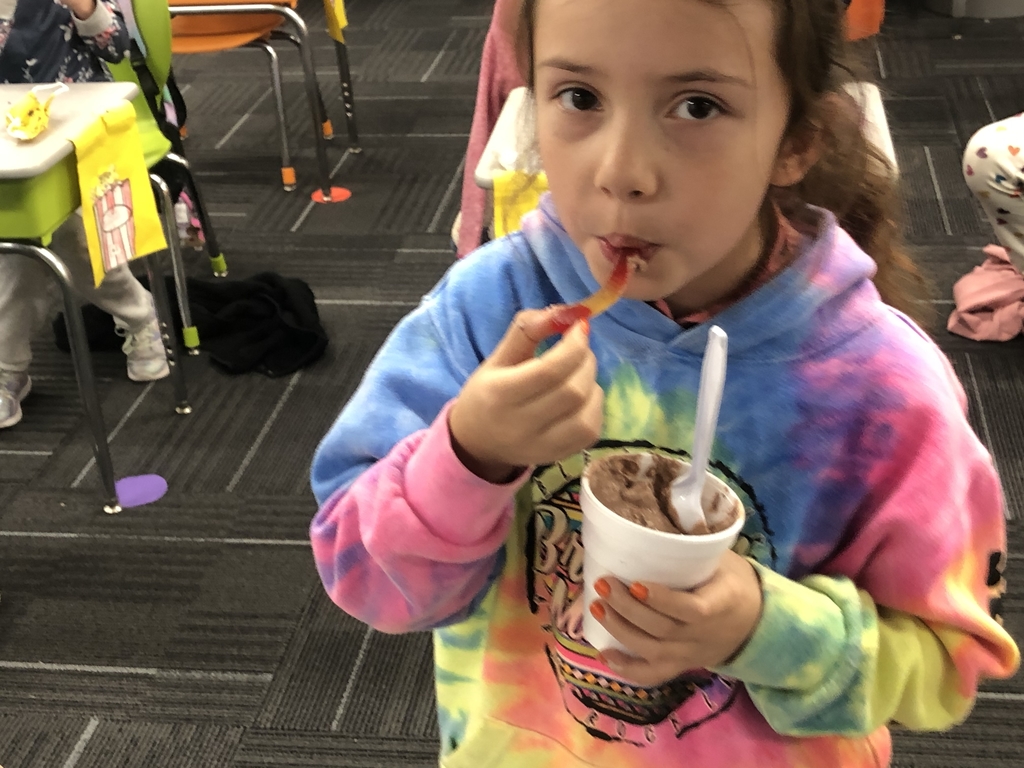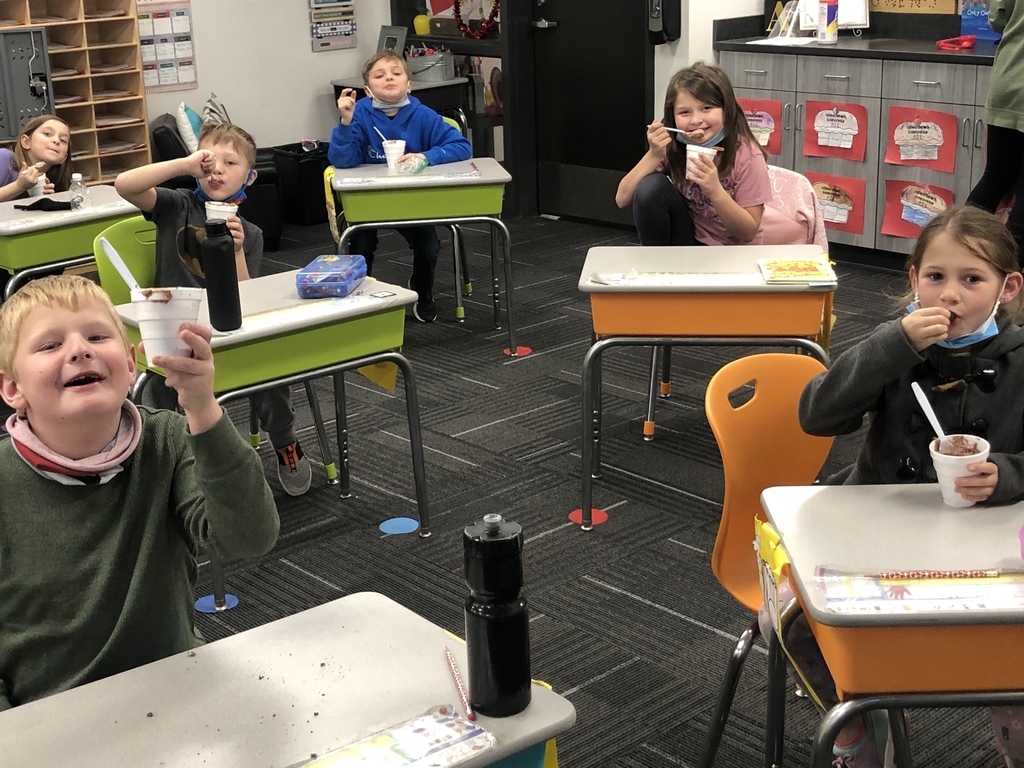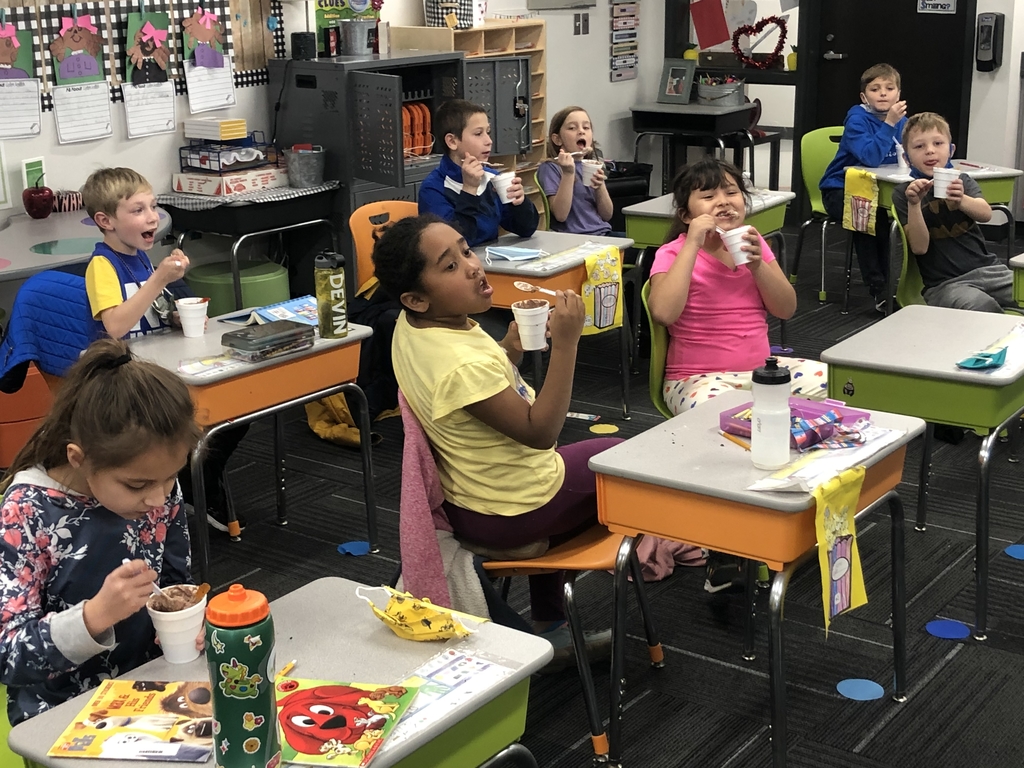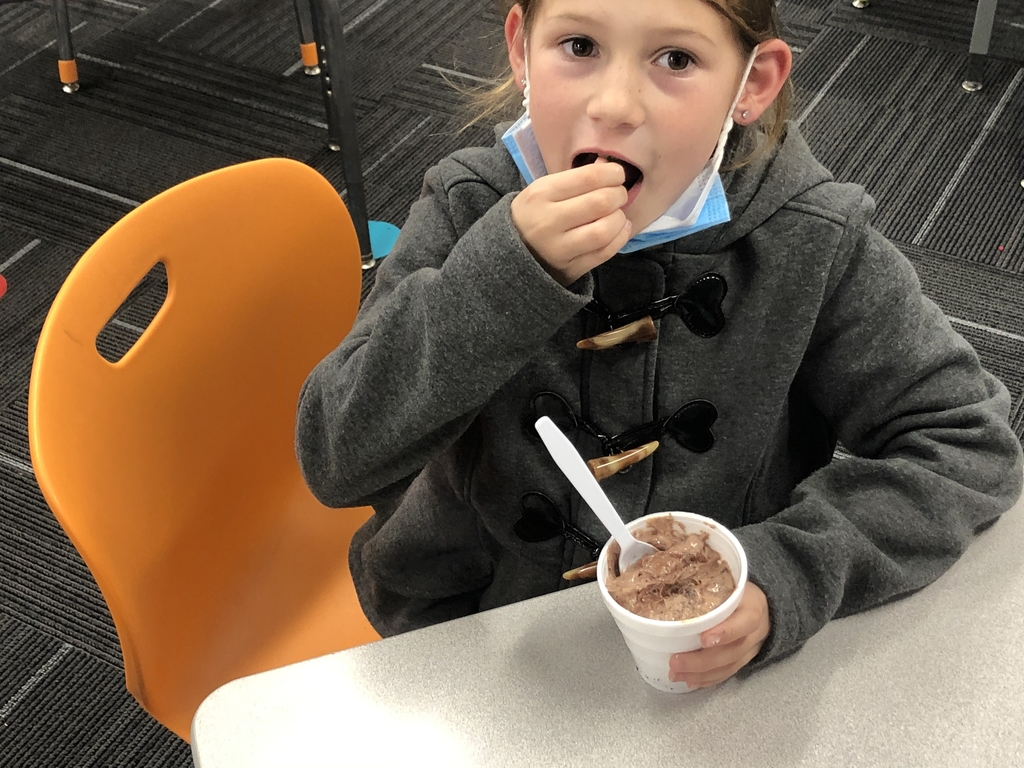 Seniors: REC scholarship is due tomorrow morning by 8:15 A.M.

OCCC concurrent students: early 8 week classes begin today. No time to waste in these short courses. Get logged on and submit assignments. If you have questions contact your professor. Good luck, have a great semester. If you drop a course please let Mrs. Byrne know ASAP.

Biology students have been learning about DNA and DNA replication.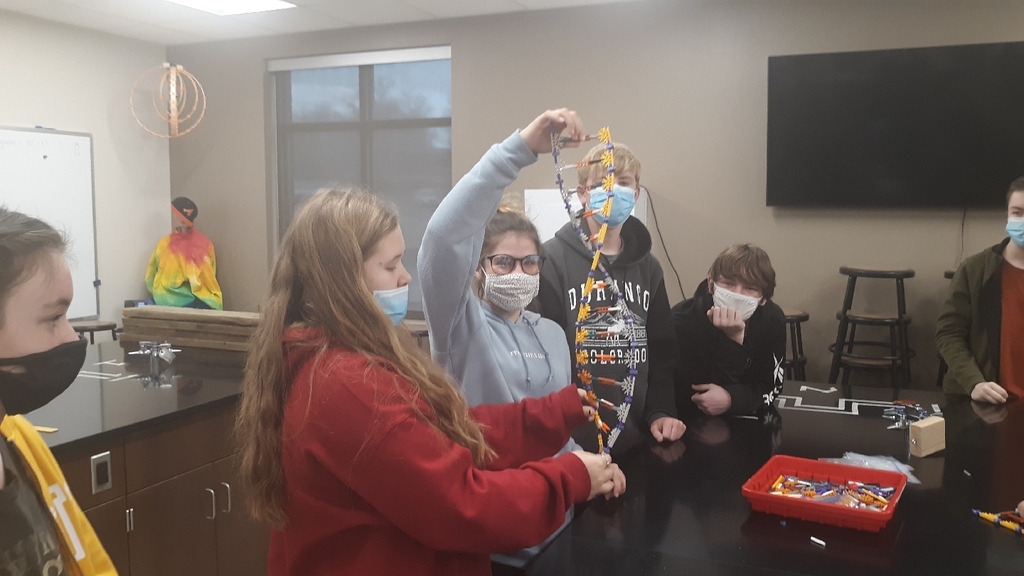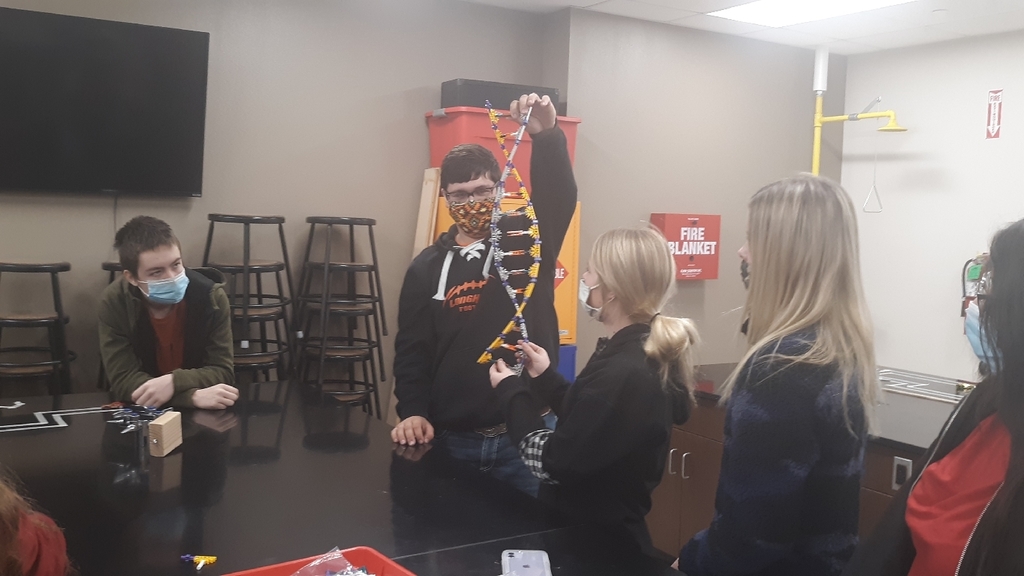 AHS Beta Club will be selling pans of homemade cinnamon rolls tonight at the Grady Co. Tournament. $20/pan. 😋😋😋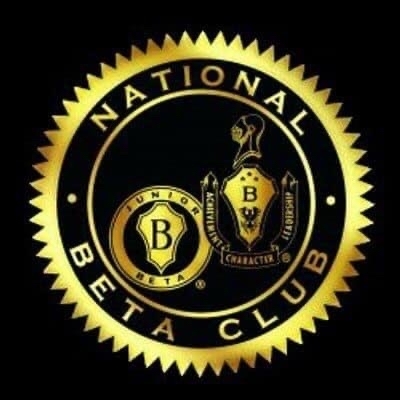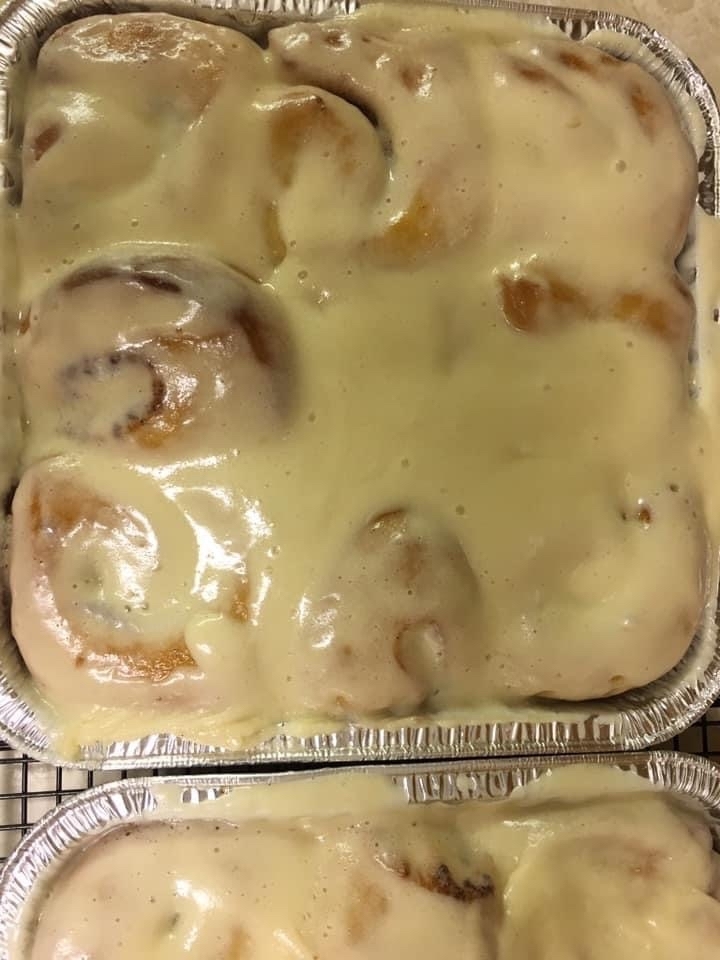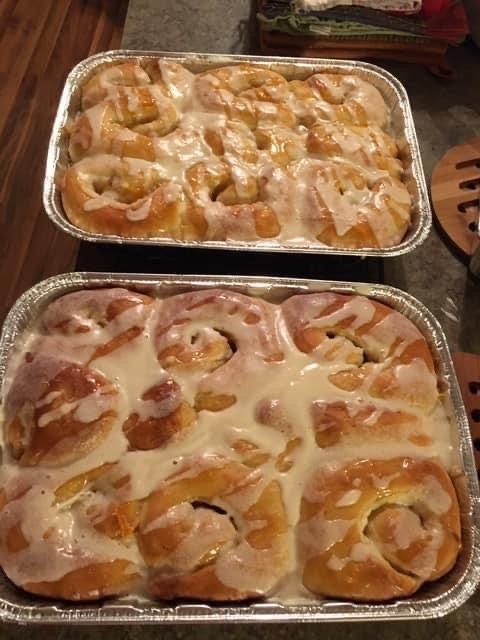 Grady County Tournament play kicks off tonight at 6:00 for the Lady Longhorns. Our games will be played in the Alex Gym.
Grady county tournament brackets. *Notice first round boys games at Alex are on Wednesday afternoon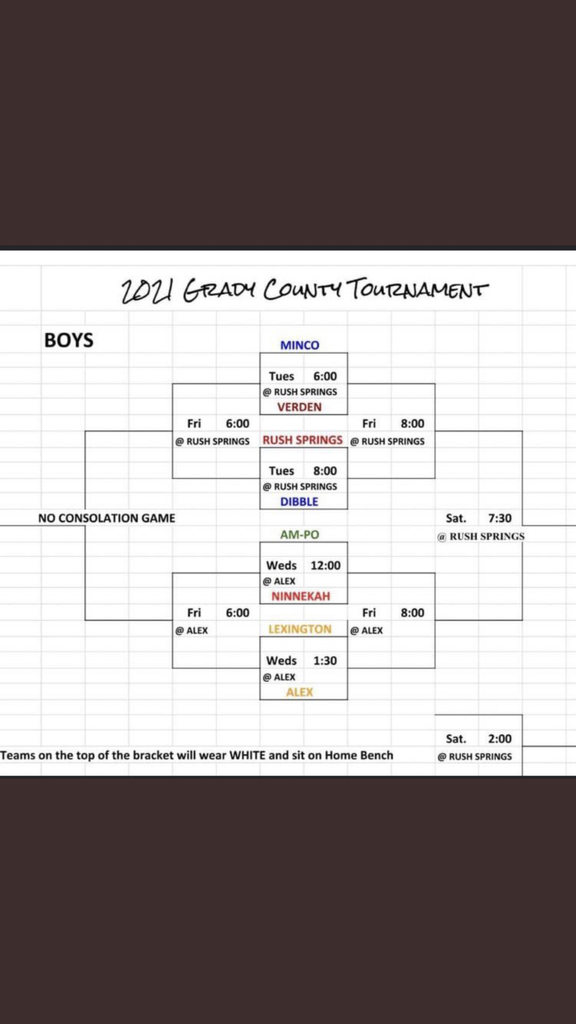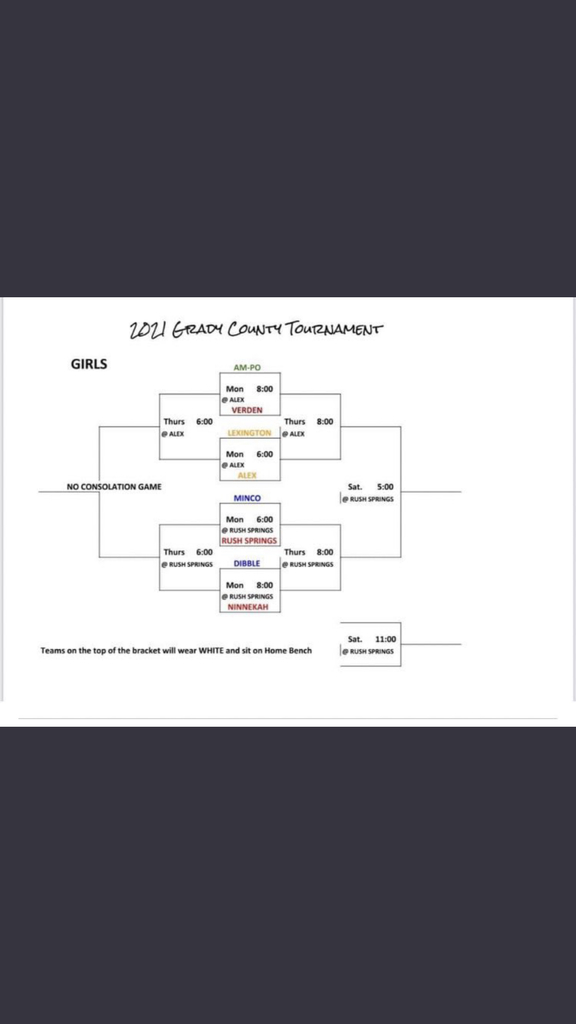 Lady Longhorns play at 7:15. Watch them on Skordle live and listen to our own broadcaster, Zane. Let's go Lady Horns!!
http://AlexLonghorns.tv

Sophomores interested in career tech next year, please apply ASAP. If you need assistance with the online format, Mrs. Byrne will be happy to help.

Monday January 18, 2021 will be a school holiday for students and staff.

Retakes and Who's Who pictures will be rescheduled for a later date. Sorry for the inconvenience! Please watch for posting of new dates and times.

Beta Club members and parents, we are working the Grady County Tournament concessions Monday and Wednesday. Please follow the link to sign up for a time. Thank you!
https://signup.com/go/brxVUHE

Seniors interested in taking the ACT in March, free of charge, please let Mrs. Byrne know by tomorrow.