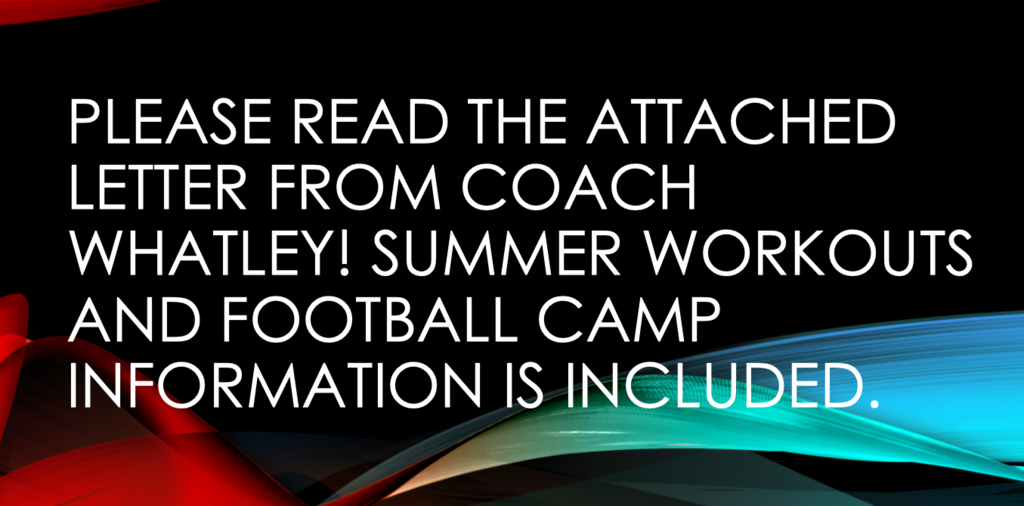 *Change of time!* If you are attending the TSA trip tomorrow, we will be meeting at 10:30 and leaving at 11:00. I also need everyone to go to the link below and fill out the waiver for Corky's I also want to note that closed toe shoes are required for Corky's so please pack a pair. Waiver
https://waiver.smartwaiver.com/w/5e4c0bf71c50a/web/
JH and HS girls putting in work on their summer break!!

It's not to late to sign up for softball camp. May 20th and 21st. Contact Coach Black for more details. 405-227-1462
gblack@alex.k12.ok.us

Longhorn Basketball camp is next week, May 17th-19th. Times are: K-2nd 9-11 and 3rd-6th 11:40-1:30. If you have questions contact Coach Byrne or Coach Black. Refer to the picture for details.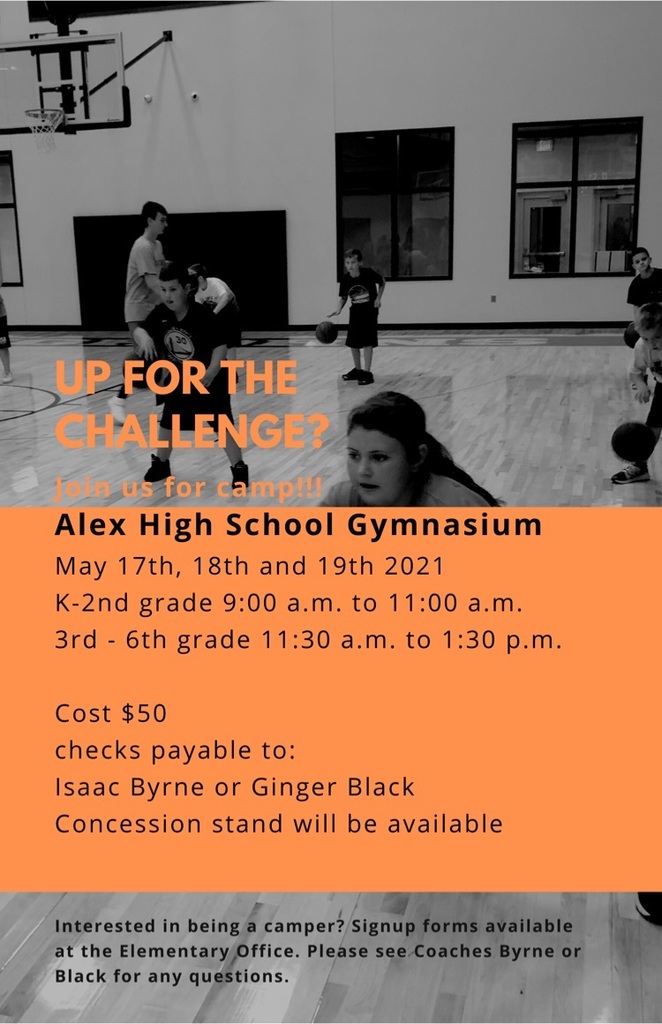 Good luck today at state track Kye & Tatton!!!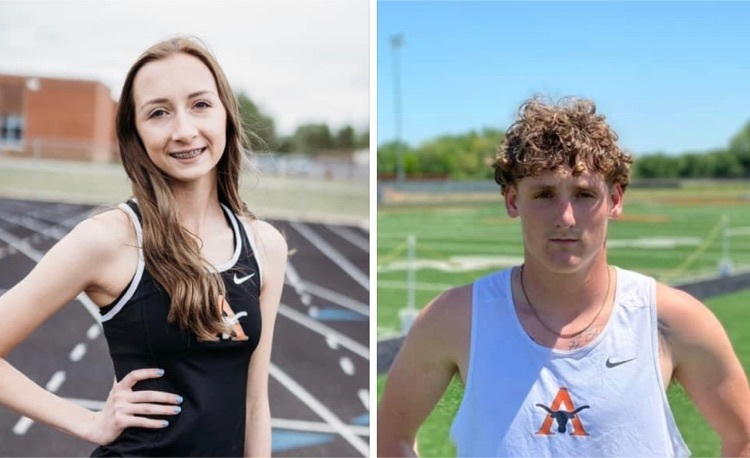 Physical science students made electromagnets and tested to see how they could be made more powerful.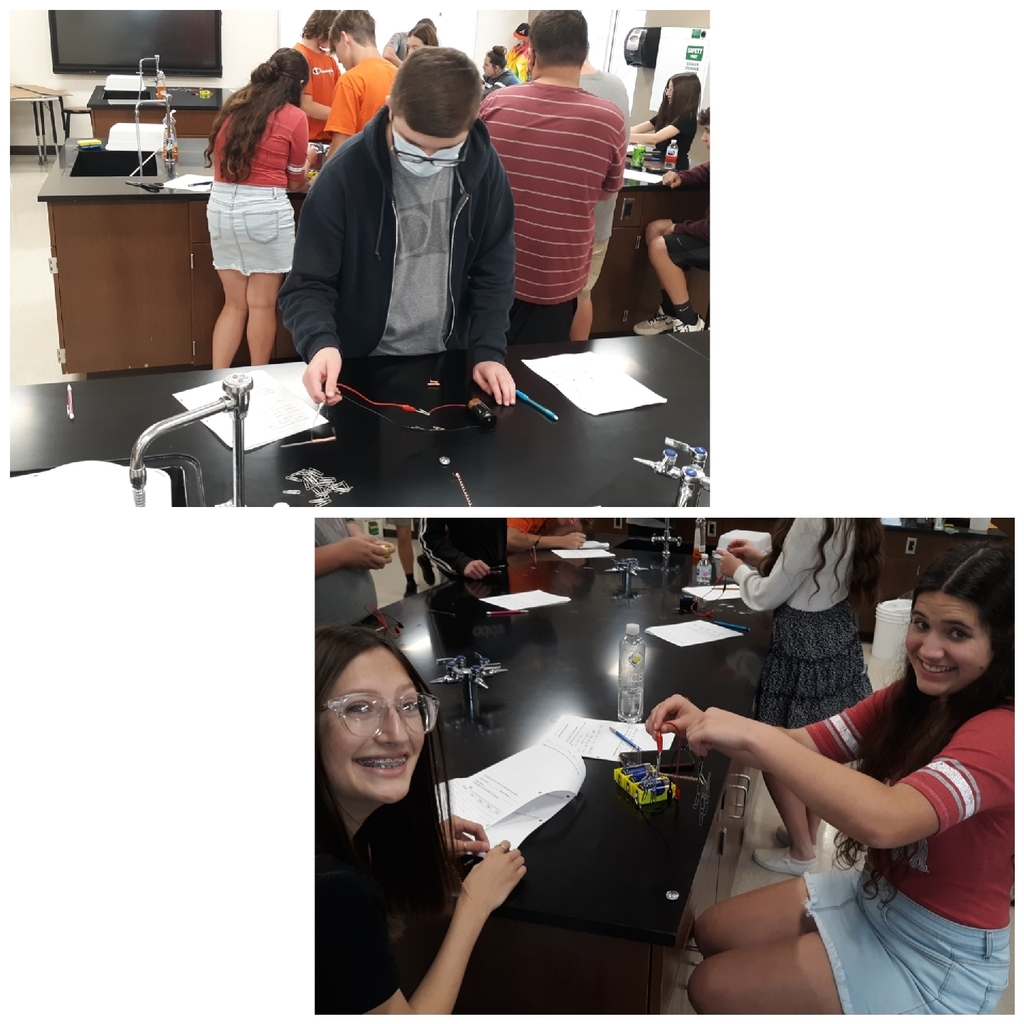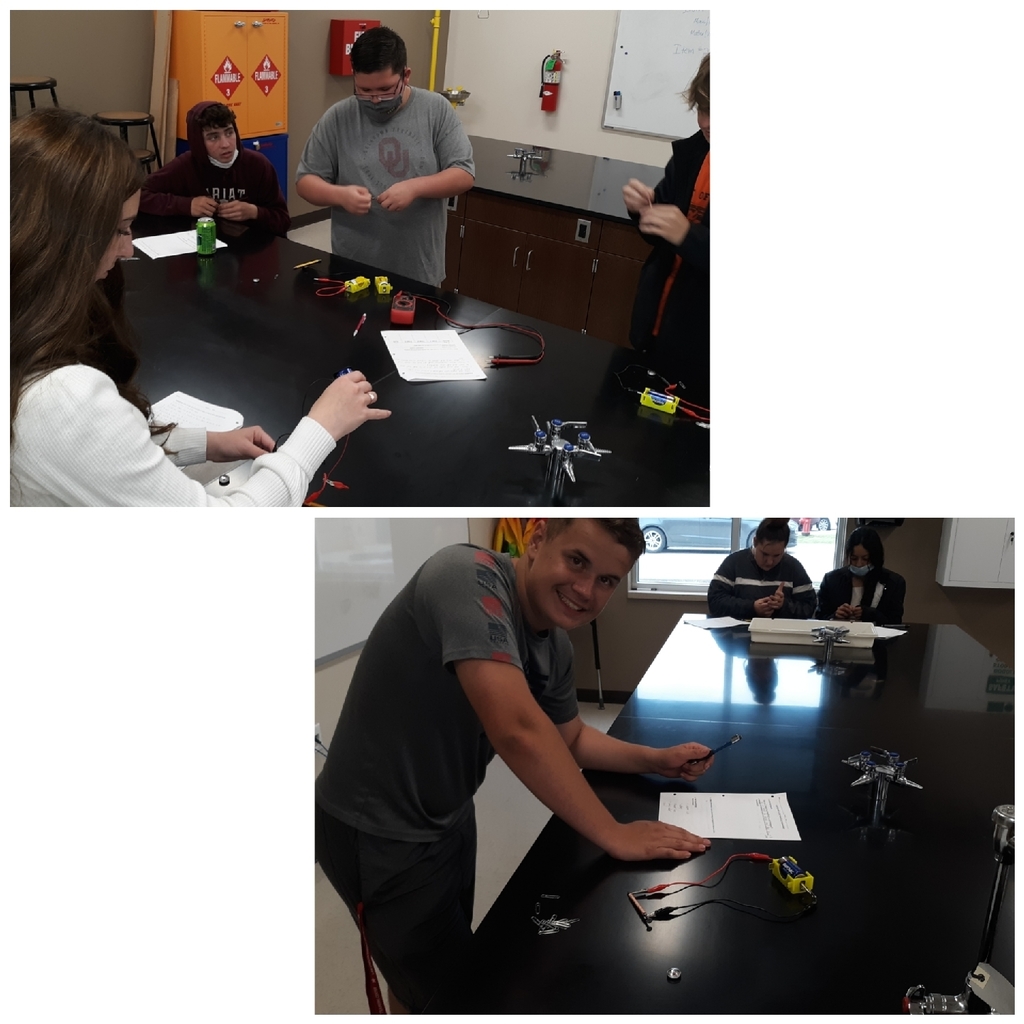 Frog dissection is my favorite part of the year!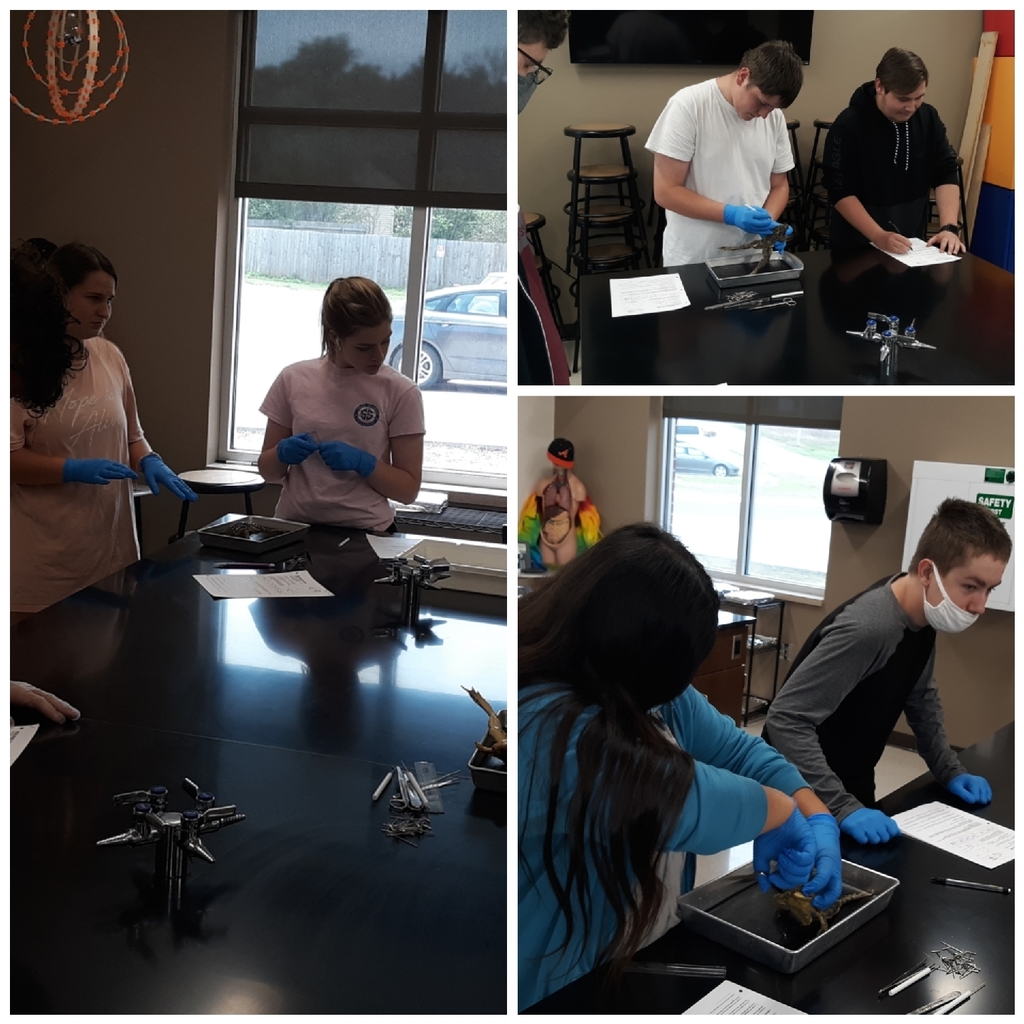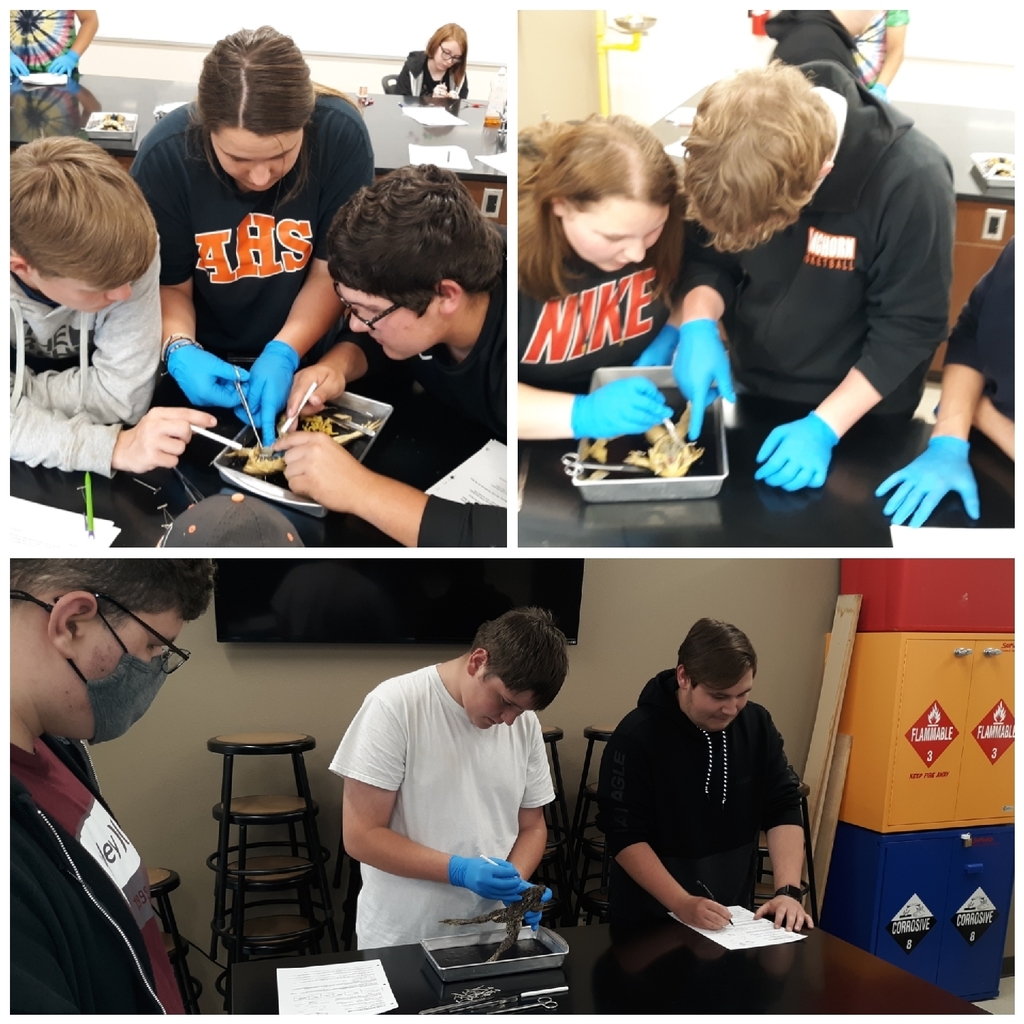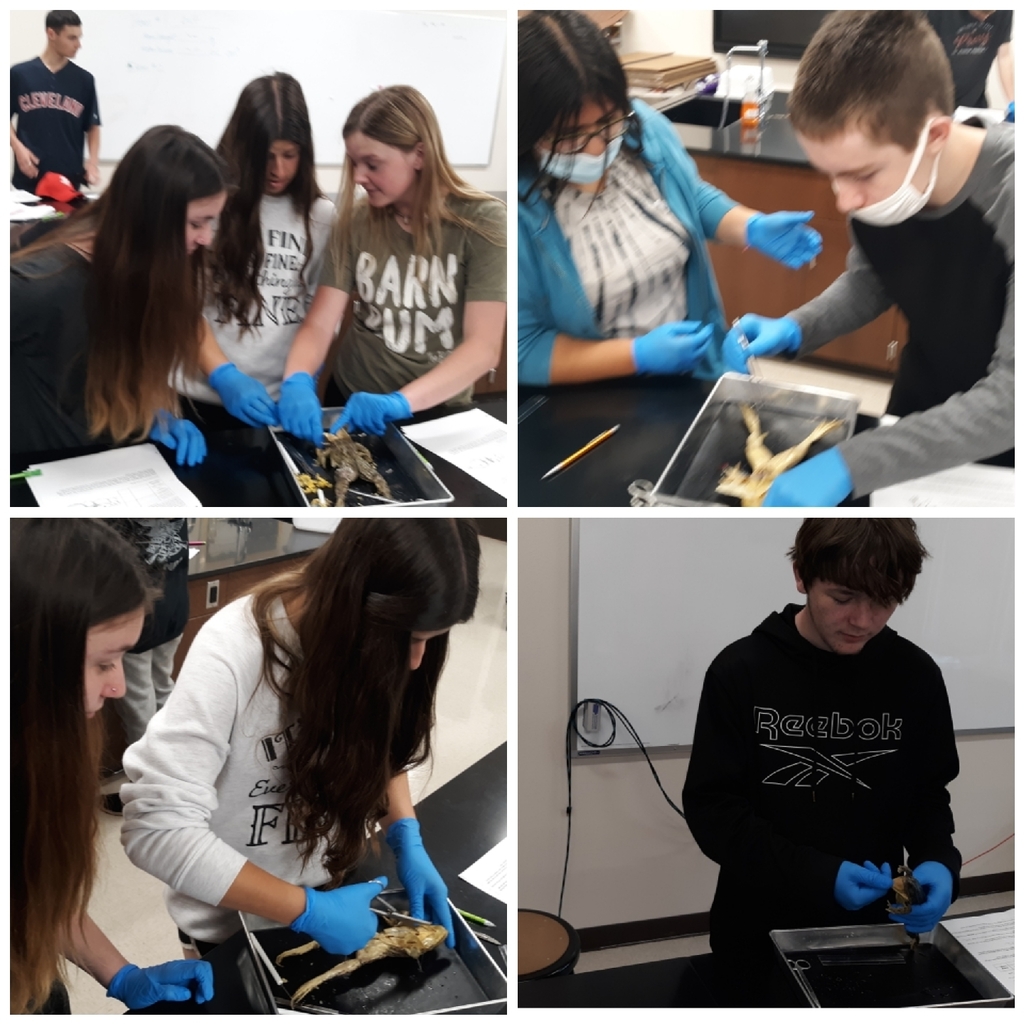 Beta Club Seniors--please pick up your honor cords!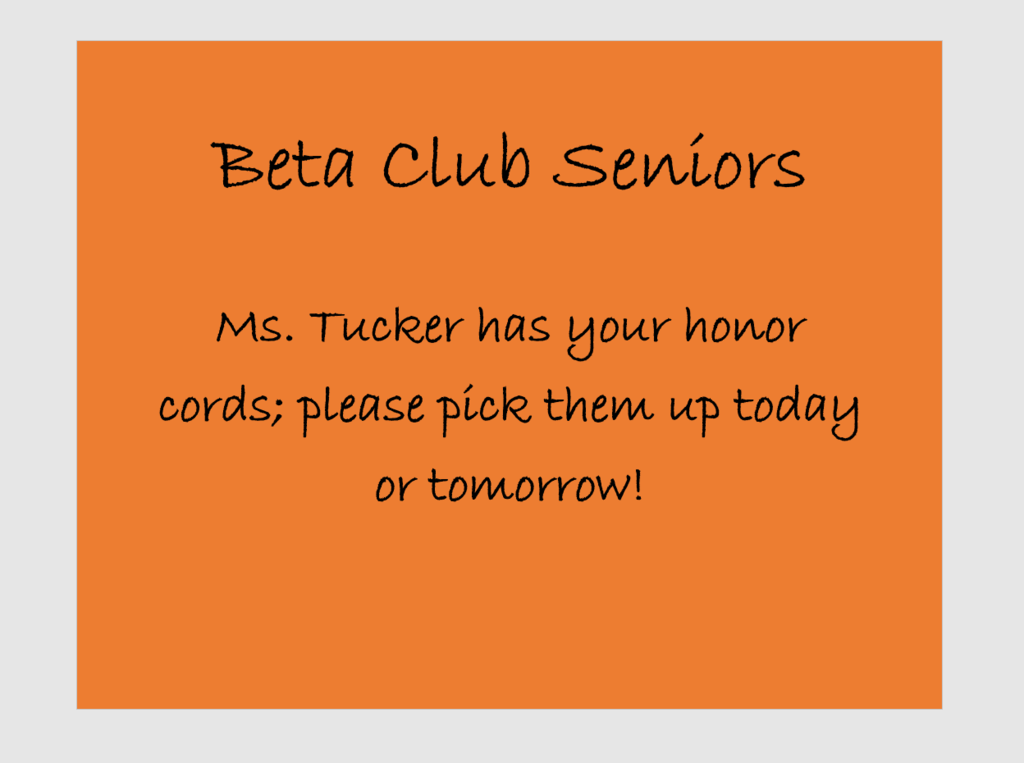 FINAL TWO DAYS...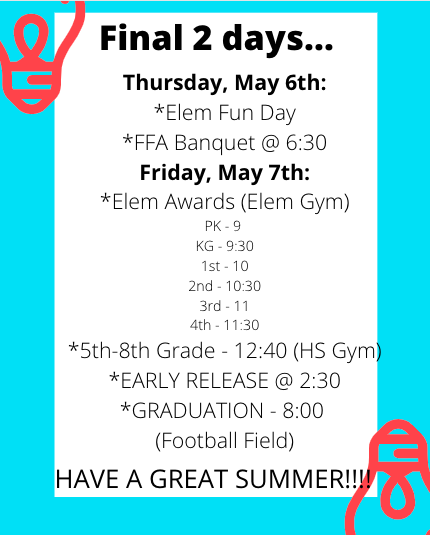 Reminder: all items checked out from the libraries (chromebooks, chargers, books) must be returned to the library before students go home for the summer. If items are not turned in, students will receive a bill in the mail for items not returned. We appreciate your help in getting all items accounted for over the summer. Thank you!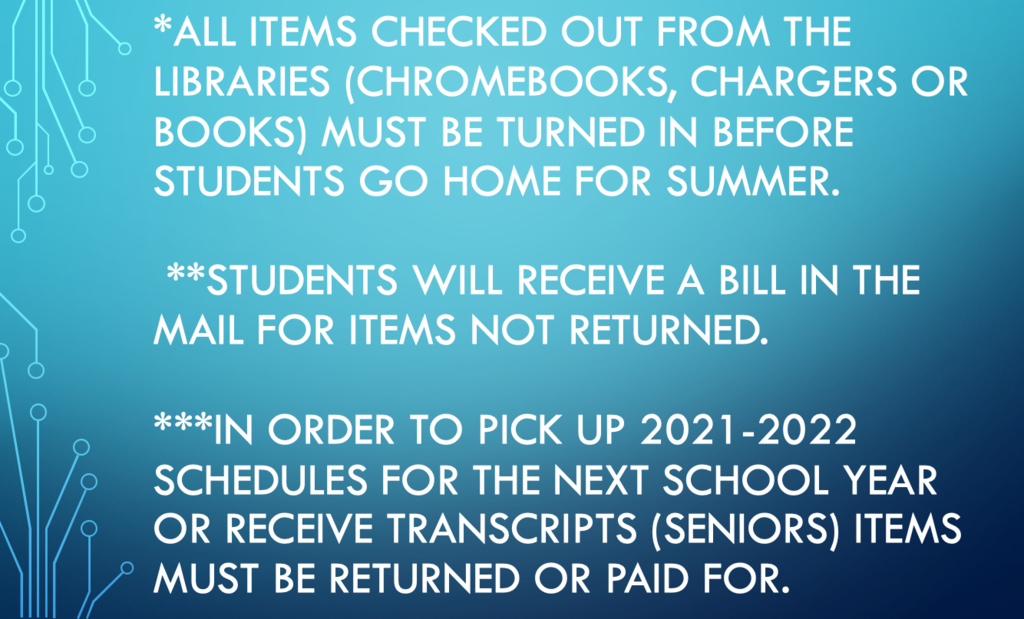 Congratulations to our teachers and staff members of the year! We could not have had the successful year we have had without the great faculty and staff of Alex Public Schools! Go LONGHORNS!!!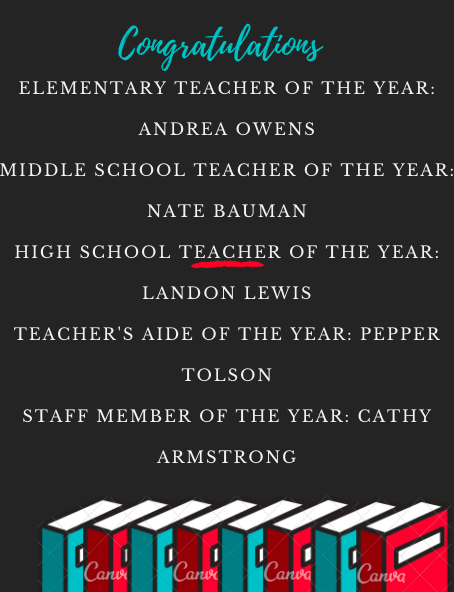 Kindergarten ran like the wind today! I was so proud of how they cheered each other on 🤗♥️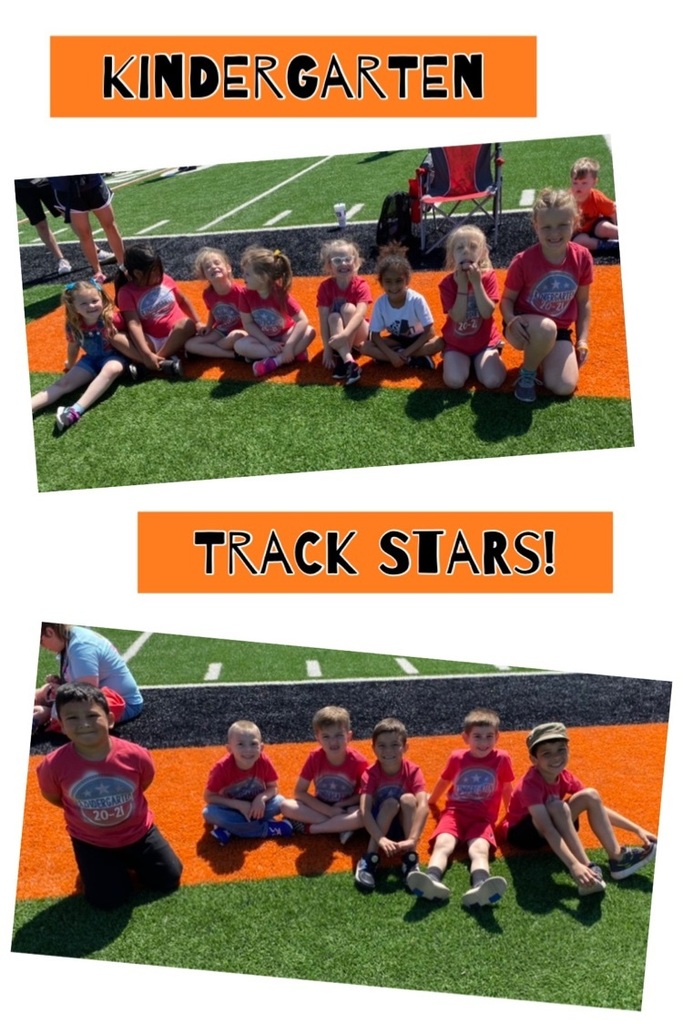 Thank you so much to the Ladies of The First National Bank and Trust of Alex! We appreciate you serving us breakfast on Tuesday and always supporting our school! 🧡🖤🧡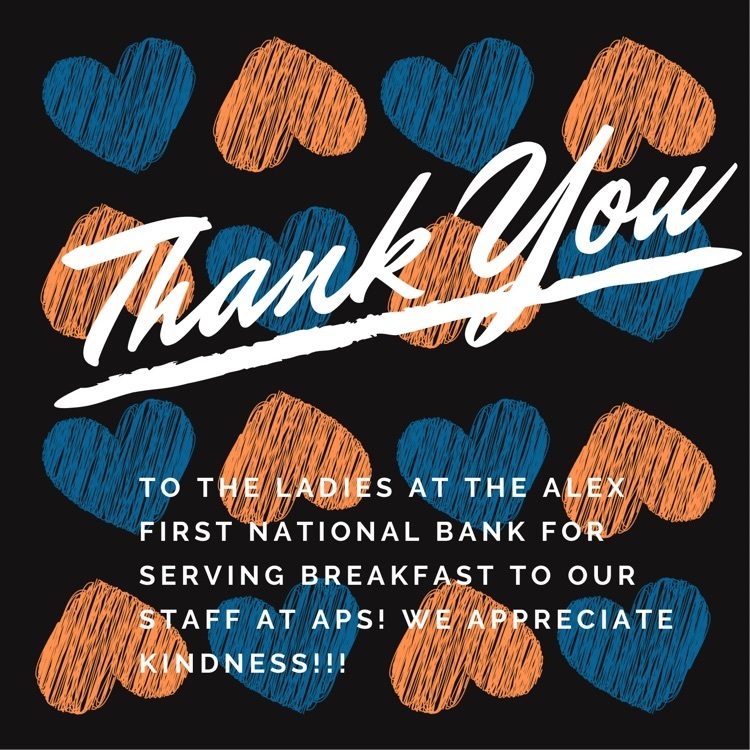 Huge thank you to Kaci Underwood for the yummy cinnamon rolls you served us on Monday! We appreciate you thinking of us on teacher appreciation week!!! 🧡🖤🧡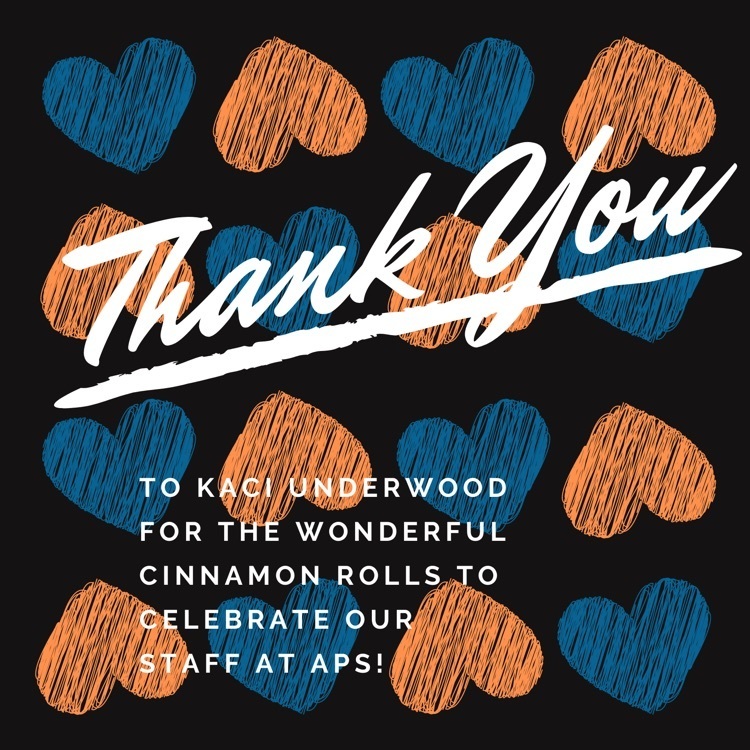 WOW! We raised $1515.88 for the Oklahoma Children's Hospital Foundation. Great job Longhorns!!!! #4Hchangeforchange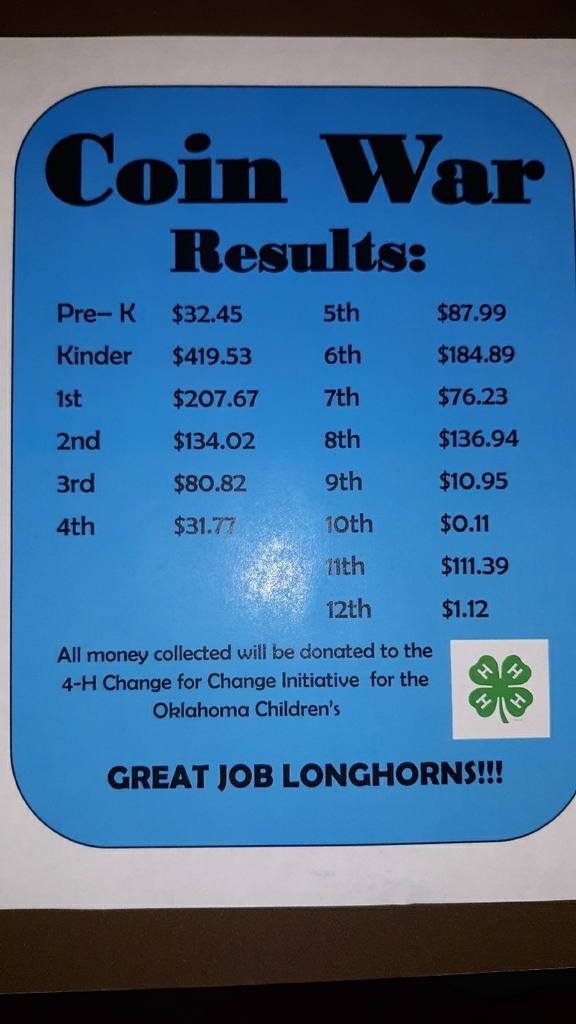 Beta Club meeting tomorrow at lunch! Mandatory attendance for those attending National Convention!!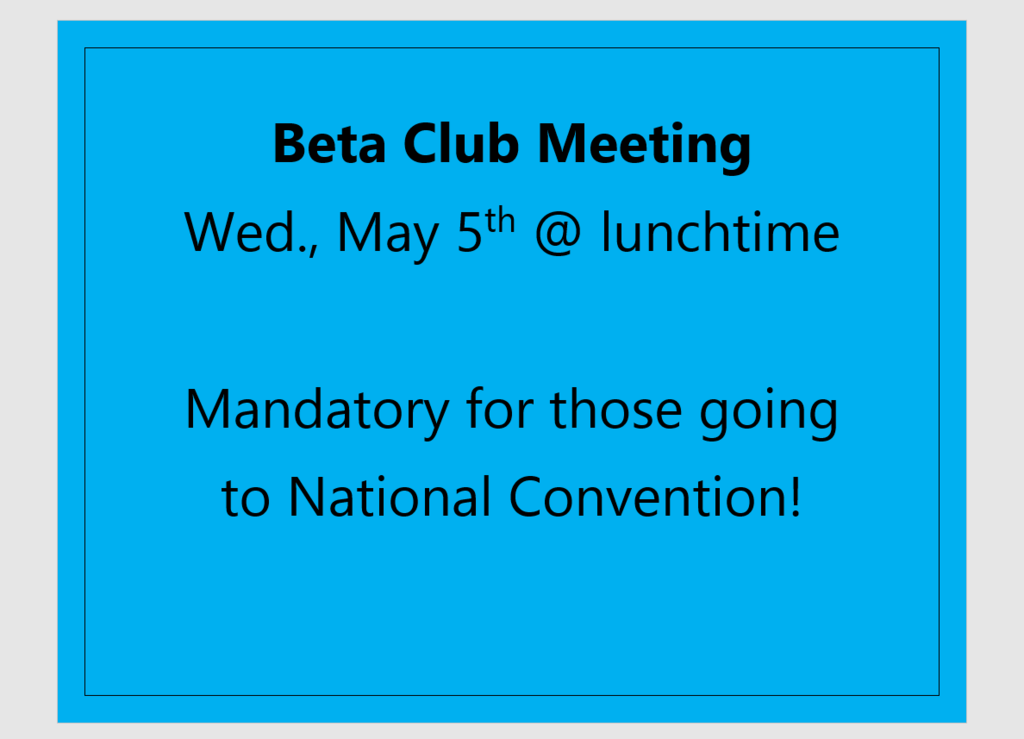 Beta Club will meet Wednesday at lunch in the Hospitality Room. If you are planning on going to Nationals in Orlando, you must be at this meeting.🙂🖤💛
Kona Ice will be at school tomorrow! Prices range from $2.00- $5.00.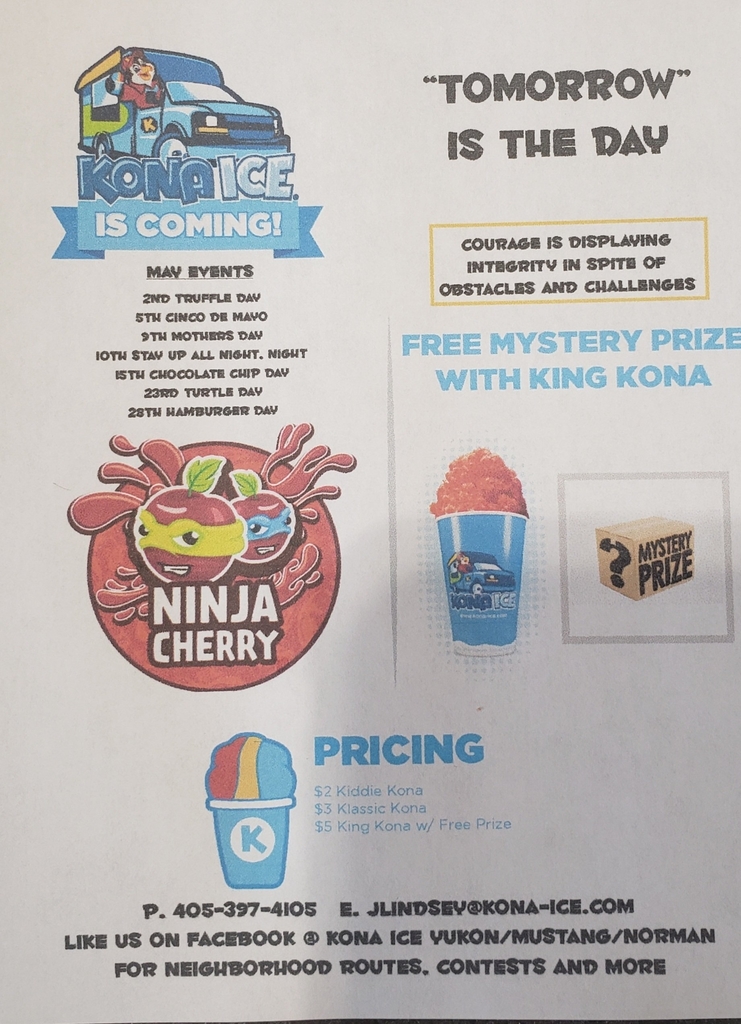 Congratulations to the Alex Beta Club for its convention winners! These students all qualify for nationals this summer in Orlando, Florida. I am so proud of the Alex Beta Club!