TSA competition day #2 involved more tests, presentations, and some engineering.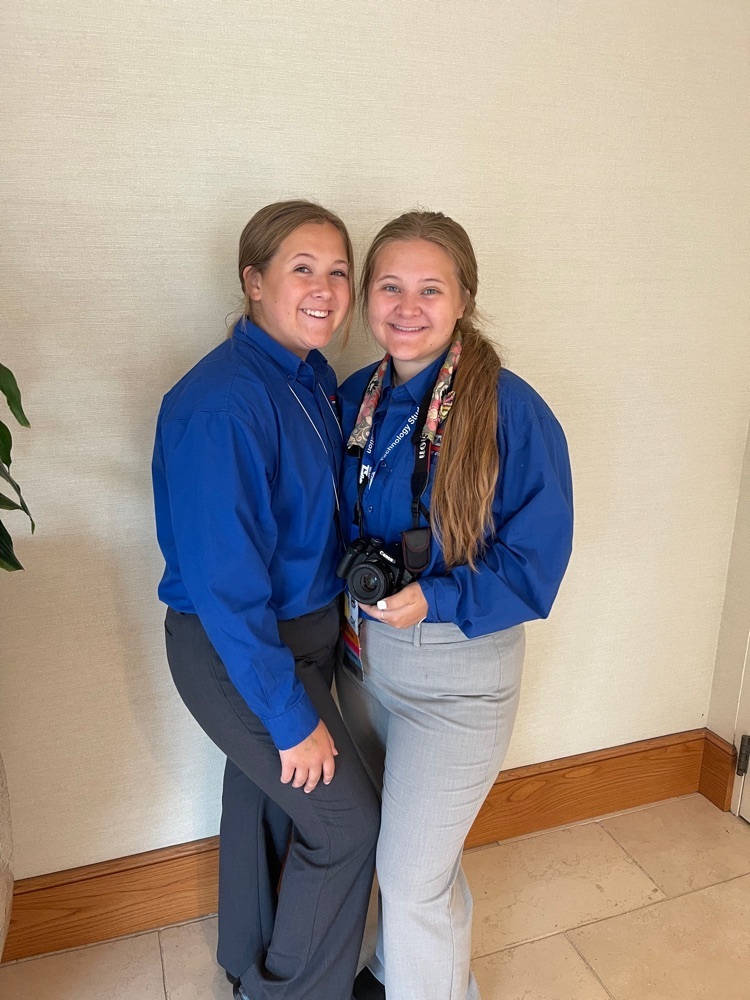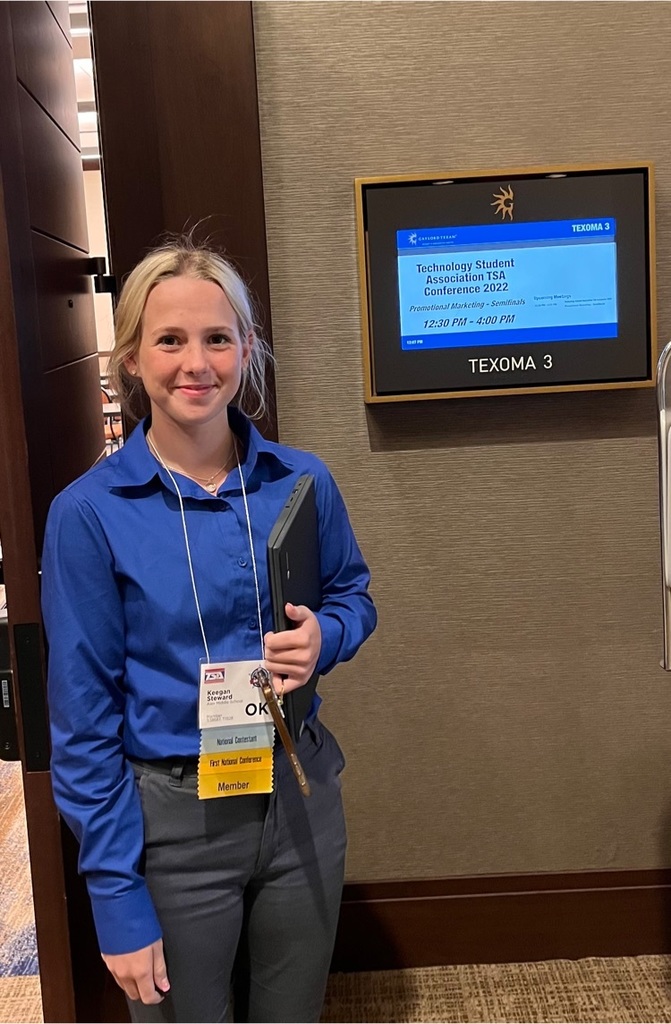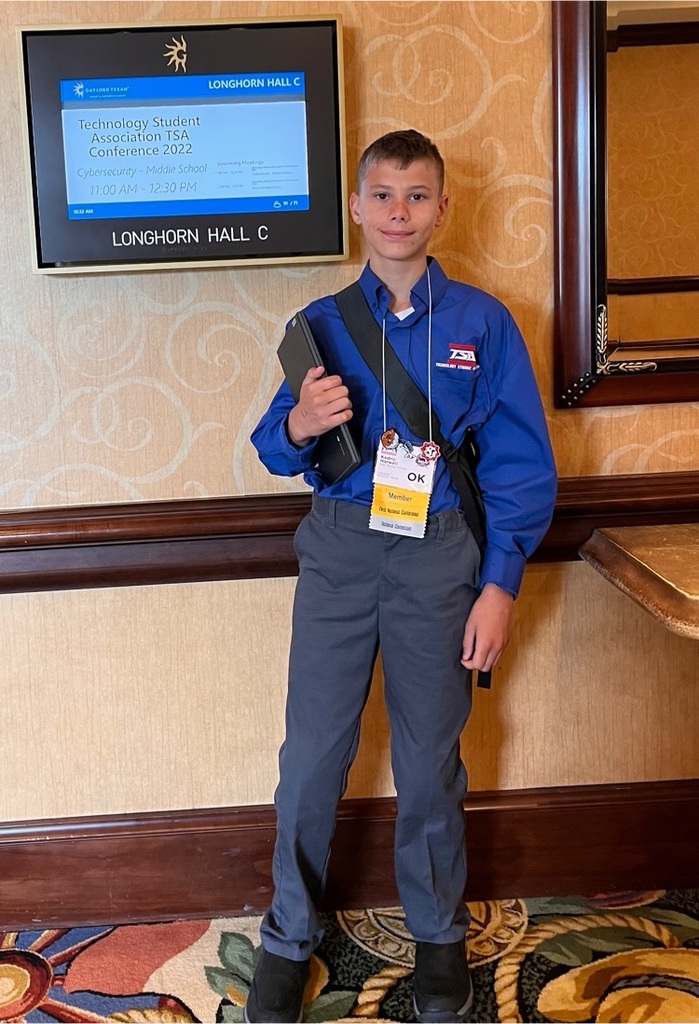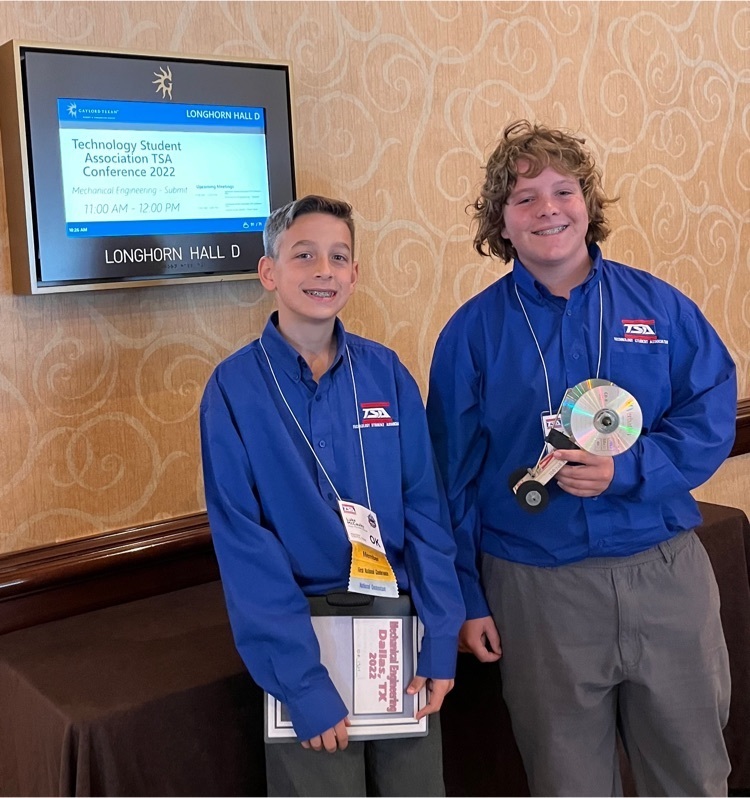 No excuses for the athletes on the TSA trip. We took over the Texas Gaylord fitness center. Checking in with the coaches!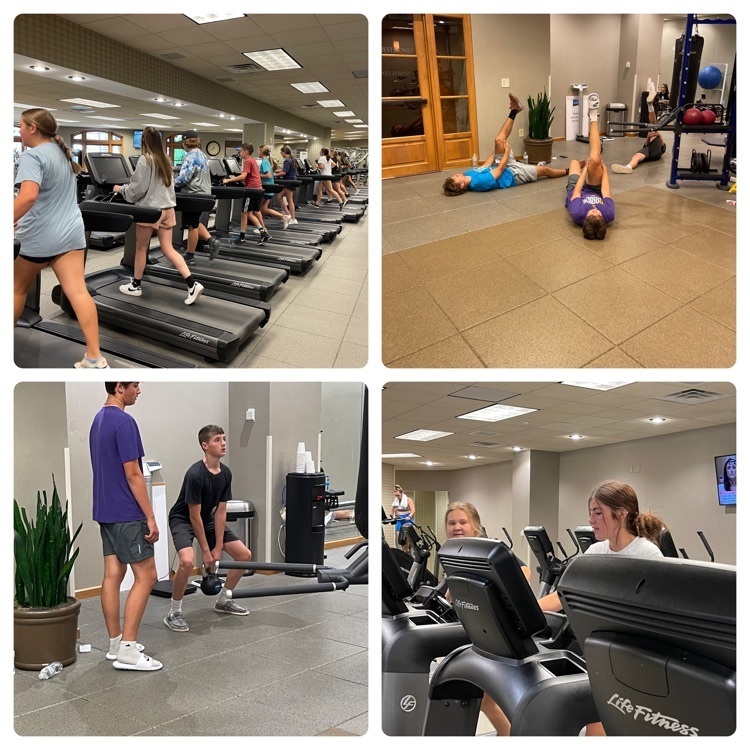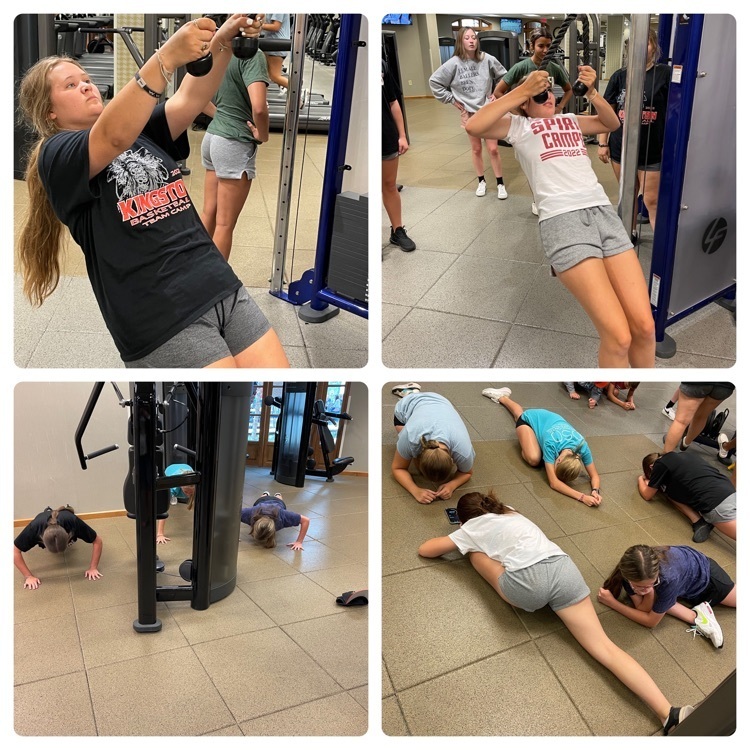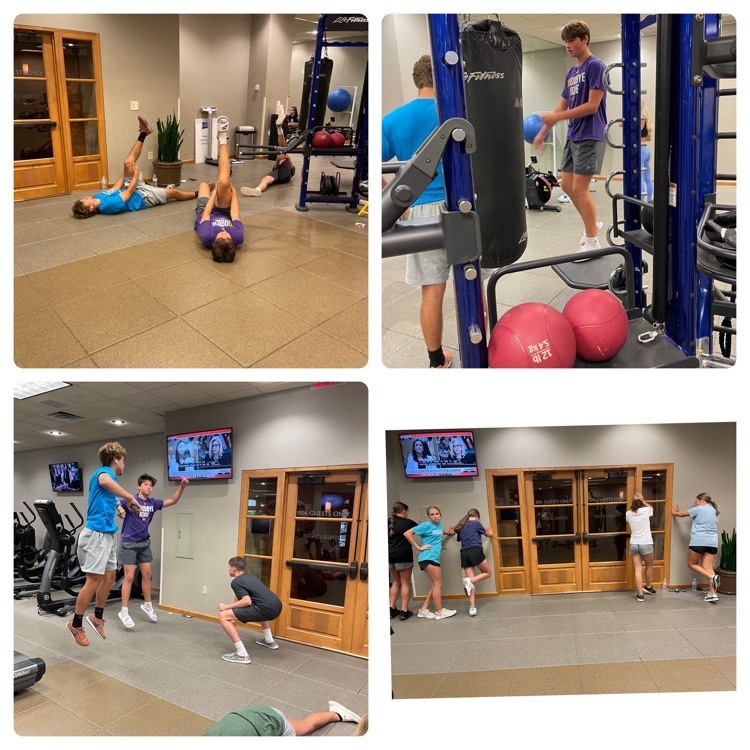 2022 TSA national students have had a busy 1st day. These students have tested and submitted projects today.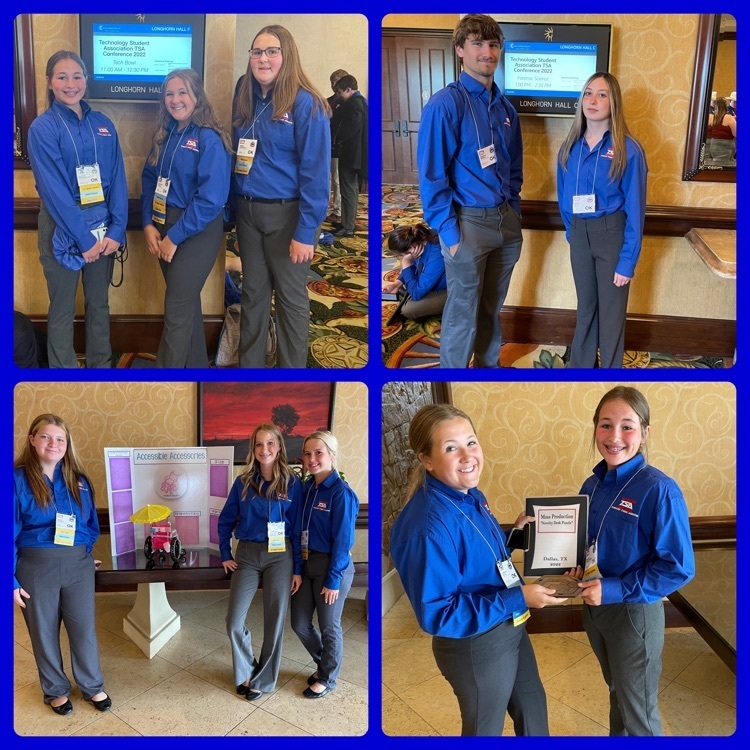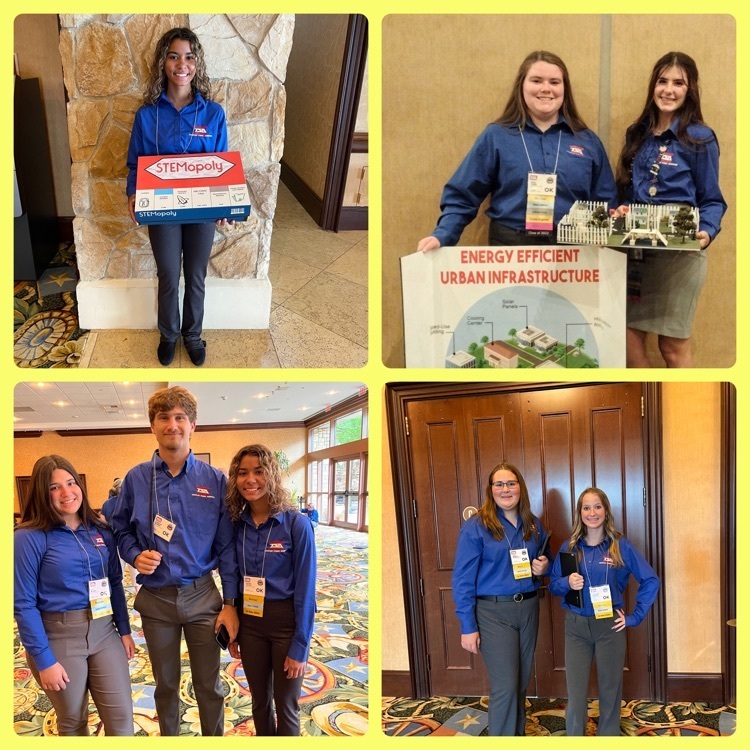 Kiya Cook and Delaney Chambers submitted their entry for Engineering Design, at the National TSA Conference.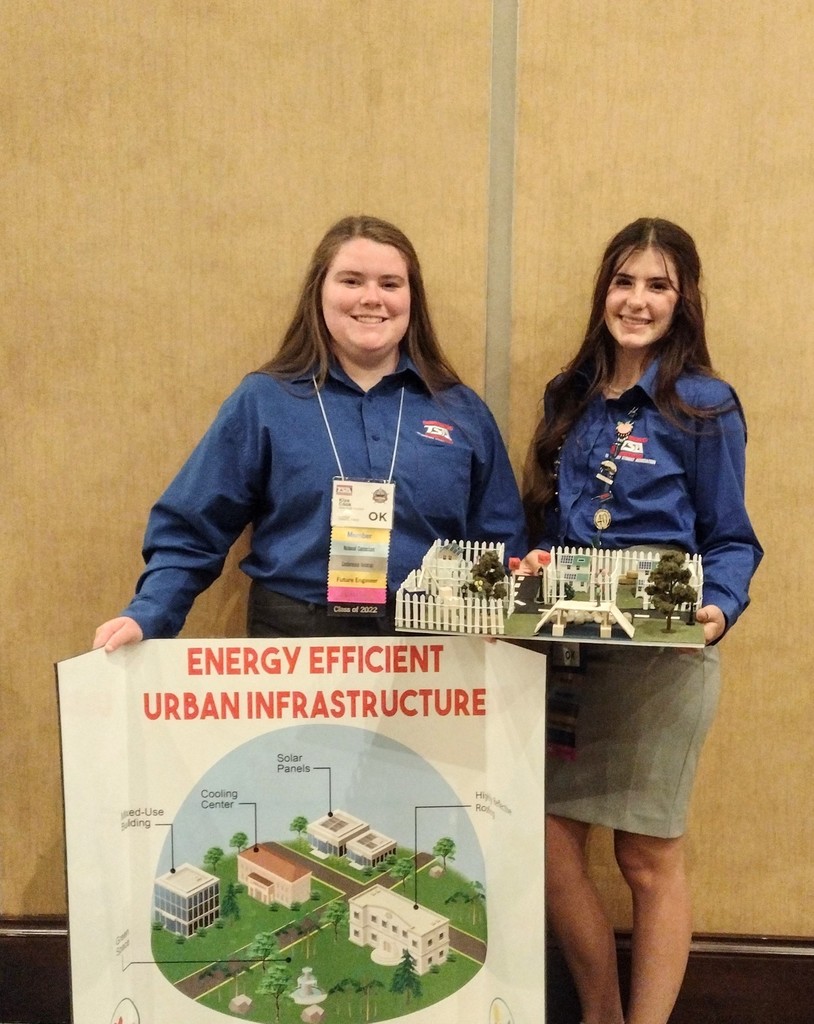 2022 National TSA conference opening session.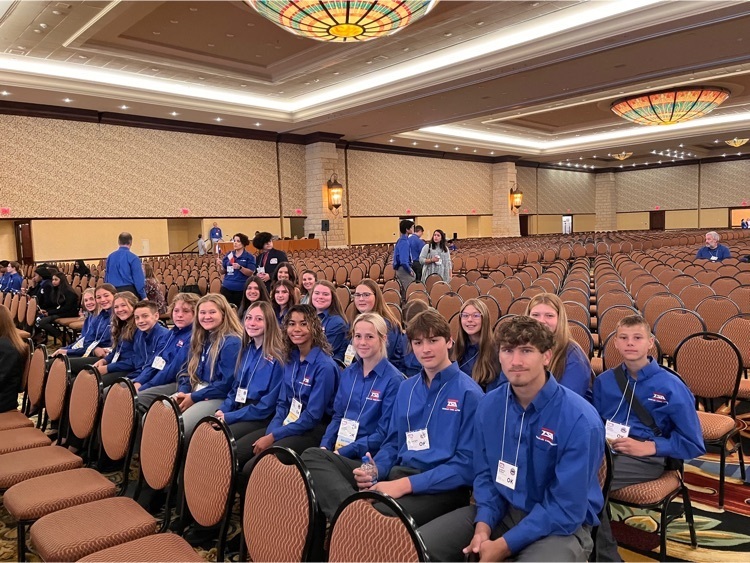 Jemma Schoolfield and Allyson Foster kicking off TSA Nationals with MS Children's Story event.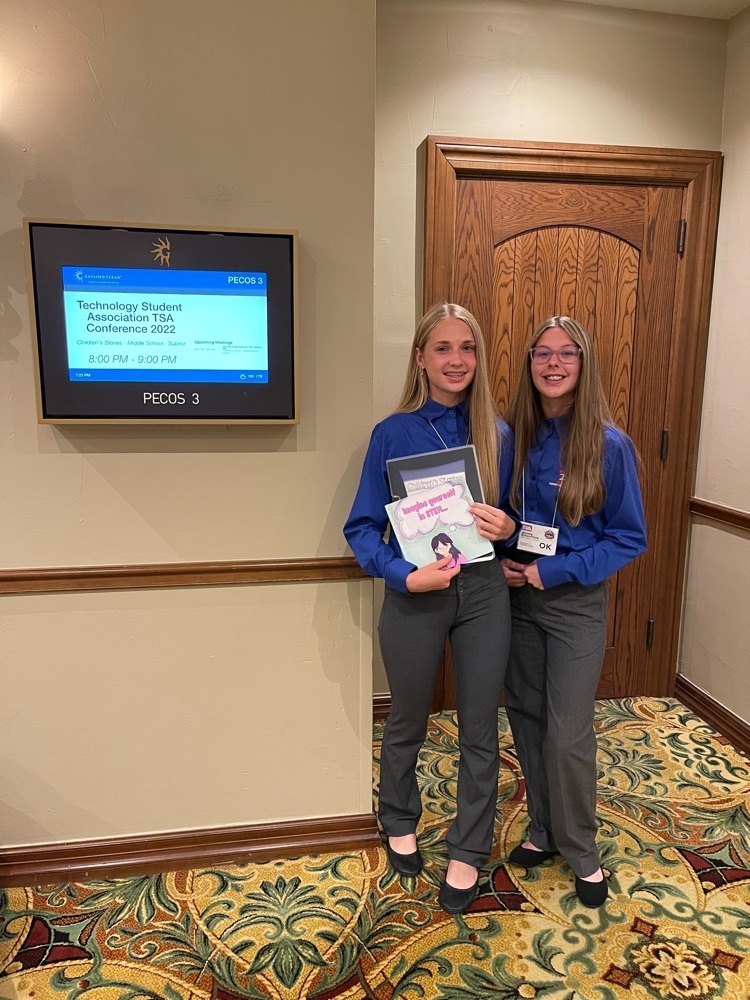 We've had a little fun, but the real fun is about to begin for Alex TSA! Oklahoma delegation meeting is about to begin.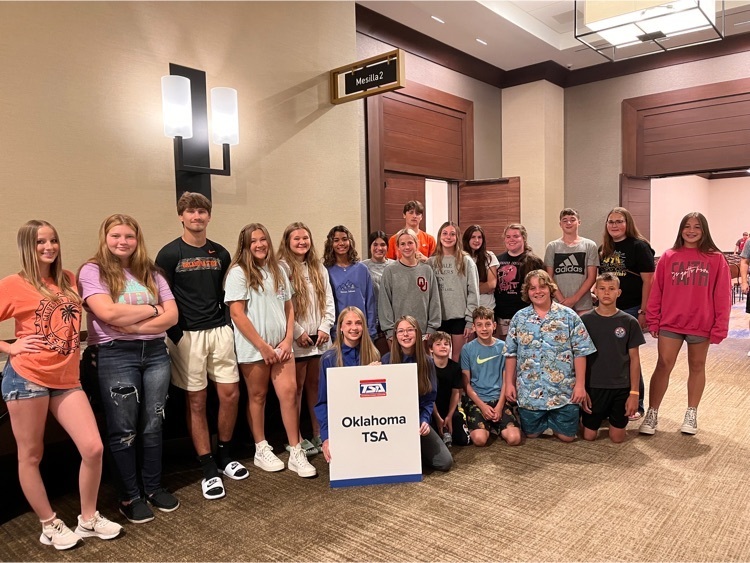 Updated:JH Baseball will play Monday June 27th @ ampo, we will play Bridge Creek at 9:30 am, and Dibble at 11:15 am. We will leave from the baseball field at 8:15 am.
JH Baseball will play Monday, June 27th @ ampo. Dibble @12:45 pm, and ampo at 4:15 pm this will be our last games this summer.

Additional pics of week 4! The kids participated in some cool science experiments, learned about horses and finished the week with a trip to the movies! See you all back July 11th!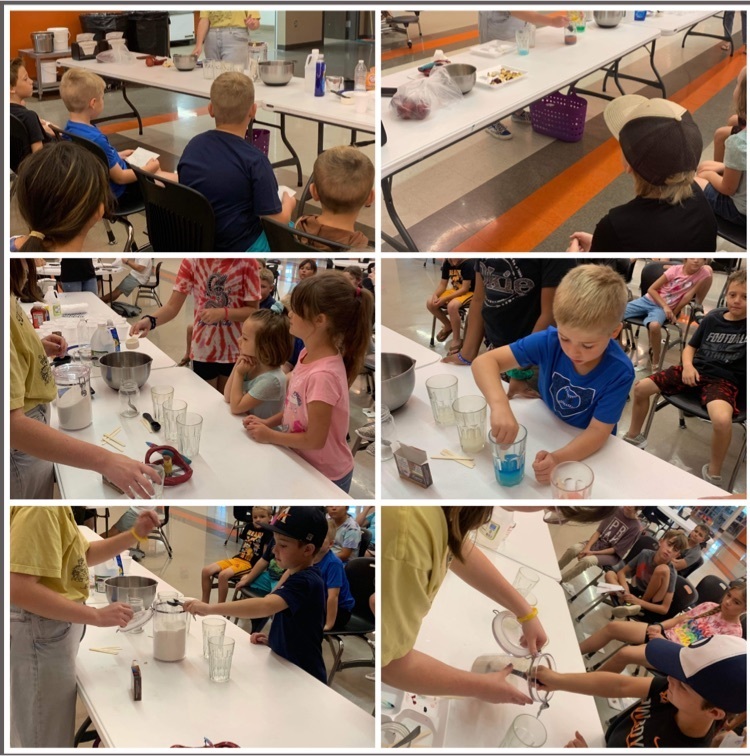 Week 4 is a wrap and what an awesome time everyone had during summer program!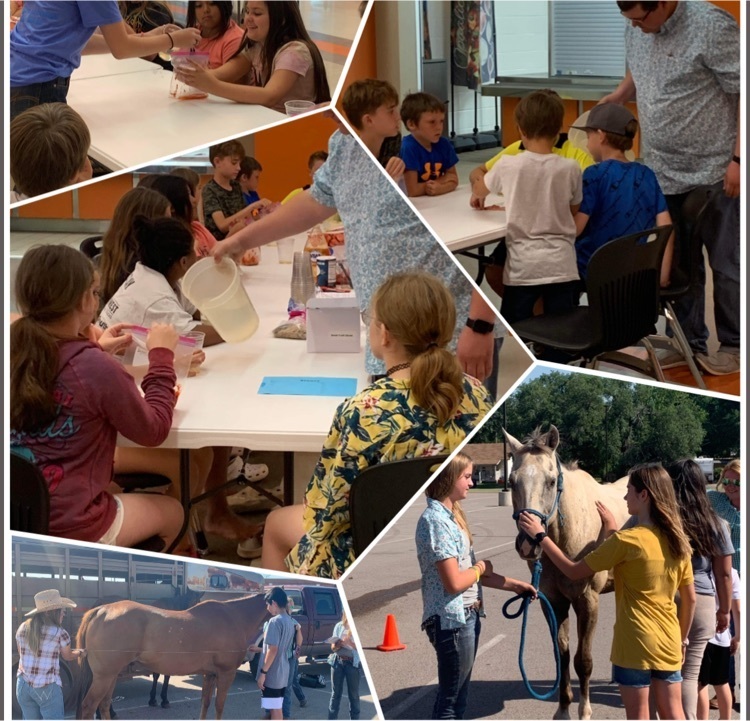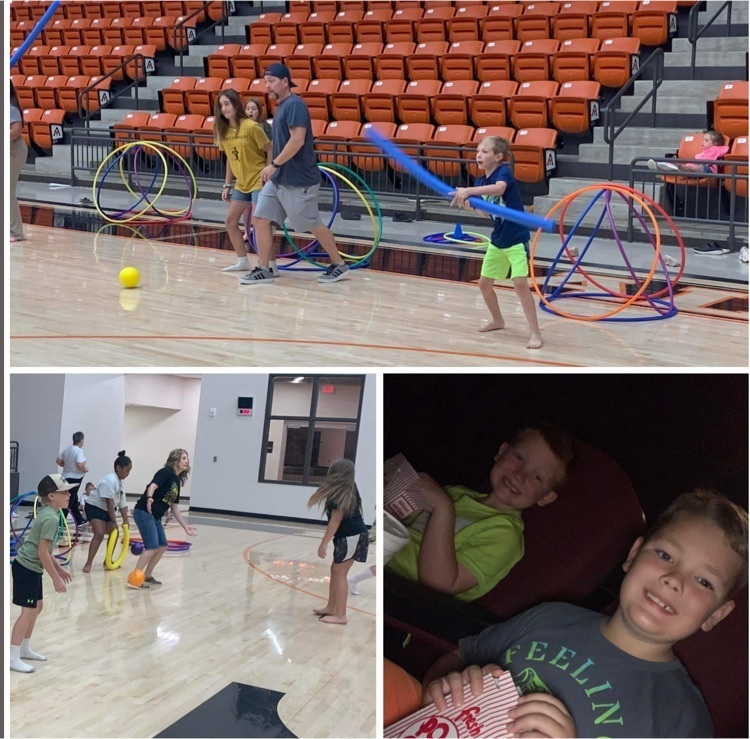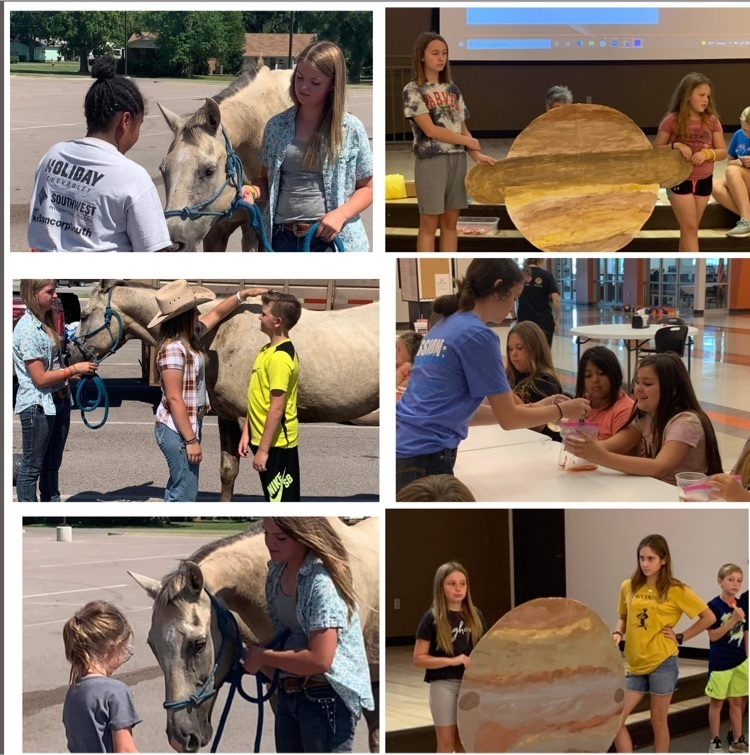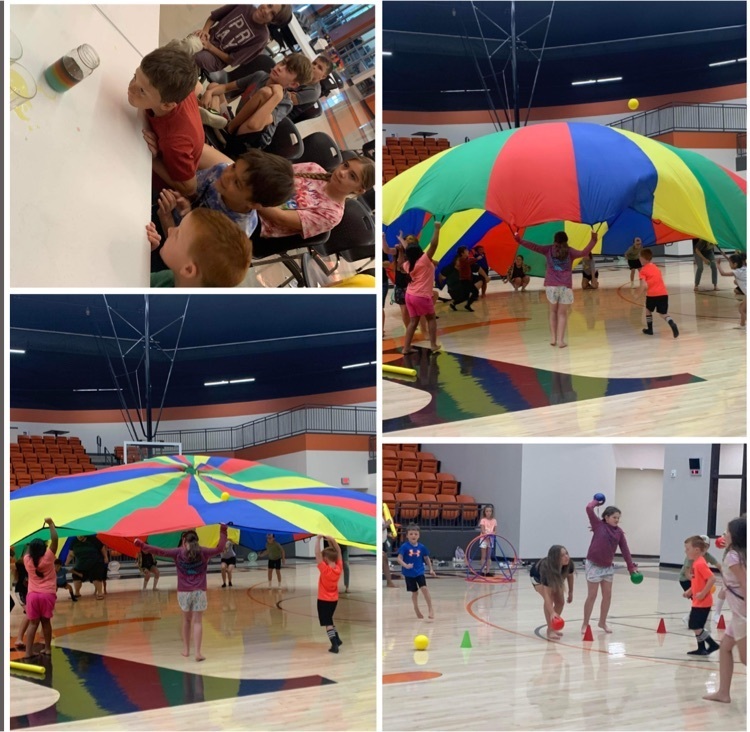 Alex Public School is cleaning and waxing floors the rest of this week. ALL FOBS have been deactivated until Monday morning. Thank you for understanding.

TSA members I sent out information last week but I don't think everyone received the message so I am going to send it out here. Please ask your child if they got my message last week. If not, I need to get them added. We will use this app to send mass communication out to the whole group. If you have any questions please contact me now and don't wait until Thursday night. Thanks! Valerie McCauley
https://drive.google.com/file/d/15cmeVSPgrypqnWA0uqbrttoJqbmSmMGV/view?usp=drivesdk
Lady Longhorn softball doing great things at summer league!!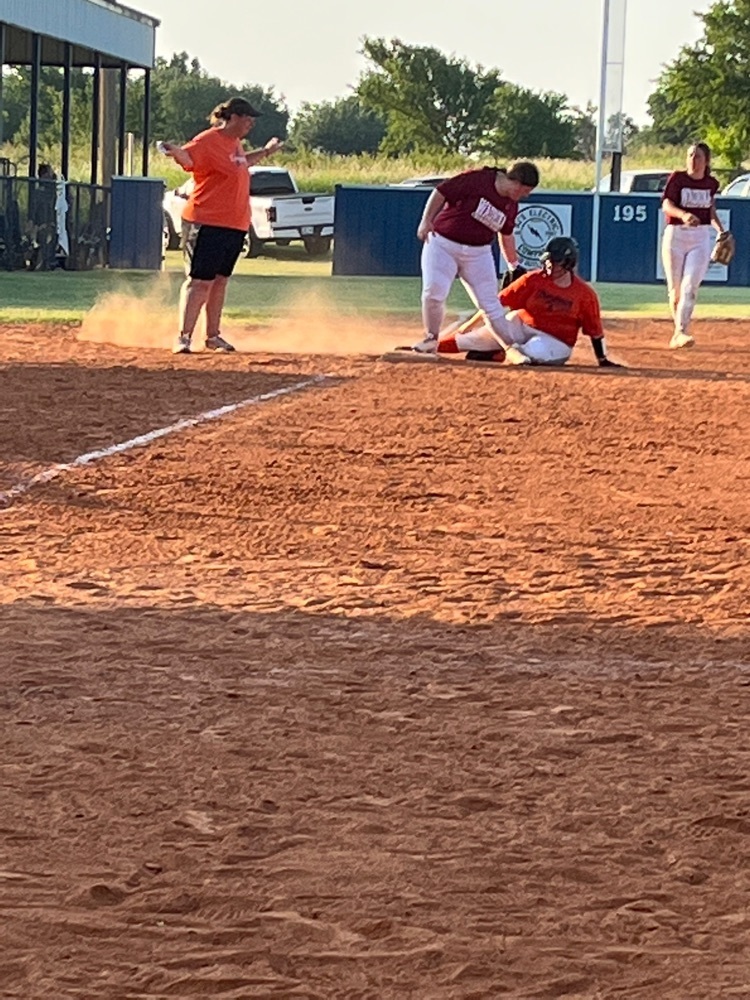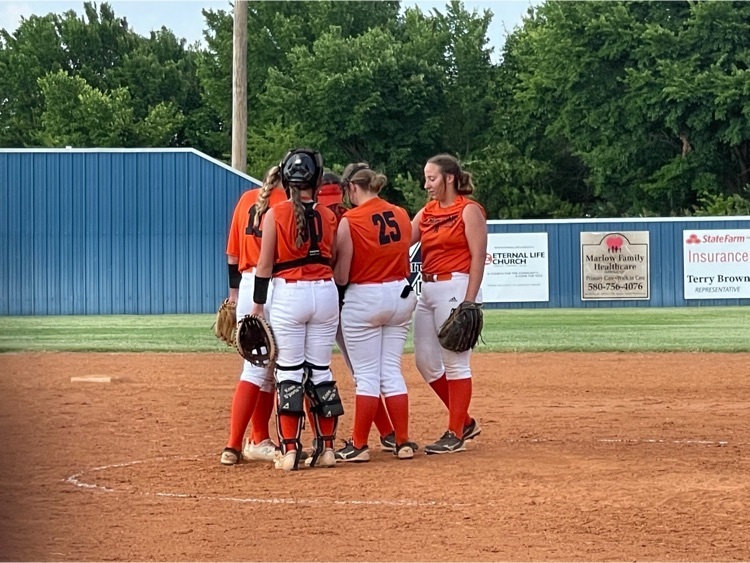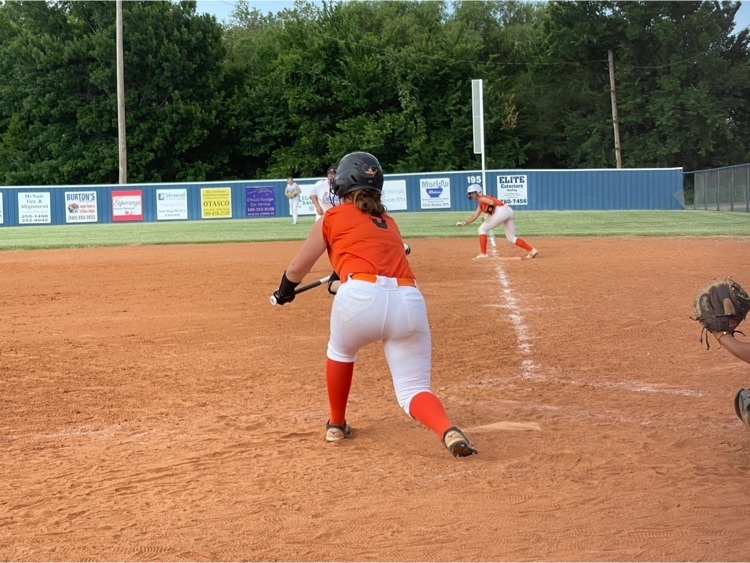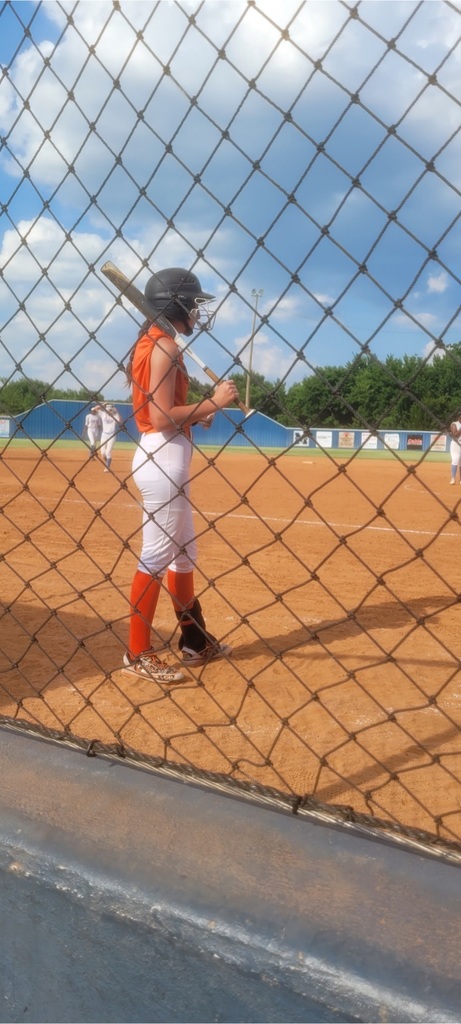 JH Baseball will play today at Sterling. Game times are 4:30 pm and 6:15 pm. We will play Lindsay and Sterling. Bus is leaving the field at 3:00 pm
Your Longhorn cheerleaders represented our school well at UCA cheer camp! They received 4 champion awards, Tradition award, Banana award, and 2 second place awards. Delaney Chambers and Madison Byrne received All American. Delaney Chambers received the Pin It Forward Award.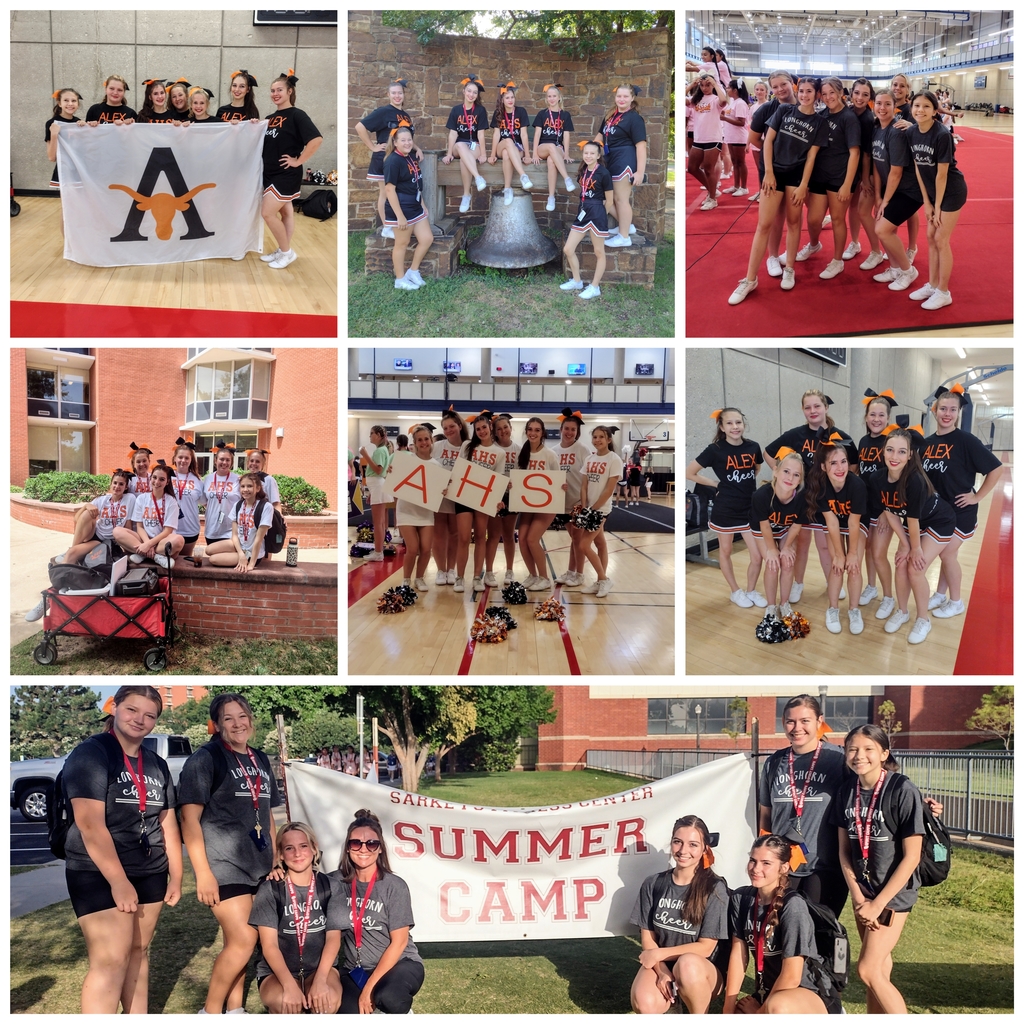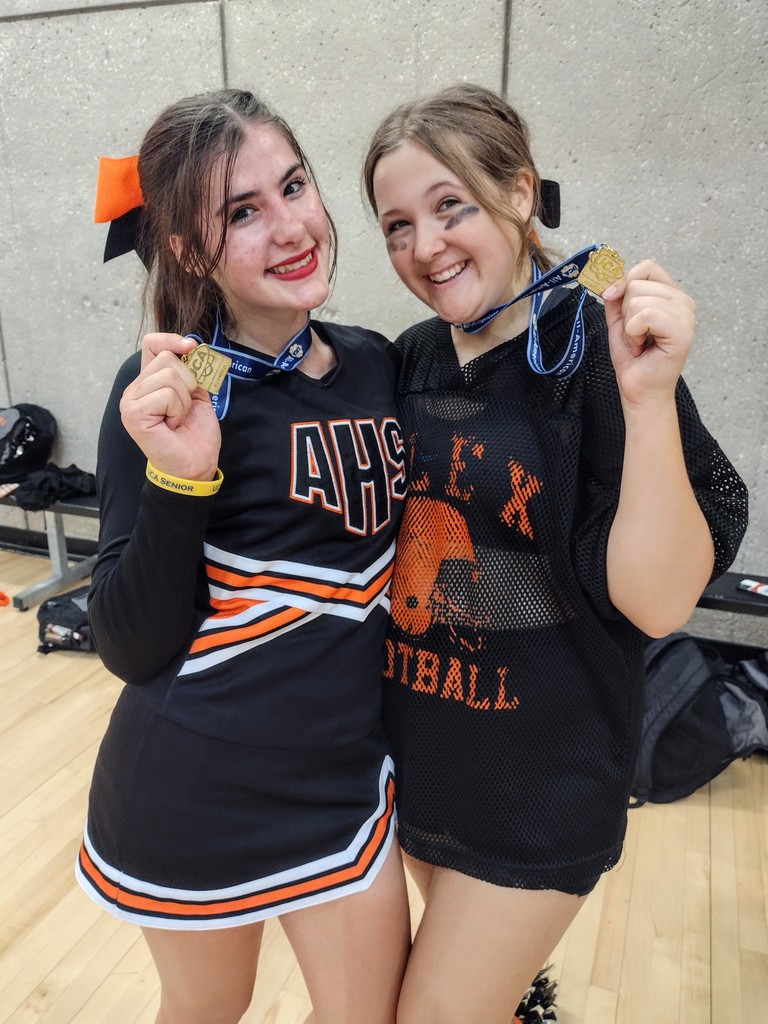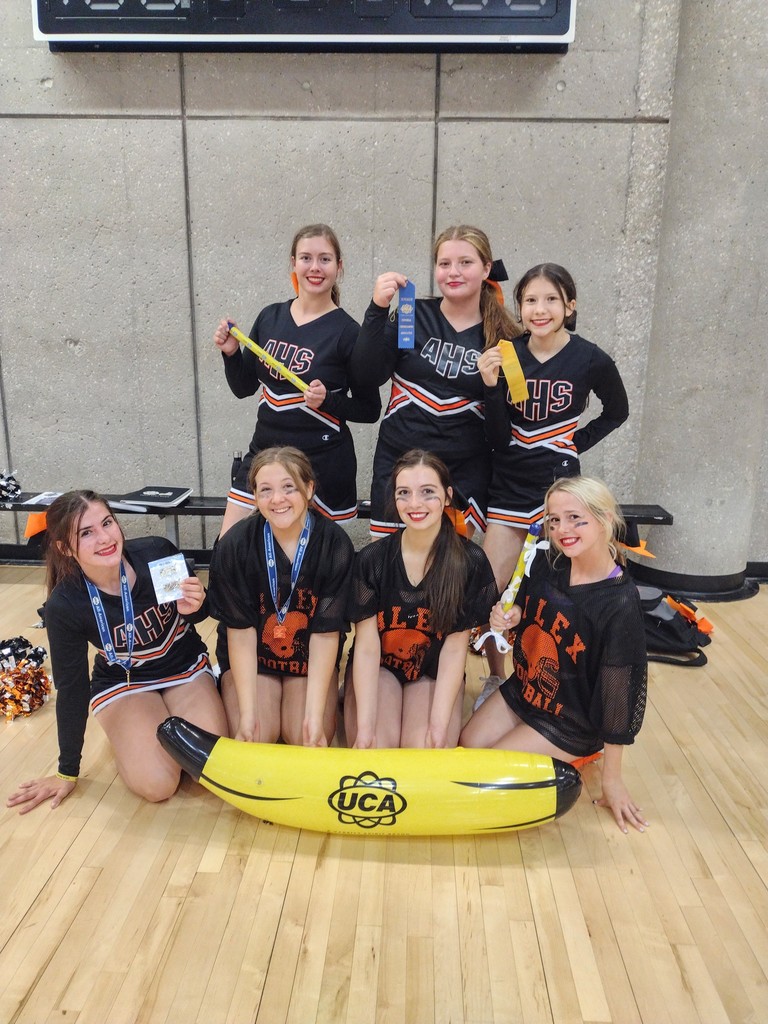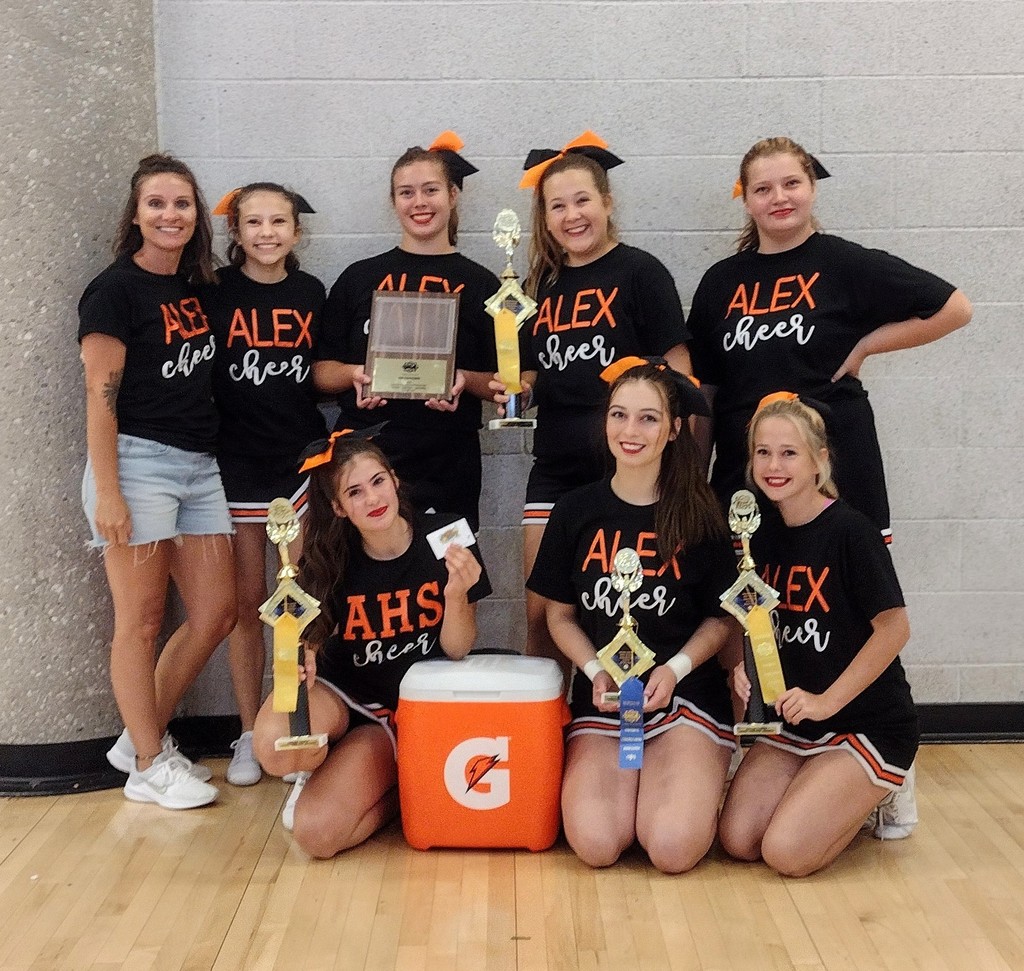 Thank you to everyone who came out to donate blood for Haddie Campbell! We had a record breaking 31 donations today!! Thank you to Chancey Witt for helping to organize!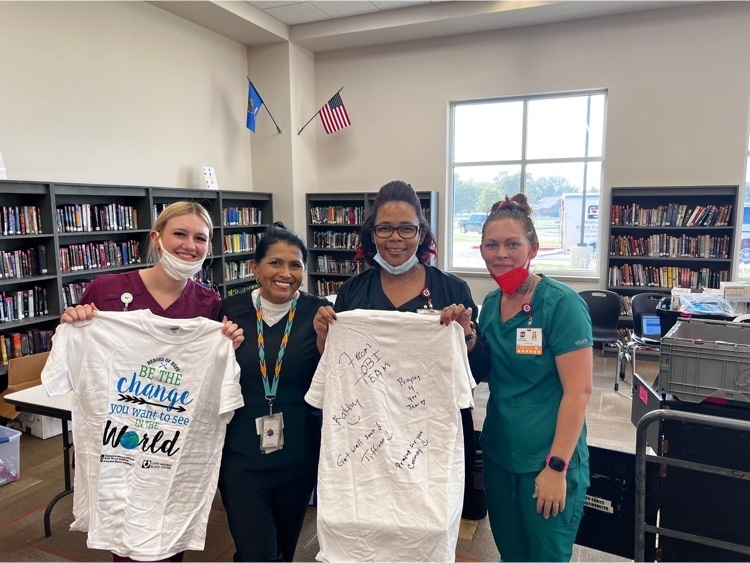 Blood Drive this TODAY benefitting Haddie Campbell at the AHS Library from 1:30-5:00! To schedule an appointment login to obi.org or contact Chancey Witt at 405-823-1467. Help this sweet family out and give if you are able!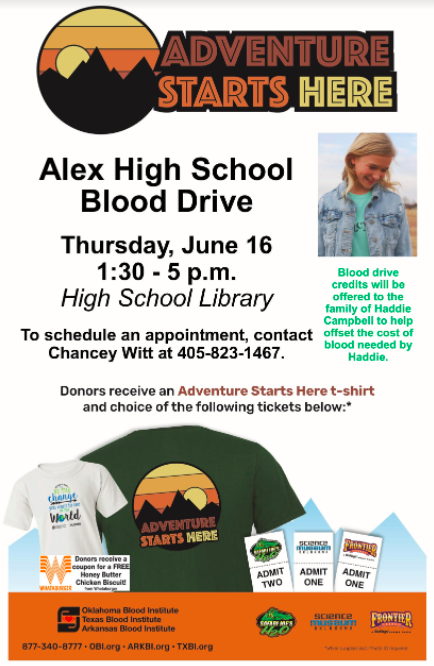 Class of 2022, If you are attending college in the fall of 2022 please email Mrs. Byrne where to send your final transcript.