Mrs. Ellen Fly, 2nd Grade, Mrs. Sarah Mitchell, 3rd Grade, Mrs Jennifer Shi, Spec Ed, & Mrs. Bauman, principal, enjoyed their first day of Payne Phonics Training today! They are ready for the next 4 days to learn & be better prepared to serve elementary students in August! 🧡🖤🧡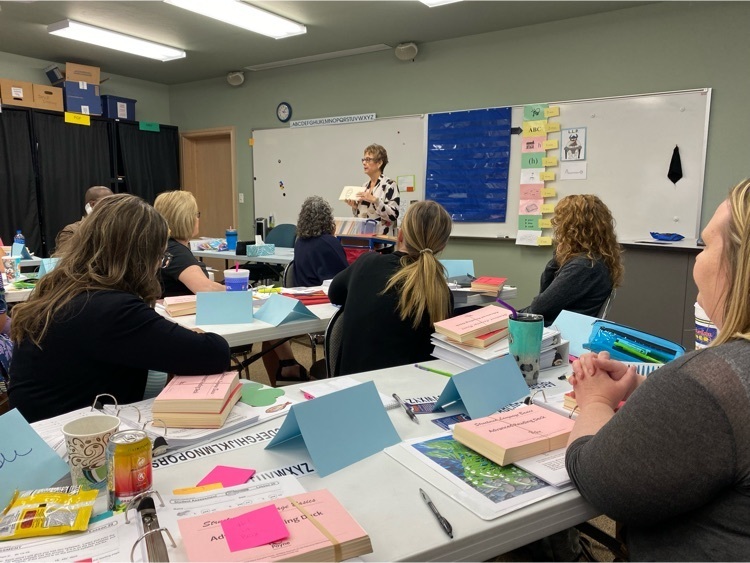 Devin Foster was the last kiddo standing during an intense game of Sharks and Kelp today. Ryder, the shark, was no match for him! And, the "red" team took 1st place during Win, Lose or Draw!!!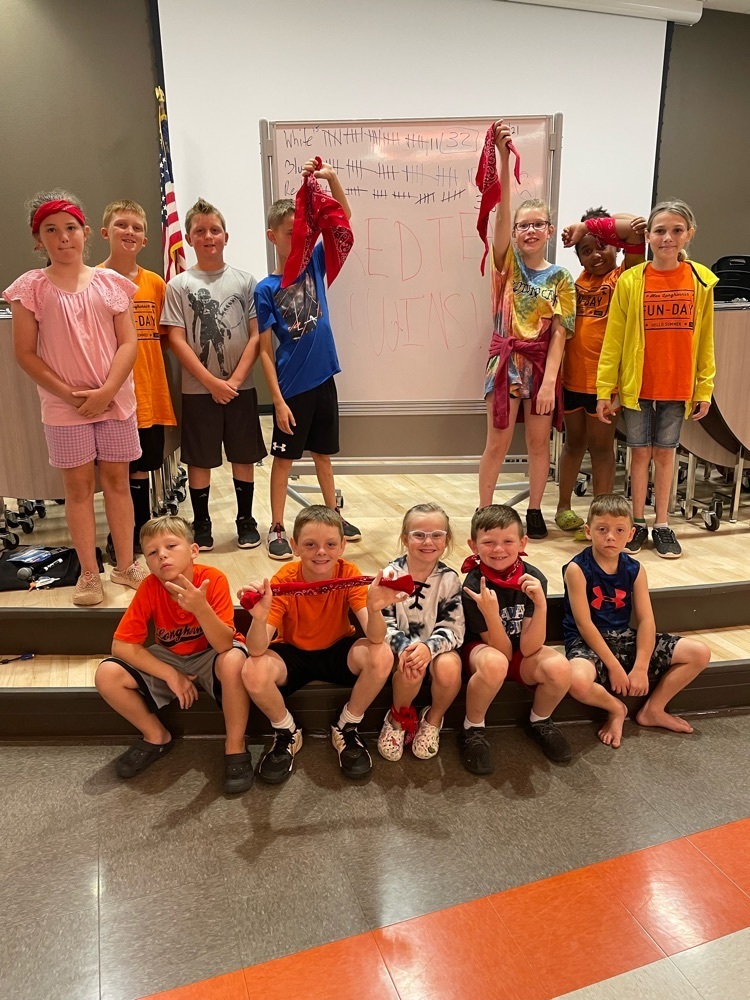 All student athletes in grades 5-12 will need a sports physical to compete in the 2020-2021 school year. This can be done with your child's primary care physician or you can bring your student to the high school gym on Friday, July 9th from 1:30-3:30. Dr. Ludwell will perform the physicals; the cost will be $25 if your child plans to get their physical on this day. If you have any questions please contact your child's coach or a building administrator. The form can be downloaded from the school website at
https://core-docs.s3.amazonaws.com/documents/asset/uploaded_file/893230/ossaa_physical_form.pdf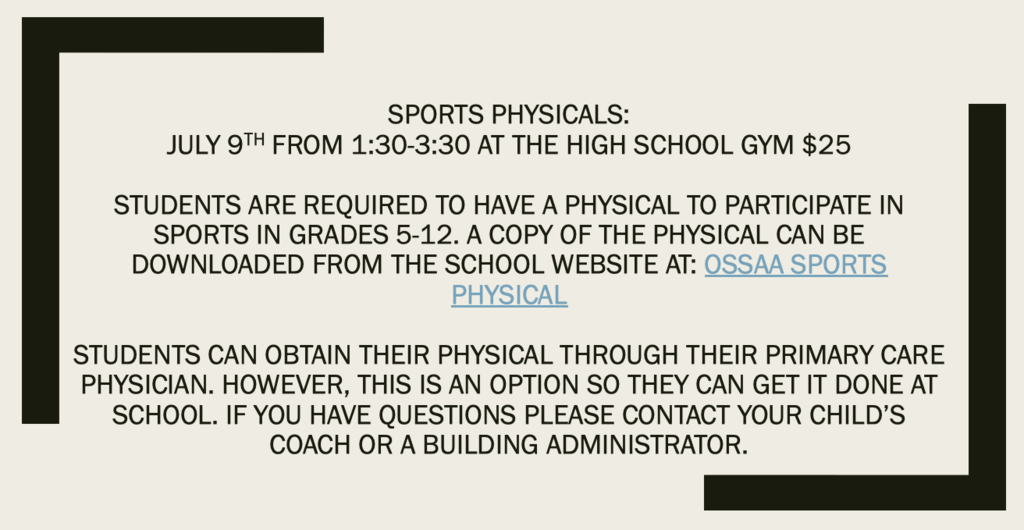 Be sure to check out the store for your Alex Longhorn Merch! Check out this long sleeve shirt perfect for all seasons! Best Logo in the State. #ThereIsOnlyOne Store link below:
https://bit.ly/35s40Sd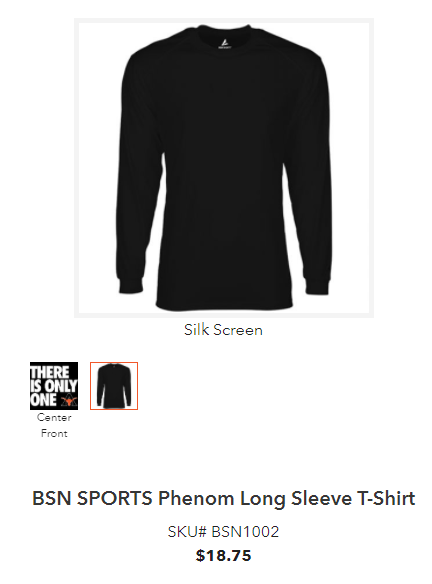 Girls basketball putting in lots of work this week at team camp in Lindsay and Fletcher! Not pictured Madison Byrne and Cale Beckham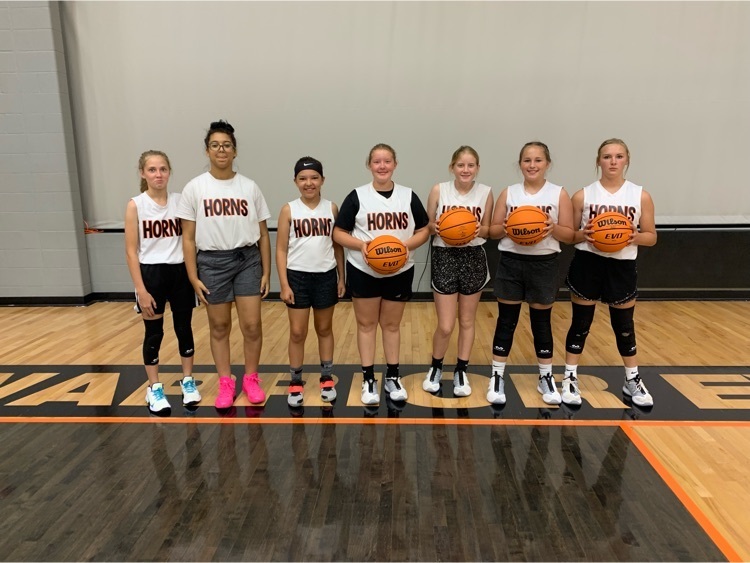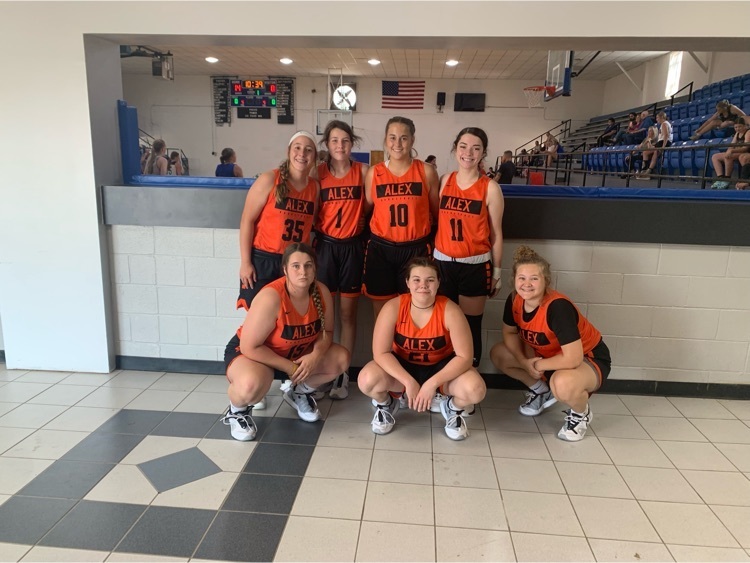 Here is the link to our Clothing Store! Check out the cool new stuff before July 12th. Any questions email or text Coach Whatley!
wwhatley@alex.k12.ok.us
or 580-704-5284 Get your team gear at the ALEX FOOTBALL 2021 My Team Shop by July 12th!
https://bit.ly/35s40Sd

The summer program kids ended their week this Wednesday at the movies watching Peter Rabbit! If your 1st-8th grader hasn't joined Mr. Doty and Mr. Sparks for the fun, send them next week (Mon-Wed from 9-12). It will be one of the highlights of their summer!
Our cheerleaders did great this week! We brought home a trophy, two ribbons, and a spirit stick for superior cheer, dance, and spirit! Cale Beckham made All American and Lorie Austin recieved the Pin It Forward award! Thank you to everyone who donated to make this trip possible!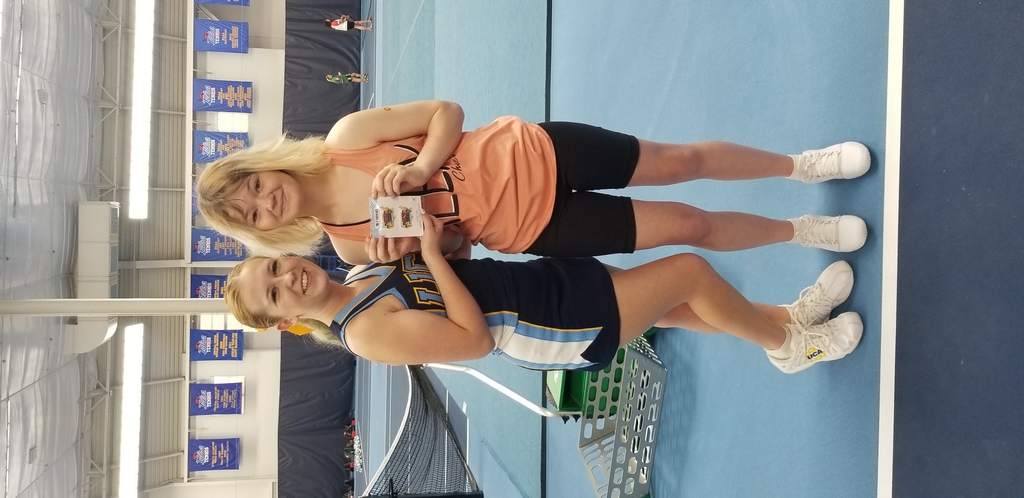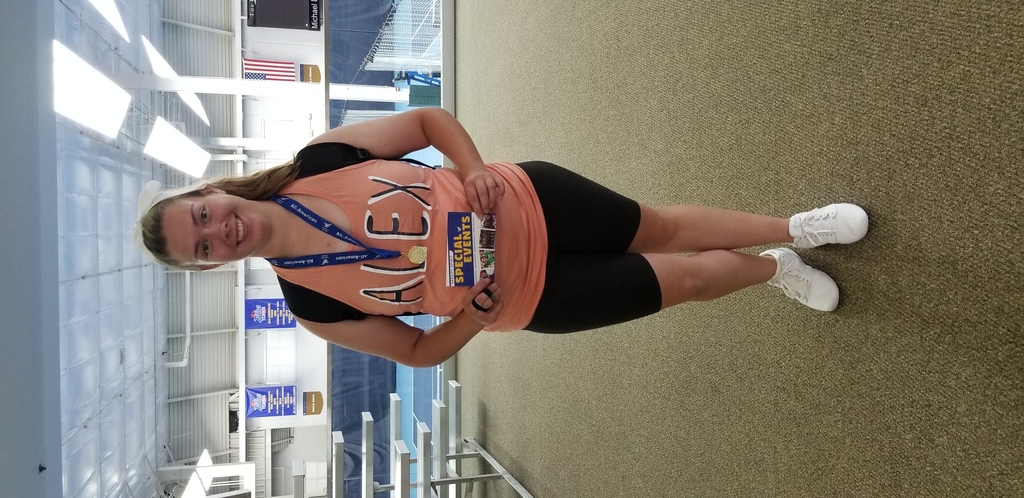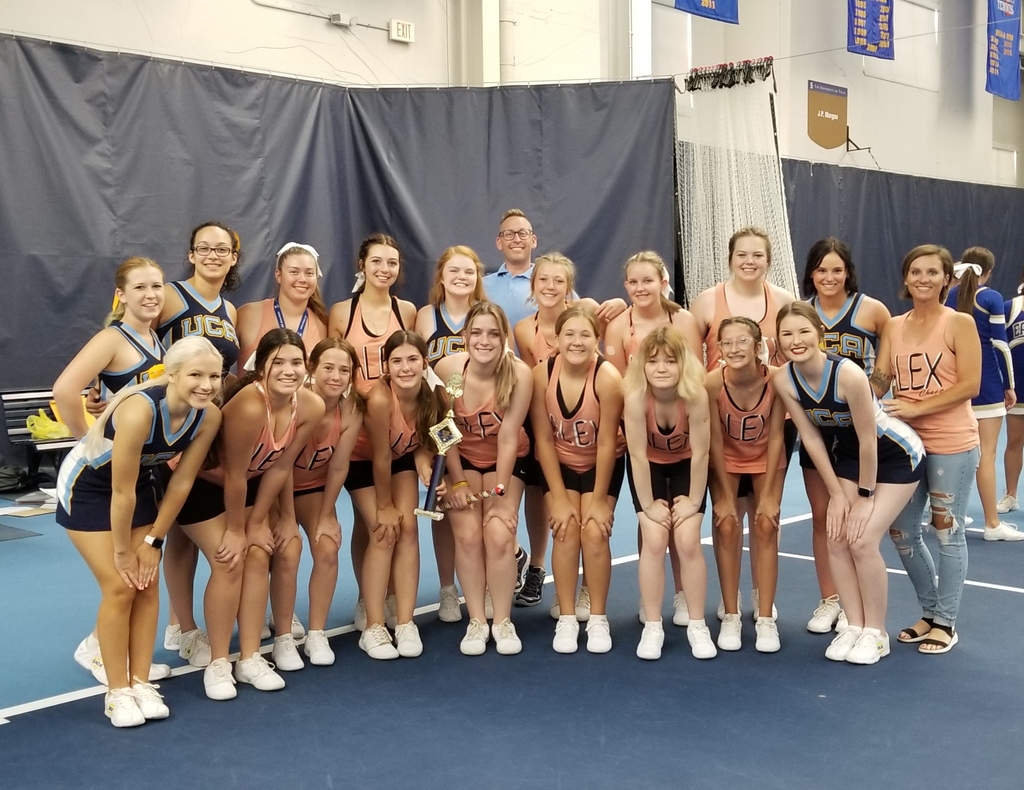 Alex Public Schools was blessed during the 2020-2021 school year to remain in-person throughout the pandemic. We cannot thank our faculty, staff, students and community enough for the help and support during this unprecedented school year. As we make plans for the 2021-2022 school year we are again facing some uncertainties. We have posted our Return to Learn plan to the school website. To view this plan or to share your thoughts please click on the following link:
https://core-docs.s3.amazonaws.com/documents/asset/uploaded_file/1336011/Return_to_Learn.pdf
A link to a survey can be found at the end of the Return to Learn Plan if you would like to share your thoughts. Thank you and we hope you are having a GREAT summer!!

Week 1 of 6 'Horns Up workouts in the books! 30 Boys and 17 Girls took part in our workouts. Basketball, Softball, Cheer, AG and many other events going on and the kids kept coming! #Commitment is #Strong at APS!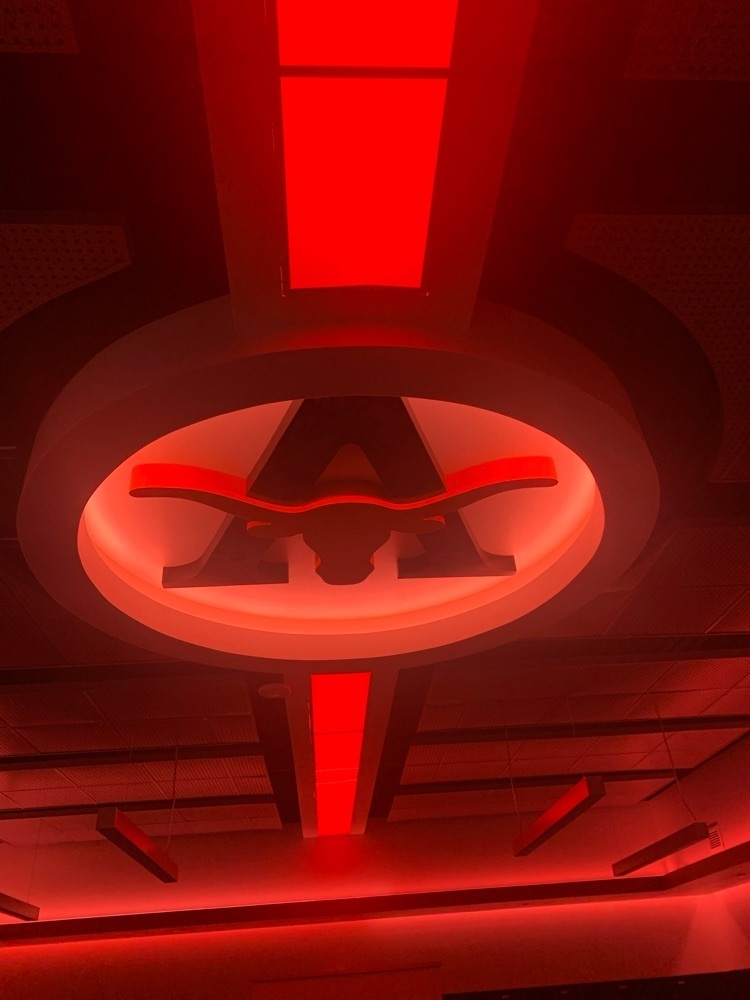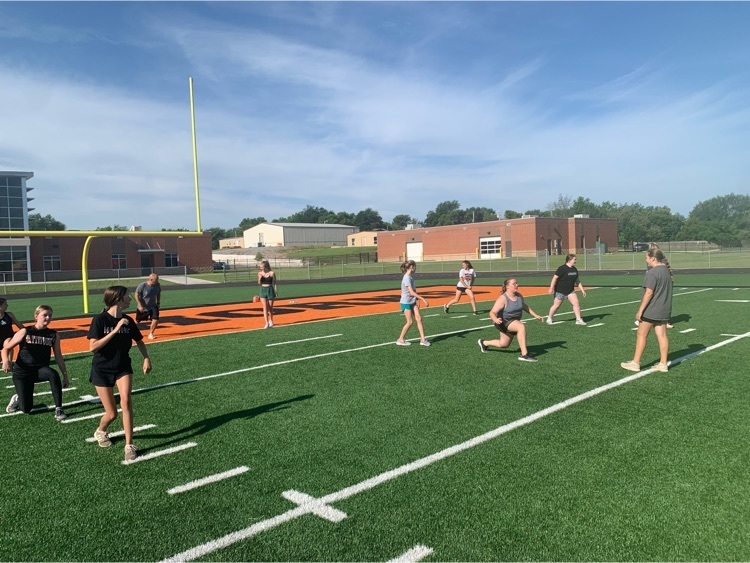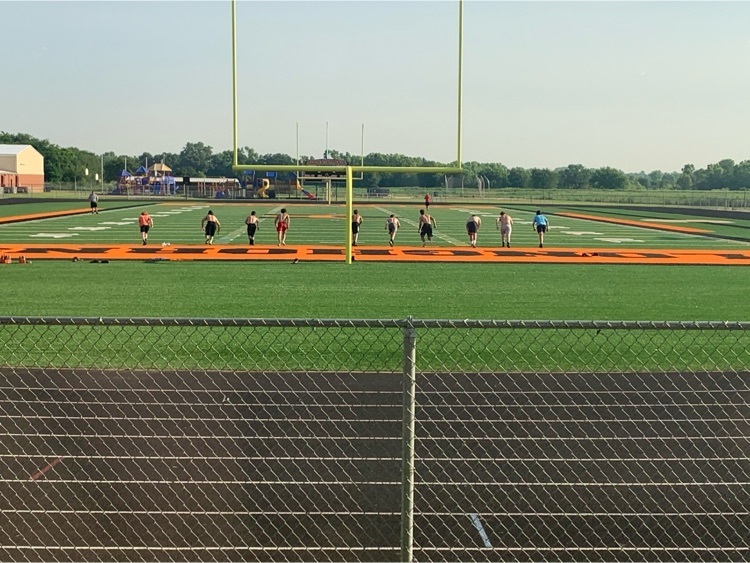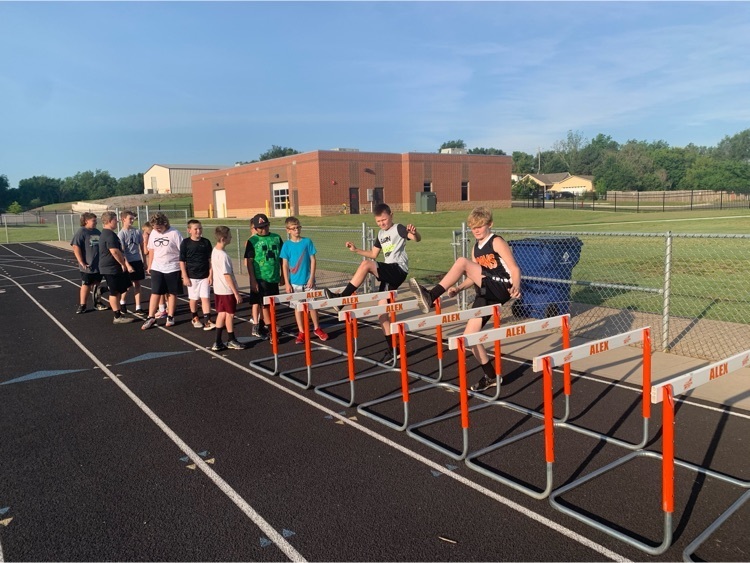 We've practiced and prepared, and we're ready rock this 3rd day of cheer camp!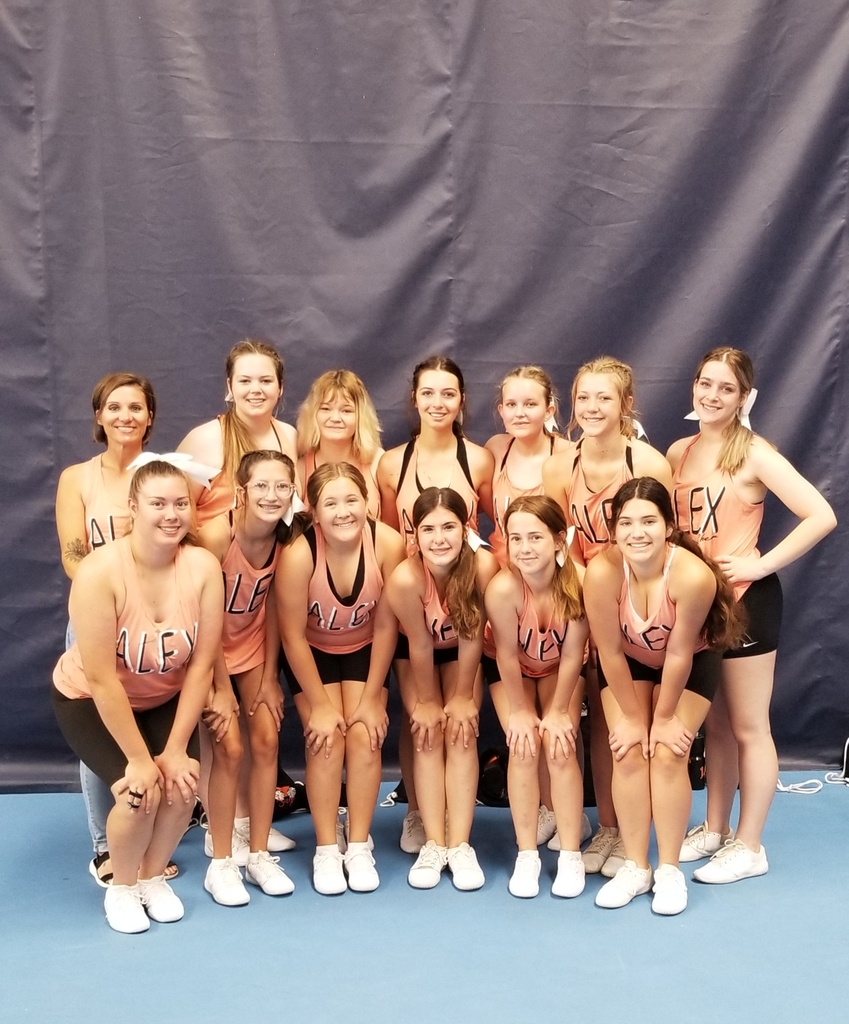 Alex summer program kids as a group last week after picking up trash as a service project!!!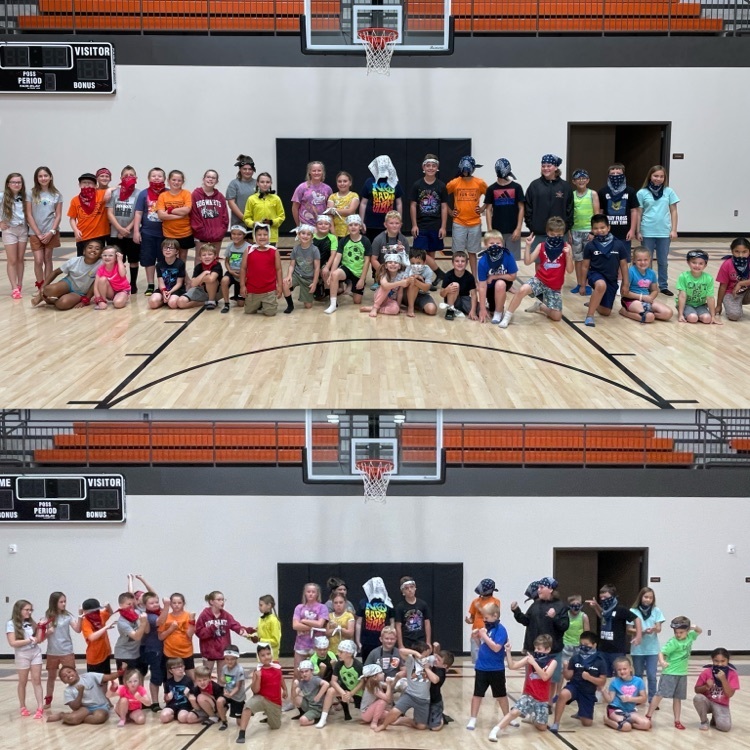 Last week the summer program kids had fun decorating the sidewalks with chalk! Isn't their artwork is amazing?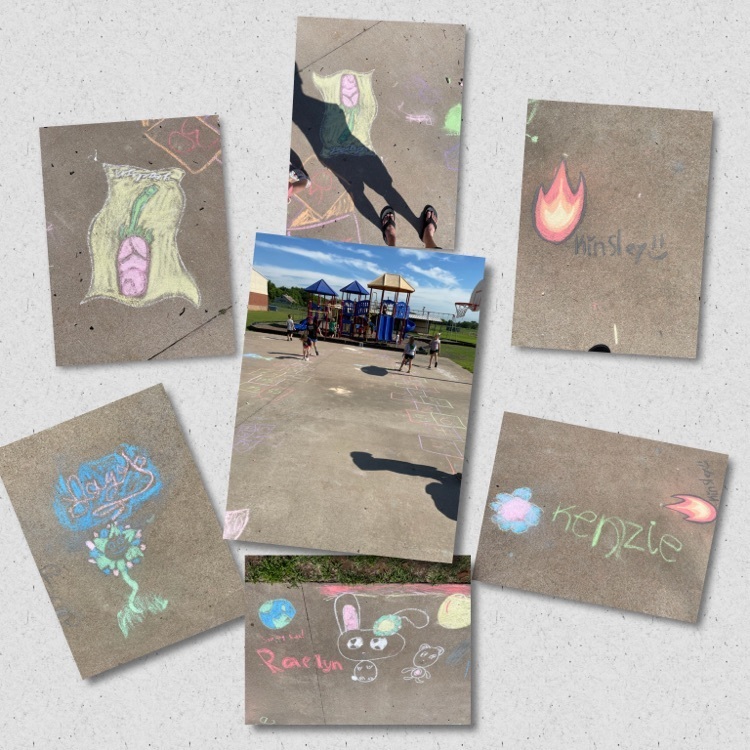 Day 2 of UCA camp!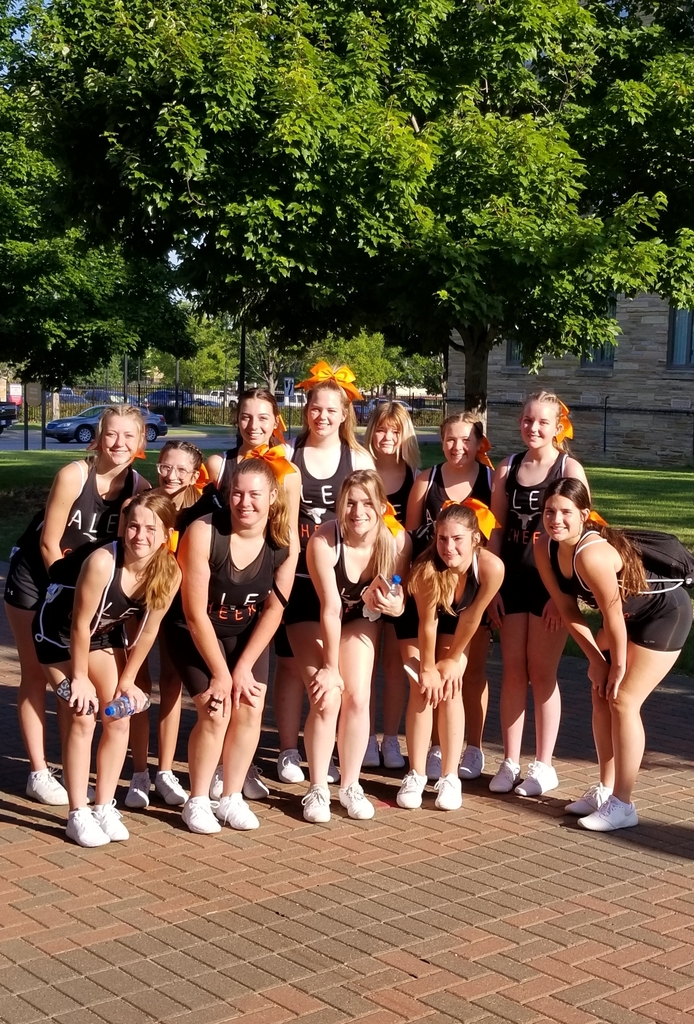 Beta Students and Parents, here's a link to a tentative itinerary which includes the dress code, code of conduct, and rooming lists for Orlando!
https://5il.co/u4i3

Kids in the summer program spent some time in the library today! Look at all those smart students!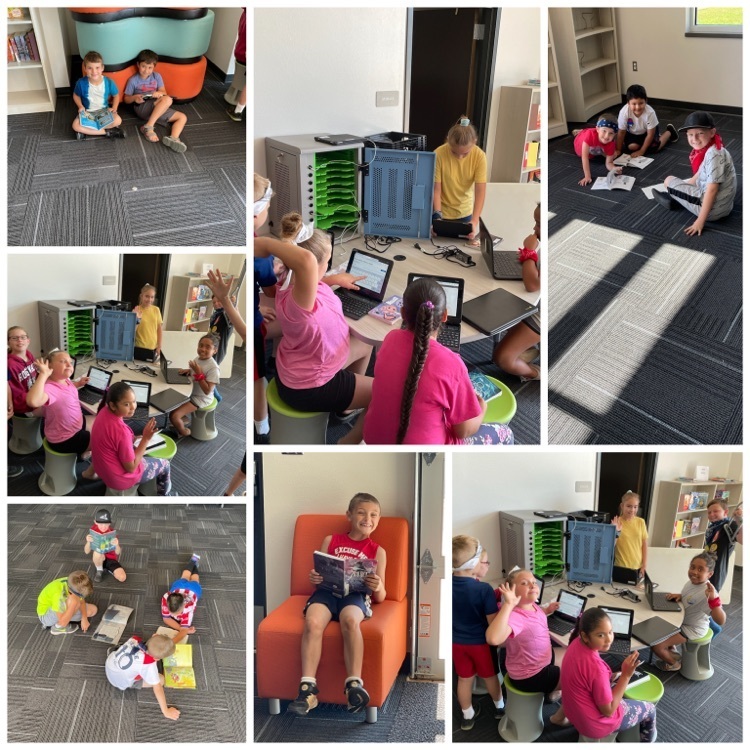 Hey all you Longhorn Fans! Here is a Preview for our Athletics/Football Team Shop opening up this Friday. All online ordering. Sizes from Youth to 4XL. Get ready for some new swag! Be on the lookout, more details coming! #HornsUp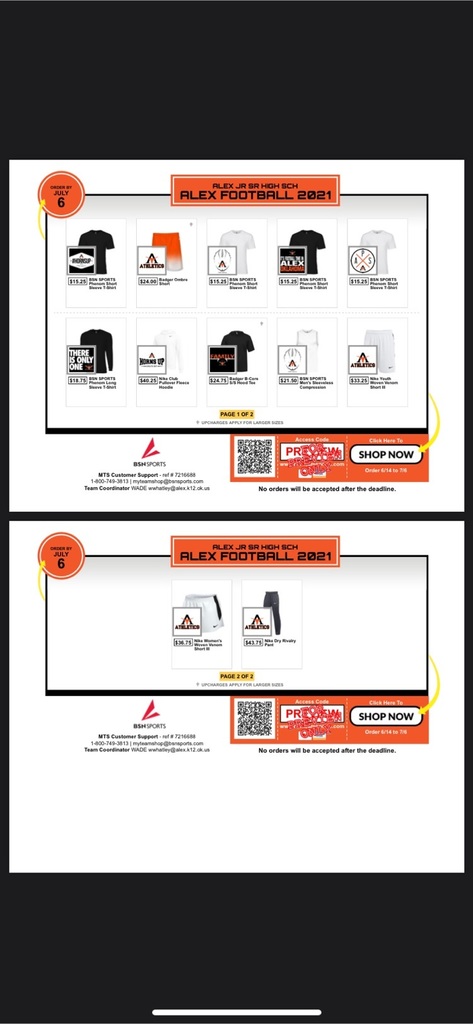 Day 1 of HORNS UP in the book! 34 total boys and girls got better today! The future looks solid!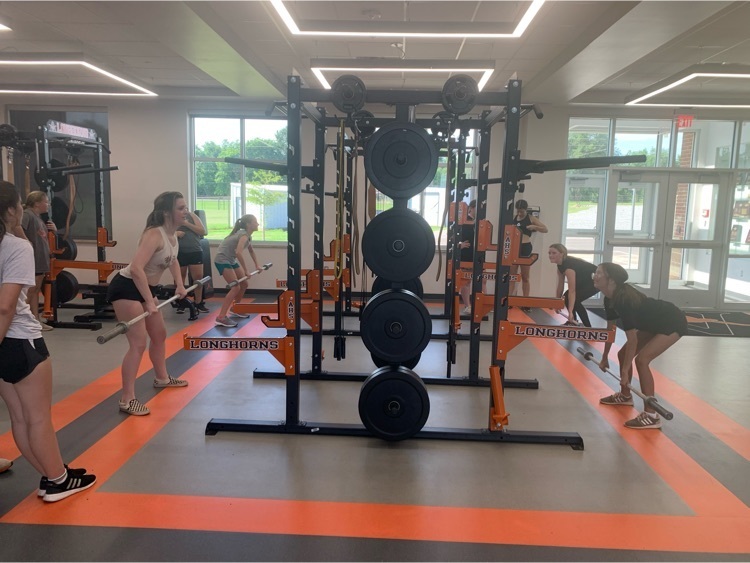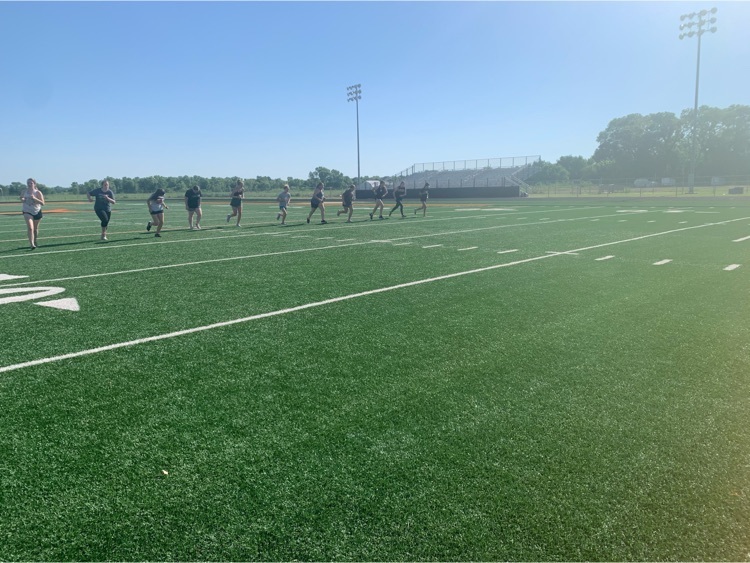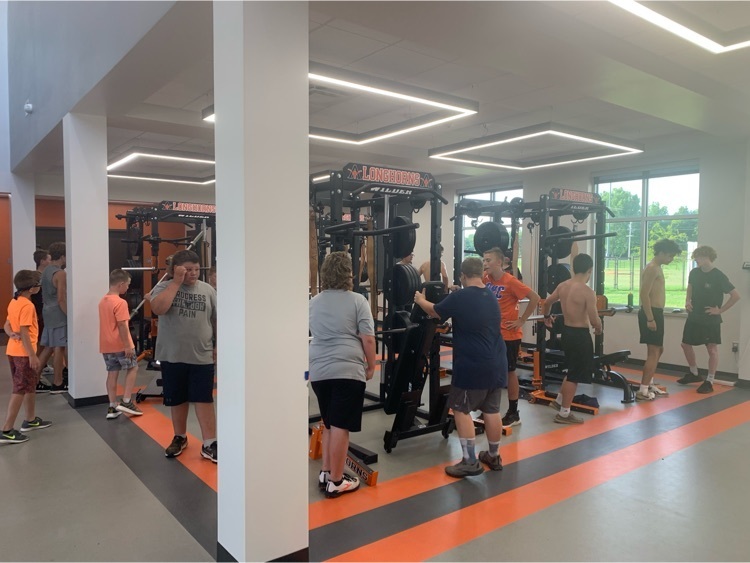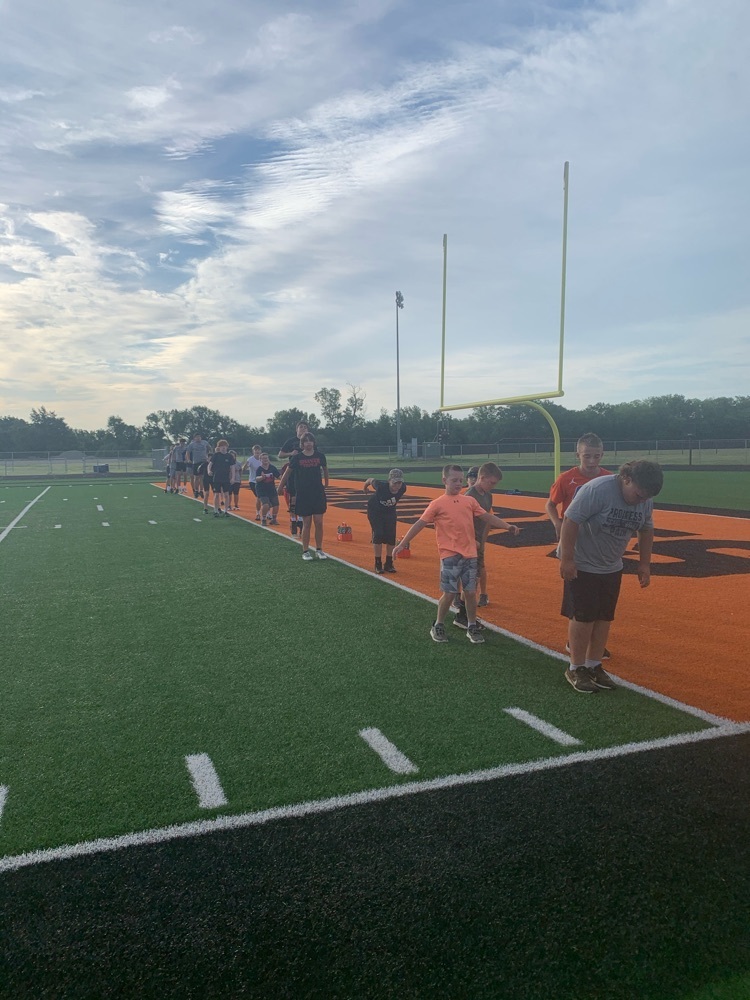 Reminder! Tomorrow starts Week 1 of our Horns Up All Athlete Summer Workout Program. The program is for any kid enrolled or enrolling in Alex Public Schools. The workouts are built to improve our student athletes as a whole. We will focus on strength, conditioning and agility!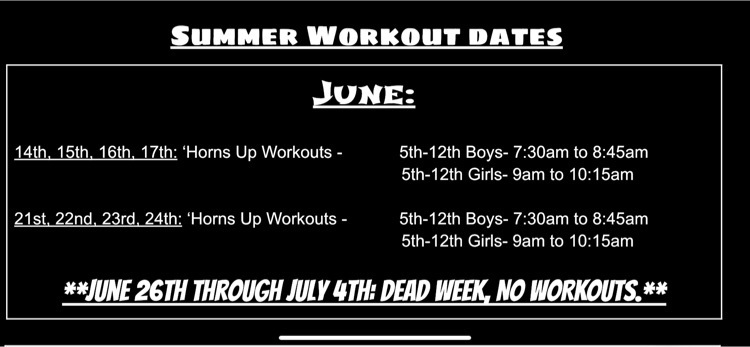 HS softball girls putting in work at team camp!!