Congratulations to this year's Halloween Carnival candidates. If you would like to donate, feel free to send money to Elementary to place in their jars. All donations will go to Courtney Otey and family.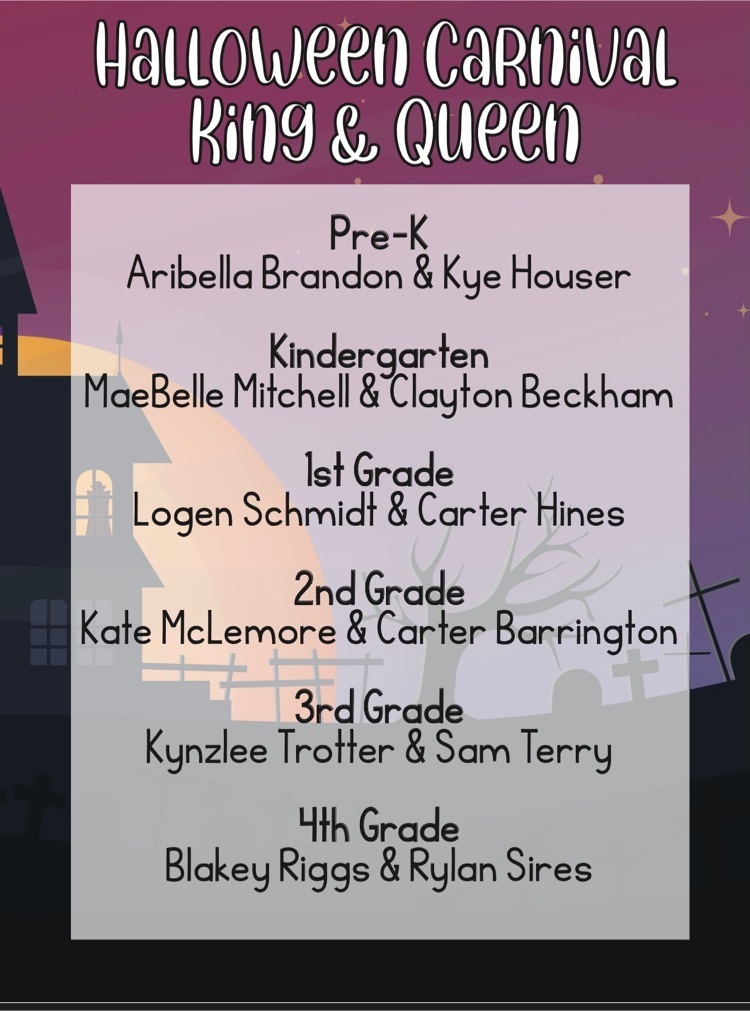 Thank you, Alex community, friends, and family for supporting these great Beta Club students! Special thanks to all the wonderful cooks who provided the delicious foods 😋!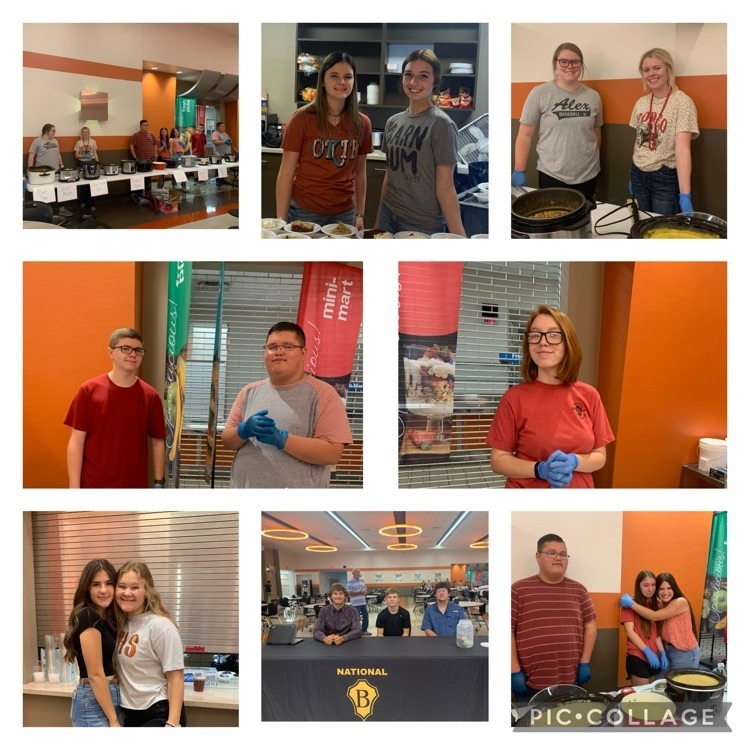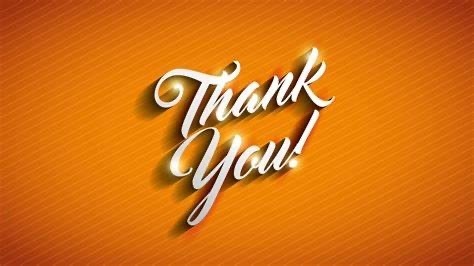 Come support the Beta Club kids today! 11:30-1:30, soups, desserts, and drinks.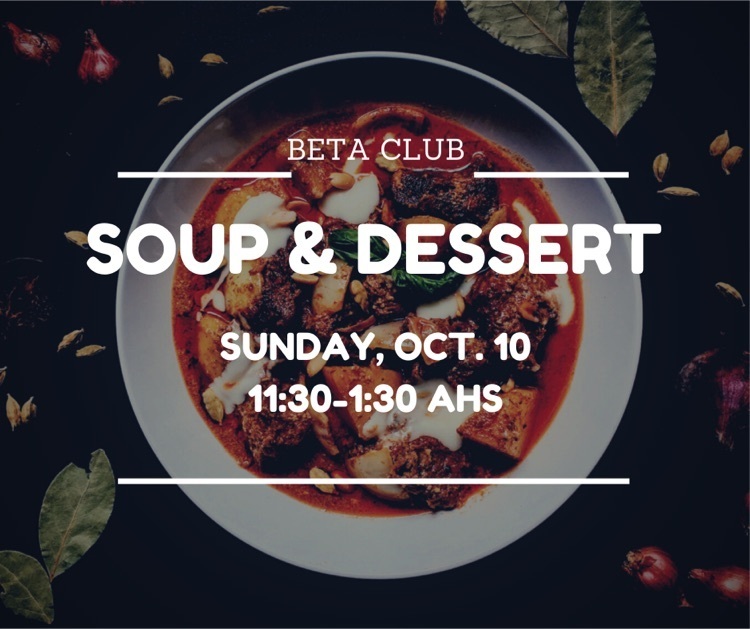 Third grade has been learning about landforms. They started a clay project to display 5 landforms, of their choosing. They have been so excited about this project and are anxious to get to work on the finishing touches, once it dries!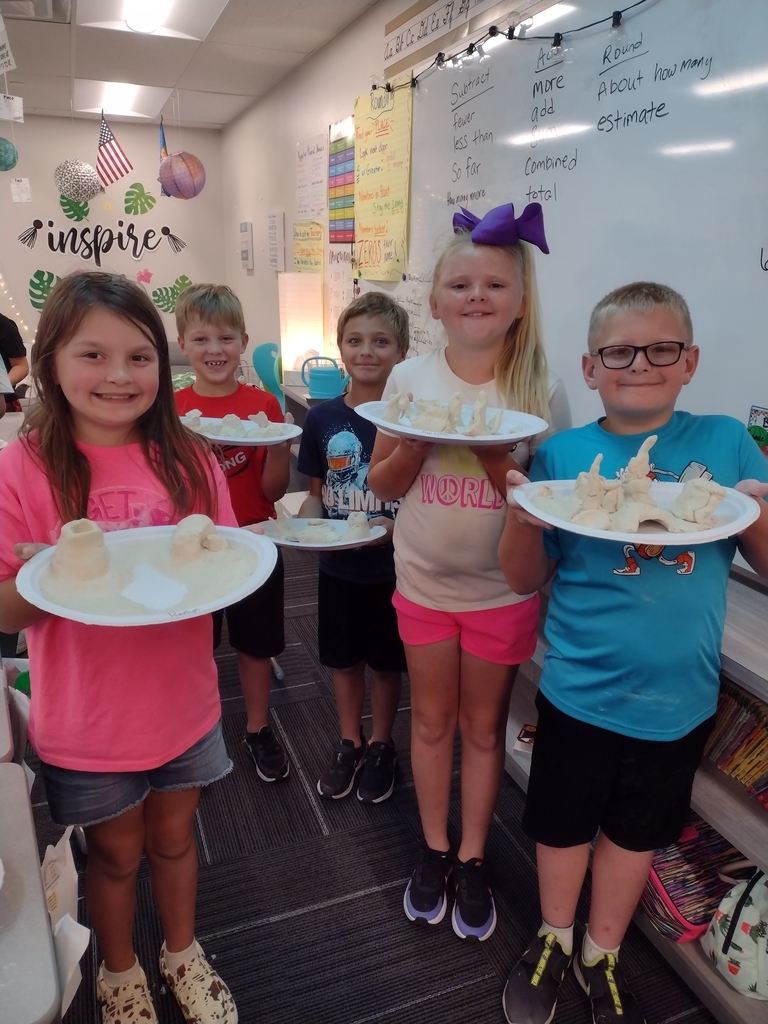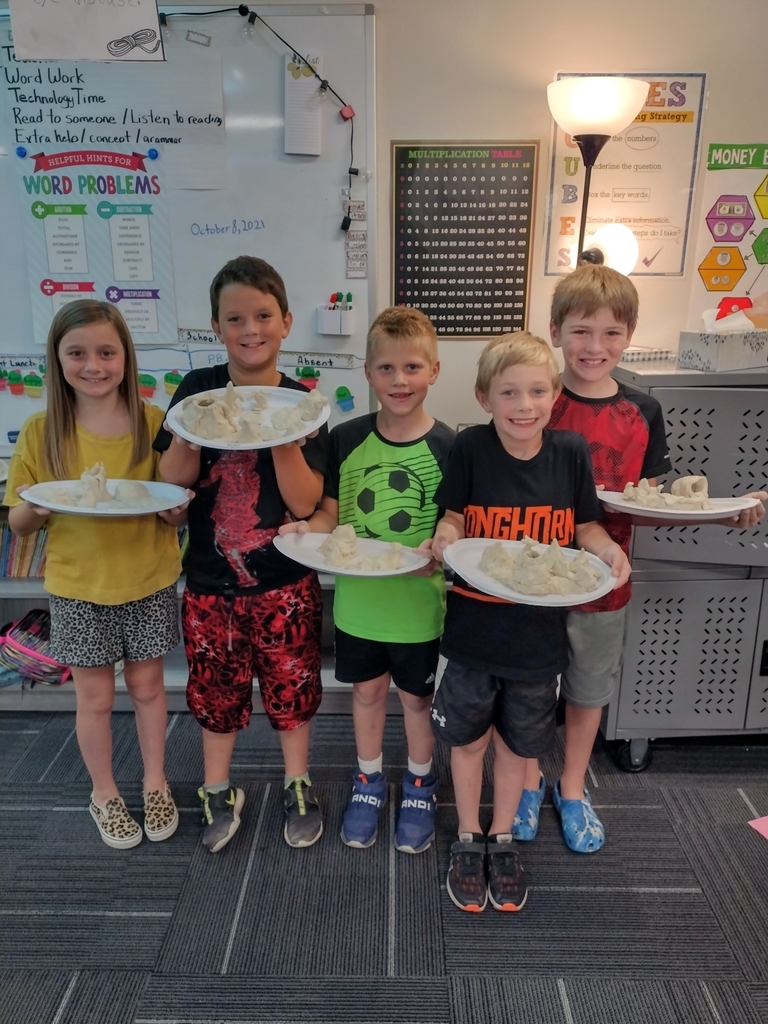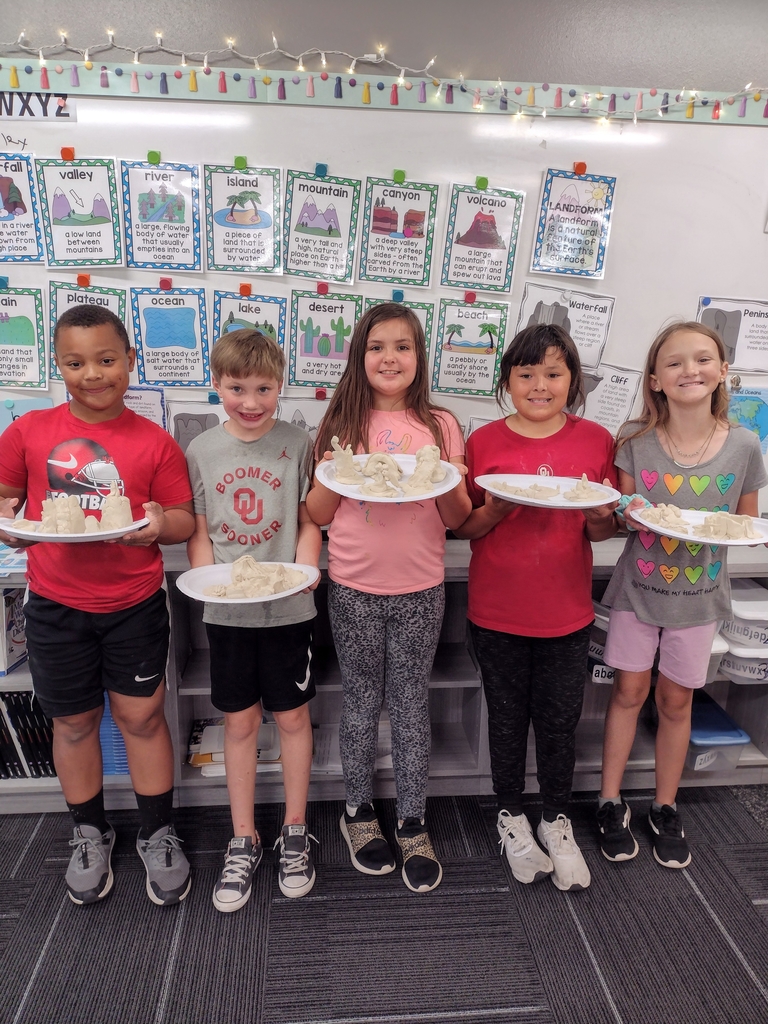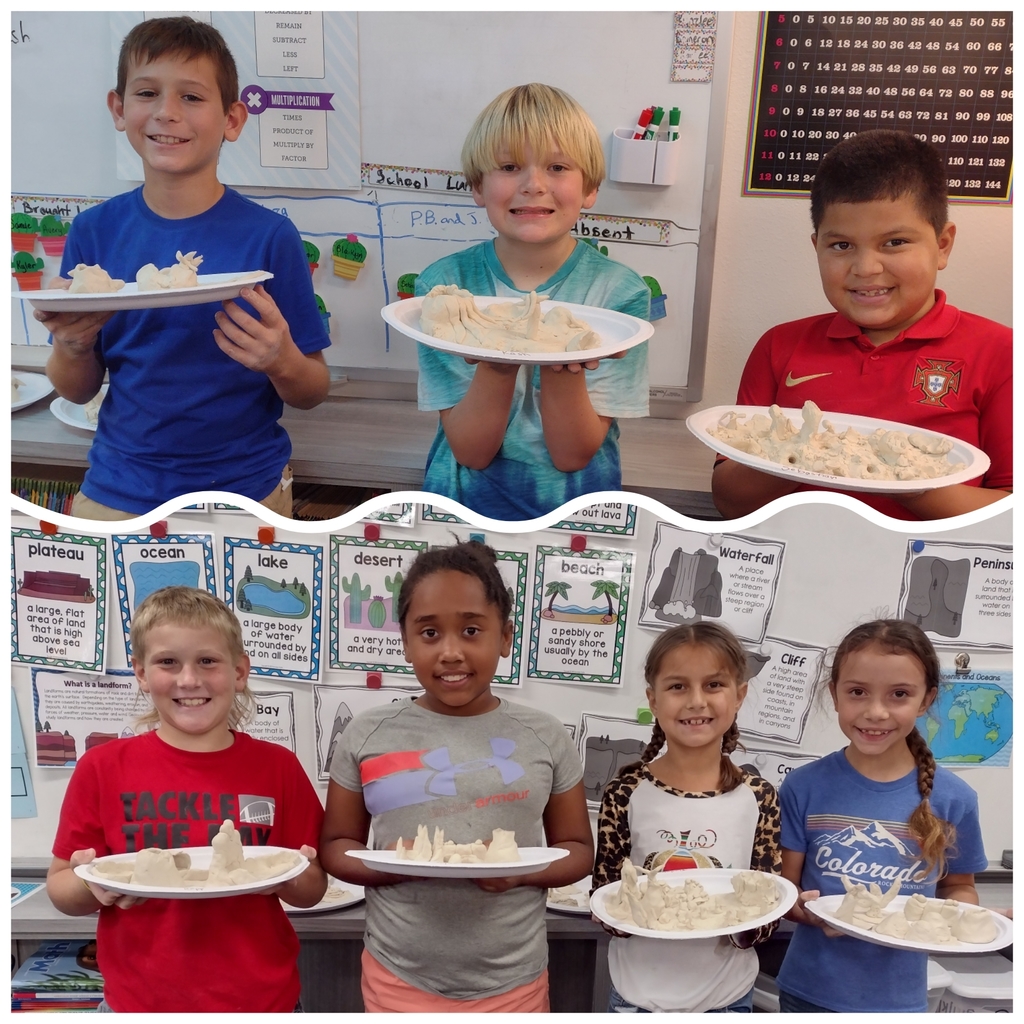 The fifth and six graders finished off a week of basketball at Verden. With the boys bringing home the consolation championship and the girls coming home with second place. It was a great week of competition!!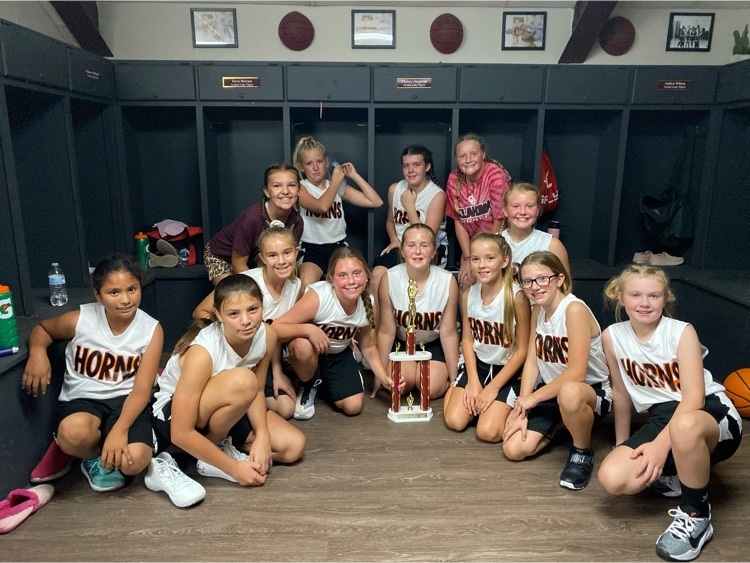 Little team venture to VA, proud ah these young men and the team they are becoming. #HornsUp #FAMILY #FridaysAreForFootball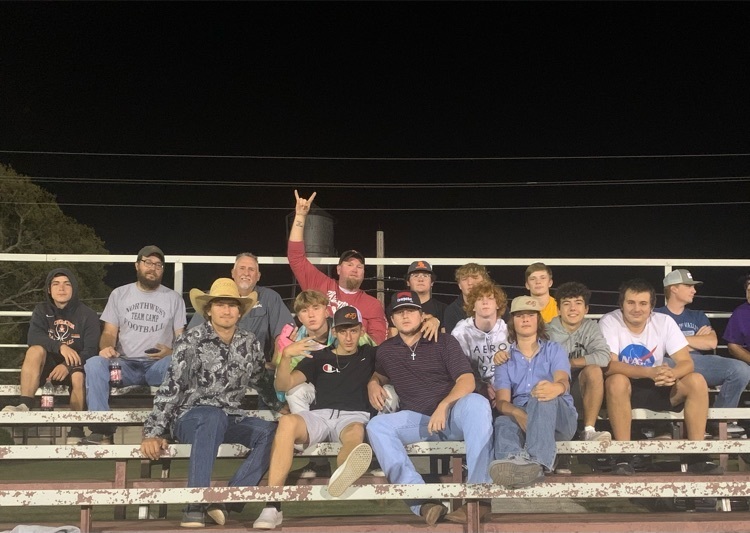 Gracemont 5th/6th grade boys had to drop out of the Verden tournament. Our boys will not be playing today at Verden. 5th/6th girls will play as scheduled.

Your Longhorn Drumline enjoying a beautiful day enjoying the OU Band Exhibition at Ardmore High School!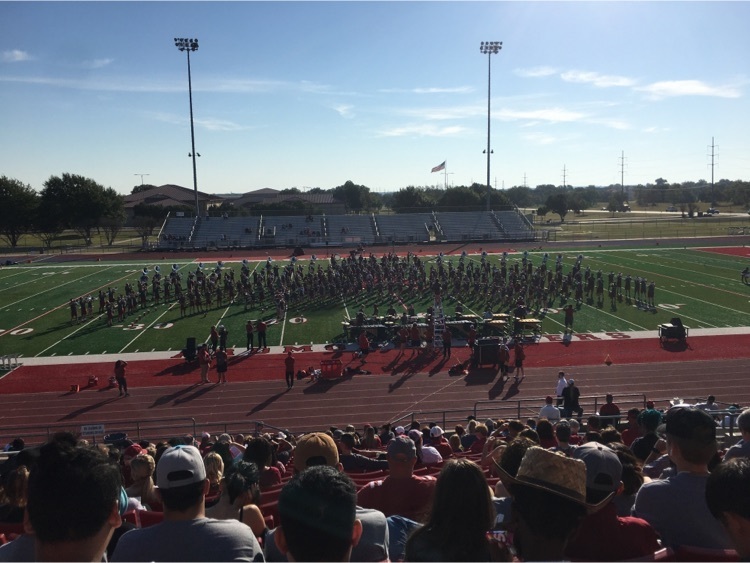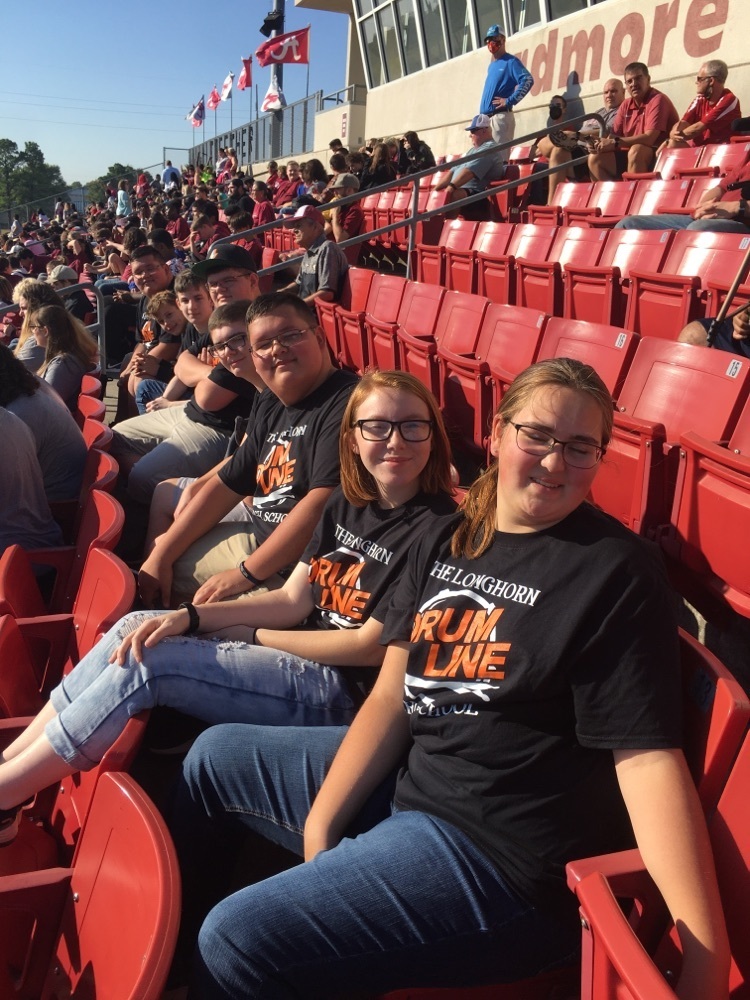 DUE DATE CHANGED TO October 19th. Sorry for the inconvenience.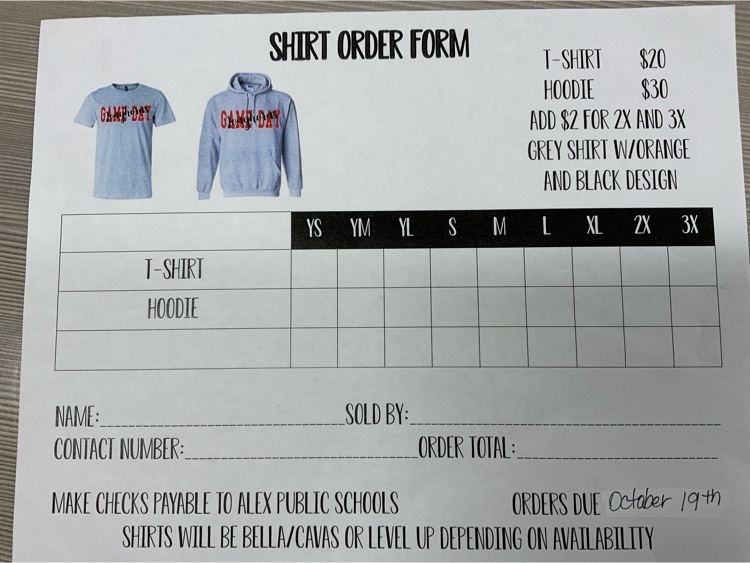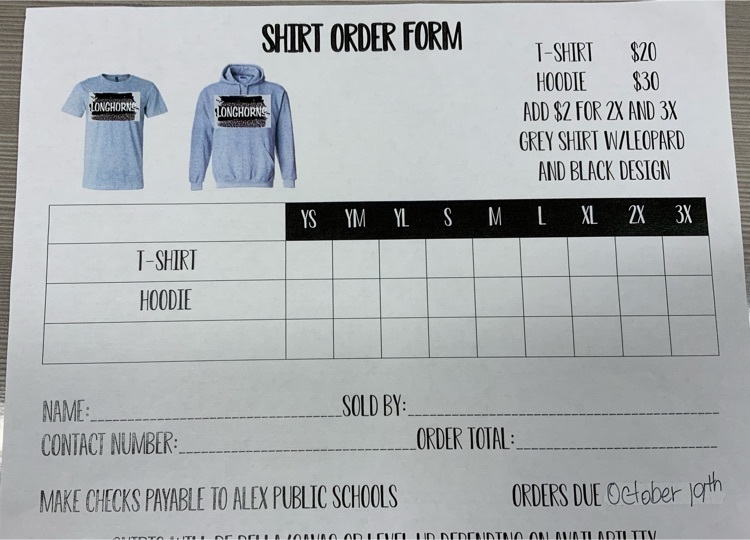 Otis Spunkmeyer Fundraiser Forms are due tomorrow! Don't forget that in addition to the fundraiser prizes, the top 3 sellers will receive another prize from the elementary for their hard work!!! If you would like to order and haven't had a chance just let the elementary office know!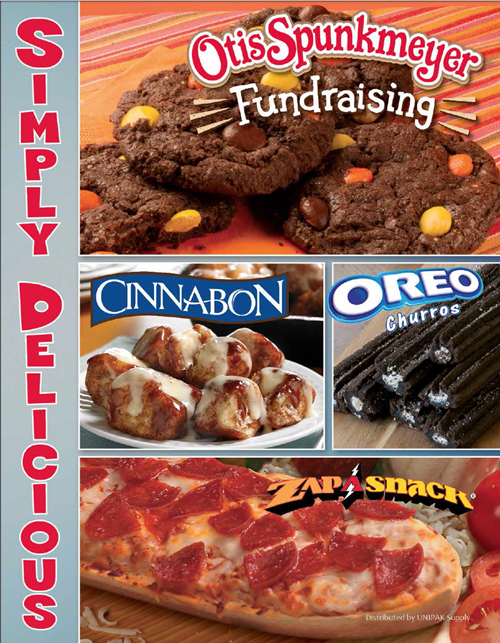 The Carnival is coming! We welcome donations for prizes! Please contact a Beta Club member or
stucker@alex.k12.ok.us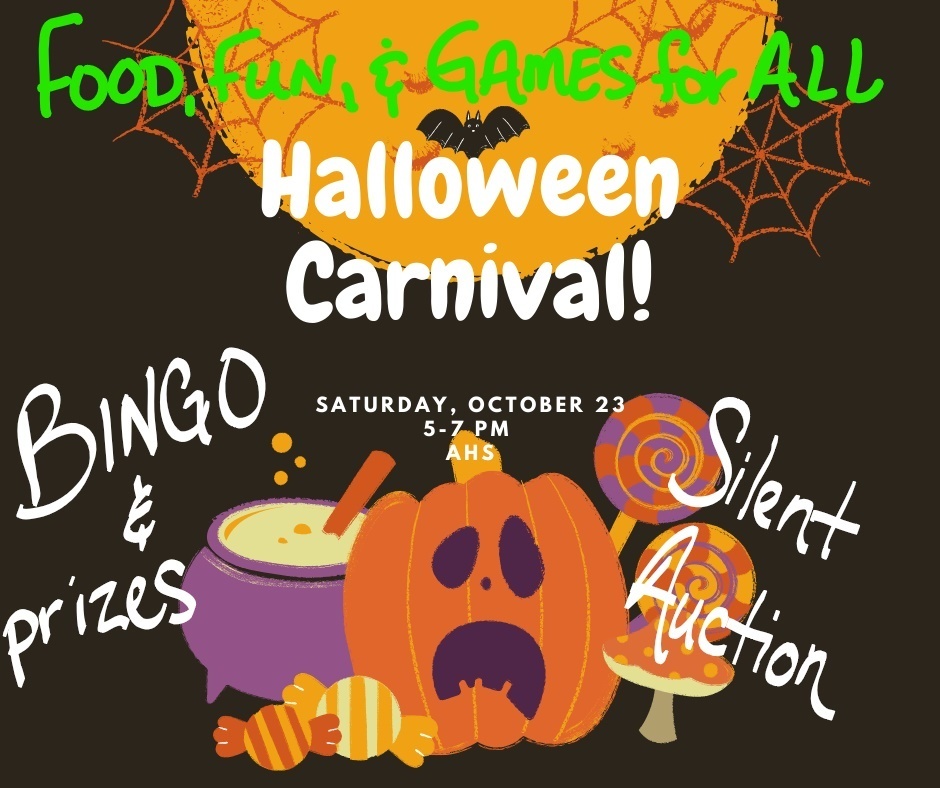 Shout out to ASBC, Mrs. Tolson, Ridley beef and Mrs. Howe for the food, fellowship and support for our Softball and Football Teams! #GreatDayToBeALonghorn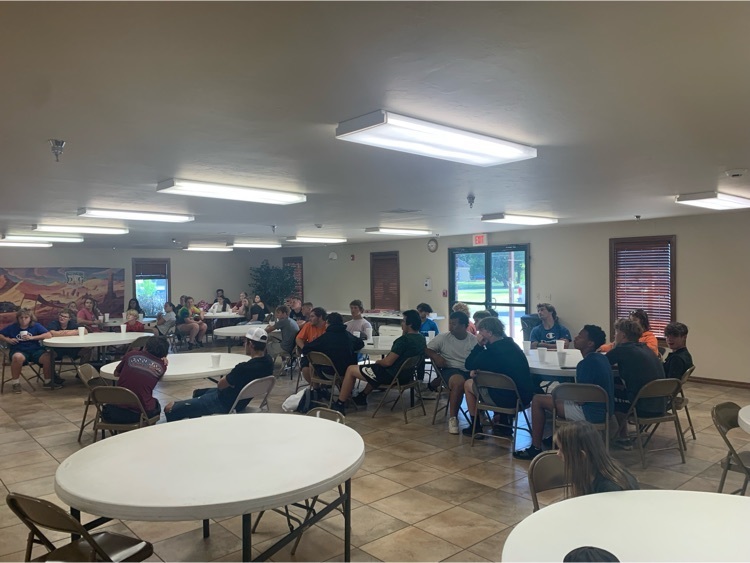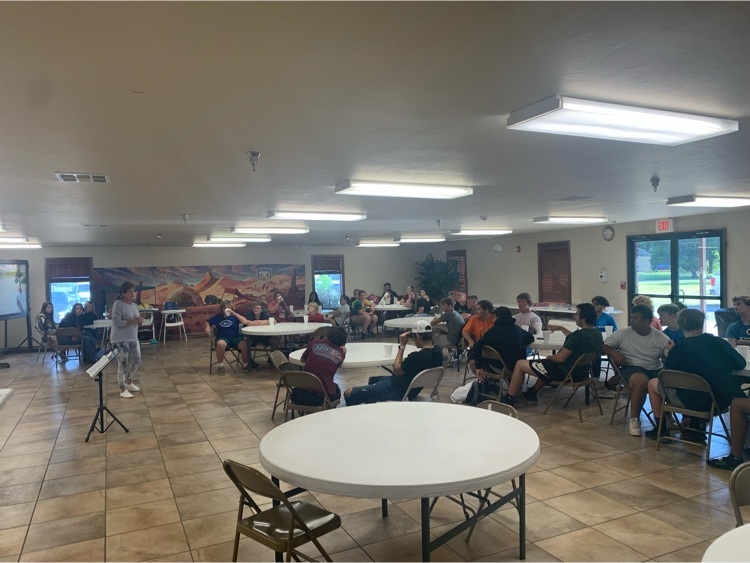 Friday the 5th and 6th graders will go back to Verden for the final day of the tournament. The boys play at 4 and will leave the school at 2:45. The girls play at 7pm and will leave from the school at 5:45

We took this great group to a college fair today. They represented Alex well.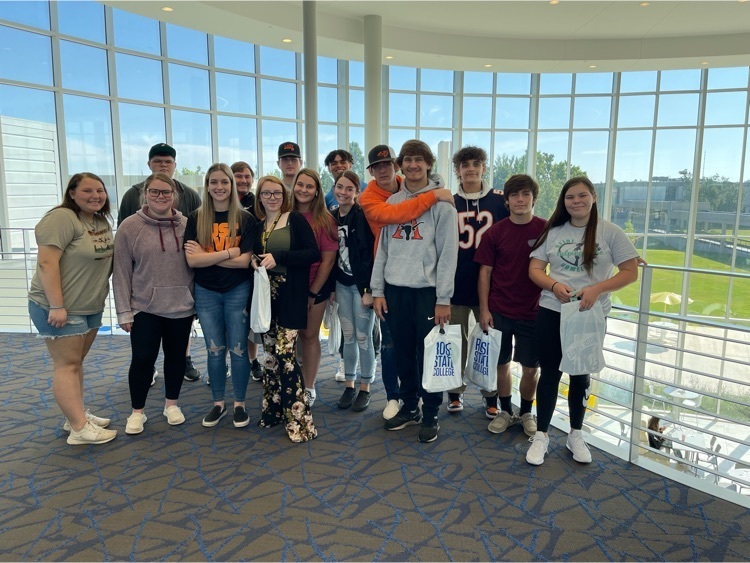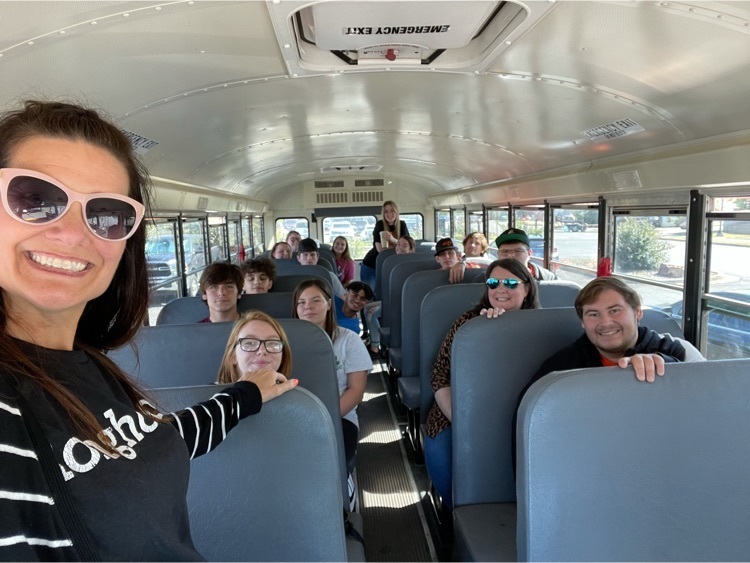 Beta Club Meeting at lunch today in the hospitality room!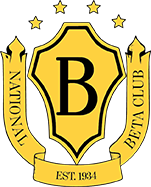 16 seniors signed up to attend a college fair today. These students will have an opportunity gather information from several different places. There are about 50 colleges, military branches, and some tech schools represented here.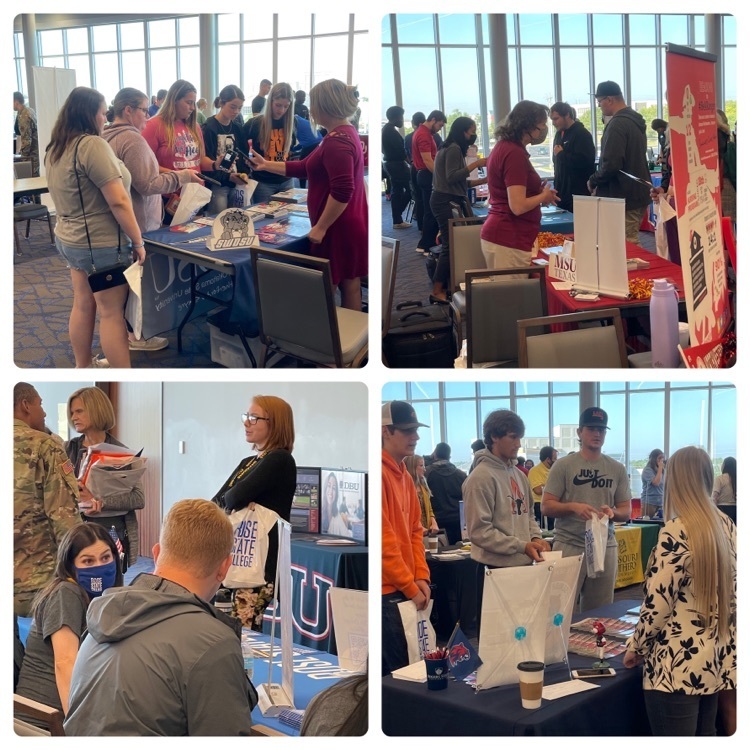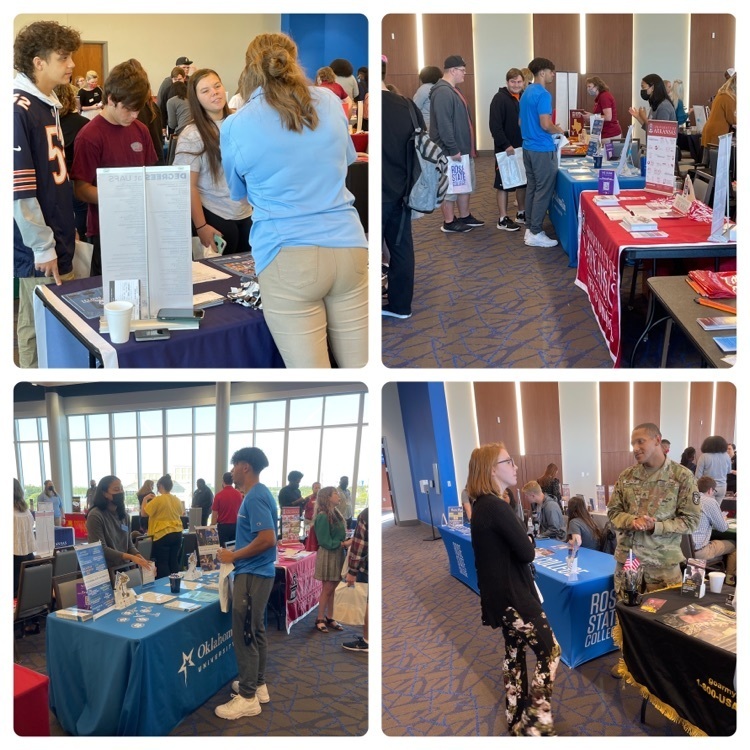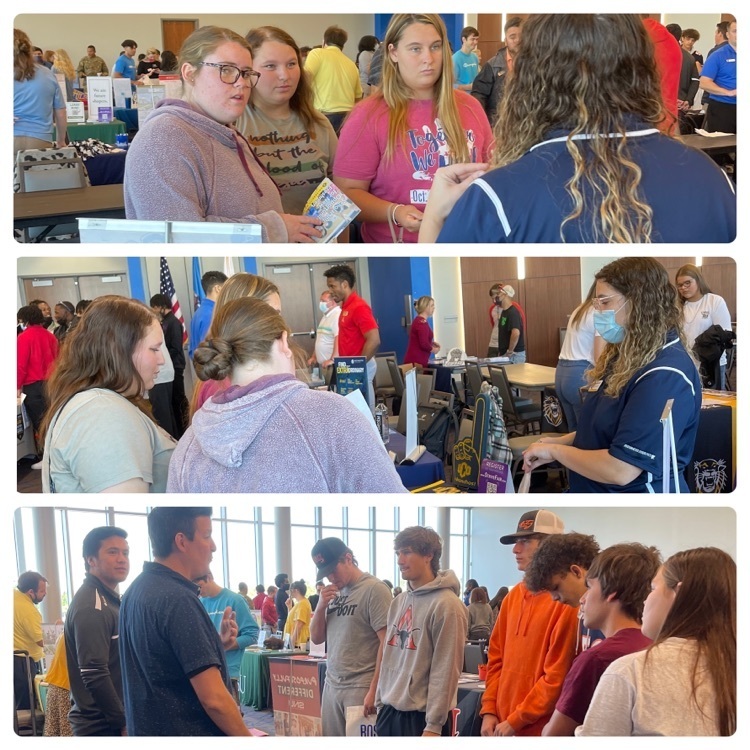 8th graders have been practicing precision and accuracy using metric measuring tools.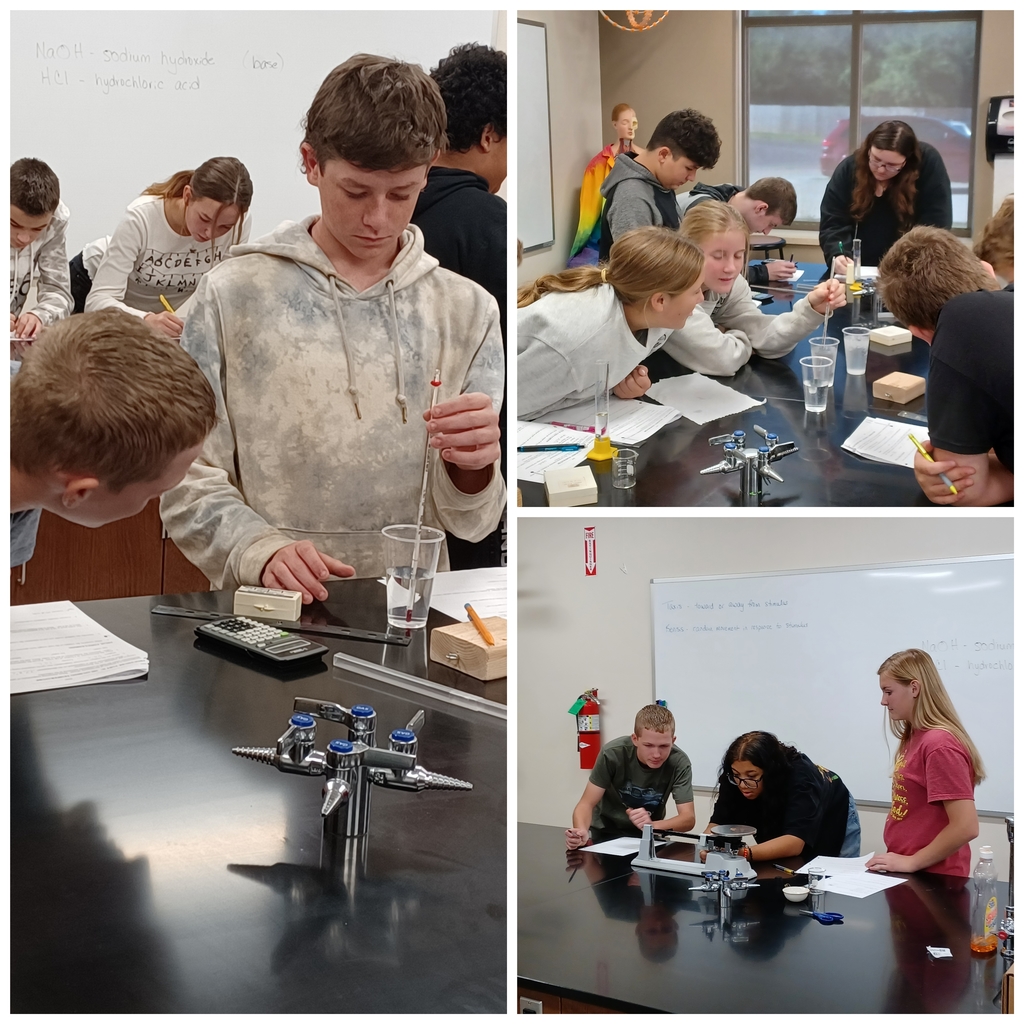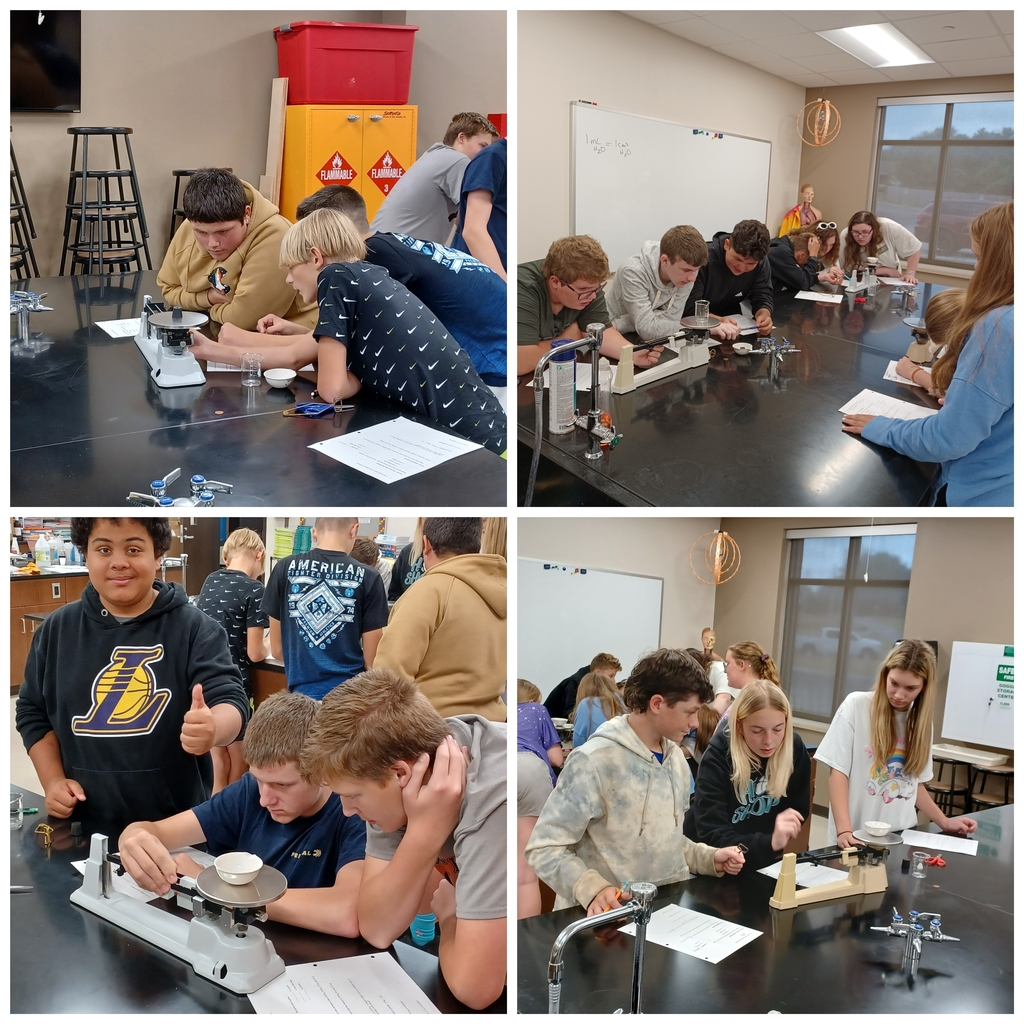 It's ACT day! Remember to bring a calculator and two pencils (no mechanical). Good luck to all of our testers!

Beta Club is serving soup & sweets this Sunday at AHS, 11:30-1:30!