This is a friendly reminder that the REC scholarship is due tomorrow. An REC representative will pick up applications by 10:00 am.

High School Grady County brackets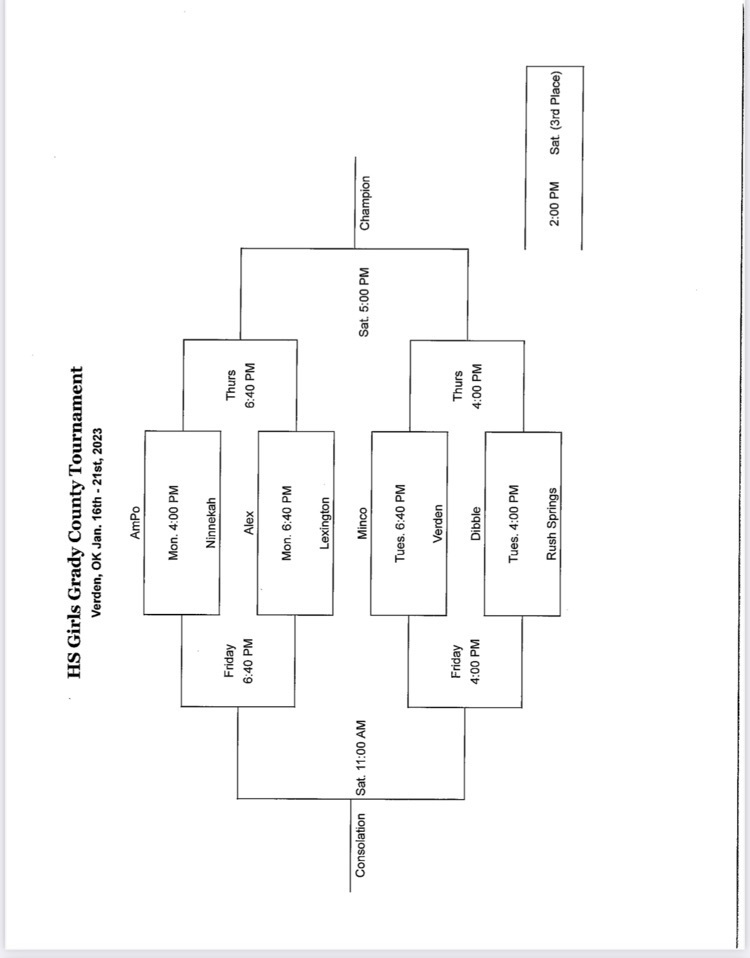 These glasses were found on the home side of the basketball gym if you're missing them. They are in the high school office.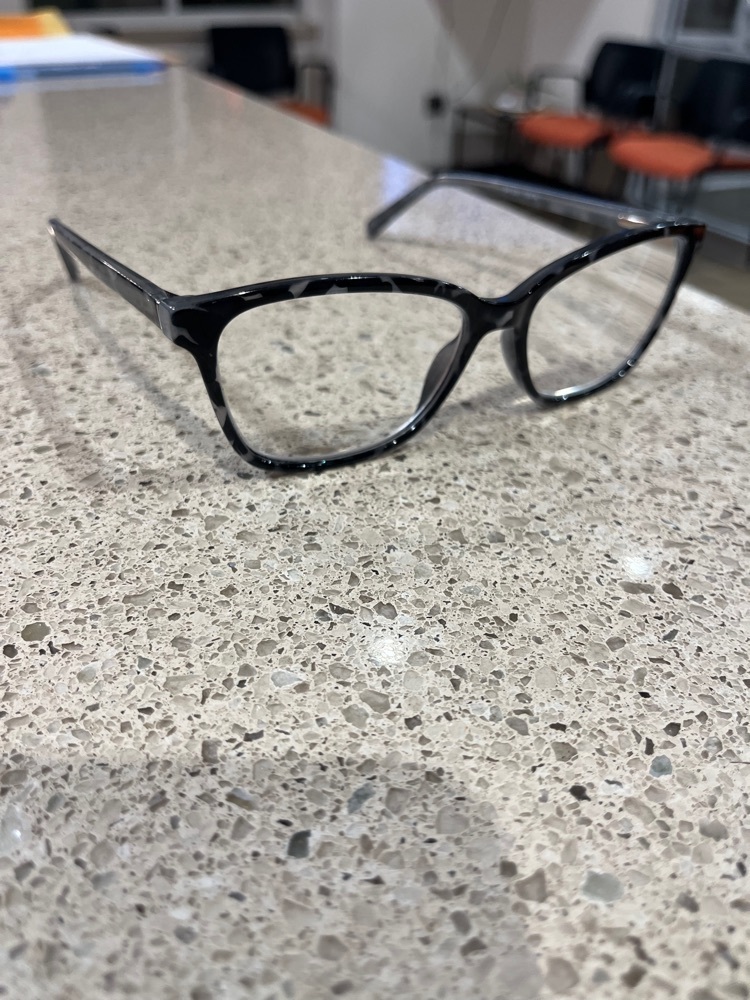 JH boys and girls Grady county tournament brackets. January 9th, 12th and 14th.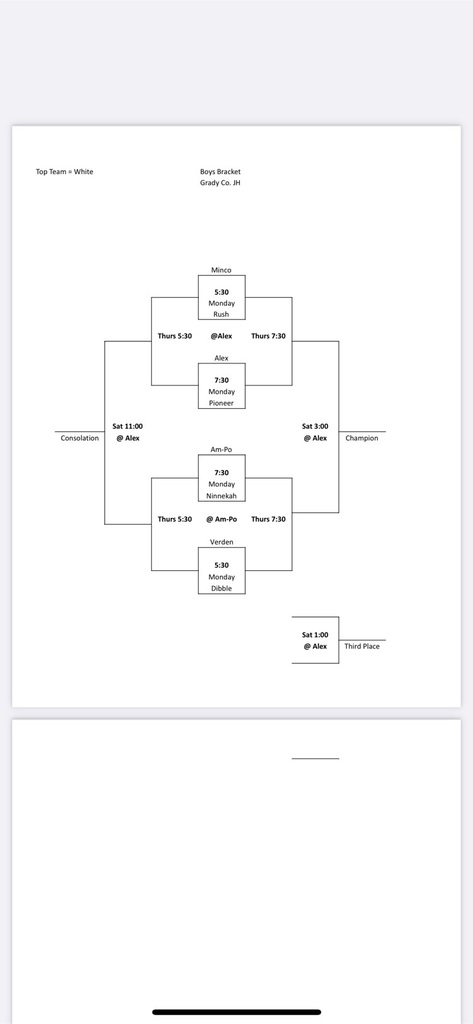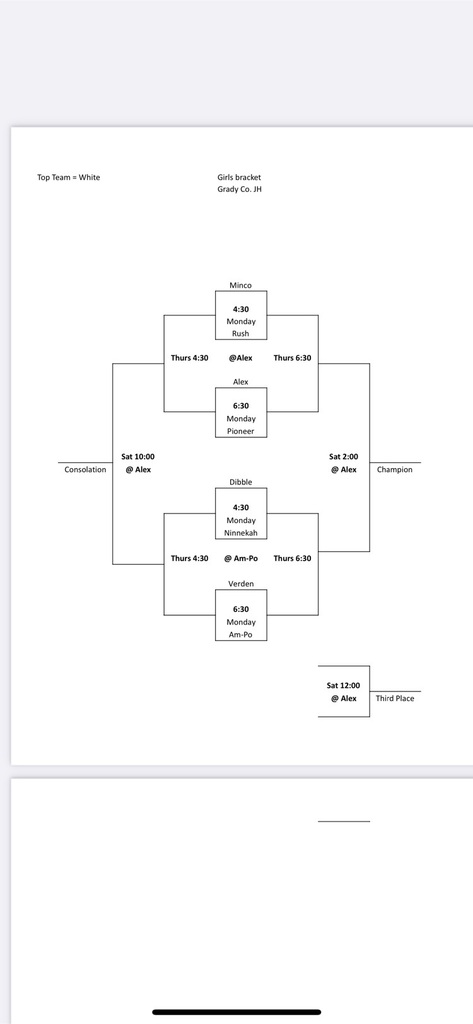 Kindergarten loves free play center time.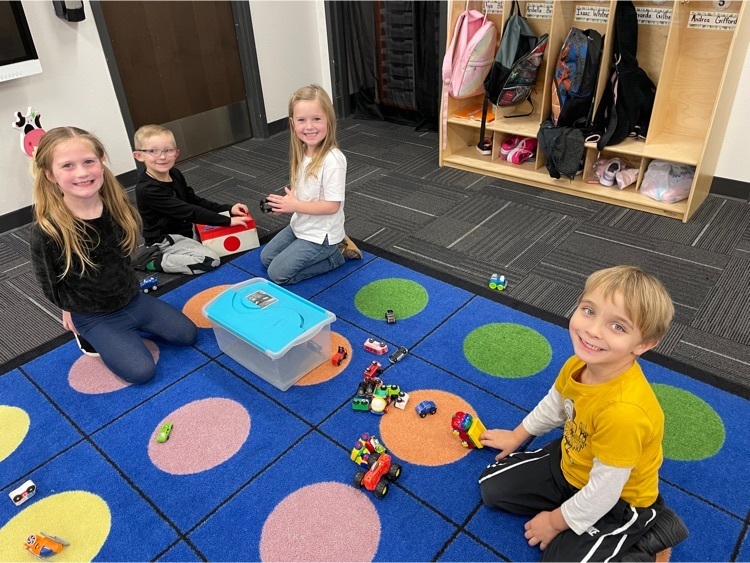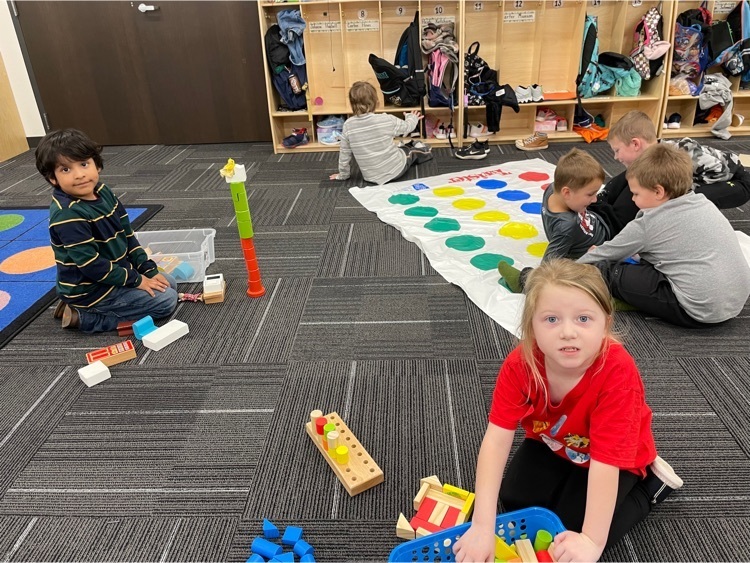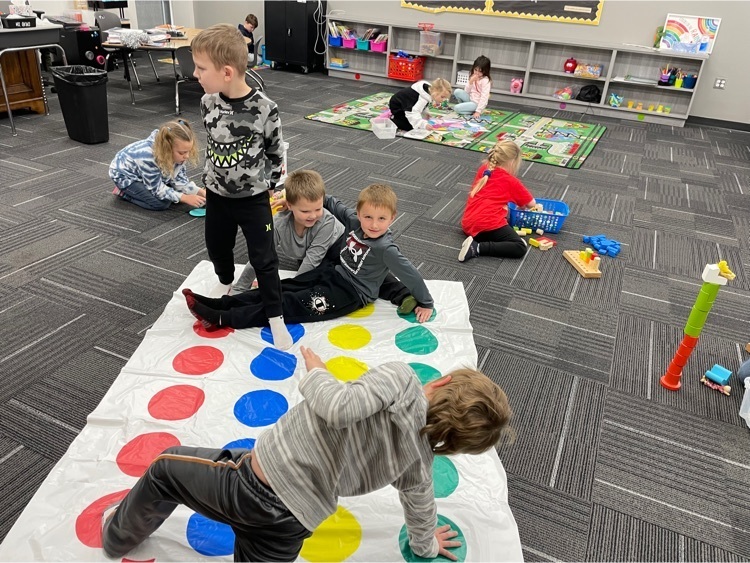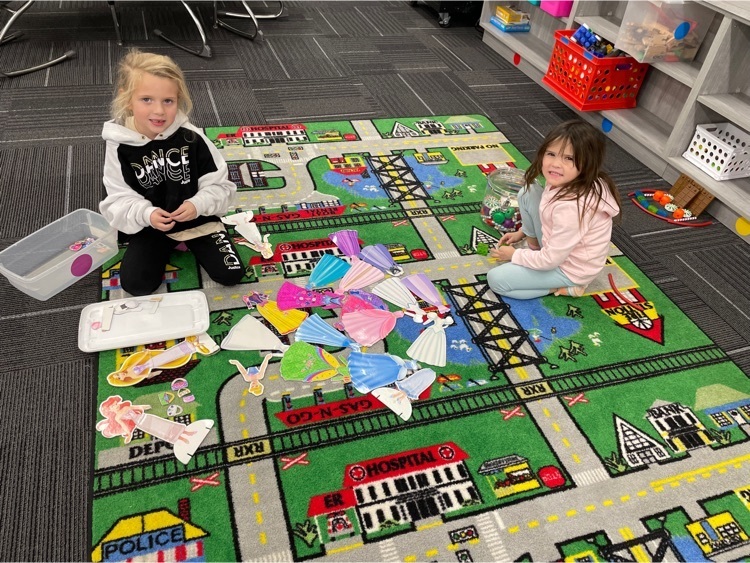 Friendly reminder: Friday is a virtual day; students will work from home. Assignments will be sent home with students on Thursday and are to be completed by Monday. If you have any questions, feel free to reach out to your building principal or your child's teachers.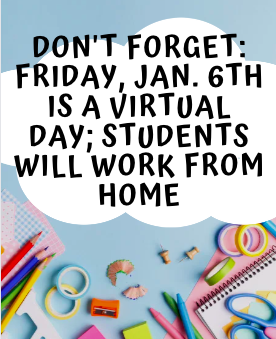 Mark your calendars for next Sunday, January 15th-boys basketball BBQ dinner provided by Langford BBQ from 11:30-1. Donations appreciated!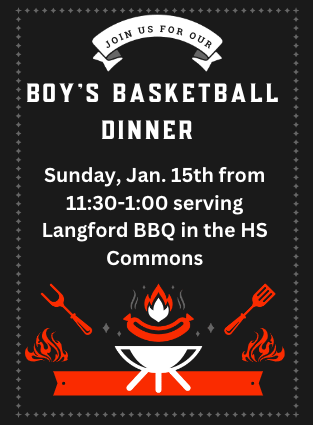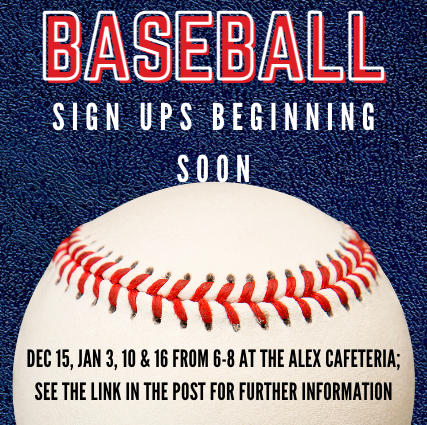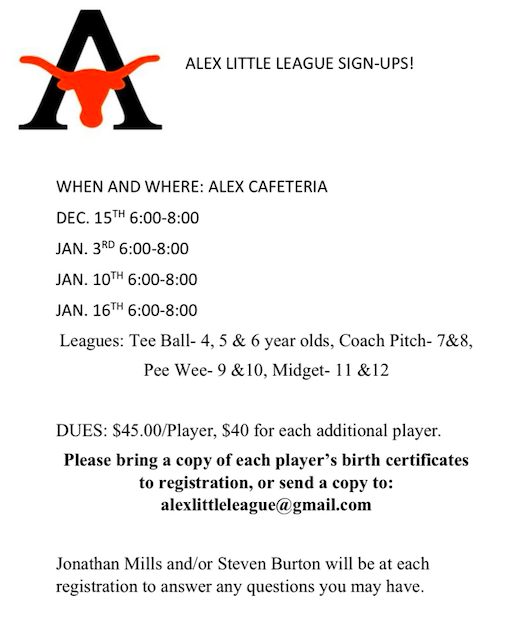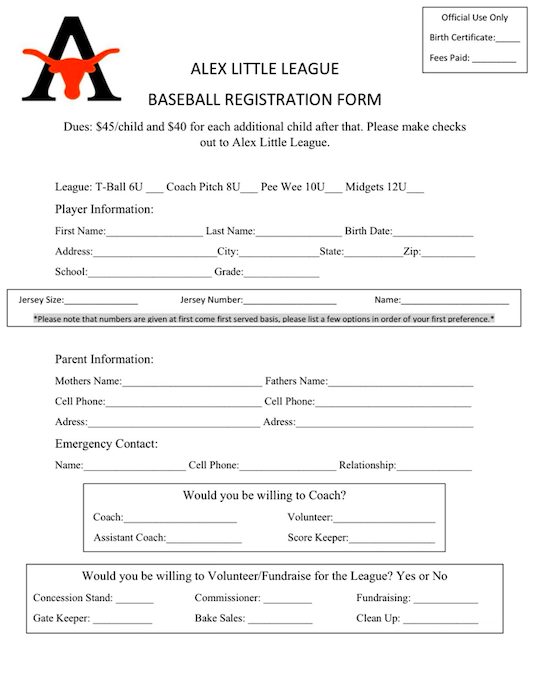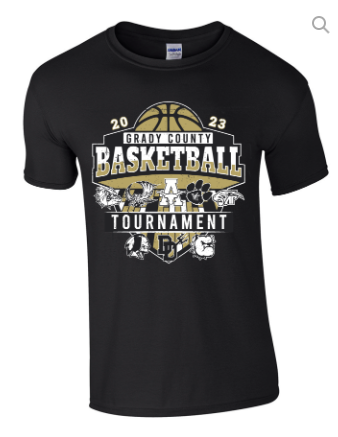 TSA Members/Parents We have a busy two weeks in the concession stand and we need everyone to help out. I am attaching a sign up for the Longhorn Classic. We will have more games next week and I will post that towards the end of this week. We will also be having a bake sale during the Longhorn Classic so we are asking all members to bring baked goods to the school by Thursday morning. The money raised goes towards our competition expenses. Every member must work at least twice to have their conference expenses paid for by TSA. There are spots for HS or adults only, please do not sign up for those spots if you are in middle school. You can ONLY work during school hours if you have already worked after school. 7th graders will ONLY work the bake sale table.
https://signup.com/go/knzDKEi

New Alex Apparel Sale! Alex Baseball Fundraiser! Shop the link for longhorn gear for the whole family!
https://fancloth.shop/RV7XL
sale ends Feb 3rd.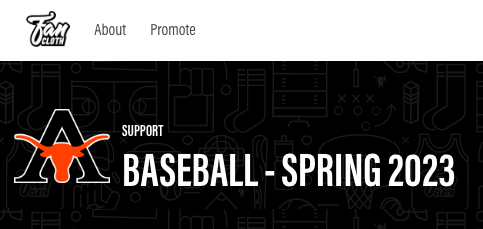 Jr. High basketball tomorrow: Rush Springs doesn't have enough for 7/8 girls. So, first game will be 7/8 boys at 5:30. 5:30 - 7/8 grade boys 6:30 - Jr. High girls 7:30 - Jr. High boys

We hope everyone had a restful holiday break and we can't wait to get the second semester going. Some important information to keep in mind regarding next week: Monday, January 2nd is staff only, students do not report; Tuesday-Thursday, January 3-5 students report to school as normal; Friday, January 6th is a virtual day; students will work from home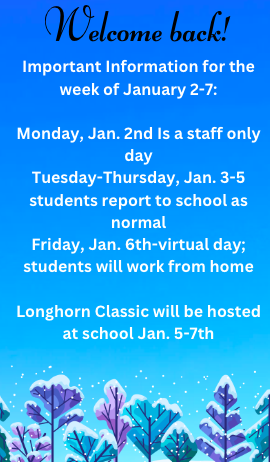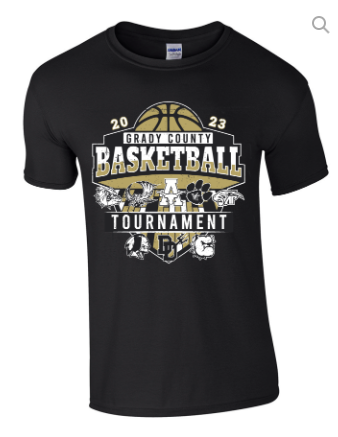 Longhorn Classic brackets 2023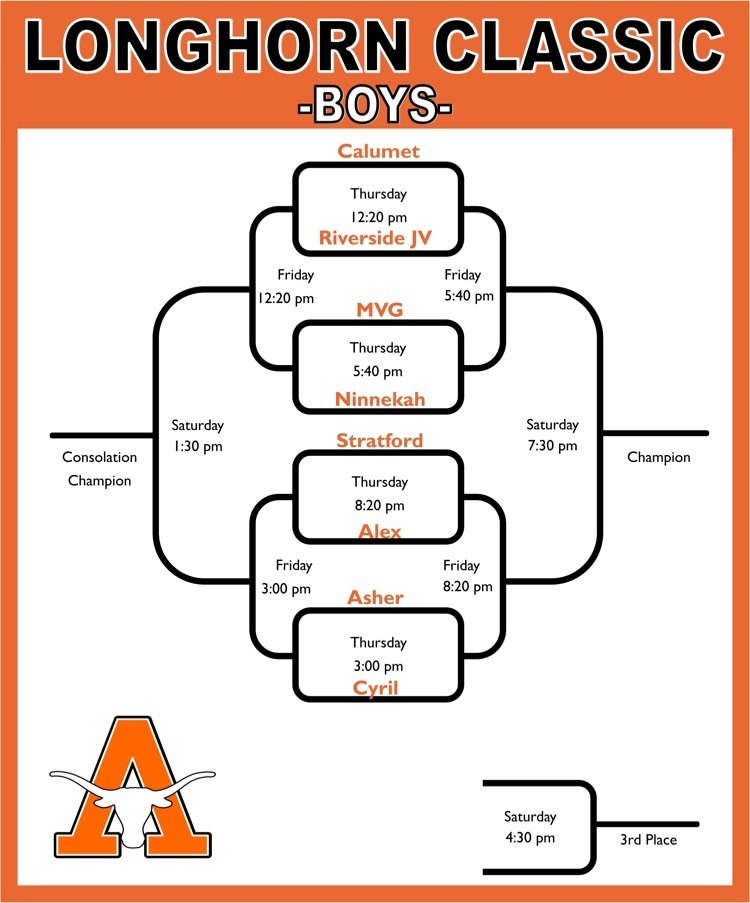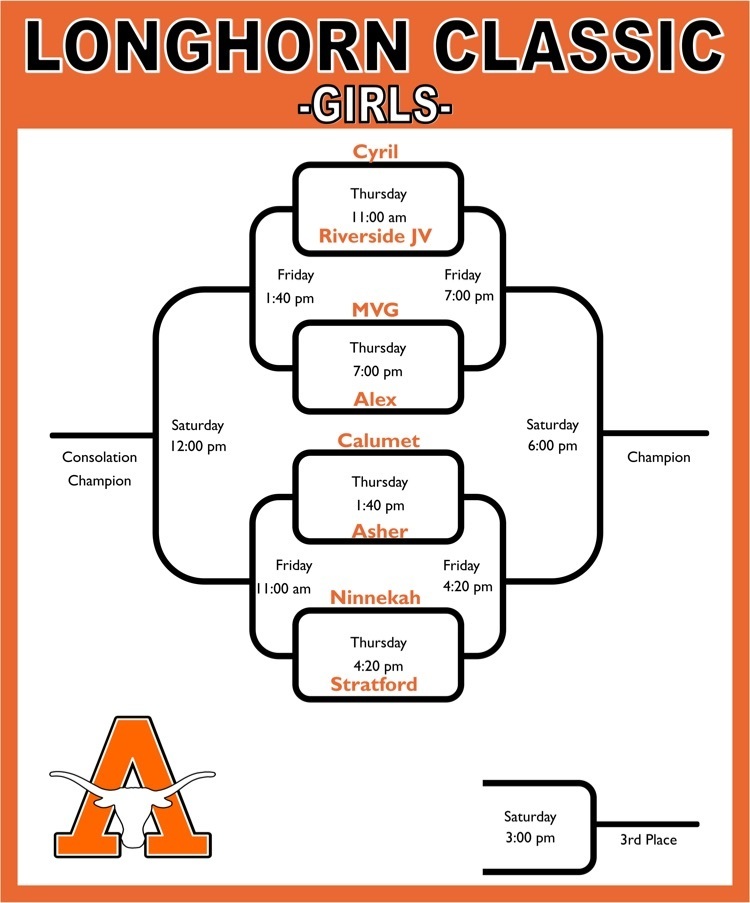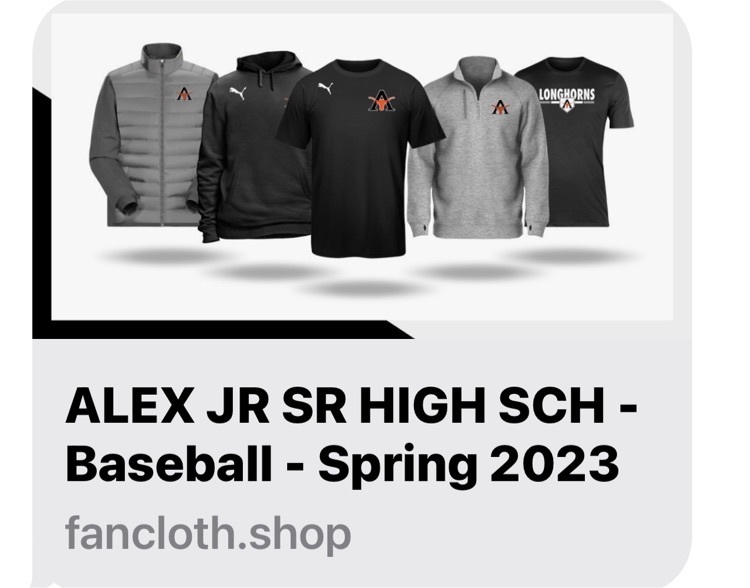 WINNER ANNOUNCEMENT Tricia Mainka - you have won the pass to the Longhorn Classic for taking the School Safety Survey! You can pick this up in the High School Office Wednesday, January 4 or Thursday, January 5. Thank you to everyone who participated by taking the school safety survey! We had over 85 responses and this data will be considered as we plan for the future.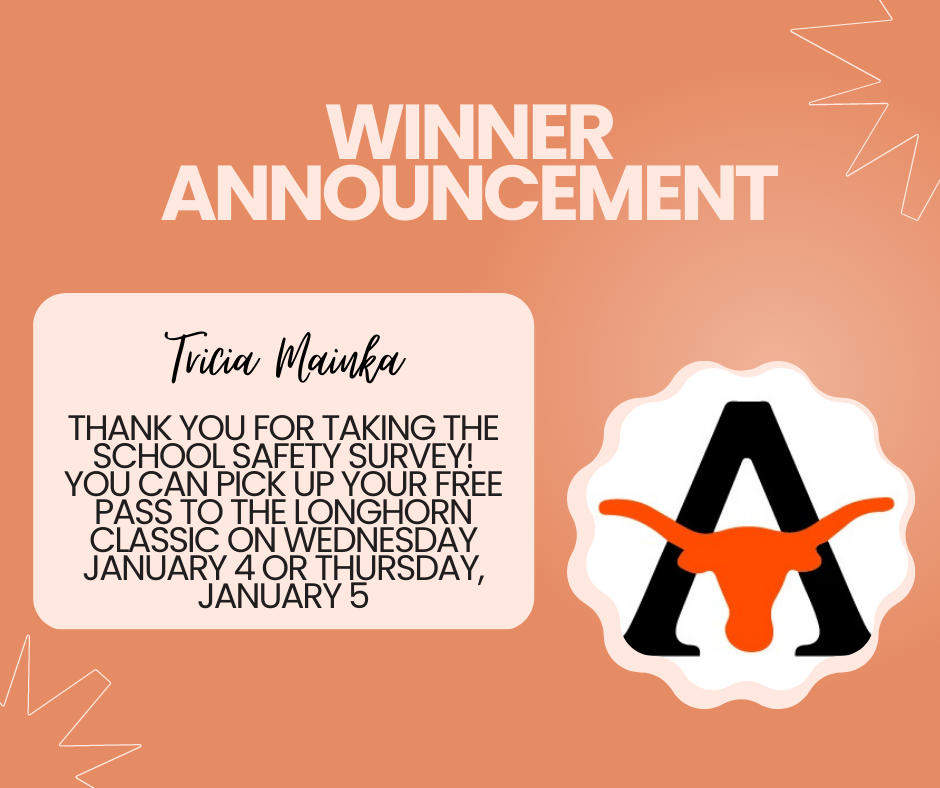 Merry Christmas from 5th Grade!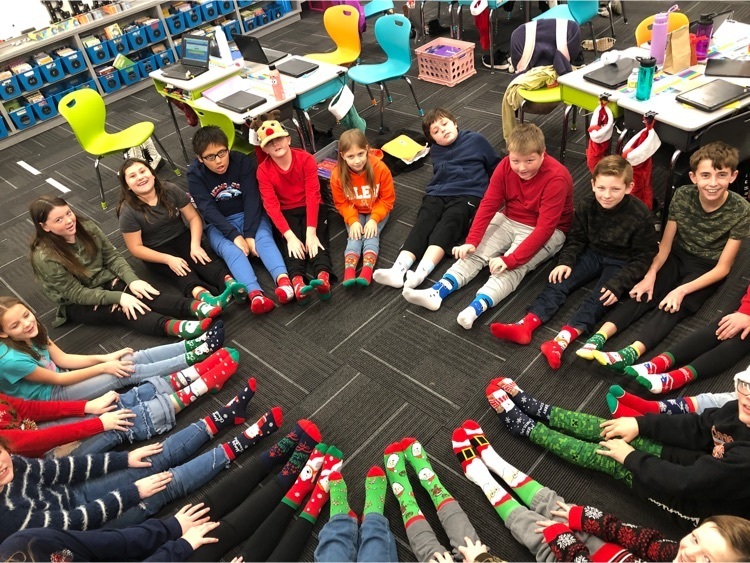 The Alex Public School Board of Education would like to thank the OSSBA for their assistance in the search for the 2023-2024 Alex Public School Superintendent, Mr. Ead Simon. Mr. Simon will come to us from Roff High School where he has spent the last 21 years. Until the end of the school year, Mr. Simon will continue to complete his current duties there. Mr. Simon and his wife Lana will however be in our school and community in the coming months. We ask that if you see him and his family, please introduce yourself and welcome Mr. Simon and Mrs. Simon into the Alex Longhorn Family. Thank you. Alex Public Schools Board of Education