The boys basketball team will be hosting a barbecue lunch on Sunday, January 9th from 11:30-1:30. The meat will be provided by Langford Barbecue. We look forward to seeing you.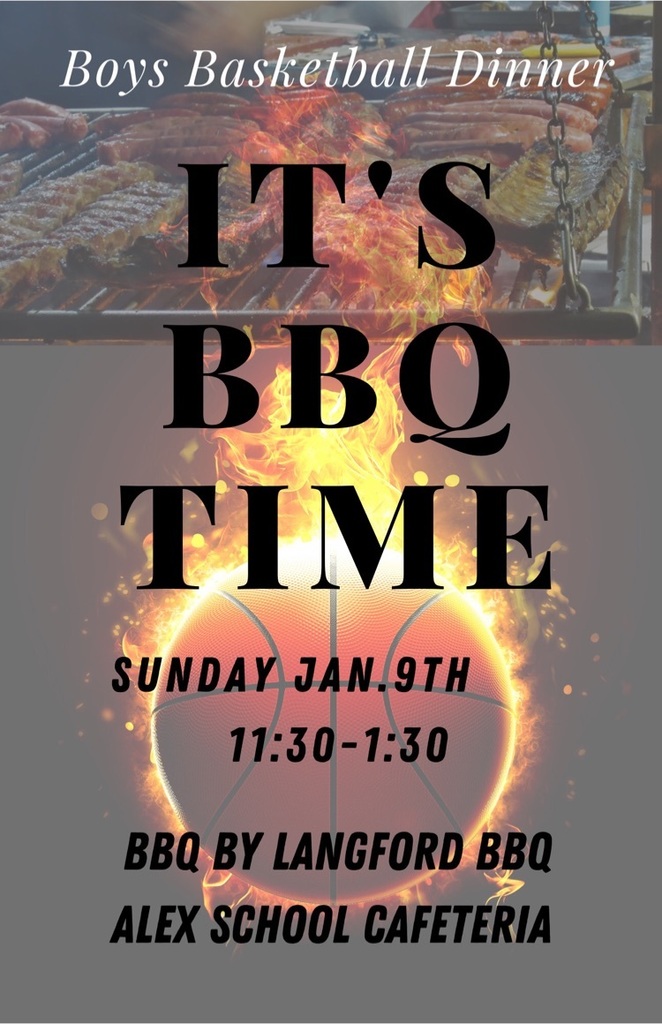 Alex 4-H had fun volunteering at the Festival of Lights earlier this week and then enjoyed some ice skating.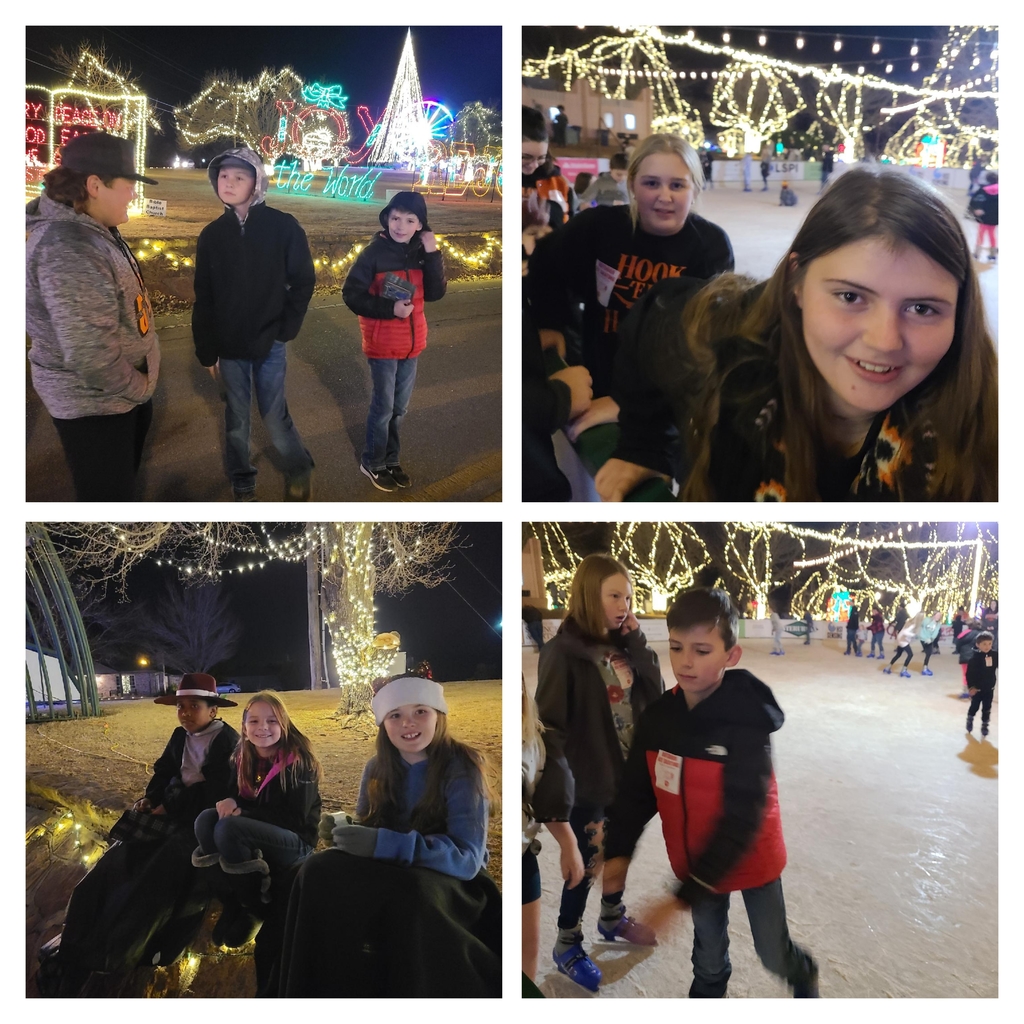 College Concurrent students should have received their spring schedule in their email. If you haven't received it yet, then, Mrs. Byrne doesn't have a list of your college classes. The schedule will be a full high school schedule if the college courses aren't received. Please contact Mrs. Byrne through email if you have questions or concerns.

9th-12th grade students who would like to request a different elective class for the spring semester, please email Mrs. Byrne by Wednesday, Jan. 5th
The Longhorn girls and boys basketball programs are selling basketball shirts and hoodies. At this time, there are no youth size options, but we hope they can restock after the new year. When they do, we will post again. There is a link to place your order through Wing Ts. Orders will be due by January 14th. We always thank you for your support.
https://shopwingts.com/product/alex-basketball/
Junior High and High School girls basketball eating some Hideaway pizza then go watch the OU Women play some basketball!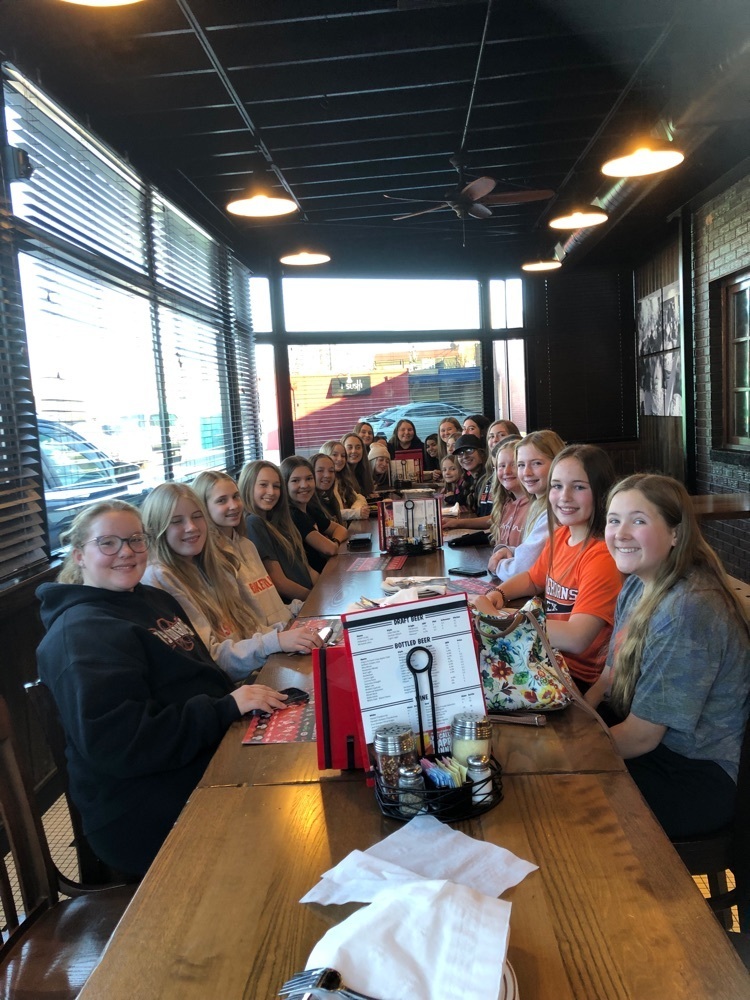 Alex FFA Members skating at the Devon Energy ice skating rink.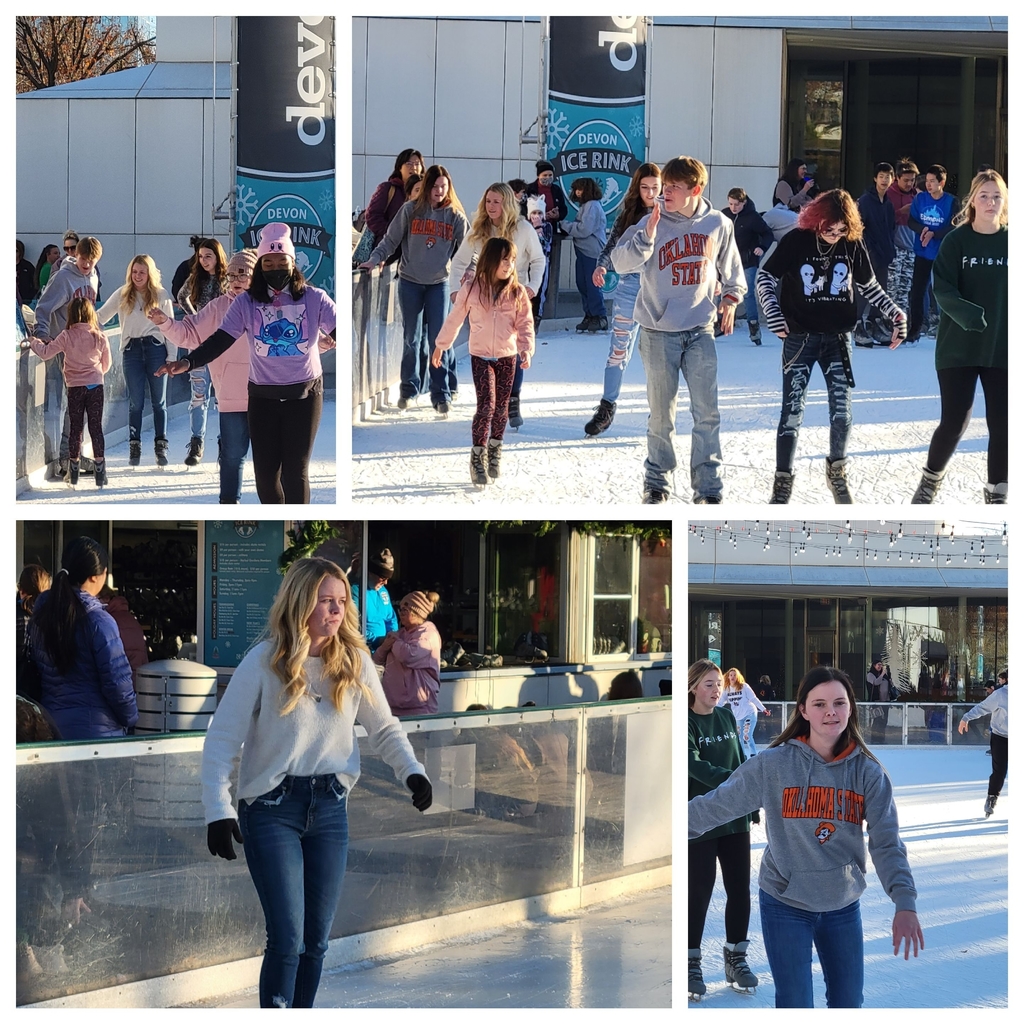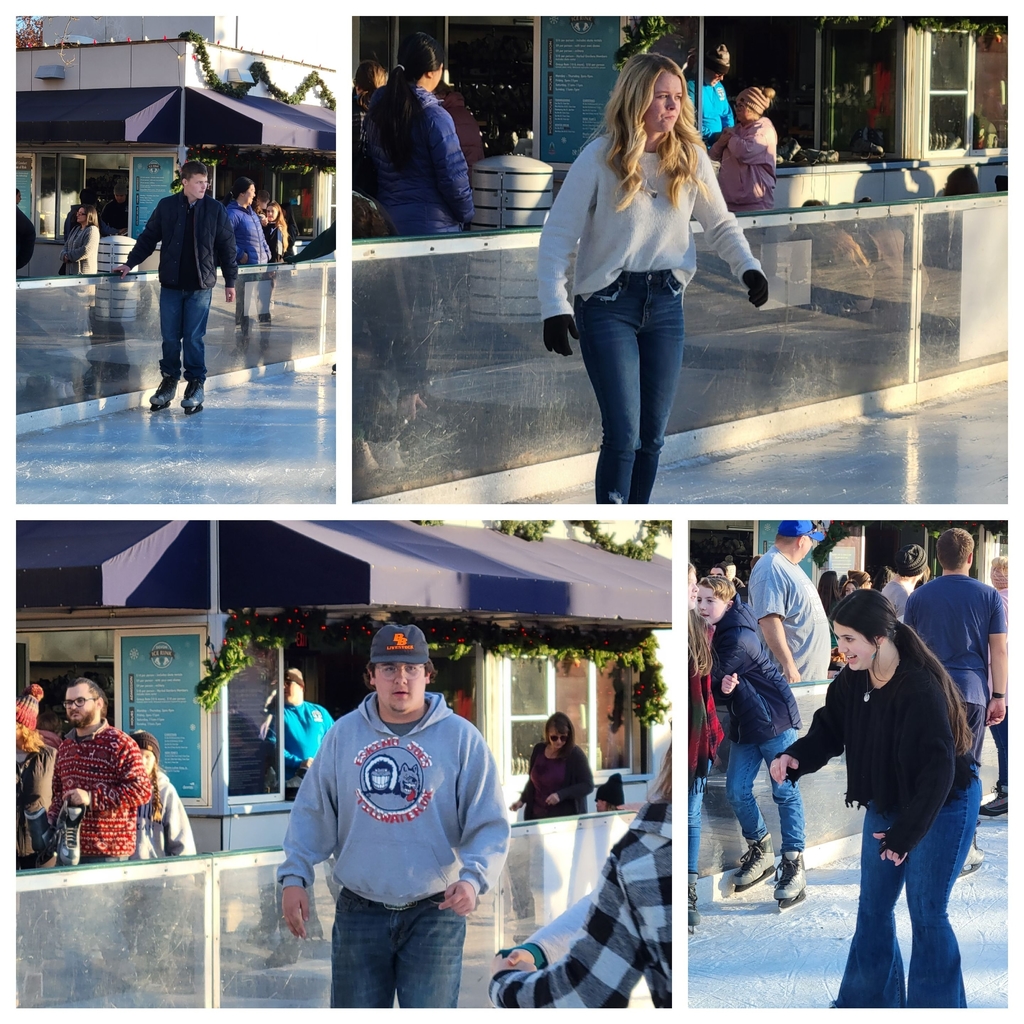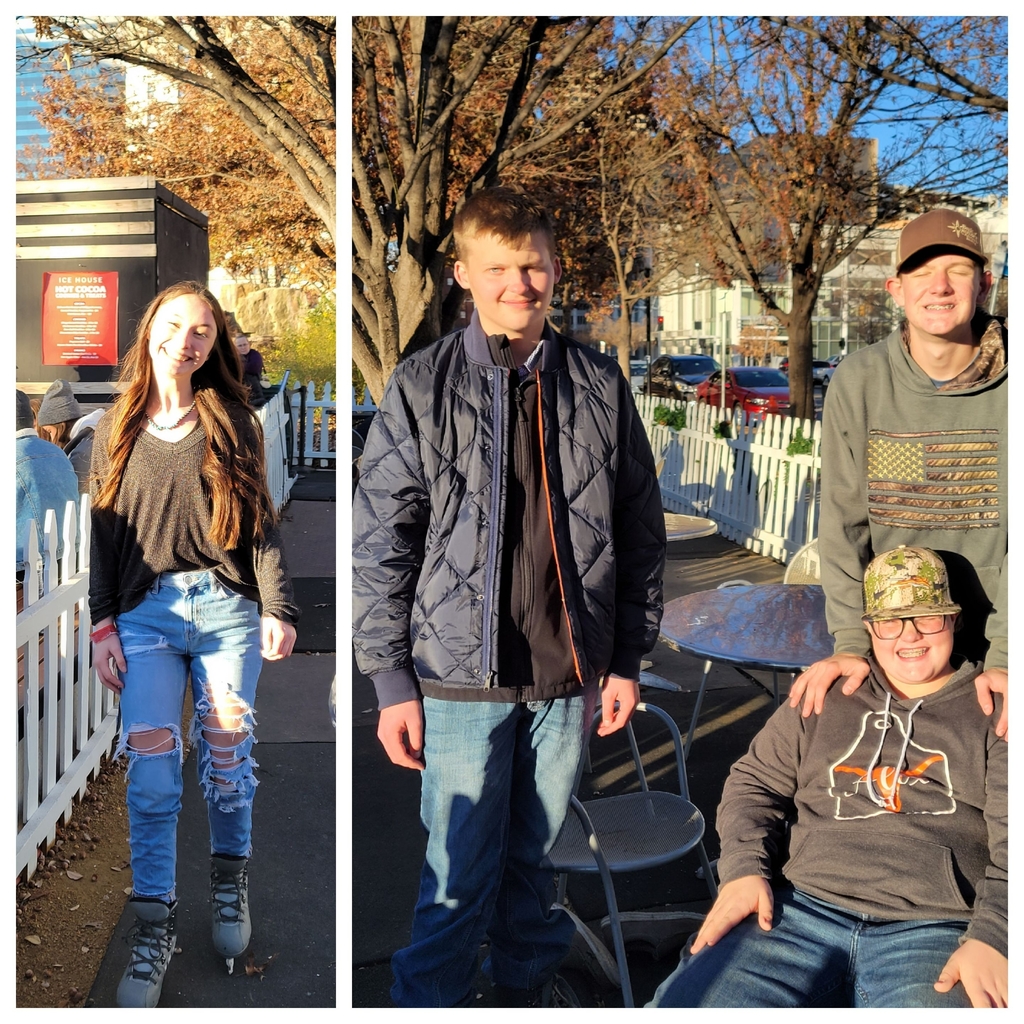 Alex FFA members had a great day Yesterday! Dropped off our all the items we had collected or were donated for Toby Keith's OK Kids Korral. We were able to tour the facility and then went on our annual trip to Bass Pro and finished the day ice skating.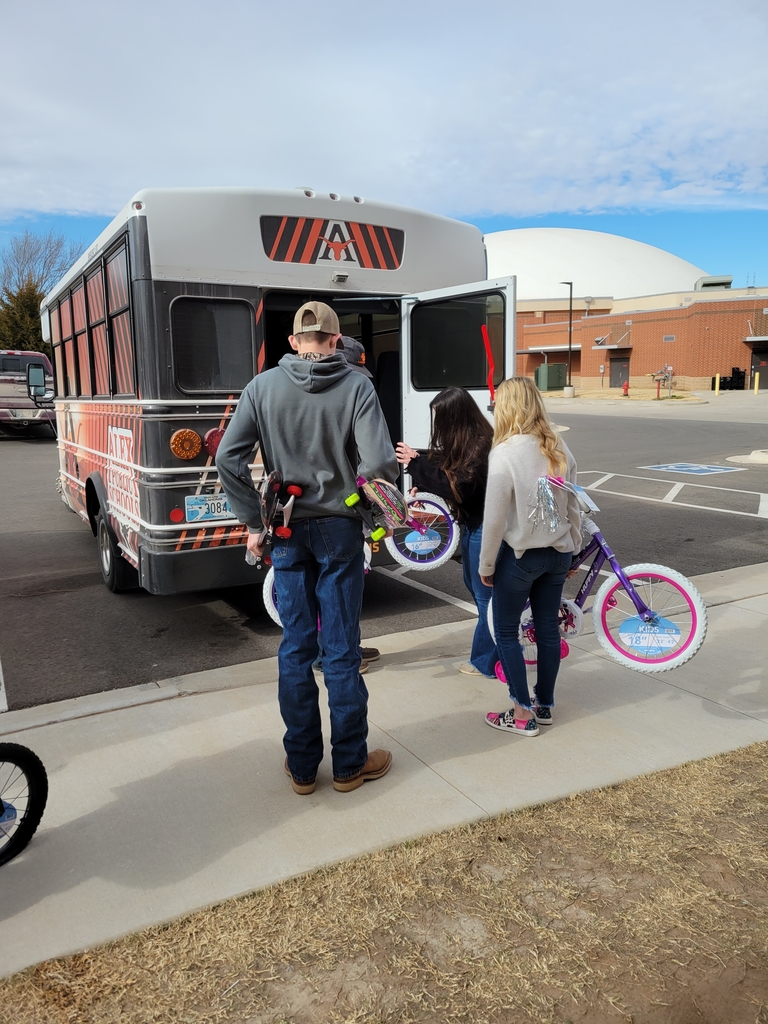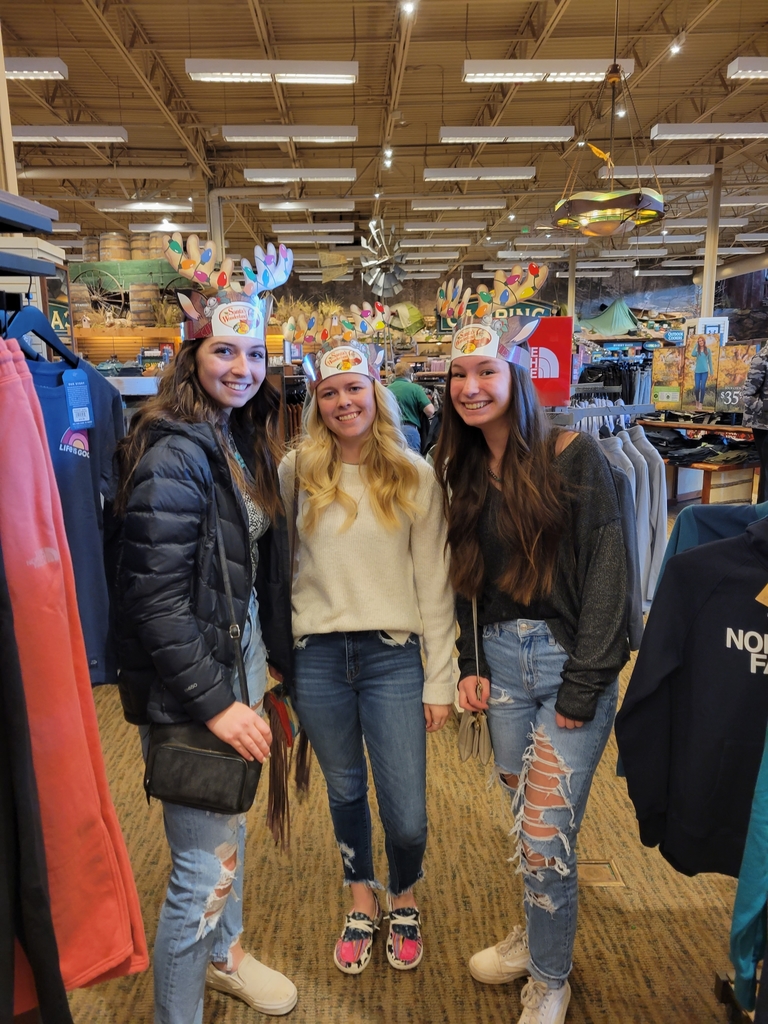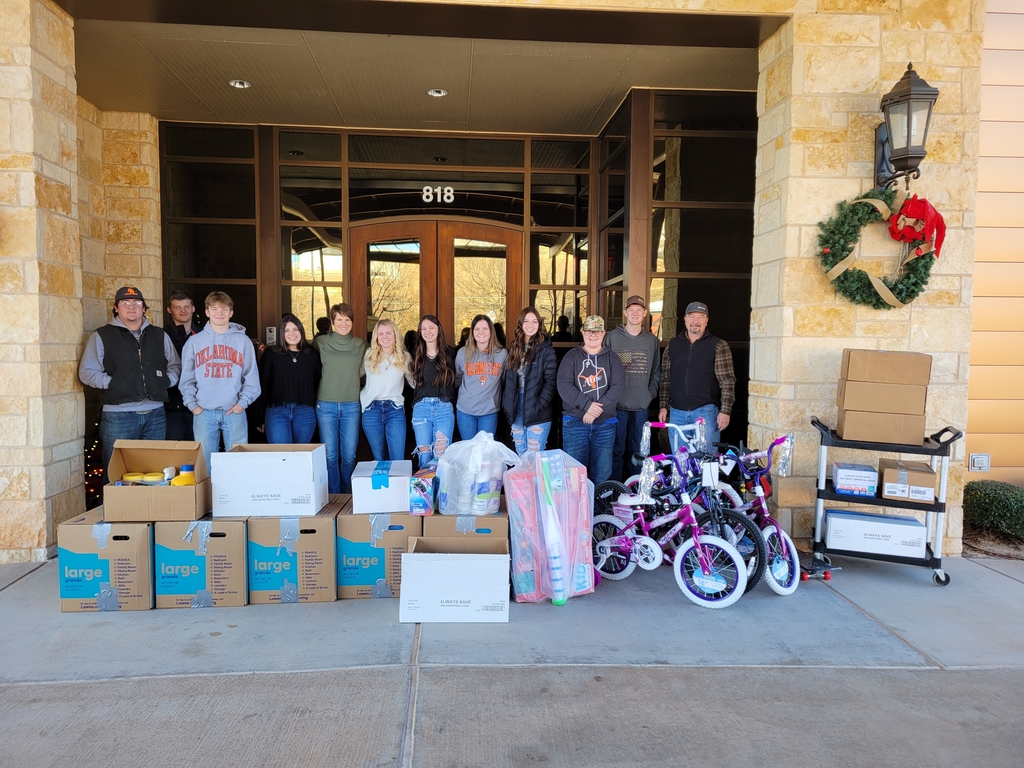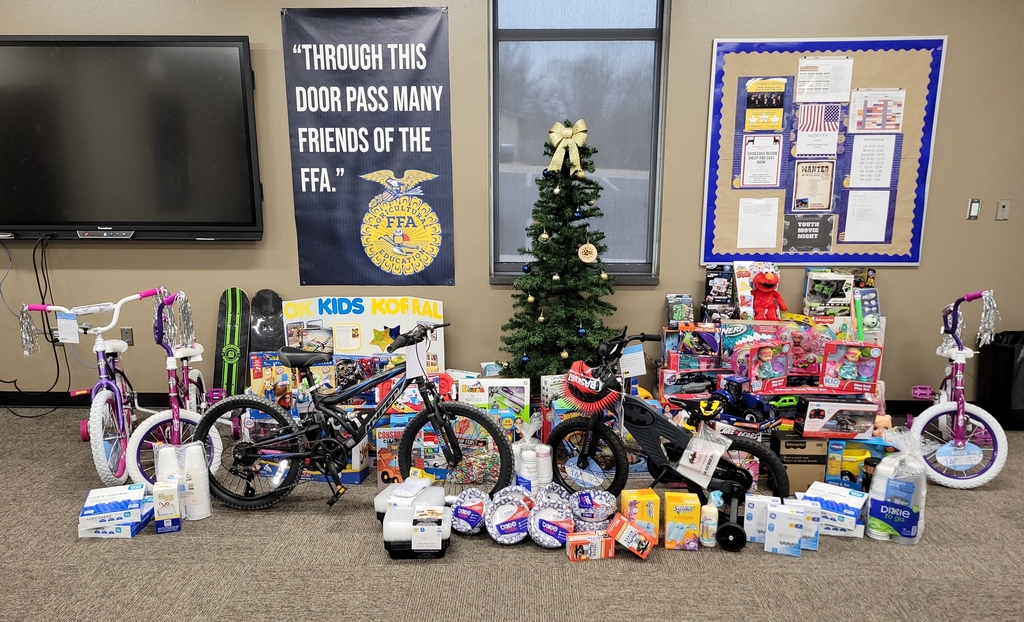 Congratulations to our November and December students of the month. There were some not able to make it In the picture. We are proud of our students.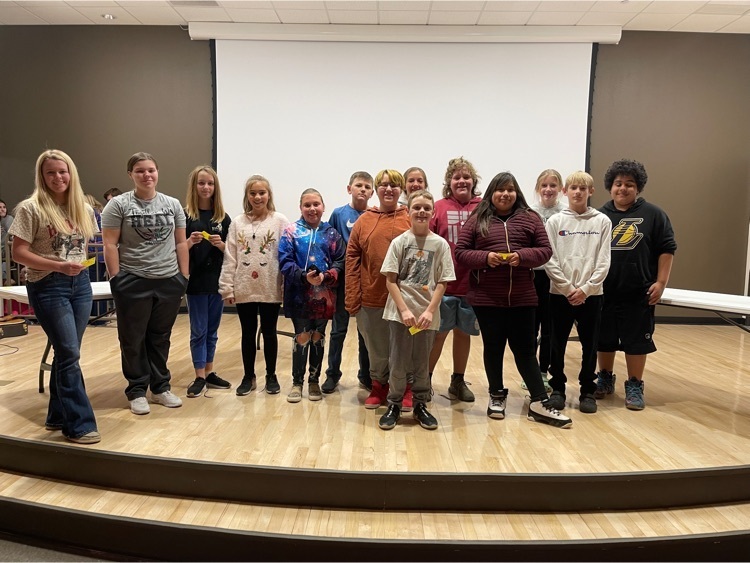 Our HS basketball teams had lunch with the fans of the games today to show their appreciation for their support.

Anatomy and Physiology students spent this week making a prosthetic leg.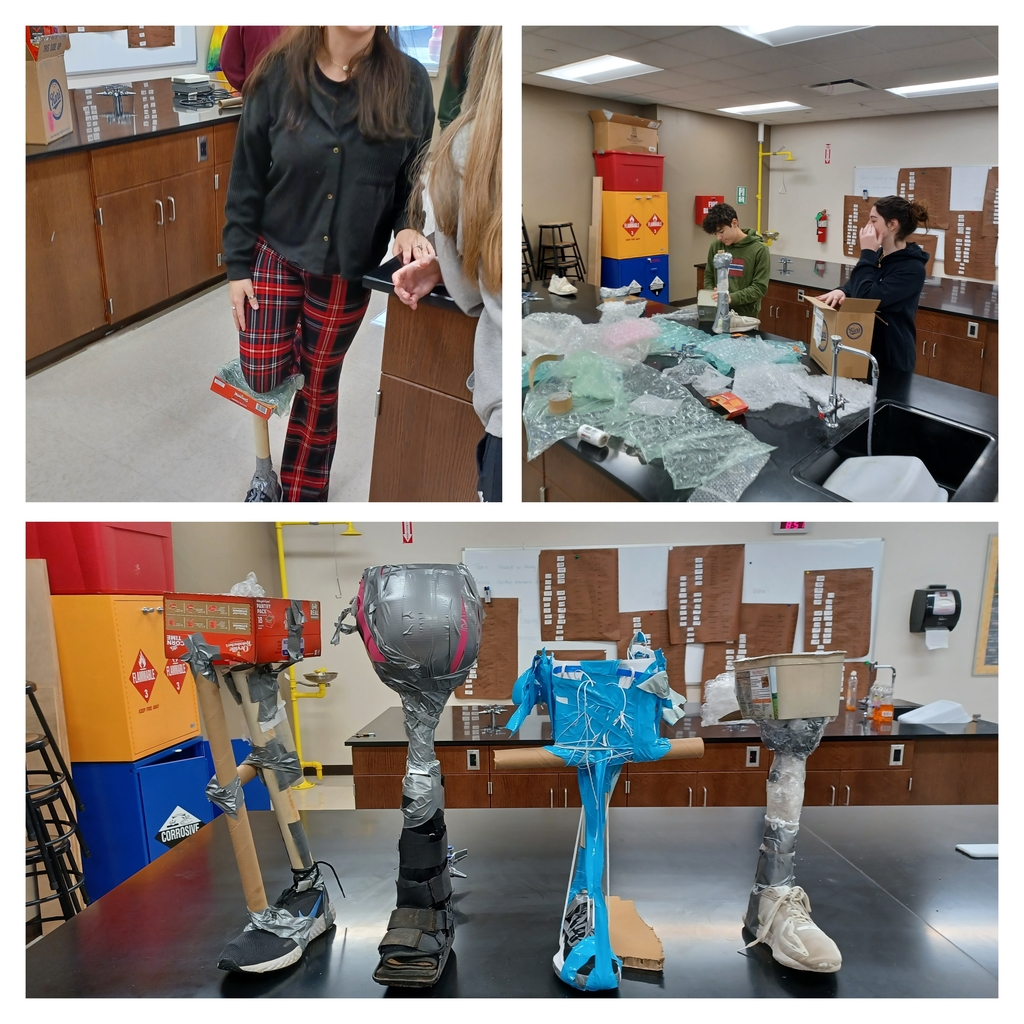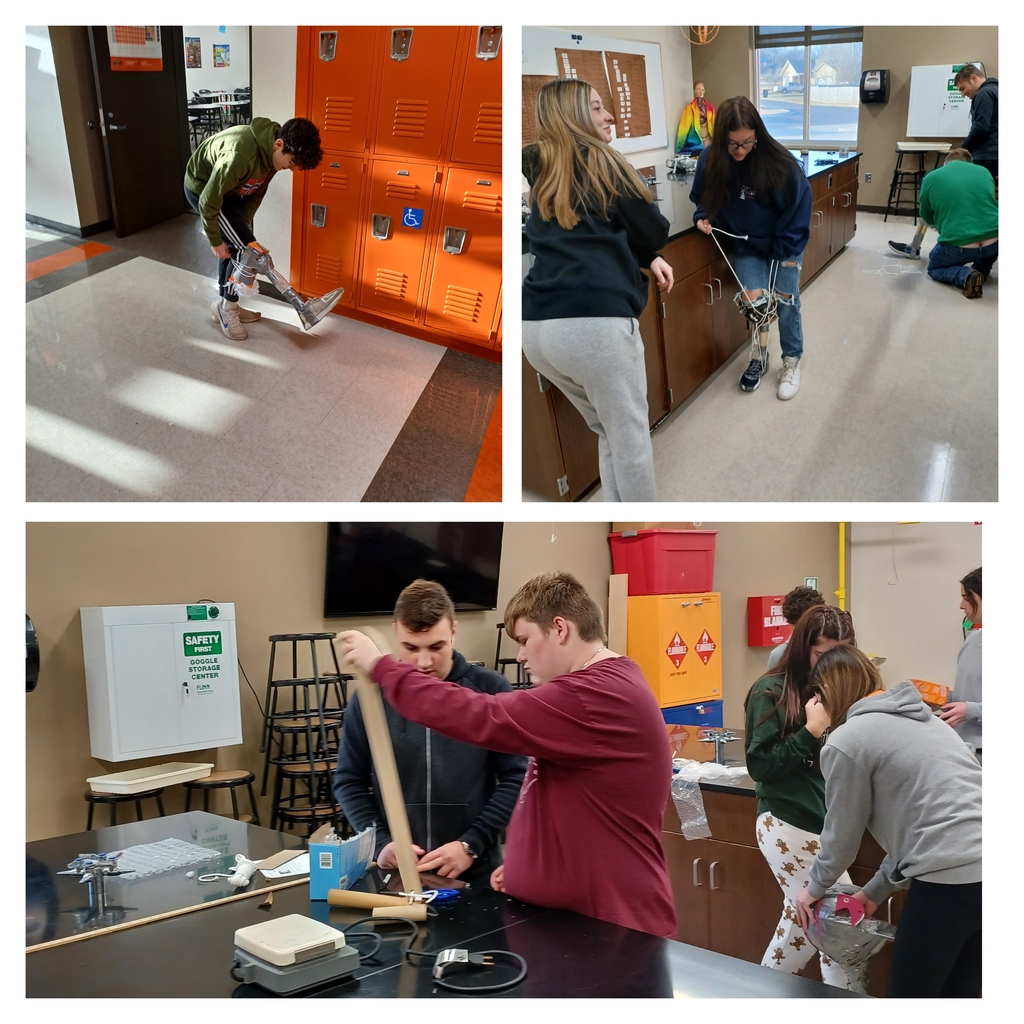 Reward Luncheon for Dance Off Winners!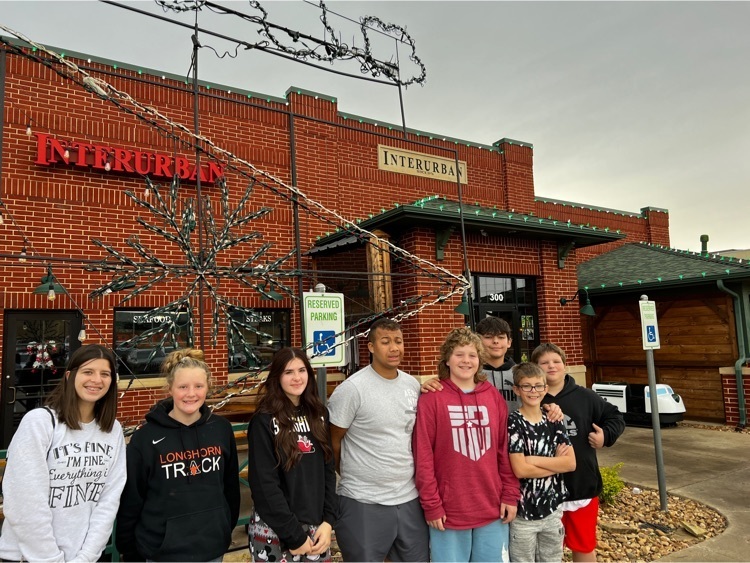 Longhorns fought hard but came up short tonight at ECP.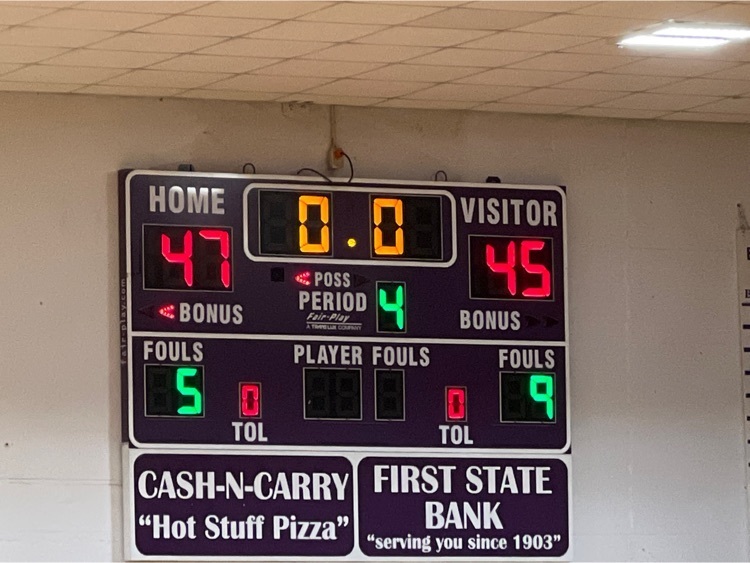 Lady Longhorns get the win at ECP!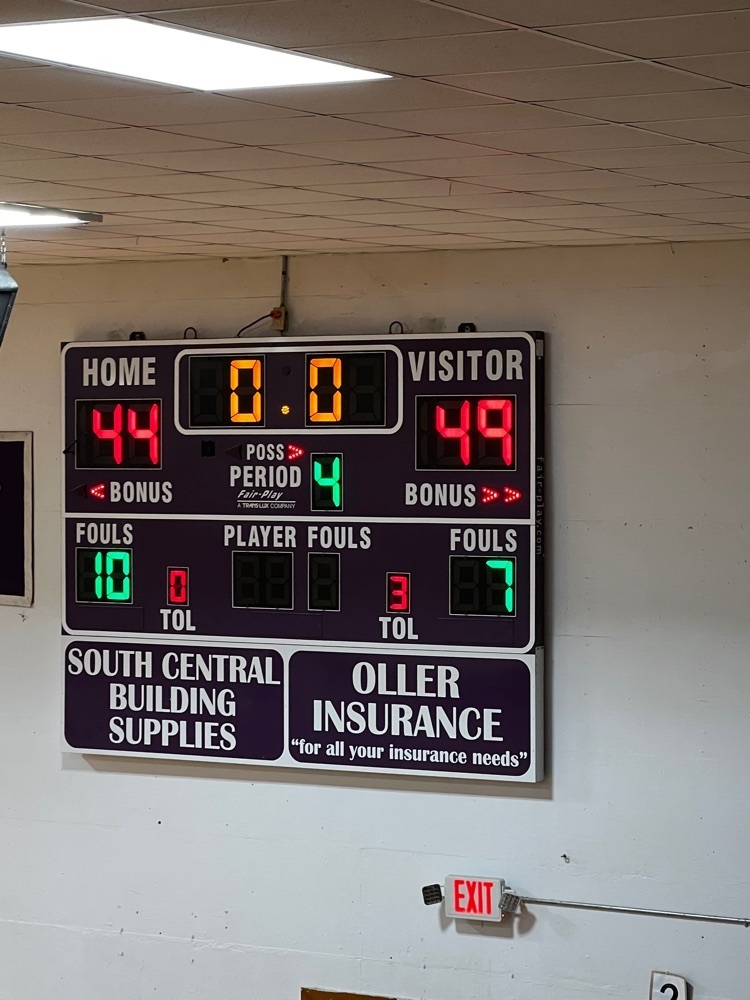 Congratulations students of the quarter from CVTECH: Cassandra Anderson, Jace Berry and Tallon Hurd.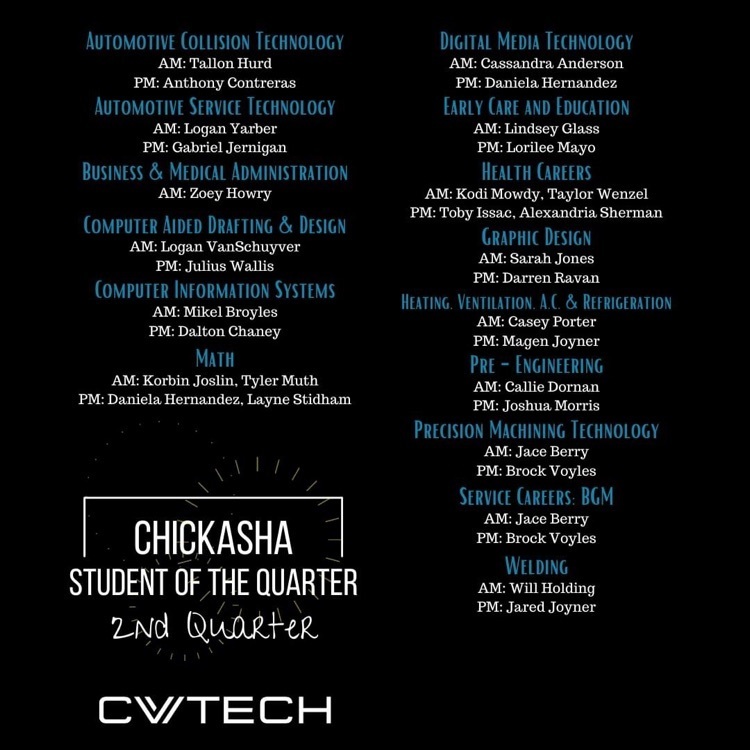 We would like to send a great big thank you to the First National Bank of Alex for hosting our students to have pictures with Santa today! The kids loved it and so did we!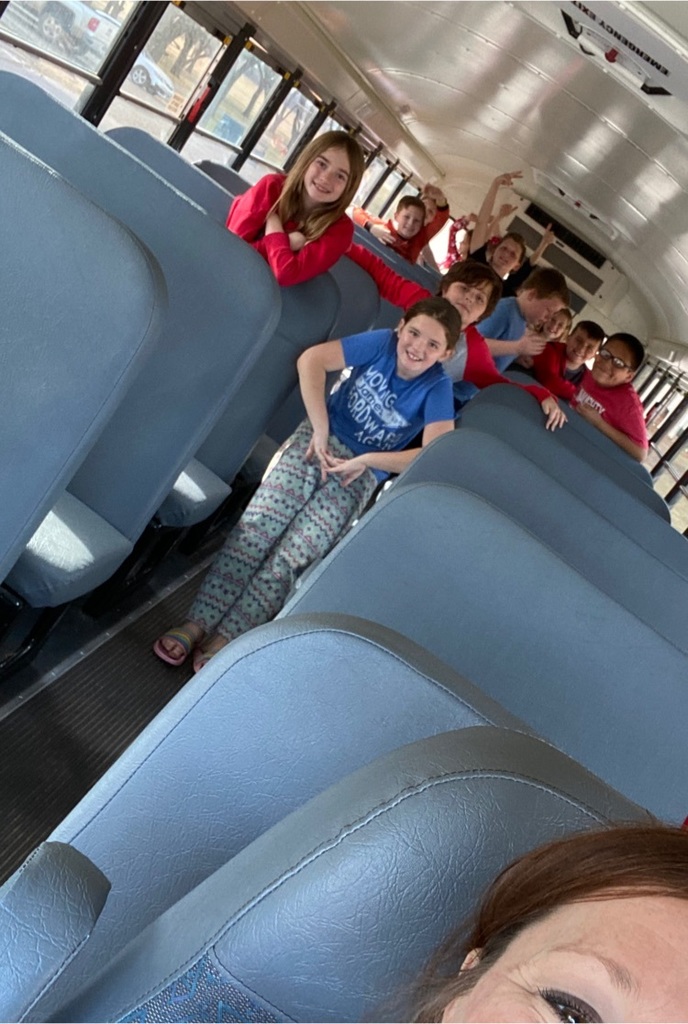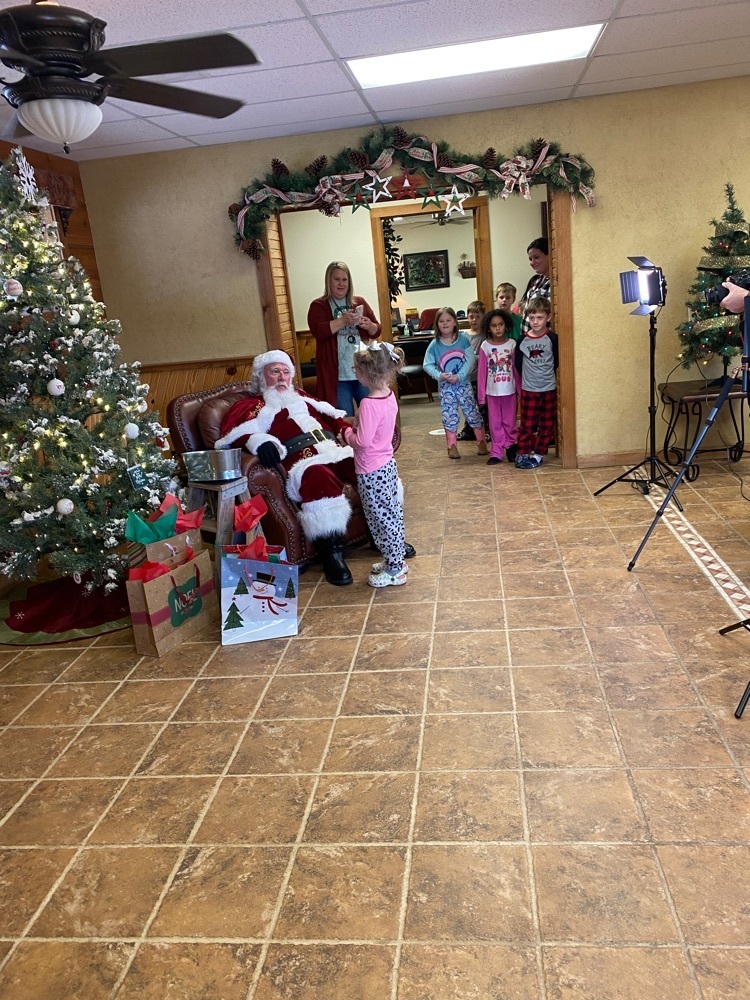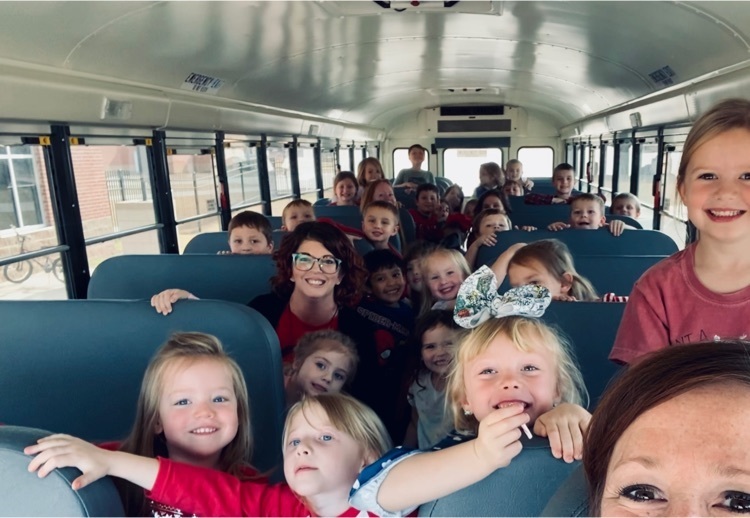 Reminder from Alex Public Schools: Friday is an early release day. Elementary car line will start at 2:10; MS/HS will be dismissed at 2:20 to load the buses. Buses will leave the high school at 2:25 to pick up the elementary students. Have a blessed Christmas Break!

Santa's Workshop has begun & will run through Friday during school hours! Students can shop our gently used items for their family & friends. Prices range from $0.25-$3.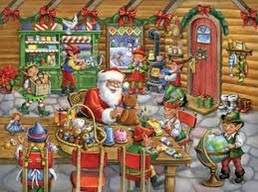 Alex vs. Fletcher HS BB games scheduled for tonight has been rescheduled due to health issues on Fletchers team. Alex vs. Fletcher will be played on January 31st. On that Monday, Alex JH will play Ninnekah at 4:00 and Alex HS will play Fletcher at 6:30. Both games are at Alex.

Dani Wright representing Alex FFA at the Alex UMW 2nd annual Blessings at the Barn. Dani spoke about the FFA chapters support of the Toby Keith OK Kids Korral and the donations the chapter is accepting for families who's children are receiving cancer care and are staying at the facility.