Week 2 of Summer Program 2022 We had a blast coming up with characters for our own comic strips with comic book artist Jerry Bennett. Our field trip tomorrow to Factory Obscura is tomorrow which will complete this week.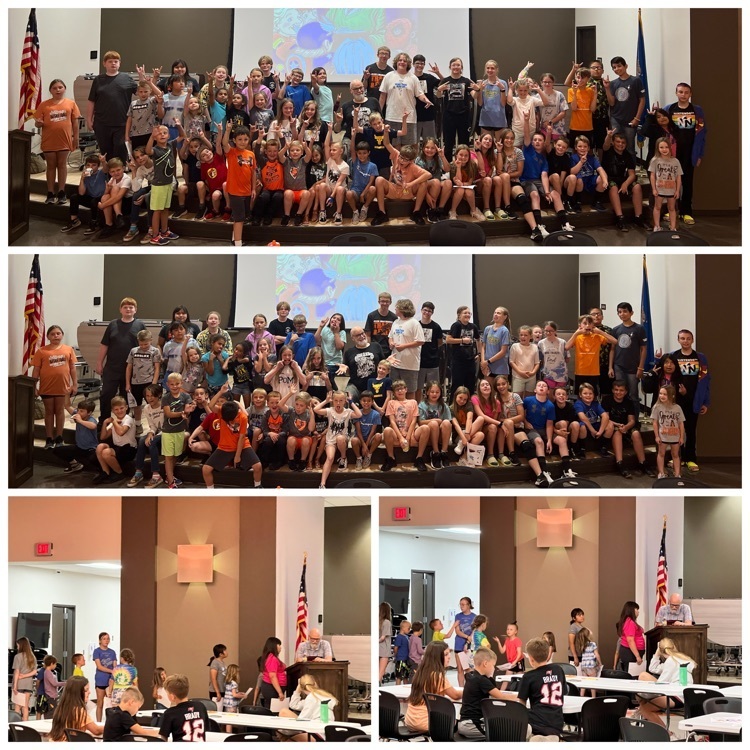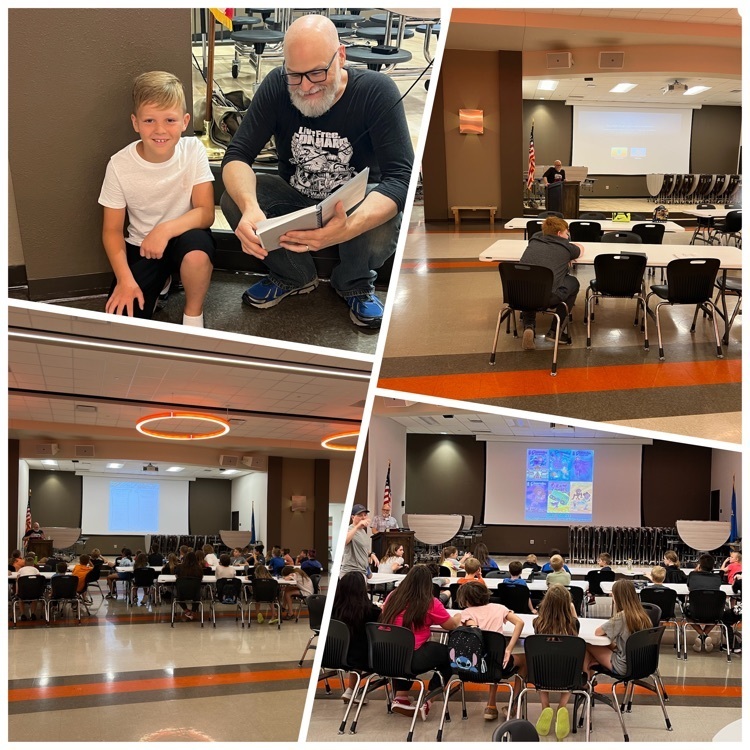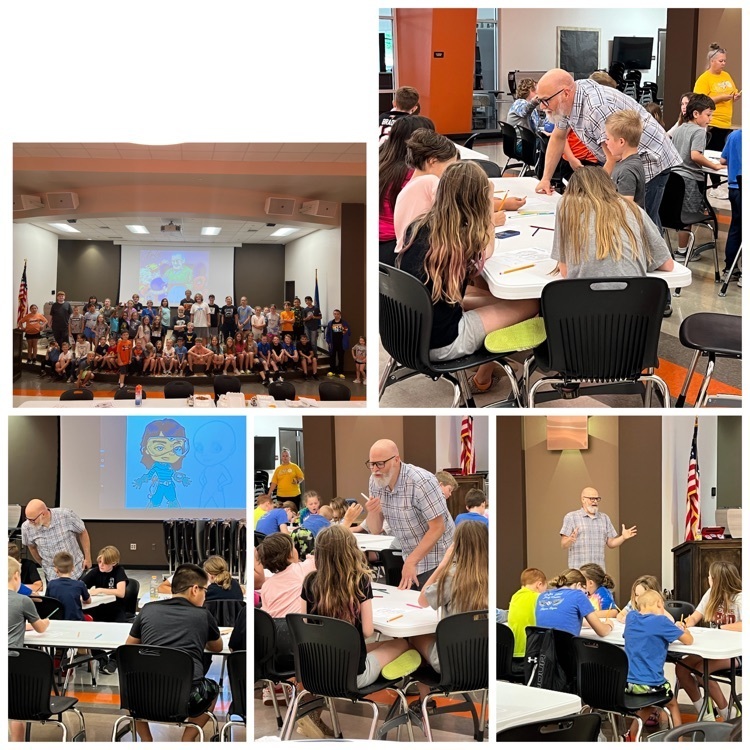 2nd Week of Summer Program 2022 We had a blast coming up with characters for our own comic strips with comic book artist Jerry Bennett. Our field trip to Factory Obscura is tomorrow to finish out our week.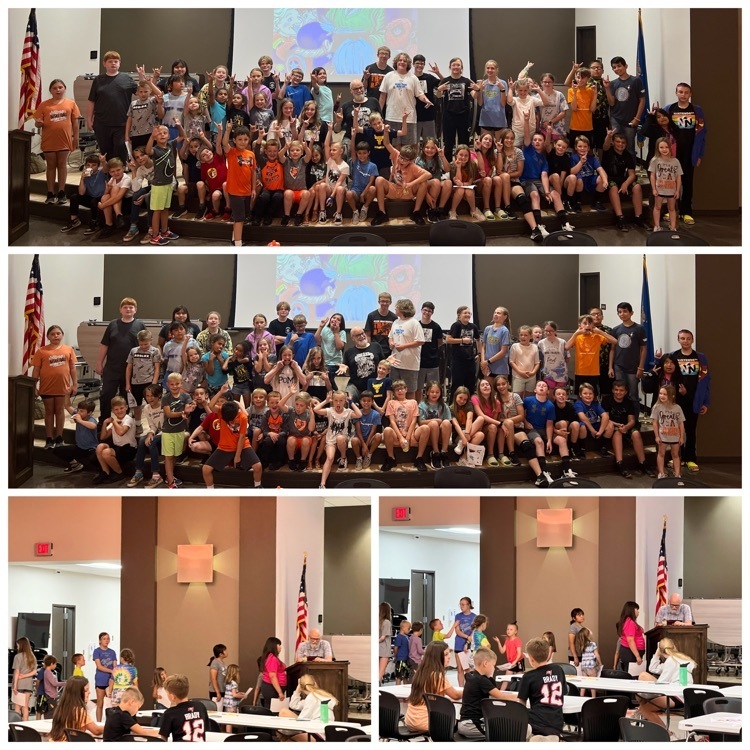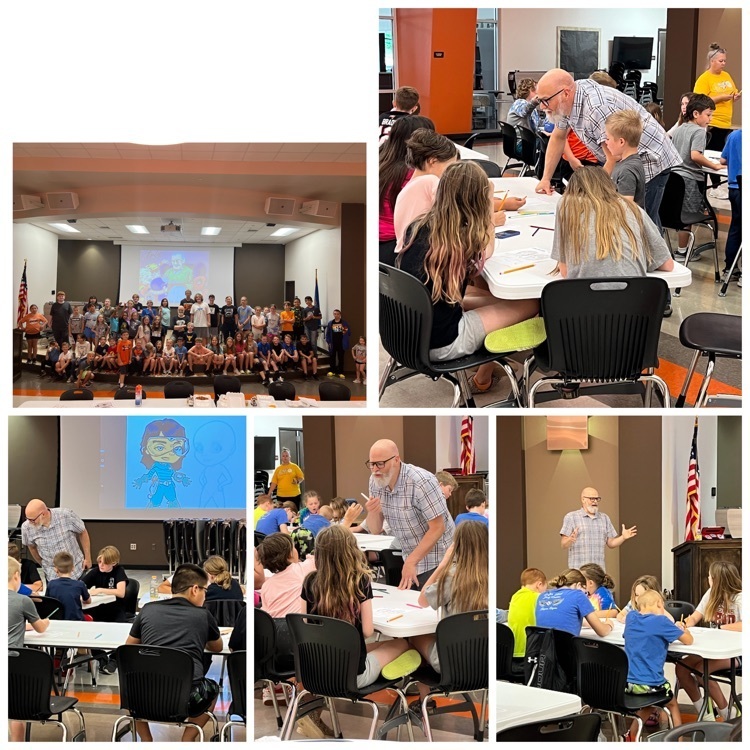 Alex Little League Baseball raffle. All proceeds go to buying OKC Dodgers tickets for the little league players. They have been asked to walk in the parade on the field before the game. Raffle Tickets are $5/ticket. If you'd like one you can contact Jonathan or Samantha Mills 405-351-0566. We accept Cash, Check, Venmo, PayPal and CashApp. Please let us know how many tickets you'd like, your name and your phone number. Raffle is worth over $950.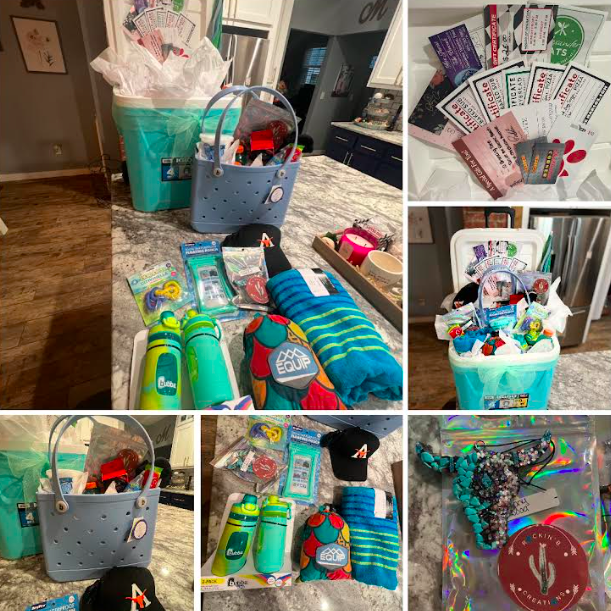 Don't forget, High School (incoming 9th-12th graders) Baseball Summer Dates this week: May 31 @12:00 and 4:00 @AmPo...boys need to be at the field by 10:00 to get Uniforms.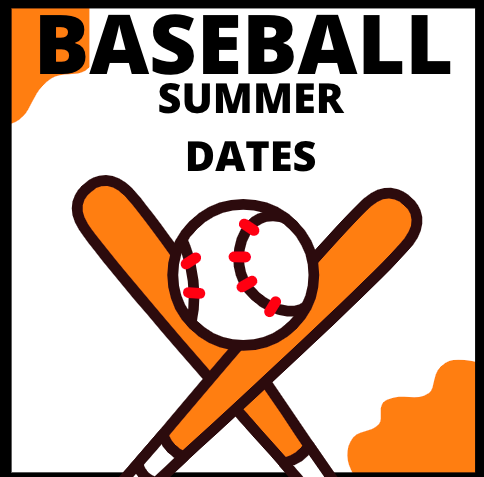 Join us for BBQ and support our Beta members competing at Nationals in Nashville this July!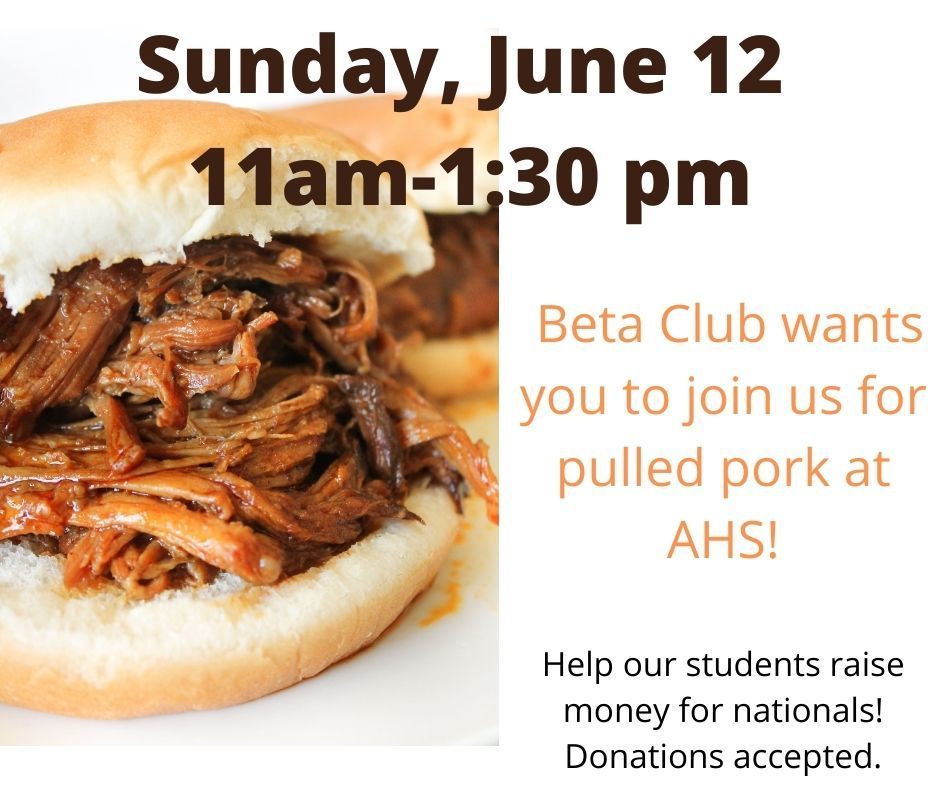 There will be no Summer Pride on May 30 for Memorial Day.

Redlands summer concurrent classes begin May 31st. If you are enrolled in summer courses, please check your Redlands email for information regarding summer.

Baseball Summer Dates (corrected dates): High School (incoming 9th-12th graders): May 31 @12:00 and 4:00 @AmPo; June 7 @12:00 and 2:00 @ AmPo Junior High (incoming 7th-9th graders): June 6 @12:45 and 2:30 @ AmPo; June 13 @6:00 and 7:45 @ Bridge Creek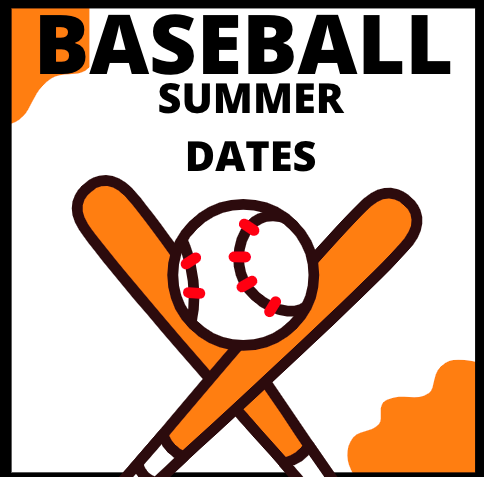 AEP Teacher Vision Grant from PSO of Oklahoma Innovative educators enhance student learning with AEP grant! Alex Oklahoma May 26, 2022 – An AEP Teacher Vision Grant from Public Service Company of Oklahoma has enabled local educators to improve student learning in the classroom. Nicole Bauman and the teachers at Alex Elementary will use a newly received grant to teach special lessons year-round in science, technology, engineering, art, and math skills in an interactive way. The grant awarded it $500. The AEP Teacher Vision Grant program provides aid ranging from $100 to $500 to classroom teachers. "These grants are designed to reward the talents and creativity of Pre-K through grade 12 educators devoted to motivating youth to think creatively, to step into leadership roles, and to address the challenges of the future," said Tim Hushbeck PSO External Affairs Manager. Educators who live or teach in the AEP service area or in communities with major AEP facilities are eligible to apply for the mini-grants. Projects that have an academic focus and a goal of improving student achievement are eligible for consideration. AEP has a special interest in science, mathematics, technology, electrical safety, and the balanced study of energy and the environment. Each year, the AEP Teacher Vision Grant program awards up to $70,000 across the company's 11-state service territory. For more information on the AEP Teacher Vision Grant program and other AEP education initiatives, see
www.aep.com/go/education
https://www.psoklahoma.com/com
...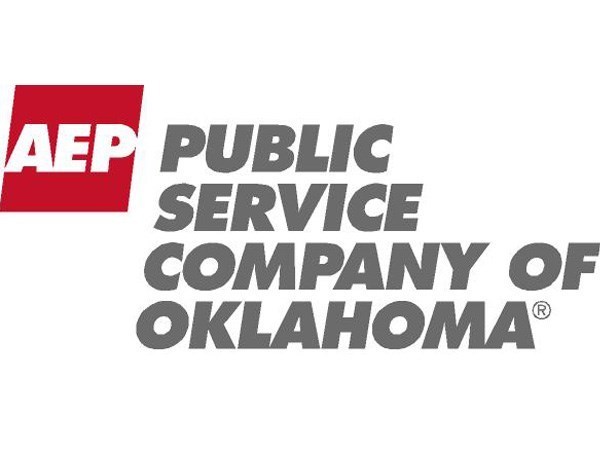 The Summer Program kiddos finished up learning about space by going to The Stafford Air & Space Museum!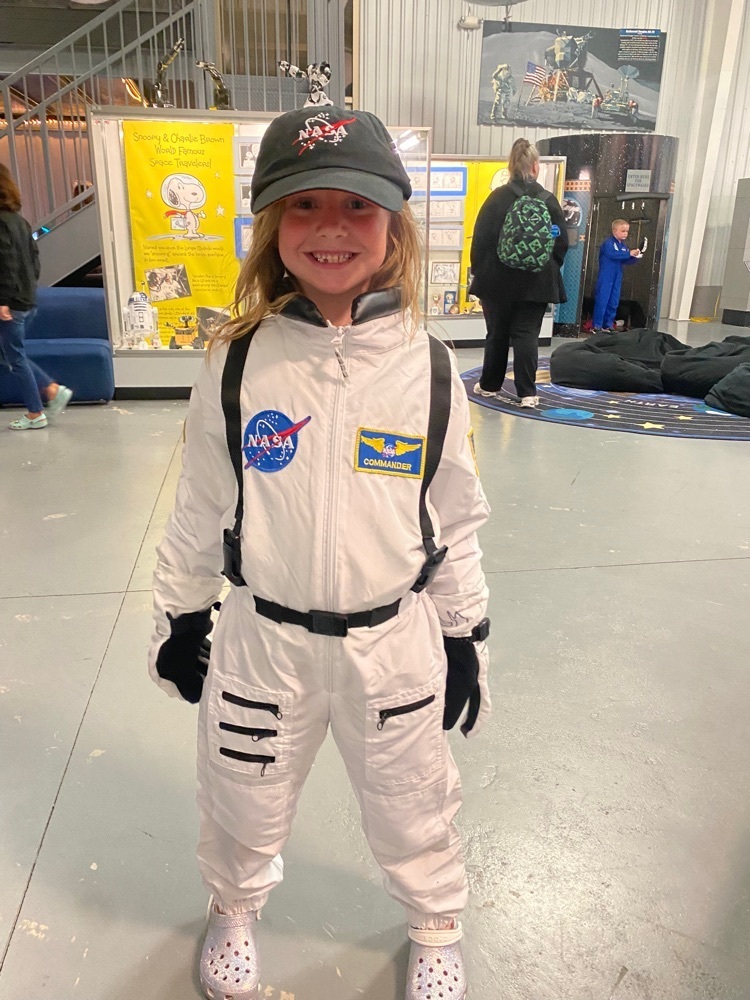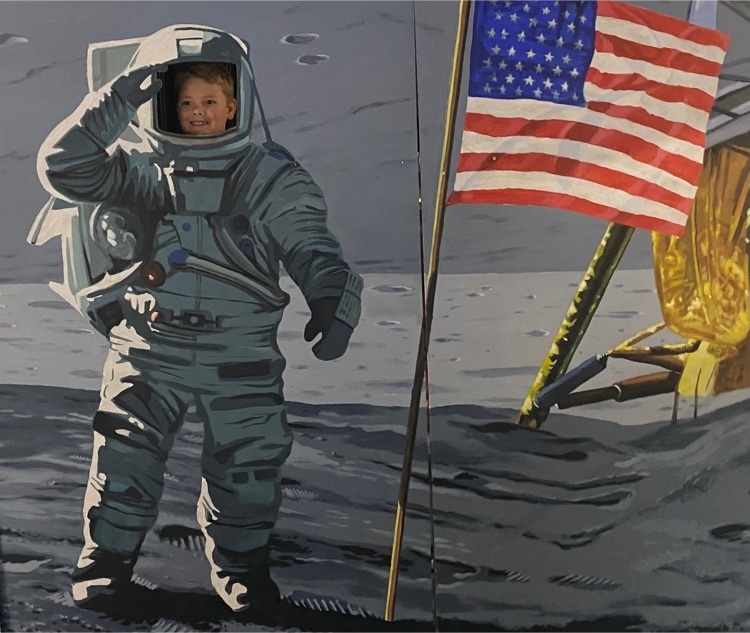 The Summer Program kids had a great time at the Stafford Air & space Museum in Weatherford today!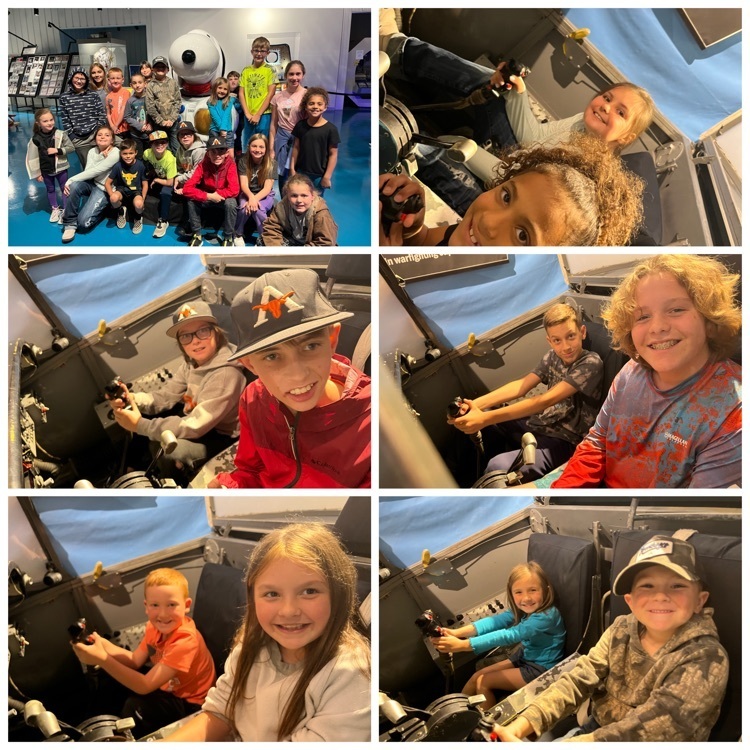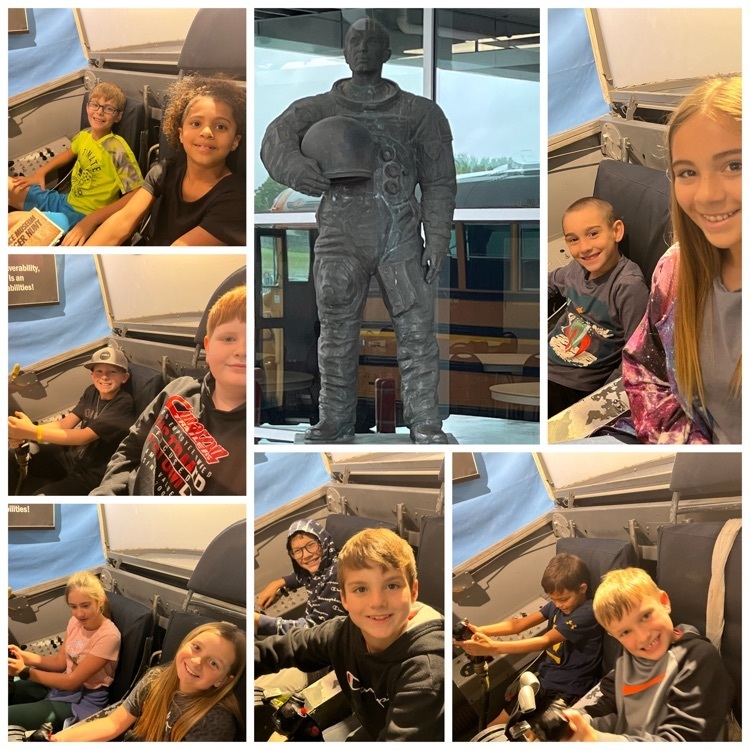 Day 2 learning about space at the Summer Program! We learned about past and future space missions, as well as the evolvement of rockets over the years. We made a flap folder about space, and little rockets.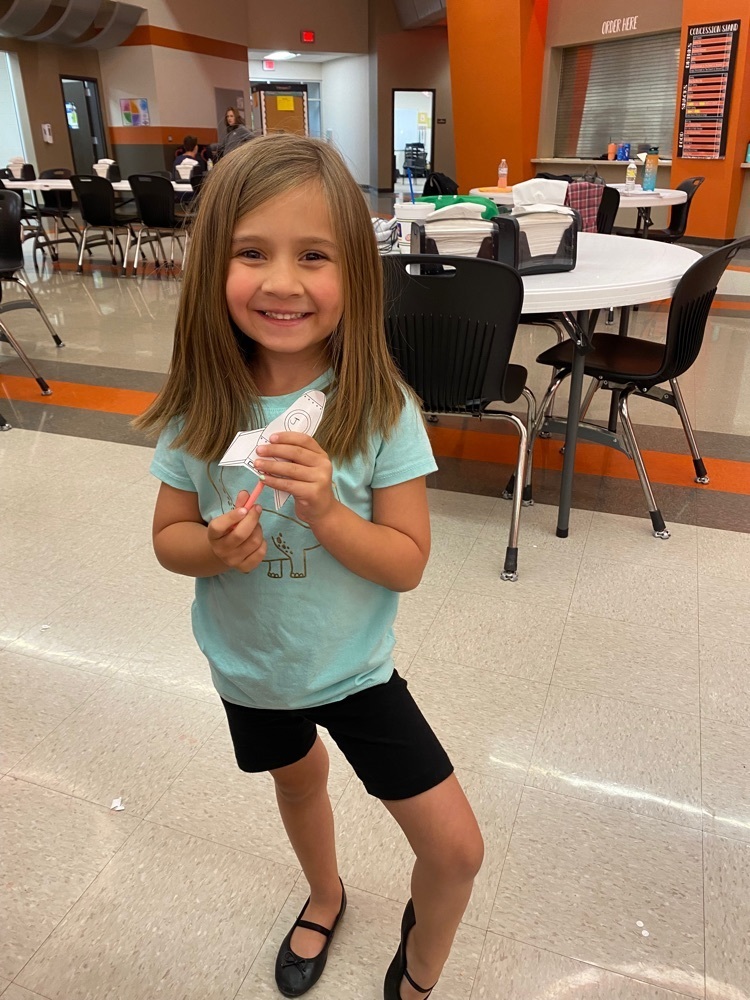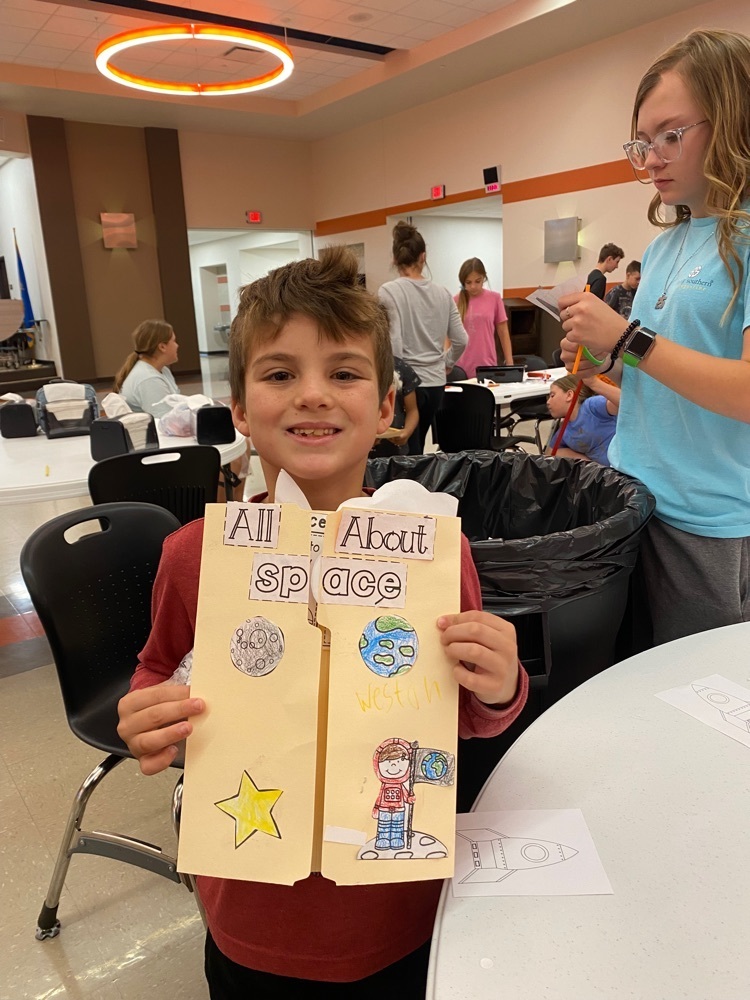 We learned about our Solar System and moon phases at the summer program today! I showed the students an app which shows the planets, etc., and told them I'd put it on Facebook so they can add it later: SkyView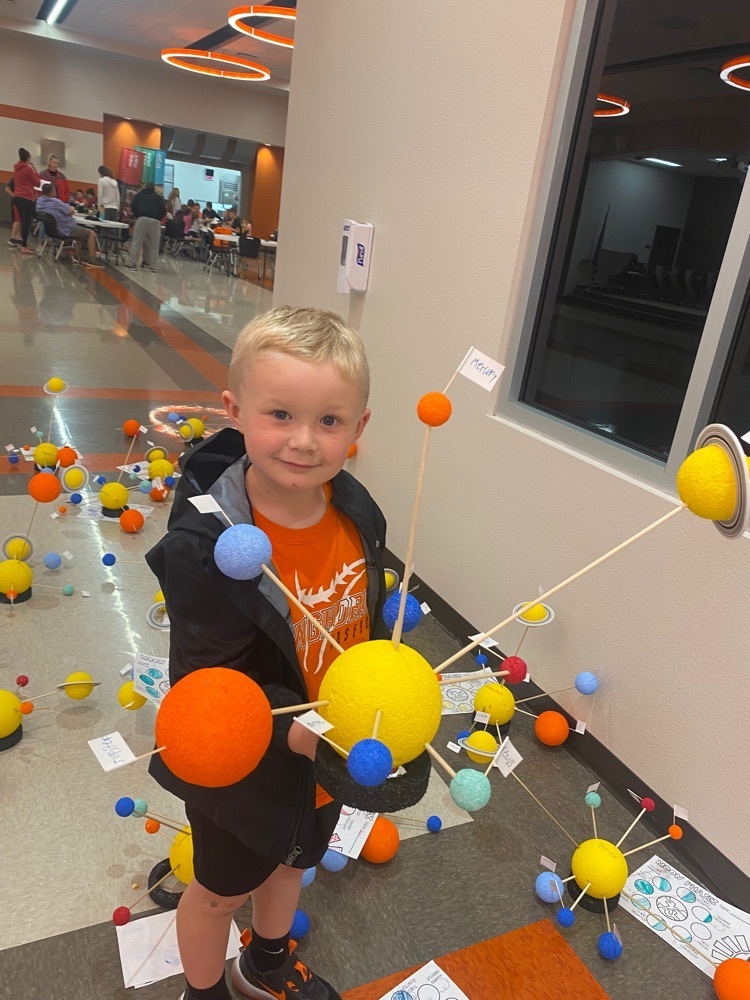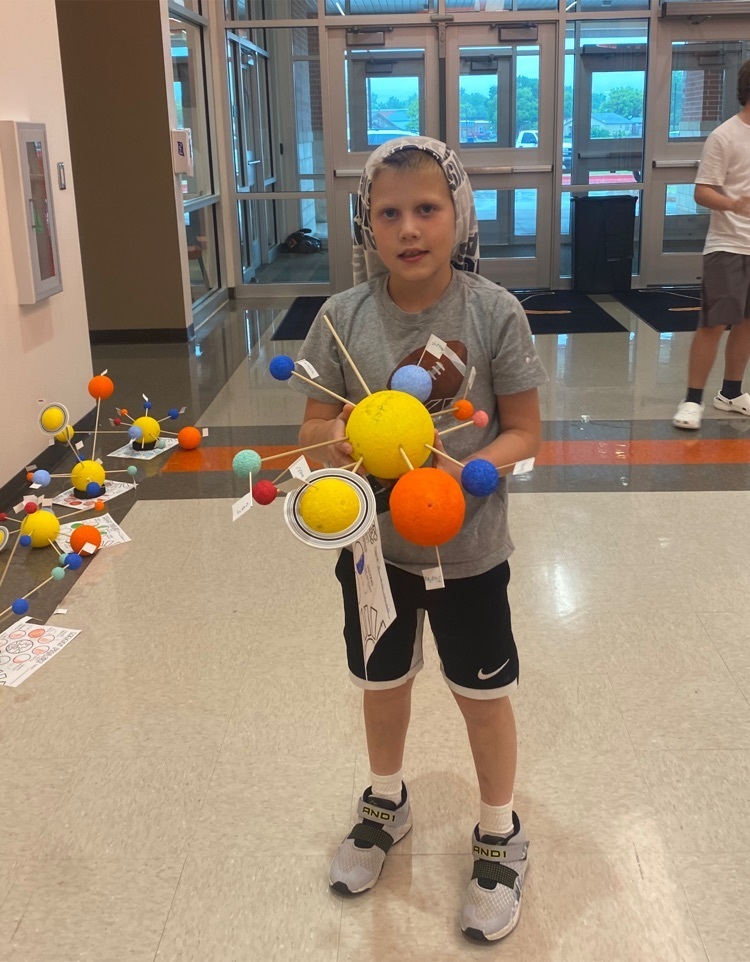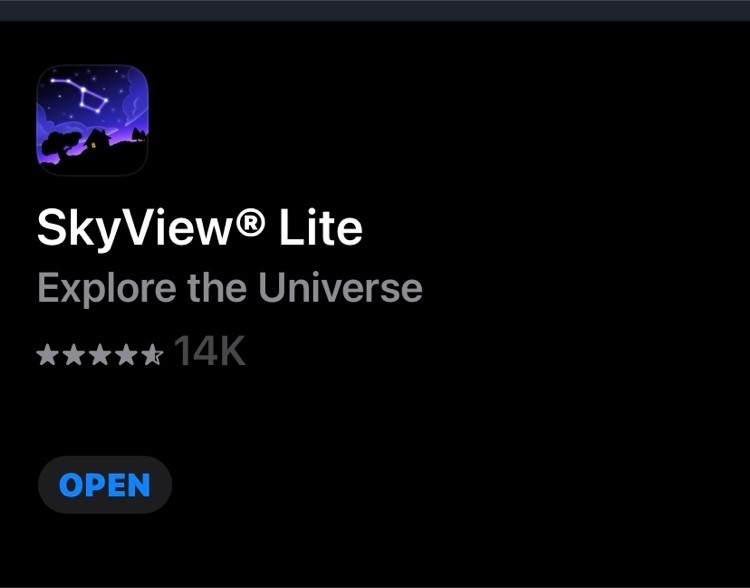 Fine Arts Summer Art Institute Opportunity at Cameron University. Refer to the flyer for information.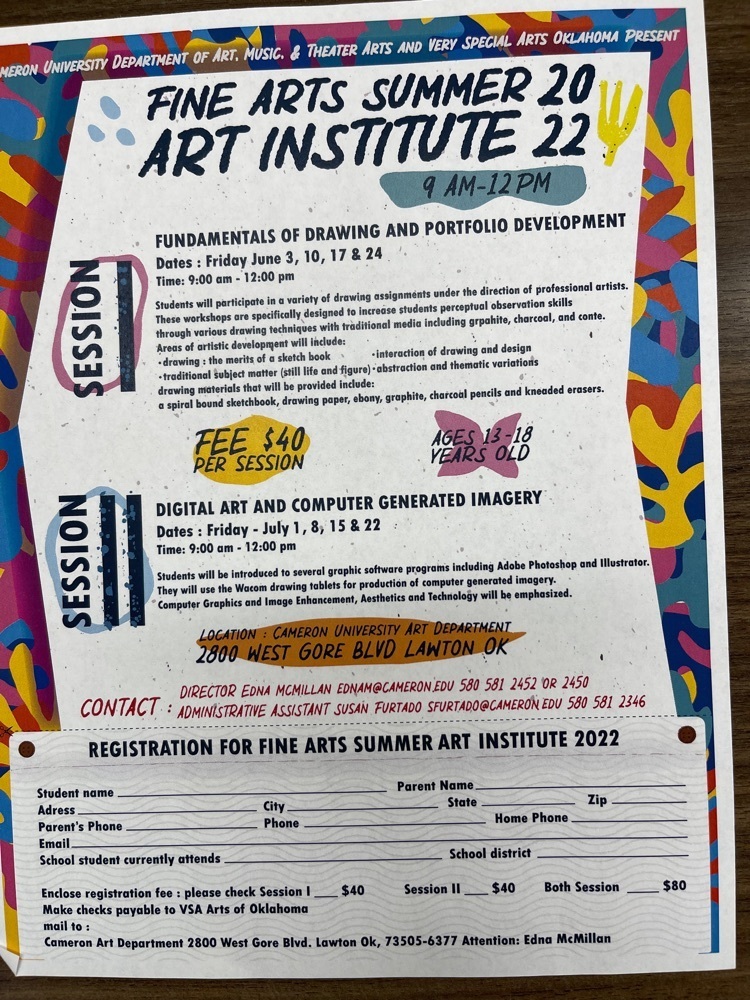 Thanks to everyone who came out and supported our TSA kids at the fun run this morning! Luke Mainka came in first place and Devin Foster in second place!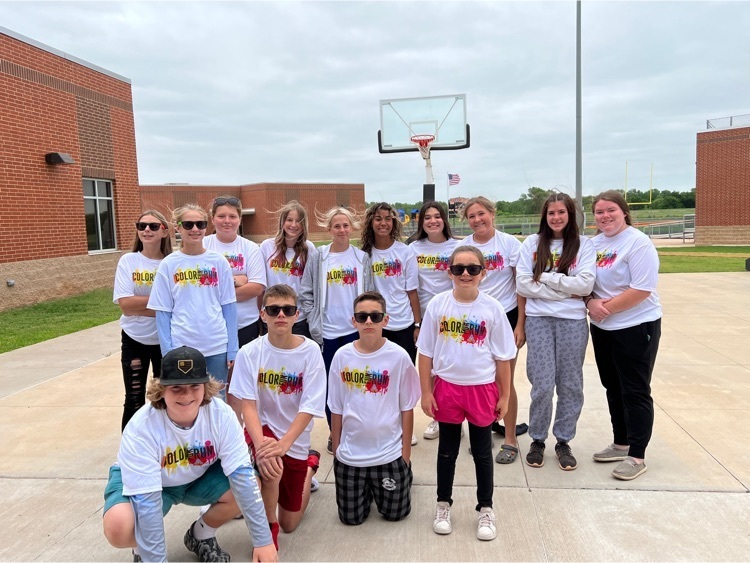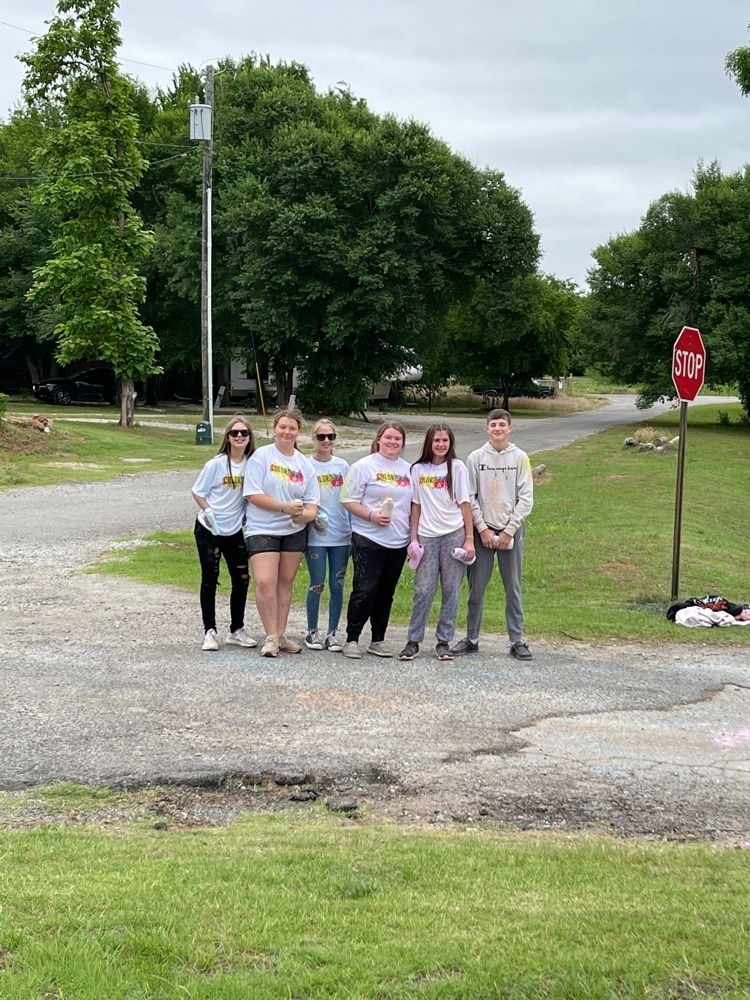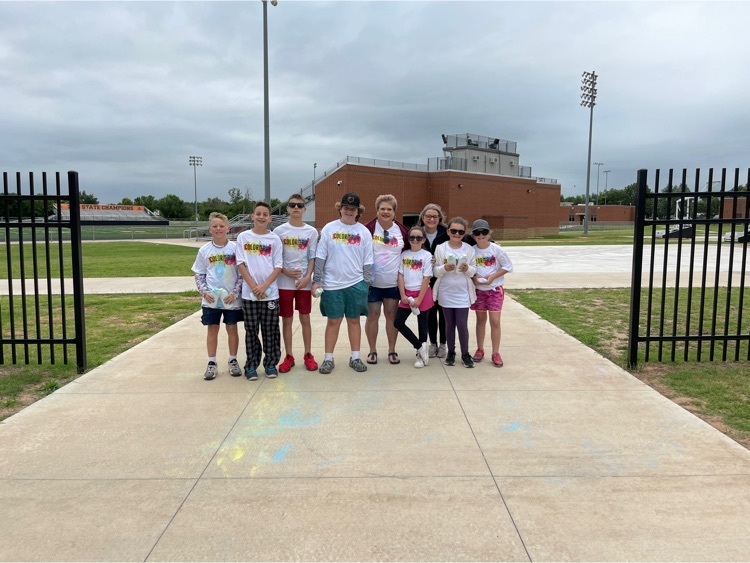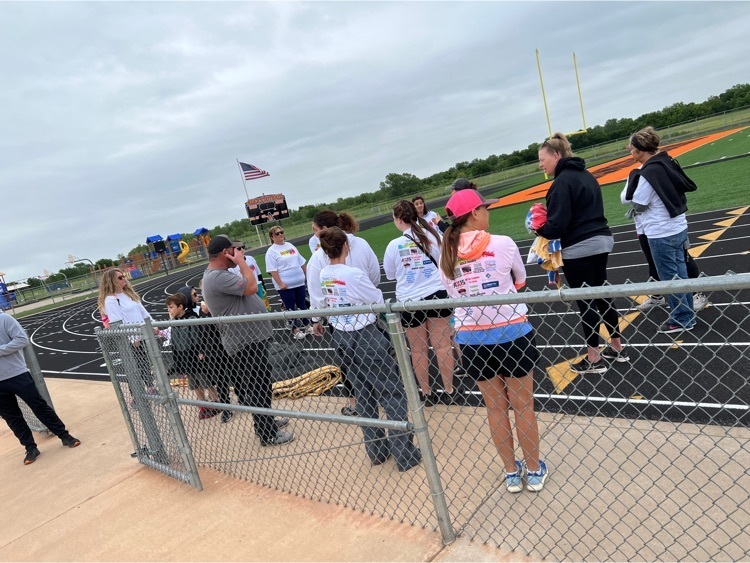 Baylan and Sage—I sent the information you need to your school emails for your tests for nationals. The deadline is Wednesday. Good luck!

TSA members that are attending Nationals need to meet at the school by the football concession at 9:00am. Everyone is welcome to come walk/run in the morning for free and just not receive a shirt. If you would like to register for a shirt, limited sizes are available. Run starts at 10:00!
Another great softball camp!! Thank you to all the campers and HS softball girls for all their hard work!!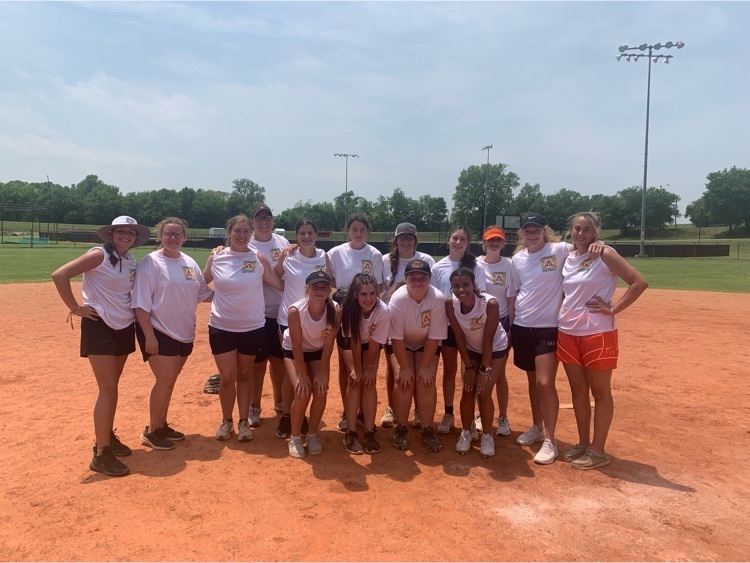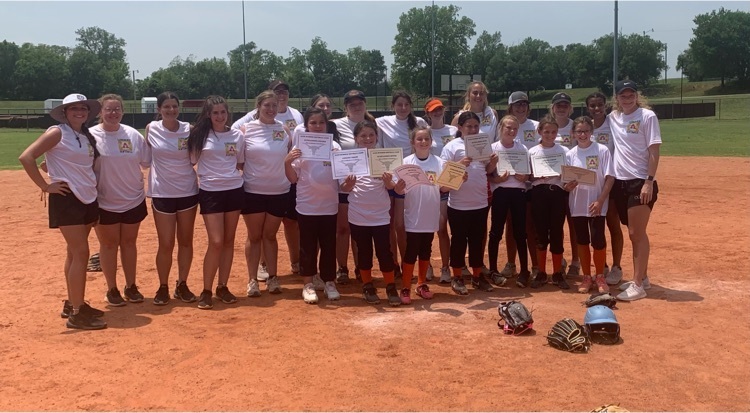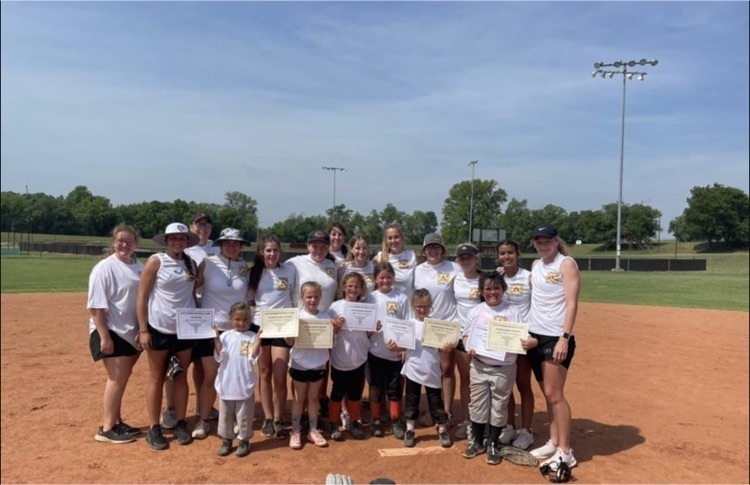 TSA members, please check and make sure any ads you sold are on the list and are correct. Message Mrs. McCauley if you have any changes.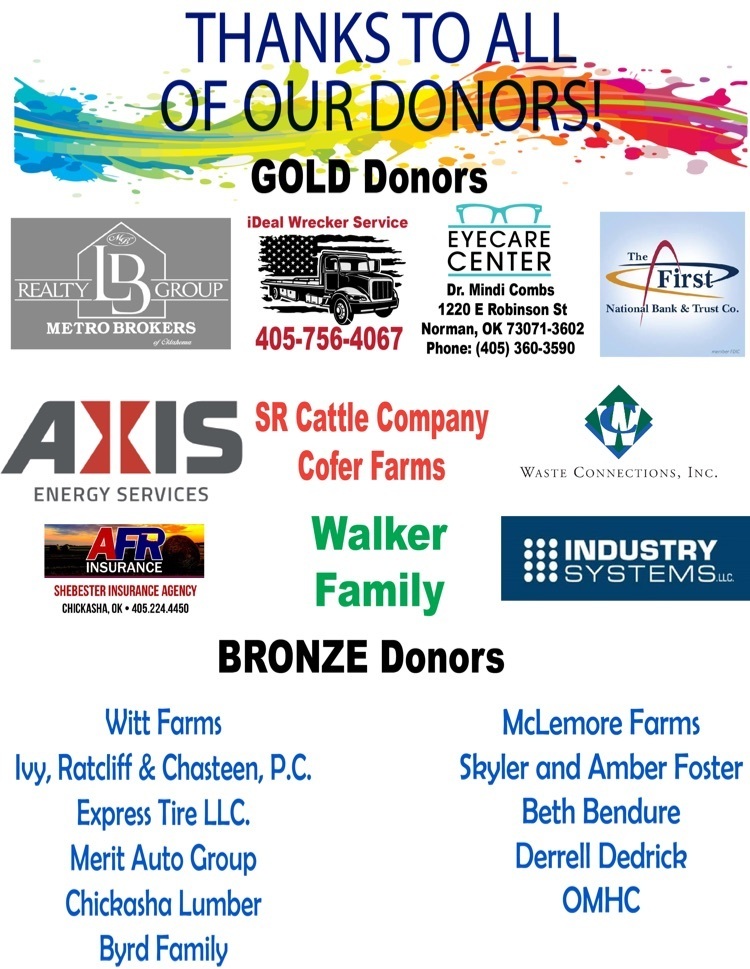 What is Oklahoma Promise? If you are an 8th-11th grader and you aren't sure what OK promise is, then check out this website. Fill out the applications now! 11th graders have until June 30th for their deadline. If you have questions contact Mrs. Byrne.
https://www.okhighered.org/okpromise/