5th Graders celebrating the 100th day of school as centenarians.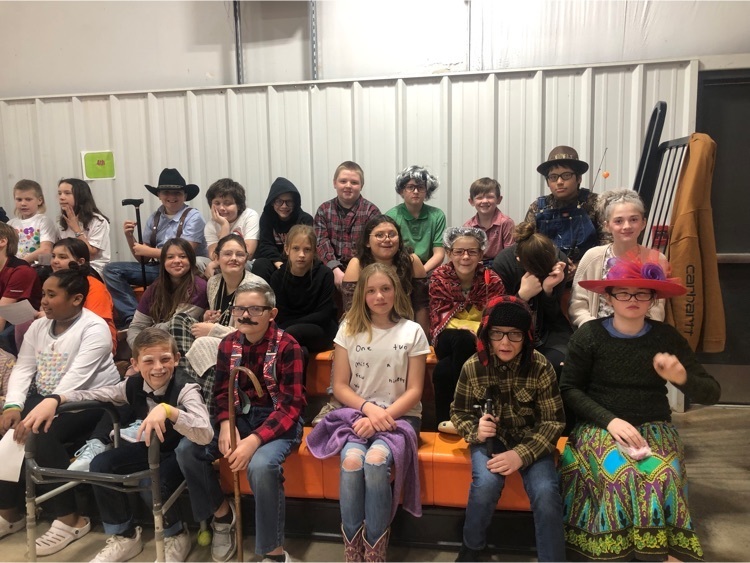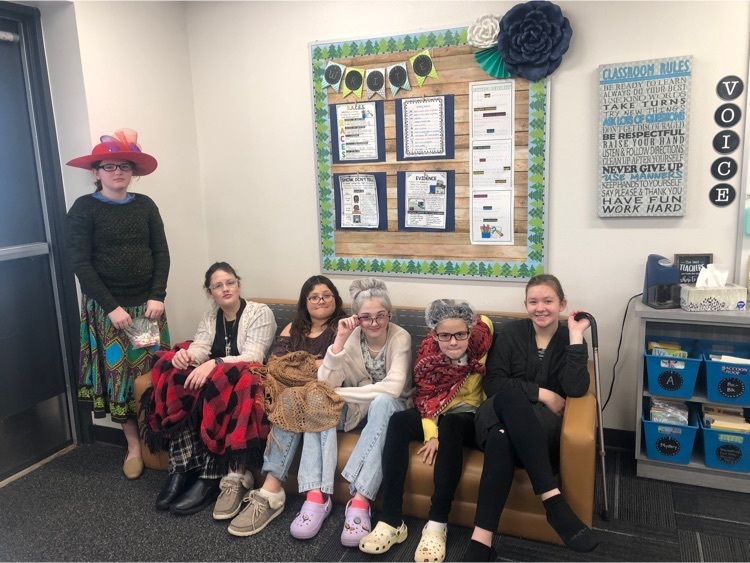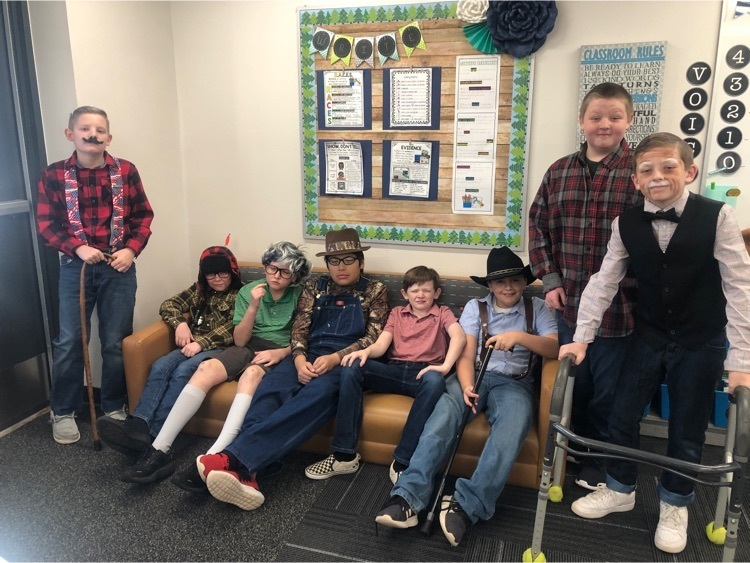 Tomorrow is CLASS picture day! Forms went home this week!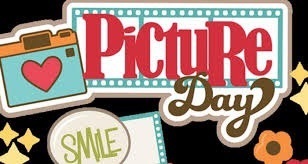 Due to the concern for bad weather next week, senior night is being moved to Friday, January 27th at 6:00.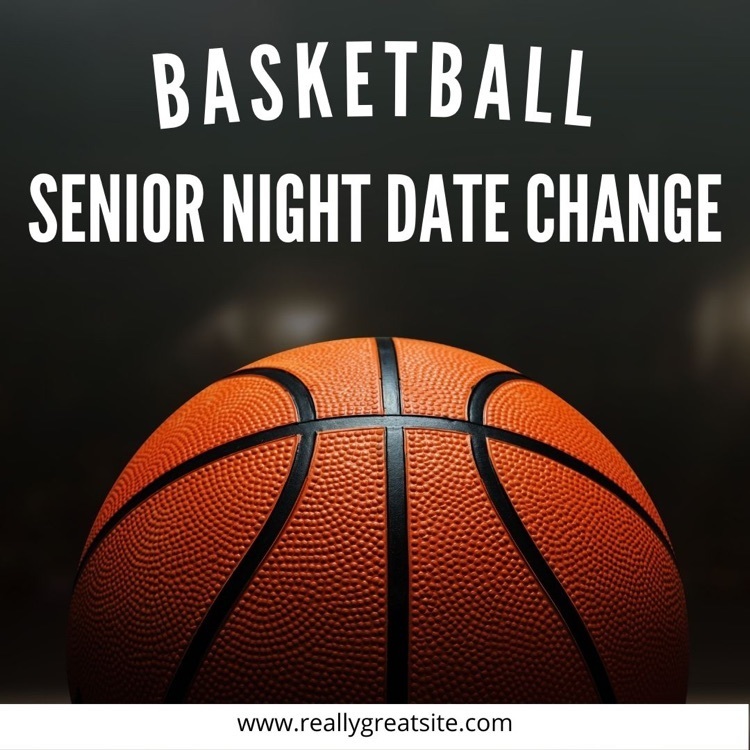 Little league SOFTBALL will have a sign up on Tuesday January 31st at 6 pm in the commons.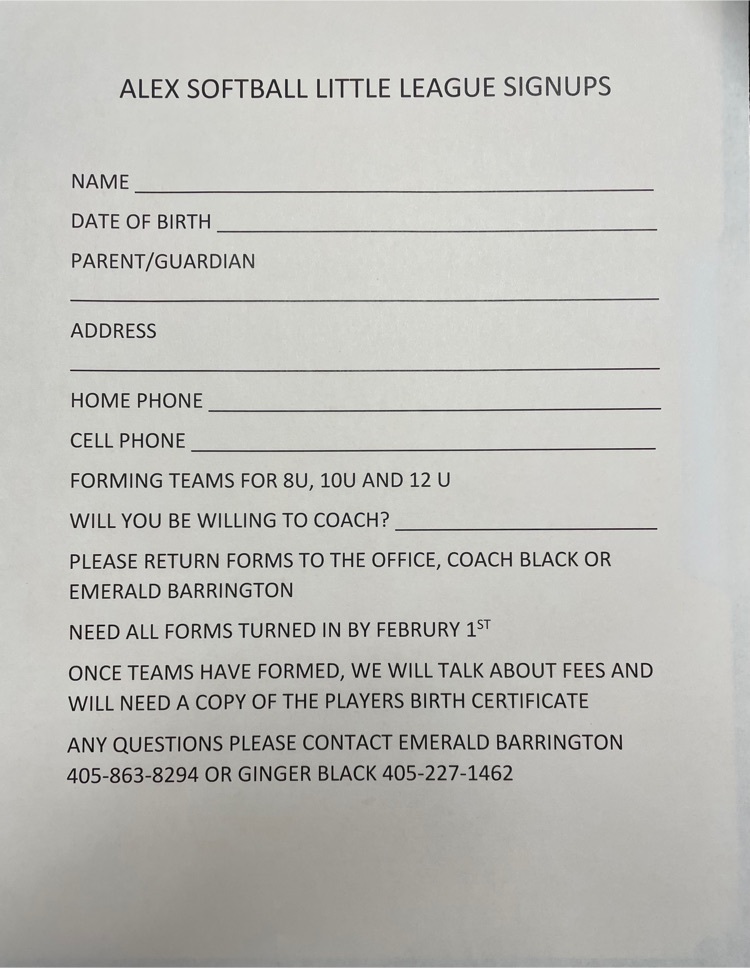 100th Day of School!!! PK-5th Graders will celebrate the 100th day of school tomorrow, Thursday, January 26th.

For families of circle the state choir students (8 registered students): With CTS coming up on Fri, I wanted to post a few very important reminders since we will only have one day tomorrow before the event. 1. Please make sure your student has ALL of the concert music memorized. We will test tomorrow. 2. For some reason, they are asking for darker jeans/pants/leggings etc. Just send your student in the darkest pants they have. Even if that is light colored jeans, if that's the darkest they have, it will be ok. 3. Please don't forget to return the medical and media release tomorrow or before they get on the bus Friday. I cannot take them without it. Thank you and please let me know if you have any questions.

Good evening. Due to the growing concern that county roads may worsen overnight, Wednesday, January 25th will be a virtual day for Alex students and staff. The safety of our Alex family is of utmost importance to us. We hope you are staying safe and warm.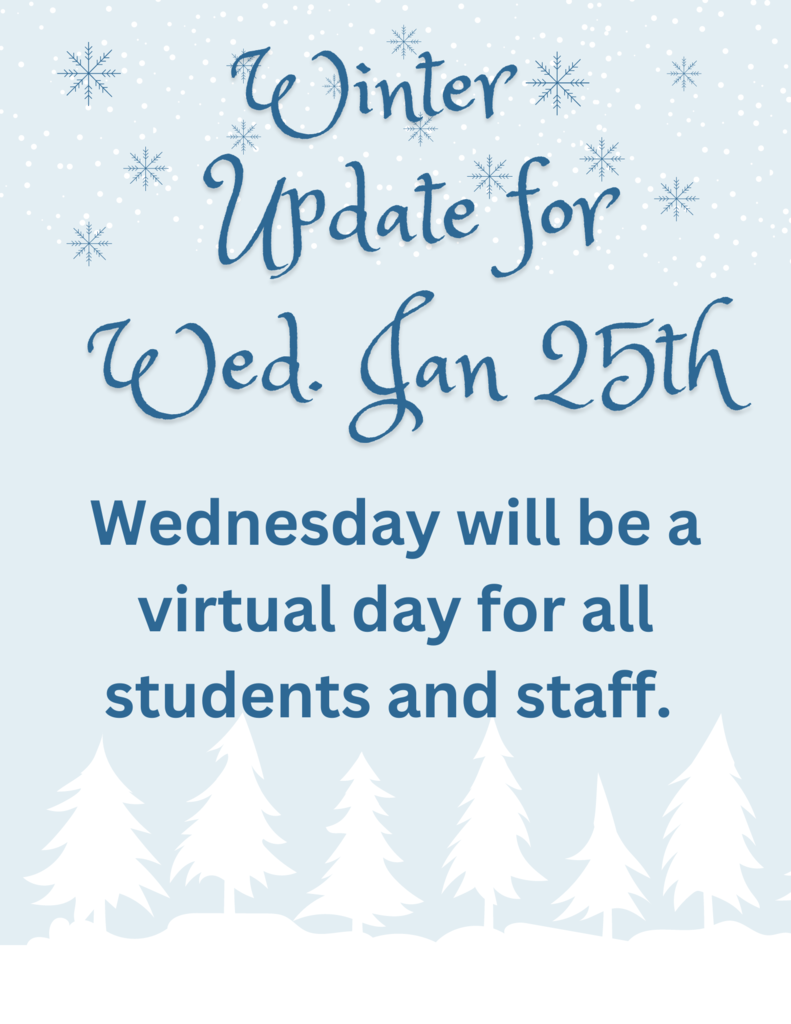 Mini Longhorn Cheer performance has been rescheduled to Friday, January 27th.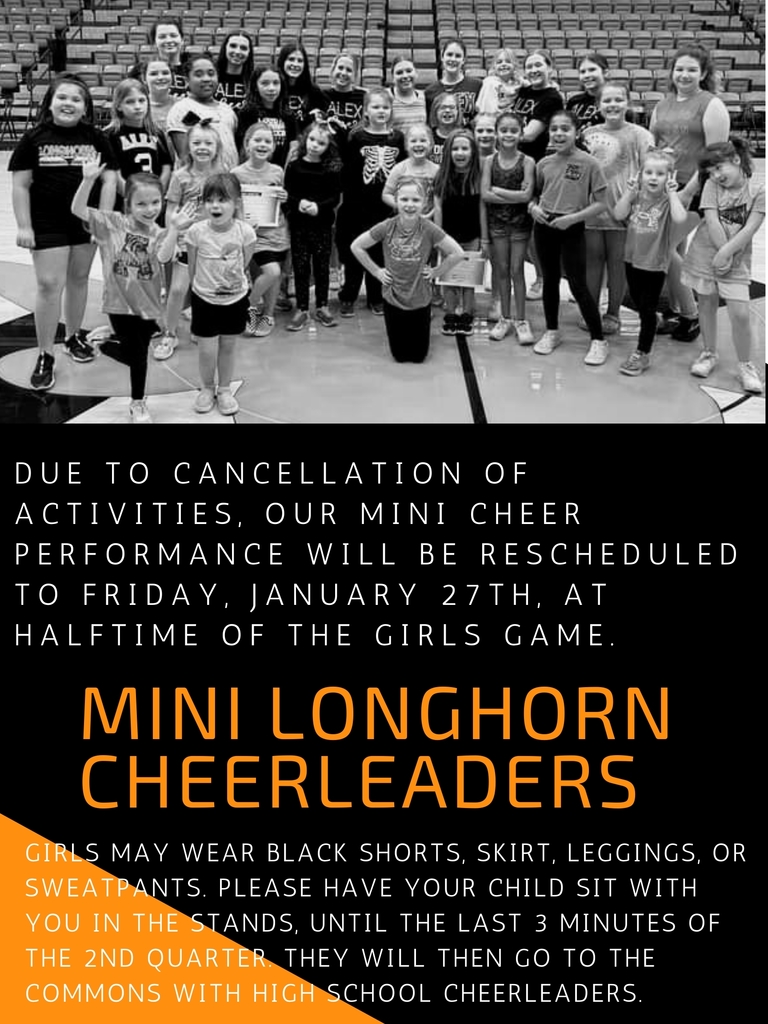 CVTC Students, CVTC will not run a bus to Alex tomorrow. On a Virtual Day due to weather, CVTC will not expect Alex students to be in attendance.

Hello from Alex Public Schools: We all know how unpredictable Oklahoma weather can be. We believe getting students to school tomorrow morning should not be a problem, however, we are concerned about the safety of getting everyone home if the weather causes unsafe road conditions. It is with a great deal of precaution and for the safety of our community that we are going to make Tuesday, January 24th a virtual day for students and staff. All activities will be cancelled for Tuesday evening as well. We will go day by day from this point forward. Students should have been given two days worth of virtual work just in case the storm causes more than one day of closure. Thank you and take care.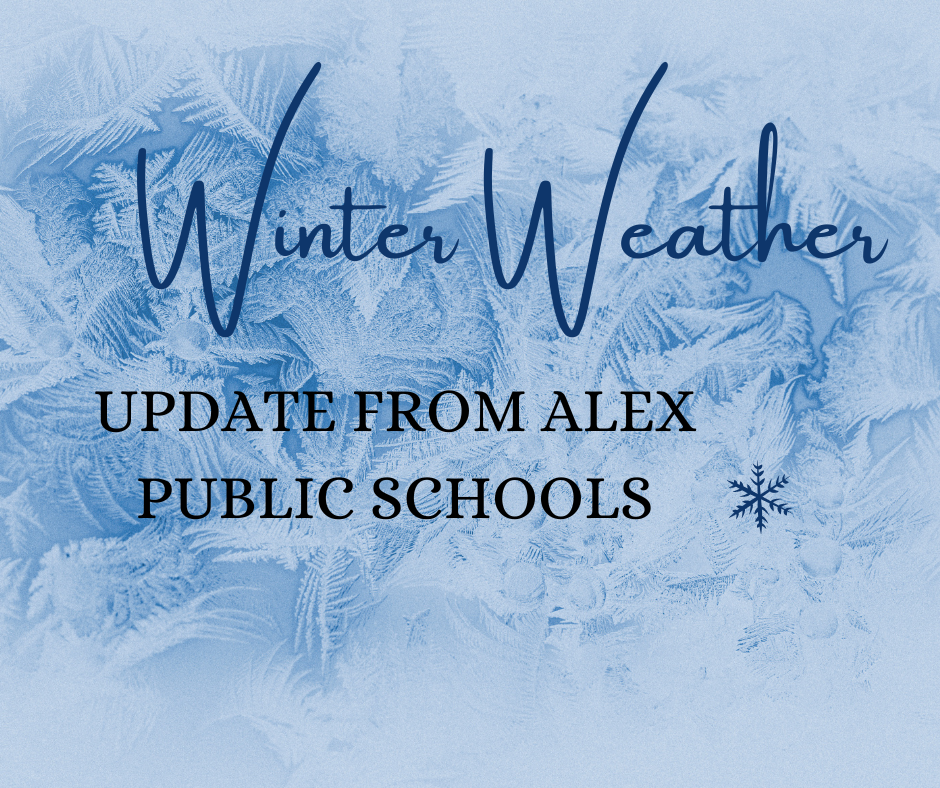 The 8U Coach Pitch team is still in need of 3-4 players. If you are interested, reach out to Steven Burton @ 405-574-2666 or Johnathan Mills @ 405-351-0154 as soon as possible.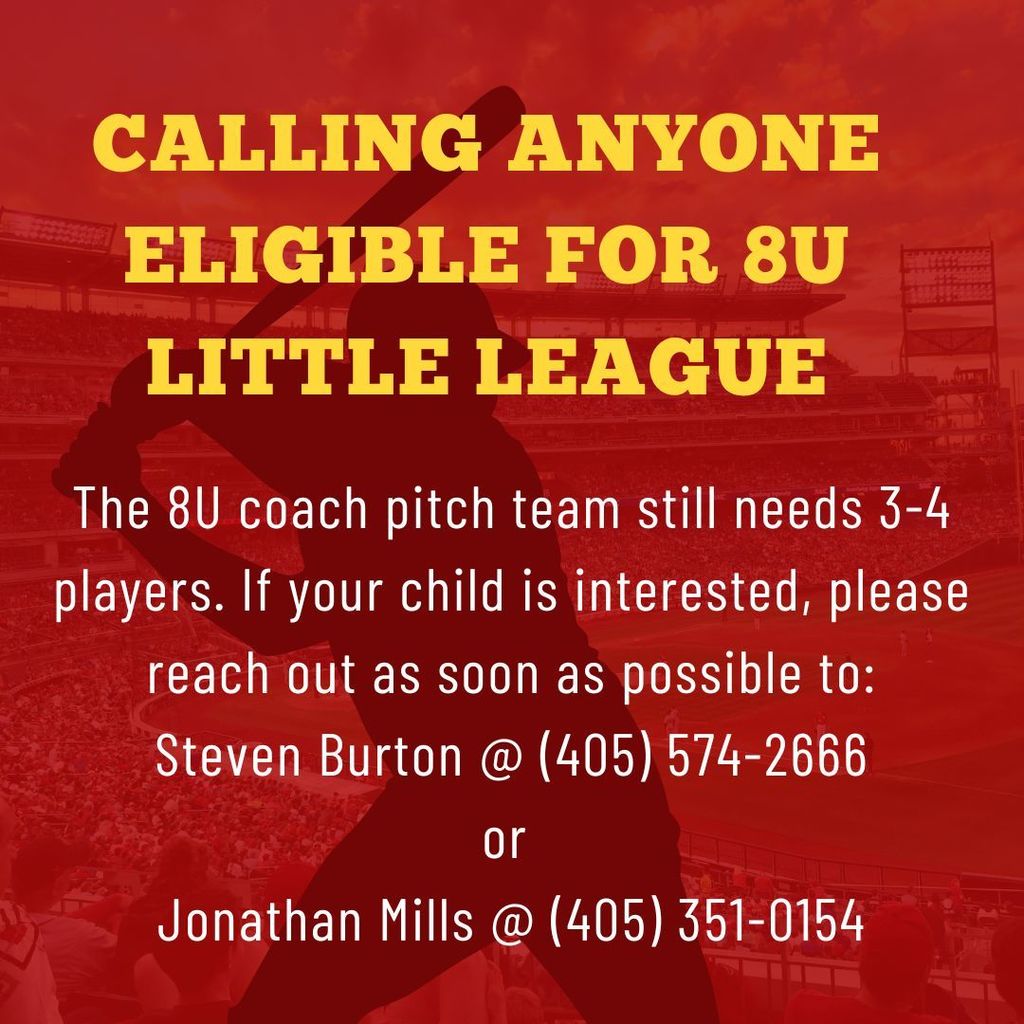 Alex 4-H had great day at our Multi-County Share the Fun event yesterday. The kids came away with several individual and group awards!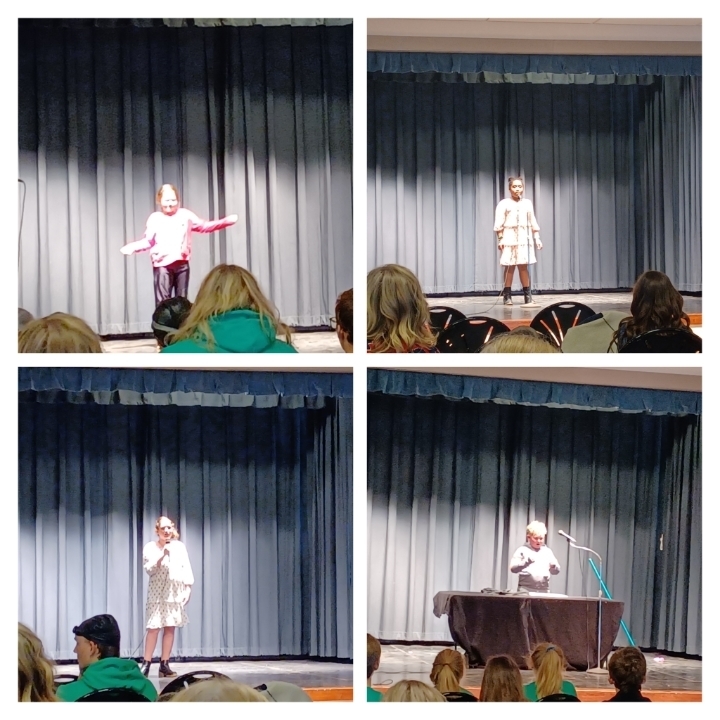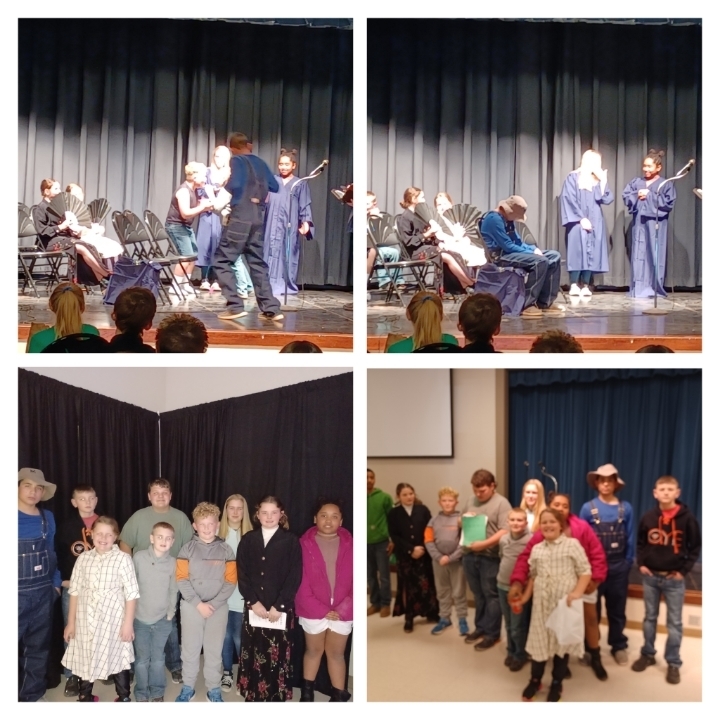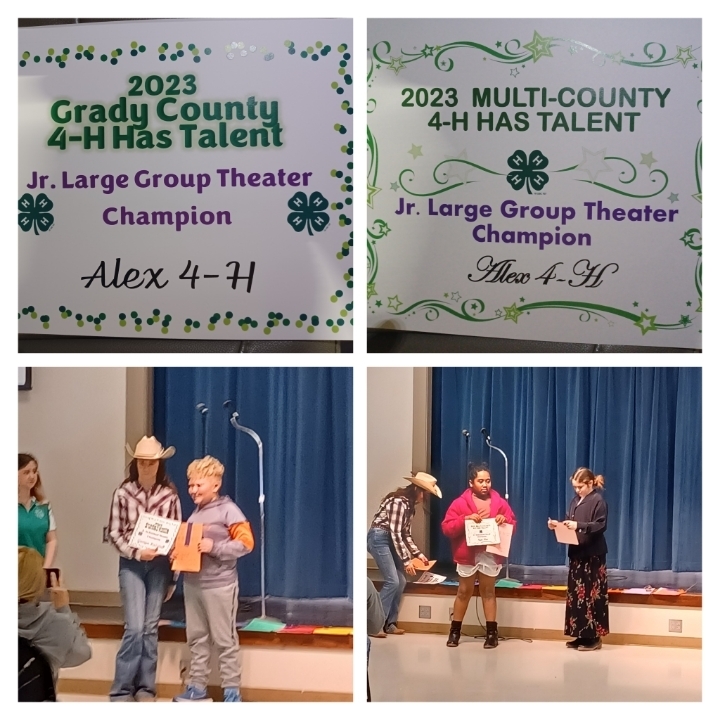 Our mini cheer camp was a success! Come support our Little Longhorn Cheerleaders, as they perform Tuesday at halftime of the girls basketball game.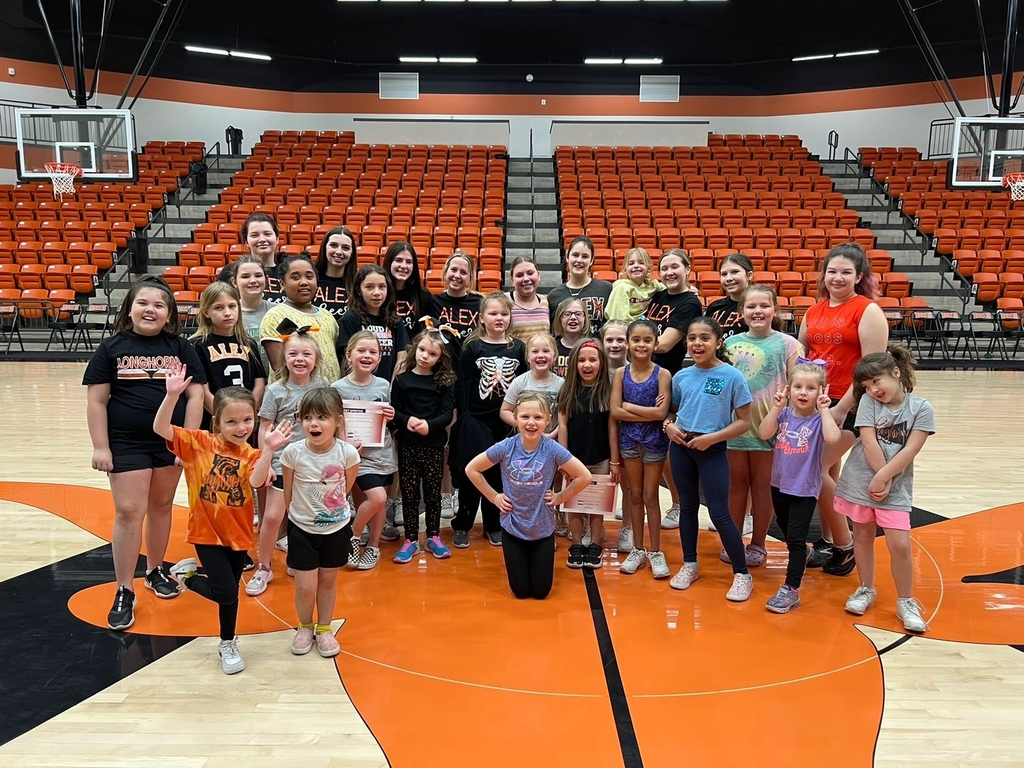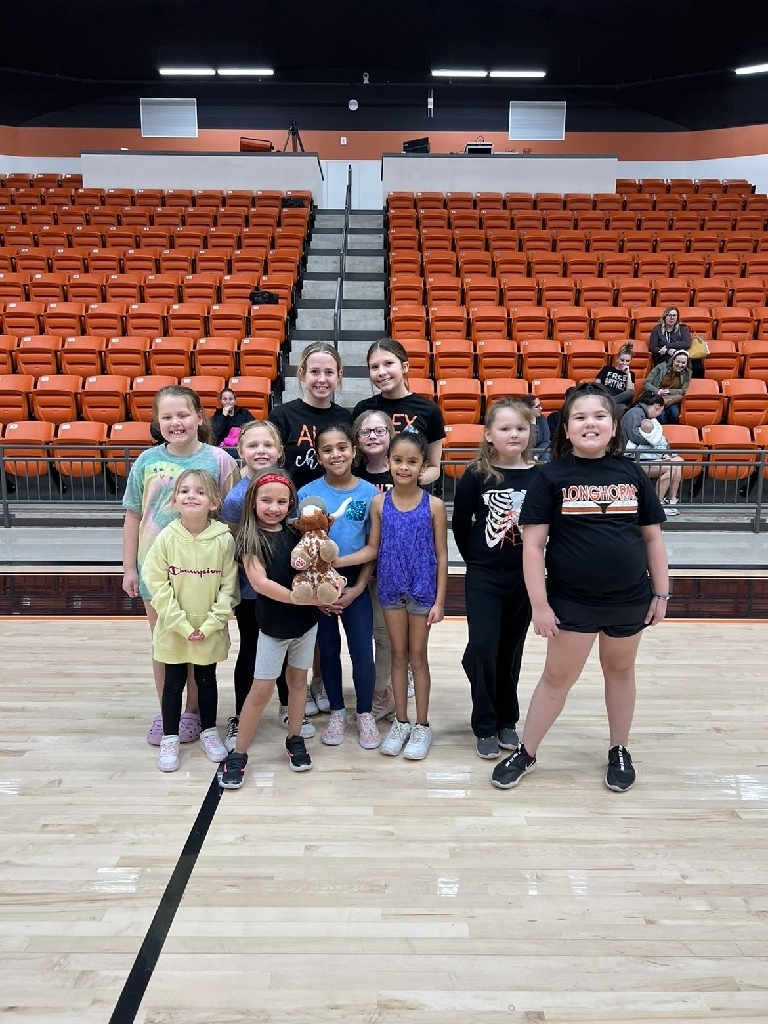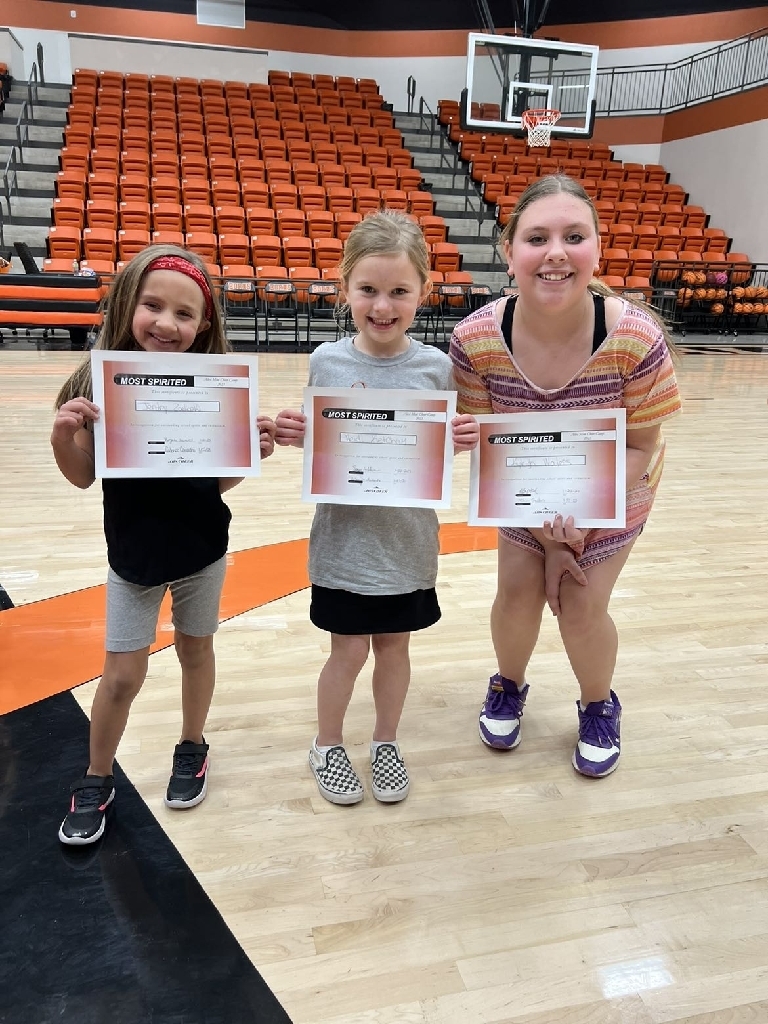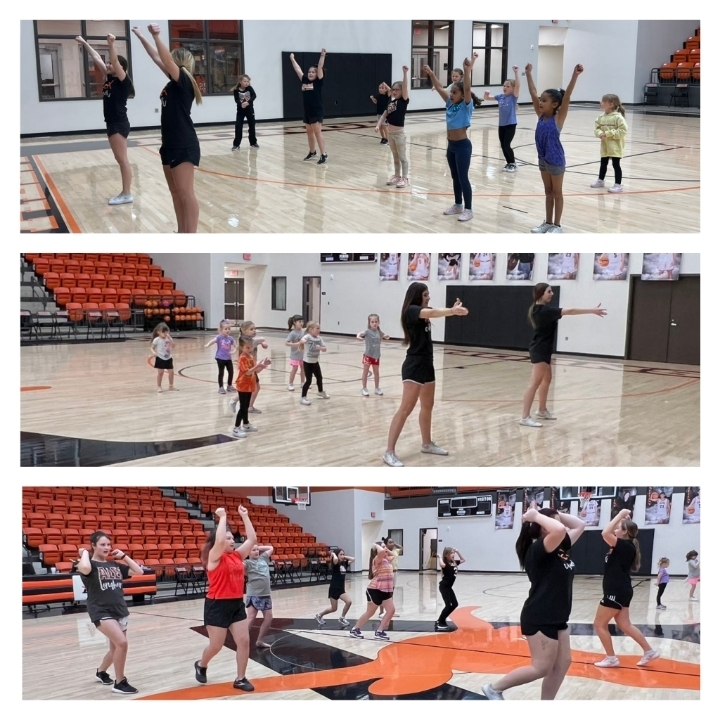 Alex public schools had 2 teams compete in the 5th and 6th grade Regional Academic meet today. Both teams did a fantastic job and we came home with a Regional championship! They will compete at State in the spring. Good job Longhorns!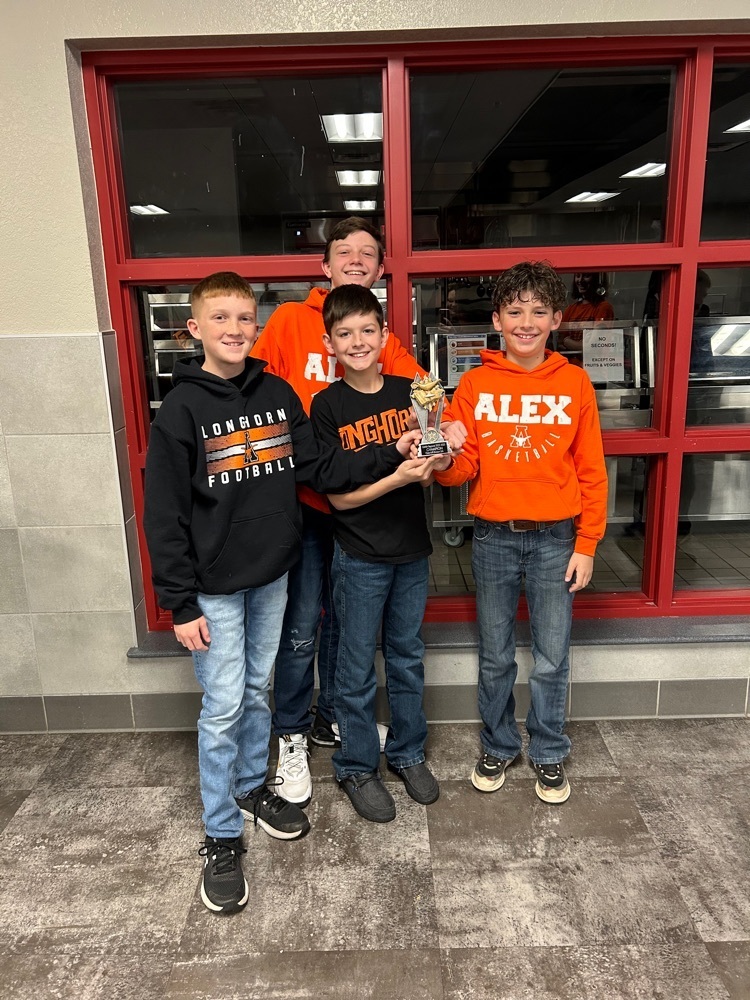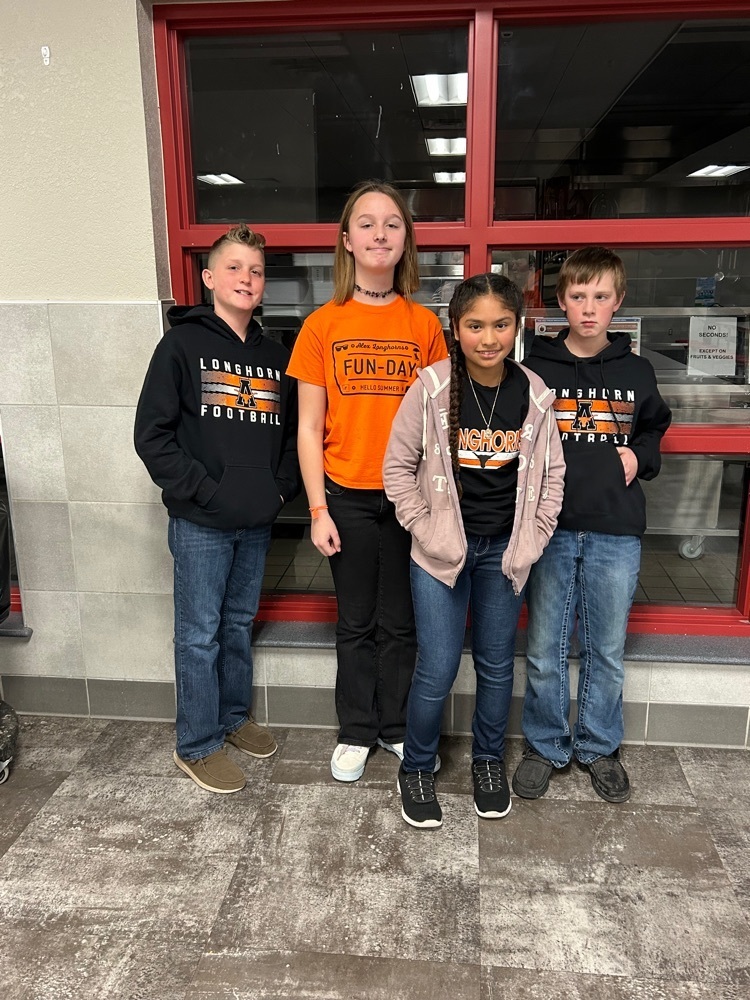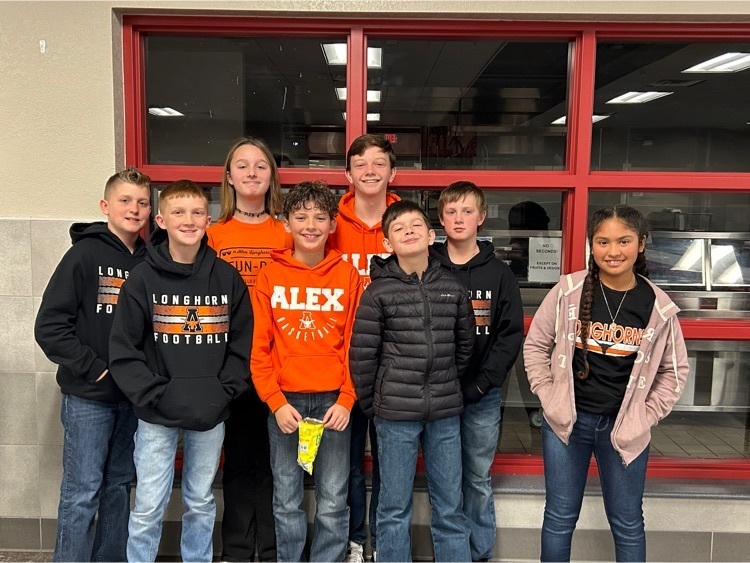 Senior Principal's Honor Roll! We are proud of our Longhorn Seniors!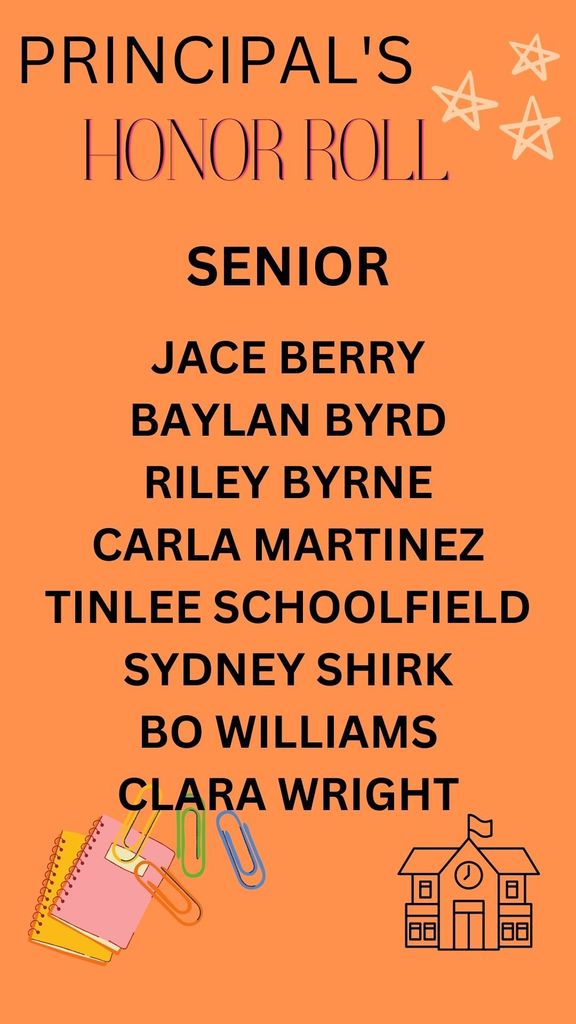 Principal's Honor Roll: check out these amazing 6th, 7th & 8th grade honorees! Great job Longhorn Students.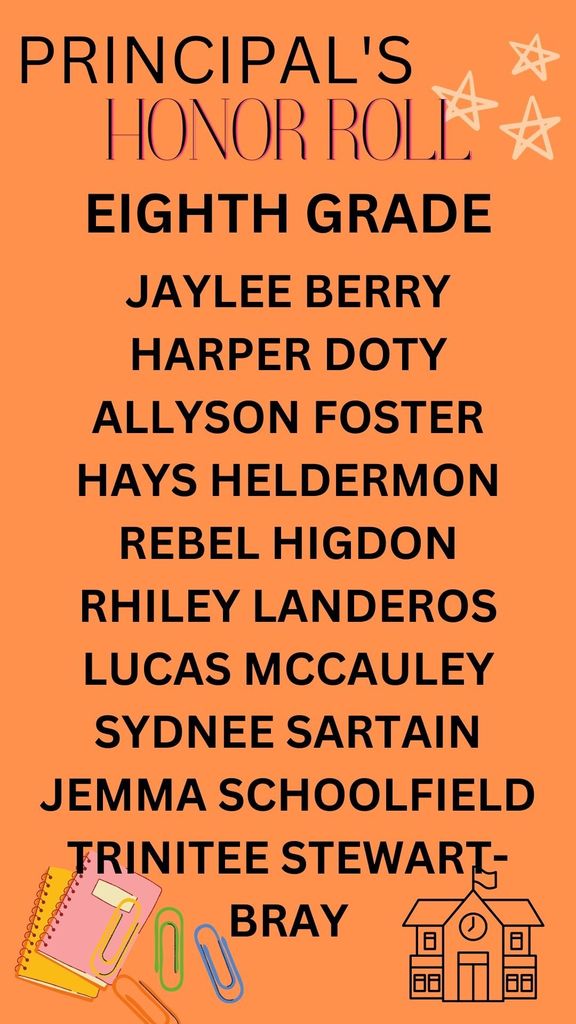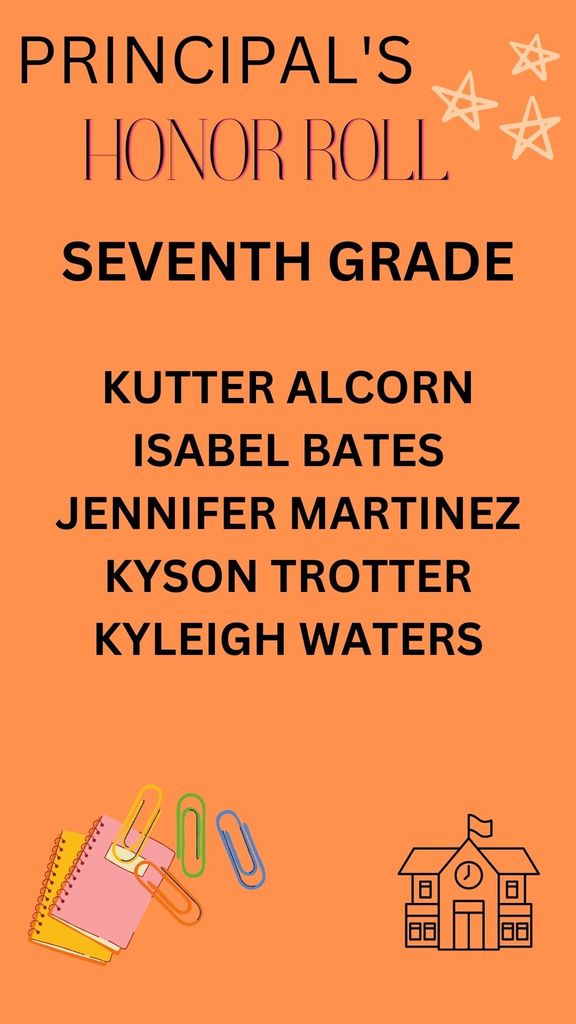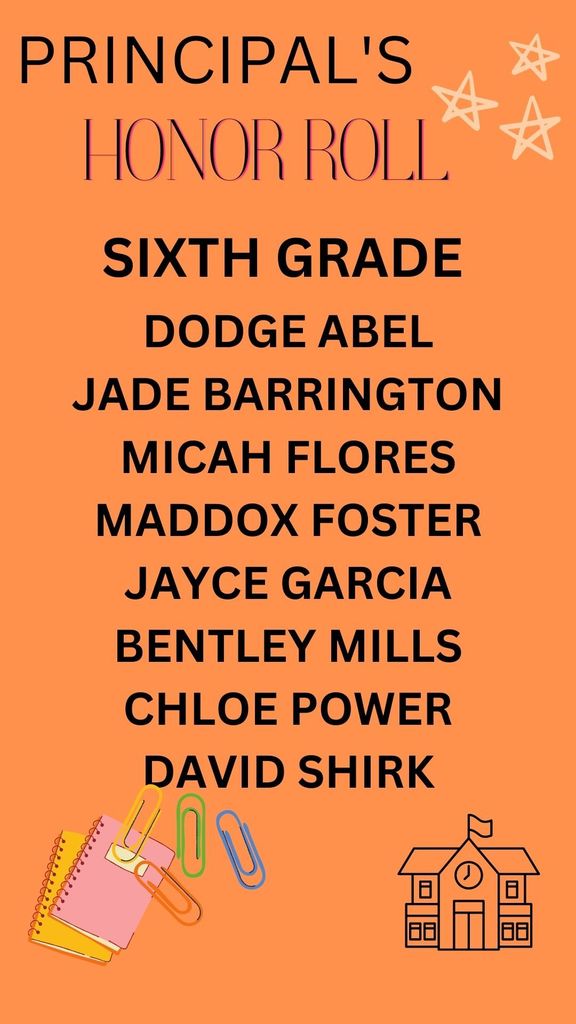 Principal's Honor Roll: Check out these amazing 9-12th grade honorees! Great job Longhorns!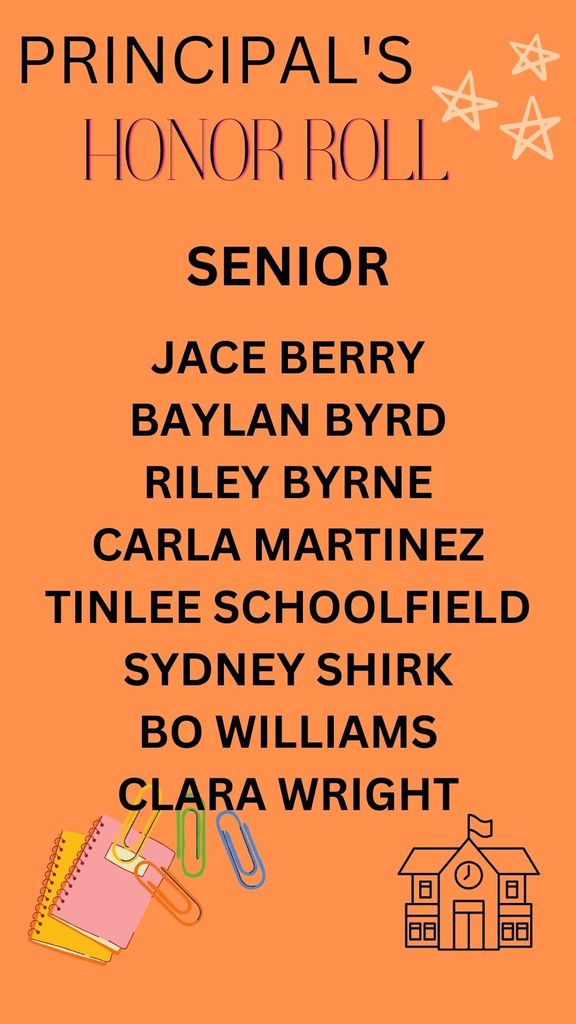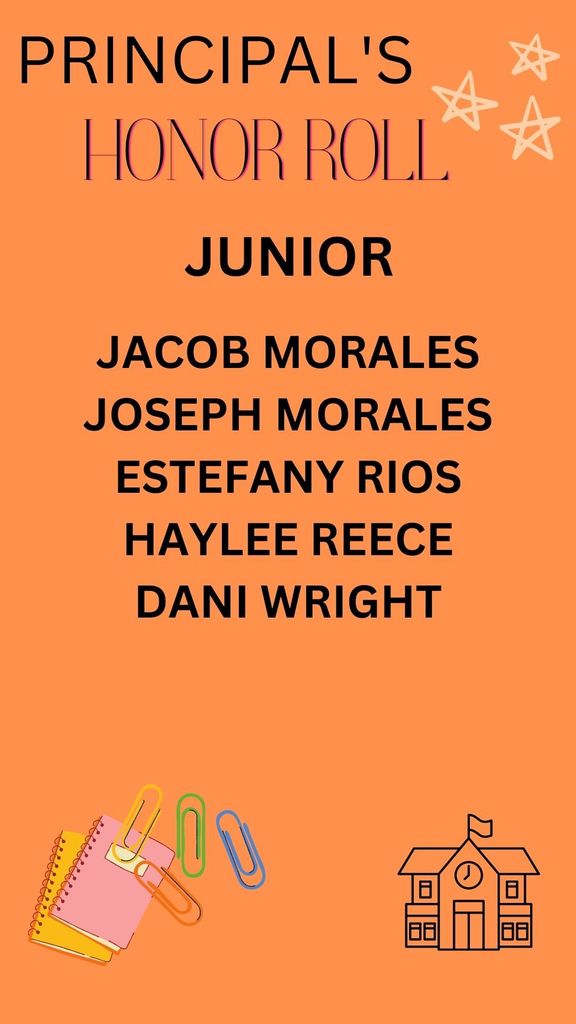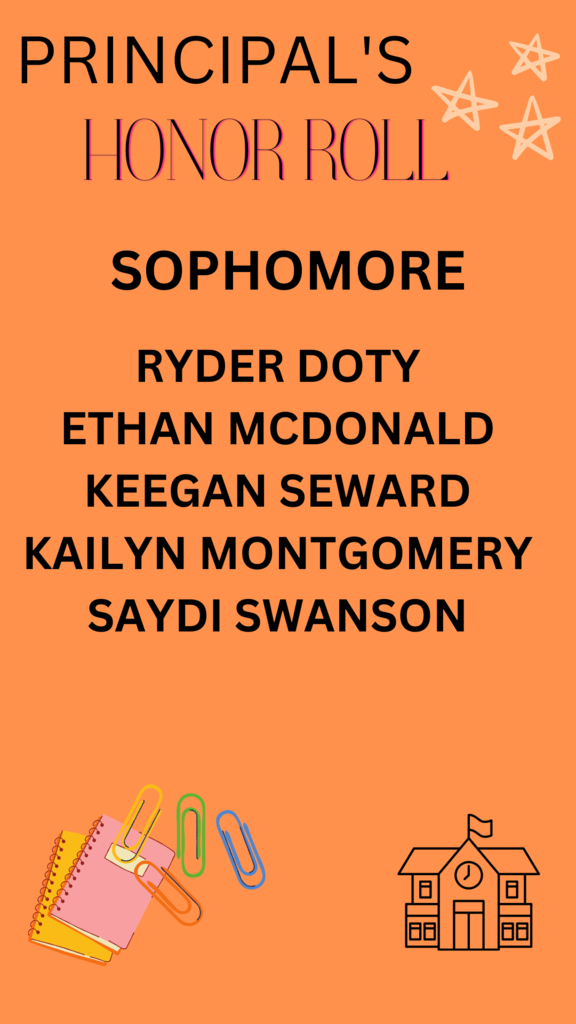 Superintendent's Honor Roll: Check out these amazing 6-8th grade honorees! We are proud of our Alex Longhorns.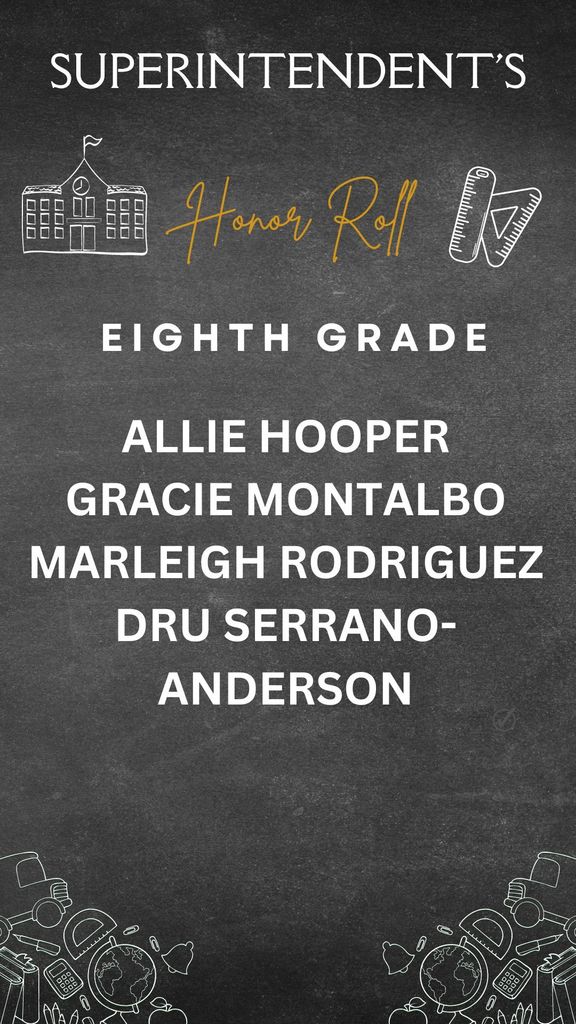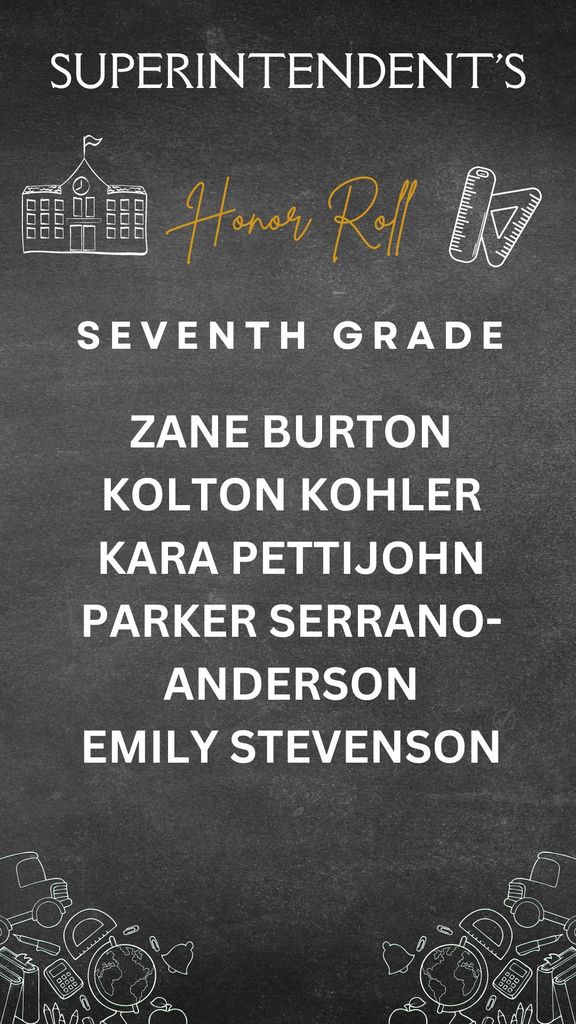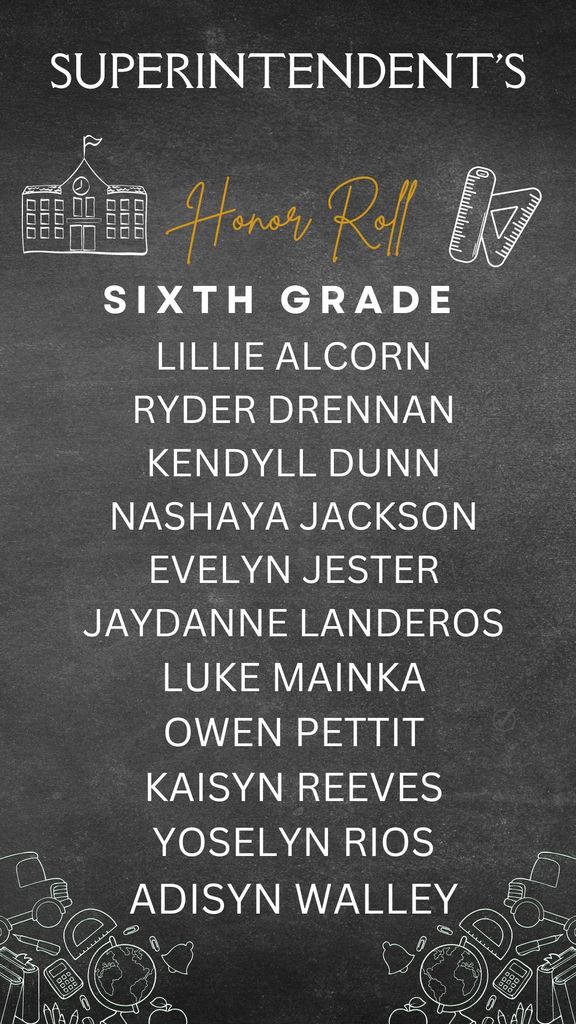 Superintendent's honor roll: Check out these amazing 9-12th grade honorees! We are proud of our students.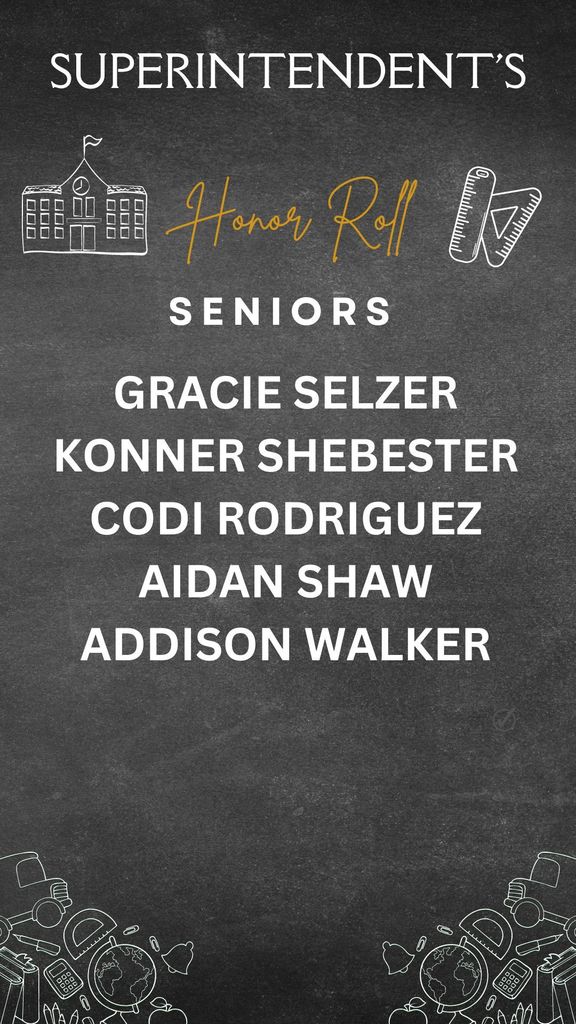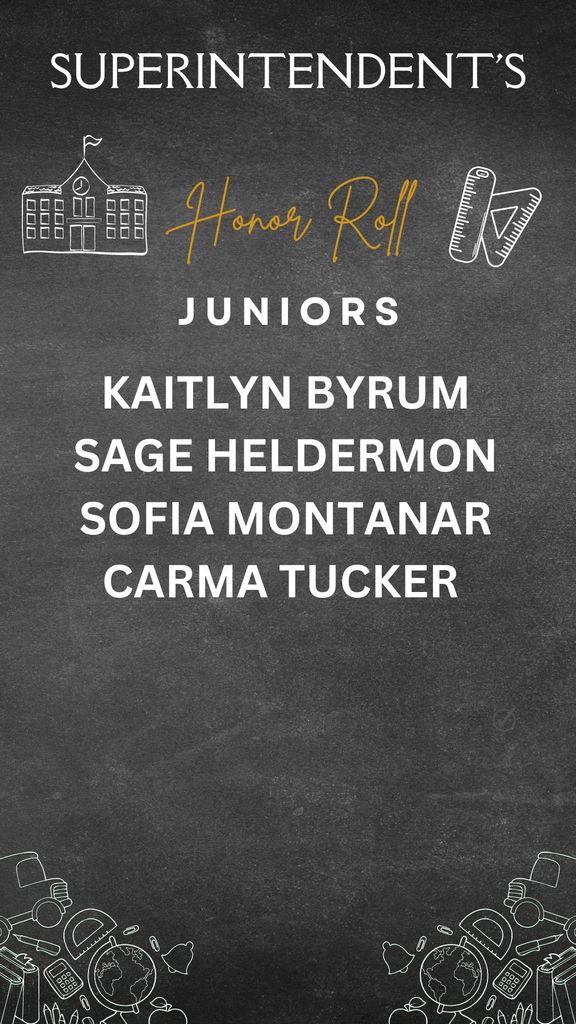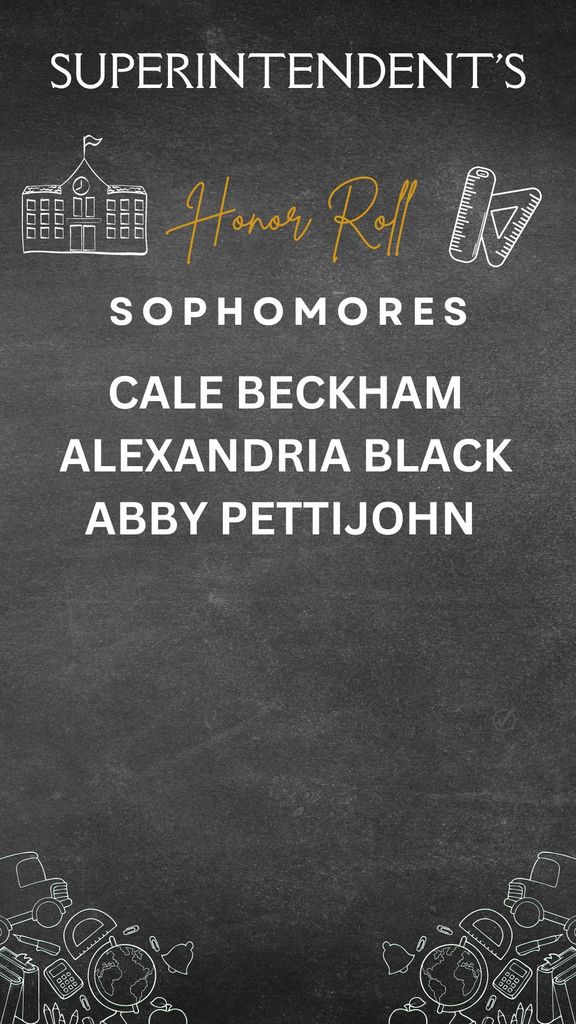 We just want to give everyone a heads up that we do have an ambulance headed to the school to check on an individual. There is nothing to worry about at this time.