Parents/guardians who must check their elementary student out of school before the end of the school day are required to sign the student out at the school office. The need for strict security for children requires that parents/guardians not remove the child from school before regular dismissal time without notifying the office. Please park in the lot just west of the elementary school to enter the building to check students out. The elementary school car line will begin at approximately 3:10 p.m. each school day. The duration of the car line is typically no longer than 10 minutes. For student safety, when the car line begins, students will not be allowed to walk across the street until all cars are through the line. Use of the car line is highly encouraged for car riders. When the car line is complete, students who walk home and students whose parents have walked up to the school to pick them up will be released. The buses will pick elementary students up at approximately 3:35 p.m. to take them home. After school, students will be allowed to go only to those locations authorized by their parent/guardian unless the parent/guardian sends a note to school or calls the office specifying otherwise. Any calls to the school regarding after-school instructions for students must be made before 2:00 p.m.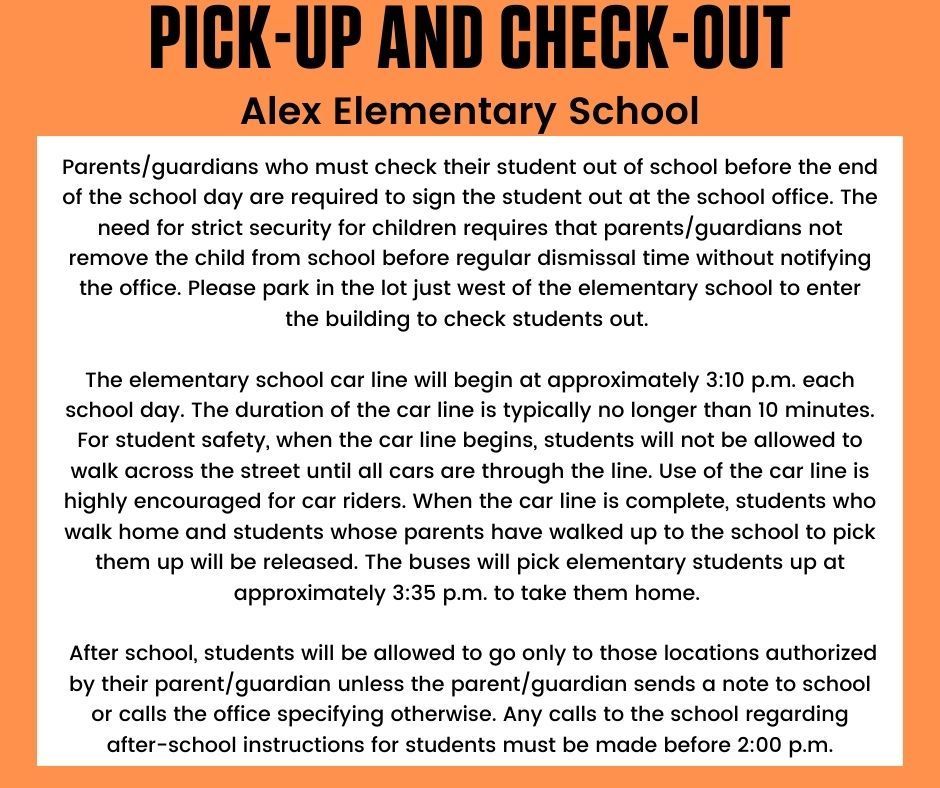 Alex Elementary Burger Day at Interurban in Chickasha on February 1, 2022! Dine-in or Carry-out ALL Day - All burgers are $7 - $1 for each burger sold will be donated to Alex Elementary!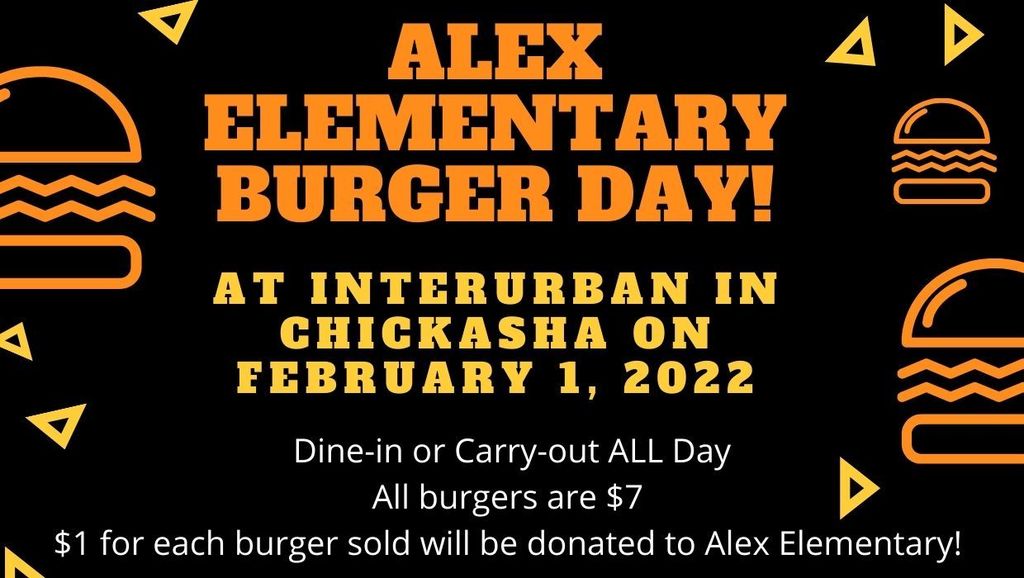 Scholarship opportunity: See attached flyer for eligibility. The deadline to apply is March 1st. Contact Mrs. Byrne if you have any questions.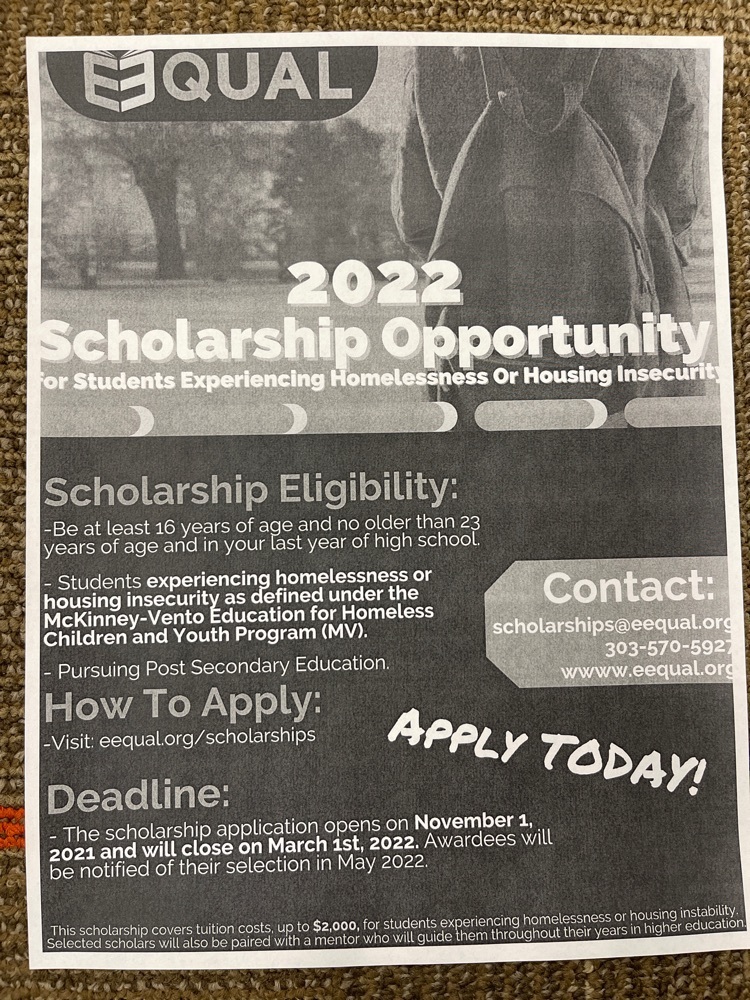 High school Grady County basketball tournament today: Girls play Minco @ 4:00 Boys play Minco @ 5:20 Both games are at Rush Springs.

Due to school being out of session tomorrow the Alex 4-H January meeting has been cancelled. Our February meeting will be moved to Feb. 2nd.

Reminder: there will be no school on Wednesday January 19th to allow staff to attend the funeral of Park Anderson and to help with the Regional Academic Meet. We appreciate the support of the community during this time. We will be back in person on Thurs. Jan 20th.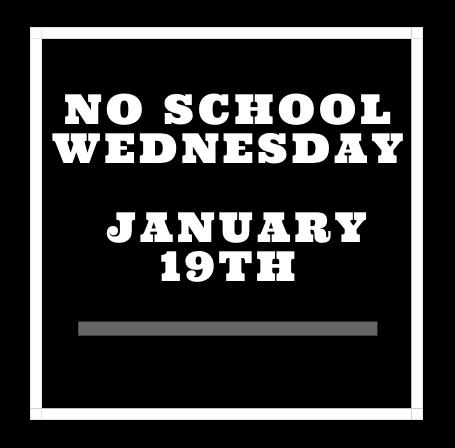 Little League Baseball signups are January 27th, February 8th, 17th, 22nd from 6:30-7:30 pm in the commons area at Alex High School. All are welcome!

The REC scholarship is due tomorrow. They will come by to pick them up in the morning. If you have one filled out, please turn it in to the office by the end of the day.

School Closure: Alex Public Schools will be close Wed., Jan. 19th to allow staff to attend the funeral of Park Anderson, as well as host the Regional Academic Meet. This will not be a virtual day and students will not have work to make up. We will have school on Tues. Jan. 18th and will be back in person on Thurs. Jan. 20th. We appreciate the understanding of our community.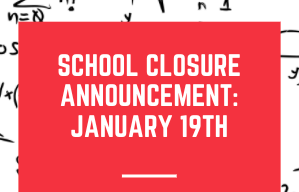 Here are the boys and girls basketball brackets for the High School Grady co tournament. All games will be played at Rush Springs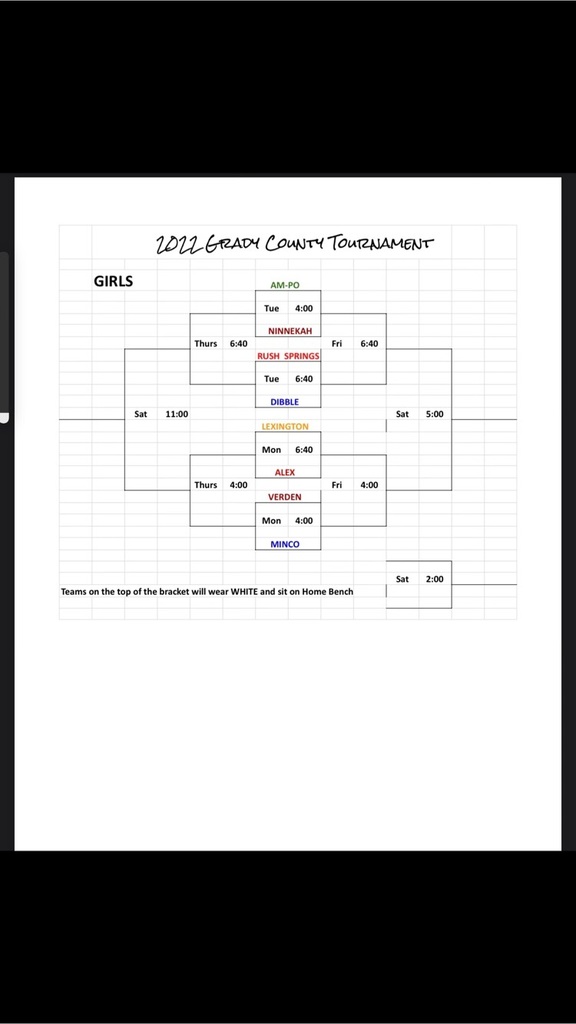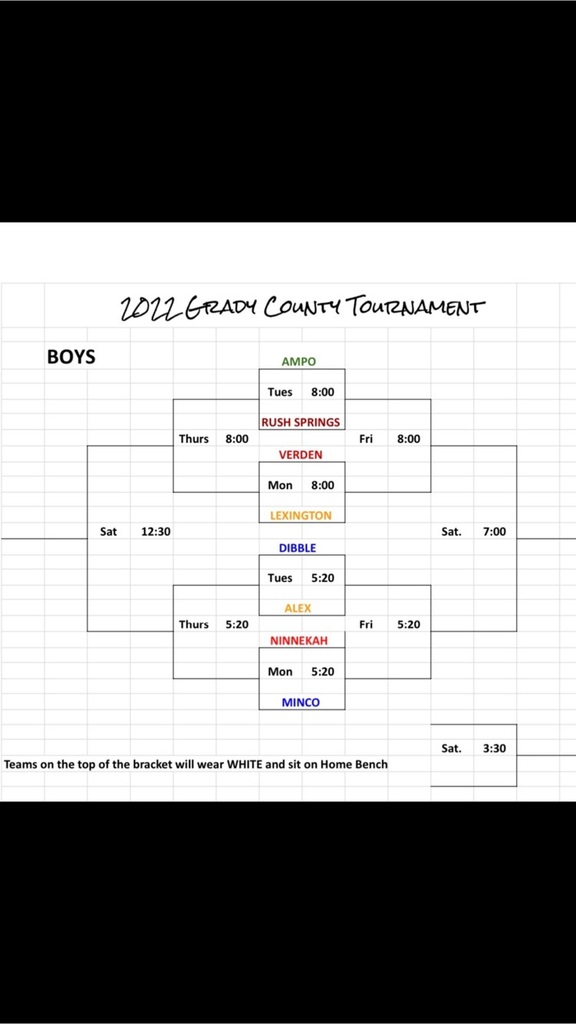 APS has the very best faculty! They are always good sports about volunteering to get the kids laughing and pumped up! We played Disney Trivia at the pep rally. Mr. Lewis won, but still got in on a little pie action!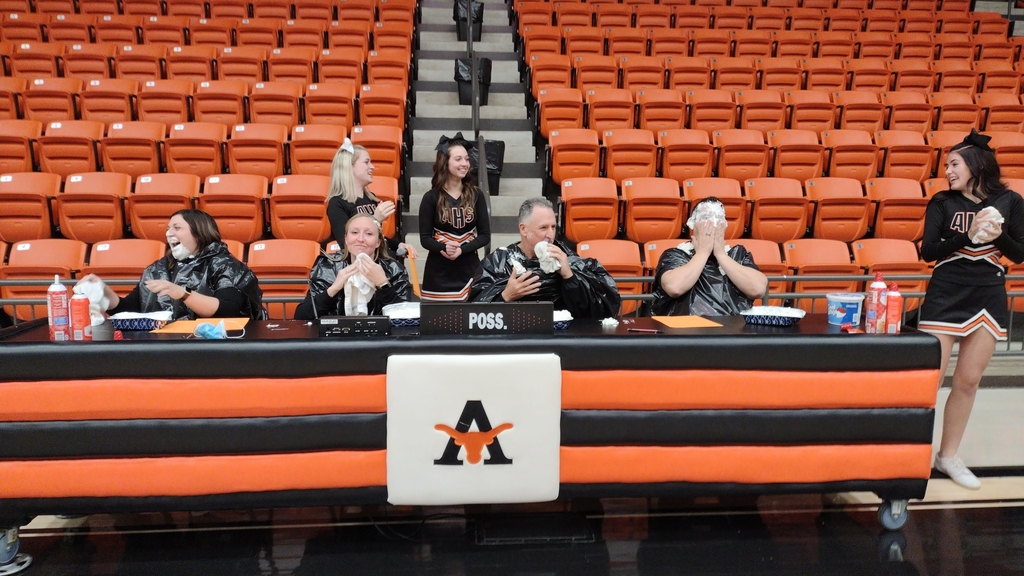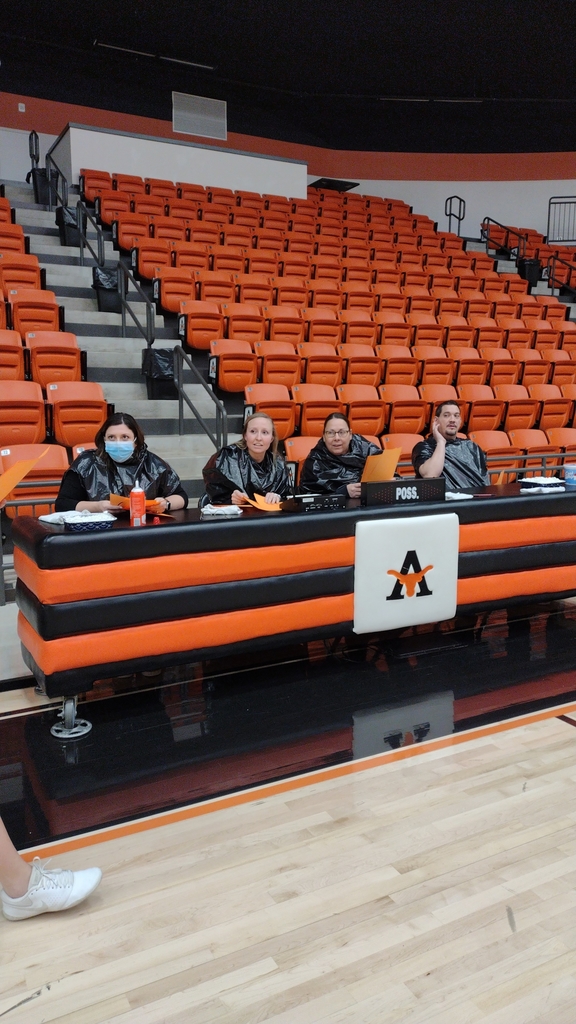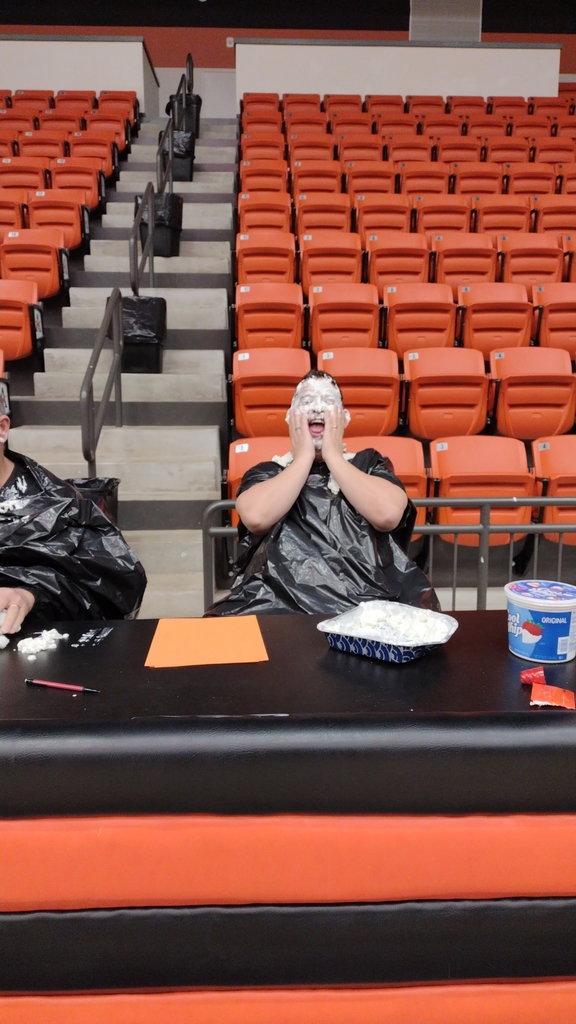 Alex High School basketball will play Geronimo tomorrow at the Great Plains Coliseum in Lawton. Girls will play at 4:20, boys at 5:40
The Alex JH county basketball games scheduled for tomorrow have been canceled.

Reminder: Monday, Jan. 17th is a school holiday! Hope you all enjoy a fantastic 3 day weekend!

Congratulations to Kolton Kohler on exhibiting the Grand Champion Wether Doe at the National Western Stock Show in Denver.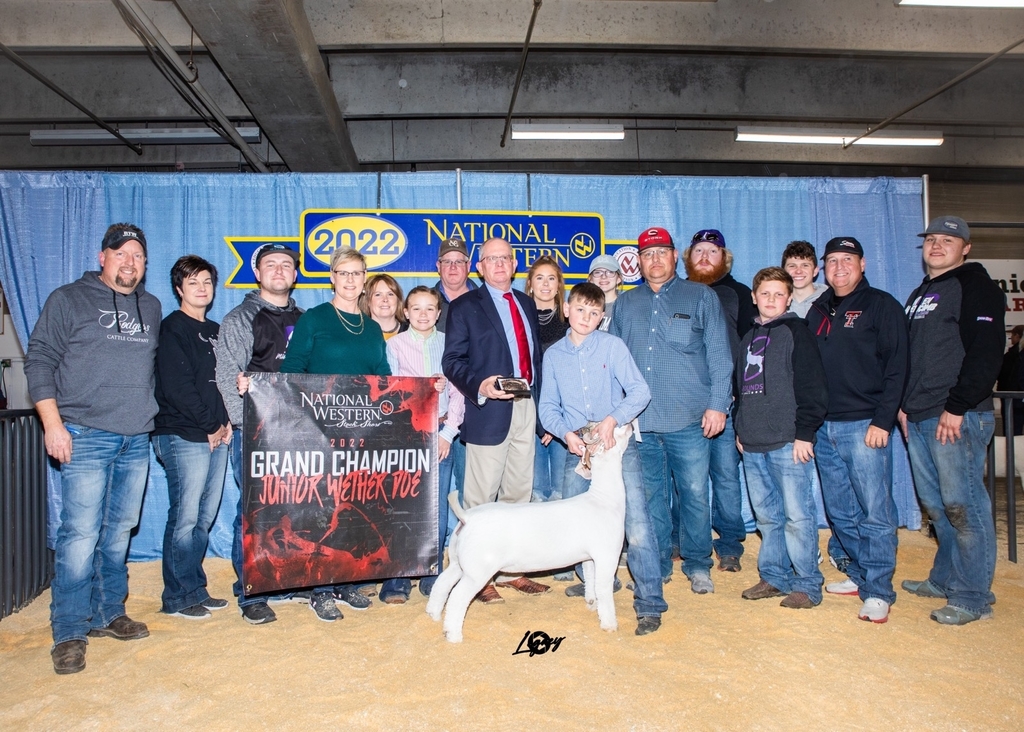 The regional 5th and 6th grade Academic meet is Saturday, January 22nd. The meet is in Wynnewood at 10 am. Team members please respond in the Google classroom if you can attend. If you do not have access to the Google classroom, please let the office know if you will attend.
Sterling cannot play high school tomorrow night, but we did schedule with Cyril in their place. Homecoming 6:00 Girl's game 6:30, boys will follow
Alex will play Geronimo at the Lawton coliseum this Saturday, January 15th. Girls play at 7:00. Boys will follow.

The Junior class is selling Raffle tickets for an Alex t-shirt quilt. You can buy one ticket for $5 or 5 tickets for $20. You can get your tickets from a junior, the HS office, or they will also be available during home basketball games. Proceeds will help provide a safe after prom party. Check out this quilt!!!