5th grade kicked off our Holidays Around the World presentations today and enjoyed a fun science activity learning how to balance a pond's ecosystem.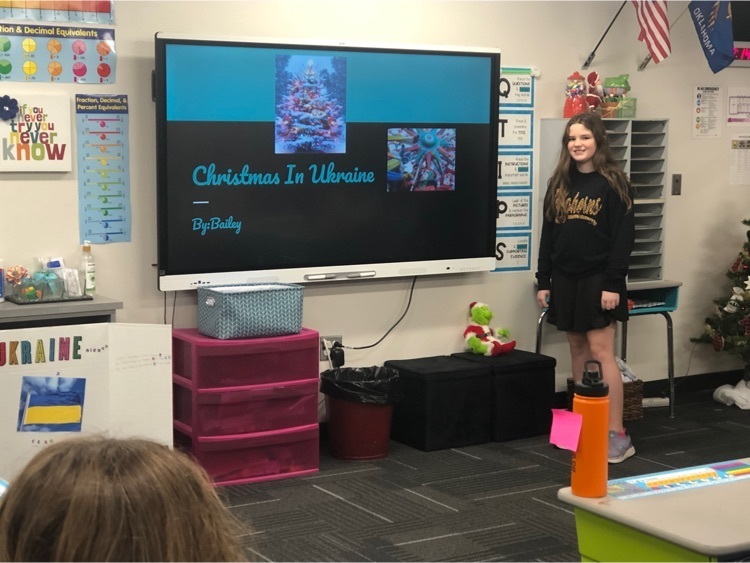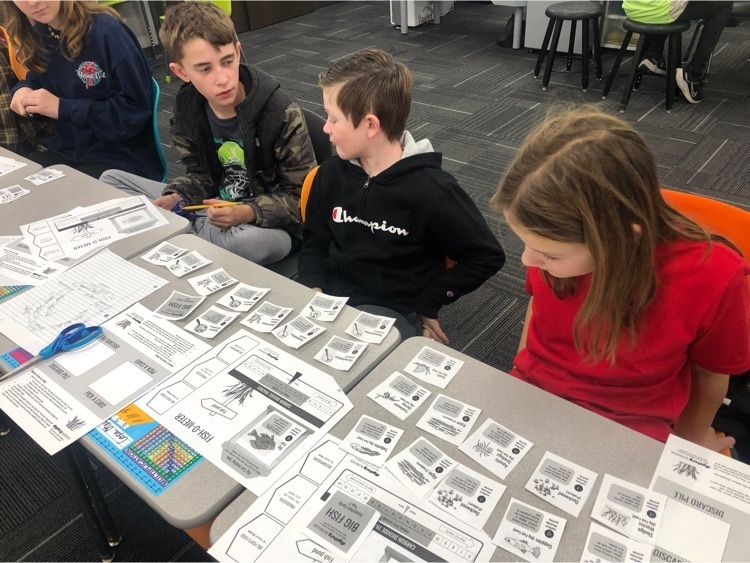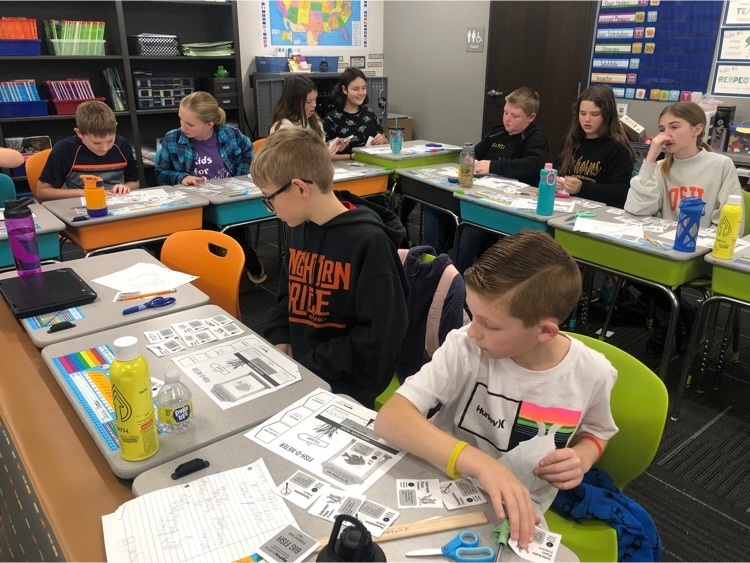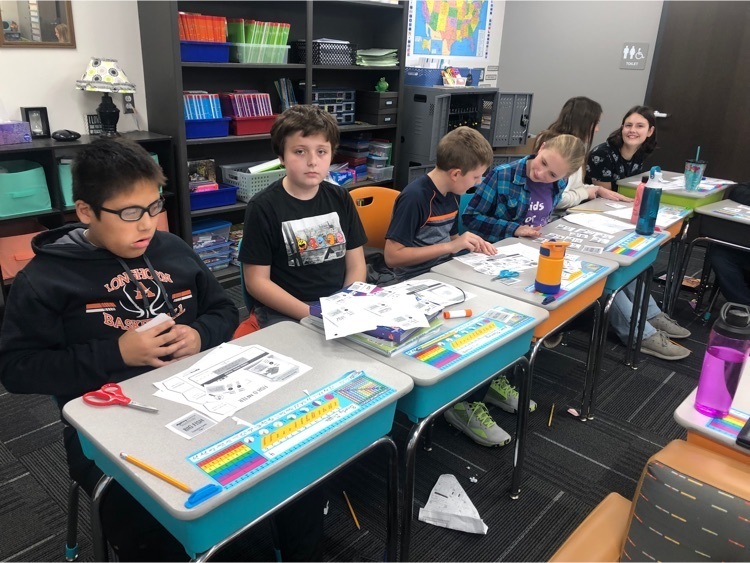 Please join us on Dec. 14th for a community wide Christmas lunch at the Alex HS Cafeteria. We need an accurate count of who will be eating. Please call 405-785-2605 by Dec. 7th with the number of adults who will be in dining. Thank you & we hope to see you all on the 14th!!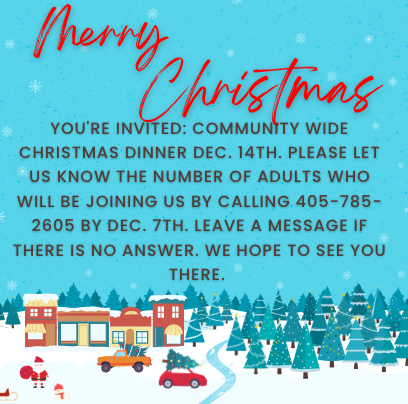 Your Longhorn Drumline will be marching in the chickasha Christmas parade tomorrow night, Sat. Dec. 3rd, at 6:00 PM. We hope that you will come out and support this wonderful group of musicians!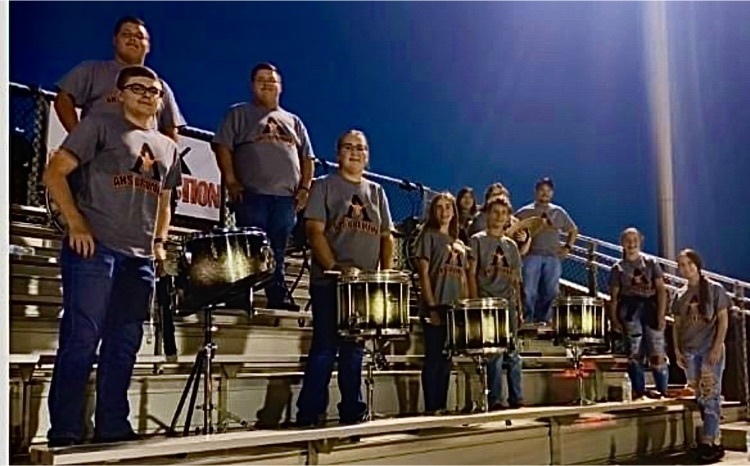 Kindergarten snuggled up for Fun Friday.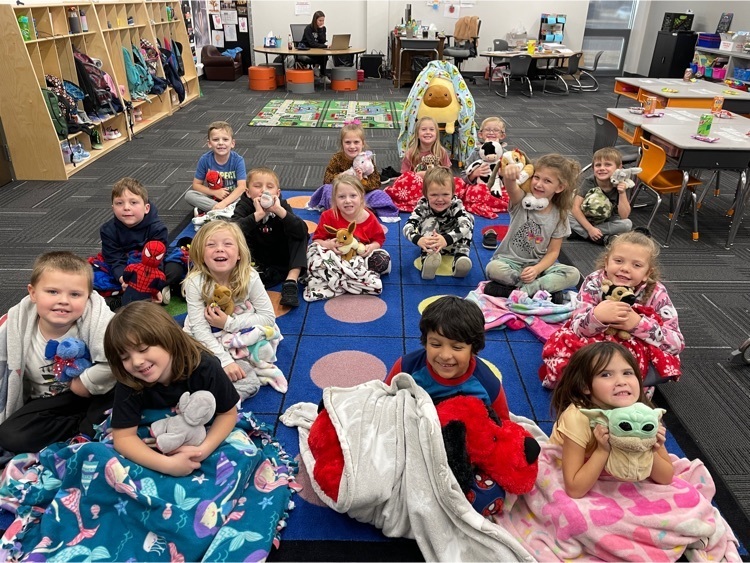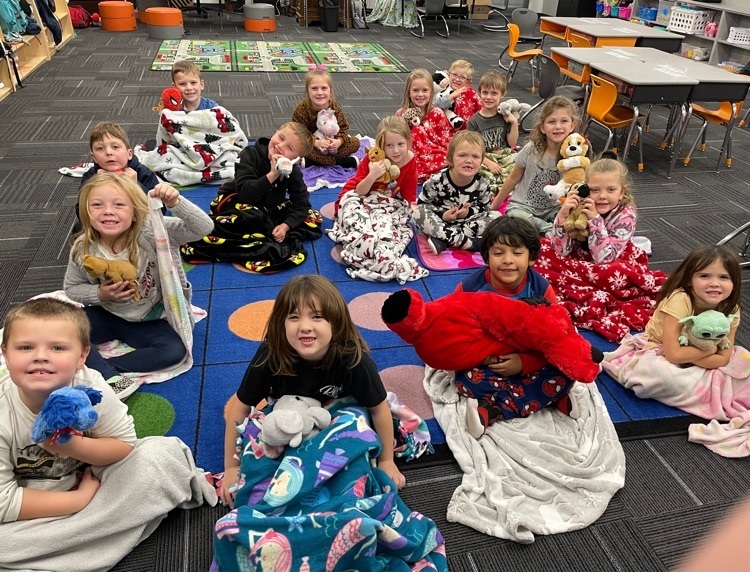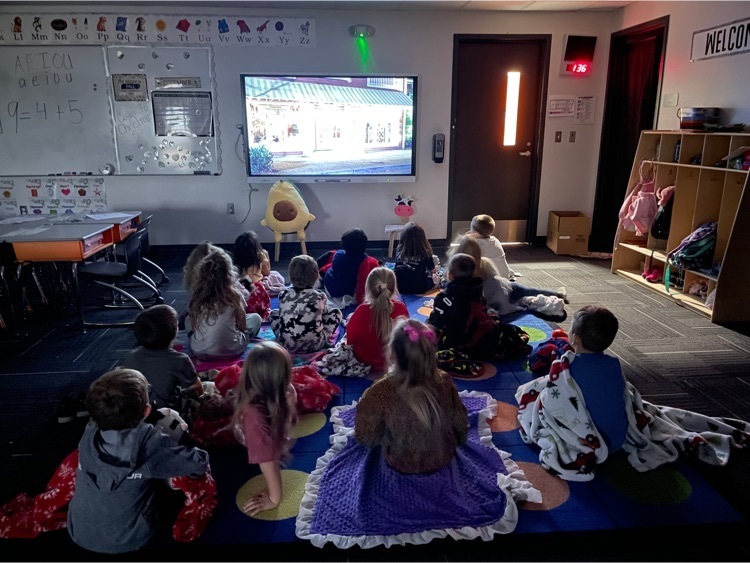 Blood Drive Today! If you'd like for your donation to benefit Haddie Campbell just ask for a form from the obi workers! If you have questions contact Amy Loggins at 405-227-5090 or Chancy Witt. The # on the picture is incorrect.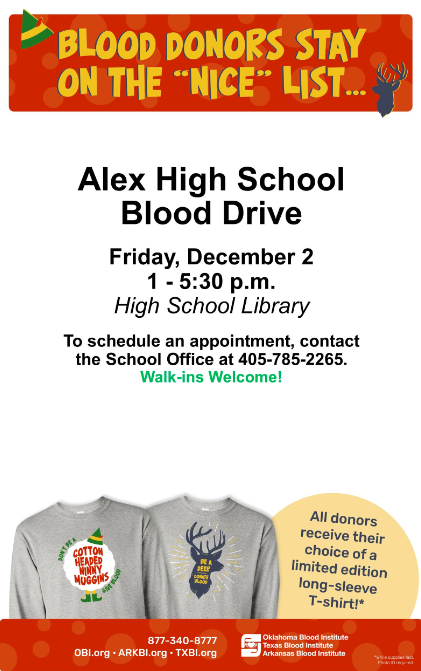 For the Christmas concert on Monday- students DO NOT have to wear the pajamas for the 2:15 school day run through, only the 7:00 pm official concert. The 2:15 concert is really an informal dress rehearsal that we just invite those who would like to come watch. The 7:00 is where we would like everyone dressed in pajamas or comfortable night clothing like the note has stated. Thank you! - Mr. Lewis

We are still in need of secret fans!! Please contact Diana as soon as possible if you are interested. The first game is tomorrow!!

Say "hello" to parent-teacher chat and classroom announcements in the Alex mobile app! With the addition of Rooms, our district app keeps getting better. Parents/guardians - you will receive an important text this evening with personalized instructions to sign up and get access to your student's specific classes. But first, make sure you have the app downloaded. Follow these links. Download for Android here:
https://bit.ly/39YxM2m
Download for iPhone here:
https://apple.co/2PzbMlm


Canadian Valley Tech Center Open House starts at 5. Any sophomore interested in career tech should go check it out.

Blood Drive Friday! Walk Ins Welcome or make an appt. with Amy Loggins at 405-785-2264 ext 233 or
[email protected]
Students 16 and up can donate, however, 16 year olds need a sign permission form that can be picked up at school from Mrs. Loggins.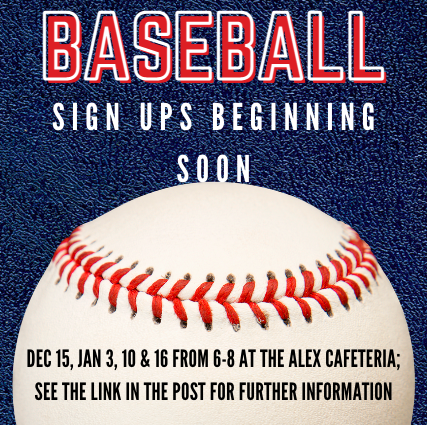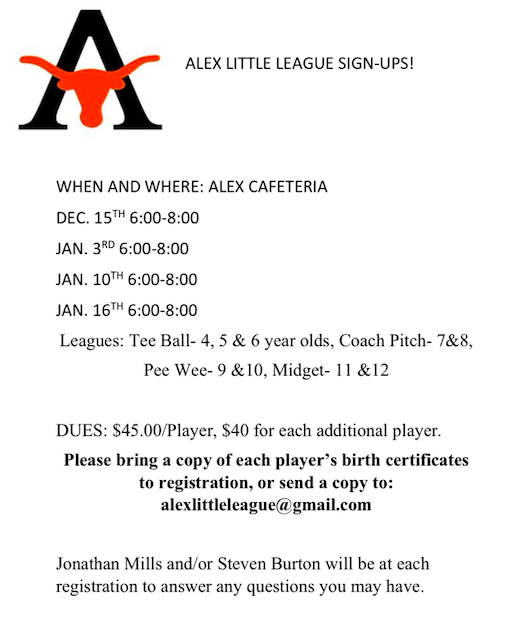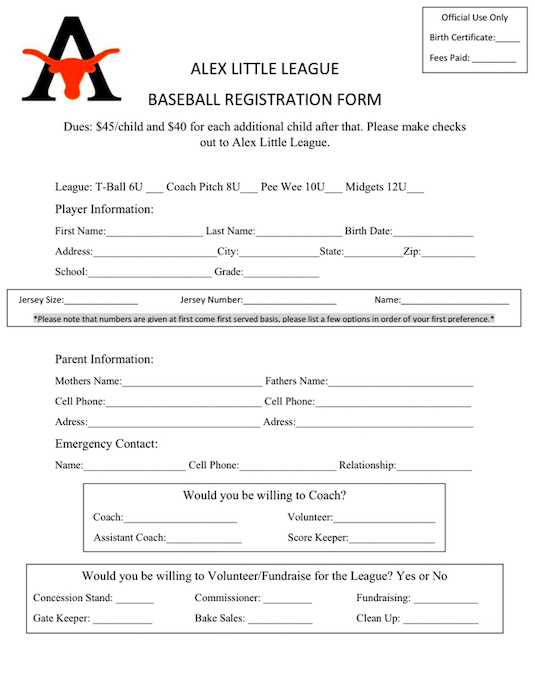 Just a friendly reminder that our Christmas pictures are tomorrow. Only students ordering a package will be taking pictures. Order forms were sent out and we will have extras in the office.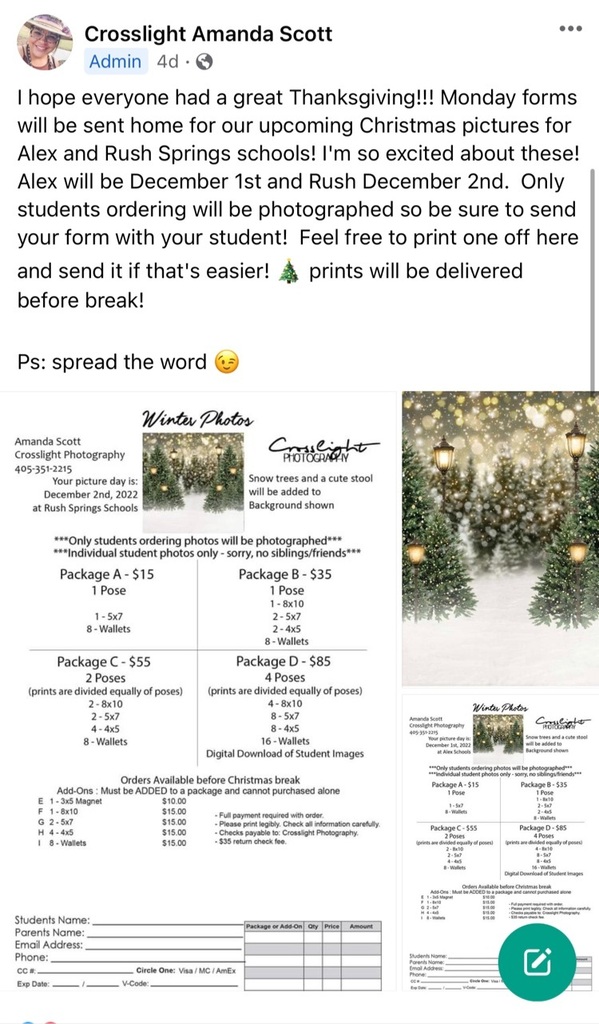 There is a new scholarship opportunity posted on the school website. Seniors, don't miss out.

Blood Drive this Friday from 1:00-5:30 at Alex HS in the library! You can make an appt. at obi.org or contact Amy Loggins at 405-785-2264 ext 233 or
[email protected]
We hope to see you there!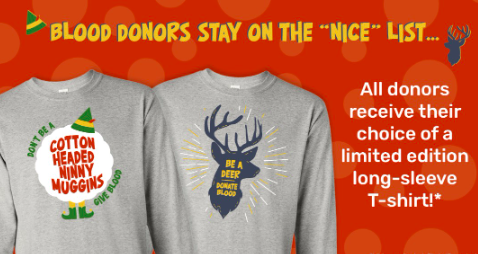 It's the most wonderful time of the year 🧡🖤🏀 Secret fans are now available!!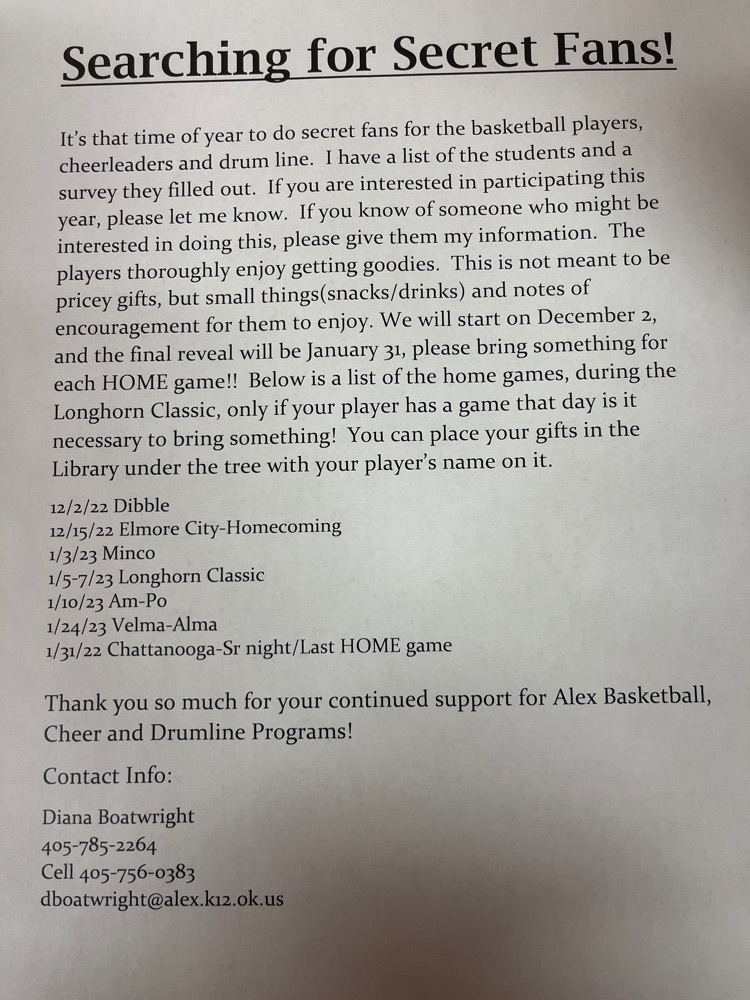 High School Basketball tomorrow, November 29th: Our game against Southwest Covenant has been moved to Alex. 6:30 girls, boys will follow. Come out and support your Longhorns!