Tomorrow there is a 3rd and 4th grade Basketball Festival at Alex. Girls will start at 4, Boys will play after.
Baseball tomorrow at home. Jh & Hs. Jh starts at 4:30

Jr class after prom dinner is today! 11:30-1 in the high school commons.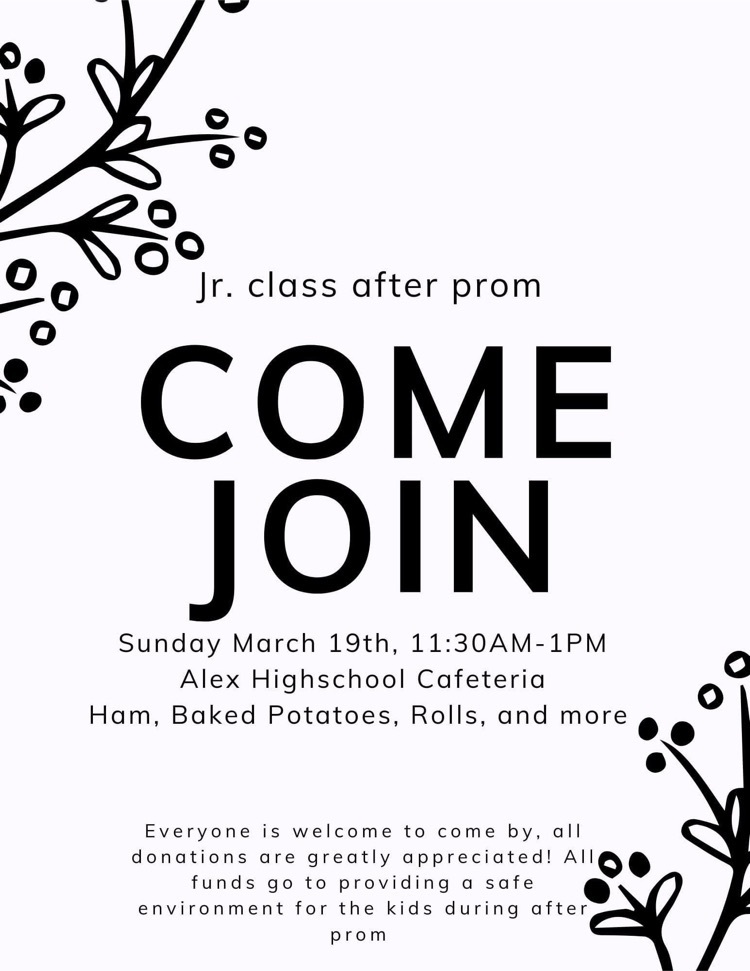 Jr Class after prom dinner this Sunday from 11:30-1:00 in the high school commons. Donations appreciated!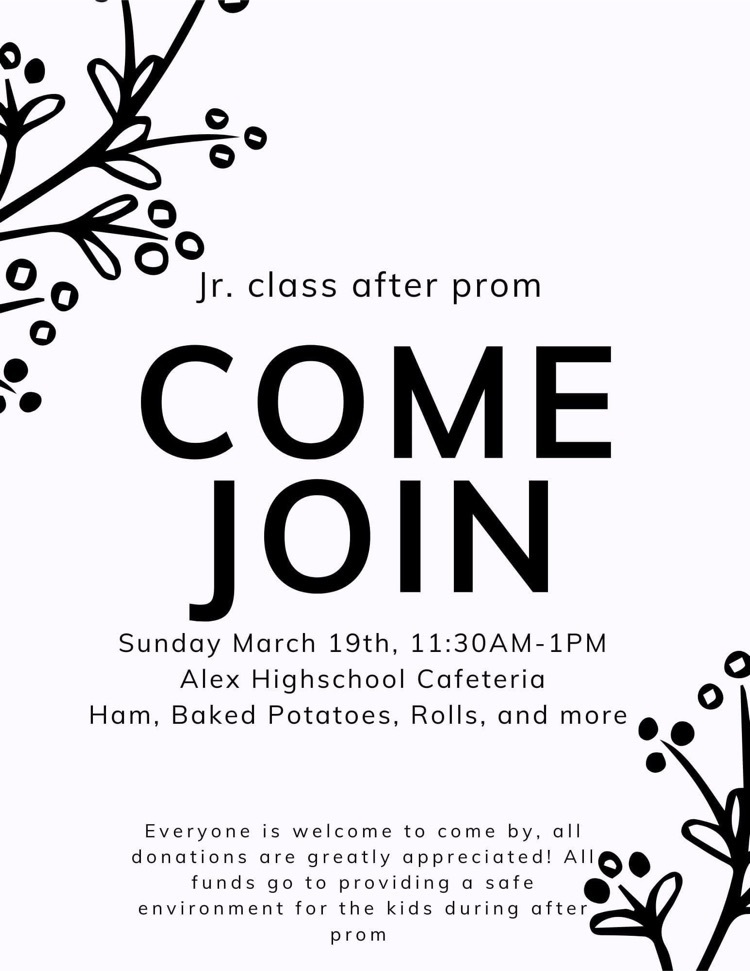 The 8th-grade science fair is coming up fast. The science fair is March 29th at 4 pm. Students will begin setting up at 3:30pm and judging will beging at 4pm. Parents and community members are welcome to join us! Winners will be announced at the end of the event.

Pre-K made leprechaun traps, but that leprechaun was just too sneaky for us this time.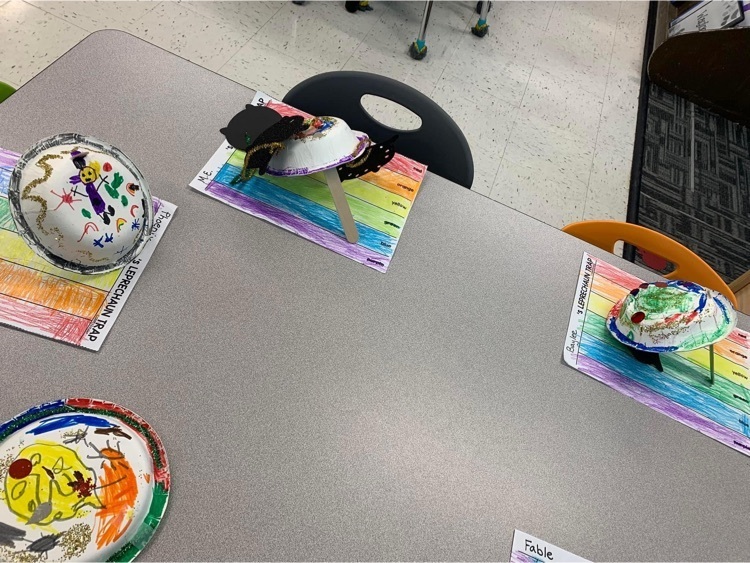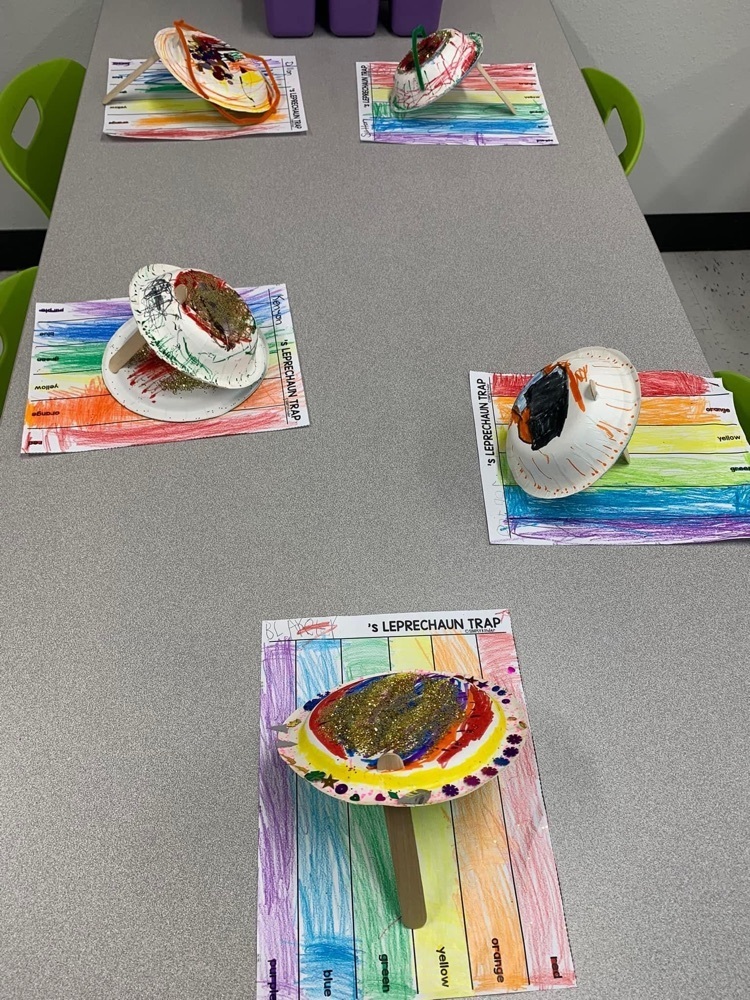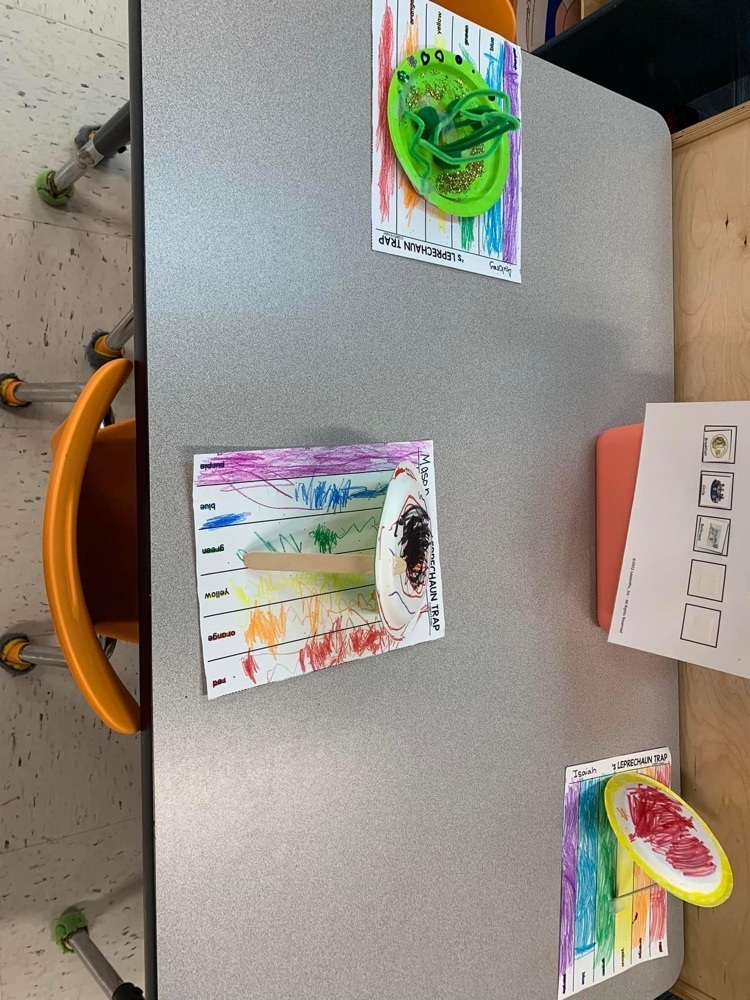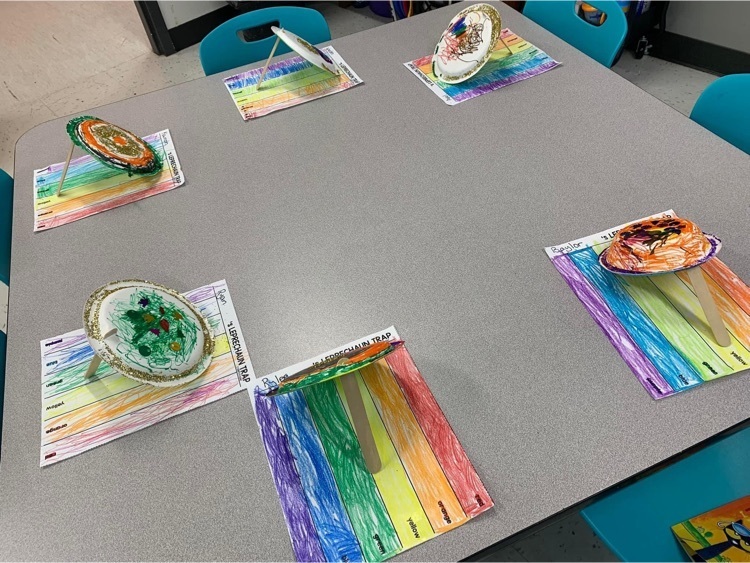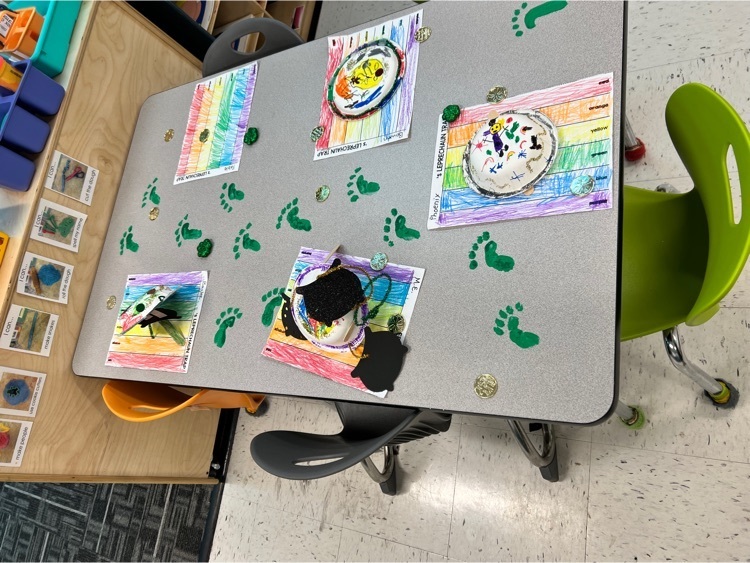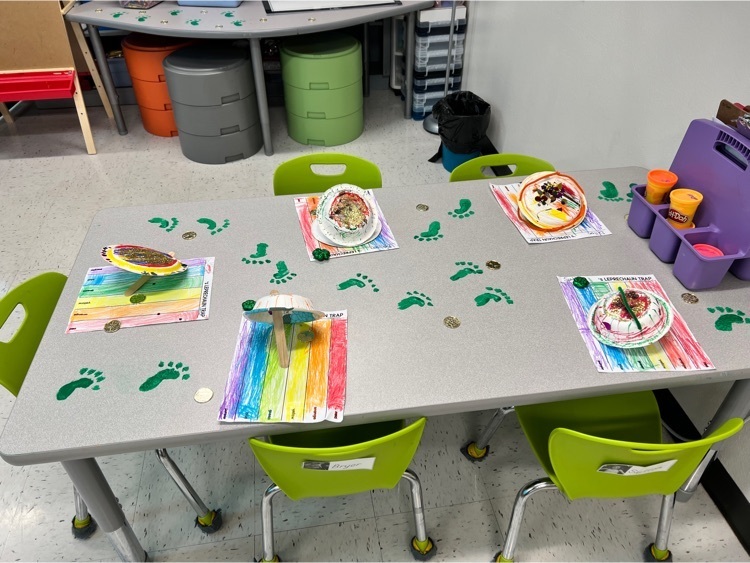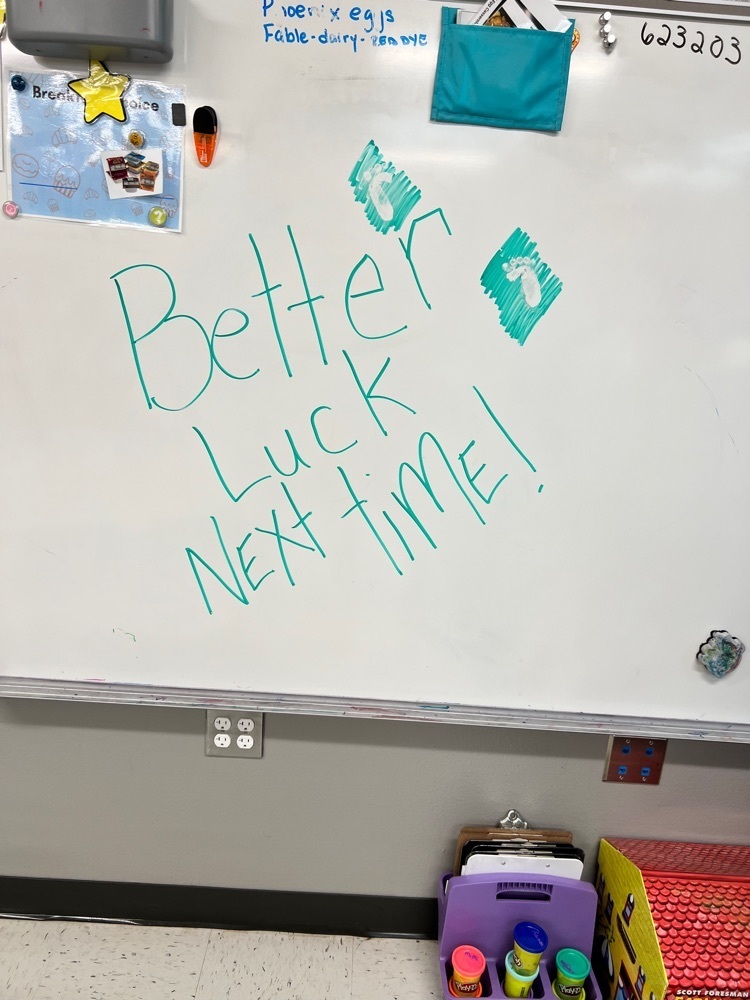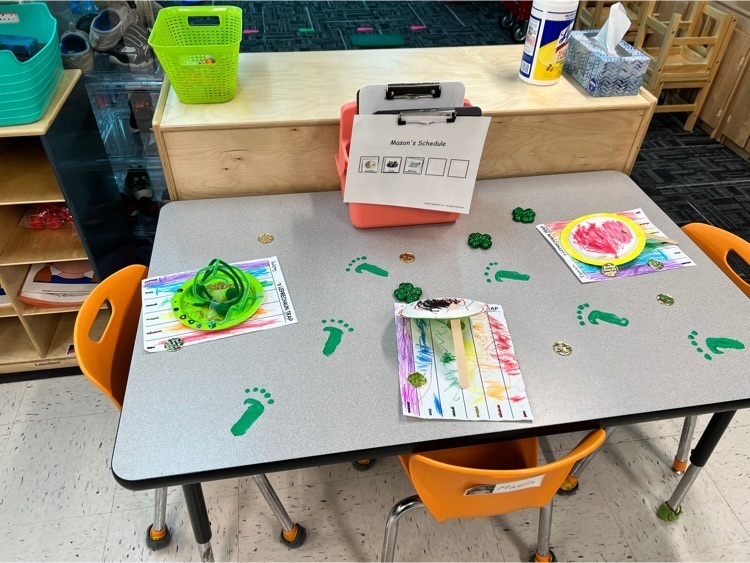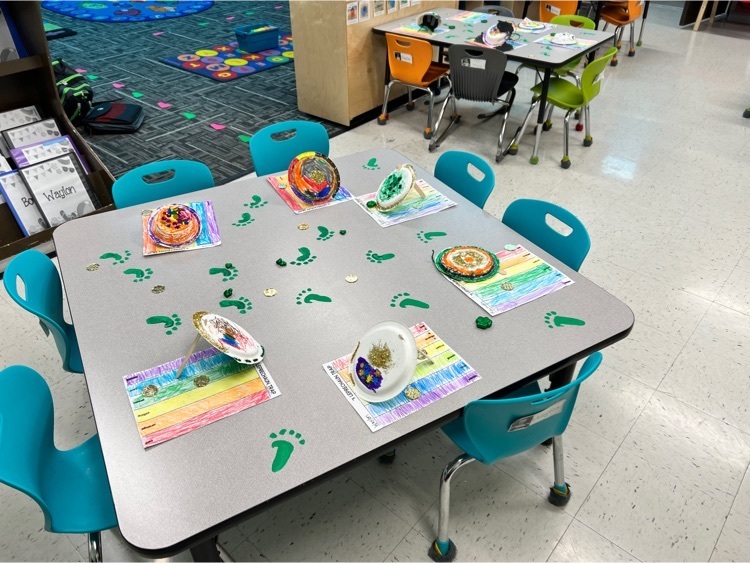 There is a new scholarship posted on the webpage. Seniors, check your email for details.
Sasakwa 8-man classic tournament has been canceled.

School holiday! Spring Break is next week, March 13th-17th! Everyone have a great break and we will see you all back on the 20th!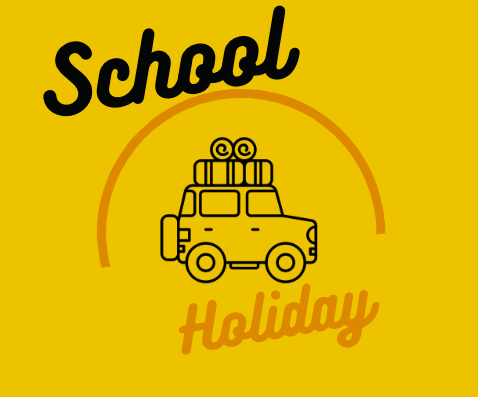 Update on today's (Thursday, 3-9-23) games: Softball vs. Fletcher is cancelled, baseball at Sasakwa-no games today, tournament will start on Friday.

And some more Beta winners!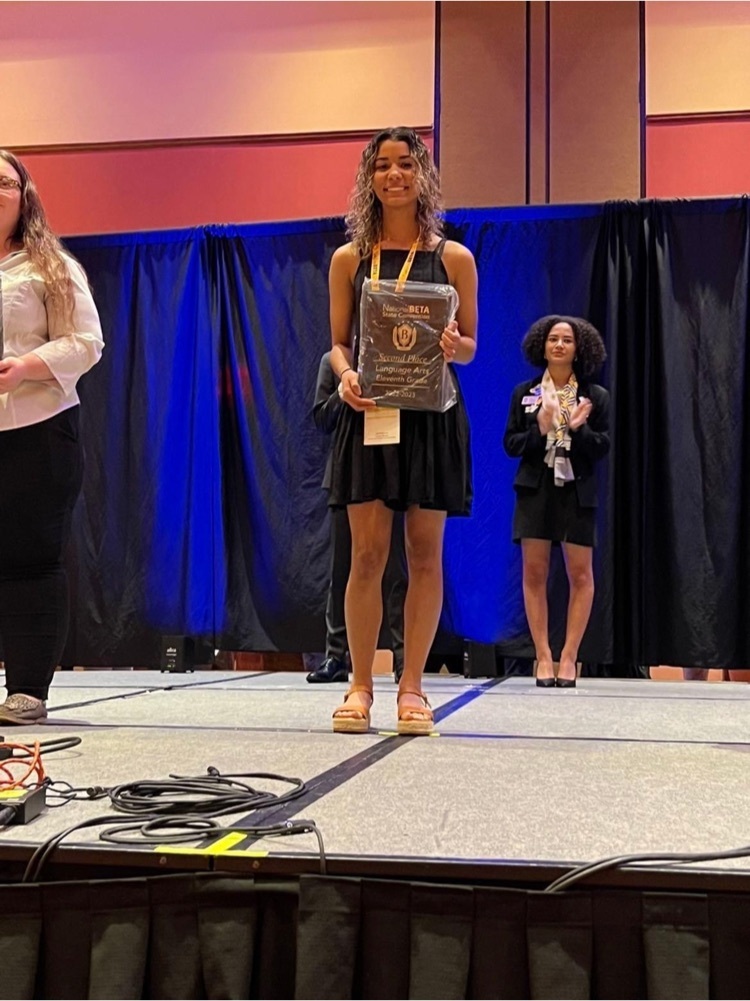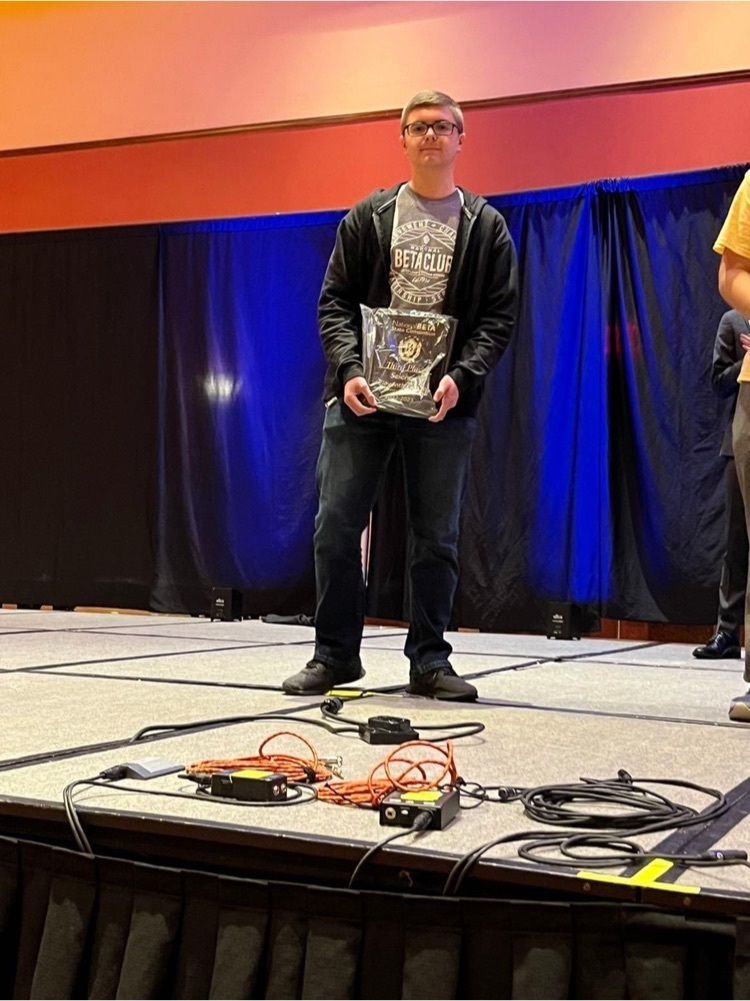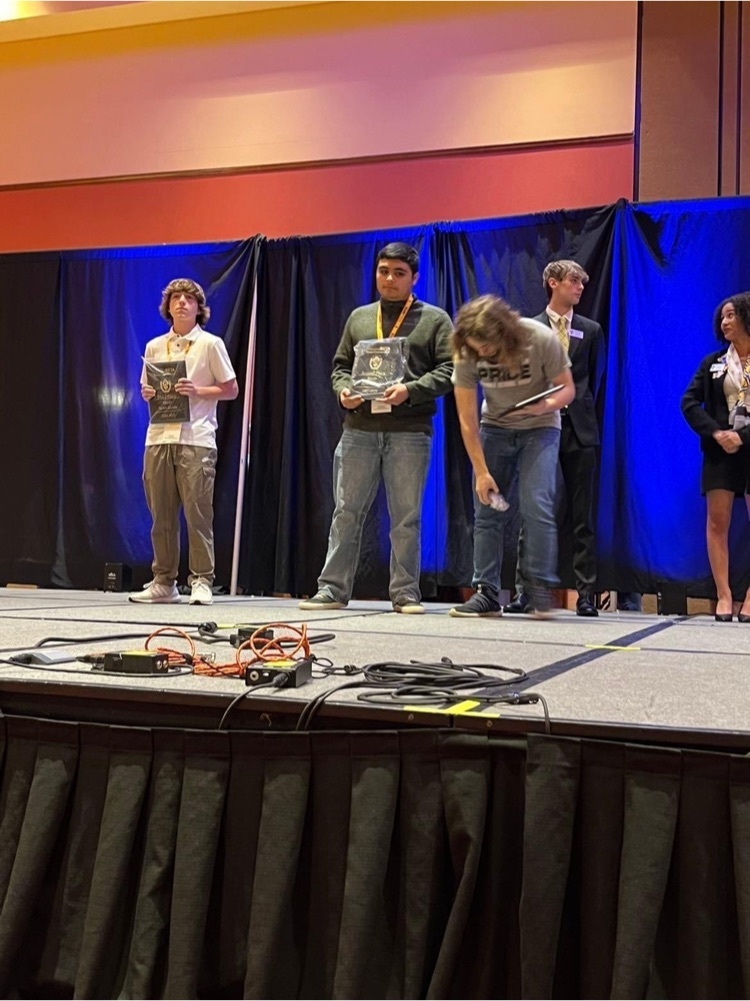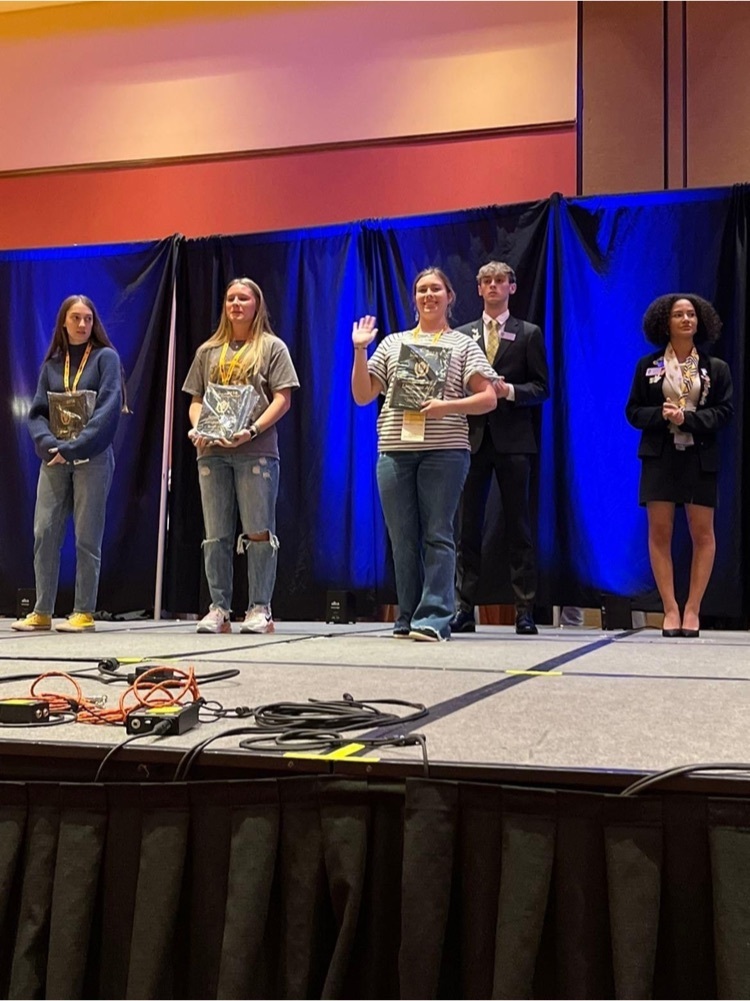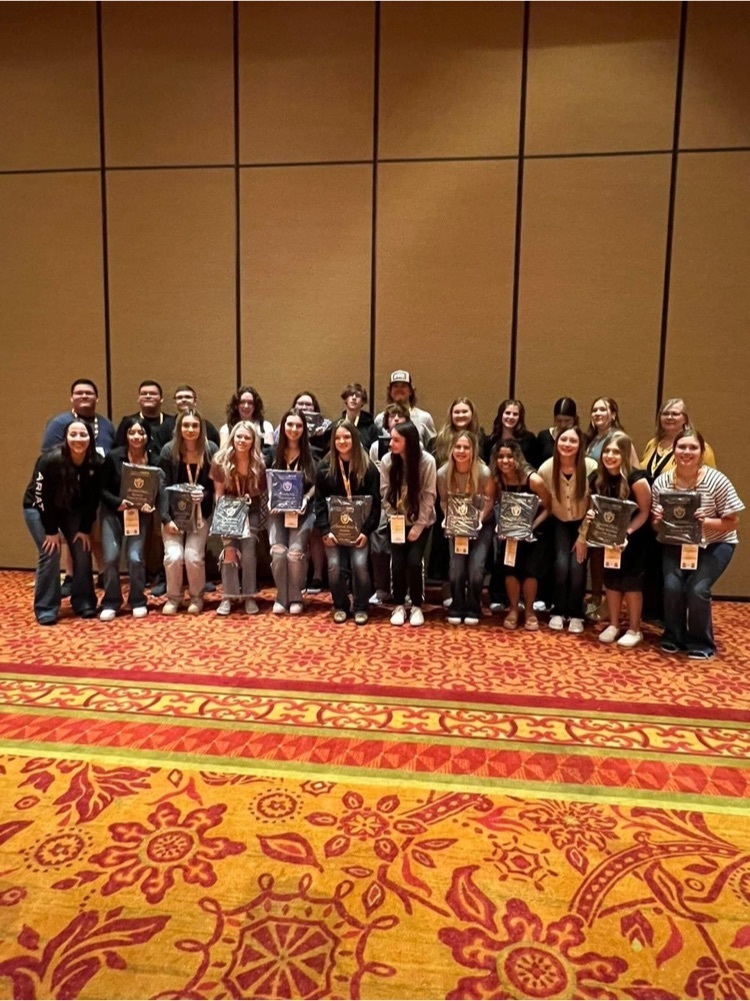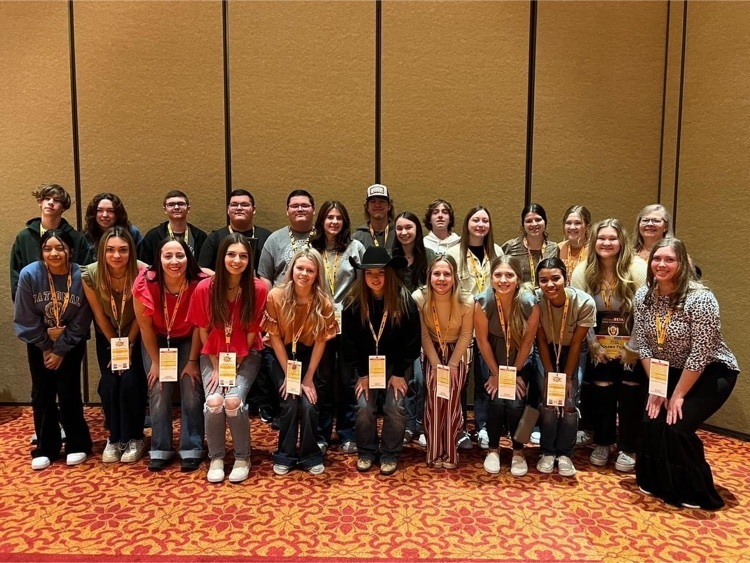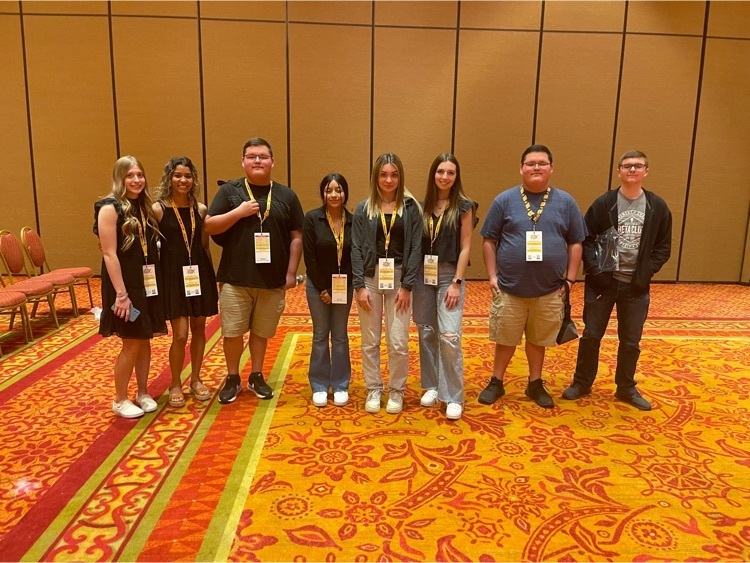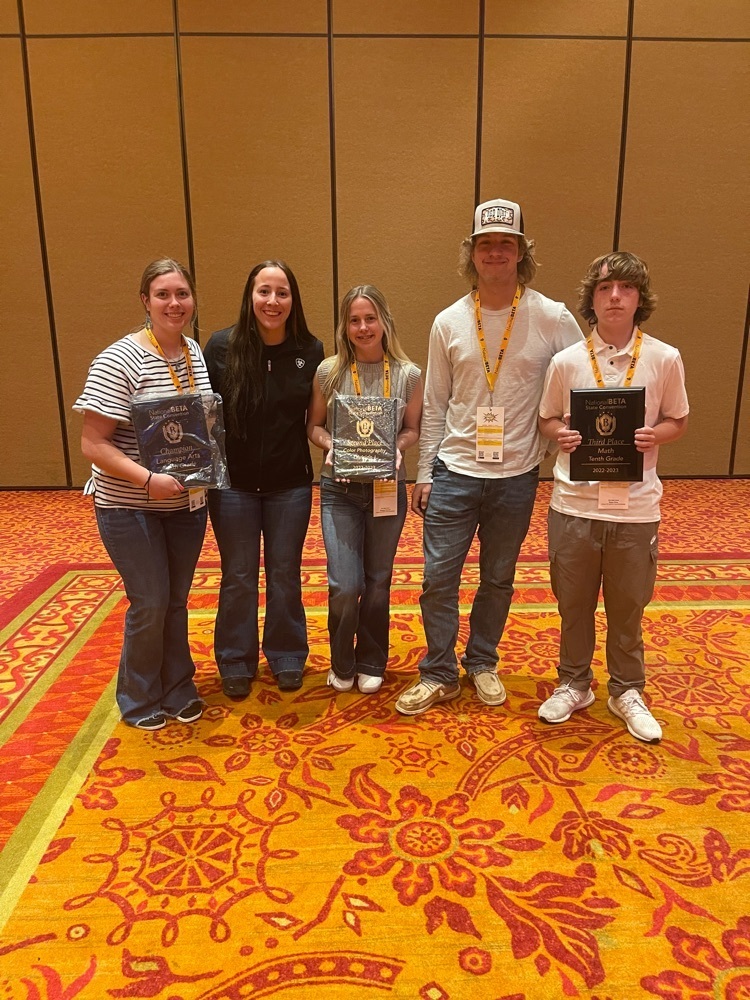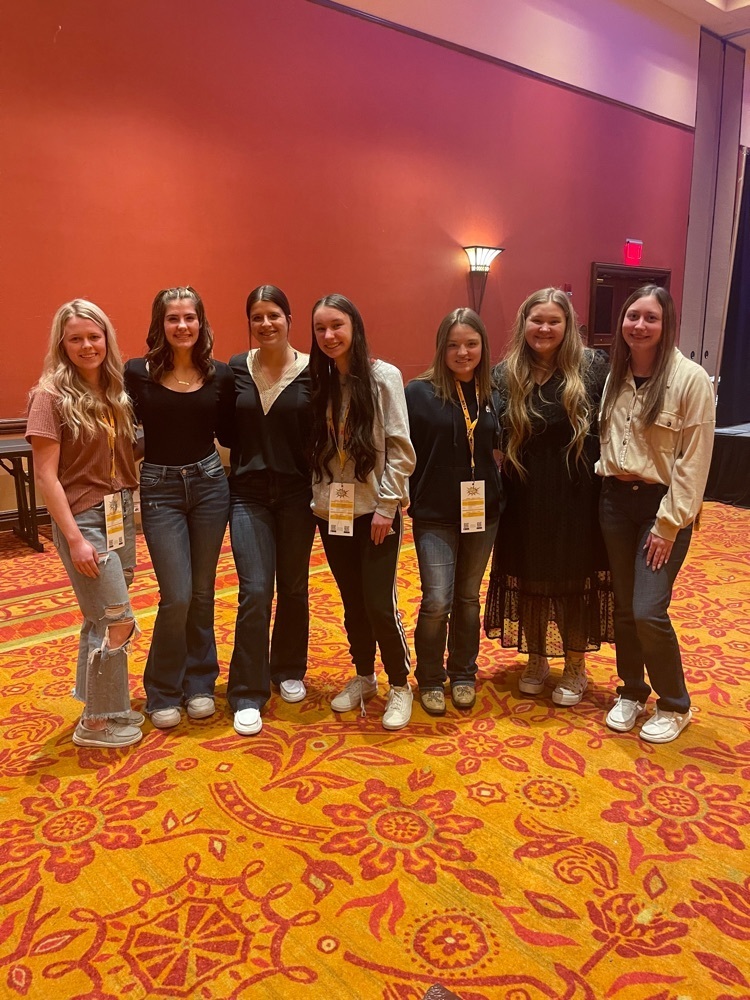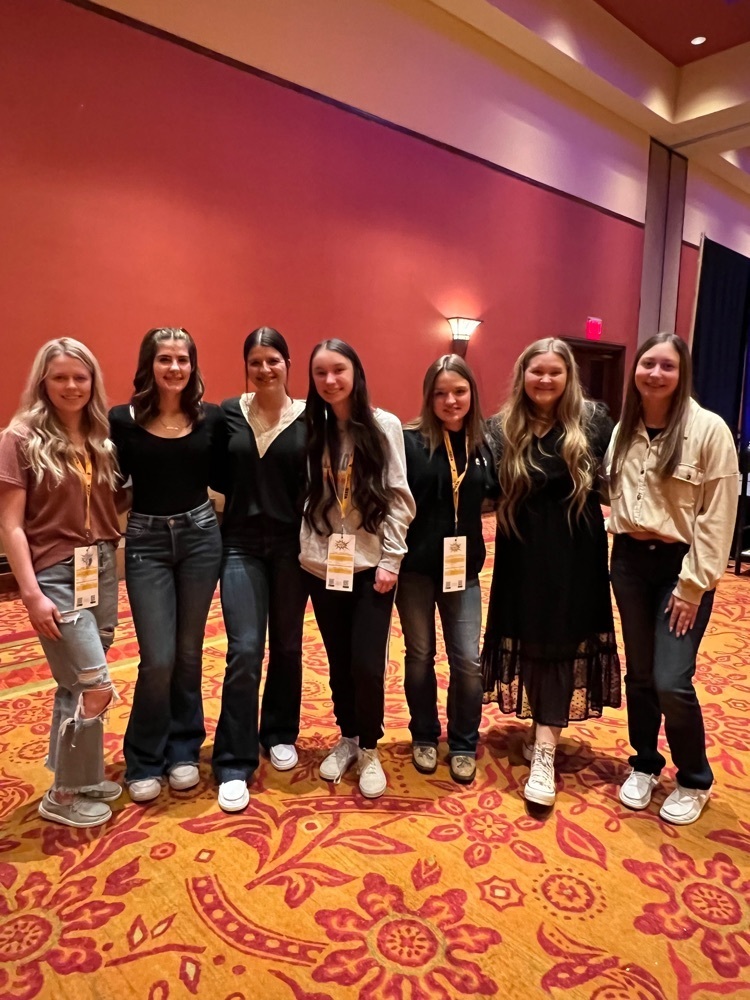 Some winners who weren't able to attend and are not in pictures include Baylan Byrd, 12th grade Agriscience Champion and Abby Pettijohn, 10th grade science national qualifier. Way to go!

Here are the "Siete Girls," winners of the scavenger hunt! Ask them to share some of their funny videos and pictures from it!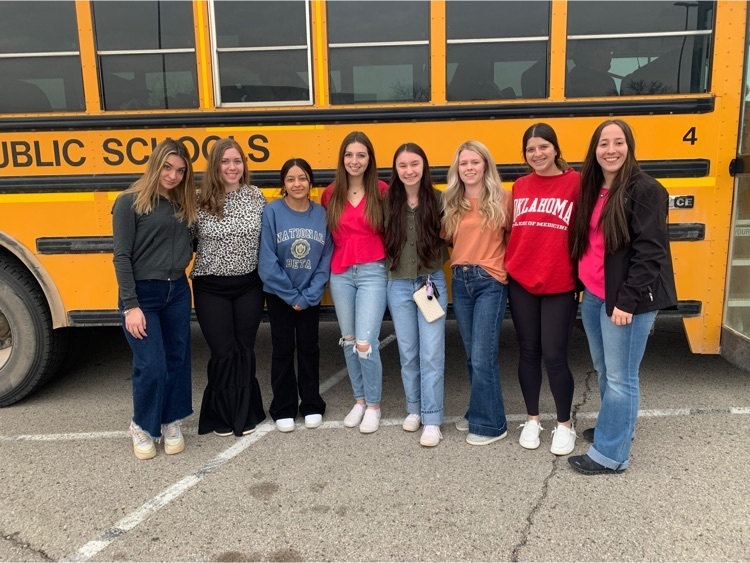 Here are some more winners!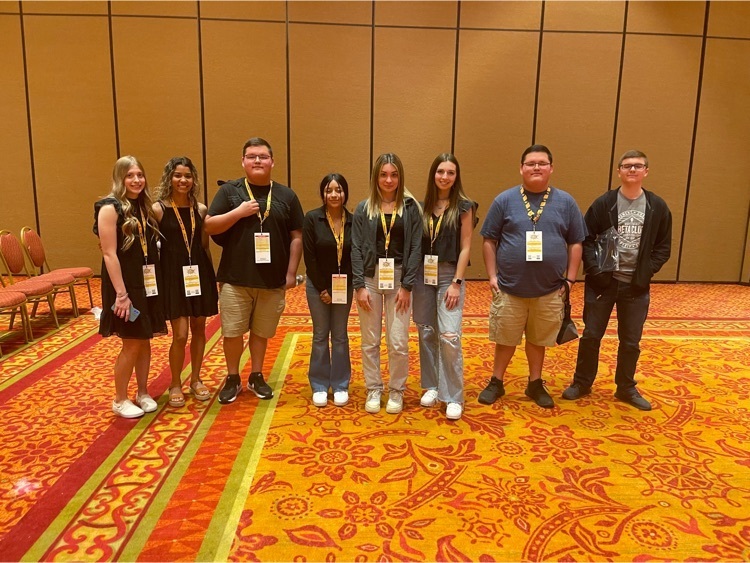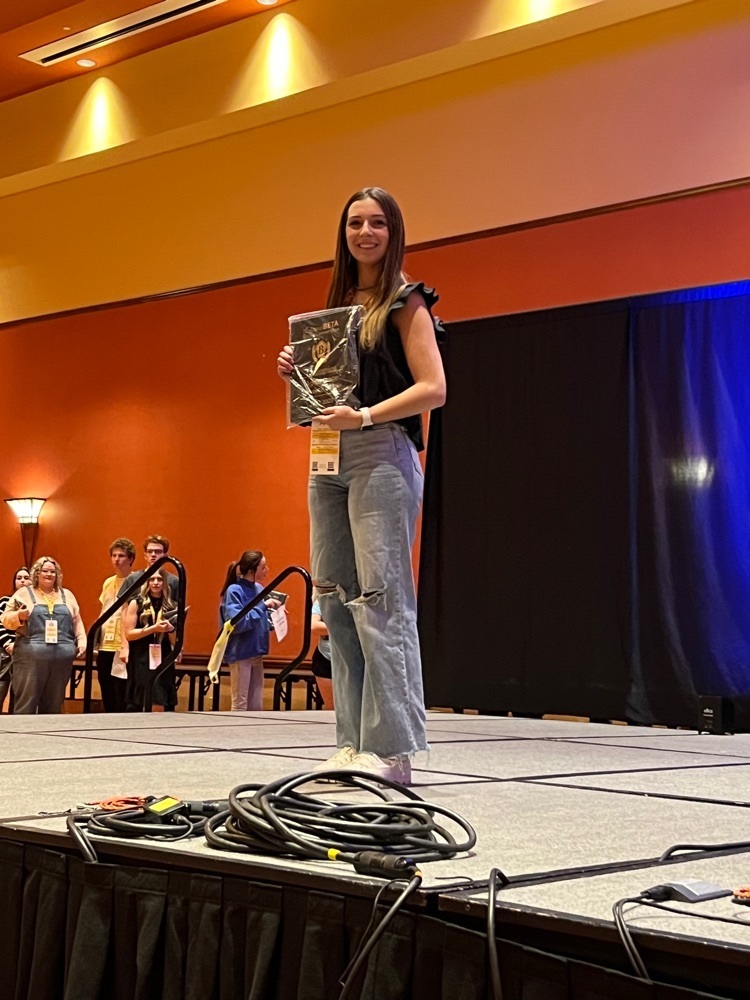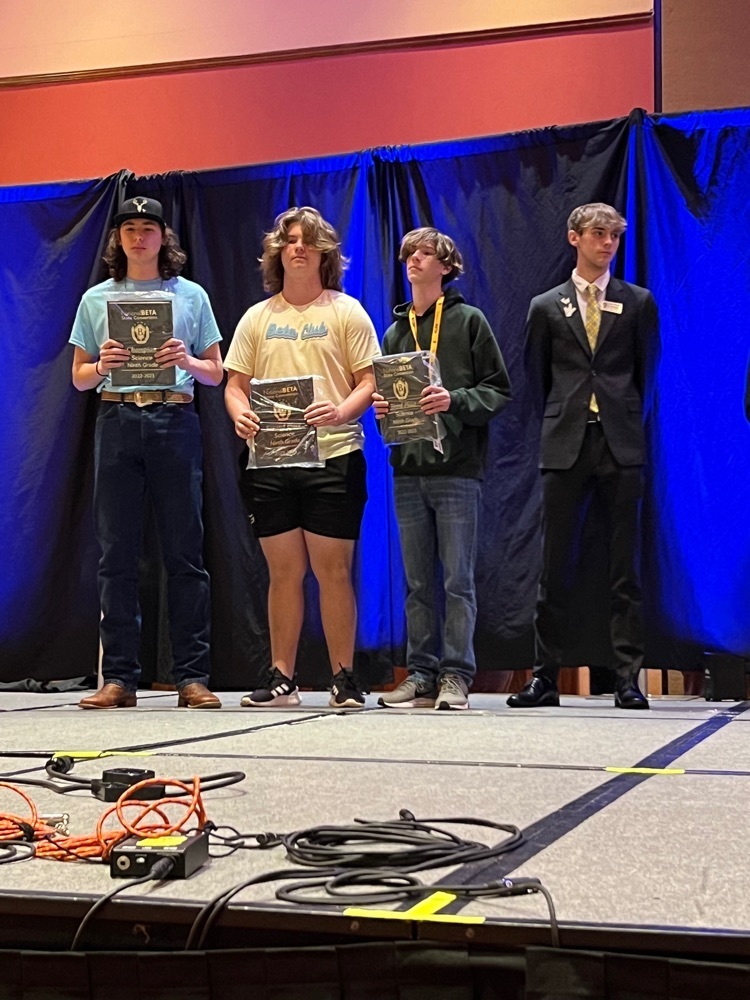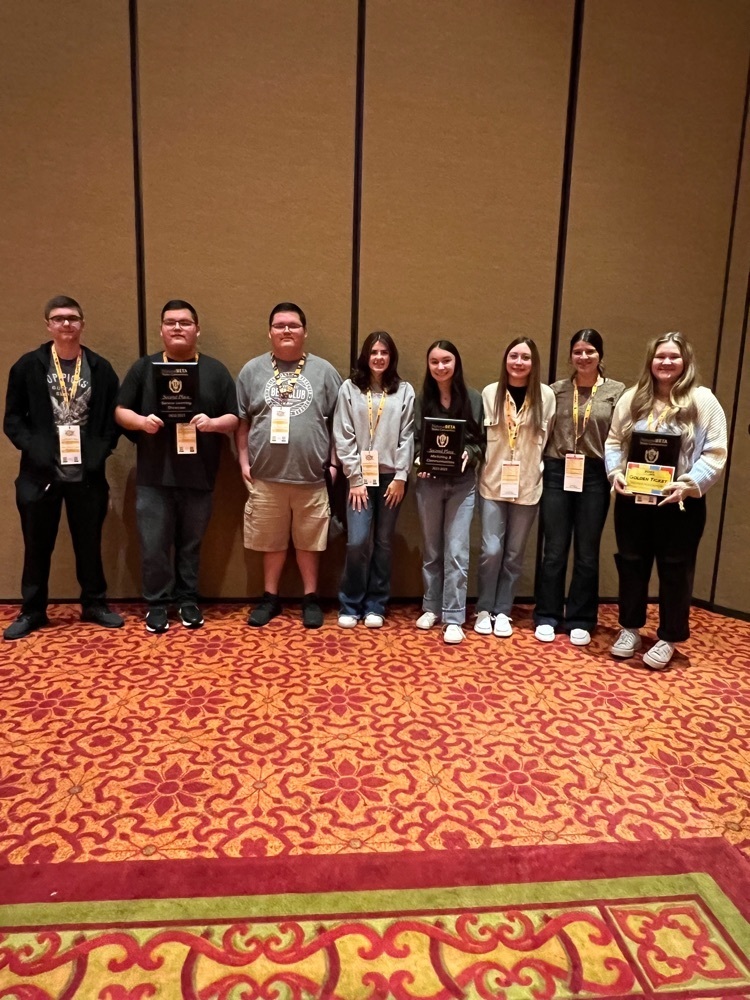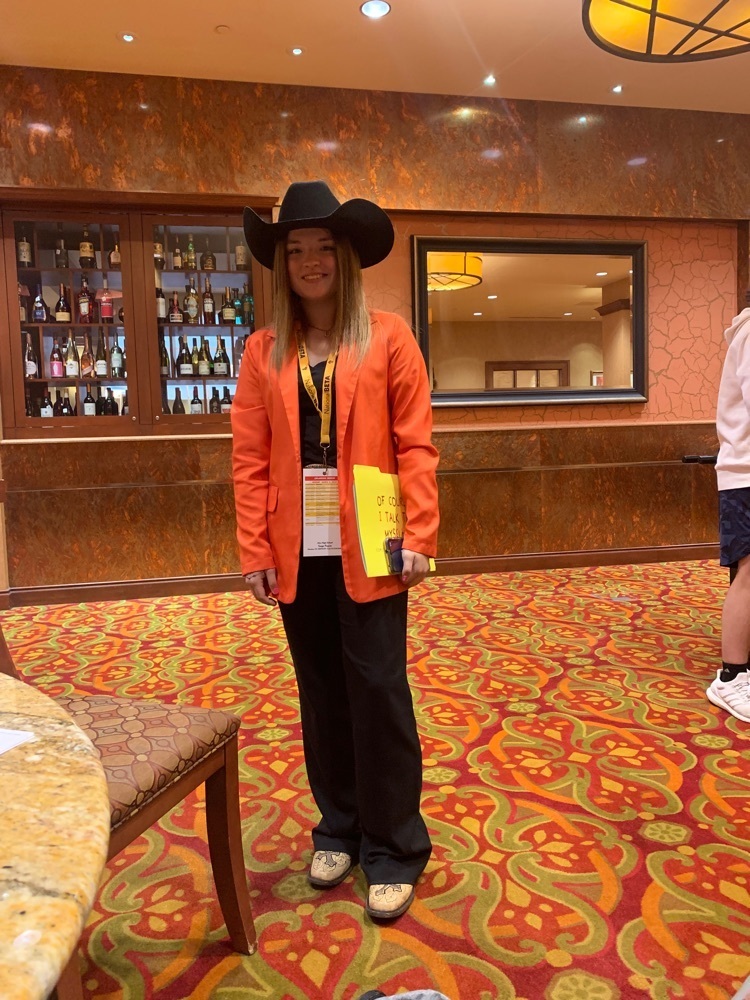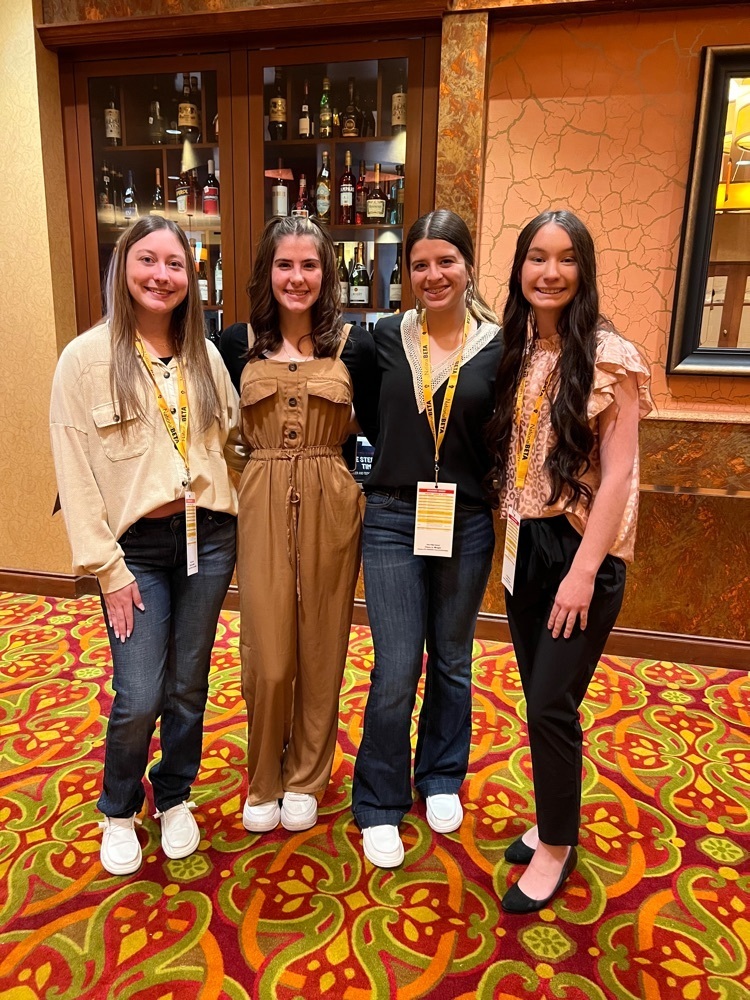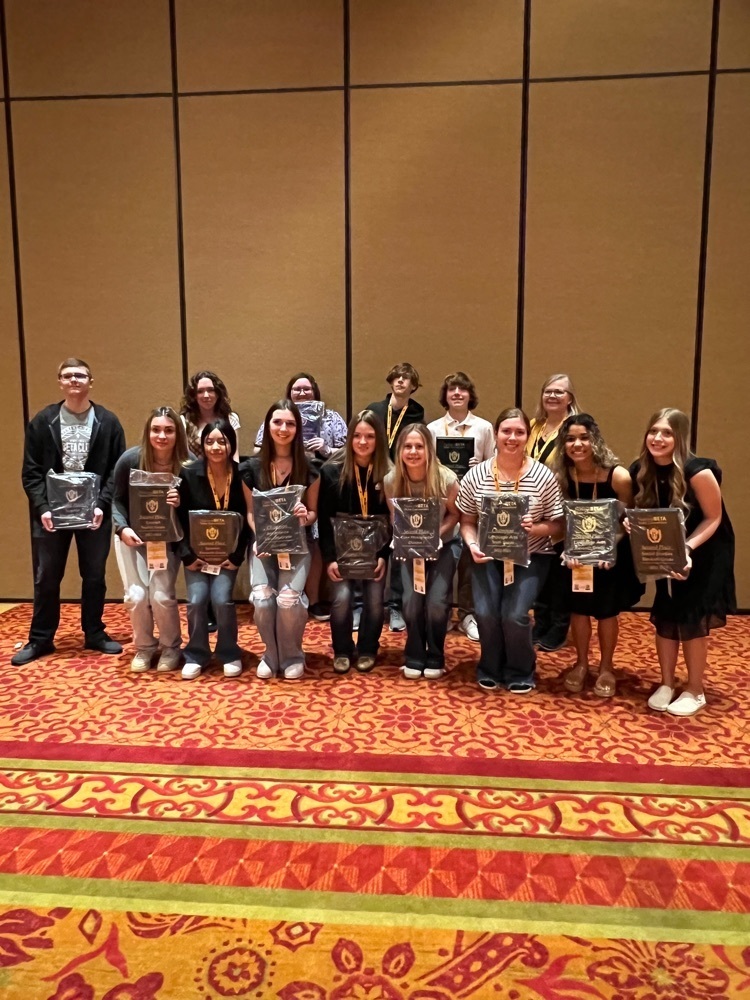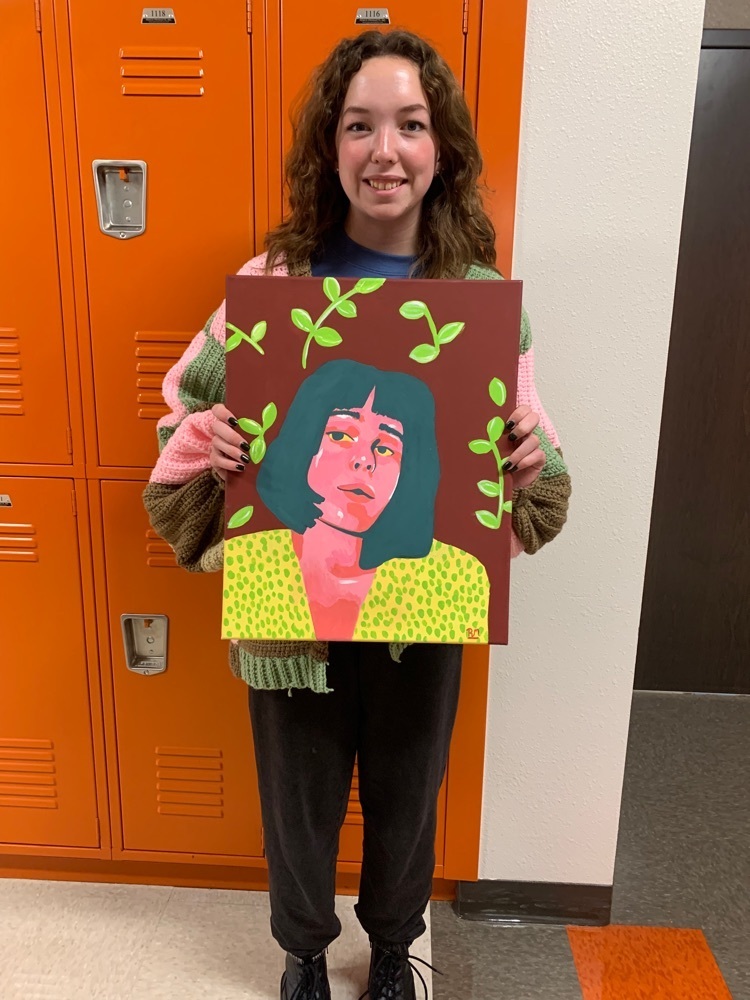 I'm so proud of AHS Beta Club! We had a wonderful time at state convention. Several Beta members qualified for nationals!! Here are some of the qualifiers.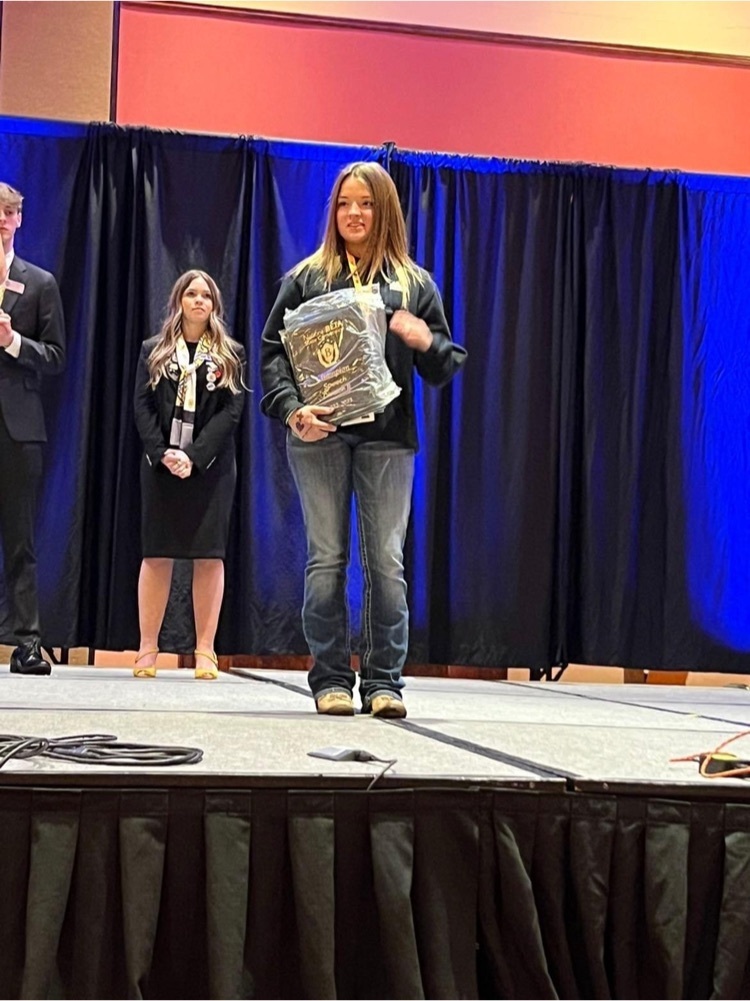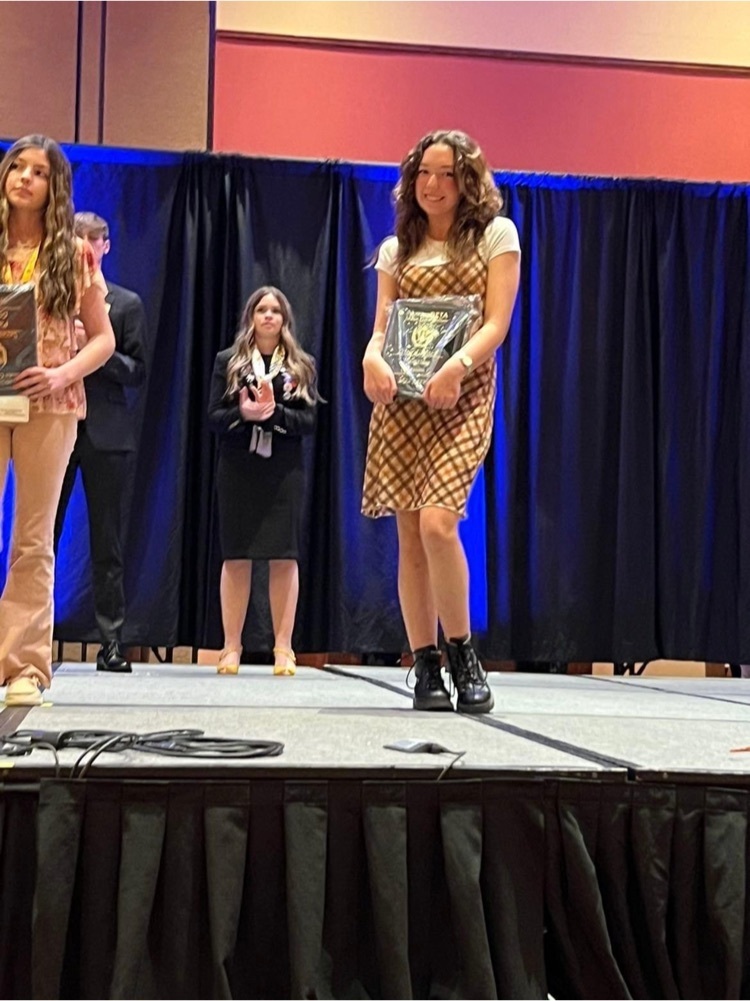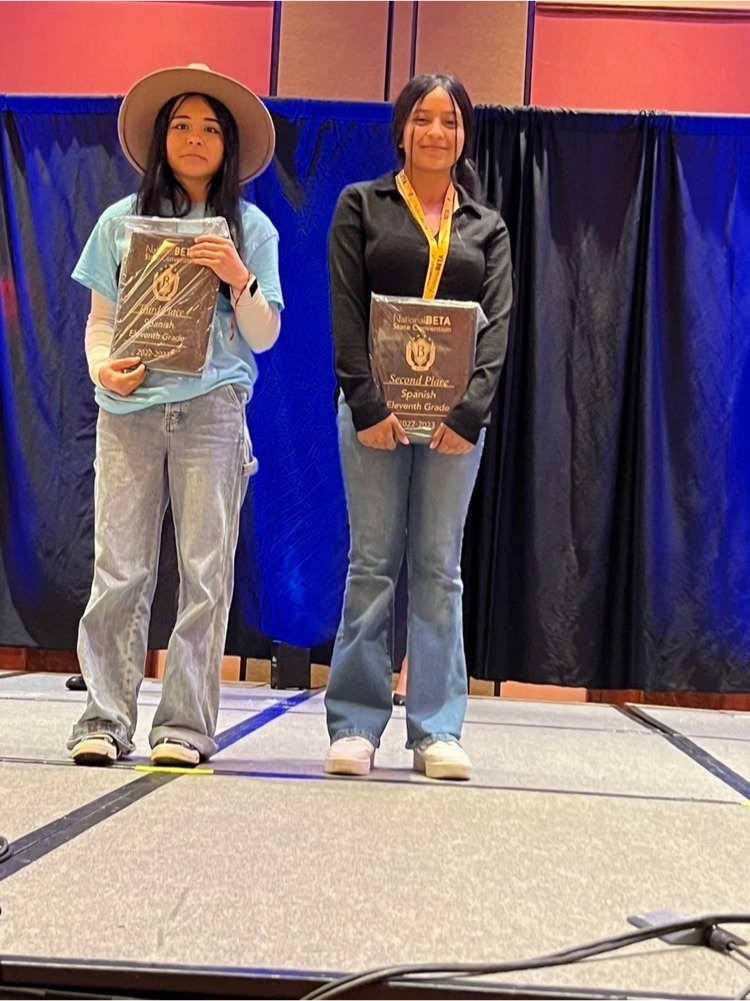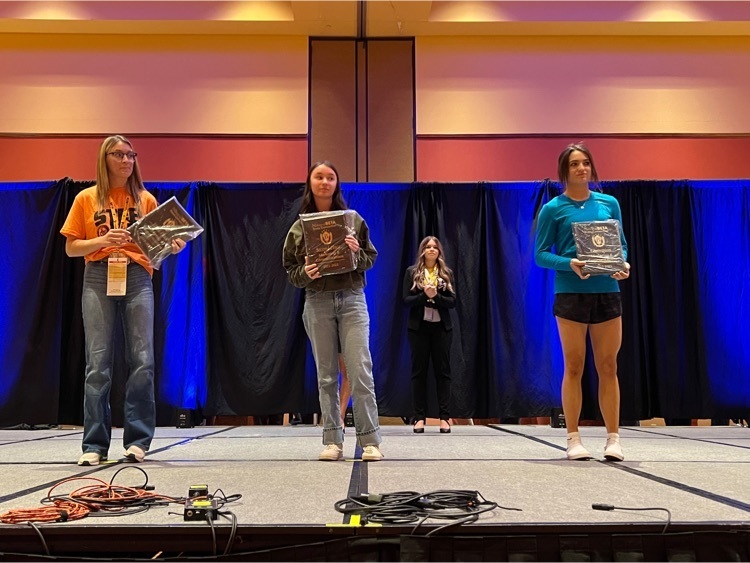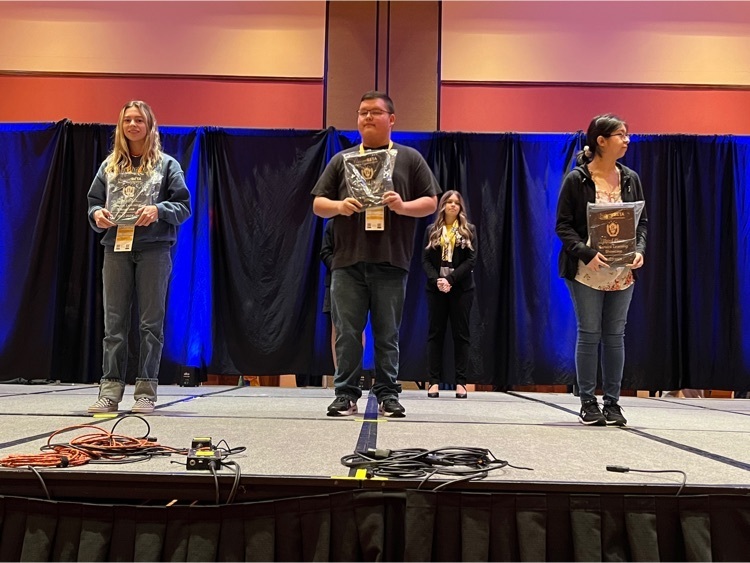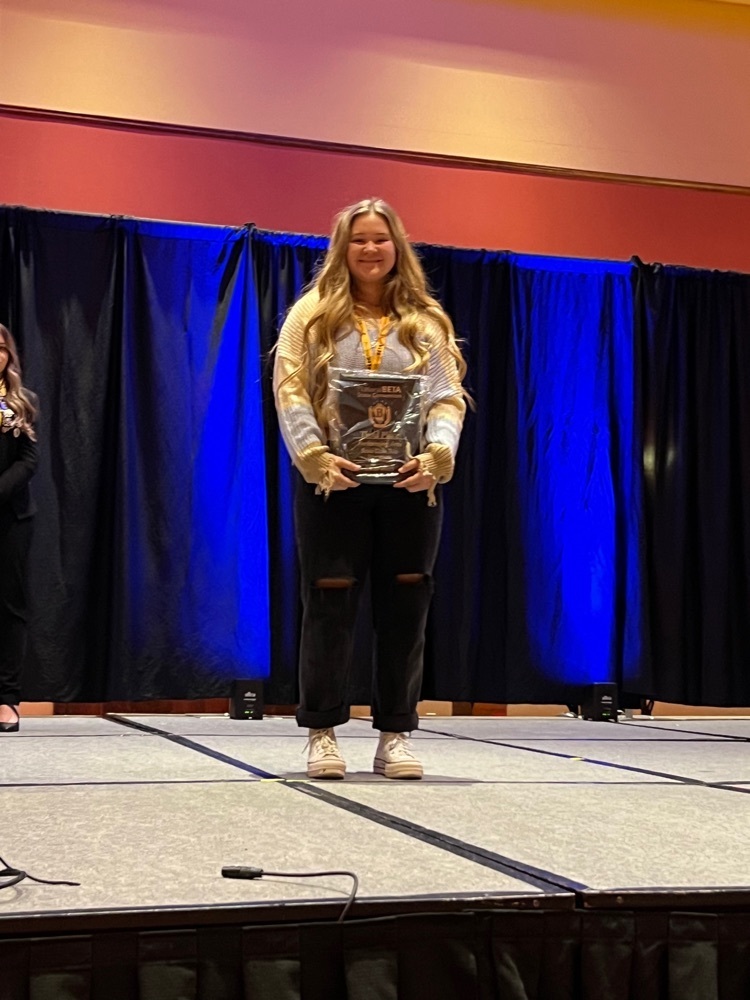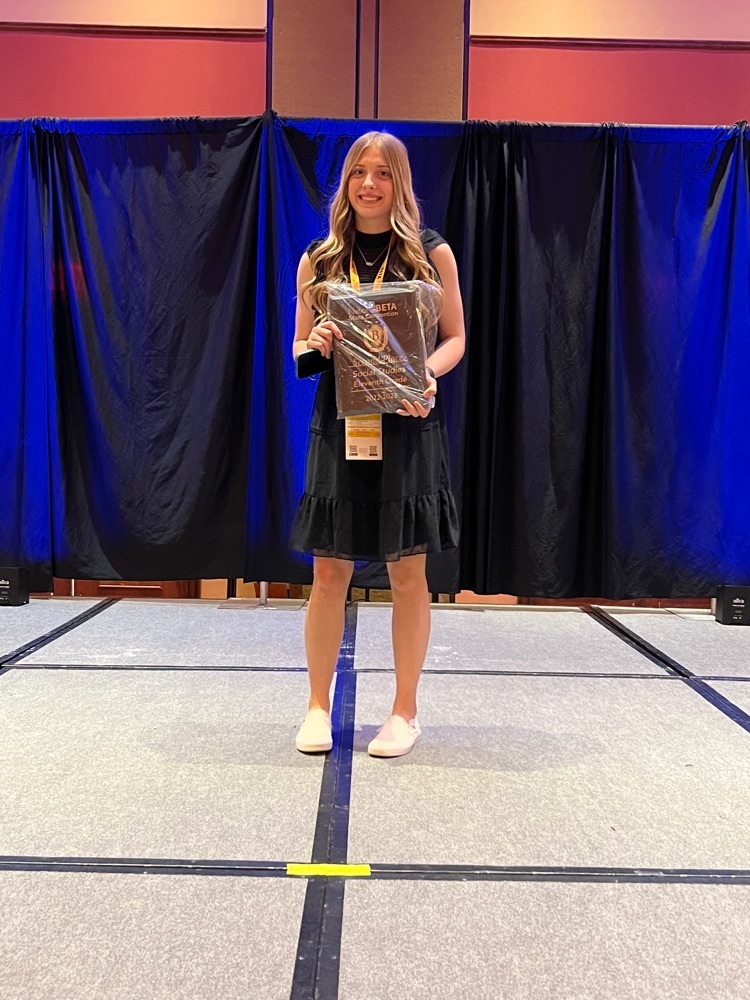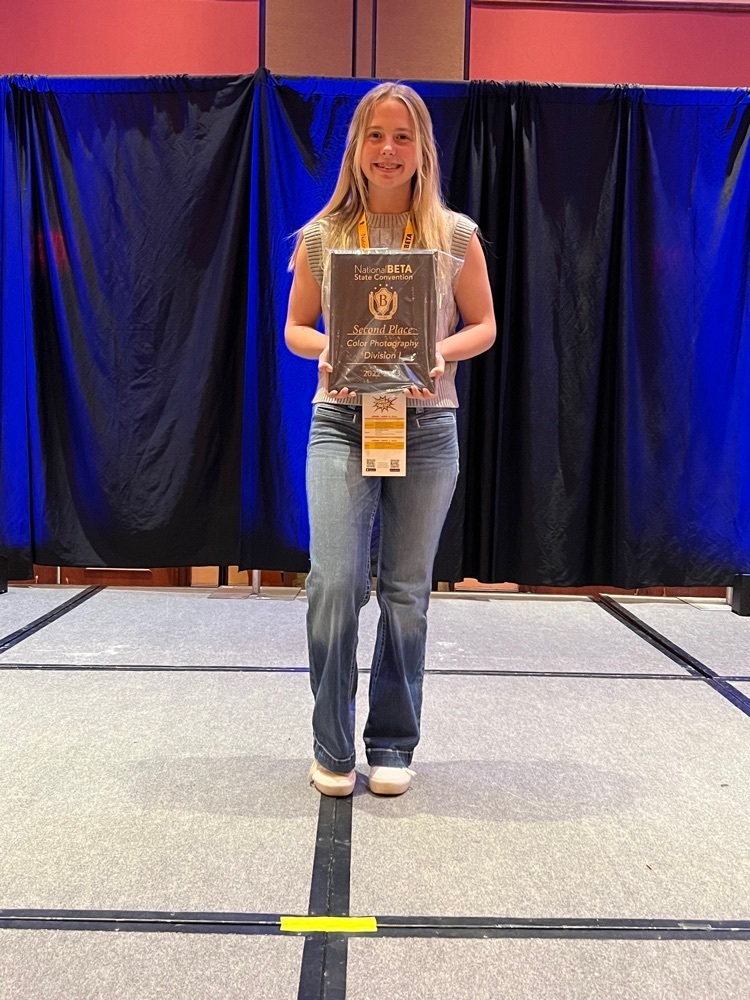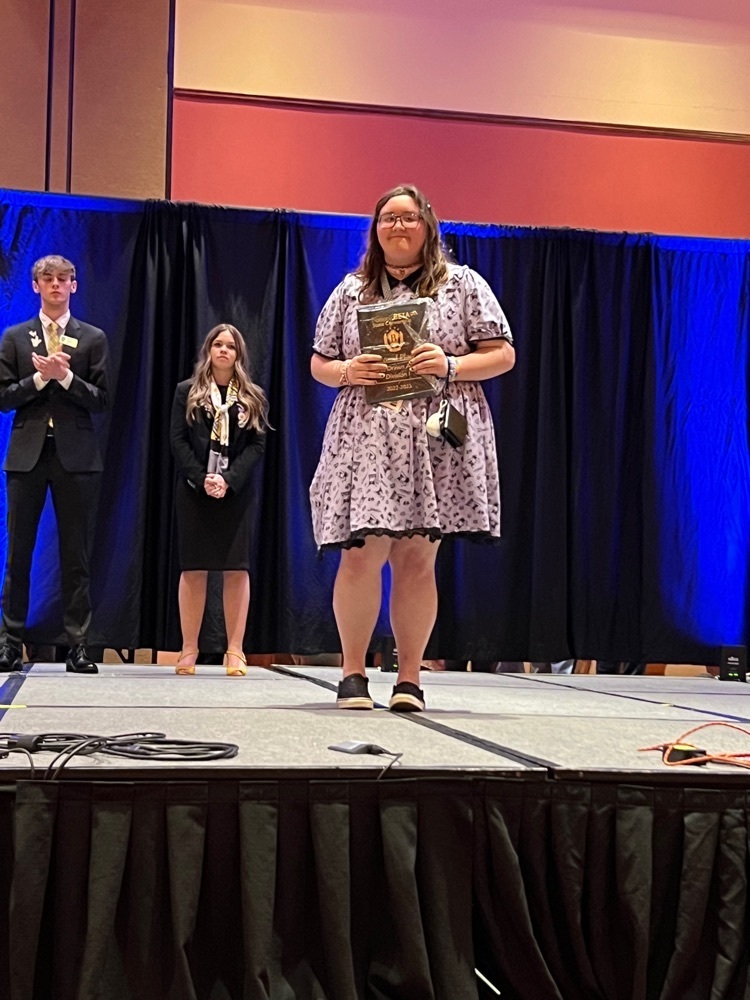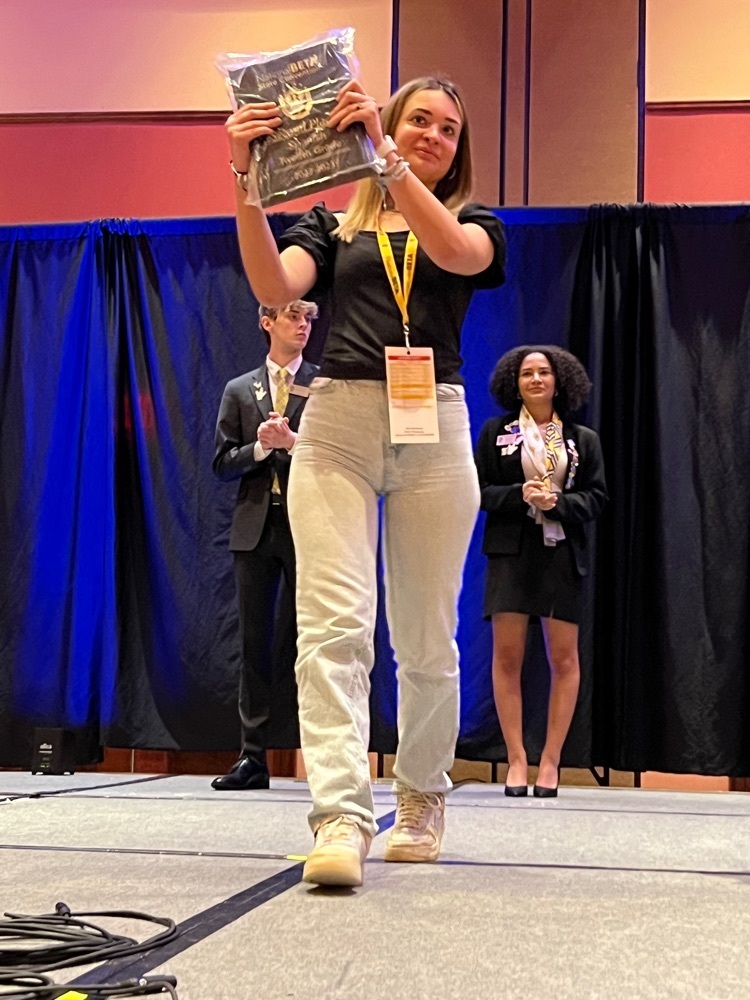 Alex TSA would like the thank the Alex community for helping with our TSA Western Region Conference. We had numerous volunteers help with judging and in the hospitality room. Our school hosted 400 students from 42 schools! We also had a great day of competition for our students. Congrats to all of our winners! (We didn't get pictures of all of our winners)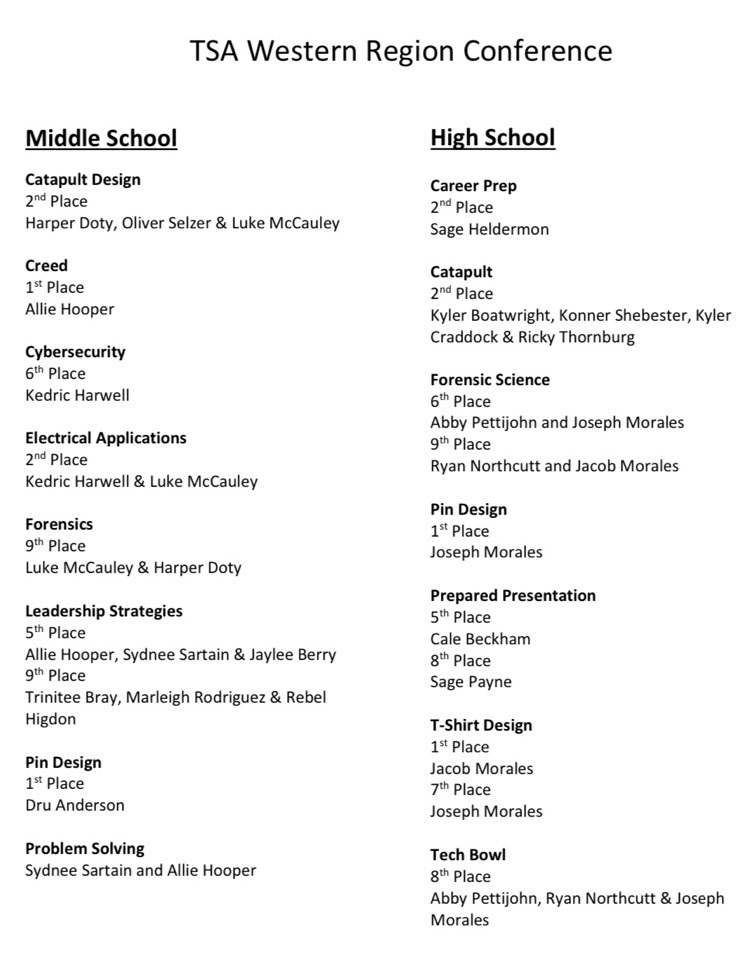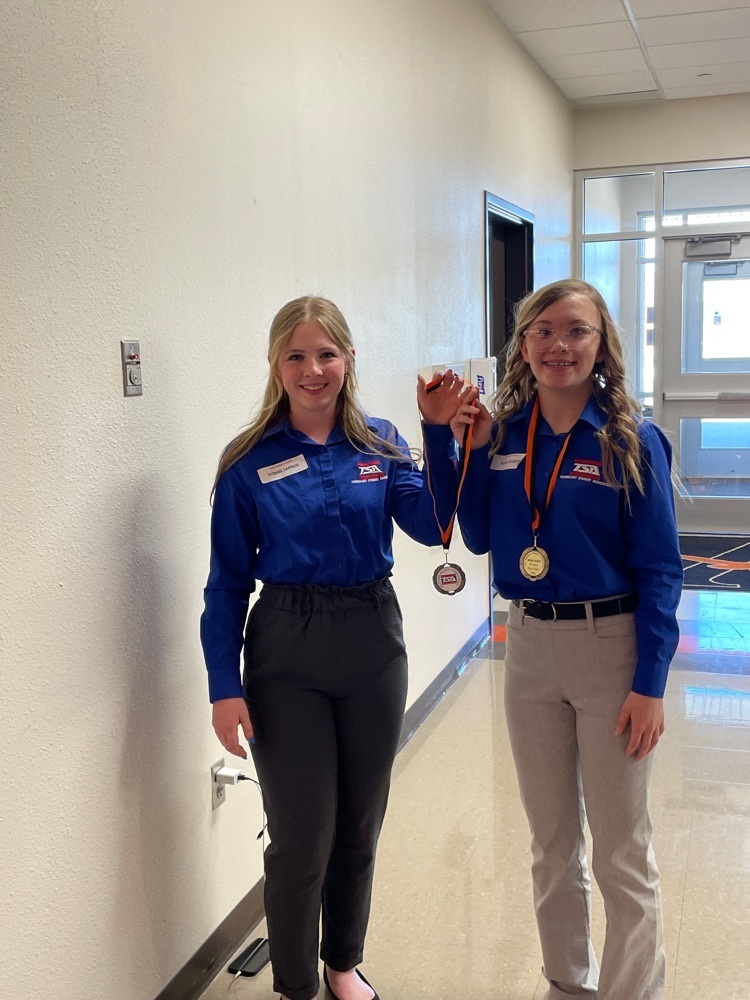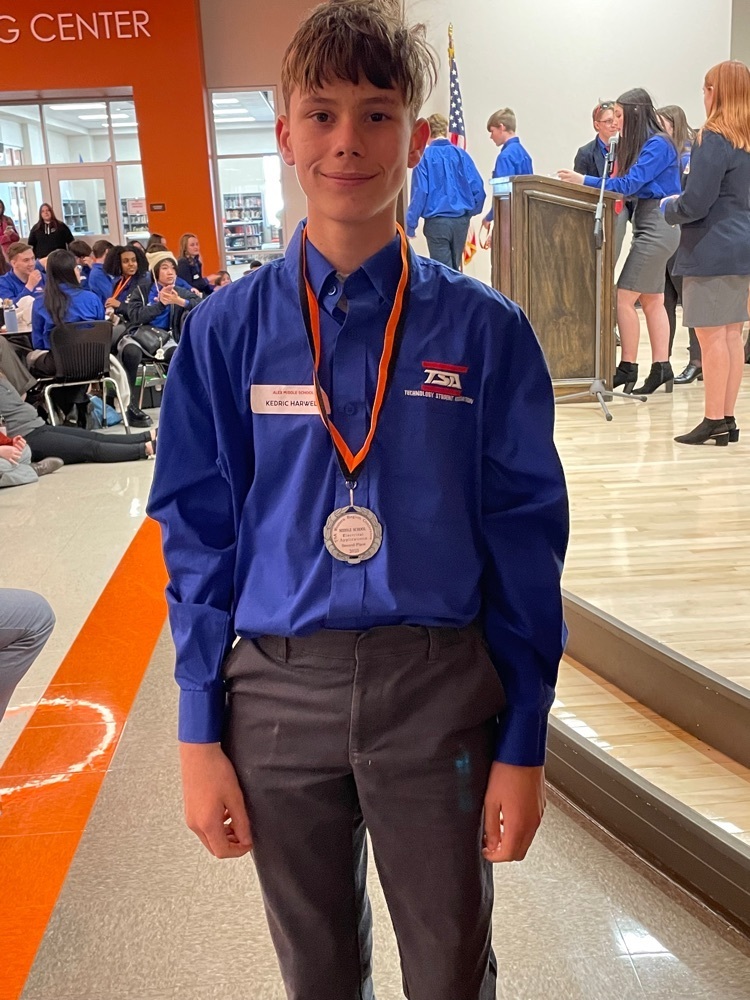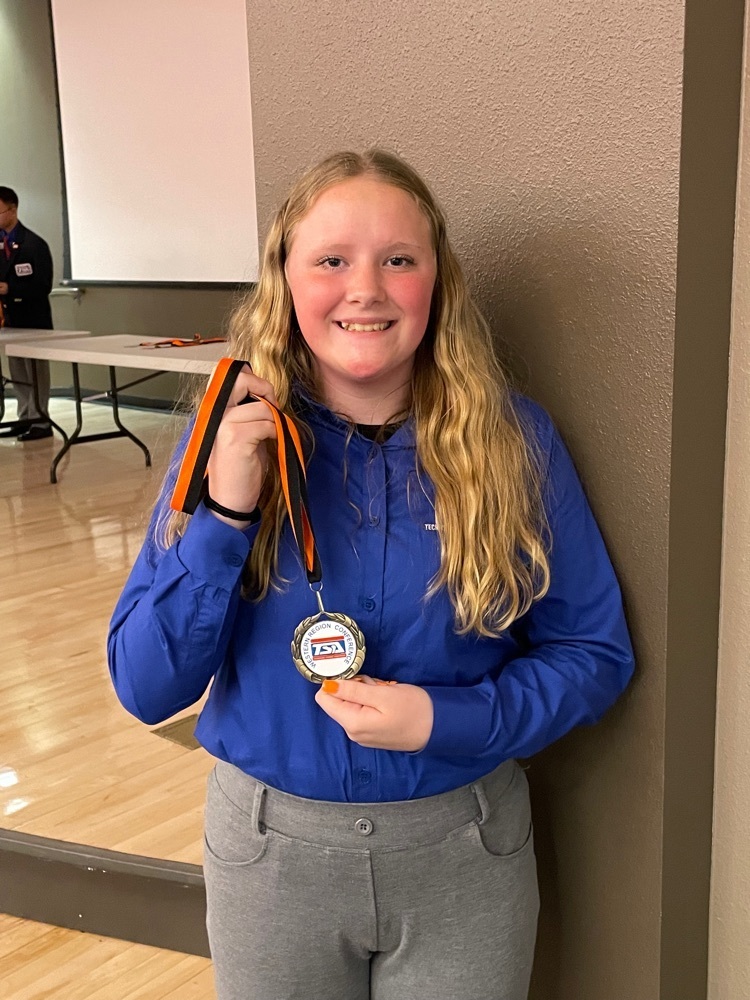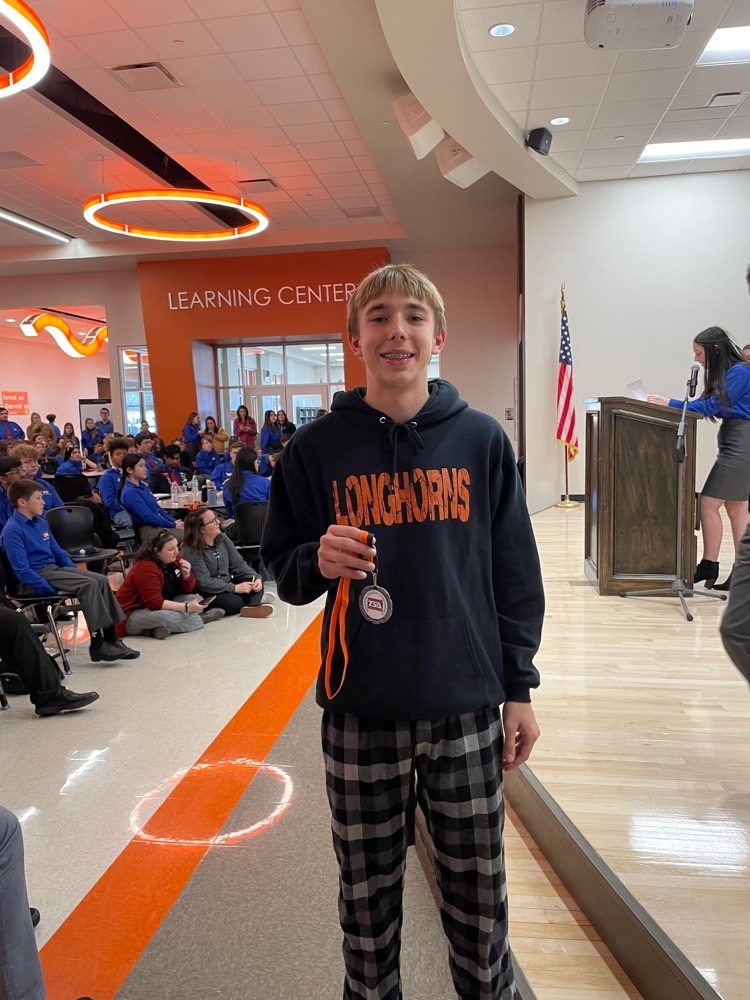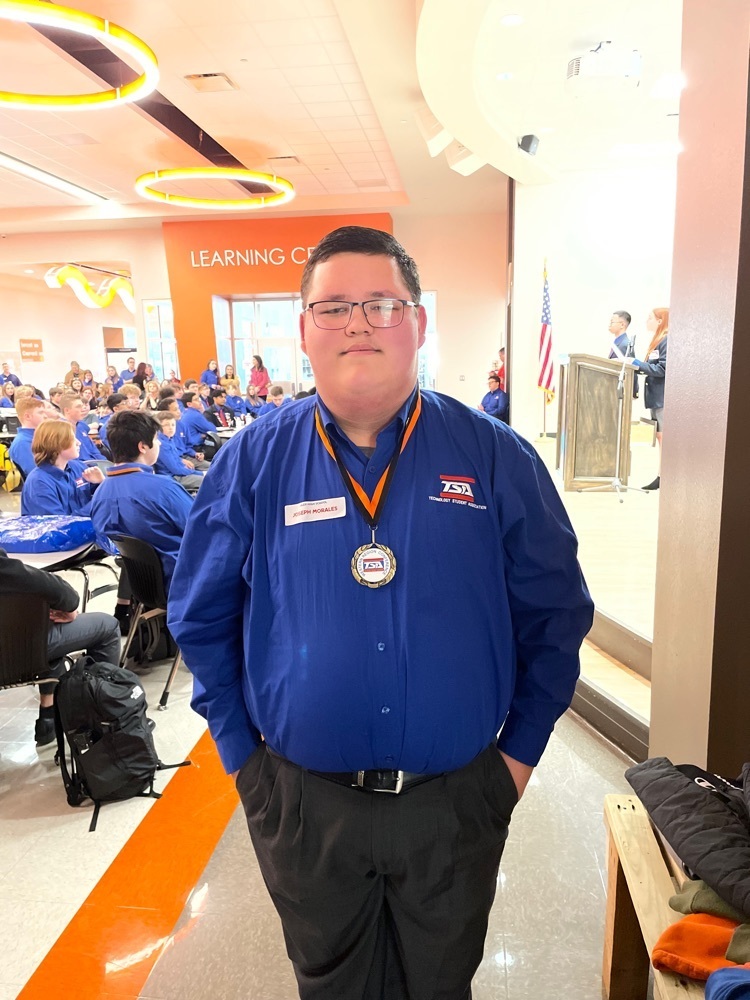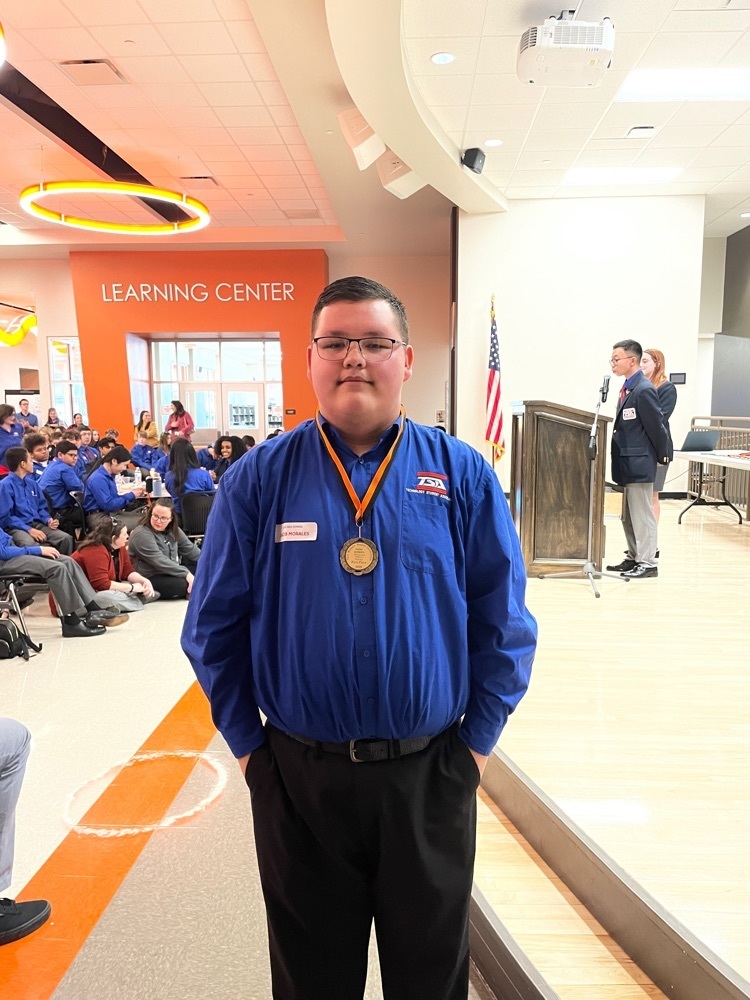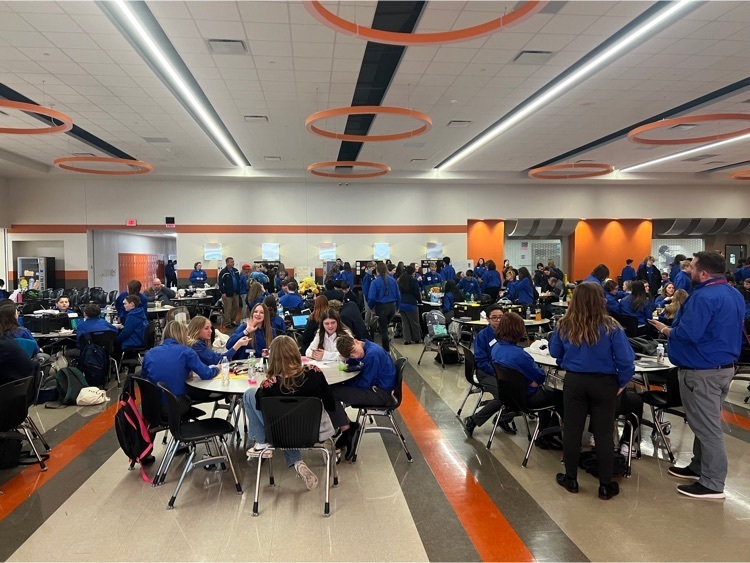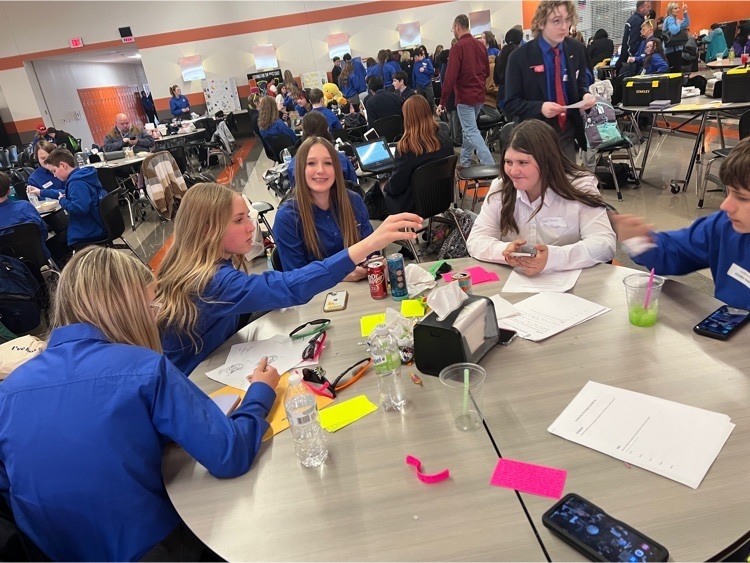 The 3rd, 4th and 5th Talent Show is this Friday March 10th at 1:00 in Elementary Gym. Students had to be signed up by Feb 20th.
The track meet being moved to March 21 at Alex, will take the place of the track meet at Cache.

Baseball game change for Tuesday March 7th: HIGH school only at 4:00 in ALEX.
The track meet for March 9th has been moved to March 21st due to weather.