Reminder! Tomorrow starts Week 1 of our Horns Up All Athlete Summer Workout Program. The program is for any kid enrolled or enrolling in Alex Public Schools. The workouts are built to improve our student athletes as a whole. We will focus on strength, conditioning and agility!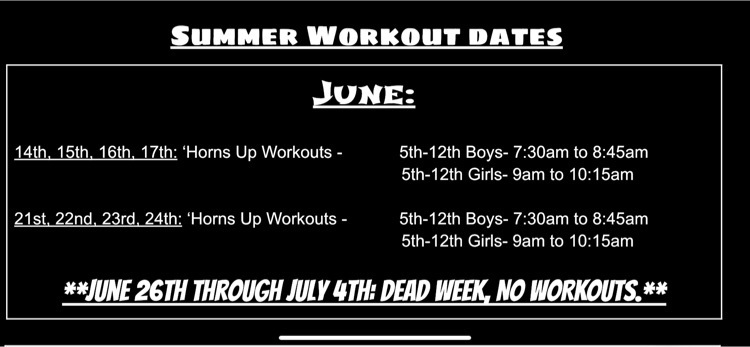 HS softball girls putting in work at team camp!!

8th-10th graders: remember to fill out the Oklahoma Promise application. The sophomores have until June 30th to turn it in. If you have questions, please contact Mrs. Byrne.
www.okhighered.org

Shout out to our boys basketball kids! They came in early this morning to help move some furniture. Our Longhorns are the BEST!!!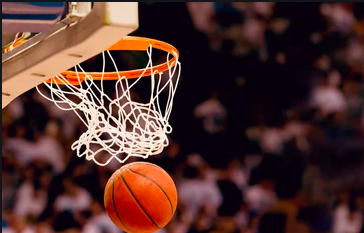 Thanks to all who had a part in the Color Run! The weather was perfect, and we had lots of fun. Special thanks to Valerie McCauley, Tina Castor, Diana Boatwright, Charissa Byrne, & Rochelle Brand!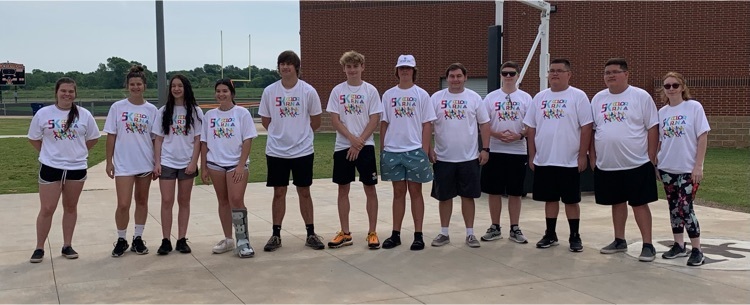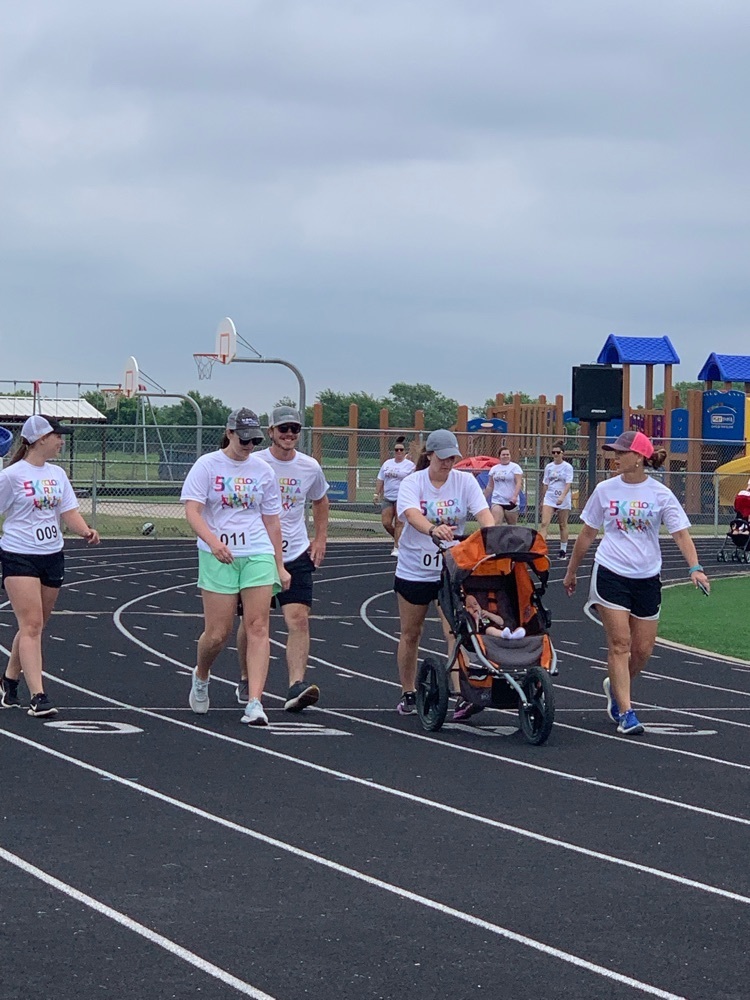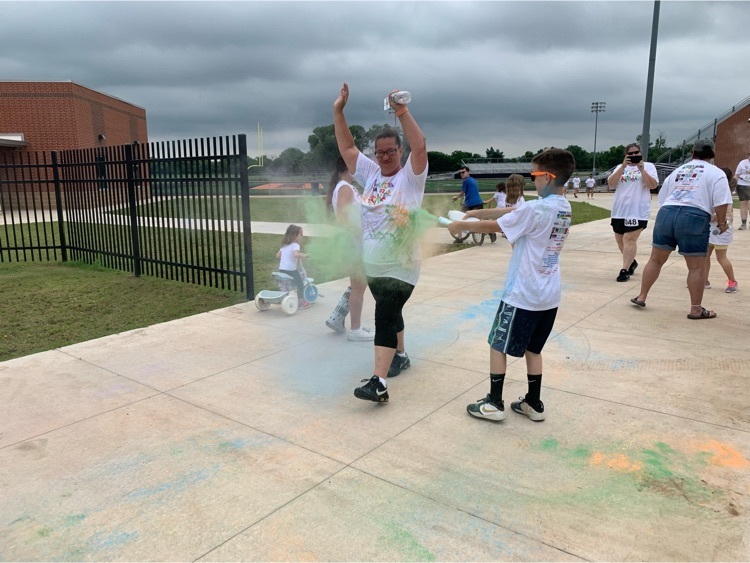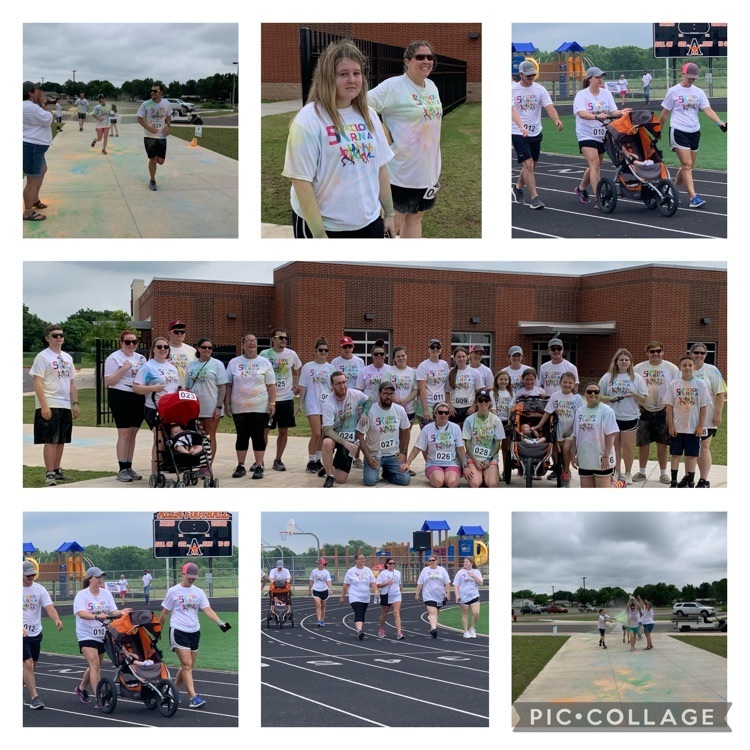 The Beta Club C olor Fun Run is TODAY!!! We'll start at the AHS track. See you there!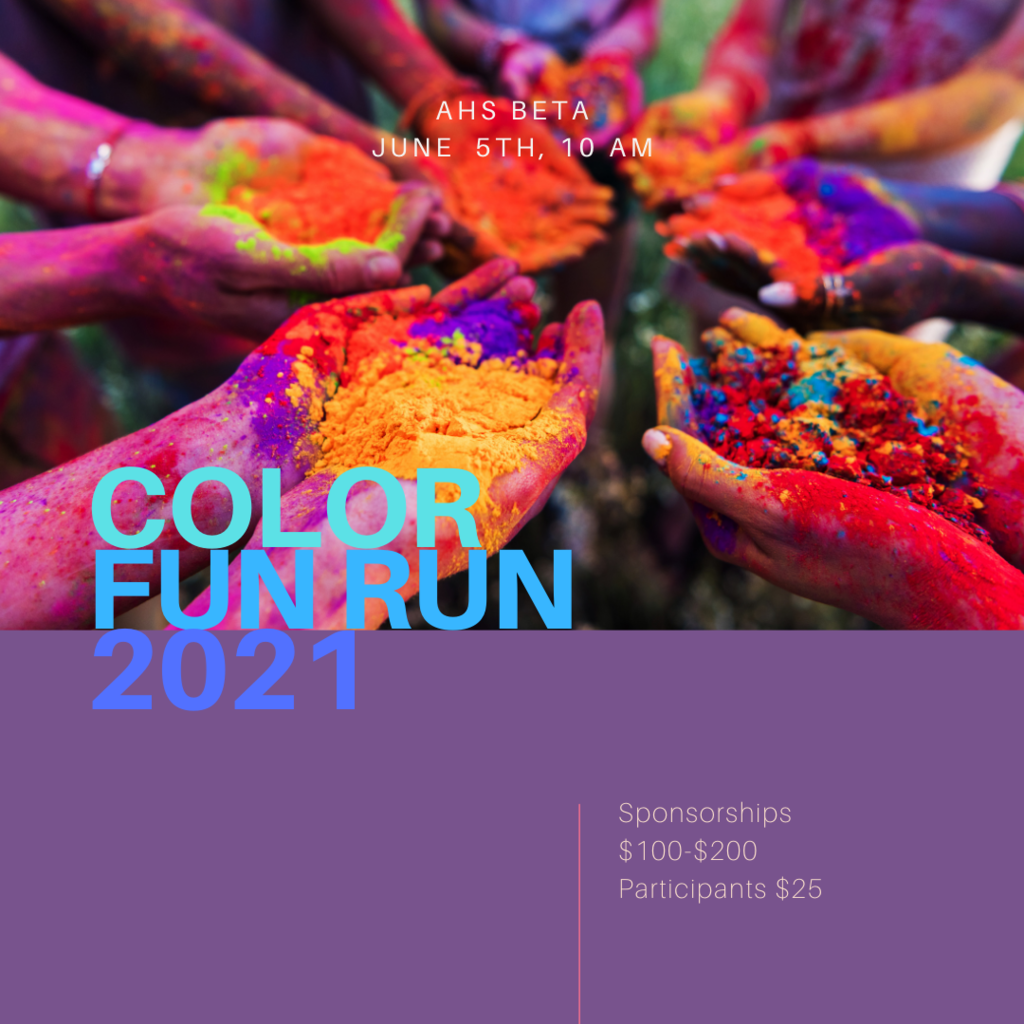 Thanks so much to all who supported our Beta Club bake sale today! We appreciate you and this community so much!!!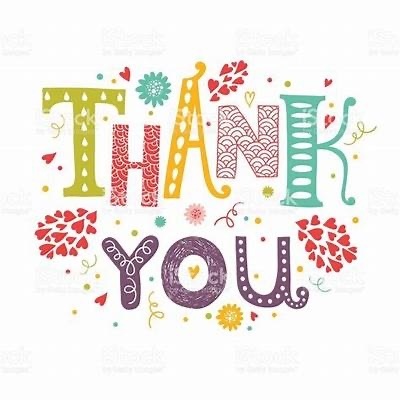 Stop by Chisholm Corner and grab some goodies! AHS Beta Club raising money for Nationals!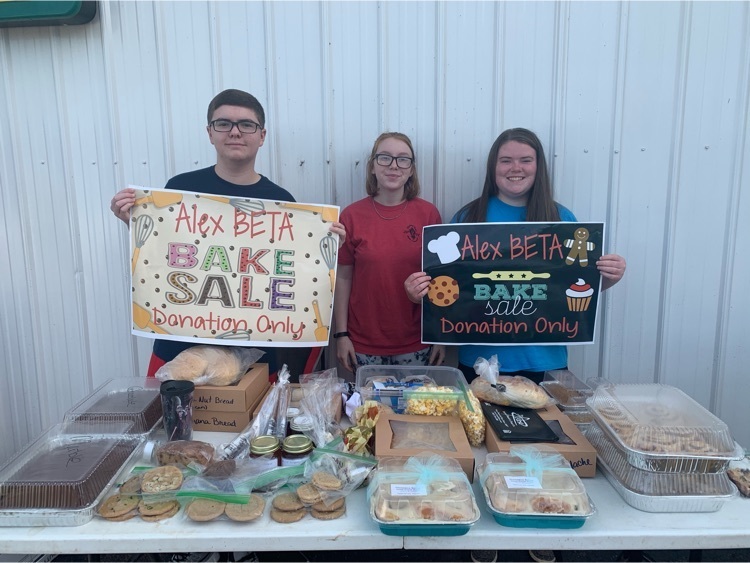 Come see us at First National. We're raising money for Beta Club Nationals!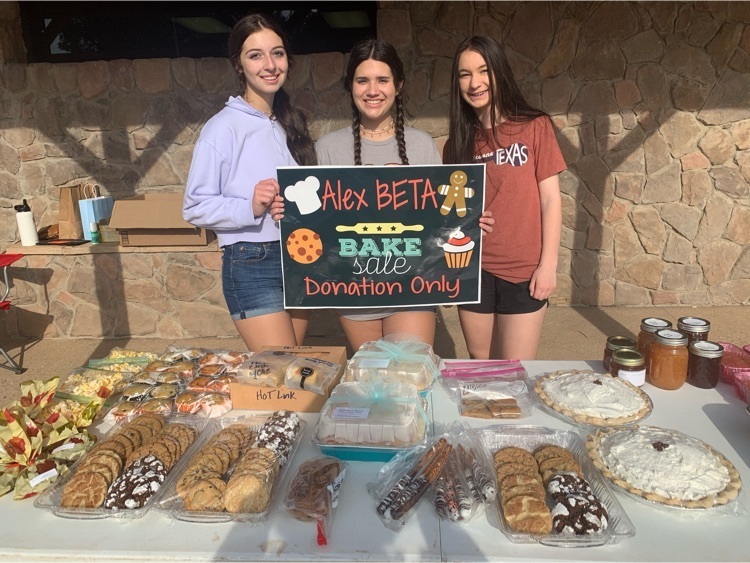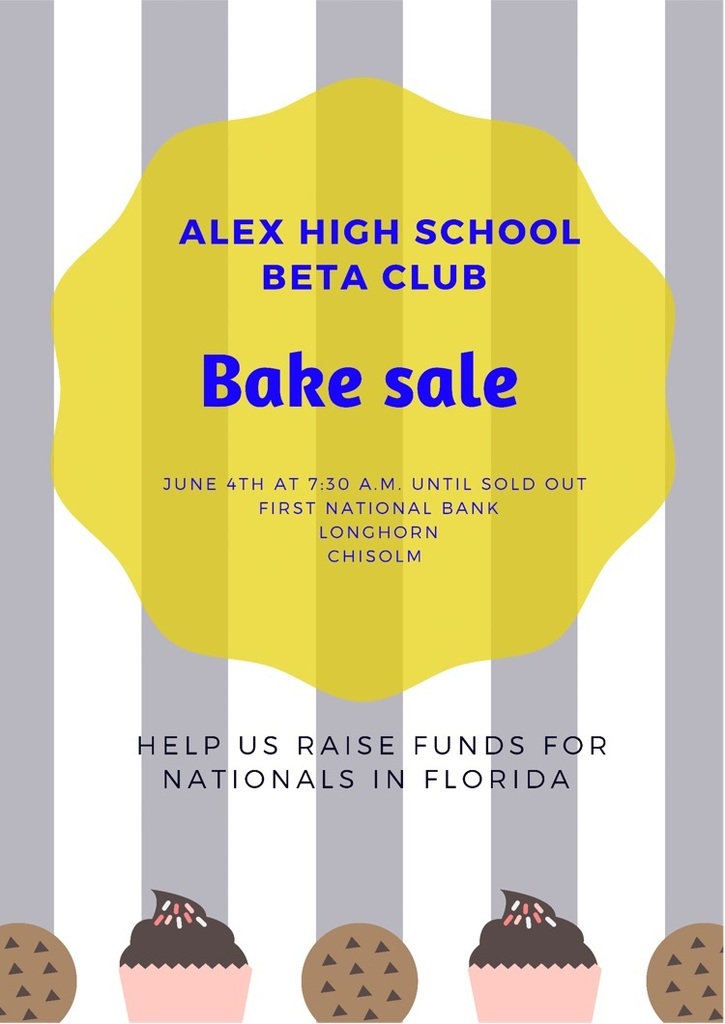 Beta Club just needs to make a bit more for our trip to compete in Orlando. Please tempura bake sale this Friday outside First National, Longhorn Express, and Chisholm Corner! 7:30 am until we sell out!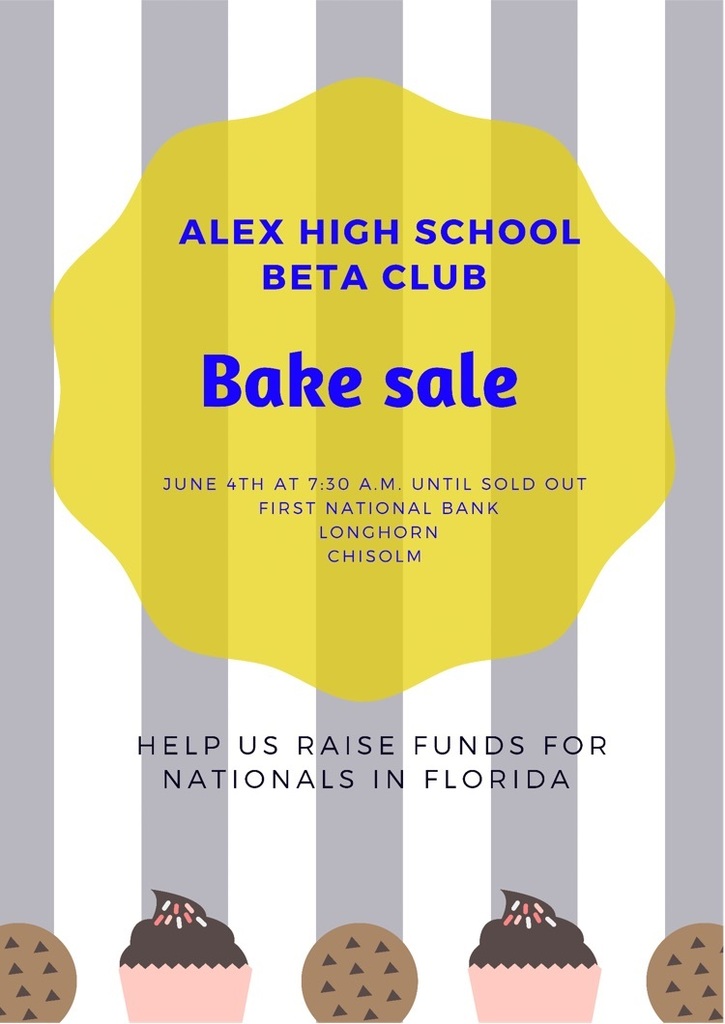 Walk or run in the Beta Color Fun Run this Saturday, June 5th at AHS, 10 am! $25 entry fee—participants get a free tshirt and sunglasses.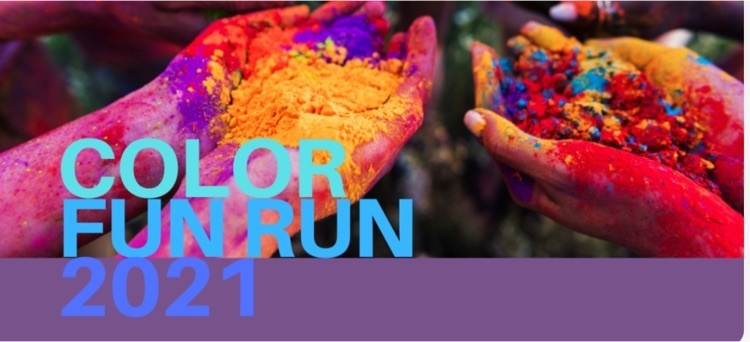 Beta student/parents please email Ms. Tucker your Color Run sponsors & amounts plus participants' tshirt sizes today! Thanks so much!!
Stucker@alex.k12.ok.us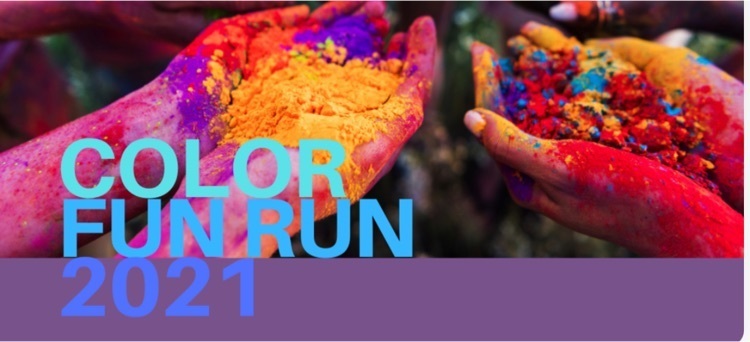 Thank you to everyone who stopped by the bake sale and supported our cheerleaders! We appreciate you all!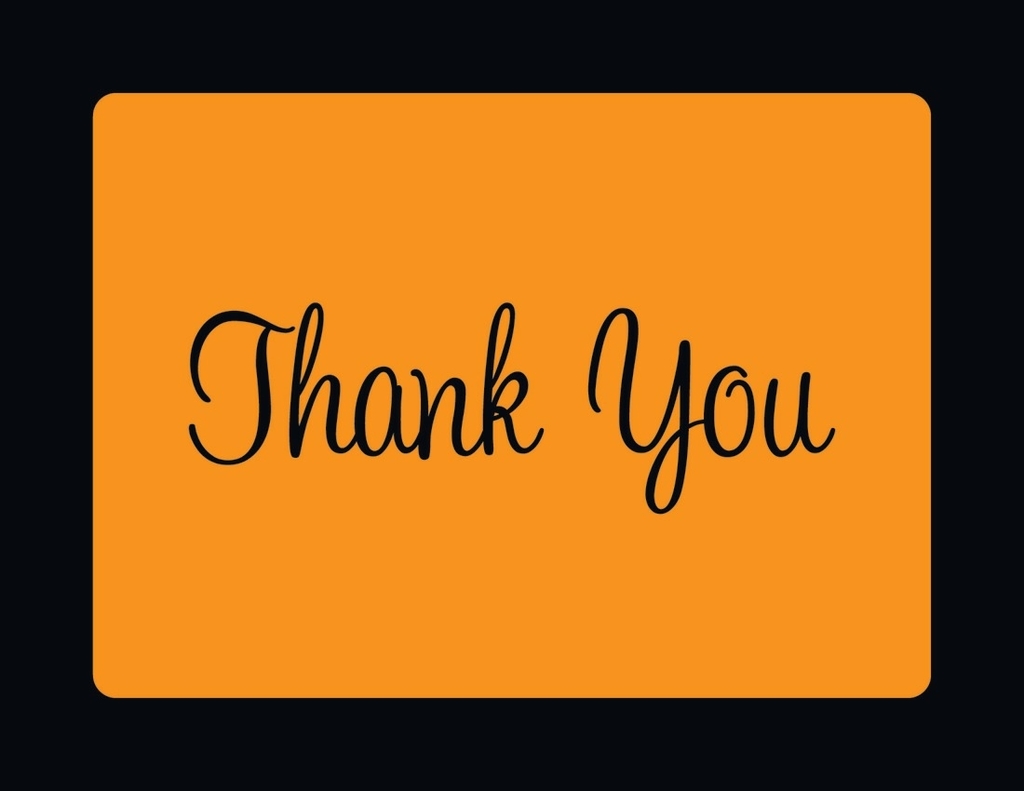 The deadline is nearing! Sign up to walk or run in the Color Run! $25 registration includes a free tshirt and sunglasses.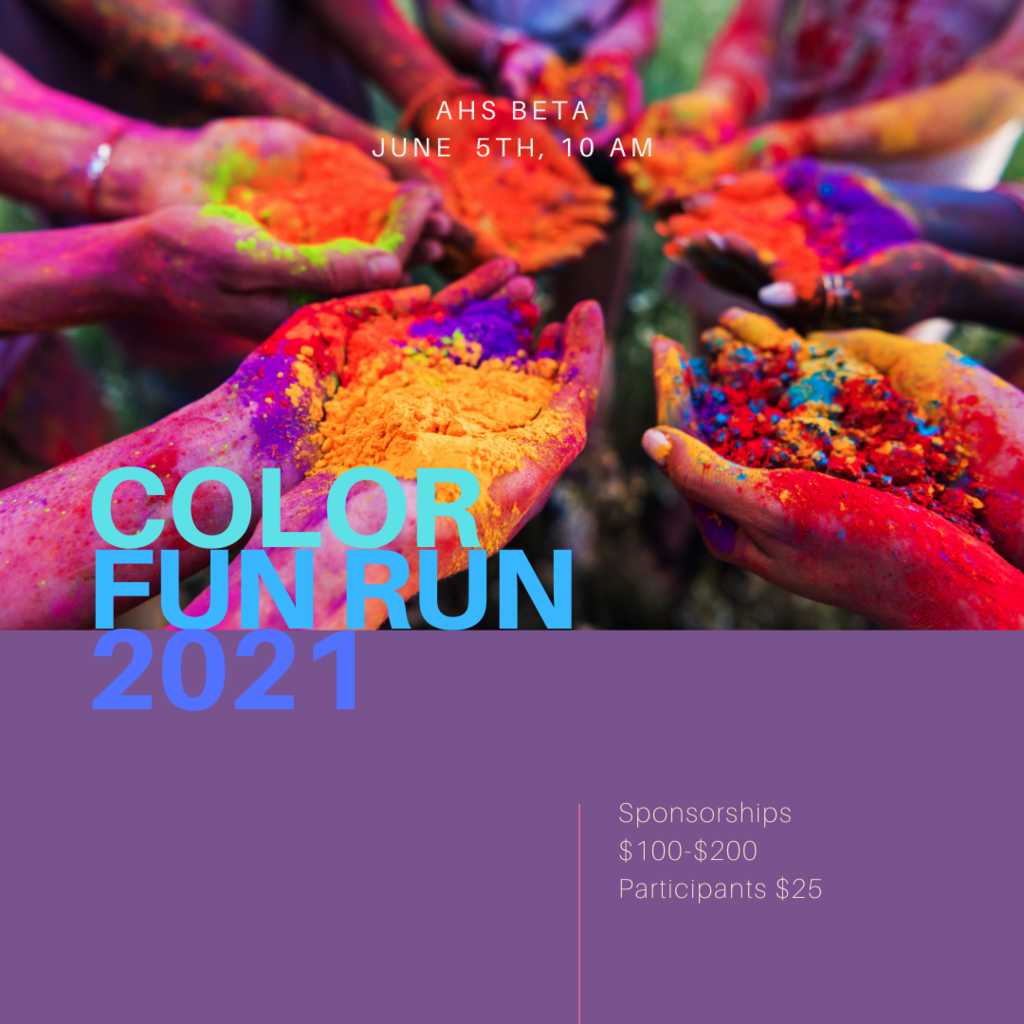 Bake Sale! Come out and support your AHS cheerleaders today, at First National Bank, Longhorn Express, and Chisholm Corner!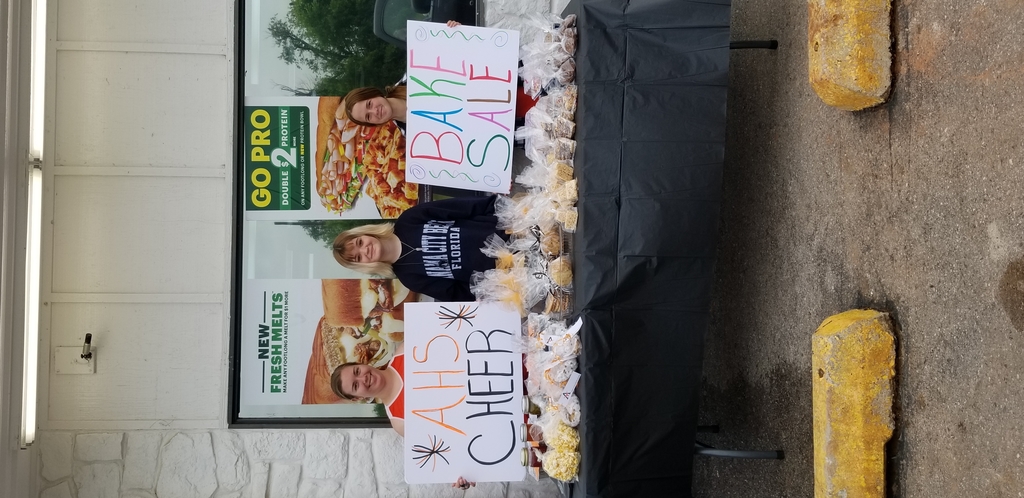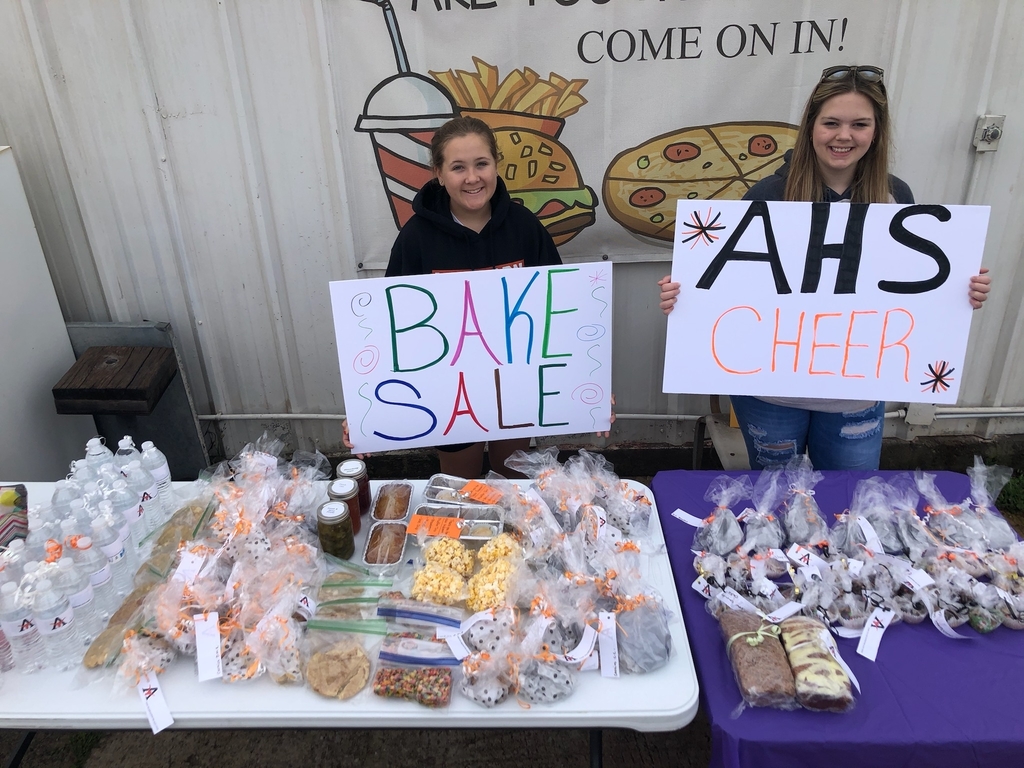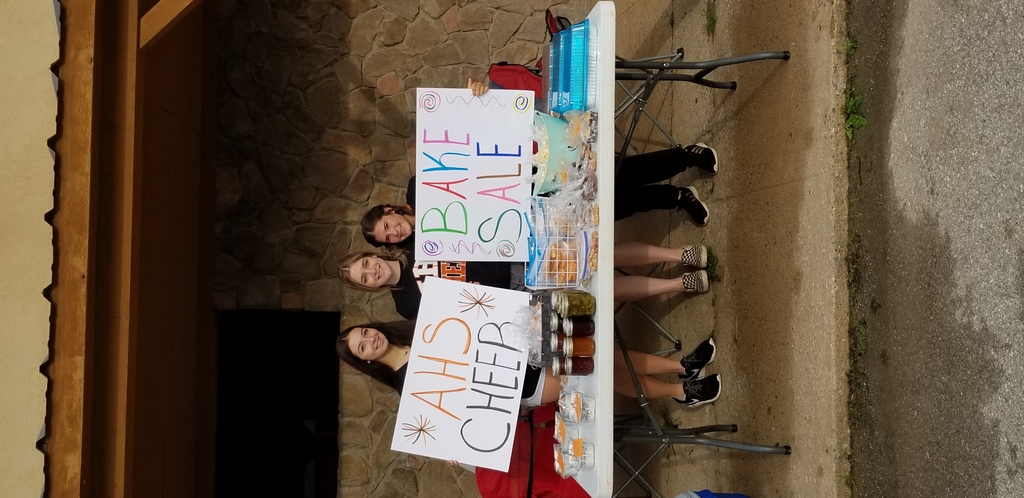 JH Basketball girls working hard at AMPO sumner camp.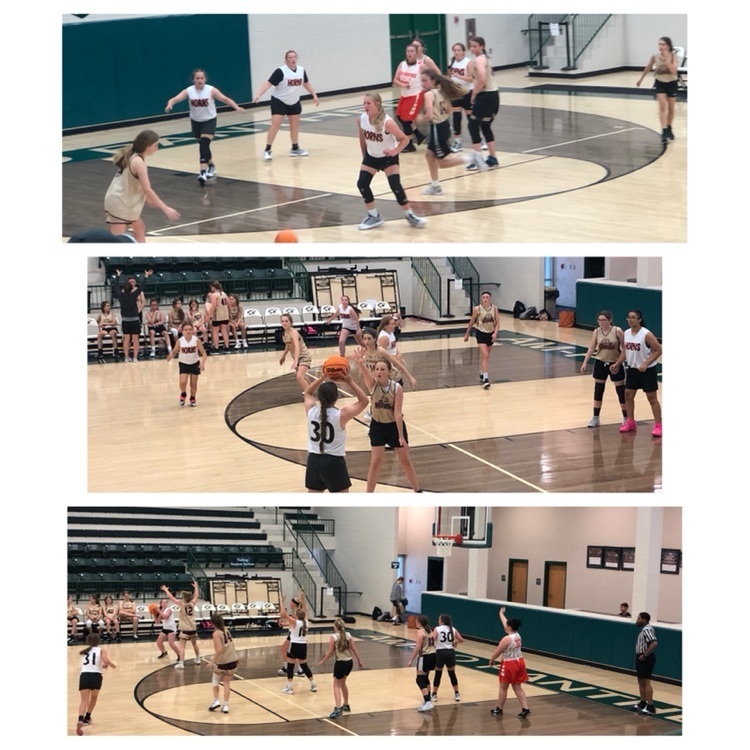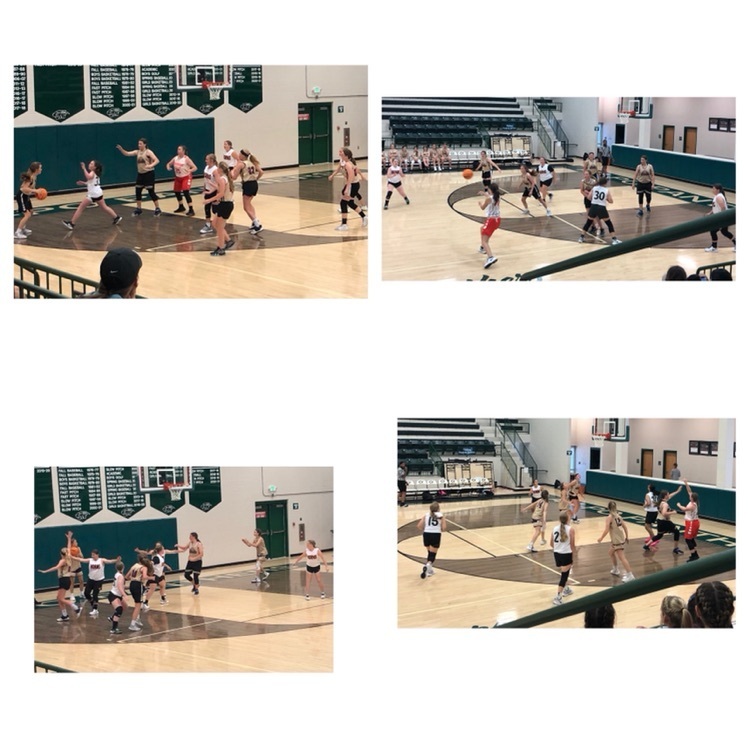 High school Girls getting work done at the AMPO summer camp.