PK-4th Grade Parent University & Meet-the-Teacher SAVE THE DATE August 5th from 5:30-7:30 in the elementary building! Parent Meetings PK 5:30-5:50 KG 5:55-6:15 1st 6:20-6:35 2nd 6:40-6:55 3rd 7:00-7:15 4th 7:15-7:30 Free Hot Dogs, Chips, Drinks & Gift Card Drawing!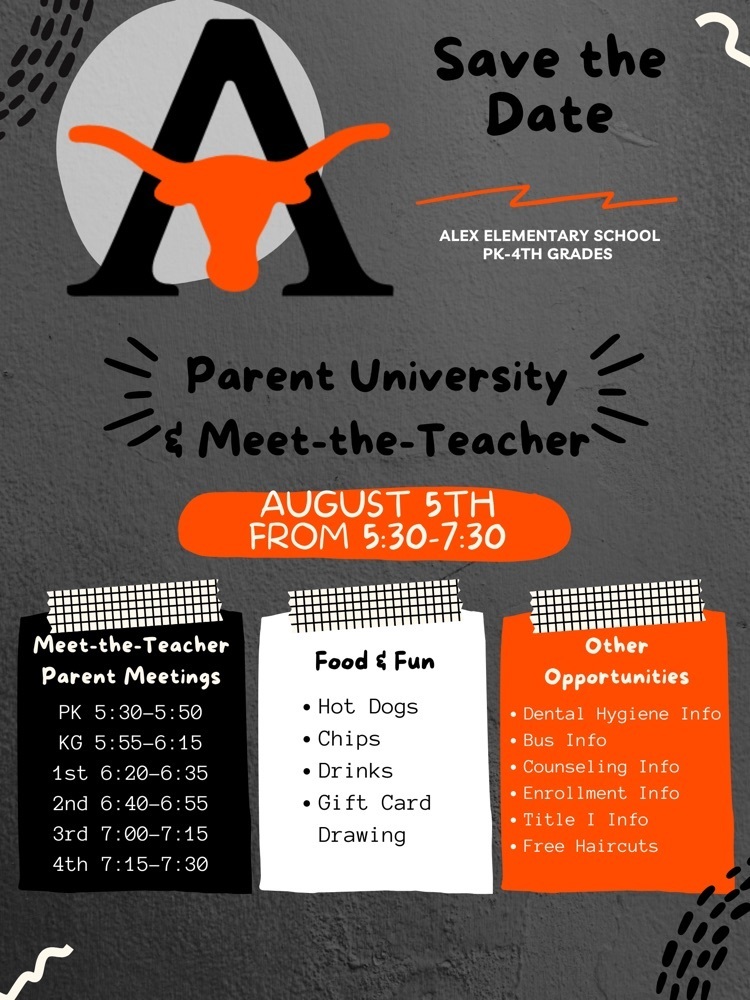 Please join us for a softball alumni game!All the information is on the flyer.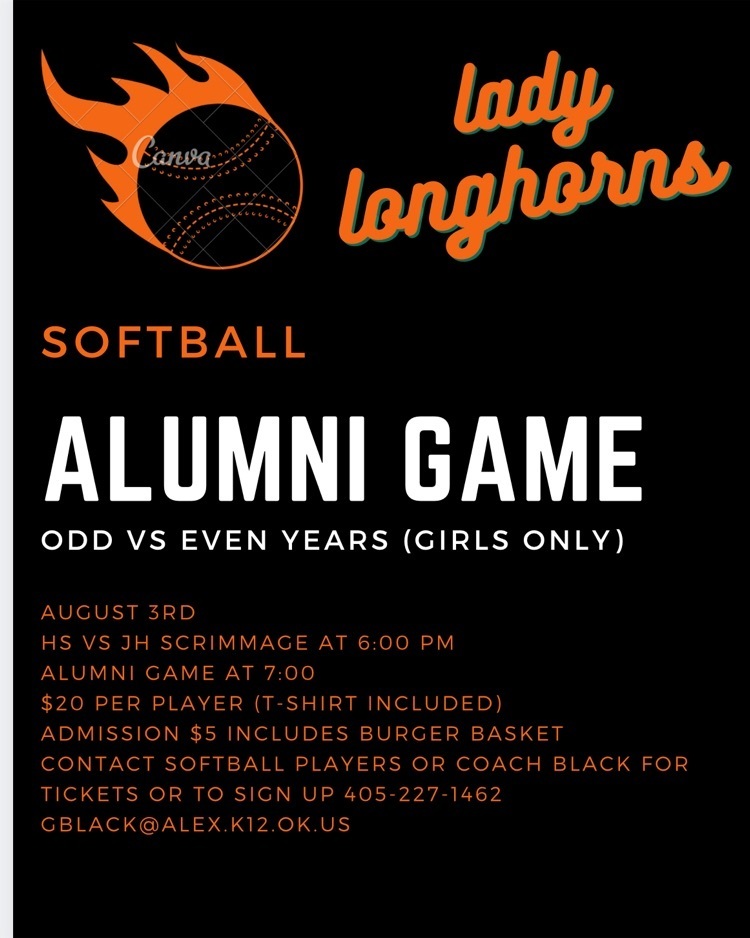 IMPORTANT NEWS REGARDING PHYSICALS TOMORROW. The Floors in the High School are being refinished, so Dr. Ludwell will be giving physicals in the Fieldhouse/Wellness Center. Reminder: they are $25 per athlete. Thanks and see ya tomorrow from 1:30 to 3:30pm.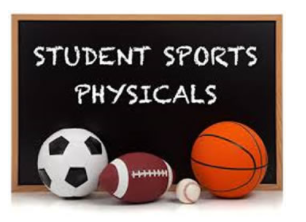 All student athletes in grades 5-12 will need a sports physical to compete in the 2021-2022 school year. This can be done with your child's primary care physician or you can bring your student to the high school gym on Friday, July 9th from 1:30-3:30. Dr. Ludwell will be available to help students get their physical requirements taken care of; the cost will be $25 if your child plans to get their physical on this day. If you have any questions please contact your child's coach or a building administrator. The form can be downloaded from the school website at
https://core-docs.s3.amazonaws.com/documents/asset/uploaded_file/1372345/2021_Sports_Physical.pdf

As we near the beginning of the 2021 School Year, we're 'Fishing' up the summer! The Alex Longhorn Athletic Department would like to invite you to our end of the Summer Fishing Tourney! Check the Flyer out! Any questions, call/text/email Coach Whatley!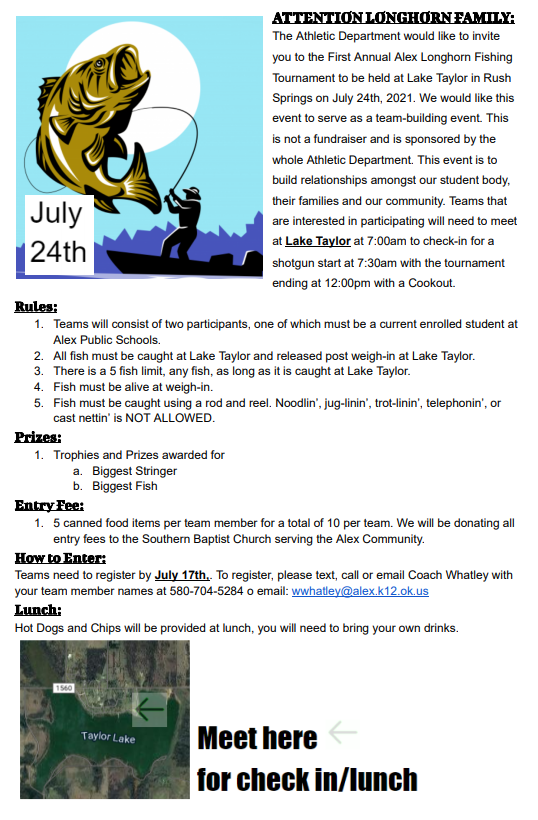 I placed my Families Order! DO NOT MISS OUT on getting your New Longhorn Gear! The store closes on July 12th! #HornsUP #LonghornPride #AlexAthletics


Sorry for the confusion, the senior packets are for 2021 seniors who just graduated. Diplomas, transcripts, awards etc are included in the packet.

2021 Seniors packets are ready to be picked up. Come to the high school office between 8-12 or call to make arrangements.


Reminder, We are selling Reserved Seating for the upcoming Football Season, If you have seats from previous years and would like to keep them, call/text/email Coach Whatley or they will be opened up for sale on July 24th. Thanks. (580)-704-5284 or
wwhatley@alex.k12.ok.us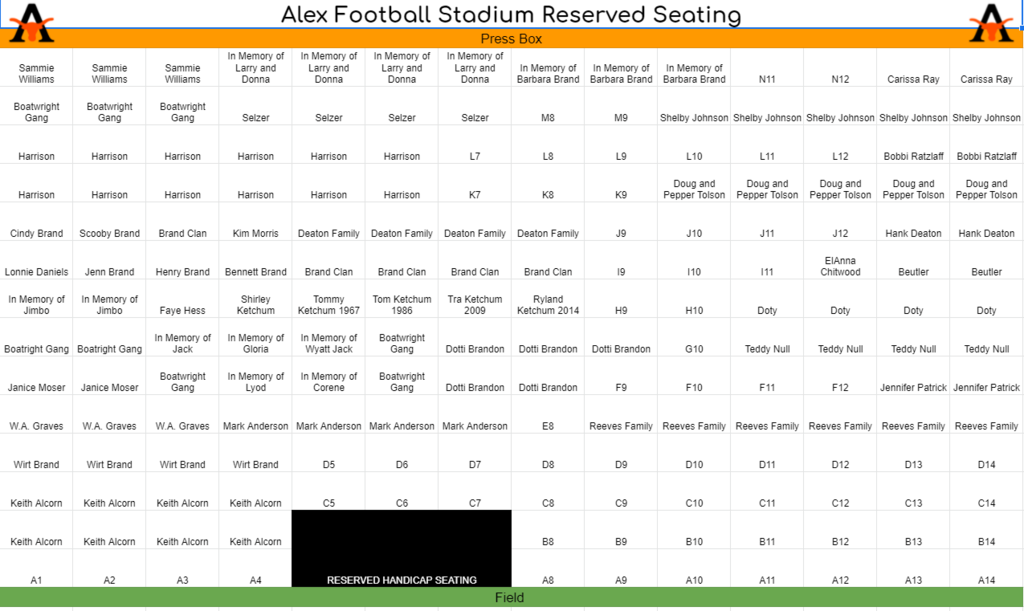 Here is the Horns Up workout schedule for July! Hope to see your athlete at as many of these as possible! #BlackAndOrange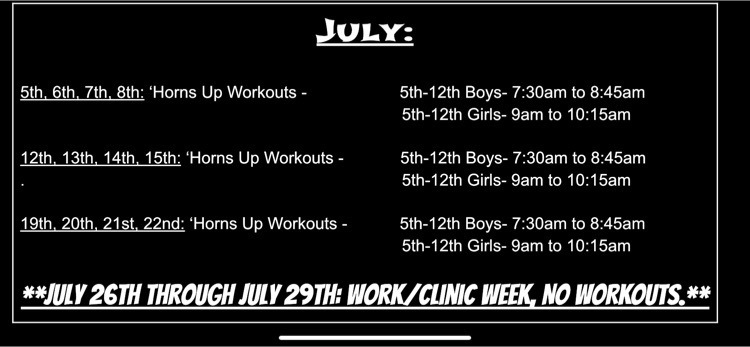 Blood drive July 15th! Contact Amy Loggins (
aloggins@alex.k12.ok.us
) to schedule a time or comment on our Facebook post.

Enrollment: if you have not enrolled your student for the 2021-2022 school year, please do so as soon as possible. Some enrollments were returned for corrections. Please check to see if your enrollment has any needed updates or corrections. The web address for enrollment is ok.wengage.com/Alex and click on student records portal. If you need help with your username or password email Amy Loggins at
aloggins@alex.k12.ok.us
please provide your full name and your students name(s). Thank you and hope everyone is having a safe and happy SUMMER!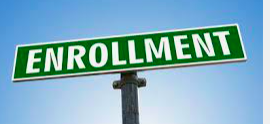 I am so proud of our kids and so thankful for all who helped them go to Nationals! We send special thanks to Mark and Rachel for safe travels and to our wonderful sponsors!!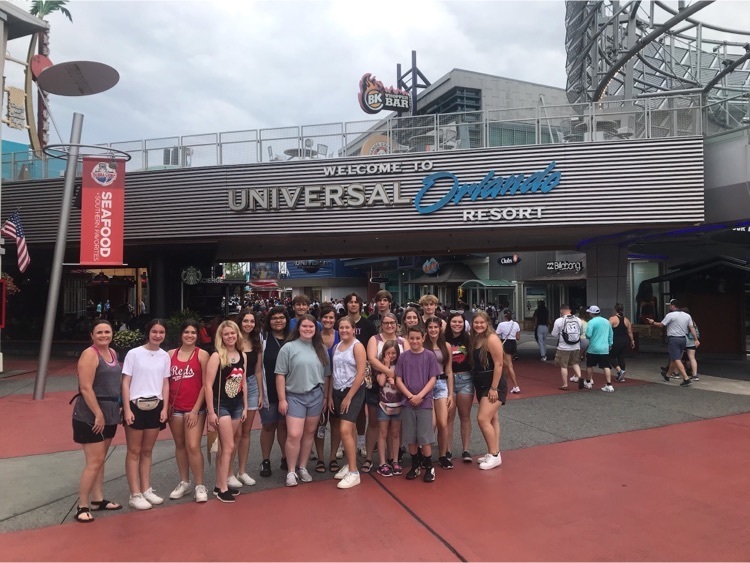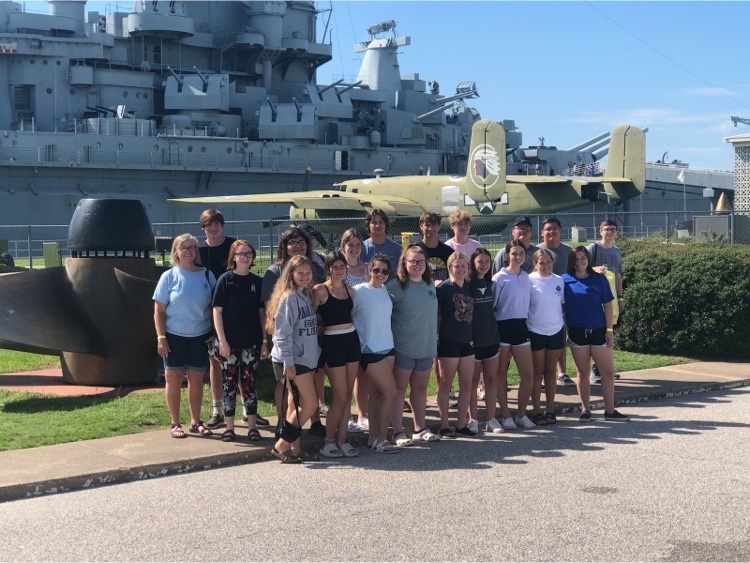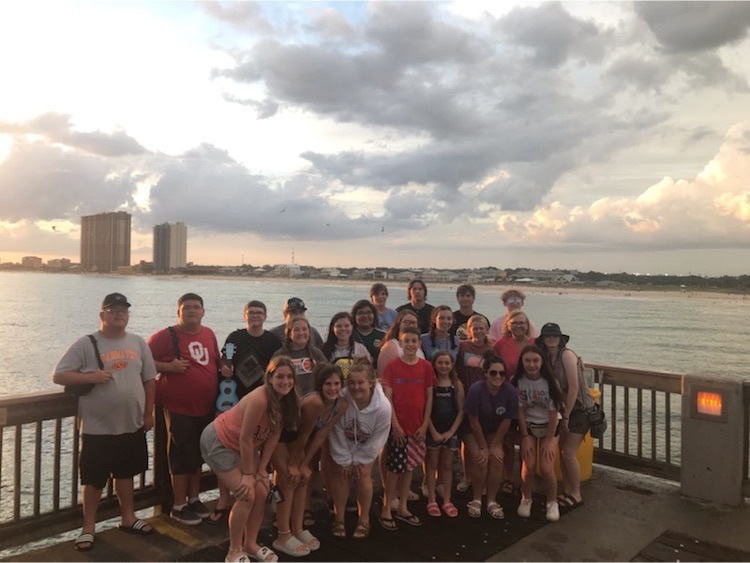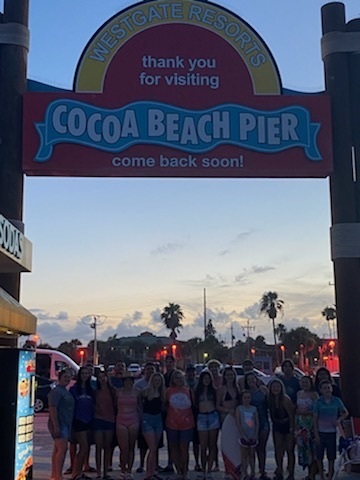 Home Game Reserved Seating now available. If you are interested in renewing your seat or reserving available seats email or text Coach Whatley -
wwhatley@alex.k12.ok.us
or 580-704-5284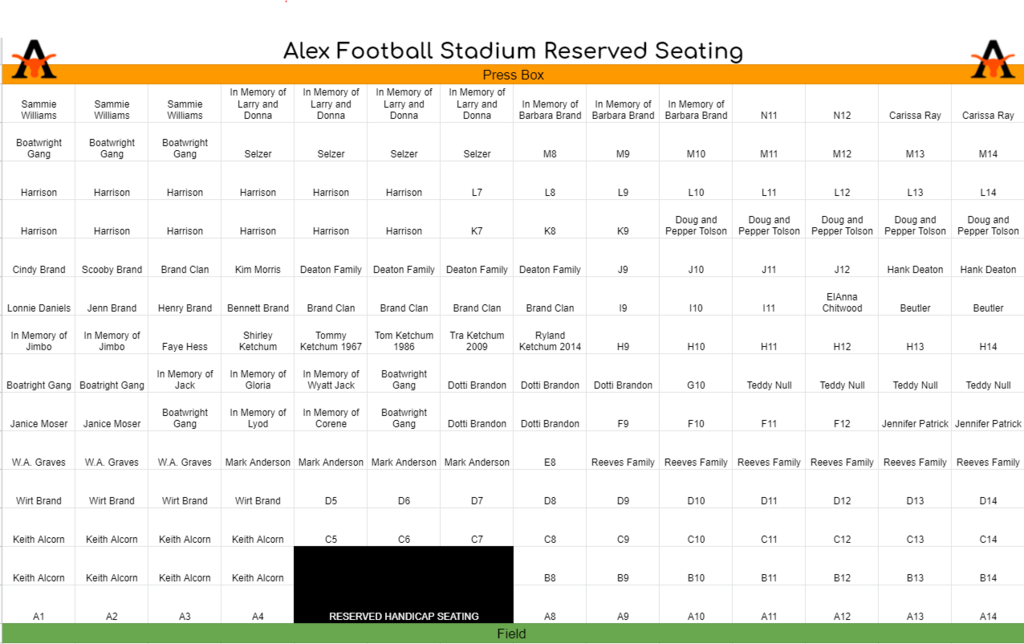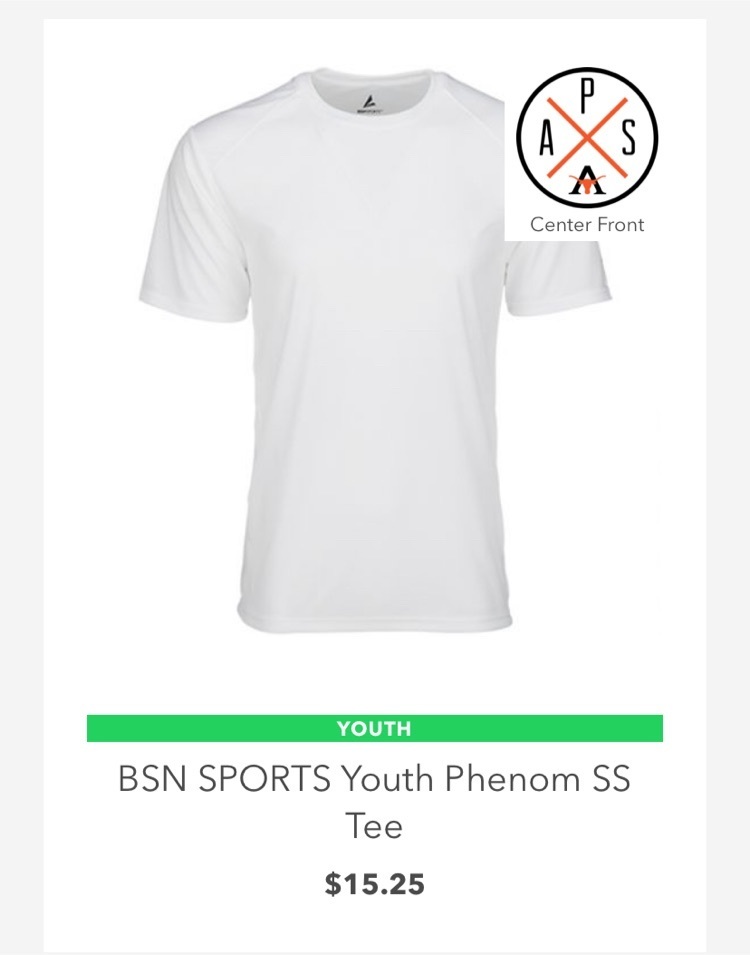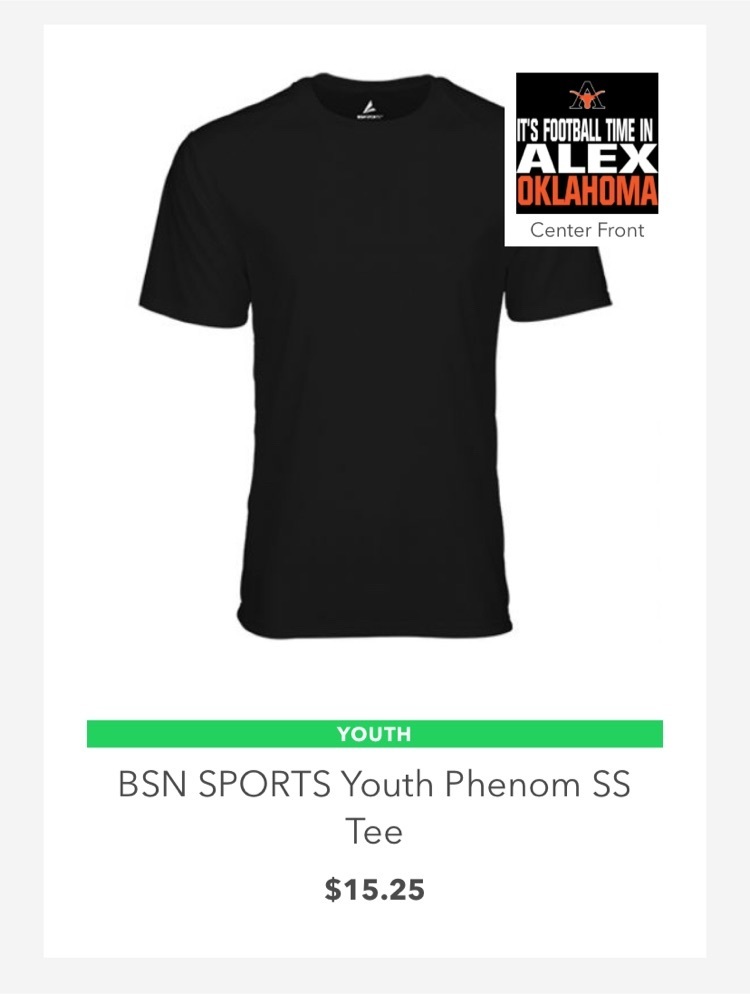 So proud of Sage Heldermon and Baylan Byrd for being National Top Ten Finalists In Agriscience!! They both placed 8th; Sage for 9th grade and Baylan for 10th! Yay for AHS Beta Club!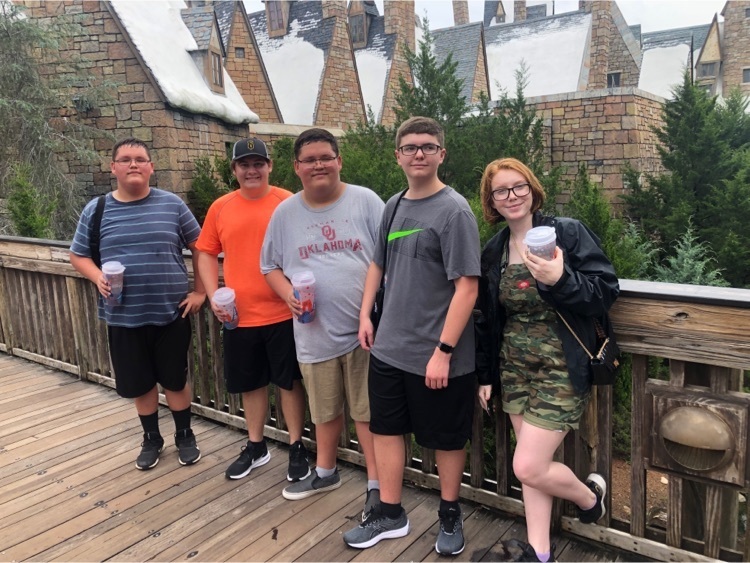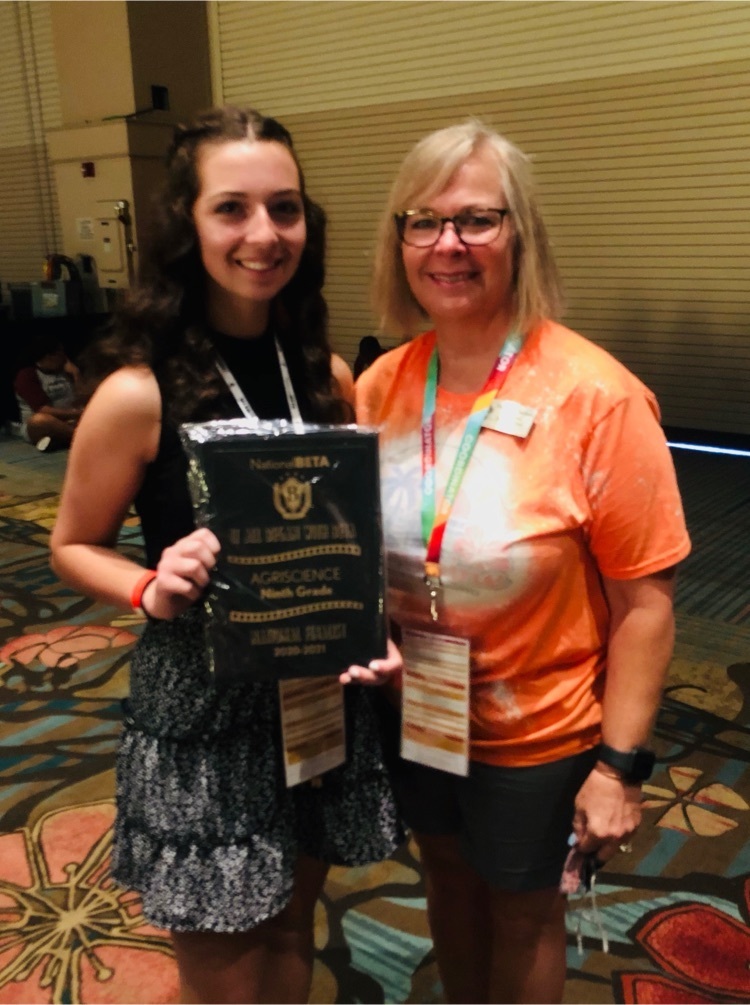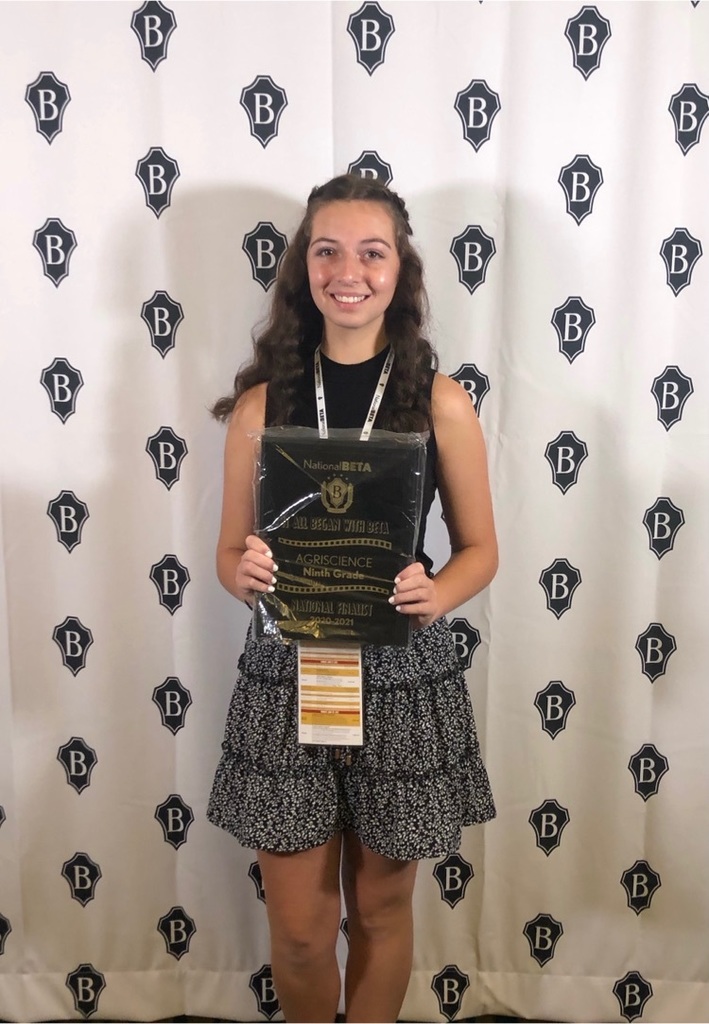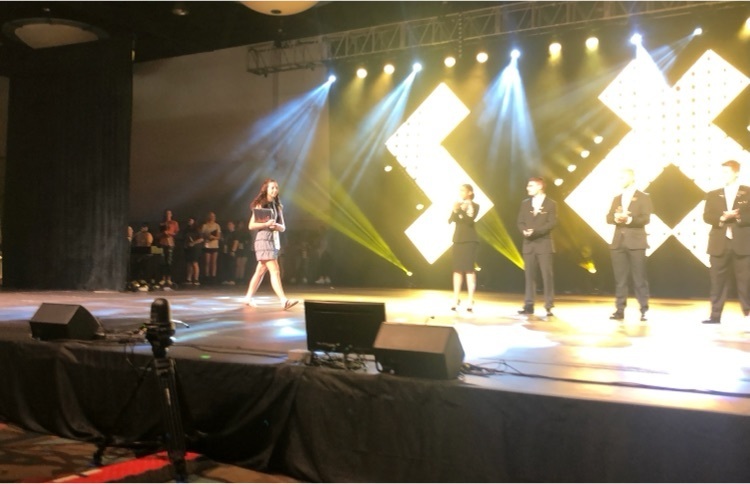 We're so proud of all our AHS Betas!!!Addison Walker Division I Color Photography 4th in the nation! Gracie accepted her reward for her.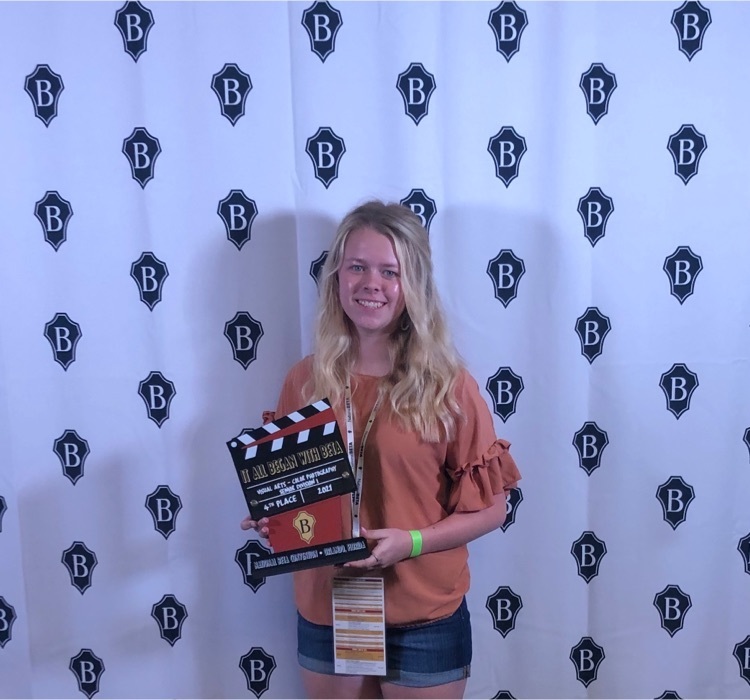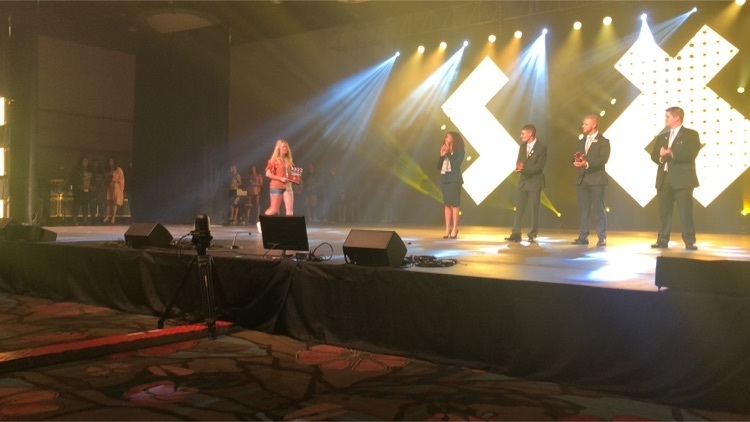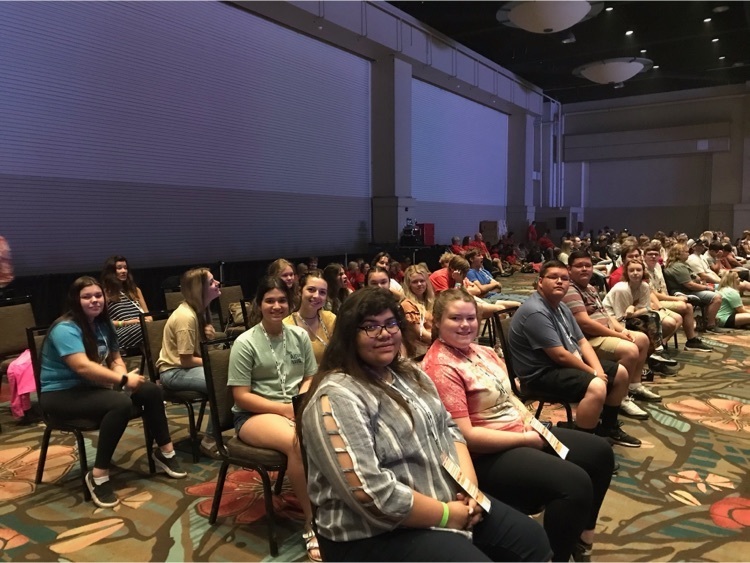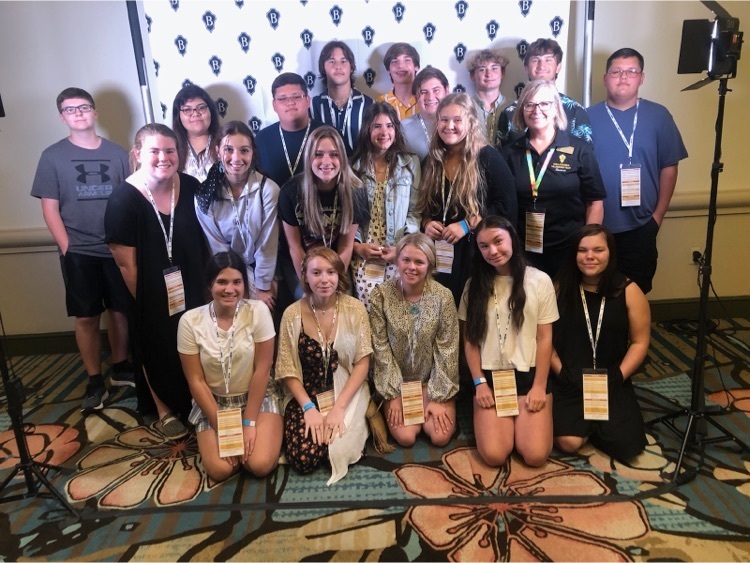 So thankful for our administration, parents, community, and all who have helped Alex Beta get to Beta Club National Convention!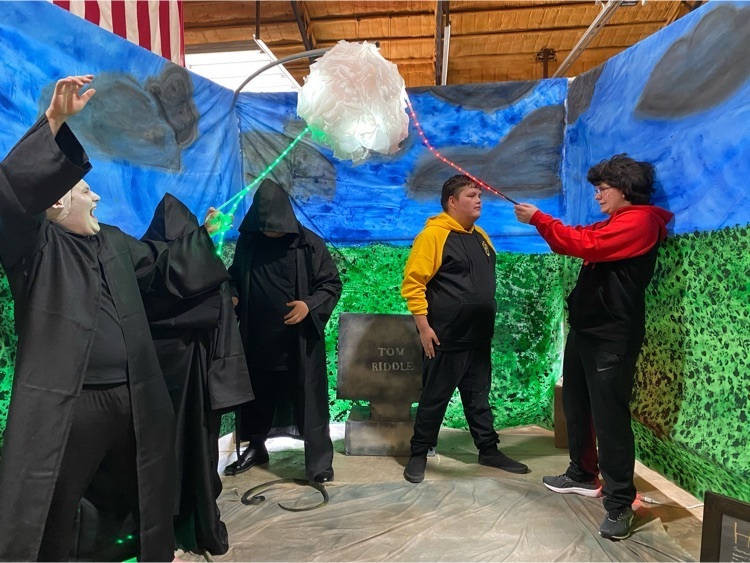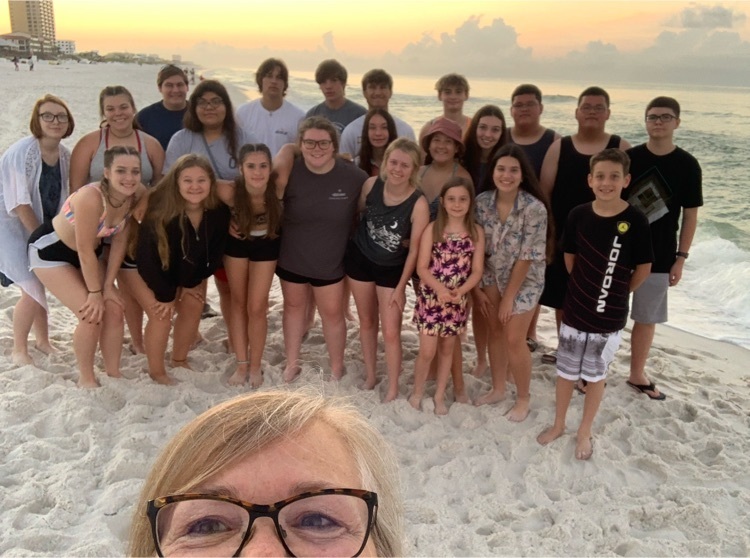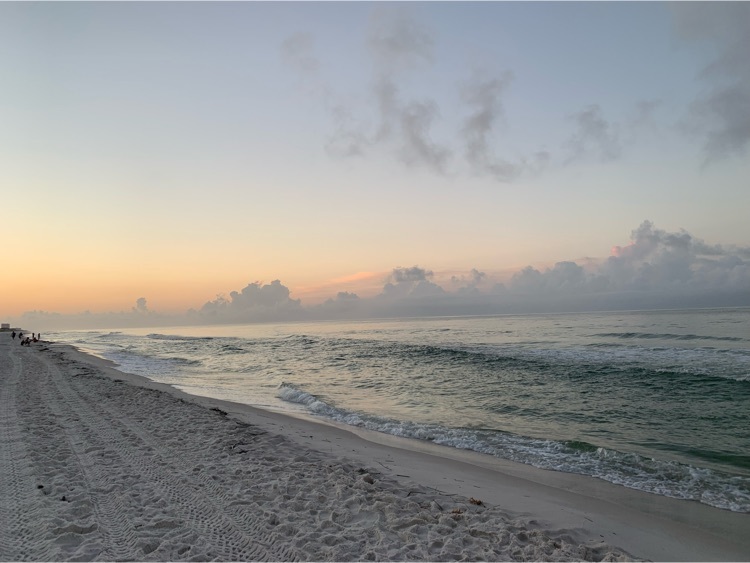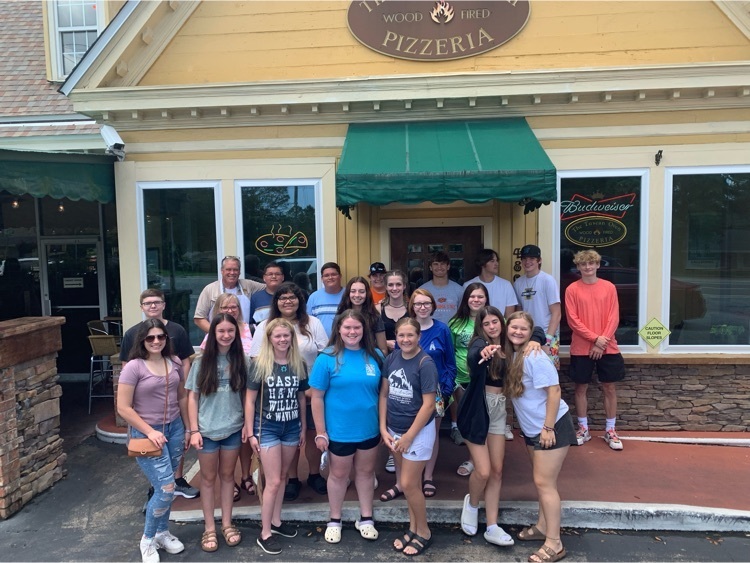 Oklahoma promise applications are available online. 8th-12th graders can apply to see if you qualify for free money. Class of 2023, you have until June 30th to get your application complete.
https://2021.myokpromise.org