Our APS Food Drive will begin on Monday, November 28th! Please make plans to send food with your students no later than December 6th. There will be a competition amongst the classes. The two classes that bring the most food items will receive a pizza party!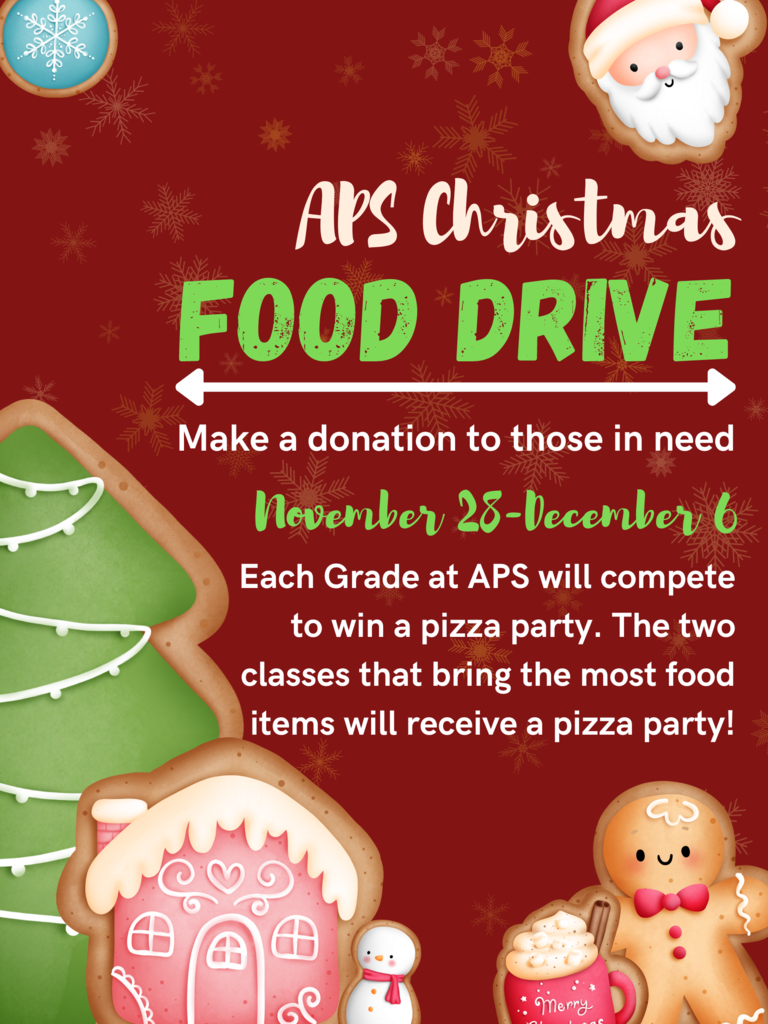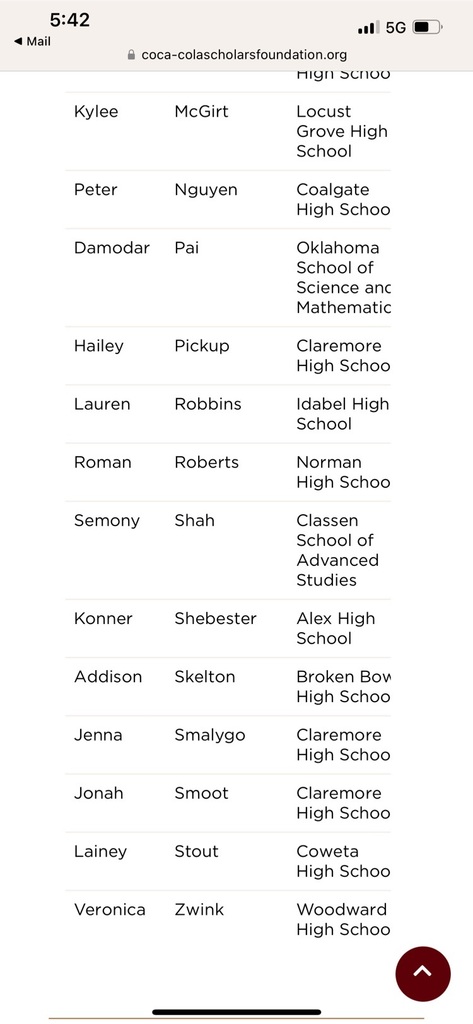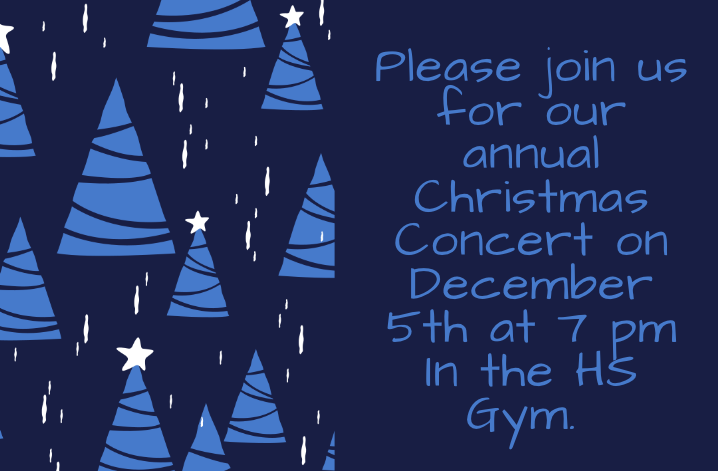 No turkeys were detected in Kindergarten before Thanksgiving break.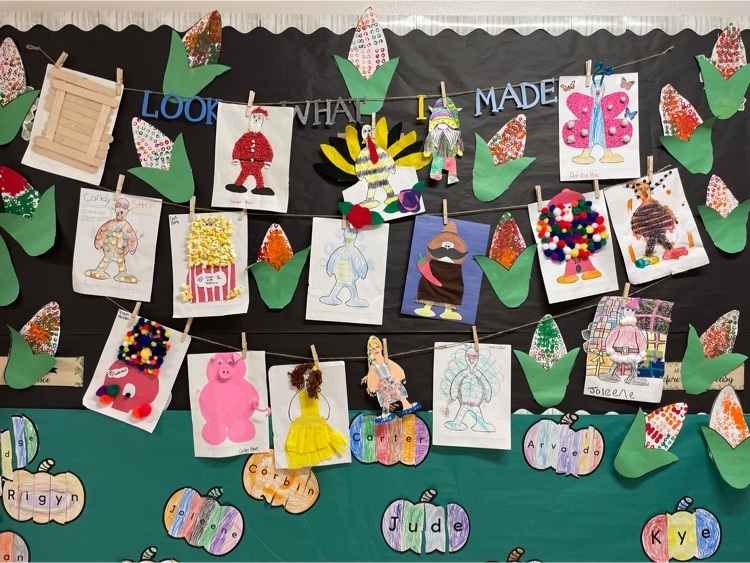 Don't forget! Fri., Nov. 18th is an early release day! Elem. car line will begin at 2:10; MS/HS will dismiss at 2:20, buses will leave HS @2:25 to pick up elem. kids & head home! There will be no school the week of Nov. 21-25! Have a wonderful time with family and friends!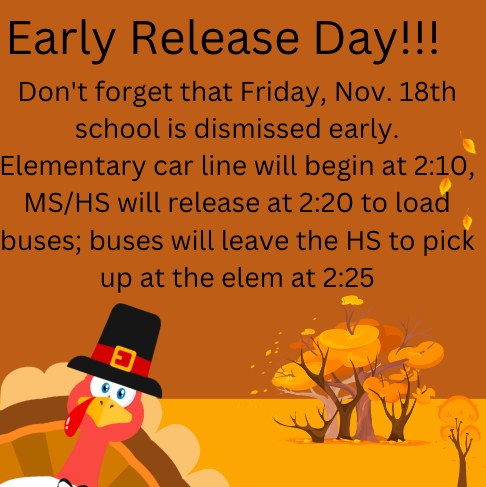 5th/6th basketball today: Cyril at Alex, 4 games starting at 4:00 There are no JH basketball games today.

The Alex Basketball teams are gearing up for their season, and we would love to see a sea of orange at the games. Short sleeve shirts, long sleeve shirts, and hoodies are on sale now. Go to the link to get your gear. Thanks for supporting the Longhorn basketball programs.
https://shopwingts.com/product/alex-basketball-2022-23/

Beta Club is meeting now in the hospitality room!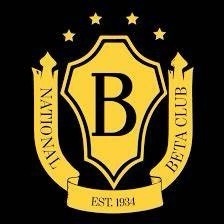 School parent partner night tonight at 6 pm in the high school library. Come by and visit!

CLARIFICATION: The Music Christmas concert will be the PK-4th grades in elementary, and 6-8 grade choir/instrumental music class students. That may have been unclear on the notices that went out last week. We are sorry if this has caused any misunderstanding. Thank you.

We are watching the weather closely and will post on here if anything changes. TSA will still be going to Norman tomorrow for our Fall Leadership Conference. We will leave the school at 7:15. Professional/official dress is required. We will load the bus at the front of the school.

We just received word from Fletcher that tonight's JH basketball games have been canceled.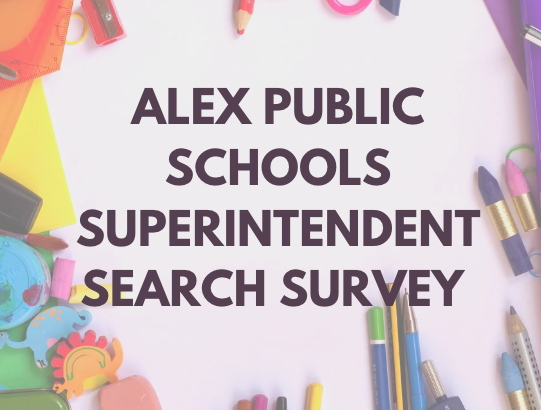 School Parent Partner night is this week! November 15th at 6 pm in the high school library. Make plans to join us!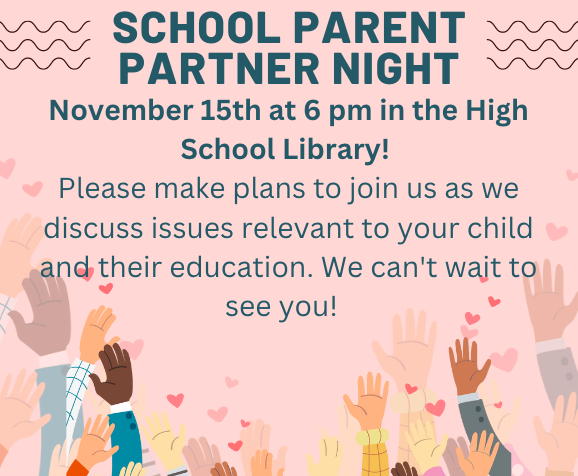 Come support JuniorClass After Prom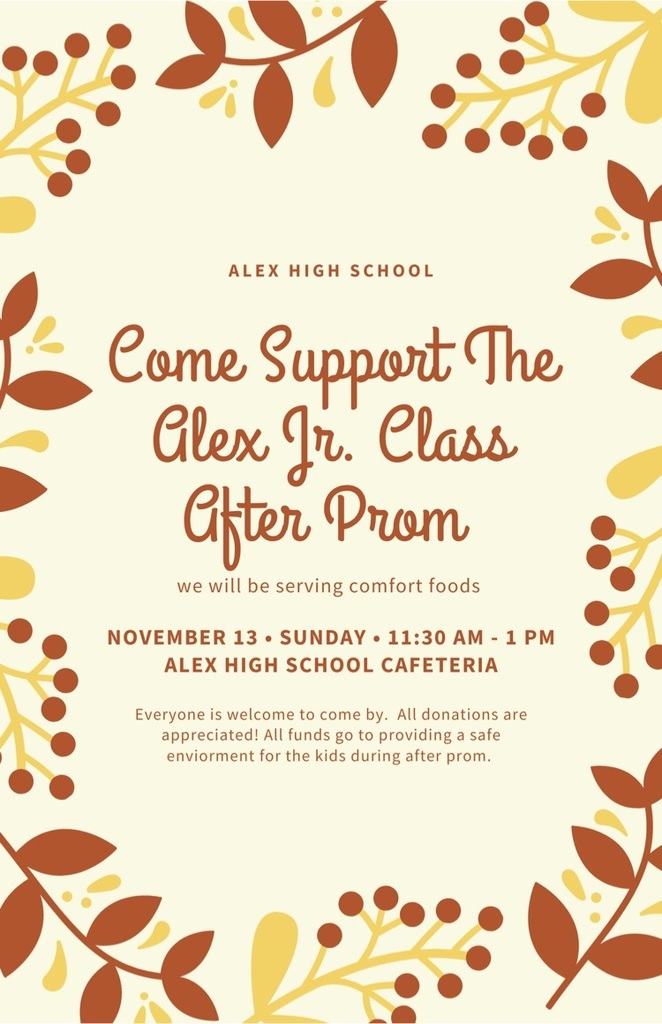 Busy, but fun week in 5th grade learning about ecosystems and celebrating Veterans Day.