Tomorrow we have another 3rd and 4th grade Basketball Festival at Alex! Girls: 4:00 pm Boys: 4:30 pm Girls: 6:00 pm Girls: 6:30 pm

Early Release Day Friday: March 10th! Elementary car line begins at 2:10; MS/HS released at 2:20 to load buses; buses will pull around to the elementary at 2:25.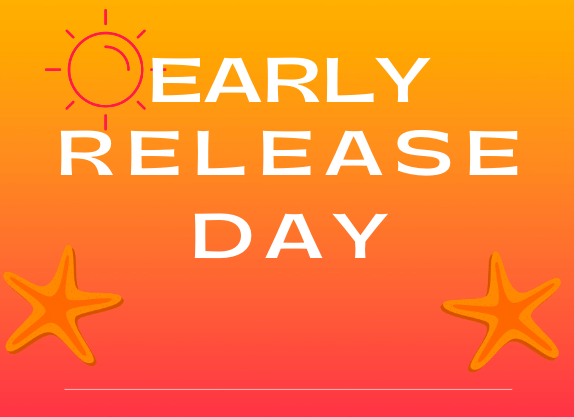 Don't forget Spring Pictures, Friday, March 10th! Order forms are available in the HS and Elem. offices.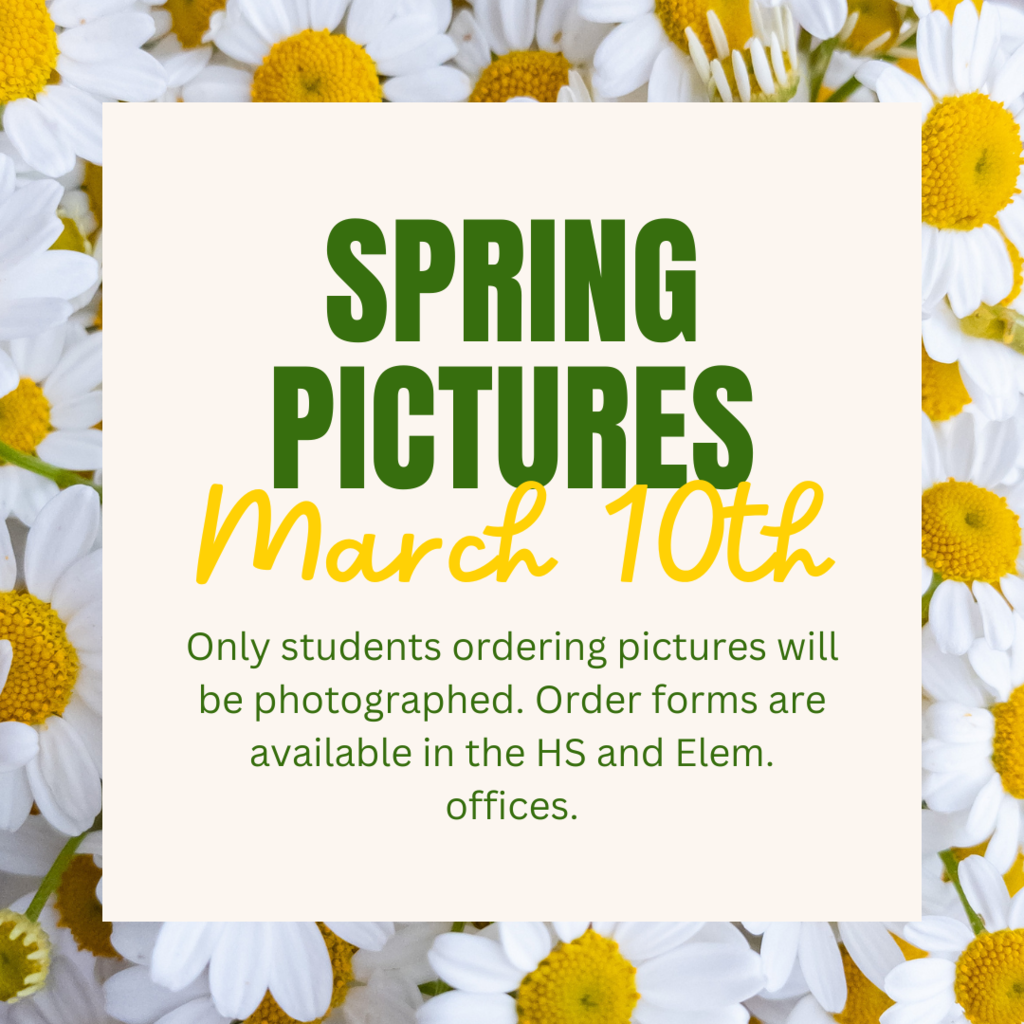 Reminder, 3rd and 4th grade Basketball will have a festival tomorrow at Friend. Bus will leave at 3 from the school. Girls: 350 pm Boys: 415 pm Girls: 440 pm Boys: 505 pm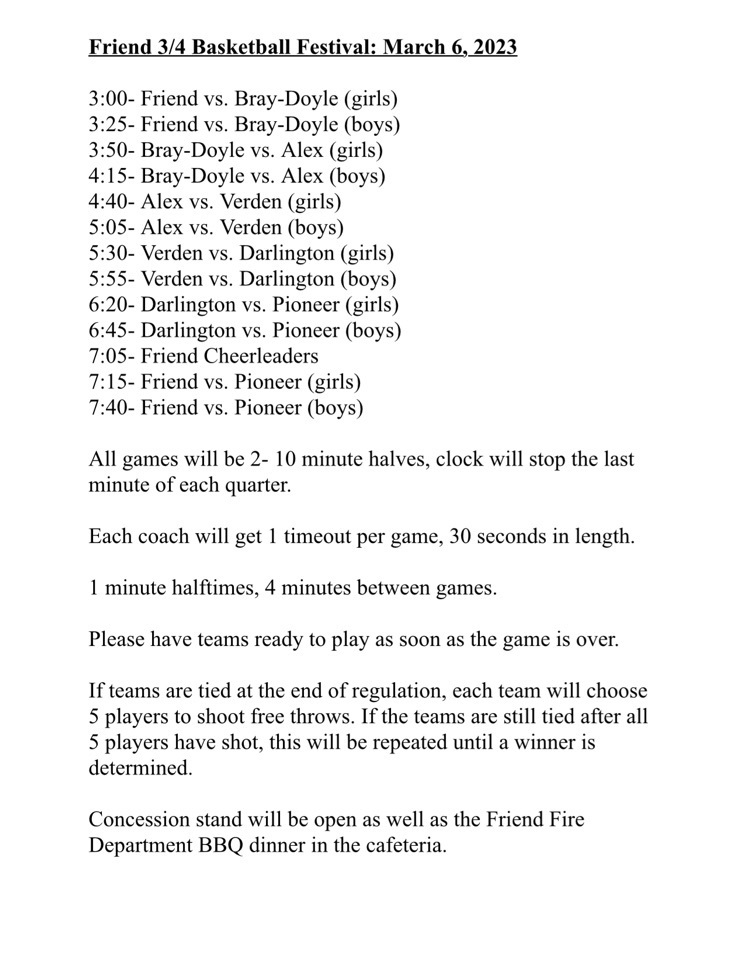 Beta members going to state convention tomorrow--see you at 7:55 a.m. in the parking lot in front of the school.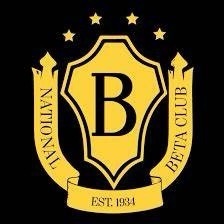 Alex Public Schools was well represented at The Big House this week! Our own Riley Byrne was chosen to sing the national anthem at one of the opening sessions. We are proud of you Riley!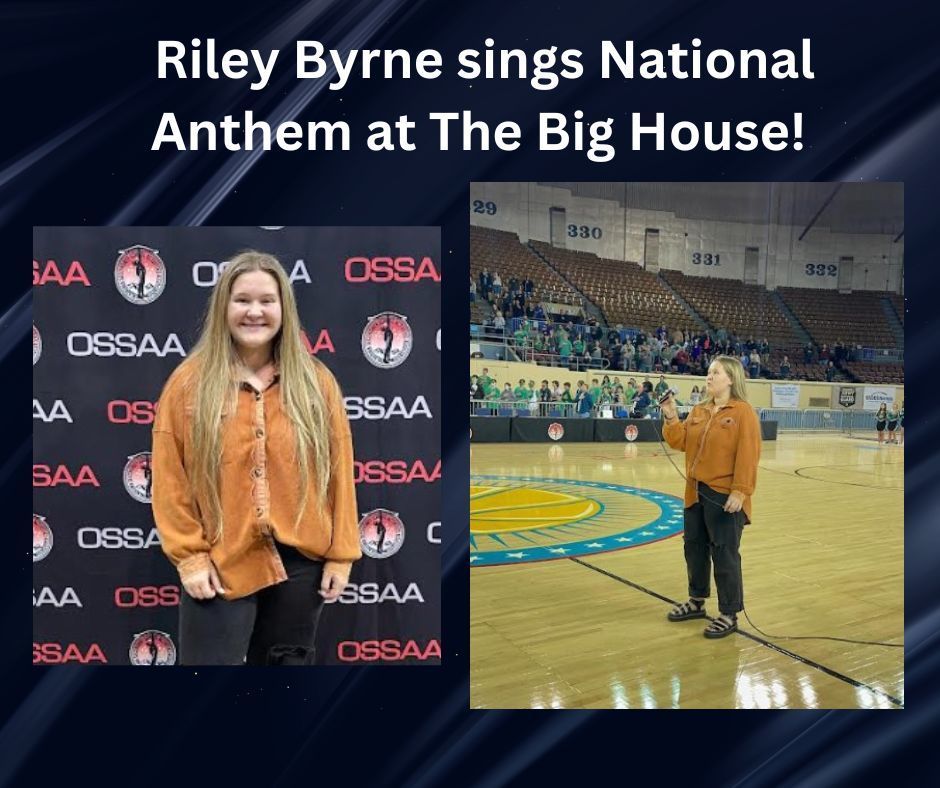 Alex Yearbook Staff is selling Senior Ads to be placed in this year's yearbook. Order forms can be picked up in the HS office and are due March 10th. If you have already ordered please send photos by the due date.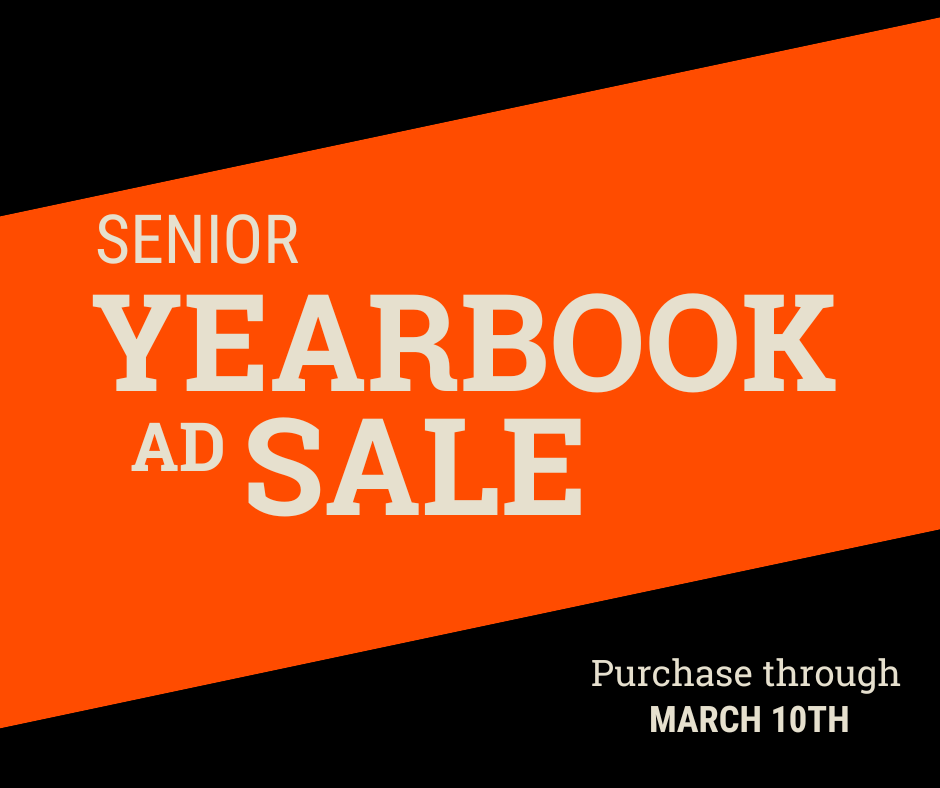 There's one week left to order your T&D meats or cookie dough! Please find an Alex 4-H member to get your order submitted.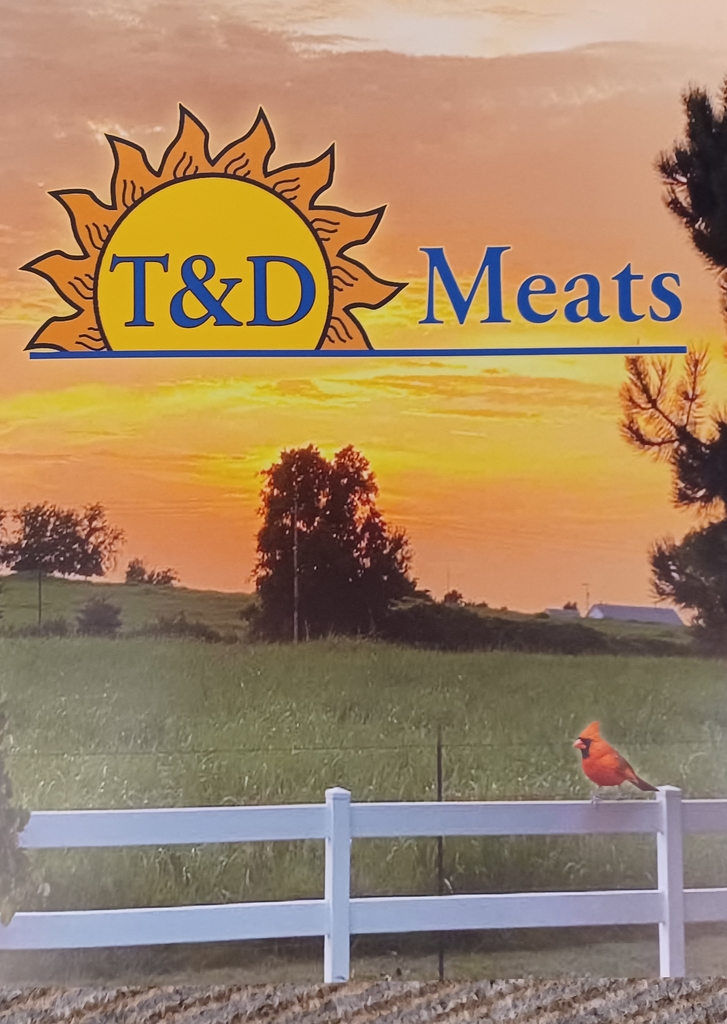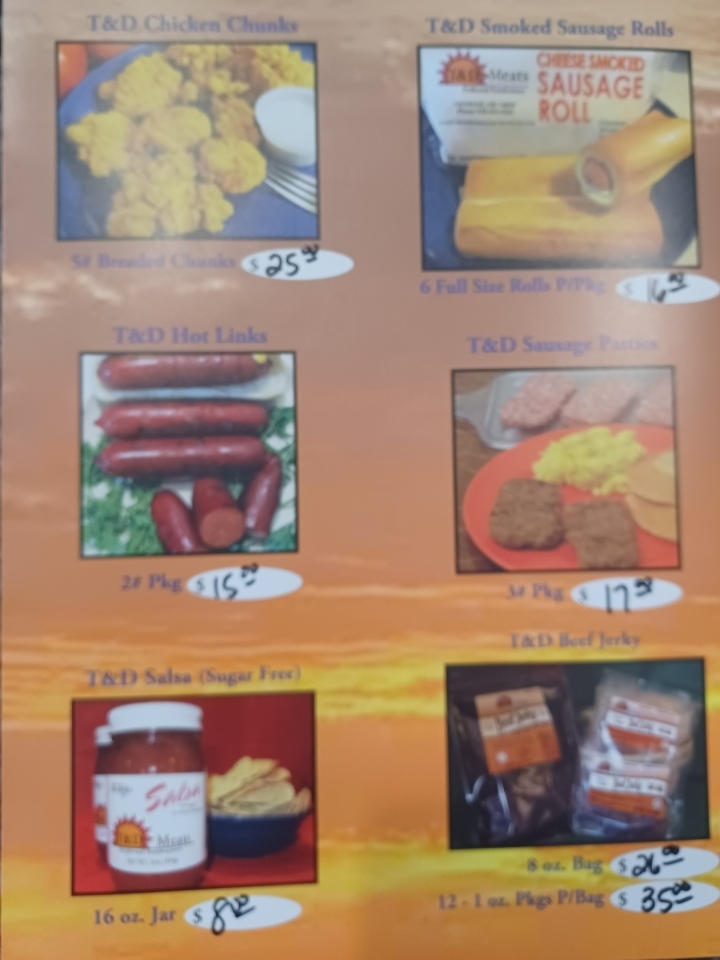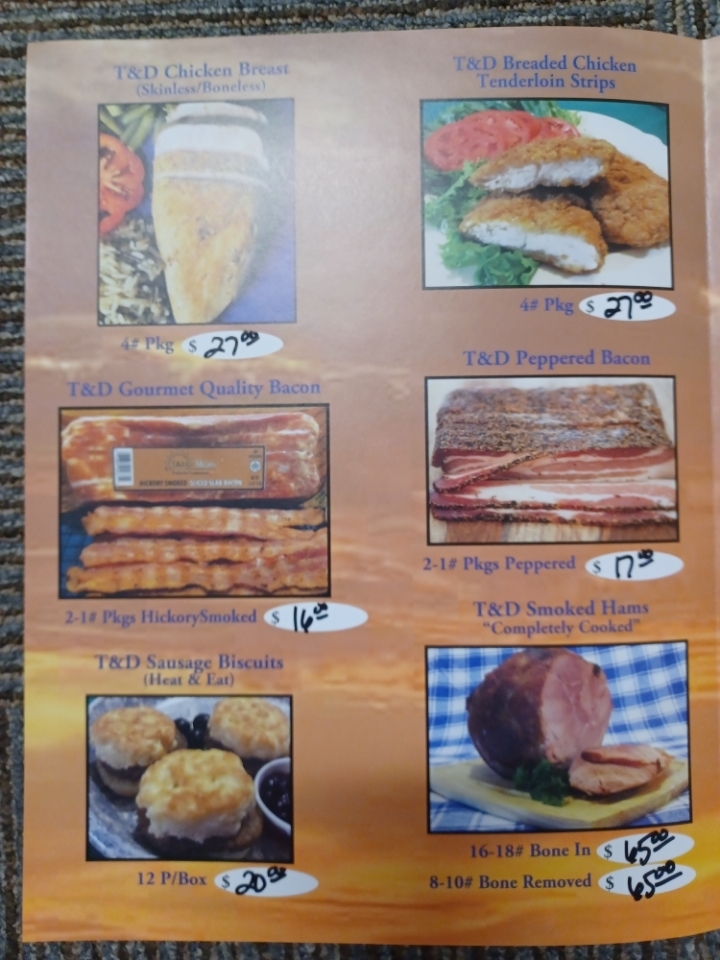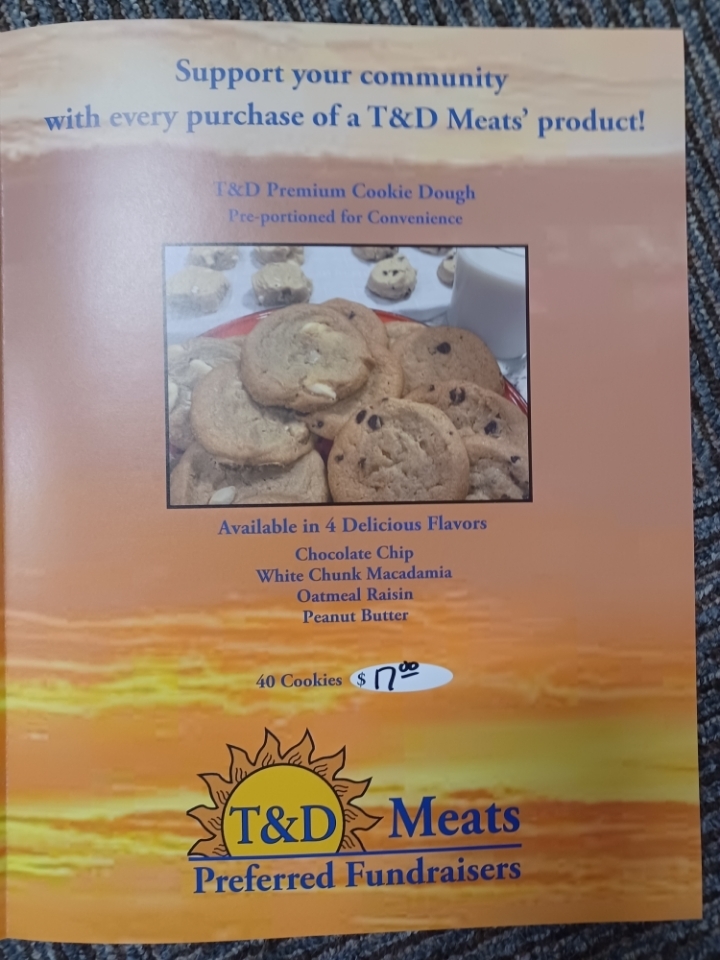 Beta Club meets today in the hospitality room!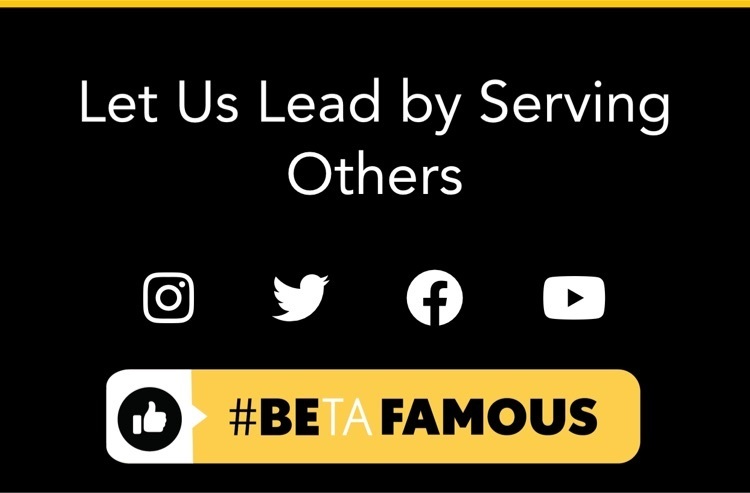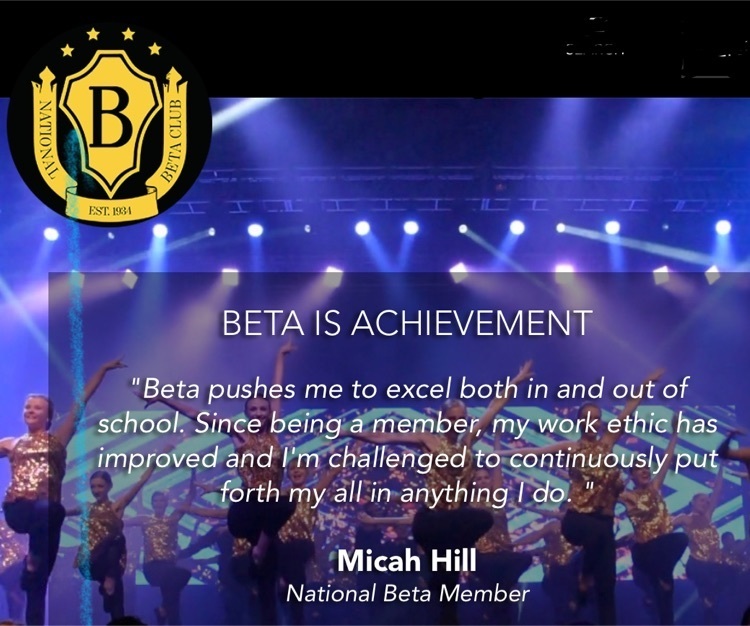 Students, remember to ask for recommendation letters in advance for scholarships. If a scholarship only allows one student per school please submit the applications 24 hours prior to the postmark date to allow the staff to select the recipient. Give scholarships to Mrs. Byrne. Pay attention to all rules and guidelines. Good luck to all students!

Scholarships are rolling in this time of year, and many deadlines are approaching. There are several deadlines at the end of March and early April, including our local scholarship. Please refer to the website under scholarship opportunities. If you need clarification or have any questions, please reach out to Mrs. Byrne. Don't miss out on opportunities for money.

The Spring Semester is in full swing. Please take note of the following virtual days, school holidays and early release days! Summer will be here before you know it. March 3-Virtual/Remote Learning Day March 10-Early Release Day March 13-17-No School, Spring Break April 7-No School, Snow Day April 10-No School, Easter Holiday April 14-No School, Snow Day April 21-No School, Snow Day April 28-No School, Snow Day May 10-Early Release, Last Day of School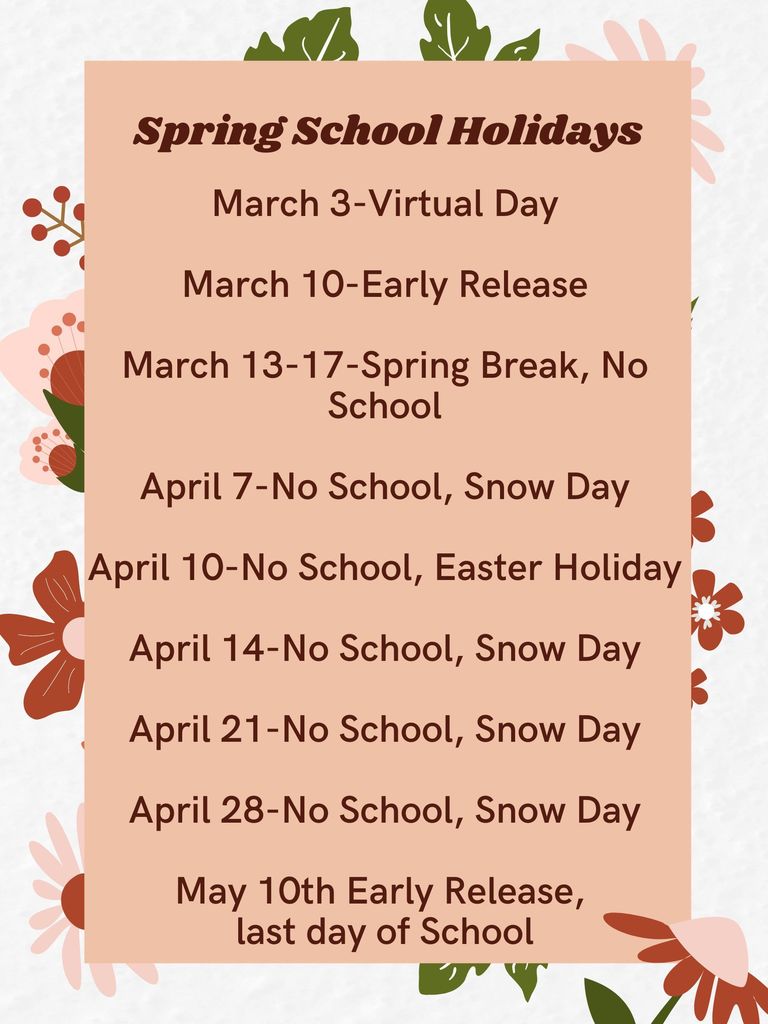 Elementary Parents/Guardians and Students, Don't forget next week is Read Across America Week! February 27th- March 2nd Monday, February 27th - "Cat in the Hat" Let's Celebrate the Cat in the Hat! Wear your favorite hat! Tuesday, February 28th - "Oh the Places You'lI Go!" Wear an outfit based on a place (college, vacation, business) Wednesday, March 1 - Wacky Wednesday! Dress Wacky! Thursday, March 2nd - "Fox in Socks" Wear your craziest socks! Friday, March 3rd - Virtual Day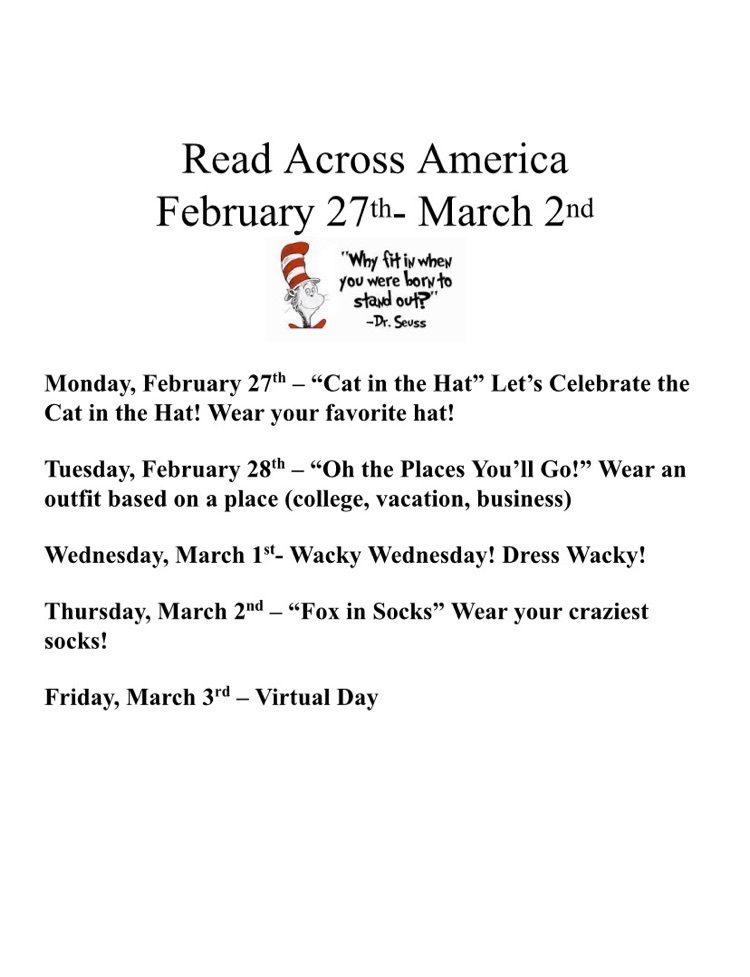 Beta Club is hosting a calendar fundraiser for state and national conventions! Help our students compete by donating. You can select a date (20th=$20) or a range of dates (1st-6th=$1+2+3+4+5=$15) or donate any amount. Find a Beta member or Ms. Tucker. Collections due 3/1!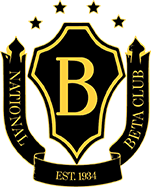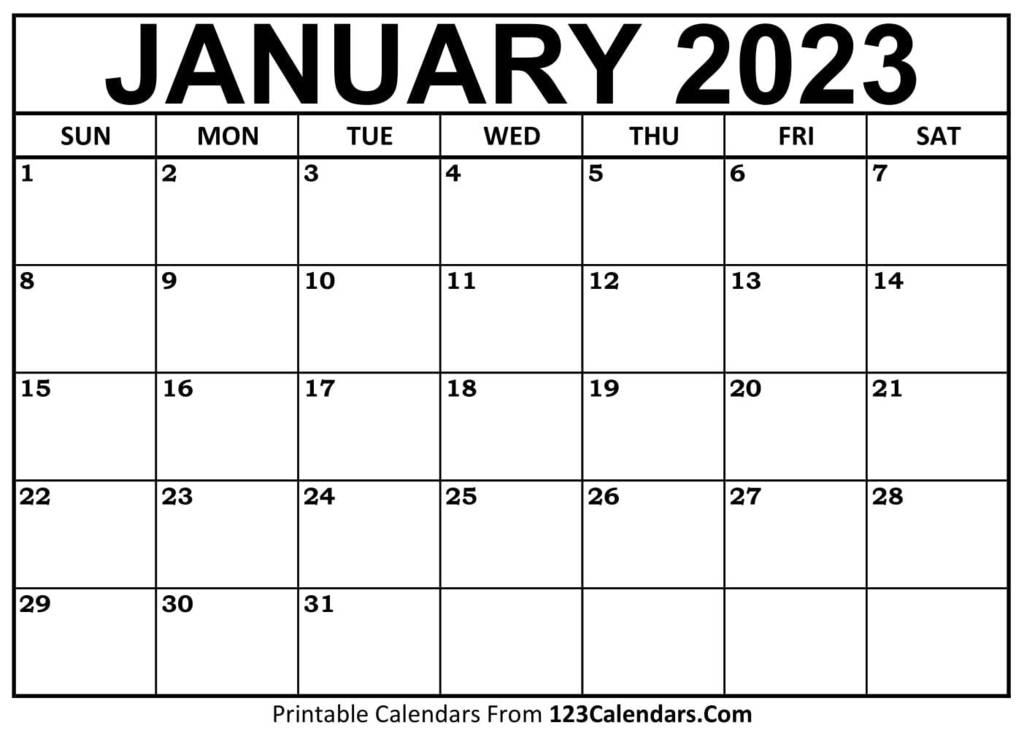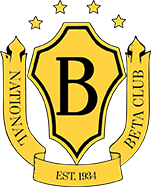 We will be hosting another presentation by the Grady County Sheriff's Office and the DEA regarding the dangers of Fentanyl for parents, teachers, and the community to attend on April 25th at 7PM in the High School Gym. The presentation will consist of a slide show, video, and question and answer session. This presentation will be open to the public. Teachers and parents from other schools are encouraged to attend. For more information, please contact School Resource Officer Rhyne at 405 779 0040.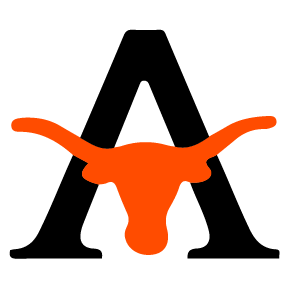 5th grade learning about planning a community around ground water availability.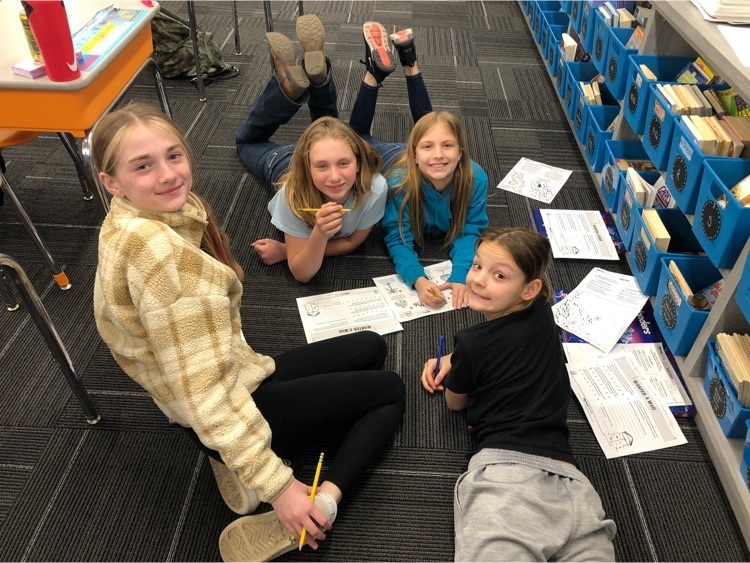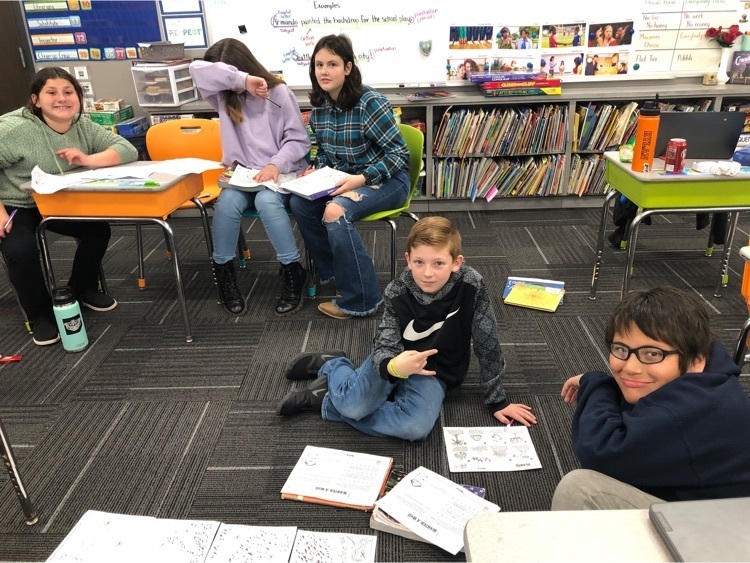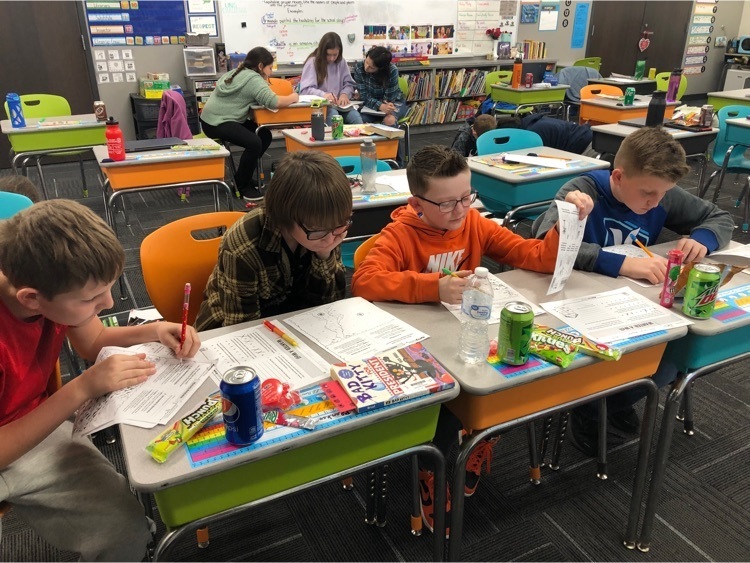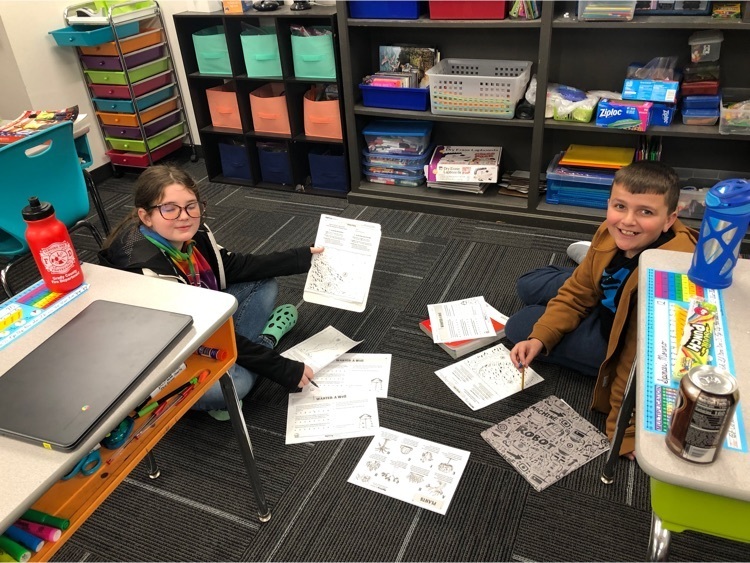 TSA Parents Alex TSA is hosting the Western Region Conference on March 3rd from 8:30-3:00 at the high school. We are needing help with judges and food for the hospitality room. We appreciate everyone helping to make this conference a success! You do not need experience to judge! Use this link to sign up for a specific event.
https://signup.com/go/ERNMQNs
For the hospitality, we are having Mexican food if you would like to bring a casserole or side dish. We will also need a few breakfast items. Thank you!

The 2023 Alex High School Local Scholarship is posted on the webpage under scholarship opportunities. The due date is April 4th for our 2023 Seniors.

Betas taking academic tests for State Convention. Remember, you need to take your test and submit it before 4 pm tomorrow! Your member ID #s and the testing link should be in your school email.

Just a quick reminder to our students and parents that 3rd-6th Grade Invention Projects for STEM are due on Tuesday, February 21, 2023.