There is no 5th/6th basketball game today.
Tomorrow the 5th and 6th graders play Middleberg at Alex. First game starts at 4 and will be a girls game the 5th grade boys play afterwards. Then another girls game followed by 6th grade boys. All girls will suit up for both girls games.

Tulsa State Fair livestock judging team results. Sr. FFA, Sr. 4-H and Jr. 4-H teams all placed within the top 10.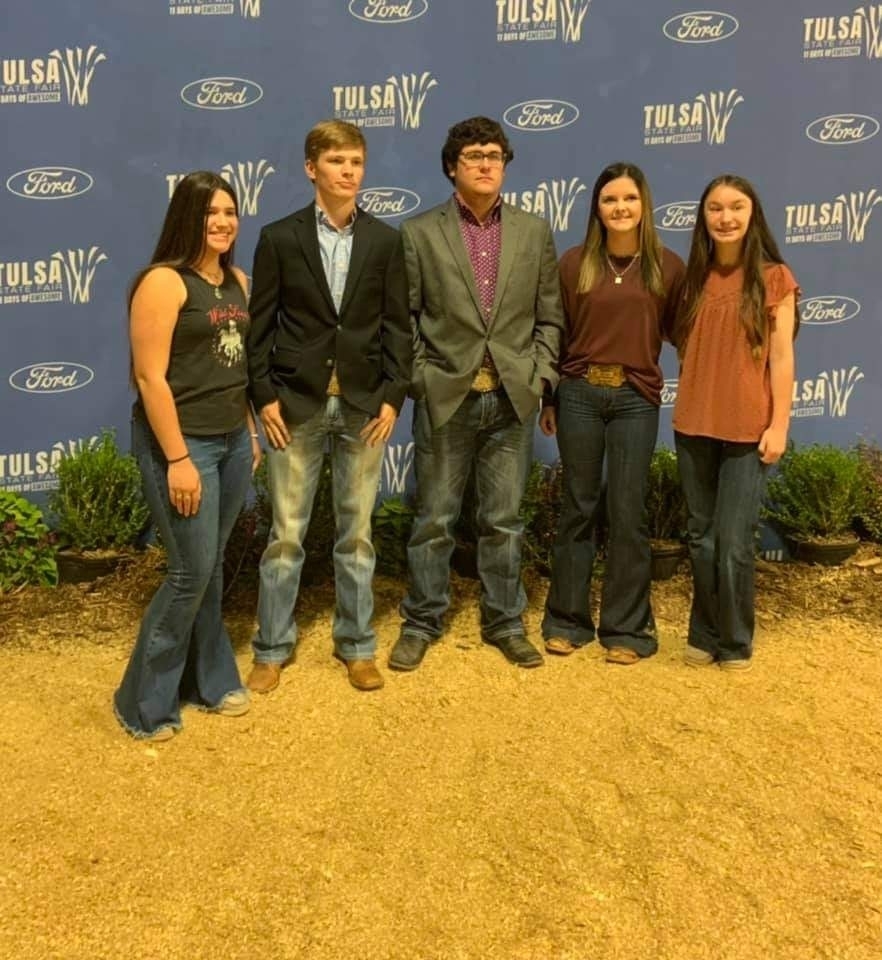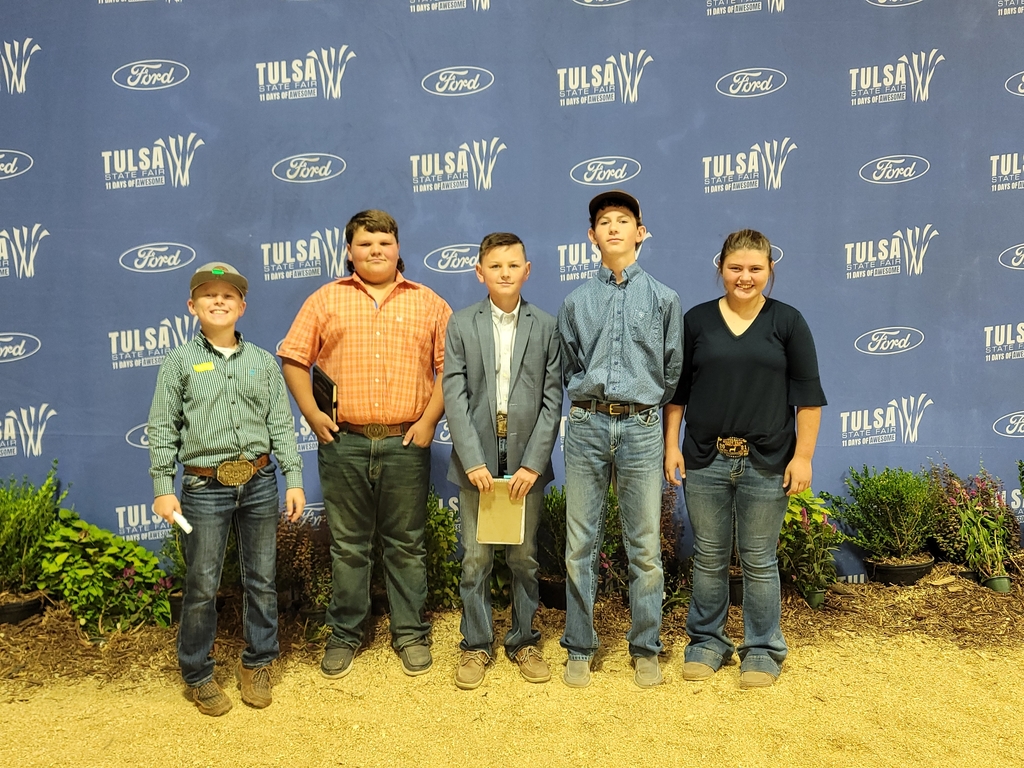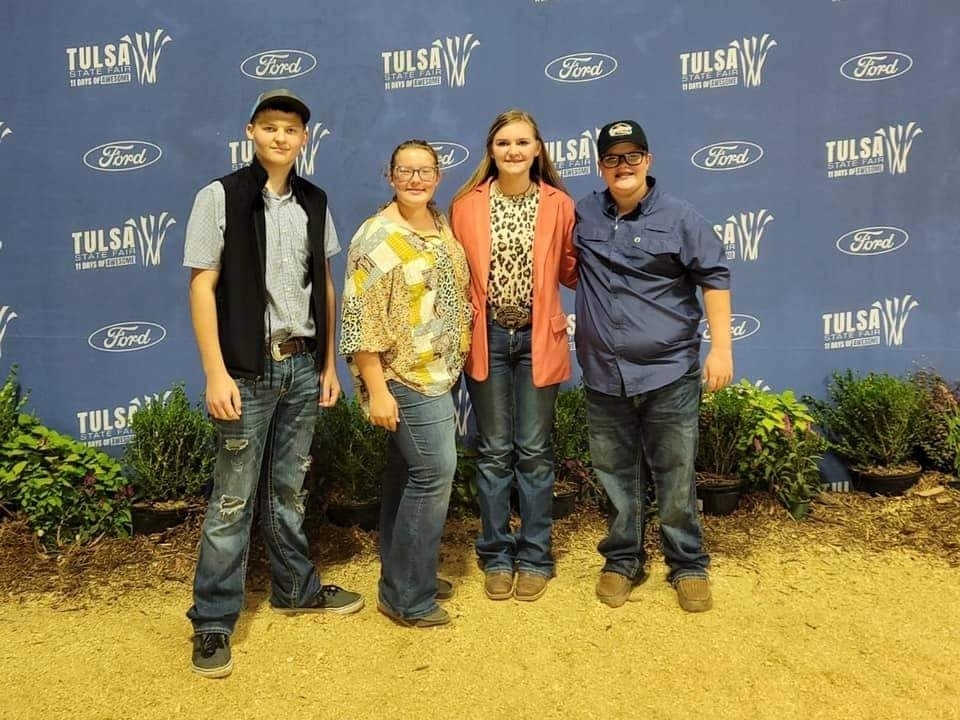 Highlights from Tulsa State Fair Market Goat and Sheep Show. Kolton Kohler-1st and 4th wether goats and premium sale qualifier. Baylan Byrd-3rd and 6th wether goats. 7th in division. Jandi Hurley-6th and 11th wether goats. 4th Natural wether lamb. McKenna Hurley-2nd Hamp and two 4th Crossbred wether lambs. Kayla Venable-6th Shropshire wether lamb.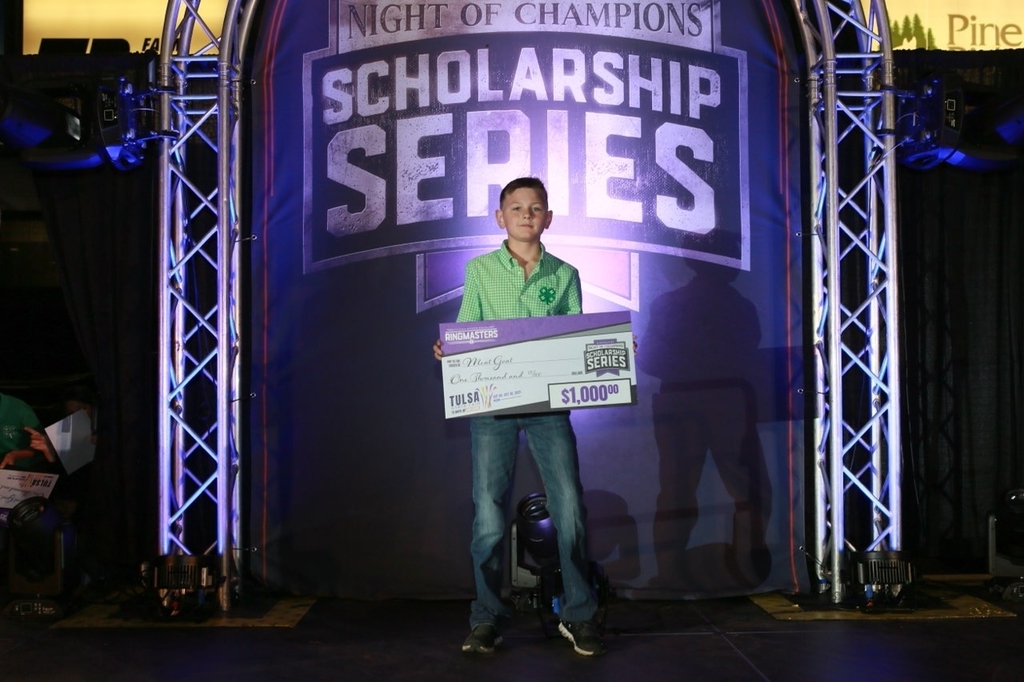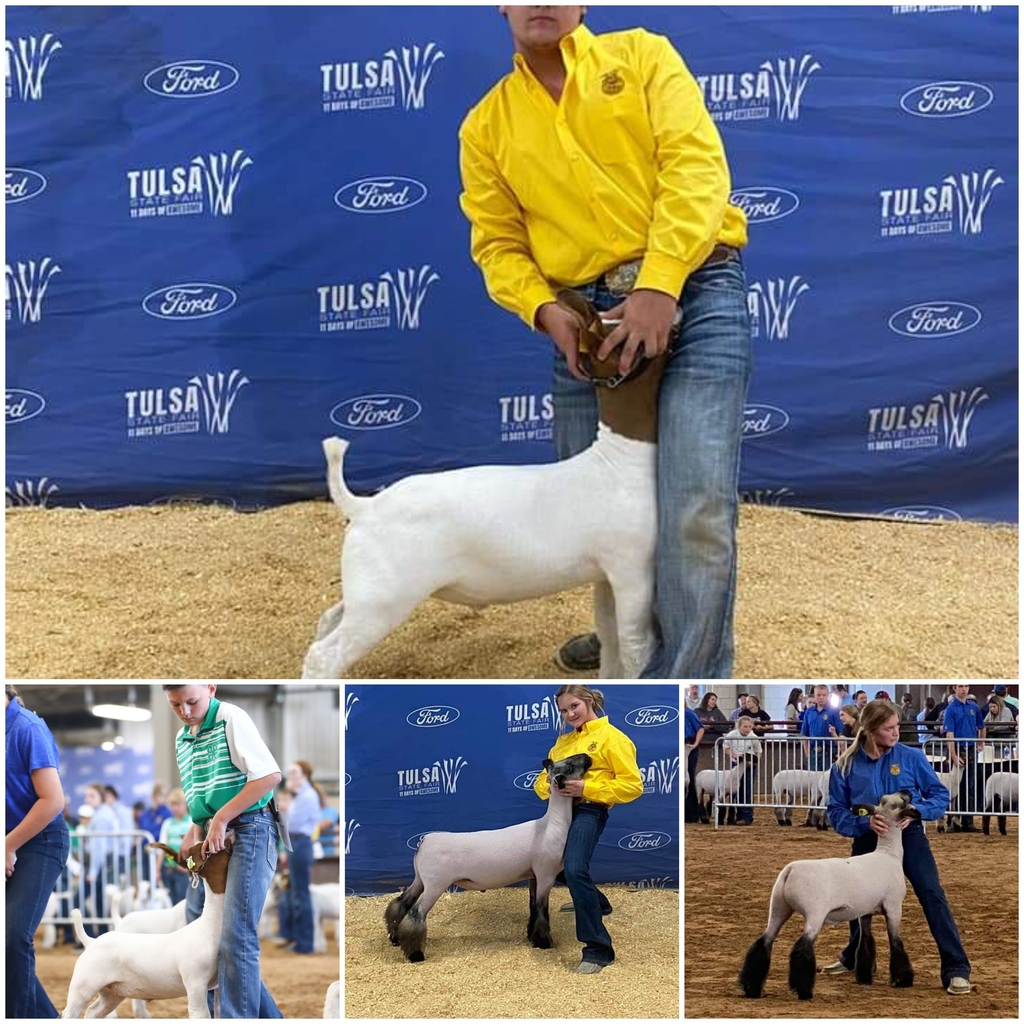 FUN FOR ALL AGES!

Seniors: a Redlands Community College recruiter will be coming tomorrow at 1:30. Come listen to what they have to offer you.

Only one week from today--the Halloween Carnival!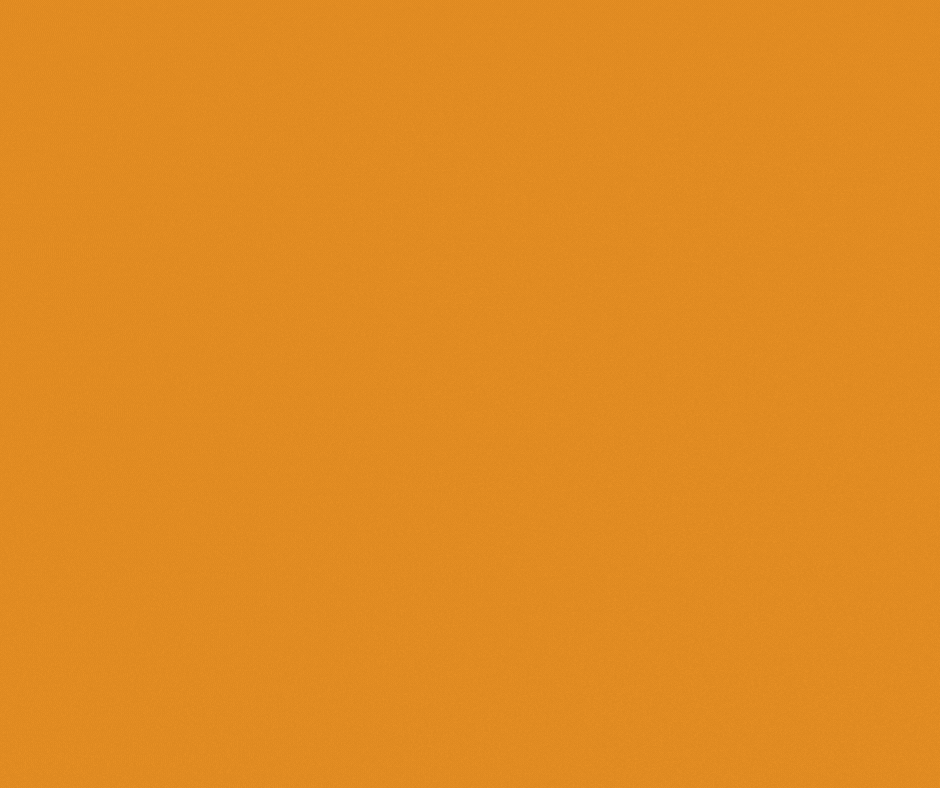 The boys JH and Hs basketball players need to bring a case of canned pop and $10 for the carnival. Boys basketball is doing Basketball shooting game and they are in charge of concession. We will have beef and pork tacos!

The Carnival is coming! Food and fun for all!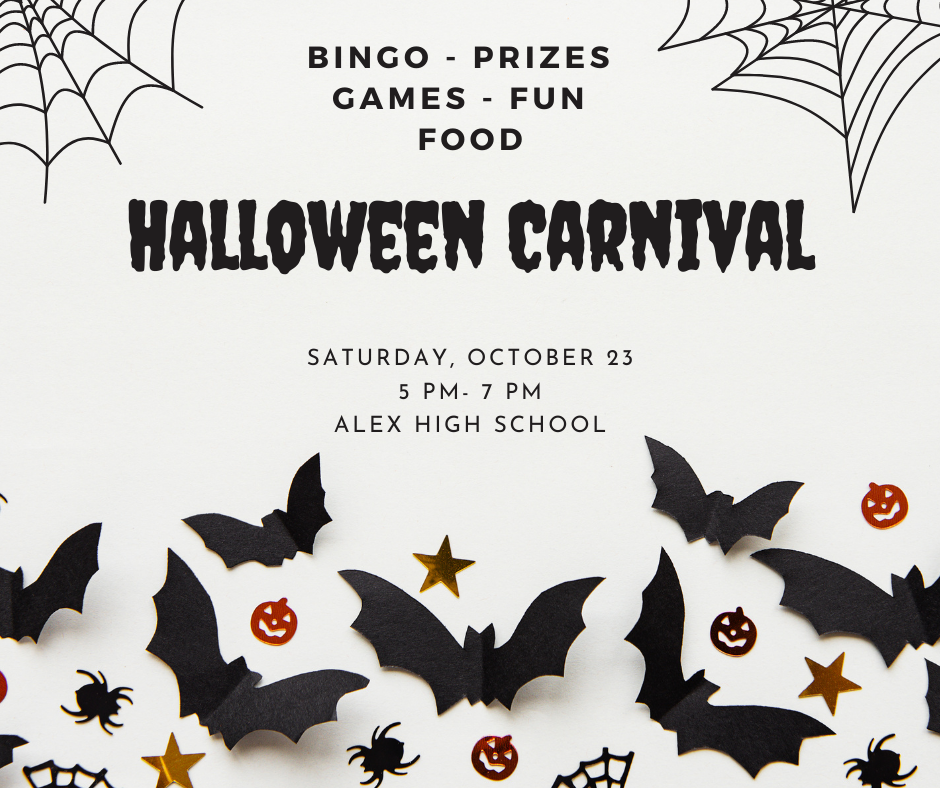 Fun for all ages! Bingo & prizes, games, photos, food!

THE CARNIVAL IS BACK THIS YEAR!!

Need some more Longhorn items? The Junior class has you covered. Tomorrow, we will have cow bells and coffee mugs for sale at the game. Help support the junior class!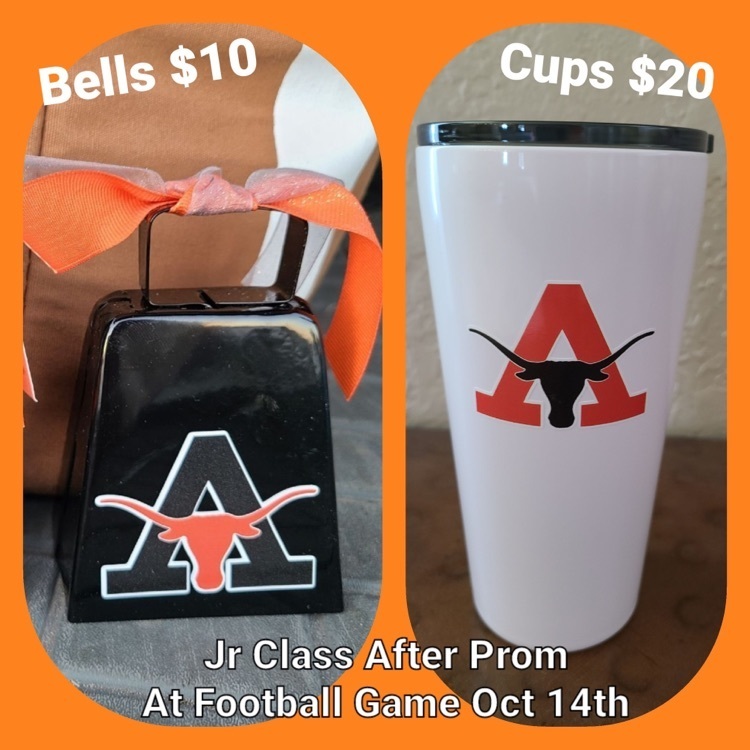 The October Parent/school success meeting was last night. It was a great meeting discussing scheduling and routine. The best part is we had parents and faculty (who are also parents) that helped lead the discussion. We discussed hard ships and successes of scheduling. We make a great team. Thank you to everyone who came. #hornsup #family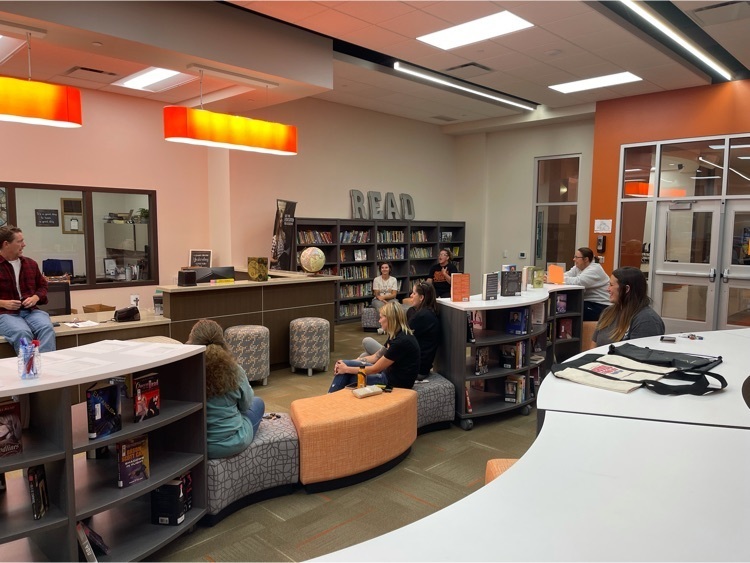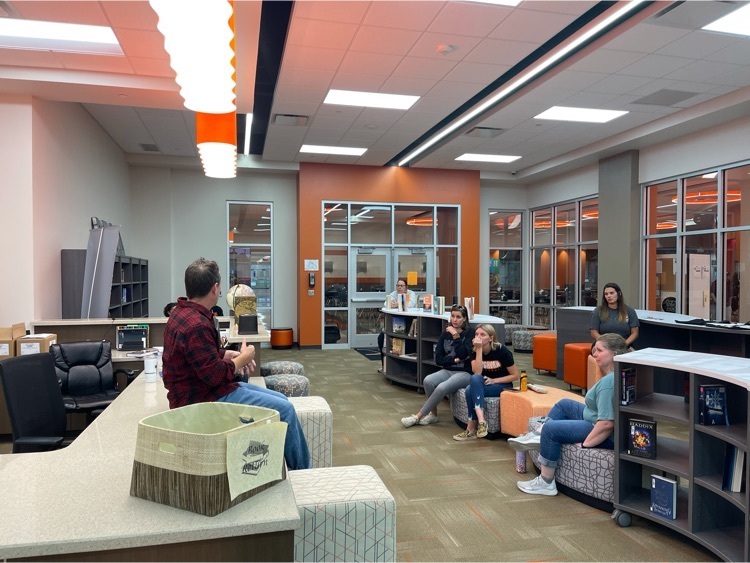 5th Grade had a great (and educational) trip to the Museum of the Great Plains!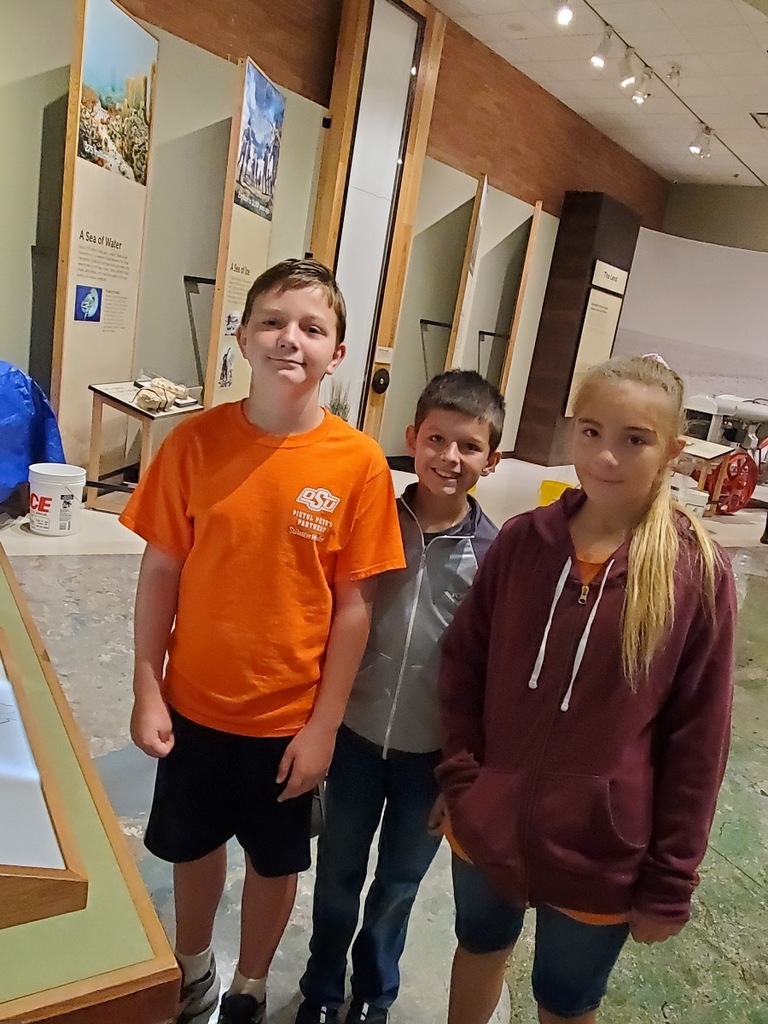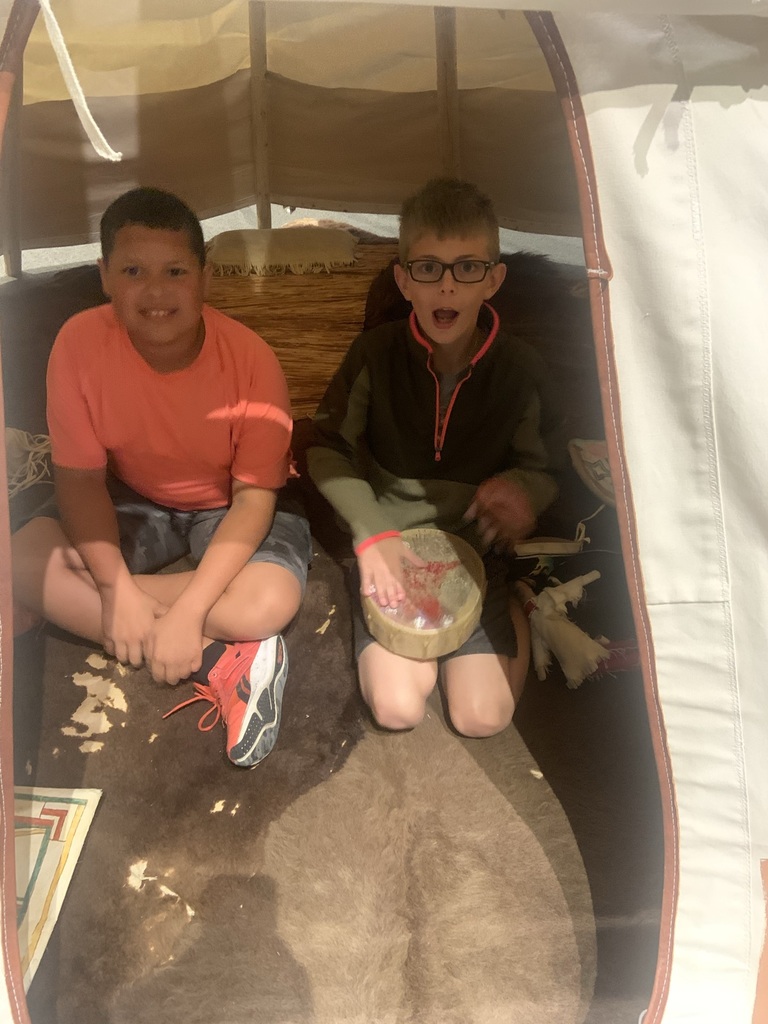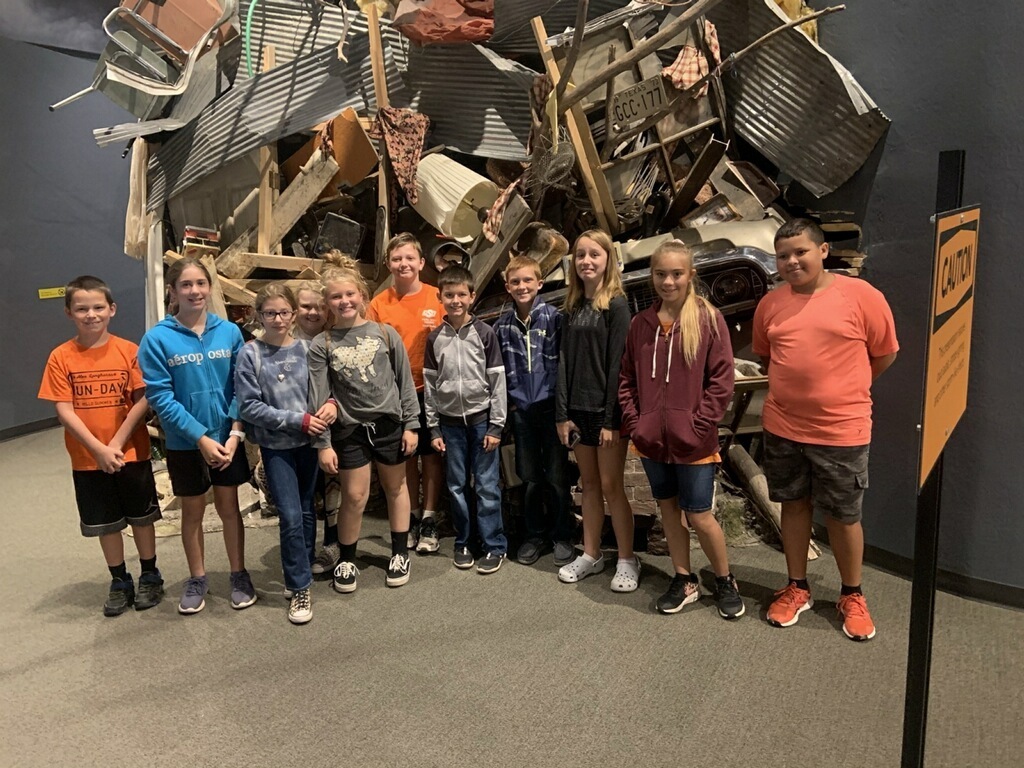 5th Grade had a great (and educational) trip to the Museum of the Great Plains!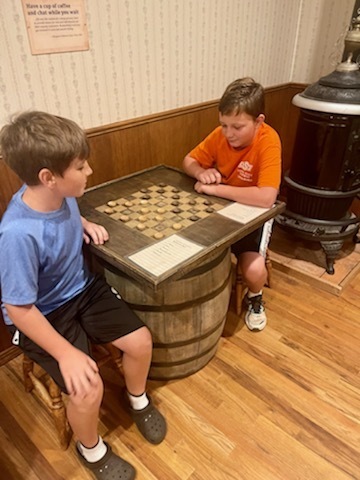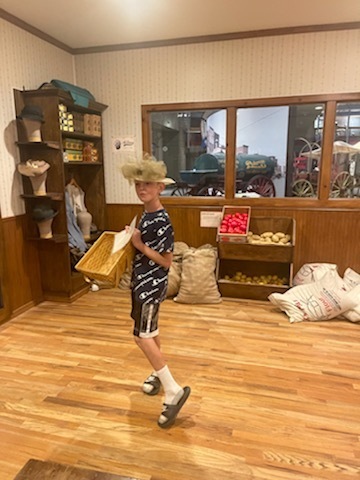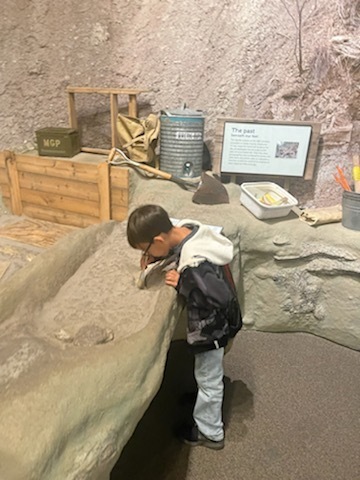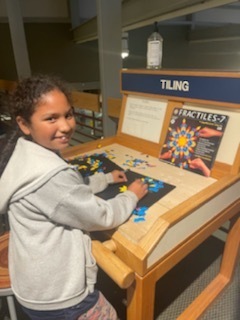 5th Grade had a great (and educational) trip to the Museum of the Great Plains!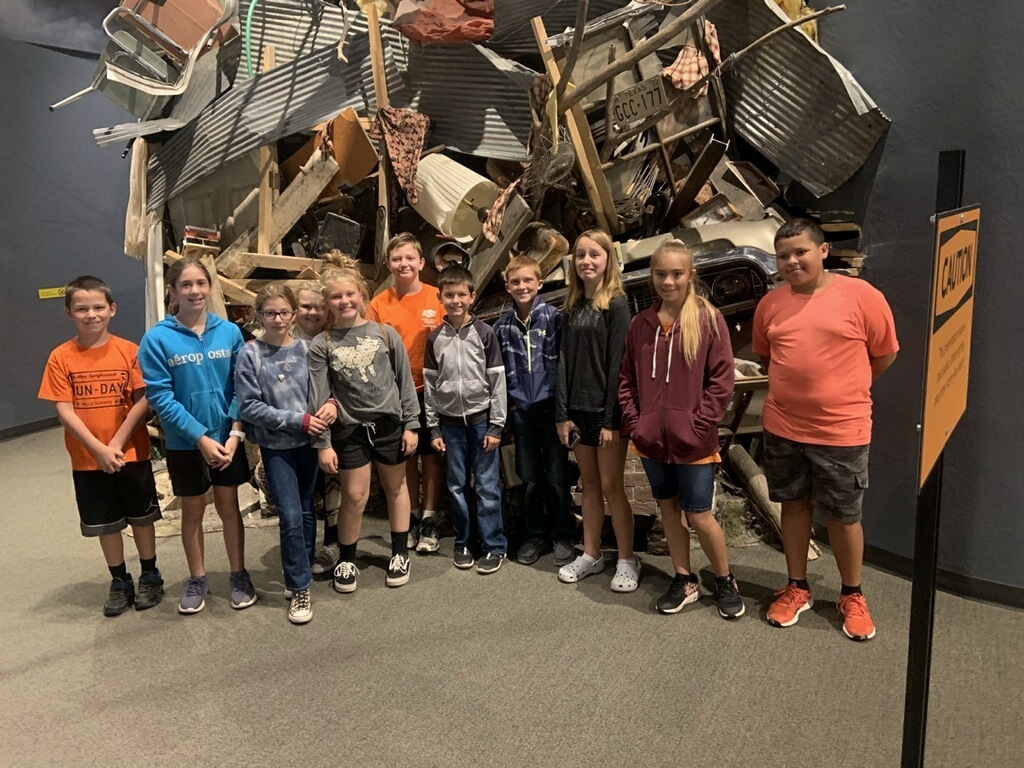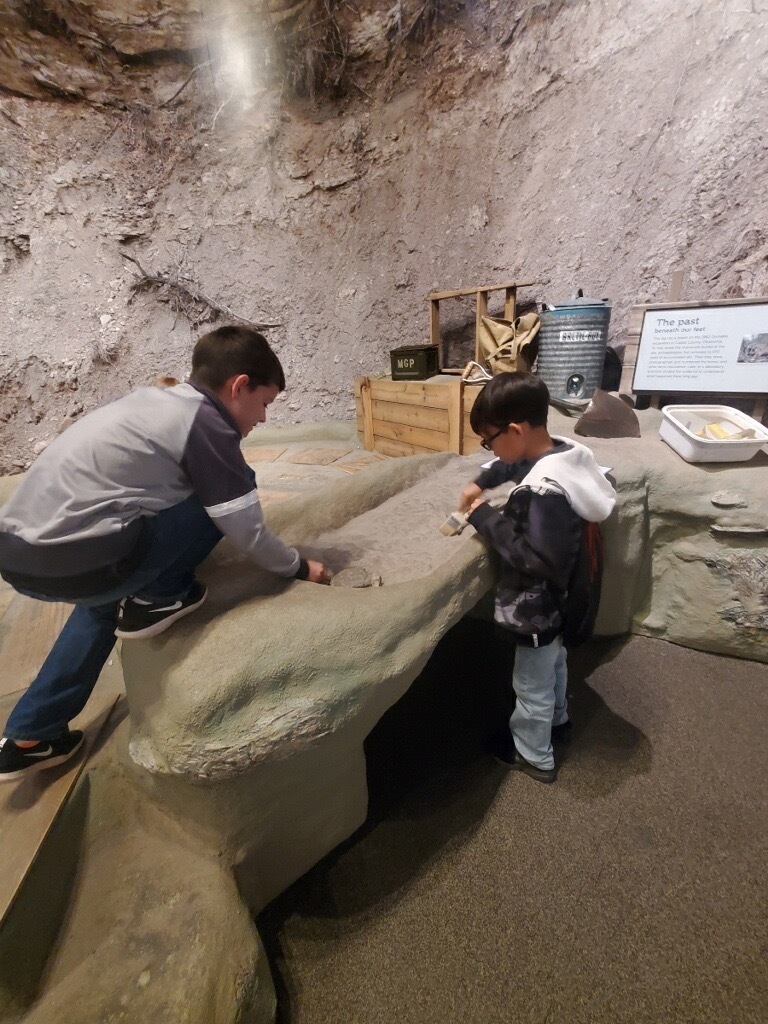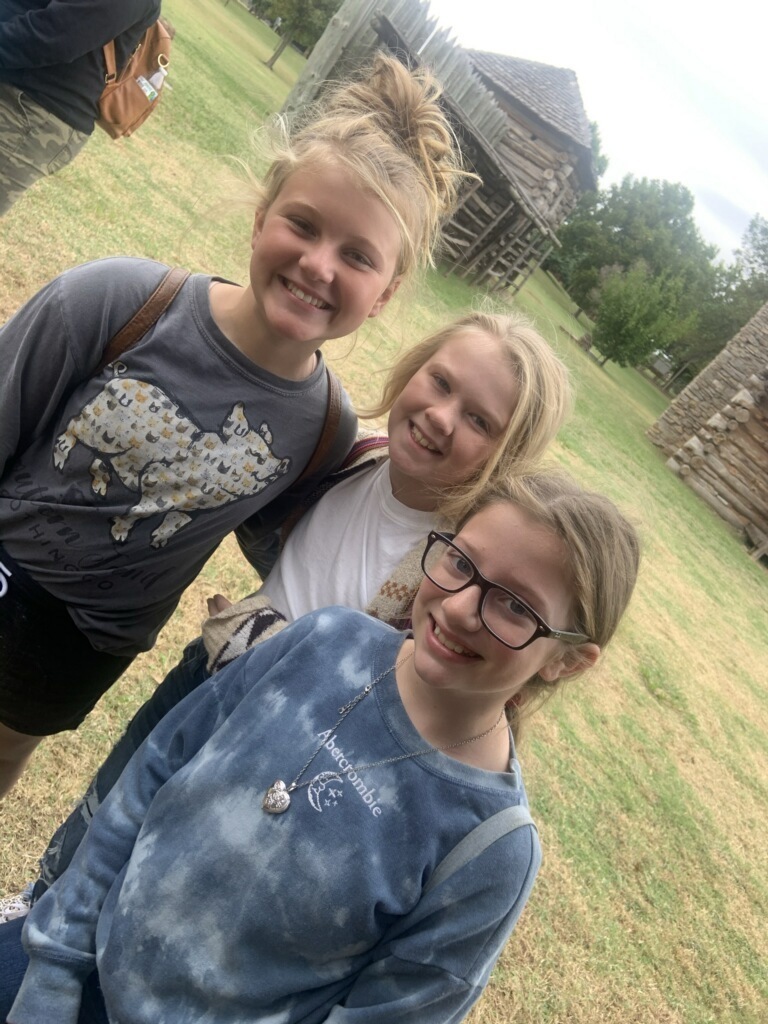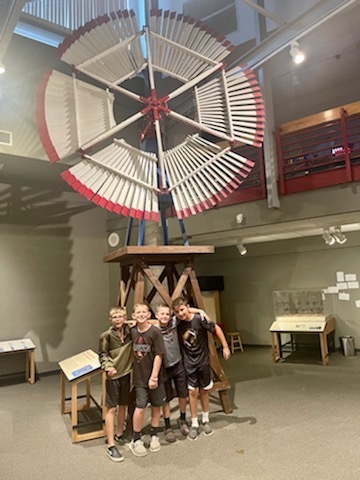 Second grade worked hard to meet their AR Goal for the 9 weeks. We had a pumpkin investigation party! We measured, predicted and estimated weight, height, width, seed amounts, if they would sink or float and what the inside might look like! We finished our project by carving!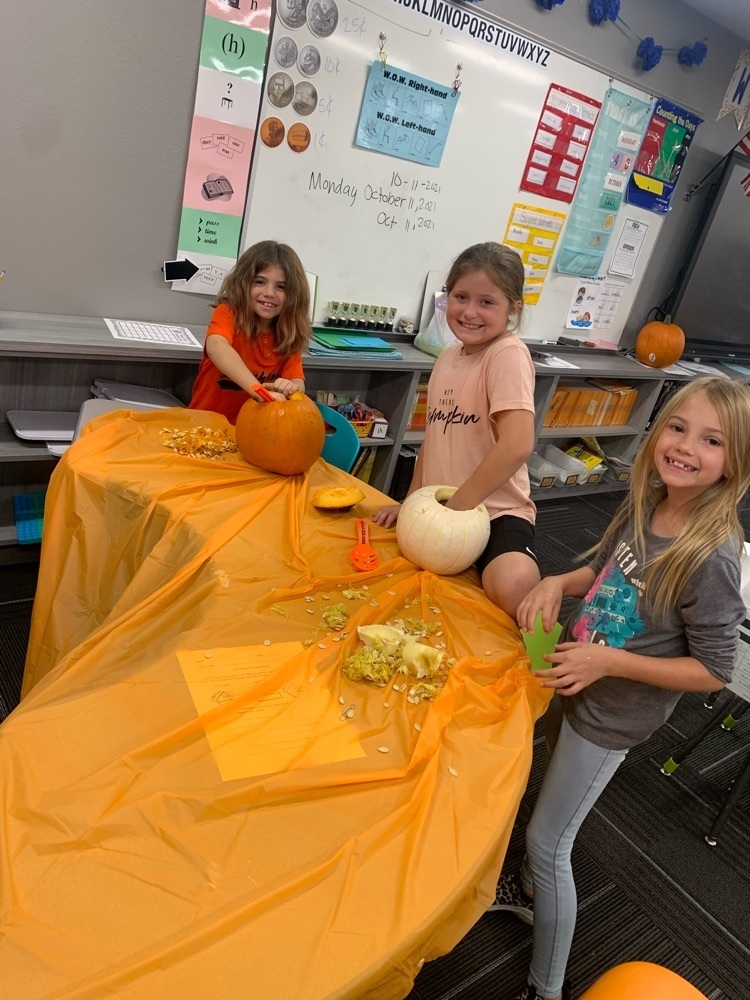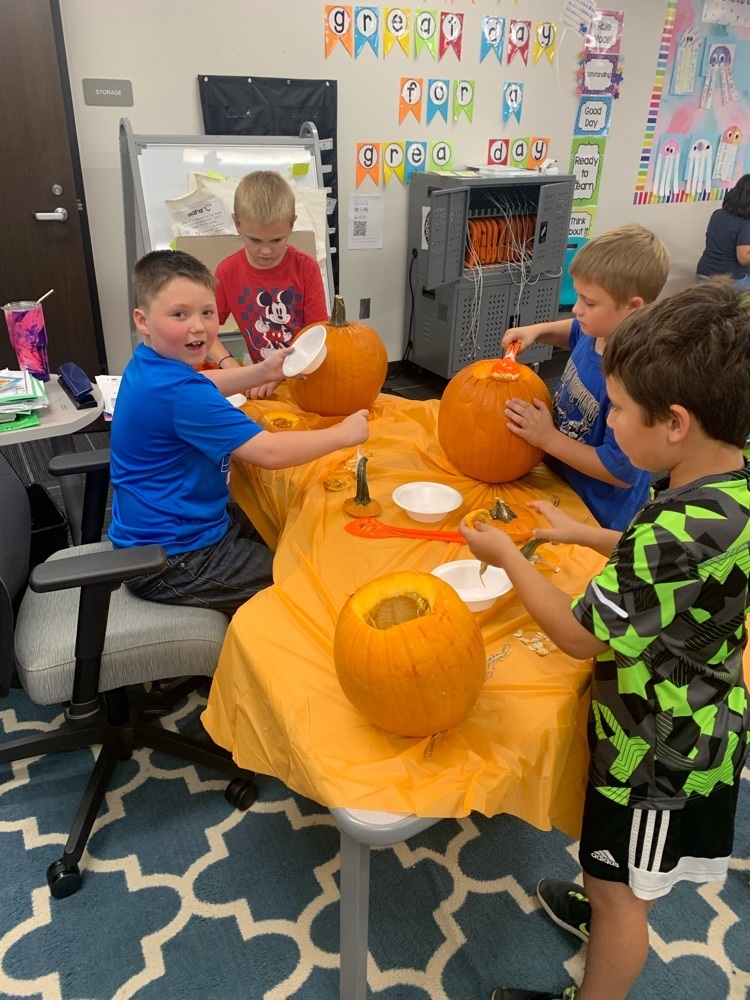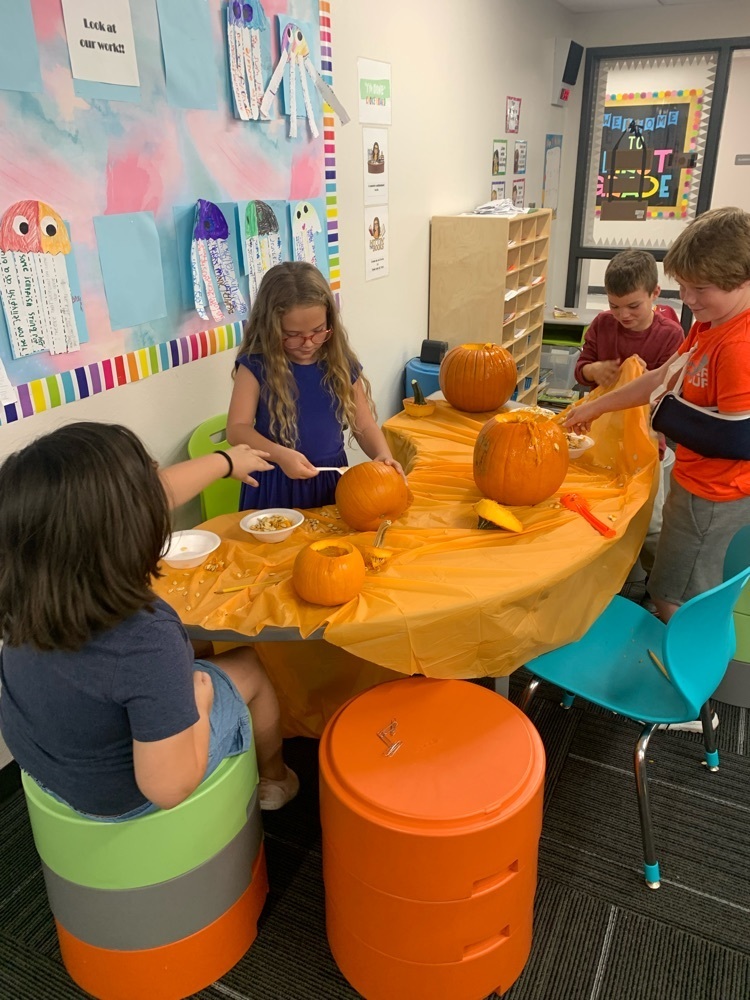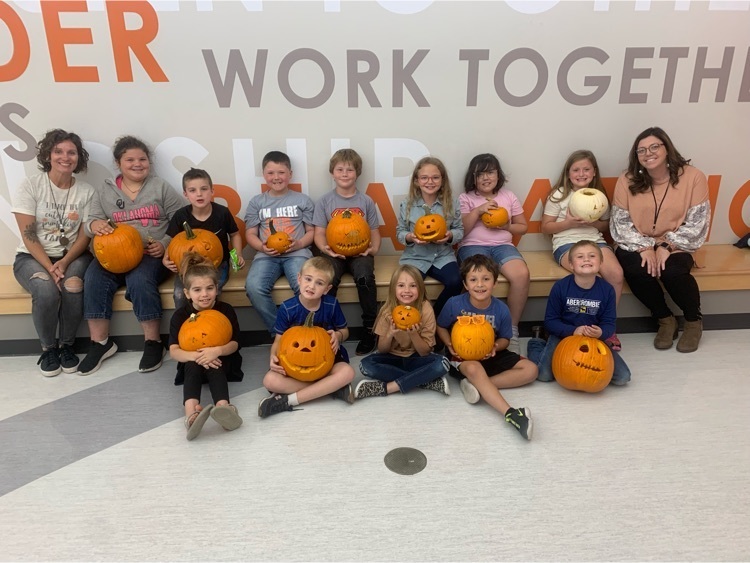 We took 16 students to tour OSU IT for their career encounter day. Some of our students went to the Culinary presentation and made a pizza. Some went to graphic design and made a top with the 3D printer. Some went to HVAC, Natural Gas Compression, High Voltage Lineman, Western Equipment Dealer, Nursing and CAT. It was a great day of exploration.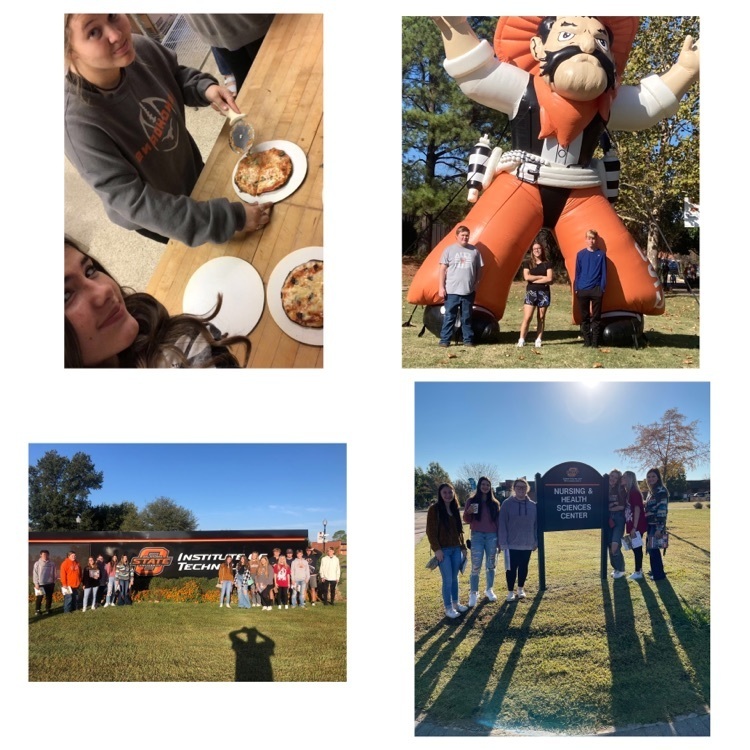 Thursday is PINK OUT night!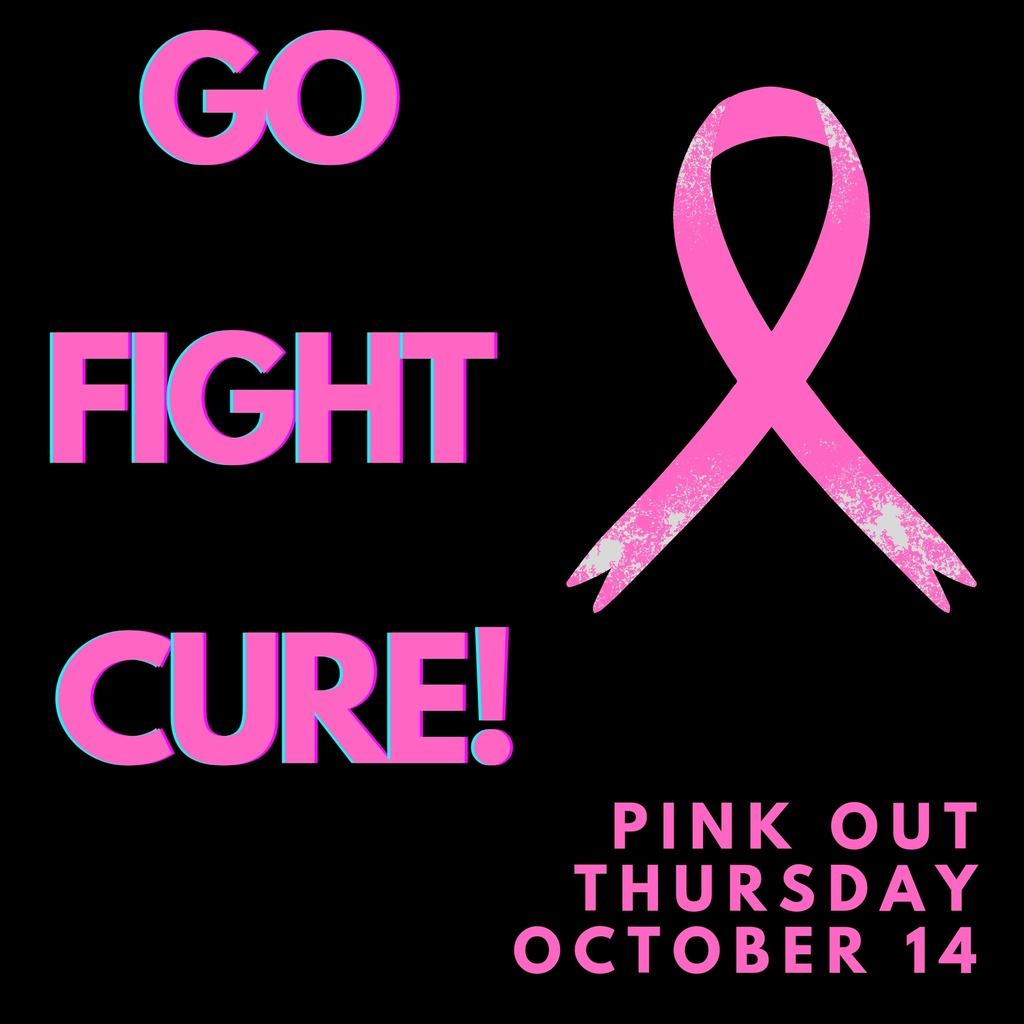 Reminder: Yearbook shirt orders are due October 19th. Thank you for supporting the yearbook.