Middle school STEM students finishing up their rollercoaster projects.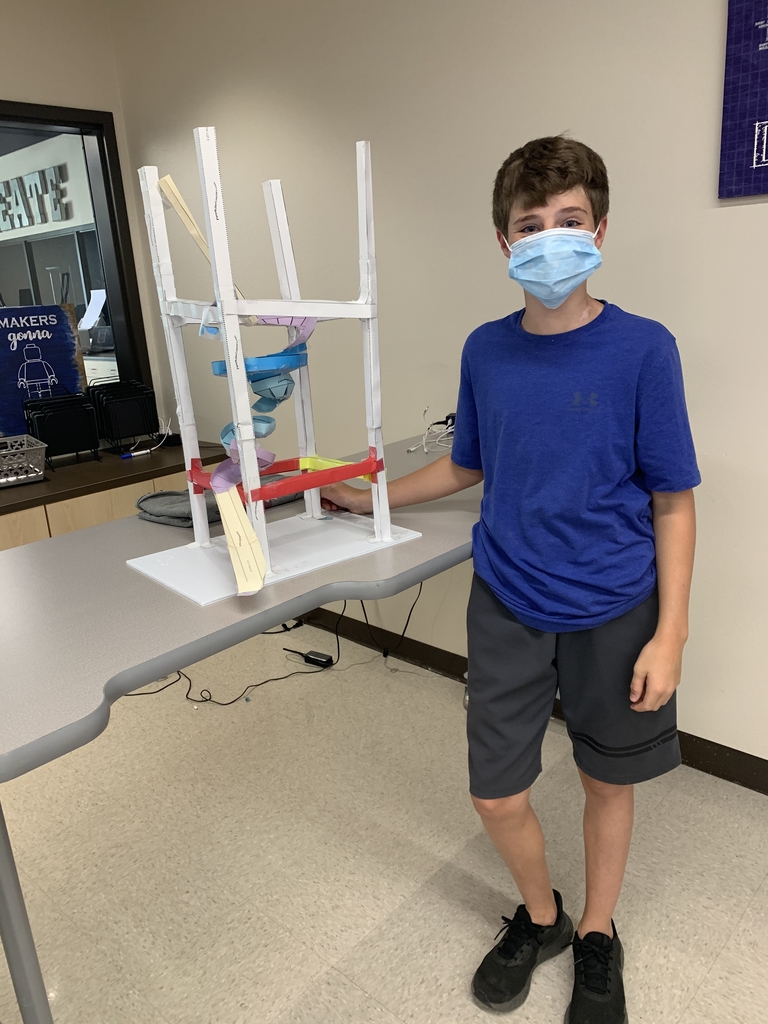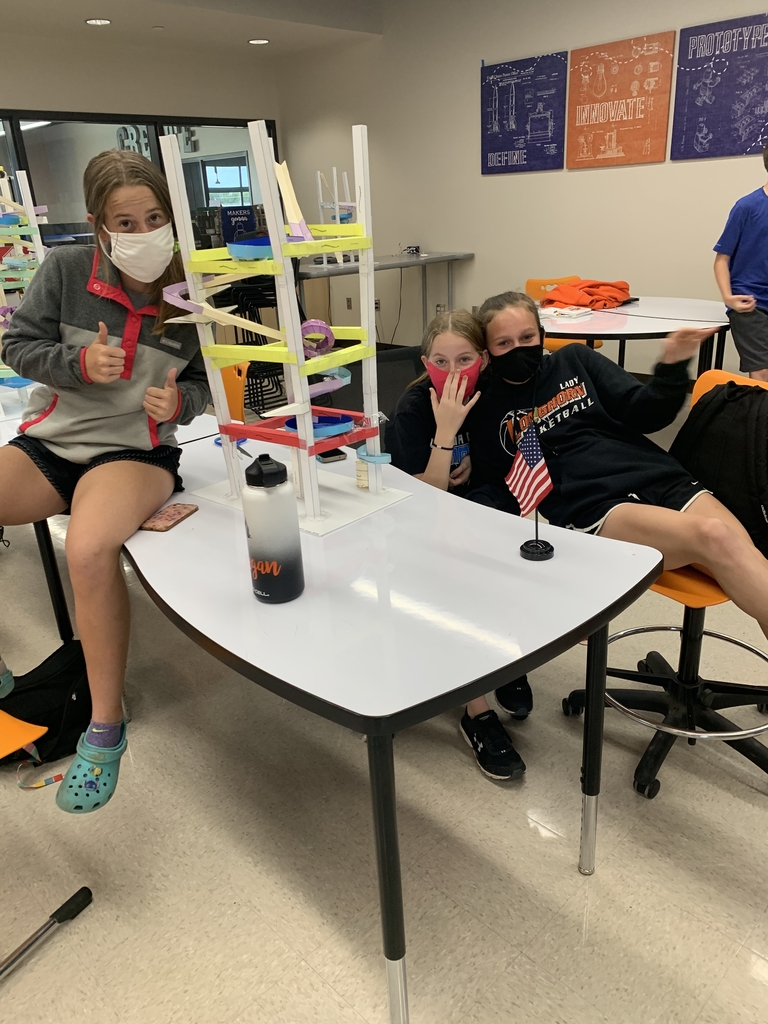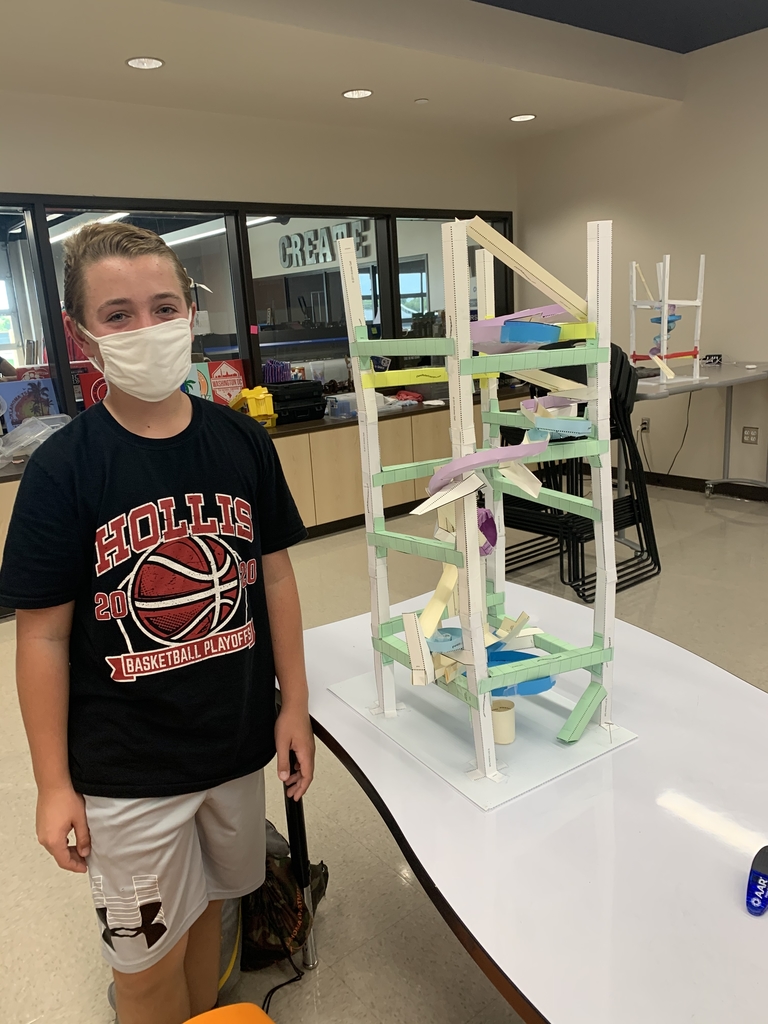 Middle school graphic design students showcase their typography design by creating a shirt. Shirts were made using the sublimation process.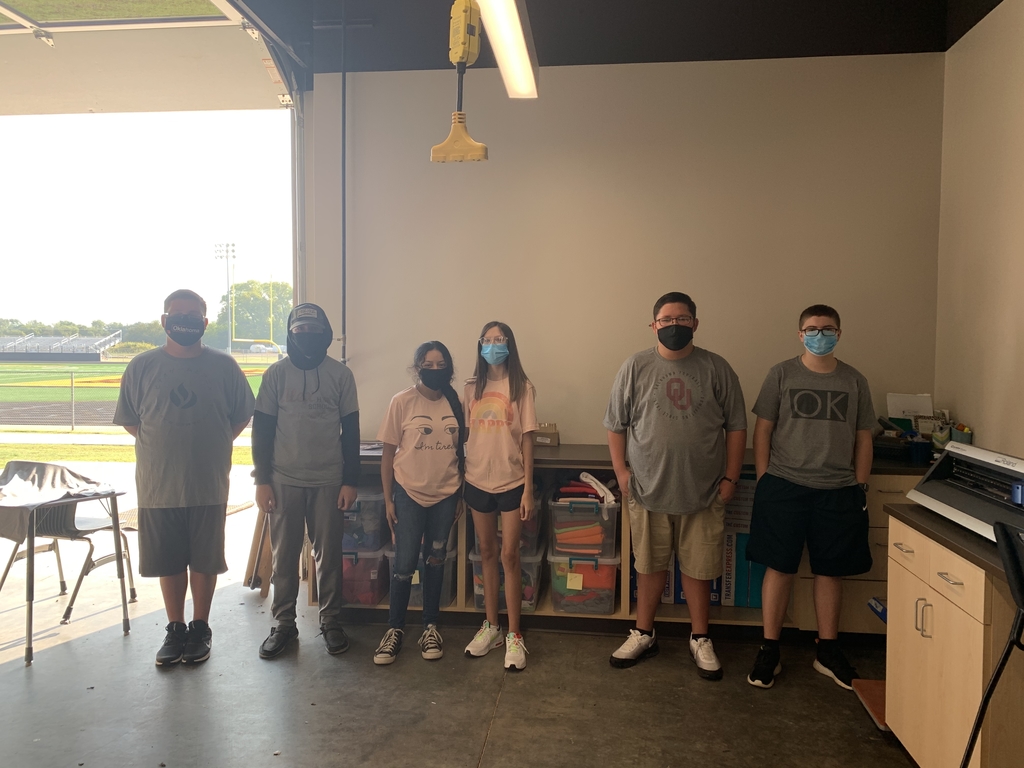 Forensic Science students learning about fingerprint types and analyzing impressions.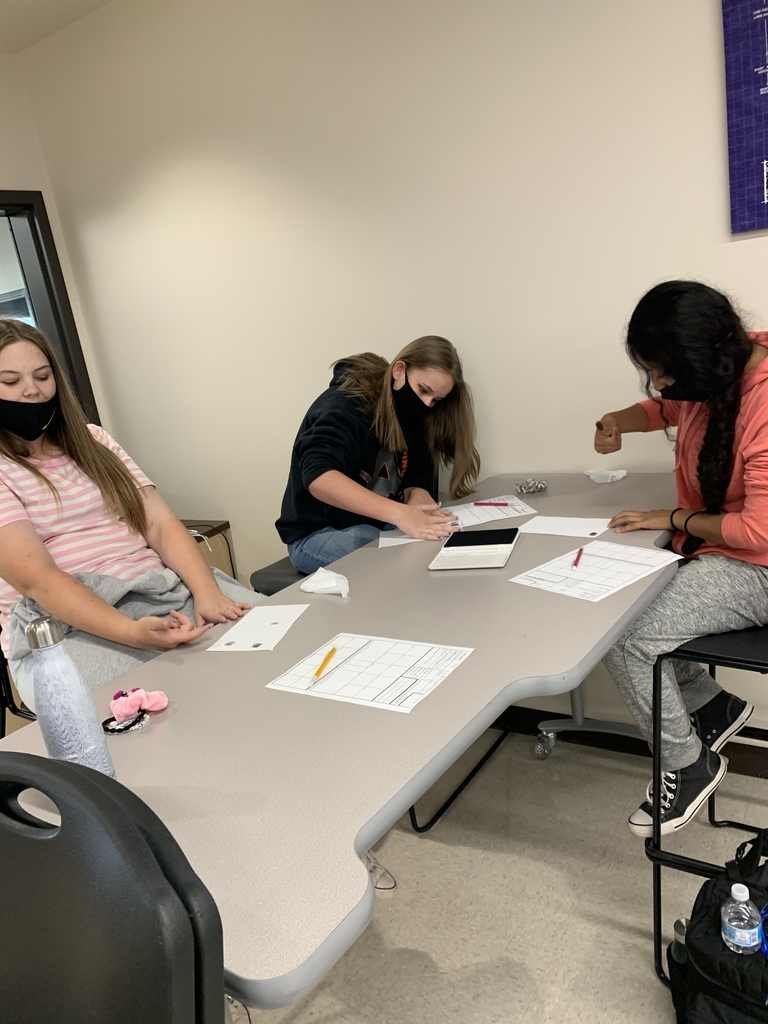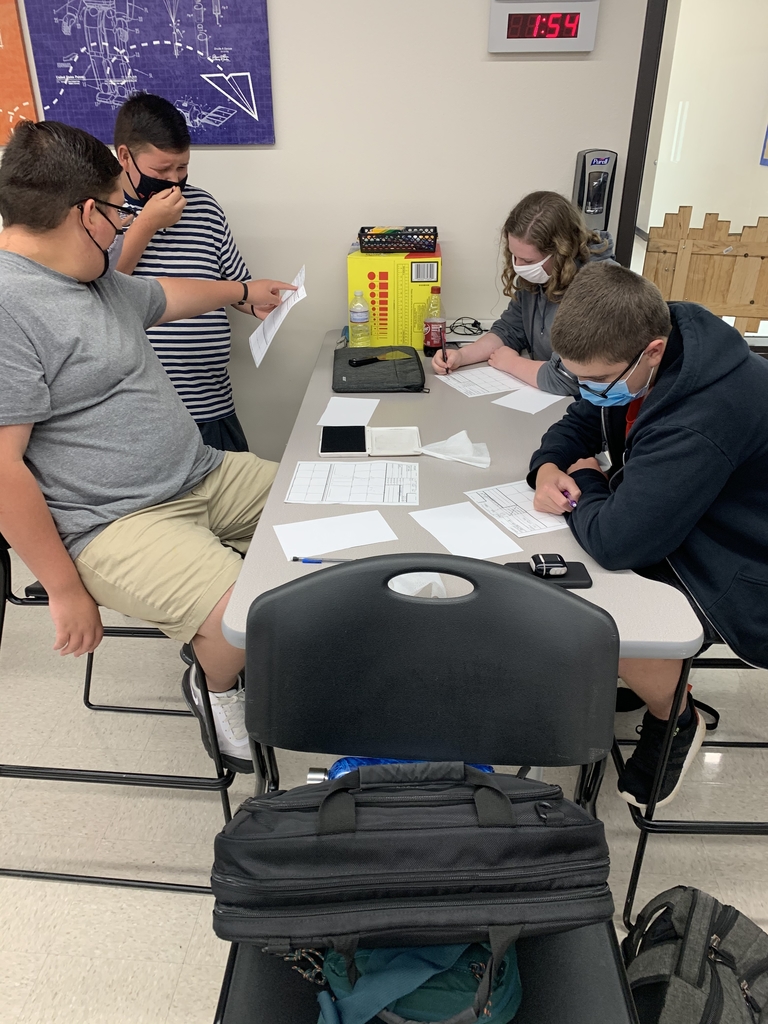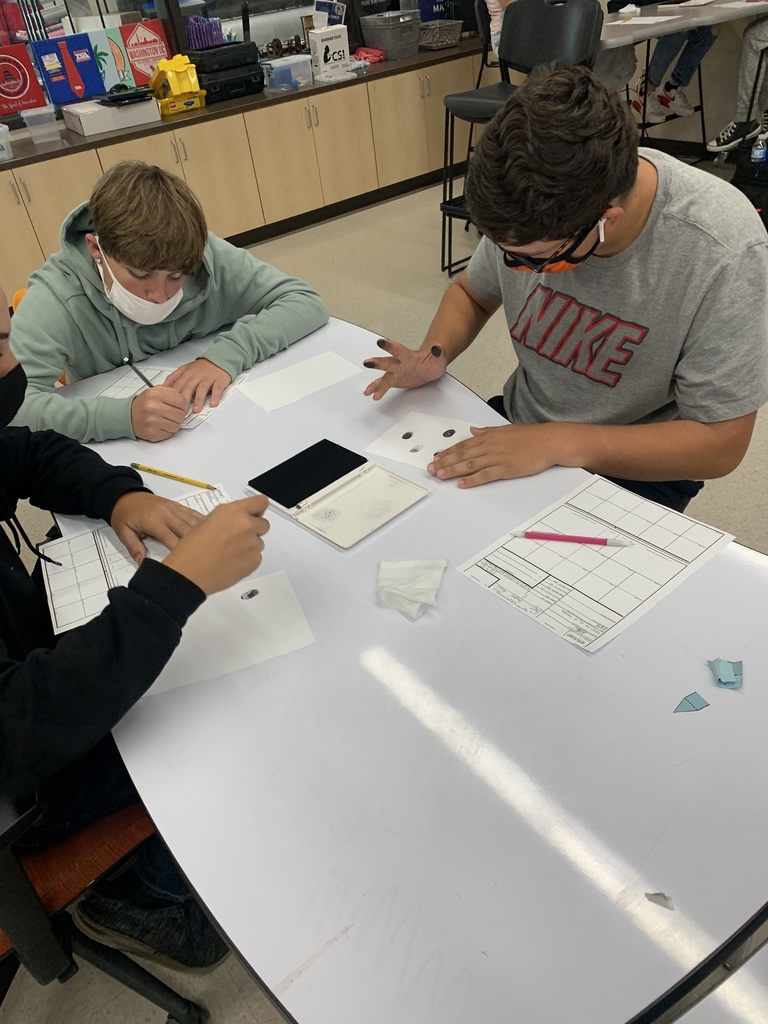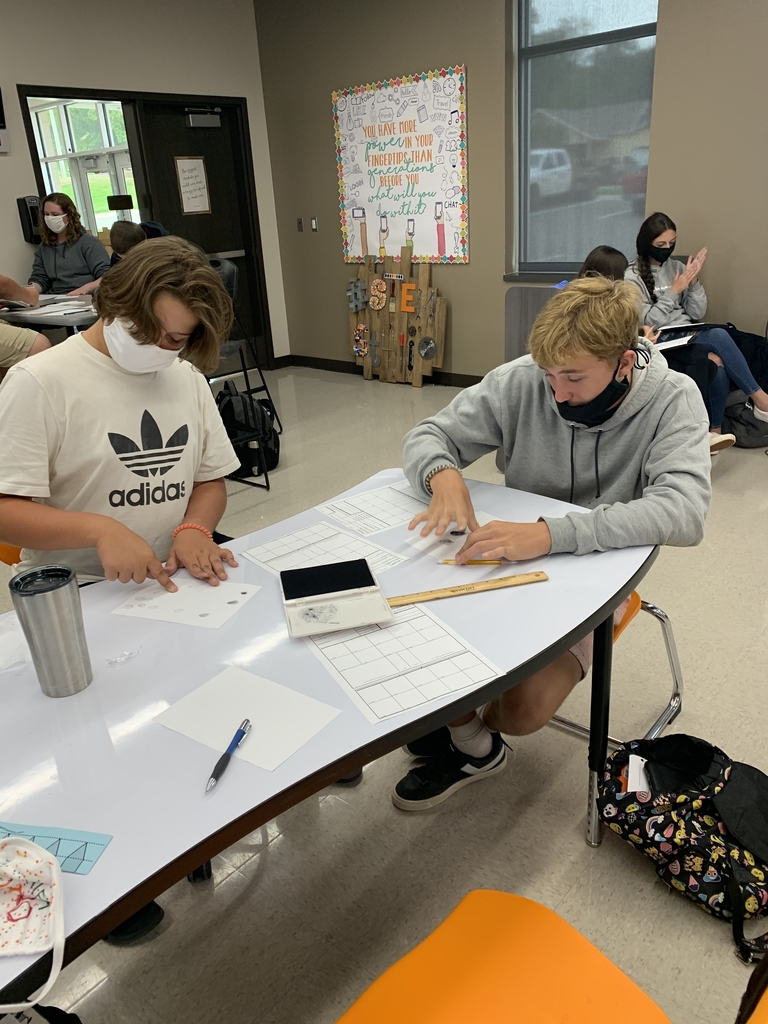 Make sure you are counted for Census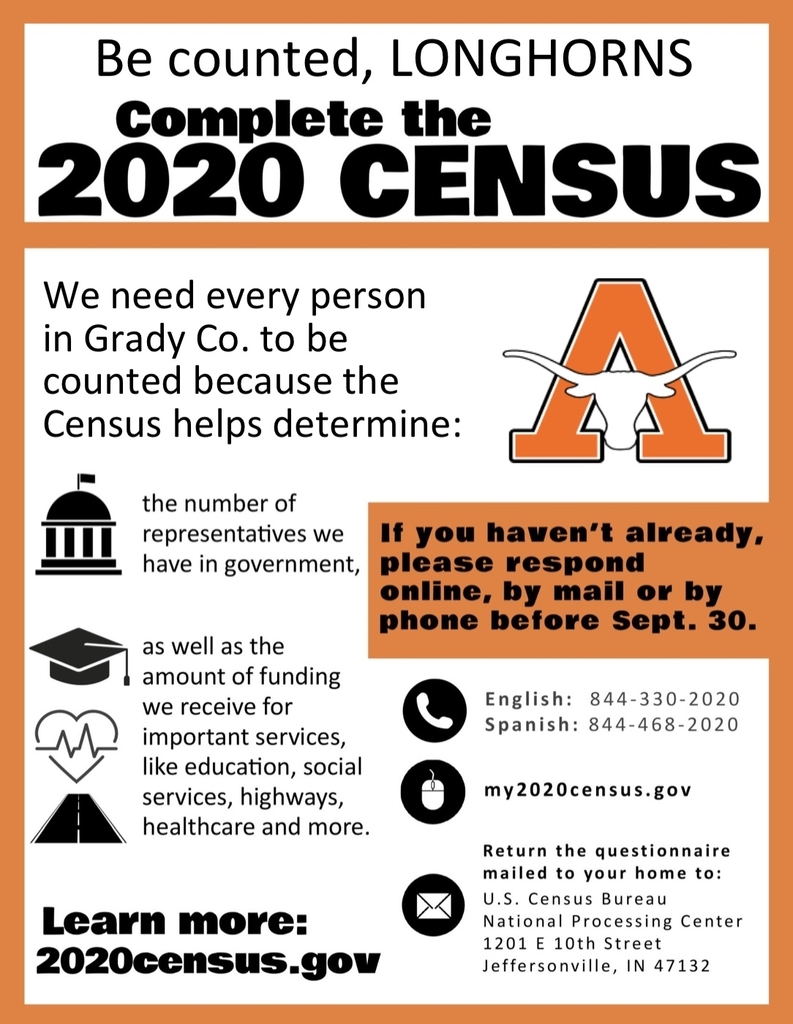 If any sophomore or junior is interested in taking the PSAT, please let Mrs. Byrne know by tomorrow, Sept. 15th. The test is scheduled for Oct. 14th.
Today's 4/5/6, JH Football and cheerleading has been cancelled. Both schools have agreed to error on the side of safety at this point so that we can keep students healthy and in class.

Our virtual students are working hard from home on their school lessons and keeping up with their reading! 🧡🖤🧡
The High School Football game against Caddo has been moved from Friday October 30 to Thursday October 29. Kickoff is still at 7:00 pm
Biology students finished their concept maps this week.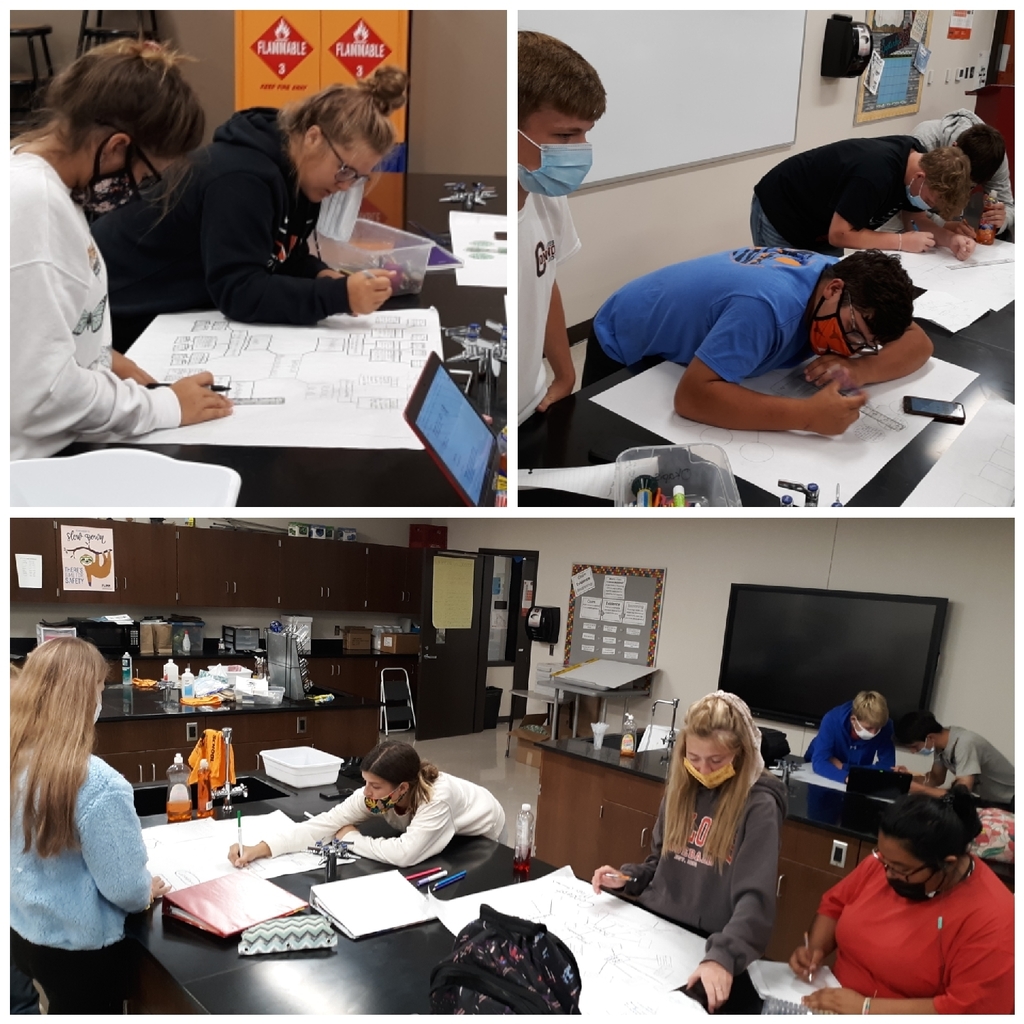 8th grade students investigating density in the lab.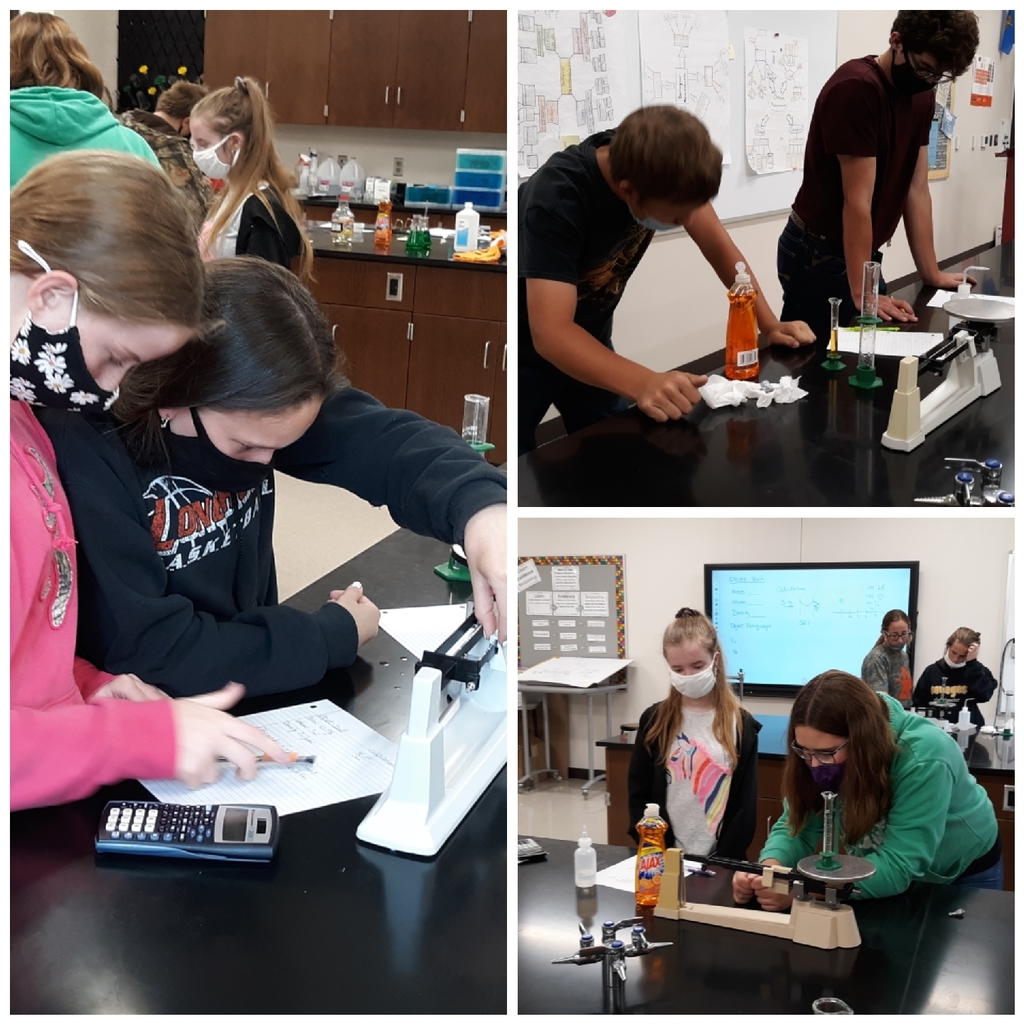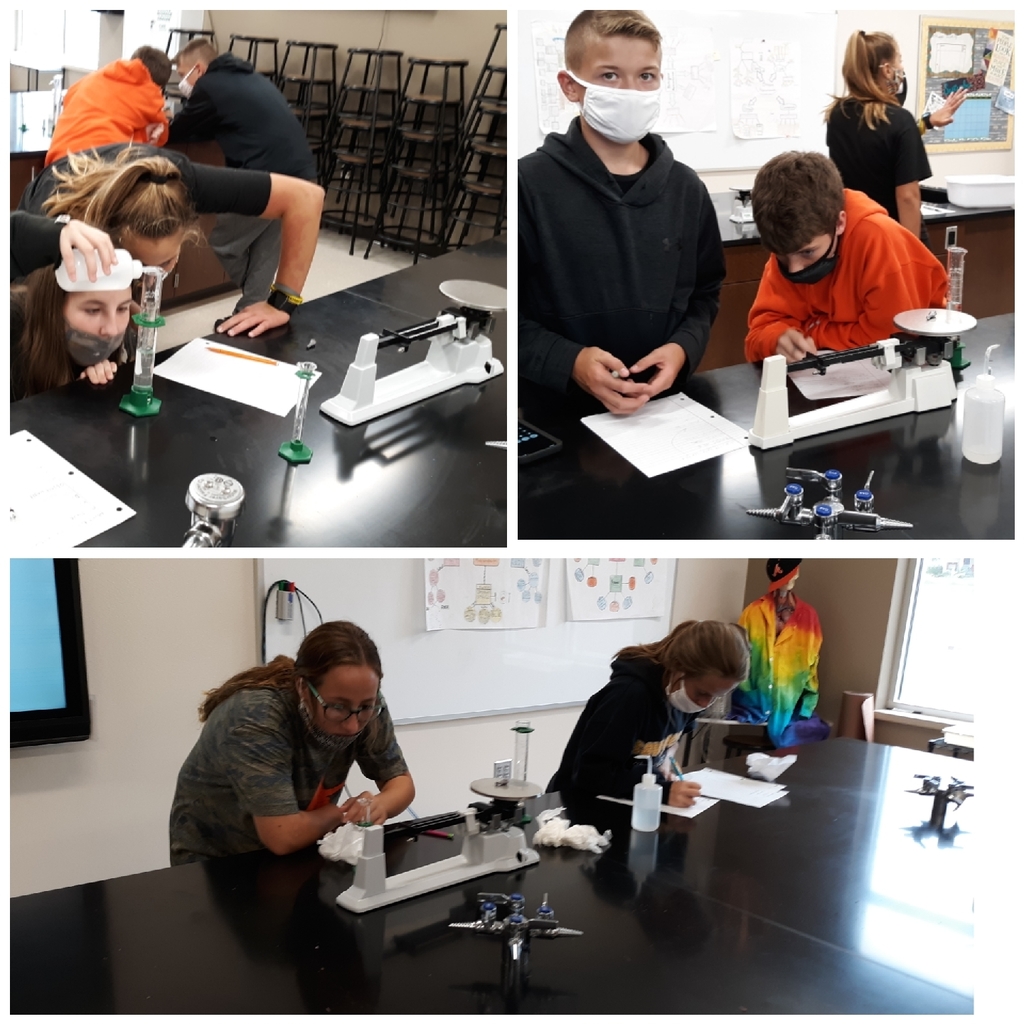 Friday night lights with our Longhorn Drumline and Cheer.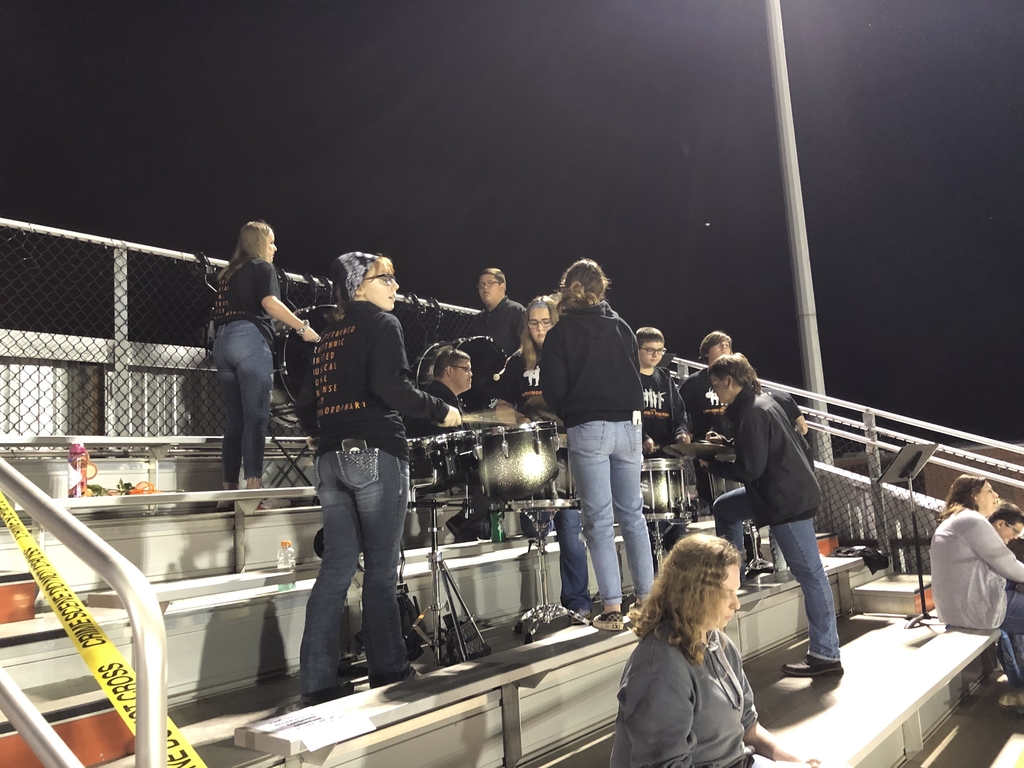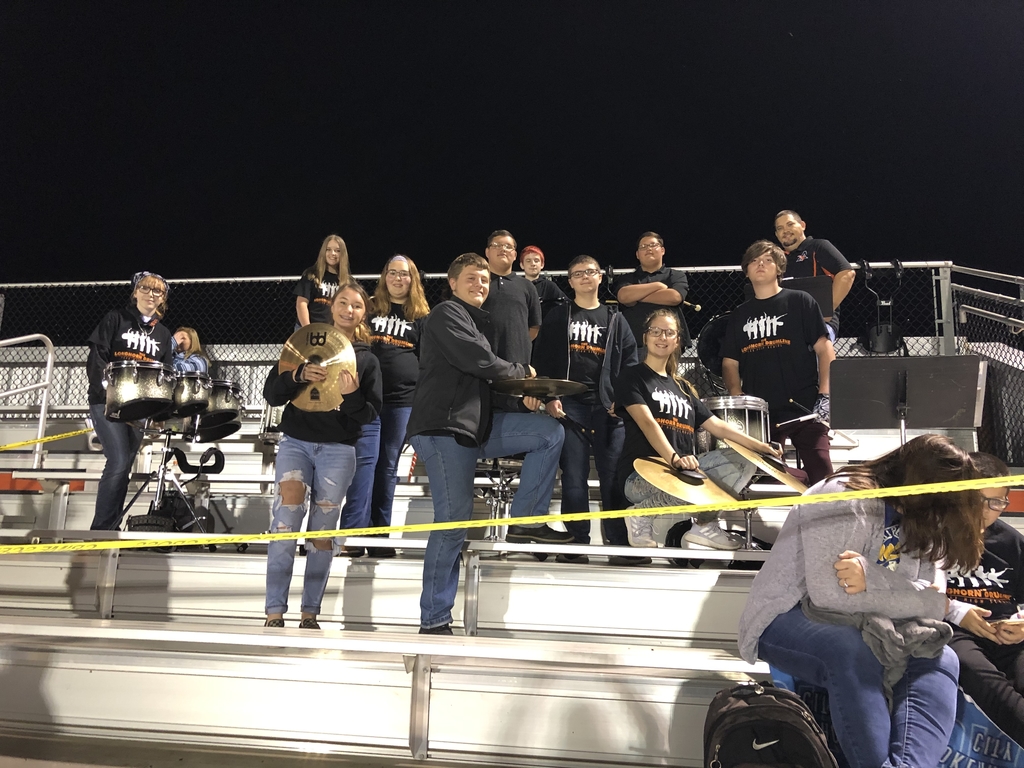 Longhorn Country!!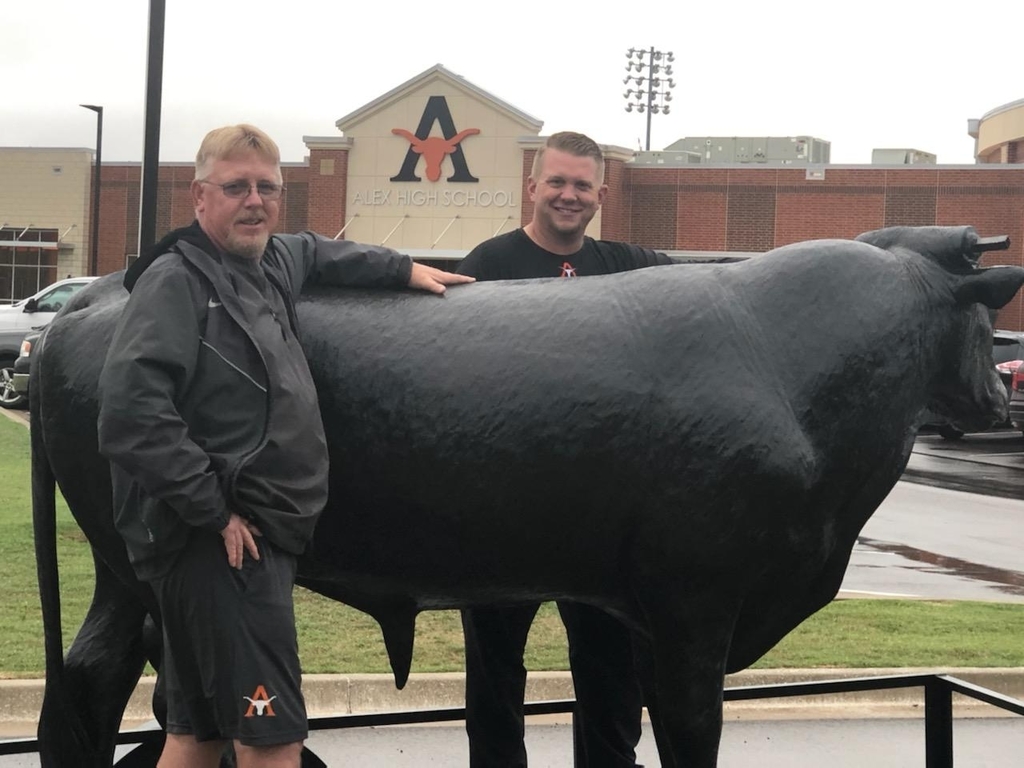 2nd grade talked about the heroes of 9-11 today! We will remember the men and women who are and were superheroes that day! 🇺🇸❤️🇺🇸❤️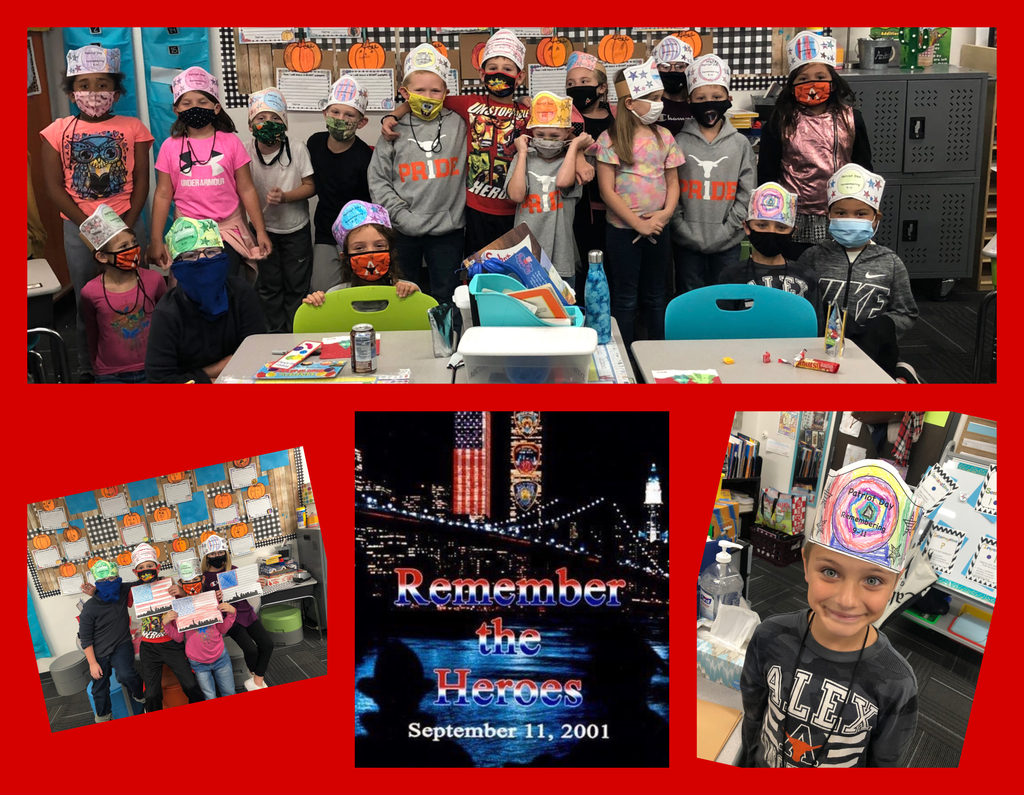 USAO college visit on September 30th @ 1:40 in Mrs. Tucker's room.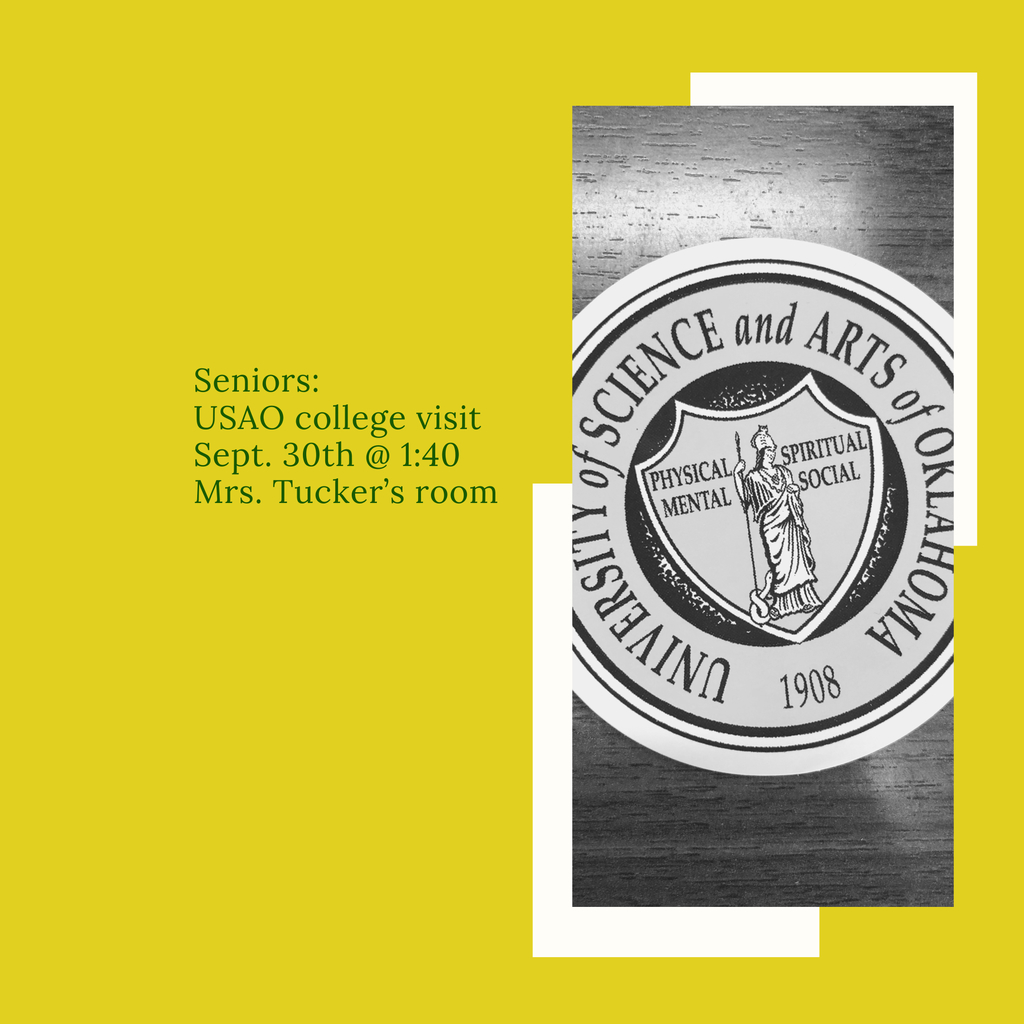 English II working at fallacy stations.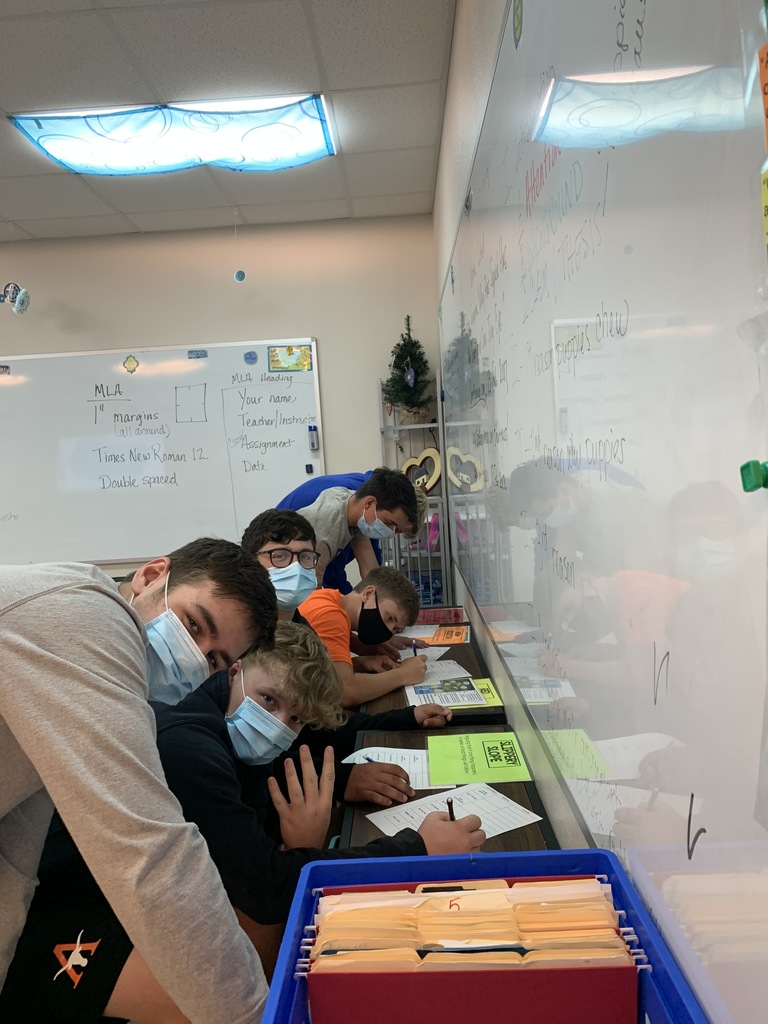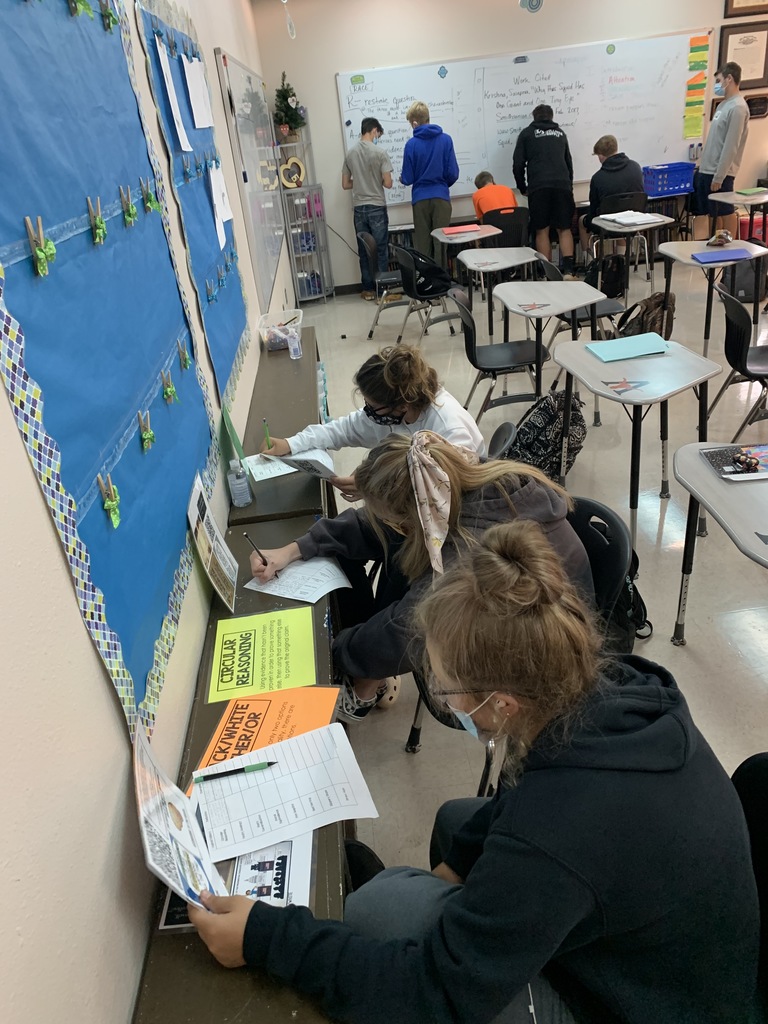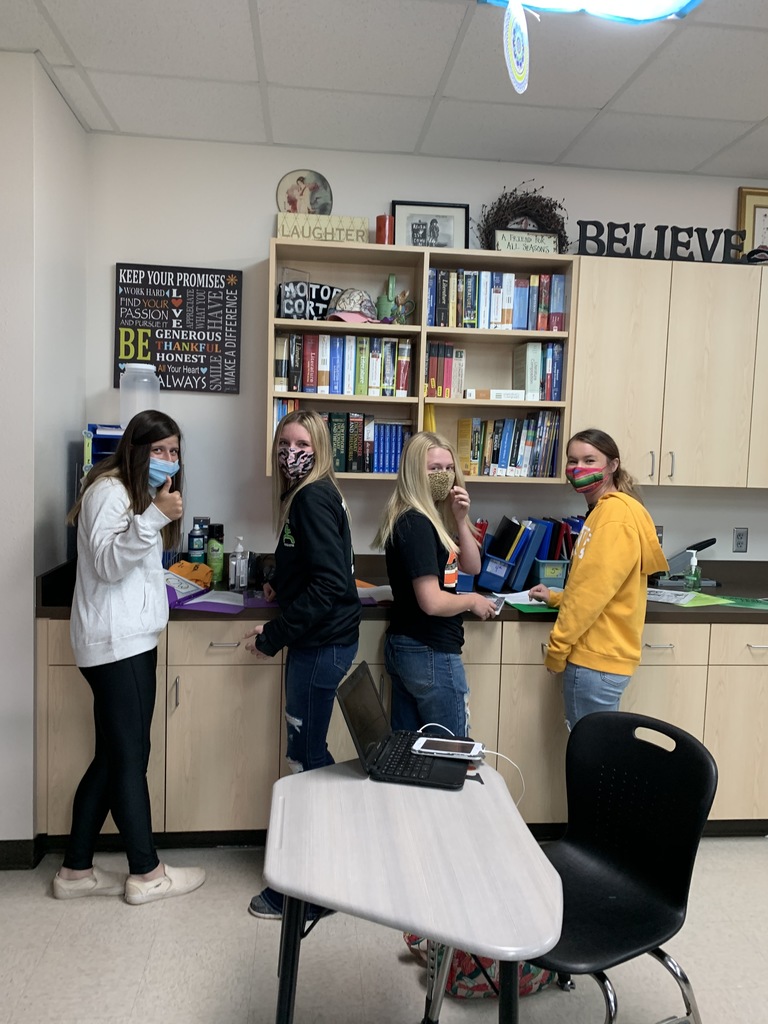 English II students working at fallacy stations.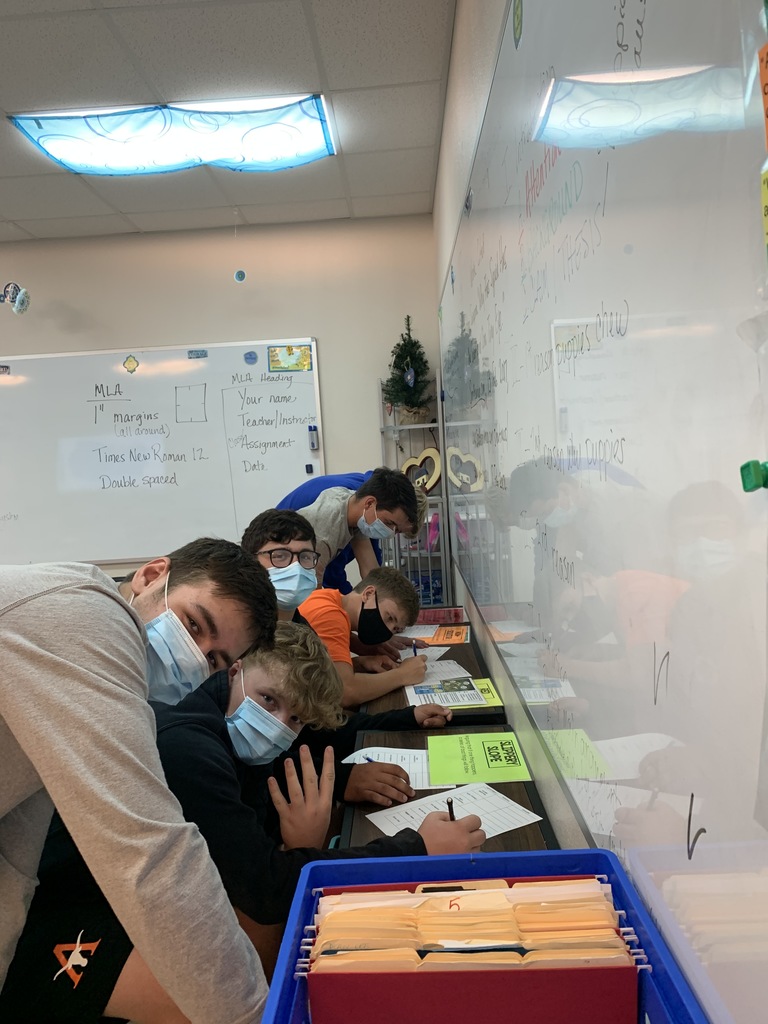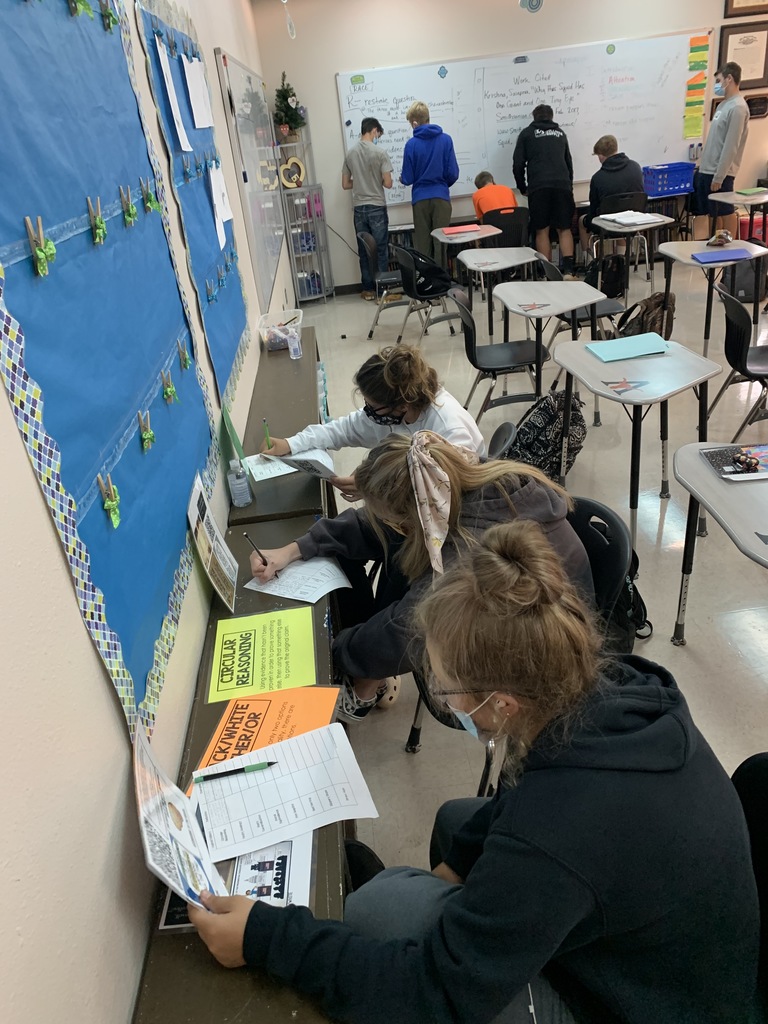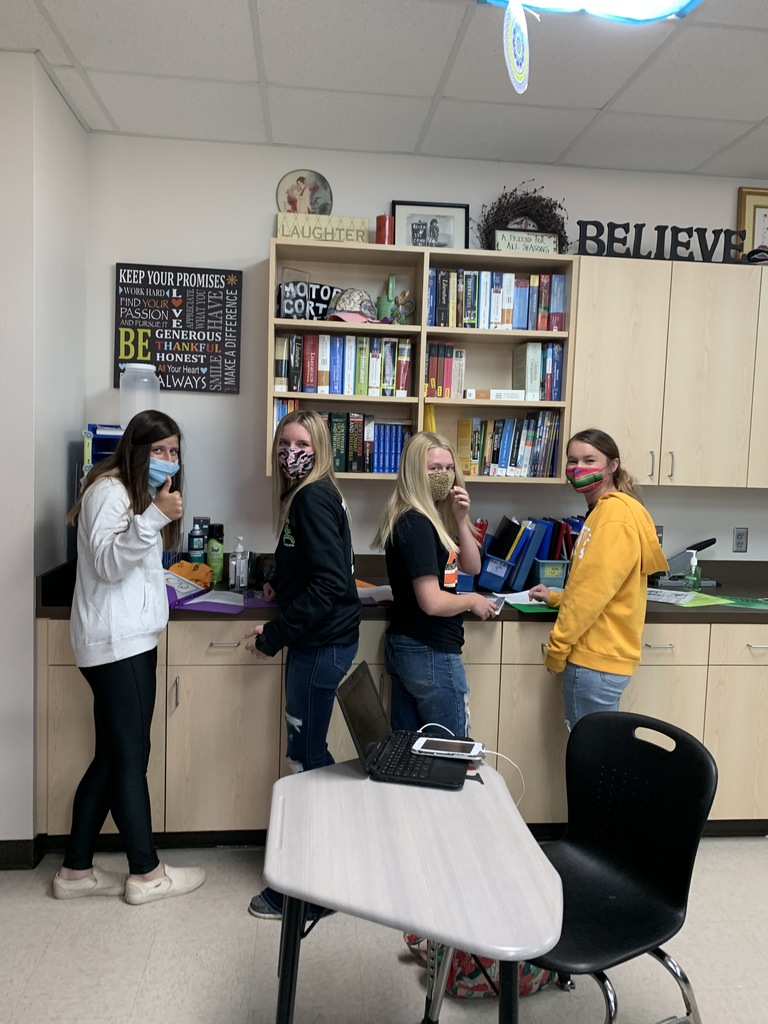 We appreciate input from our parents and stakeholders. Please fill out the form about College and Career Readiness Assessment by Sept. 18th. Thank you
https://forms.gle/Vyh1nbRscjnttJHP6