Welcome Back!! We are excited to be quickly approaching a new school year. On Thursday, August 4th, we would like to invite you to a free community wide dinner, open house and Elementary Parent University. Please see the schedule below: 3:00-4:30 Free haircuts in high school art room 5:00-6:00-Parent University: 5:00-5:15 - PK & KG 5:15-5:25 - T-1, 1st, & 2nd 5:25-5:35 - 3rd & 4th 5:35-5:45 - 5th **teacher's meetings will be in each individual classroom ***STEM Room-Title I Meeting/Presentation 6:00-Open House and Free Community Wide Dinner: Cheerleaders Perform Introduction of Staff Dinner and Bond Presentation Drumline Performs Service Recognition Introduce Drumline, Cheerleaders, Softball & Football Cheerleaders Perform We hope to see you there!!!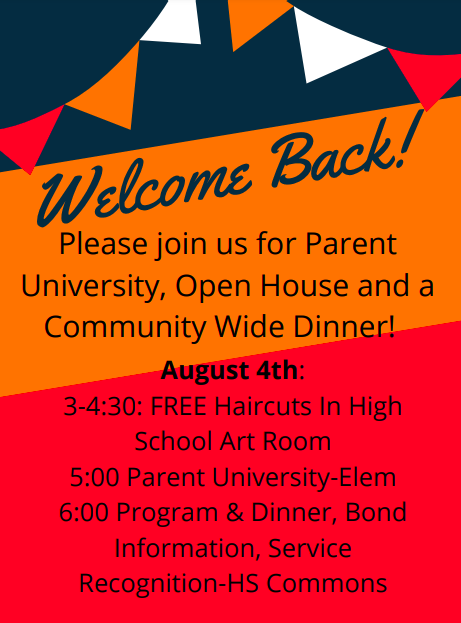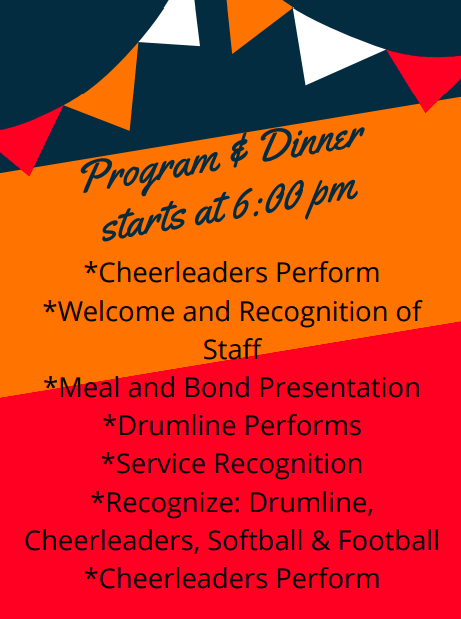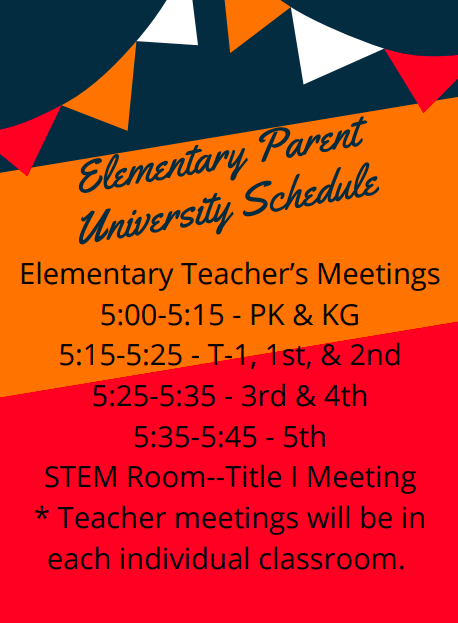 The Lady Longhorns softball team would like to thank everyone who came and supported us today!
Please join the softball team for lunch tomorrow!! 11:30-2 at the HS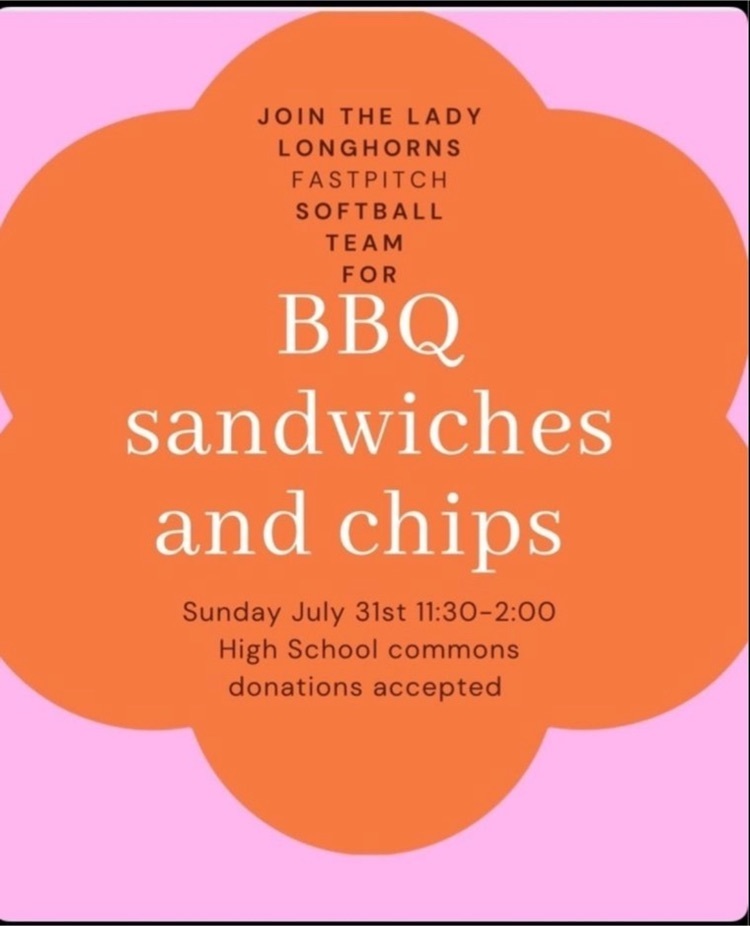 TONIGHT AND TOMORROW!!! The Southern Baptist Church will host a free clothes closet and school supply event tonight (7-29) from 5-7 pm and tomorrow (7-30) from 10 am-2 pm. Please attend if you would like to receive either!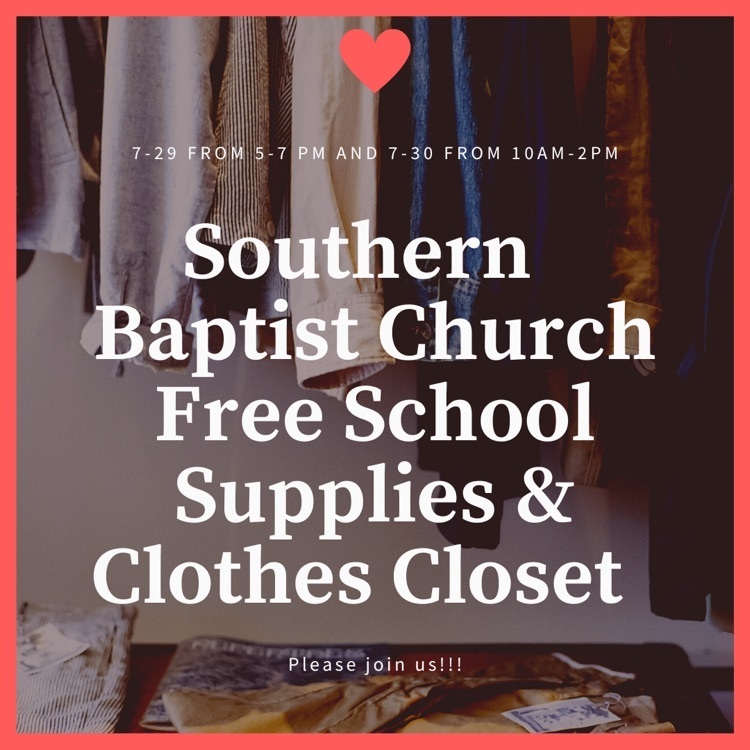 Enrollment Login Requests: if you need your login information for enrollment, please email
[email protected]
with your name and your student(s) name(s). If you are new to the district, please note that and provide us with your in-district address or inform us that you should be on the approved transfer list. Thank you!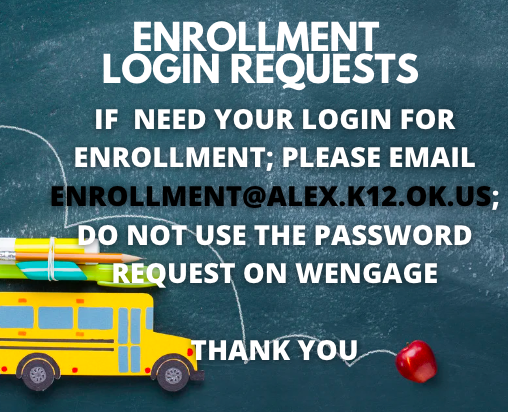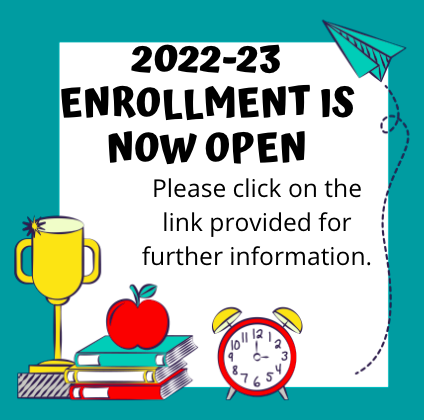 Please join the softball girls Sunday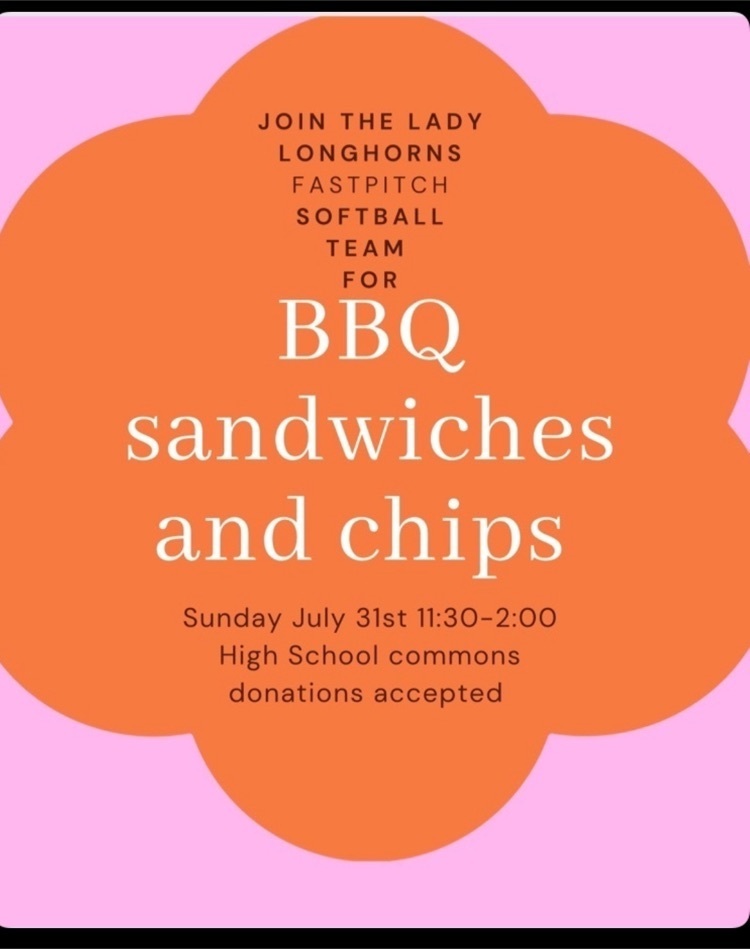 Juniors and seniors who are taking concurrent classes at Redlands for the Fall semester, must attend an orientation. Their system as been updated, so it is imperative that you attend the zoom session, so you know how to log in when the time comes. Please register using the link provided.
https://www.redlandscc.edu/concurrent-orientation

9th - 12th graders, remember to check your email. As we finalize schedules and get closer to school starting, there may be some questions and/or announcements. We are looking forward to seeing all of our students soon.
Come support the Lady Longhorns fastpitch team Sunday July 31st 11:30-2 BBQ sandwiches and Chips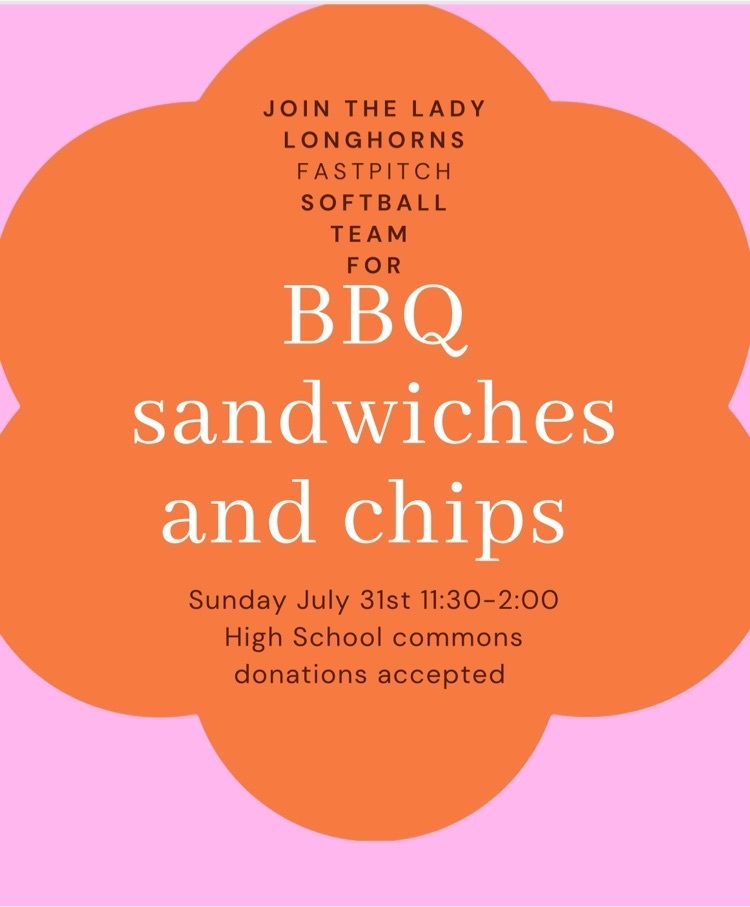 Parent University and Open House to be held on August 4th, 2022

Last week we had a visit from a local game warden!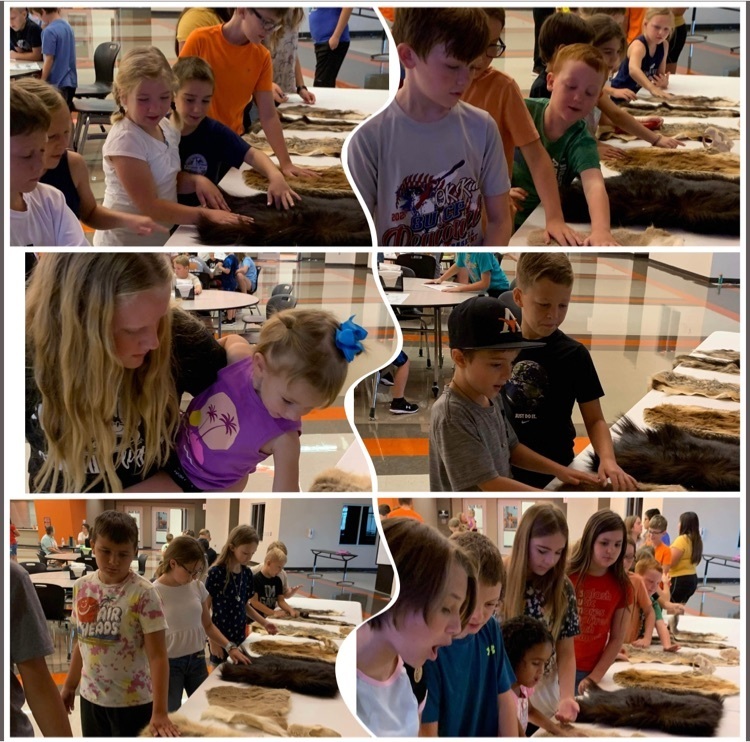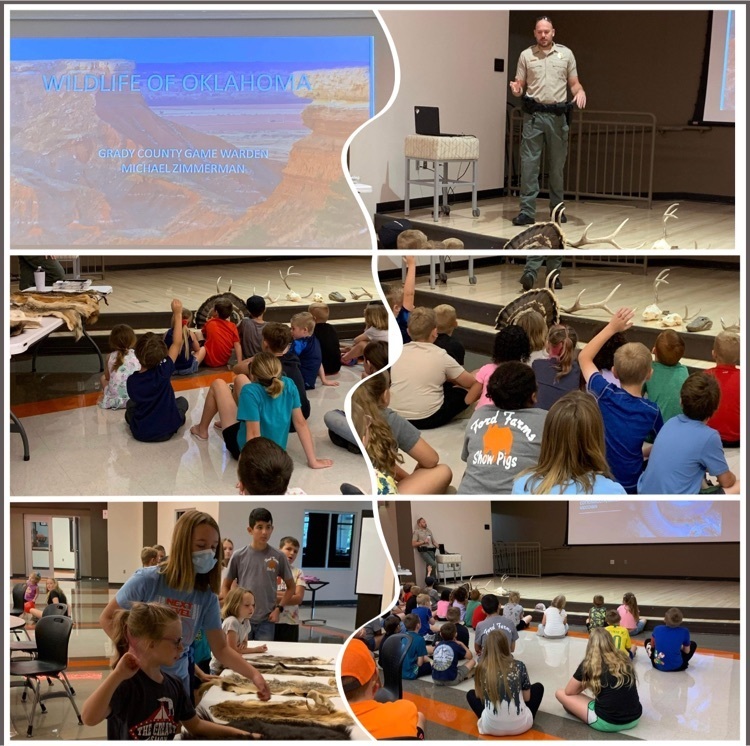 The last week of summer program is off to a great start! Kids got started building water slides today and learned about water safety.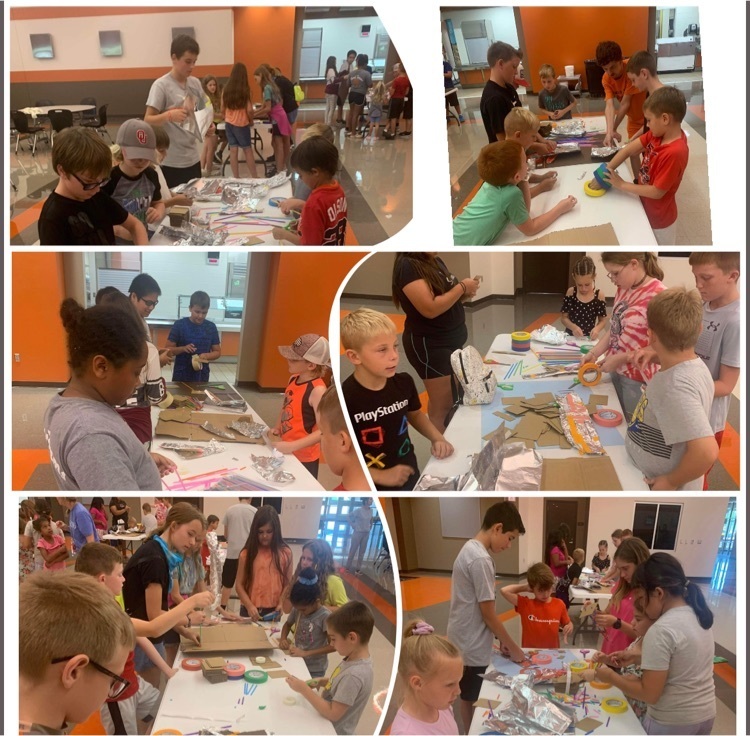 Fastpitch season has begun!! We had a great midnight practice under the lights!!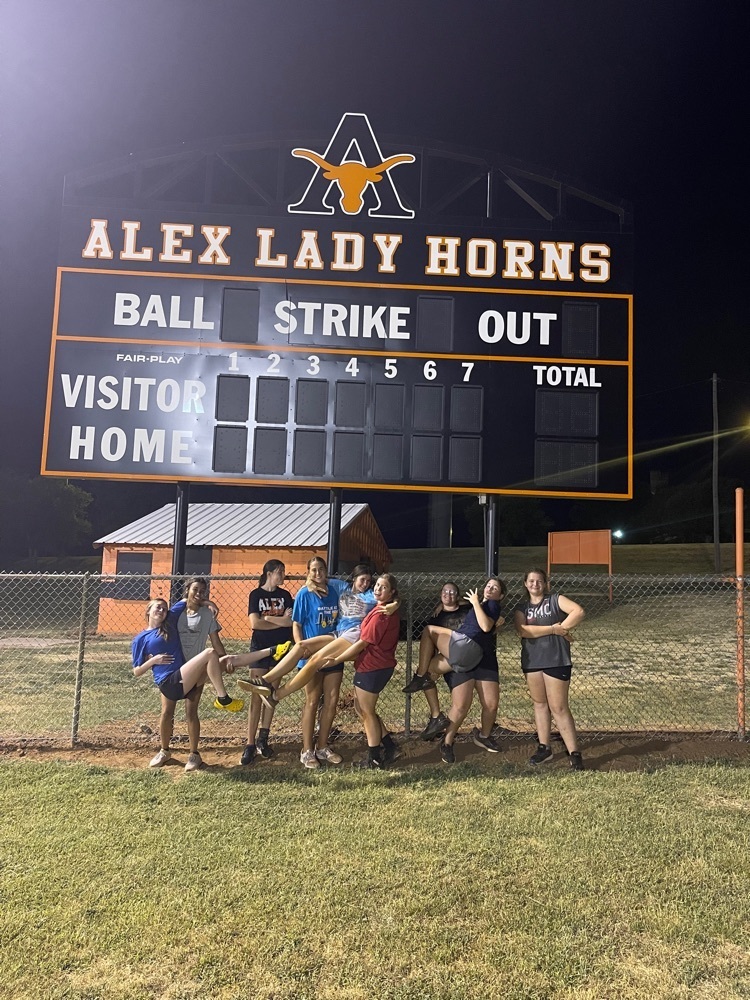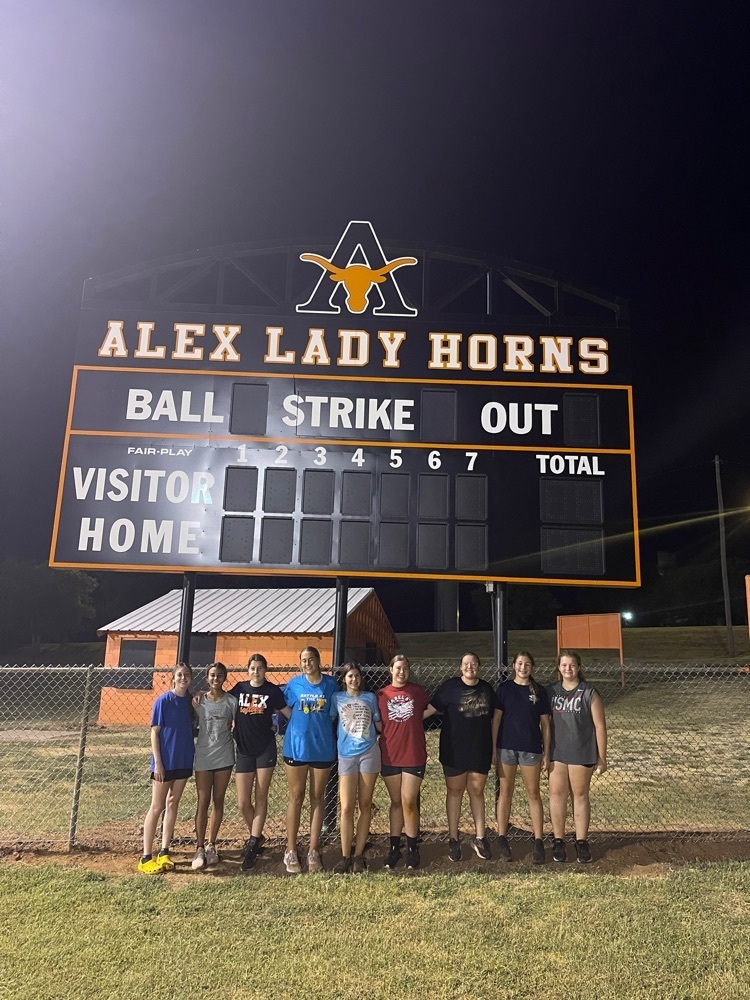 Alex Elementary School Supply Lists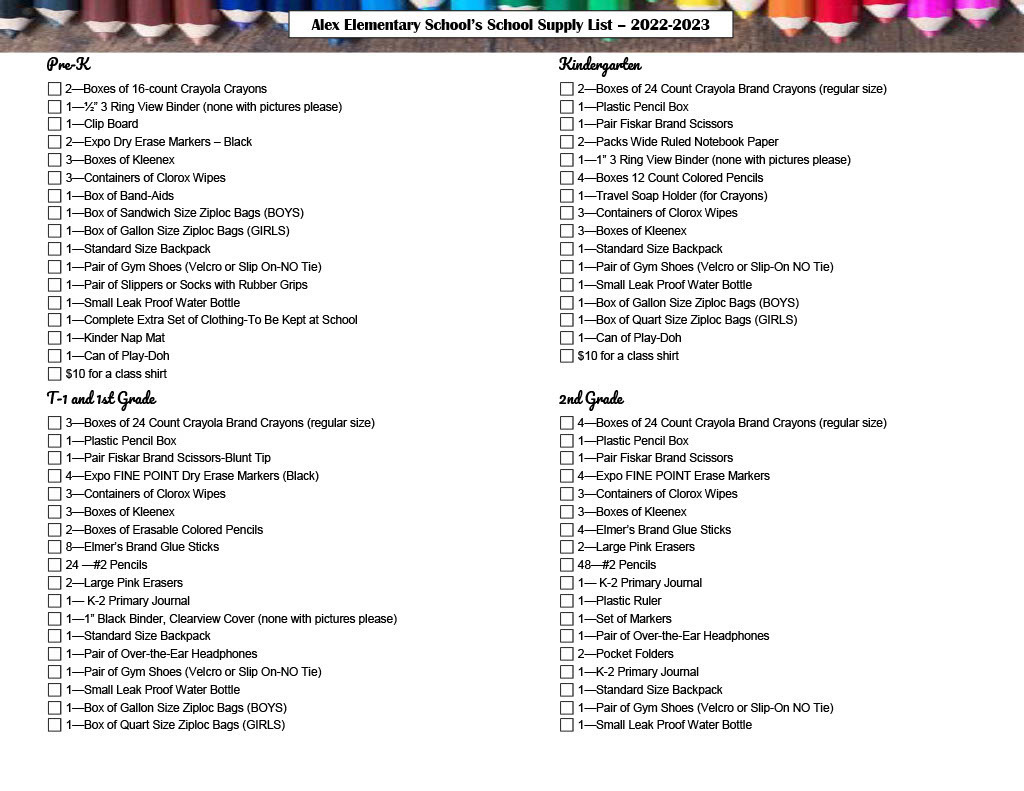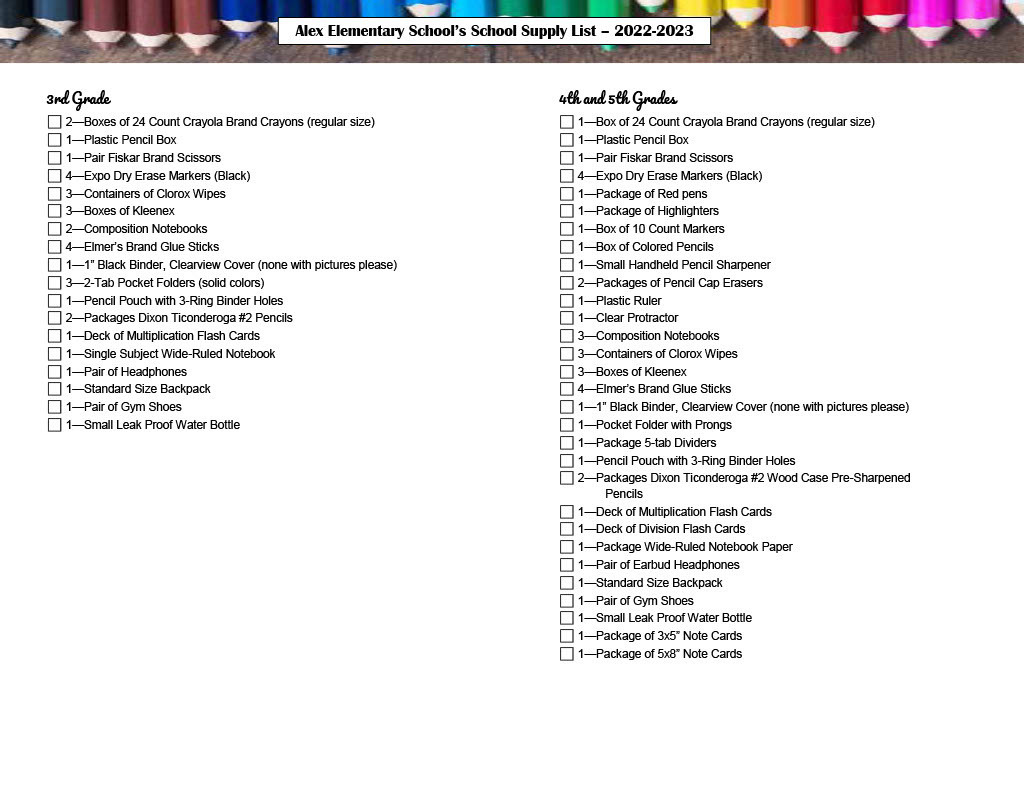 Reminder: athletic physicals this evening from 4:00-6:30 in the high school gym. We will have the necessary forms needed for our records. $25. Checks can be made to Ludwell Chiropractic

What a fun day learning about archery! Thank you to the volunteers who make fun days like today possible!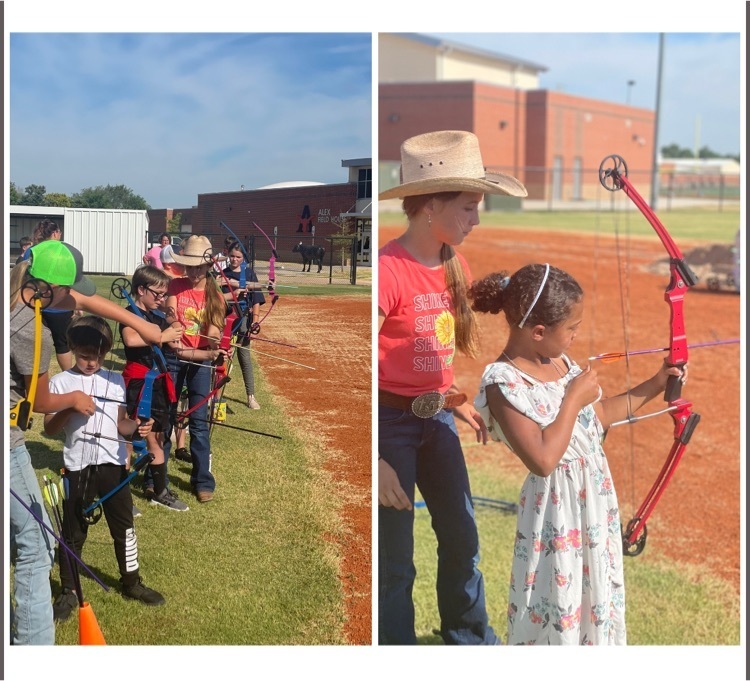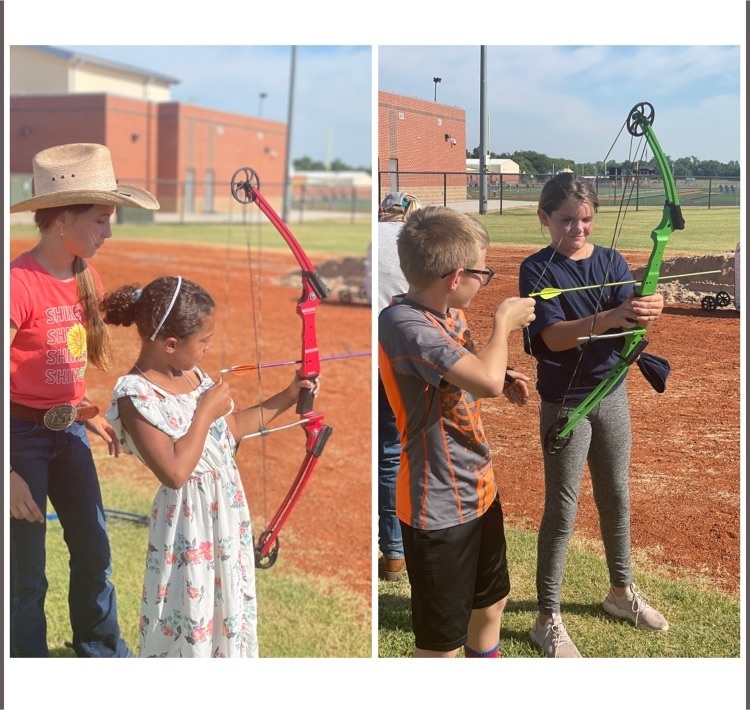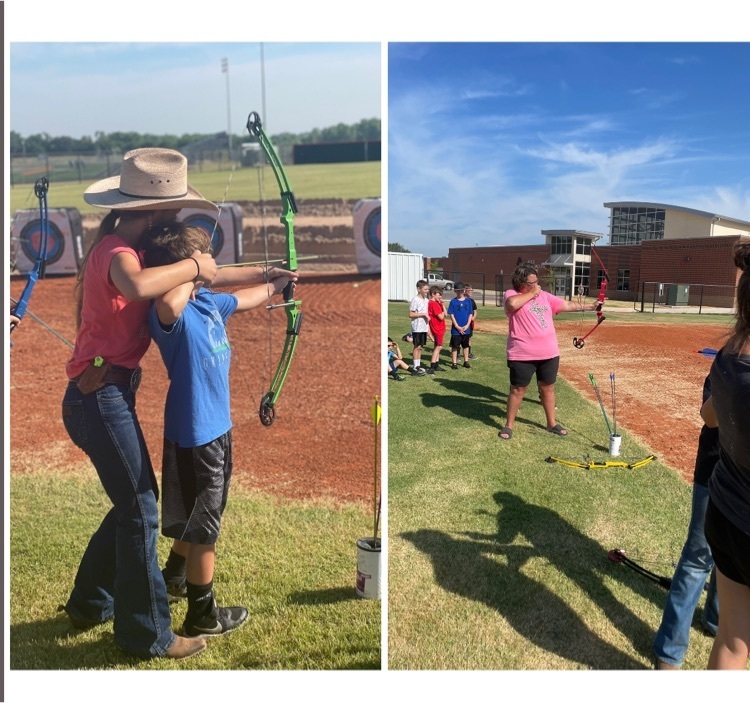 Athletic physicals will be held in the high school gymnasium July 13th from 4:00-6:30. All 7th-12th grade athletes are required to have one to participate in athletics. Cost is $25