1st Graders enjoying activities in the Elementary Stem Room today!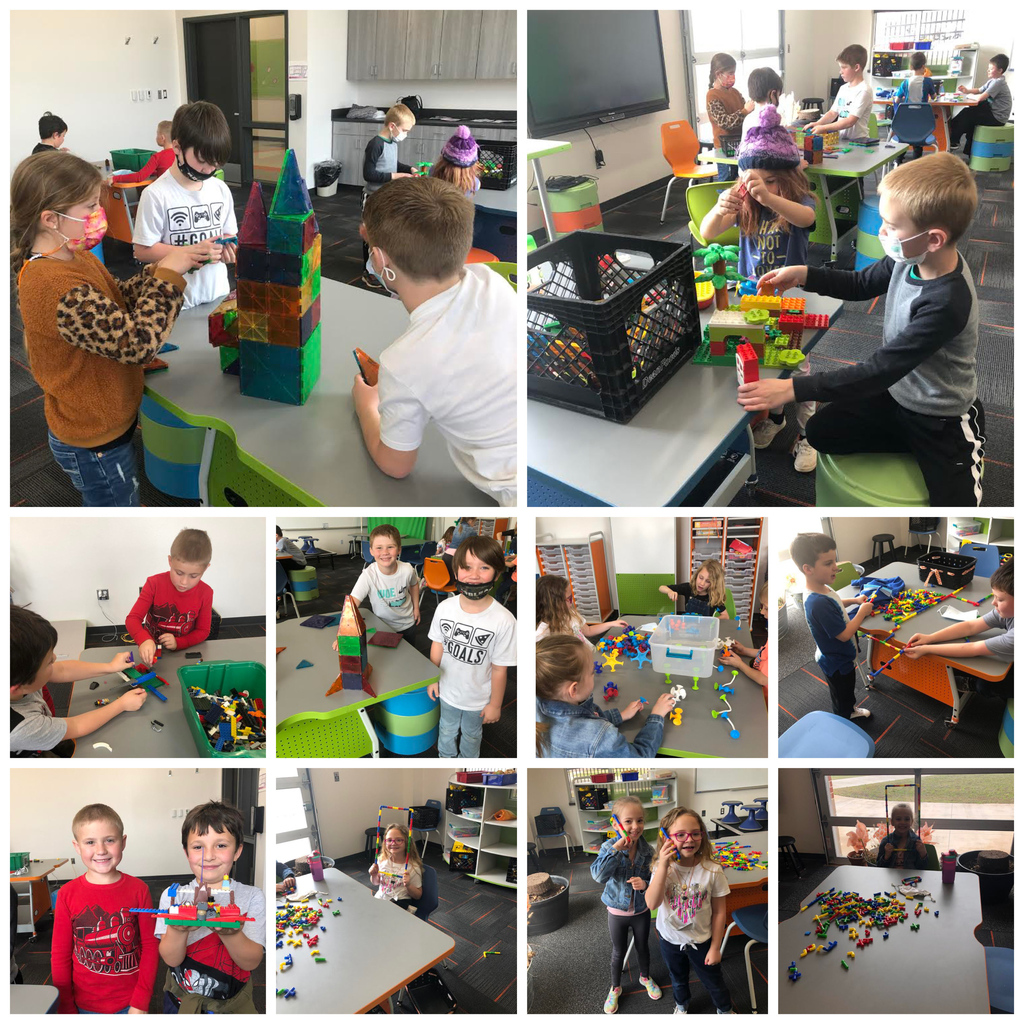 Phones lines are currently down district wide. We have a tech on his way to get them up and running as soon as possible. We apologize for any inconvenience.
High baseball today at Bray. 4:30 start. Two 5 inning games. No jh games

Kindergarten learned about measuring in inches! They enjoyed measuring things found in our classroom. I even measured someone's ponytail for them 🤗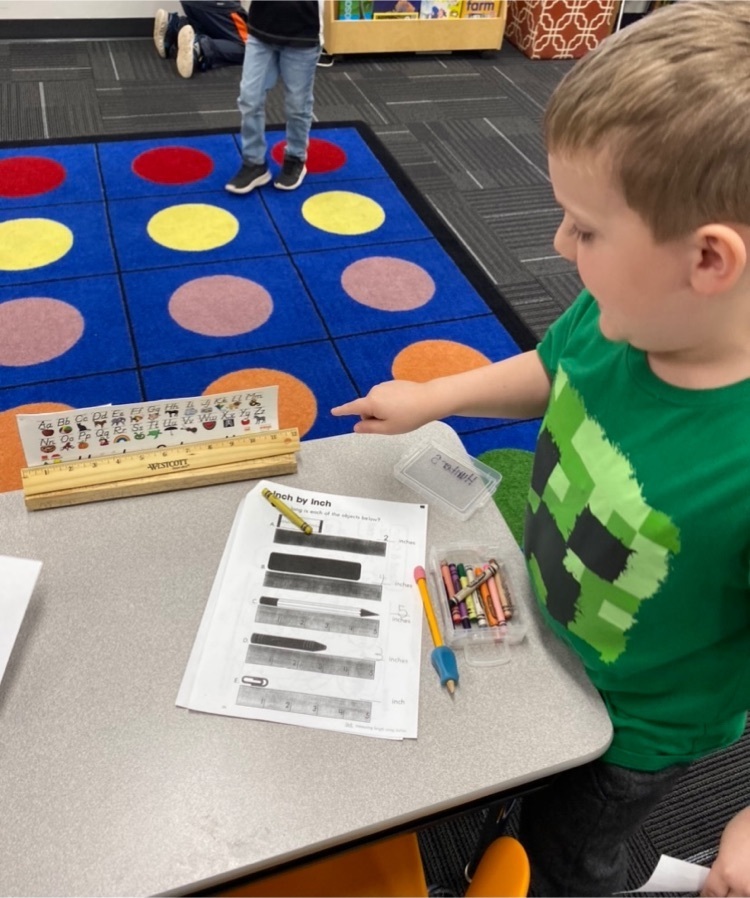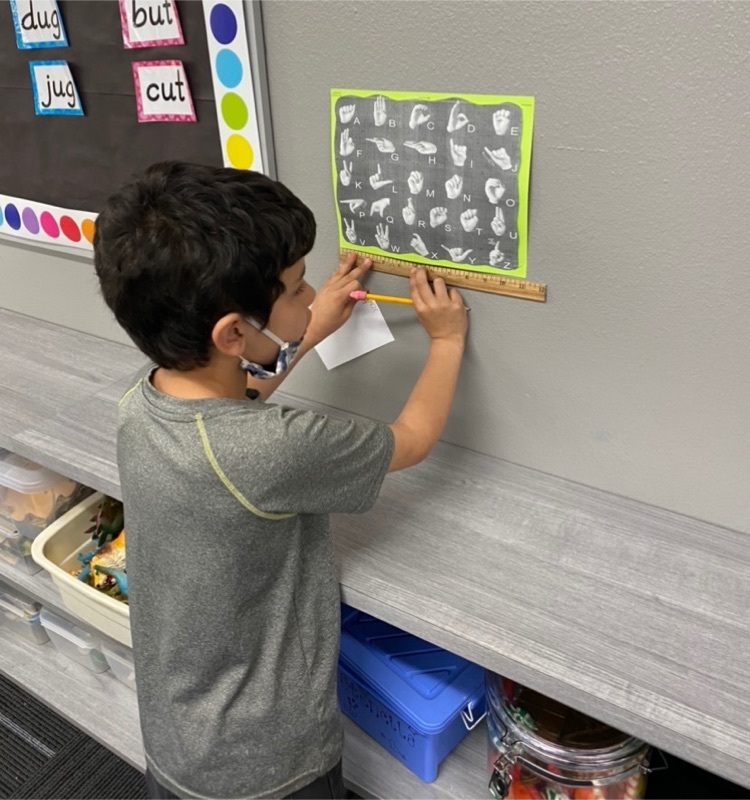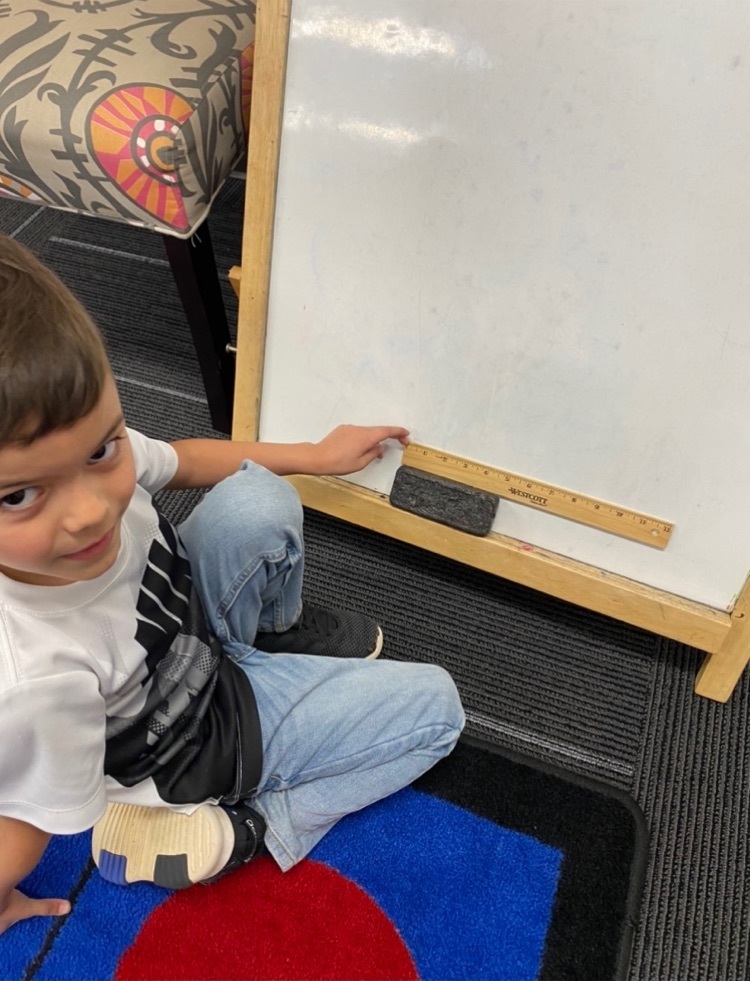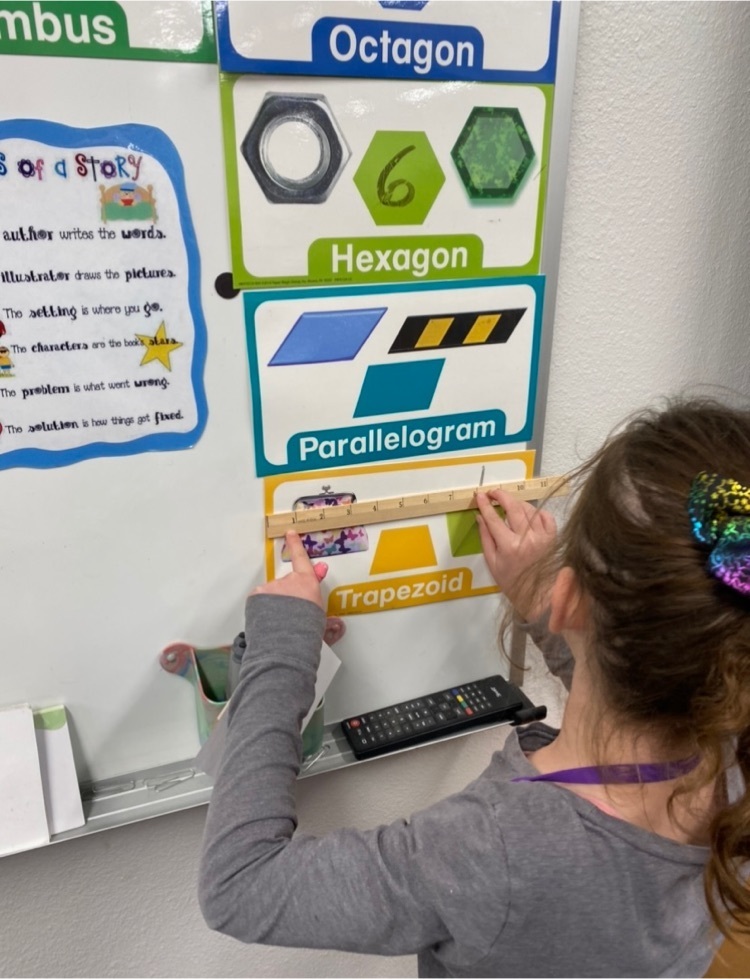 Class Photos Pre K - 11th grade Monday, March 29th. Order forms will be sent home tomorrow. Spring Pictures on Monday, March 29th (only for those ordering) forms went out last week, extras in both offices.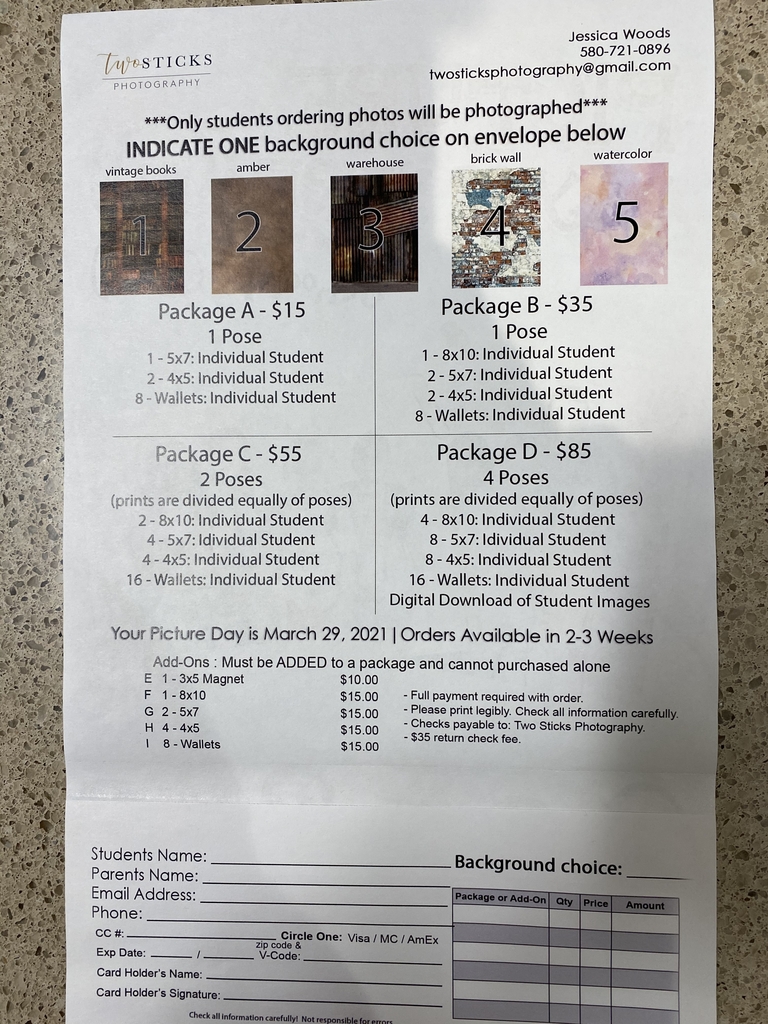 Thank you to all of the parents & students who came to our meetings. This was our best turn out this year! We appreciate your willingness to come! We had good conversations, and we had several stay for the concurrent meeting. It's a great day to be a Longhorn.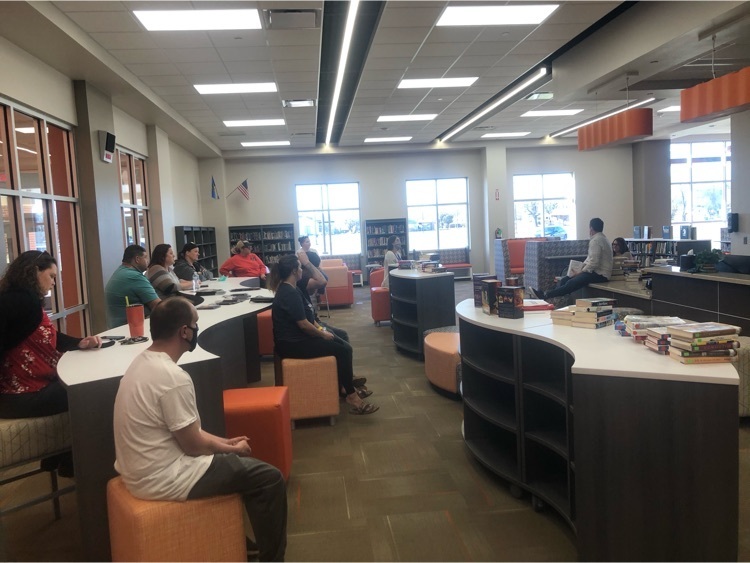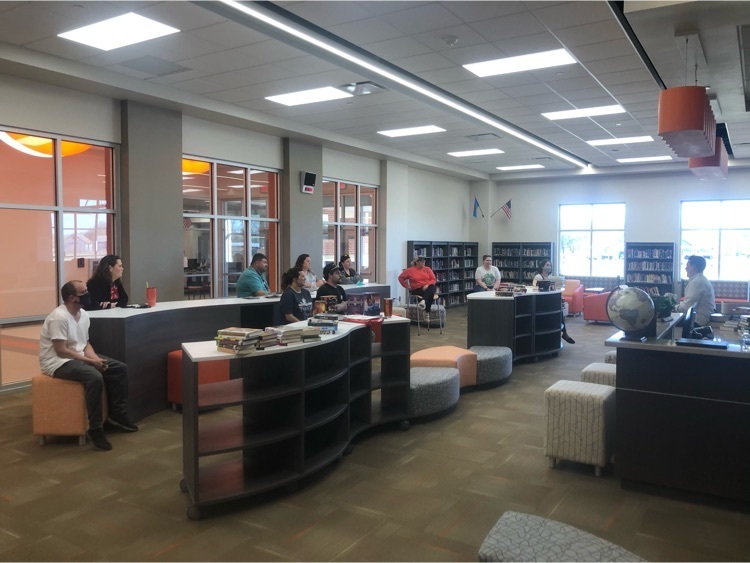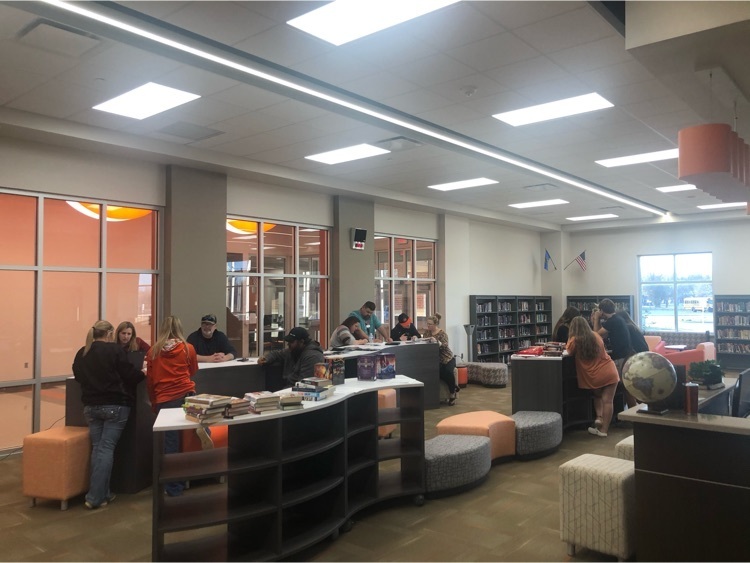 Good afternoon Alex parents and guardians, don't forget about tonight's school parent partnership meeting at 5:45 in the high school library. We will talk about testing, finishing strong and the summer EBT food program. Following this meeting at 6:30 there will be a meeting about concurrent enrollment for the parents of students who will be juniors and seniors next school year in room 303! Come join us and get informed!

Juniors and seniors attending prom, please sign up by Friday. The sign up sheet is outside of the office. Put your name and your date's name so we can have a head count. If you are bringing someone outside of Alex, you will need to fill an approval application.

AHS is hosting an ACT workshop with Chad Cargill on Wednesday, March 24th from 8:30-11:30. As of now, we have 14 people signed up, but we would love to have more. This is a great way to learn strategies on how to take the ACT. Please sign up in the counseling office by tomorrow afternoon so we can have a head count.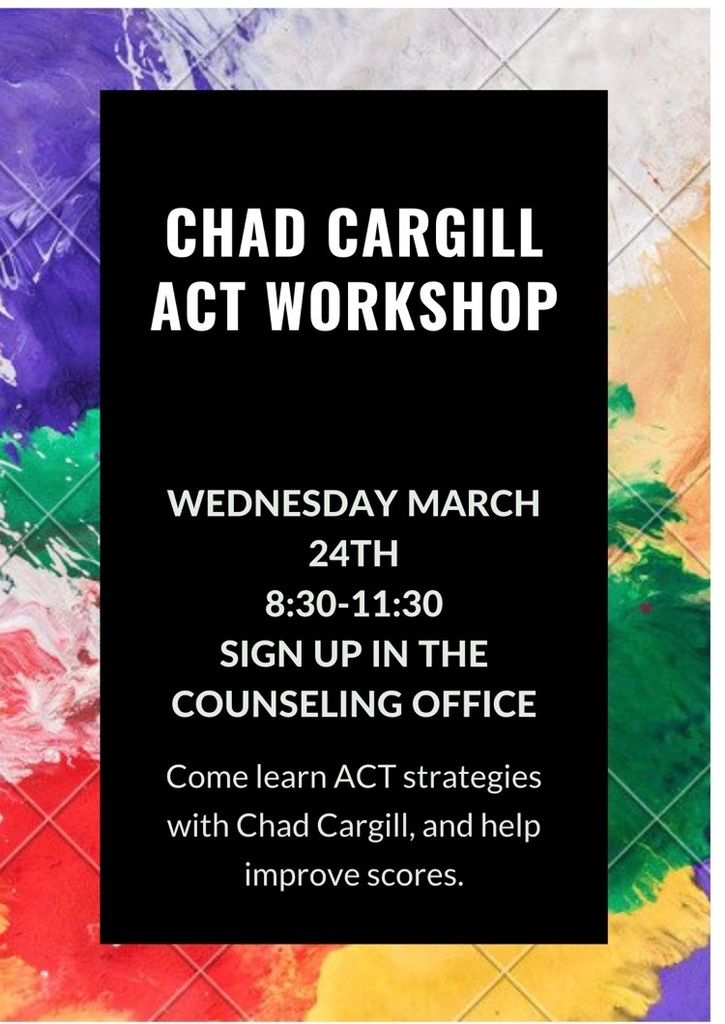 Join us for our next school-parent partnership meeting on Tuesday, March 23rd from 5:45-6:15 in the high school library. Everyone is welcome. Information will be provided about the summer EBT food program.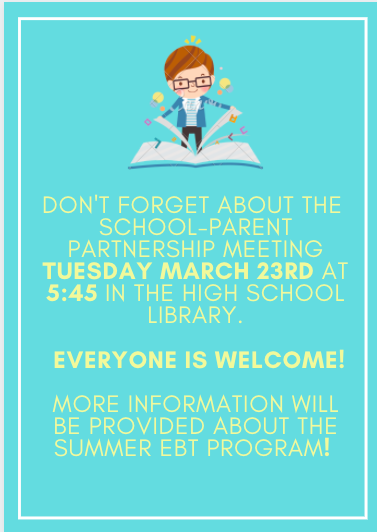 10th & 11th graders interested in taking college classes next yr will have an opportunity to sign up tomorrow. An OCCC rep will be here at 11:20 for students interested in OCCC. Also, at 6:30, in room 303, there will be a meeting with parents/students to get signed up for OCCC or Redlands or to answer any questions you may have about concurrent enrollment. This will be for ALL students interested in taking college classes in the Fall 2021 semester.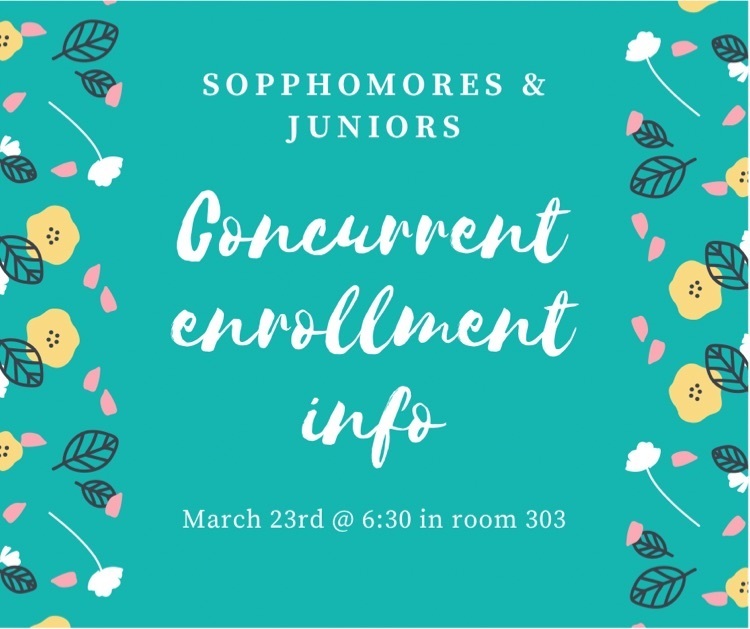 This Week.....Wednesday, March 24, 2021 - Retakes for new and absent students and Seniors Who's Who.
The baseball game vs. Ninnekah has been cancelled for today due to rain.

Congratulation to Kye Heldermon for receiving the REC scholarship award.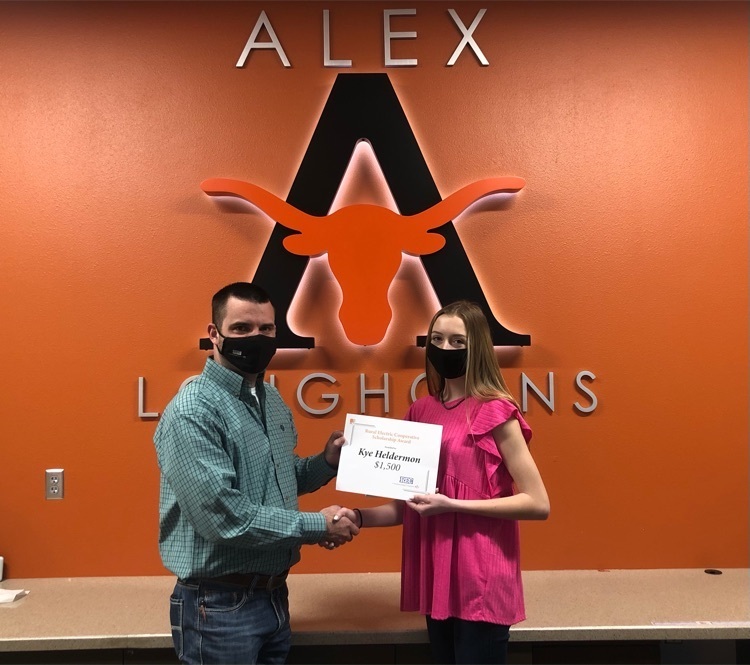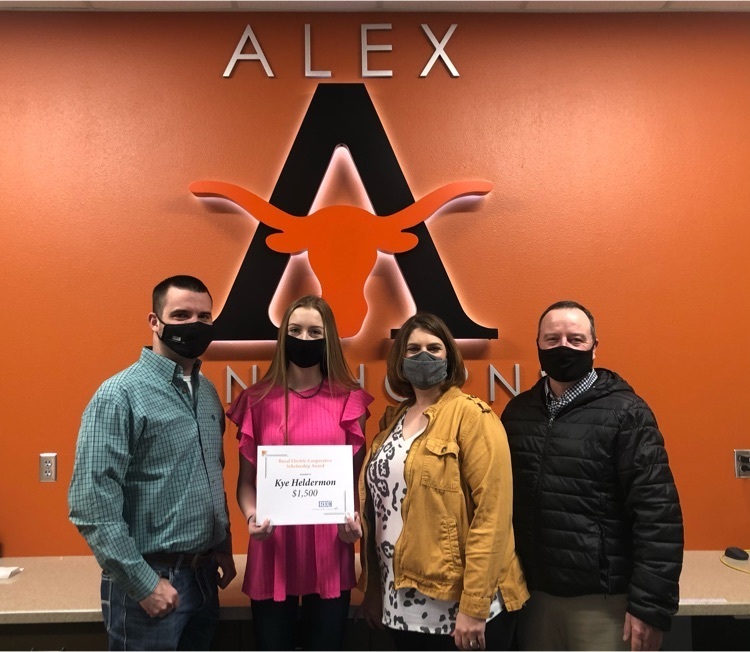 Our school/parent partnership night is tomorrow, March 23rd, at 5:45 in the HS library. The main topic of discussion will be testing and finishing the year strong. We hope to see you.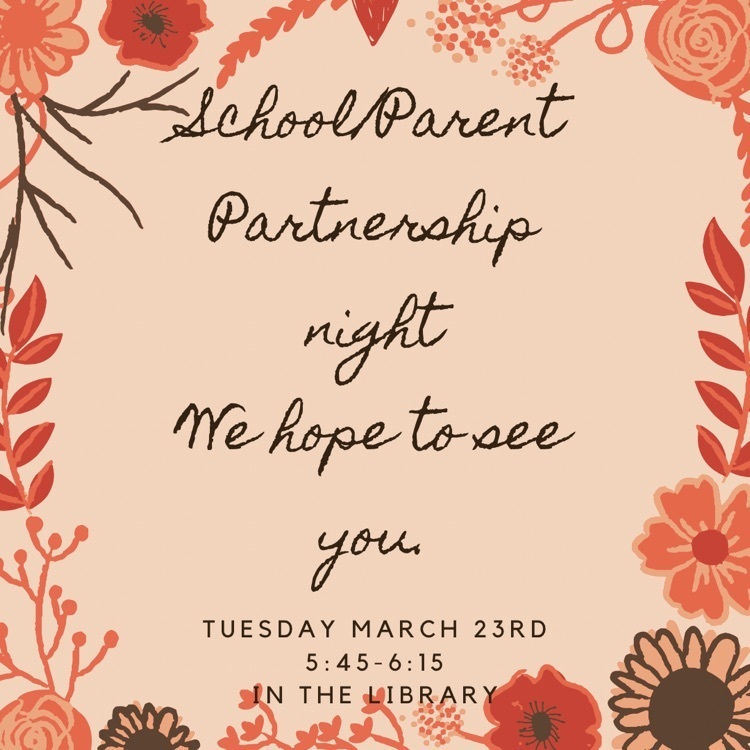 Chemistry students spent last week learning firsthand about different types of chemical reactions.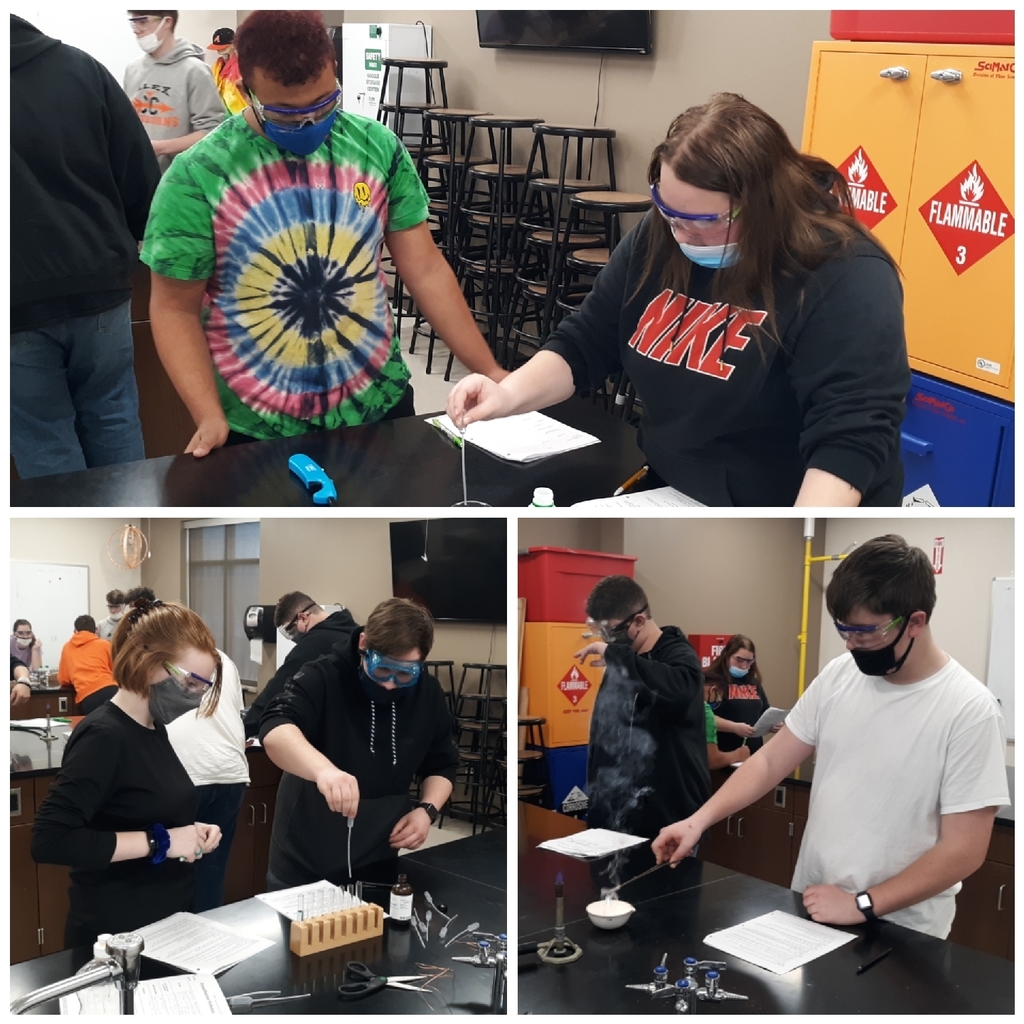 Even Mr. Tolson got caught up in this density column lab last week.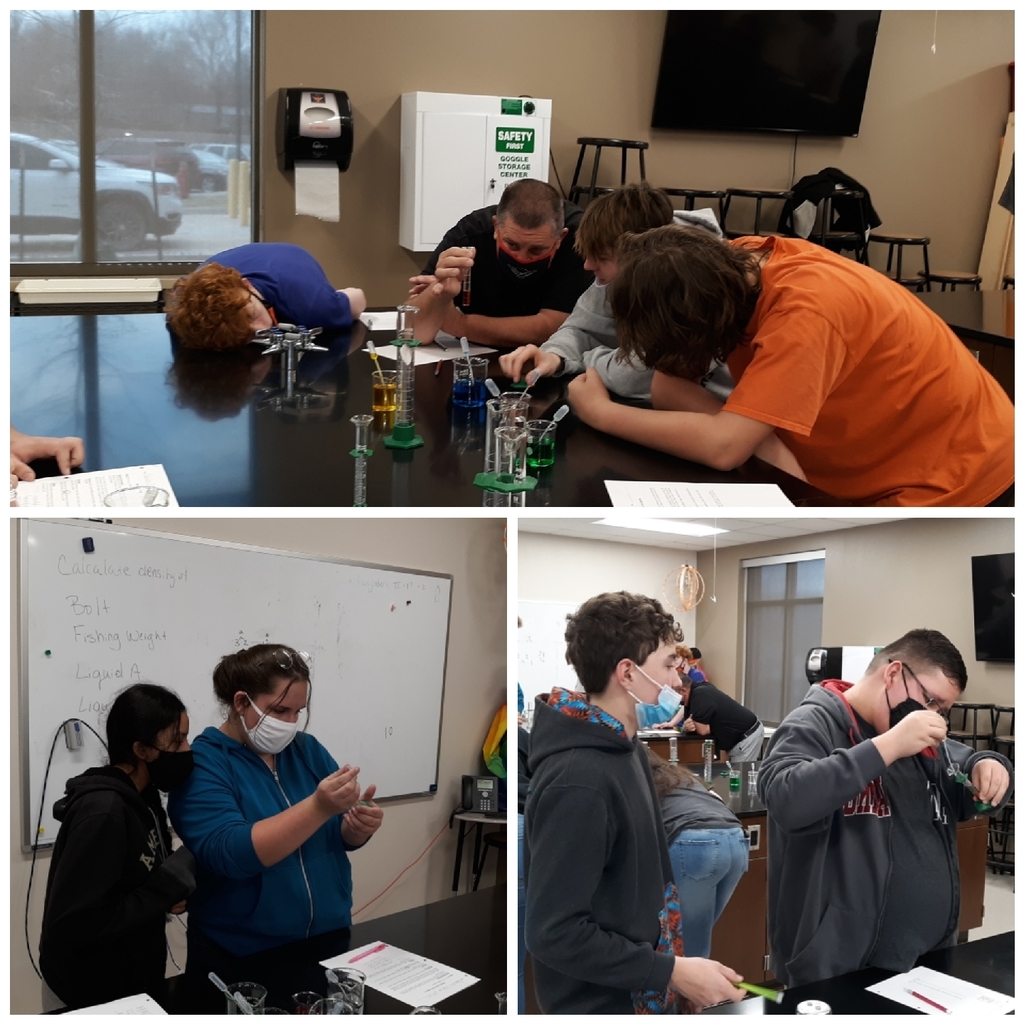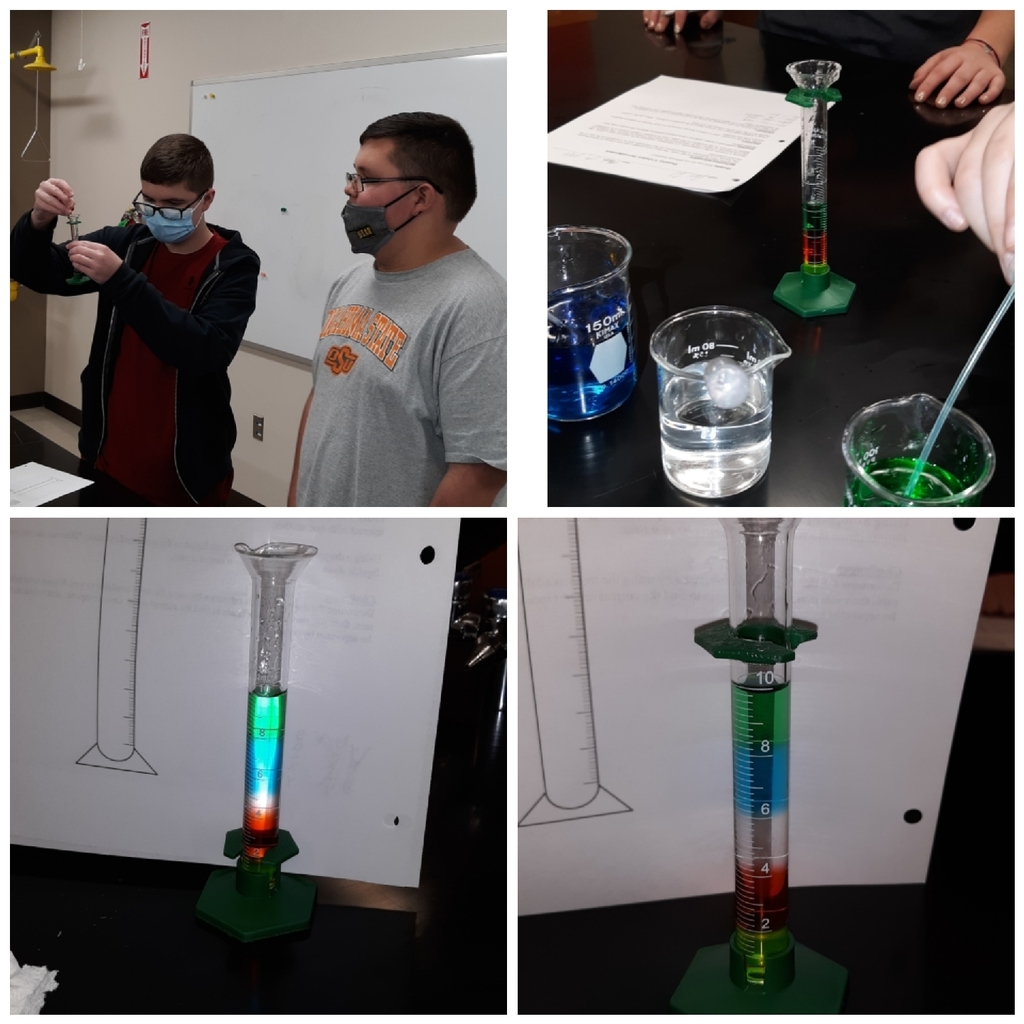 Summer Food Program; all families should be able to qualify regardless of economic status due to covid relief. Be sure to take time to apply for assistance to provide food for your family this summer. To apply go to Chickasaw.net/summerEBT or call 1-580-272-1178 or 1-844-256-3467. See attached flyer for more details, but remember economic status should not be an issue this year due to covid relief.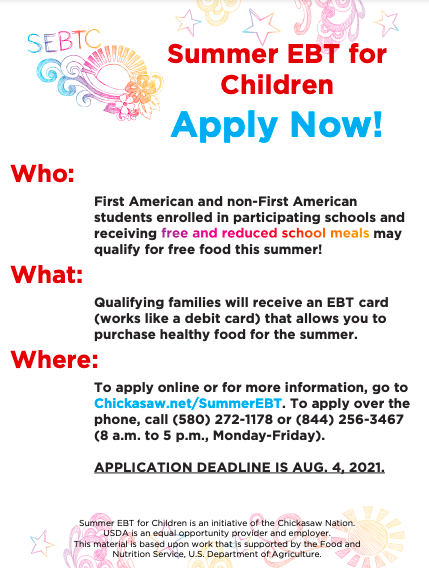 School will release early tomorrow. Car line starts at 2:10 and buses run at 2:30.