JH games scheduled for Thursday February 4th have been cancelled due to Dibble being unavailable to play.

Kindergarten is bummed, Punxsutawney Phil saw his shadow...6 more weeks of Winter!

Beta Club is selling Valentine's Cookie-grams! We will deliver them to people at APS Friday, Feb. 12th, or you can pick yours up the same day. Order forms are in both offices. $5, and you can customize the largest cookie (up to 4 words); all will be decorated & boxed.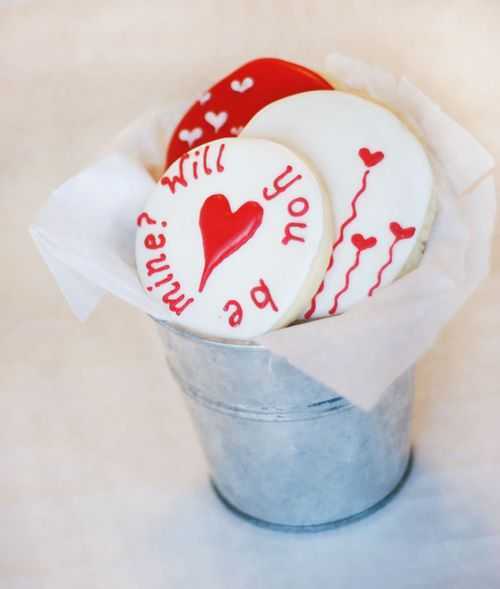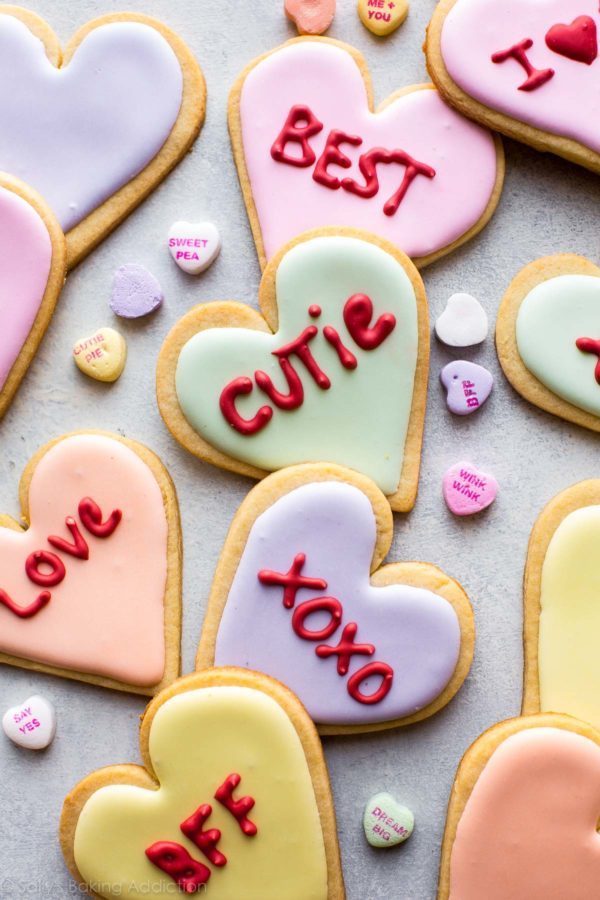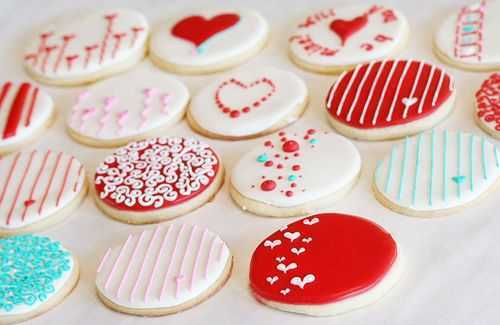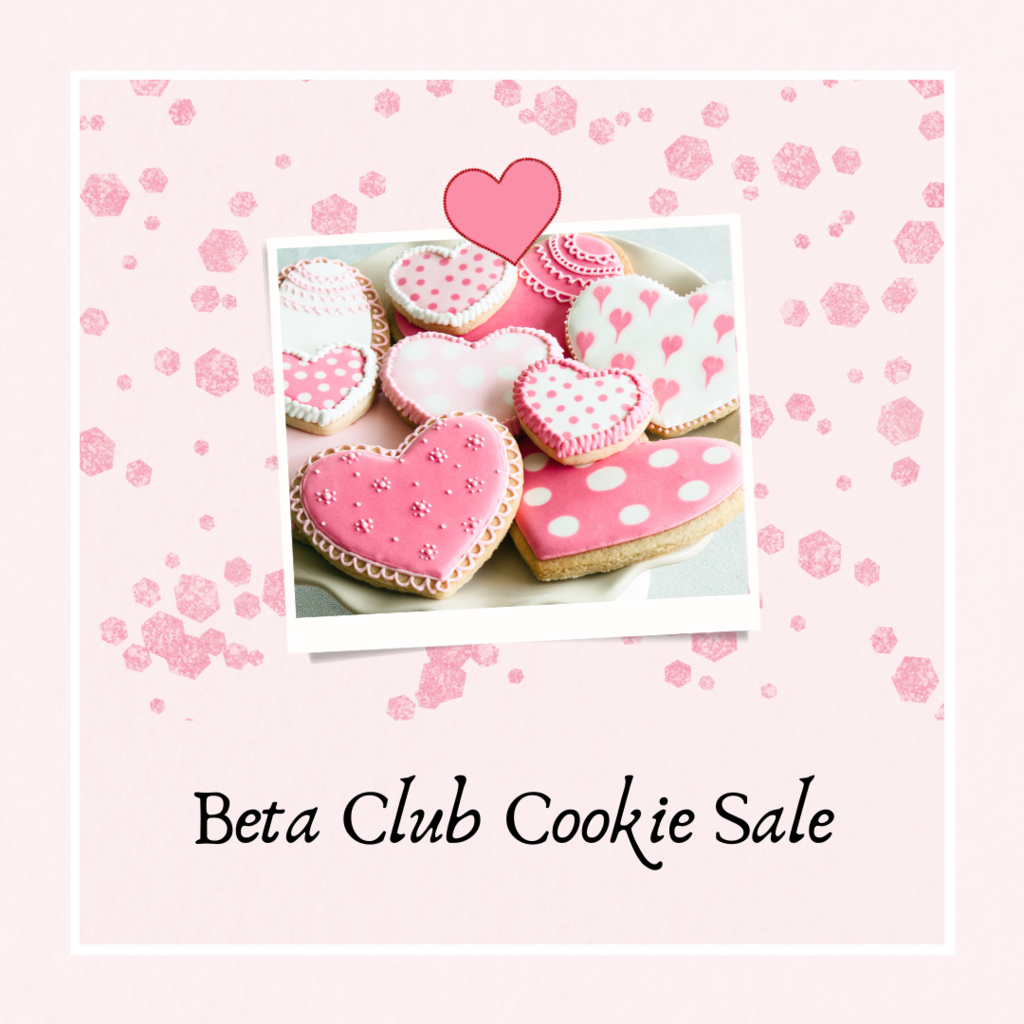 Retakes for absent and new students will be February 17, 2021 starting at 9 am. Directly following retakes will be Senior Who's Who.

Tuesday Feb. 2nd at 6:00, we will have a small ceremony for our Lady Longhorn and Longhorn senior basketball players. We are so thrilled we made it to the last regular home game, and would like to honor the seniors.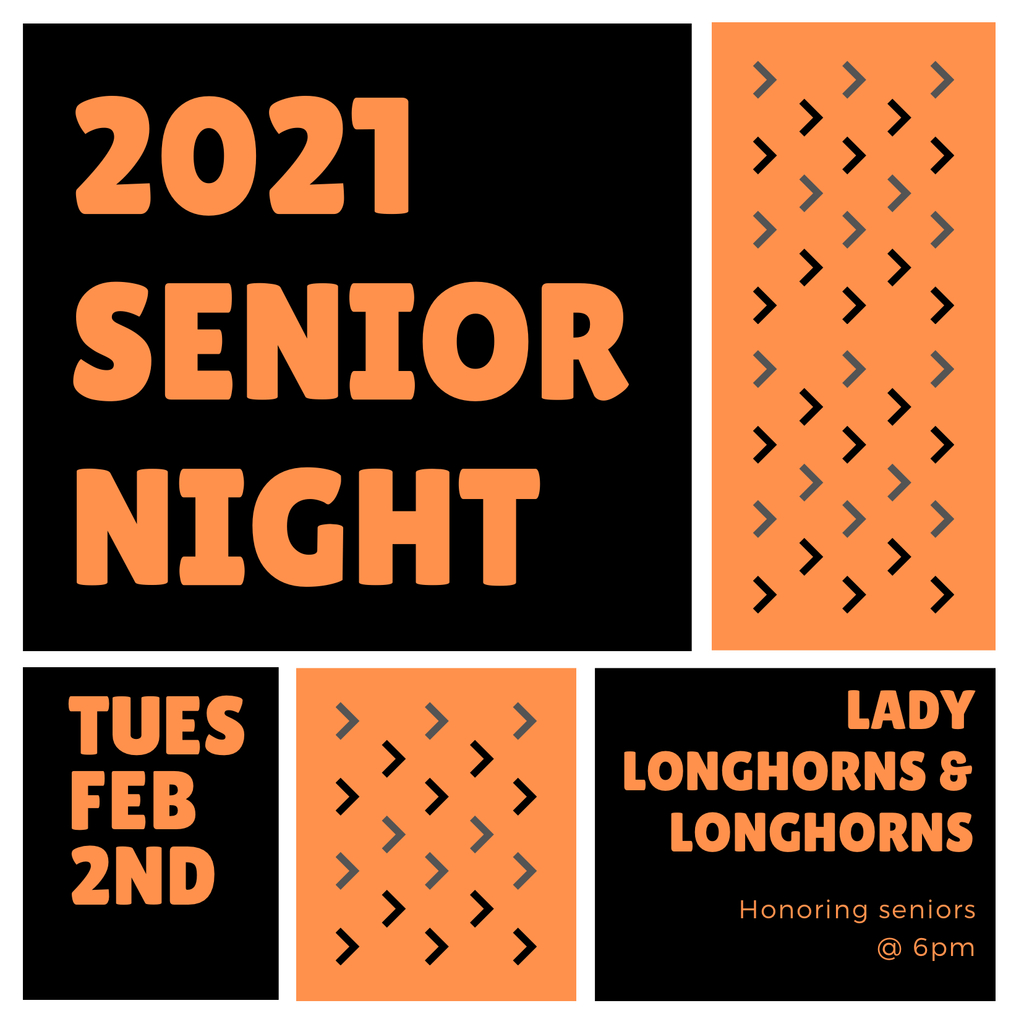 Physical science students investigating the potential and kinetic energy during a helicopter drop.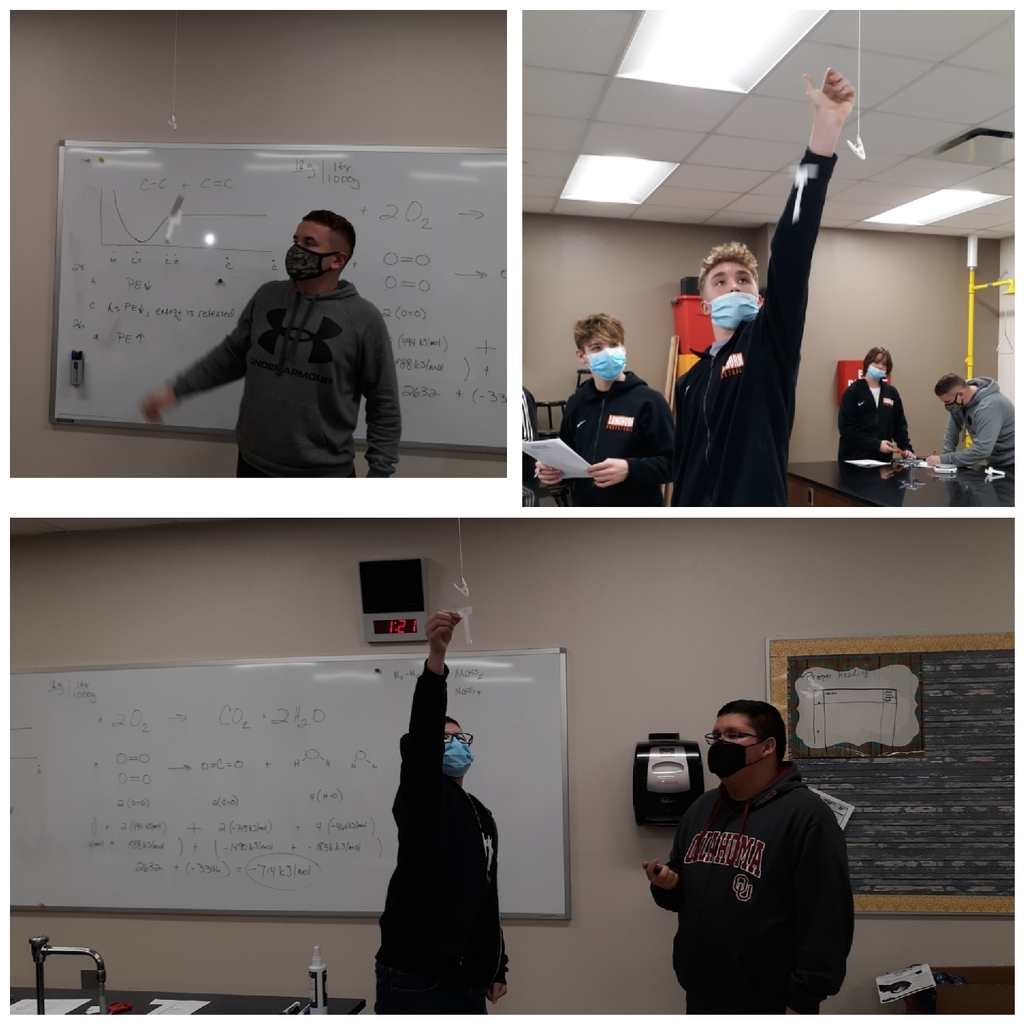 The Little Longhorn Cheerleaders showed off their school spirit! Great job, ladies!🧡🖤🧡🖤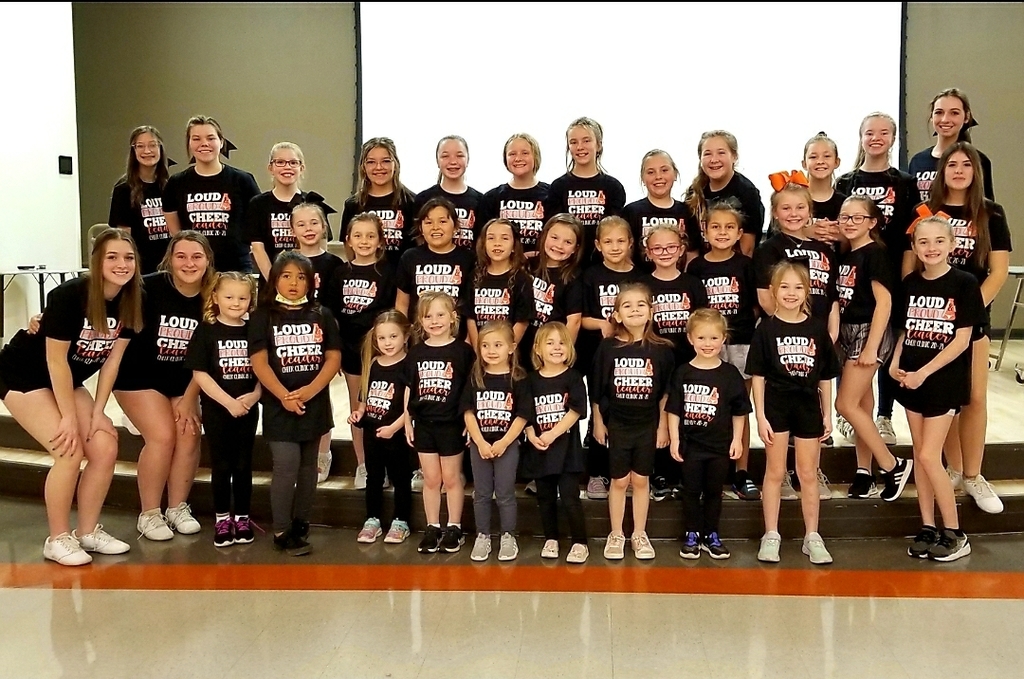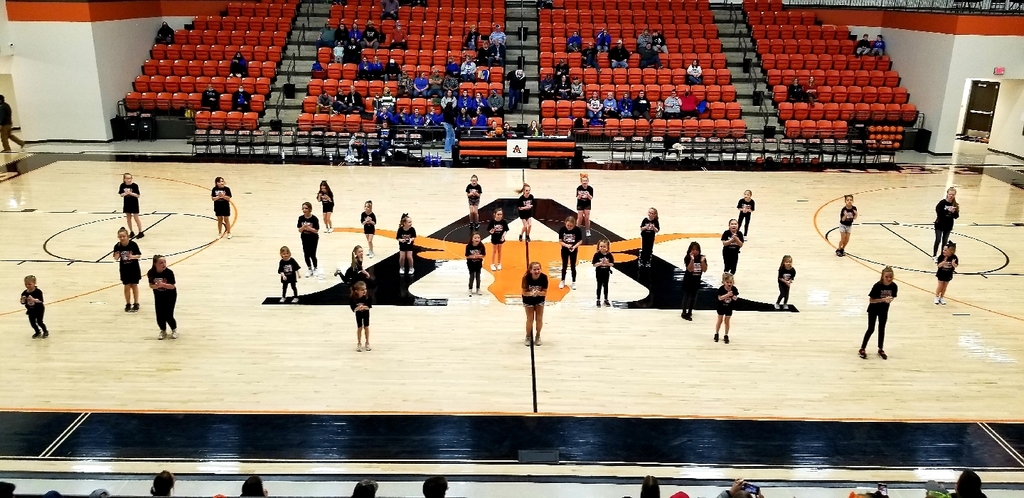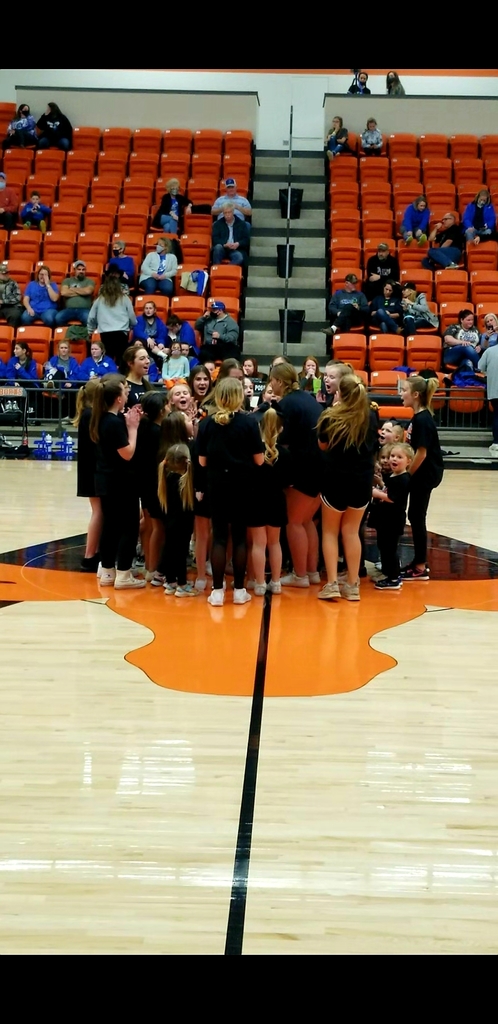 More Kindergarten cuties, plus cutie Caleb!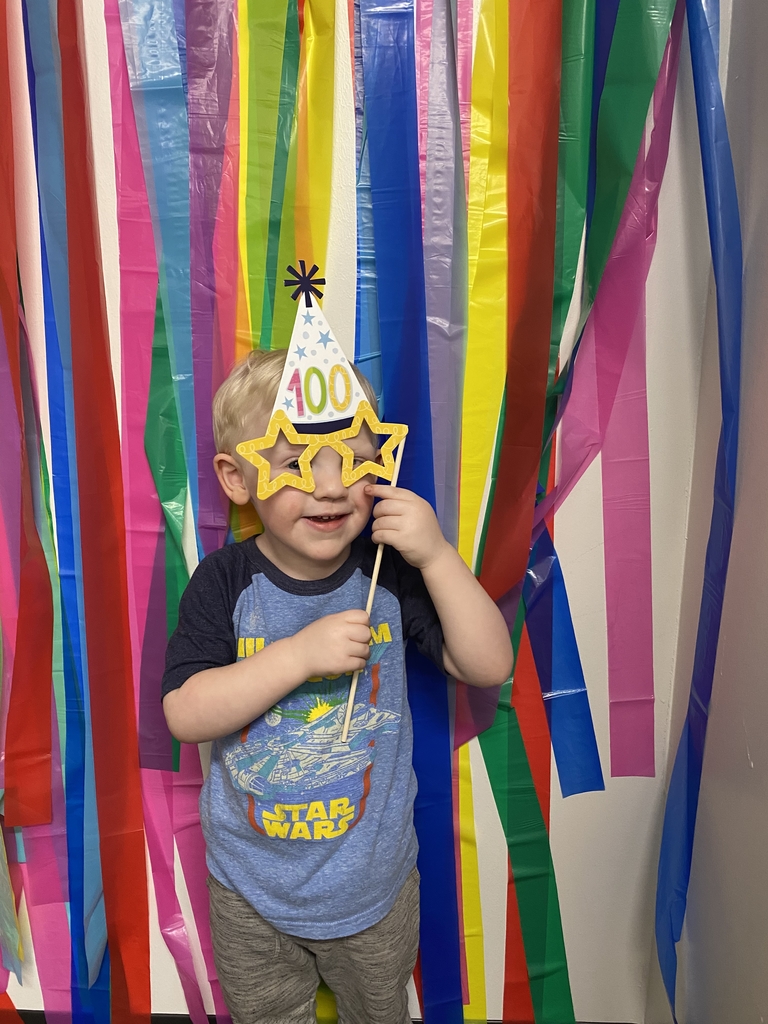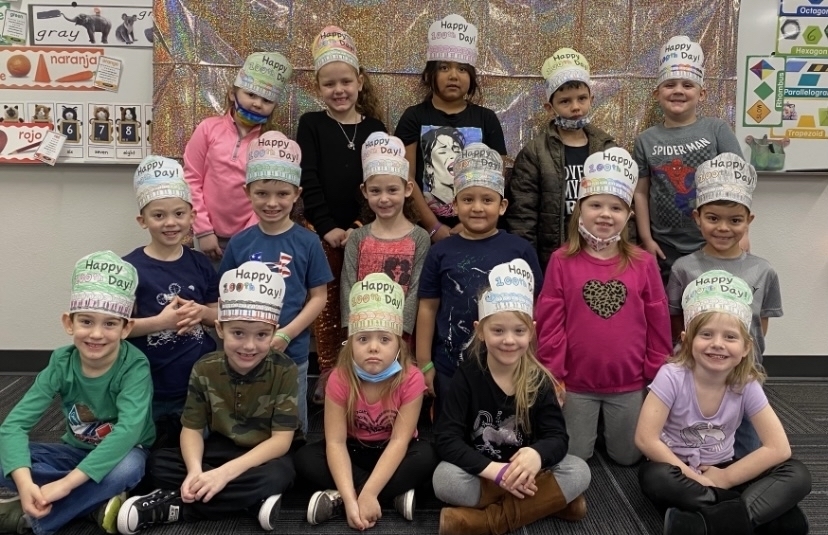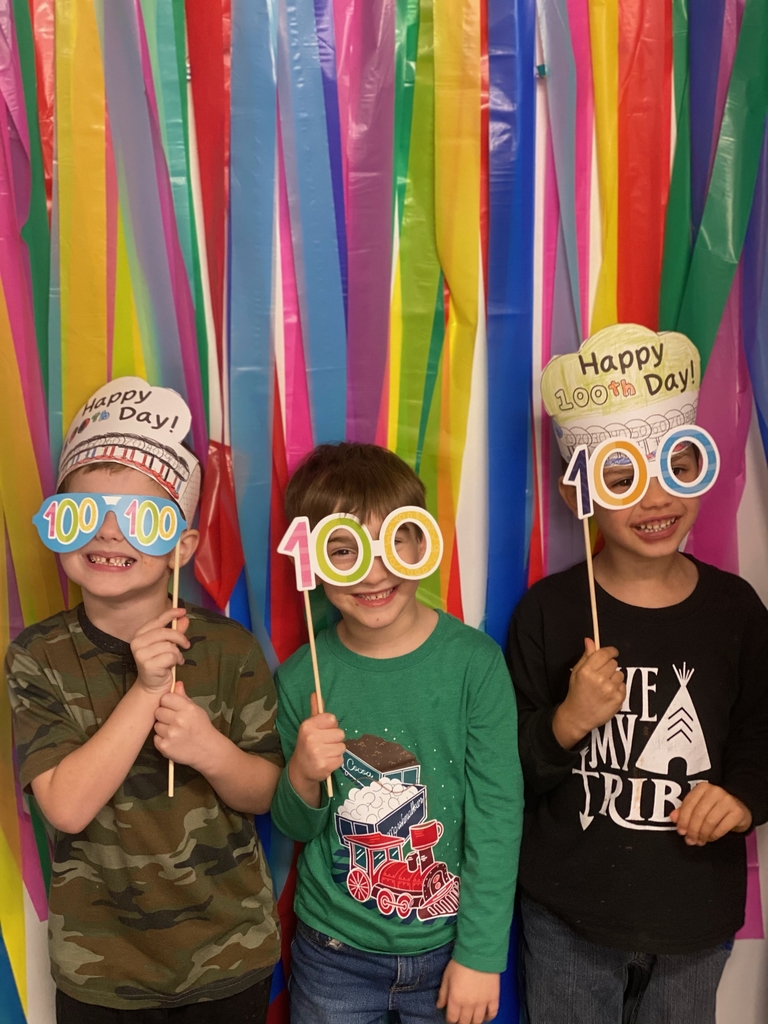 Kindergarten cuties!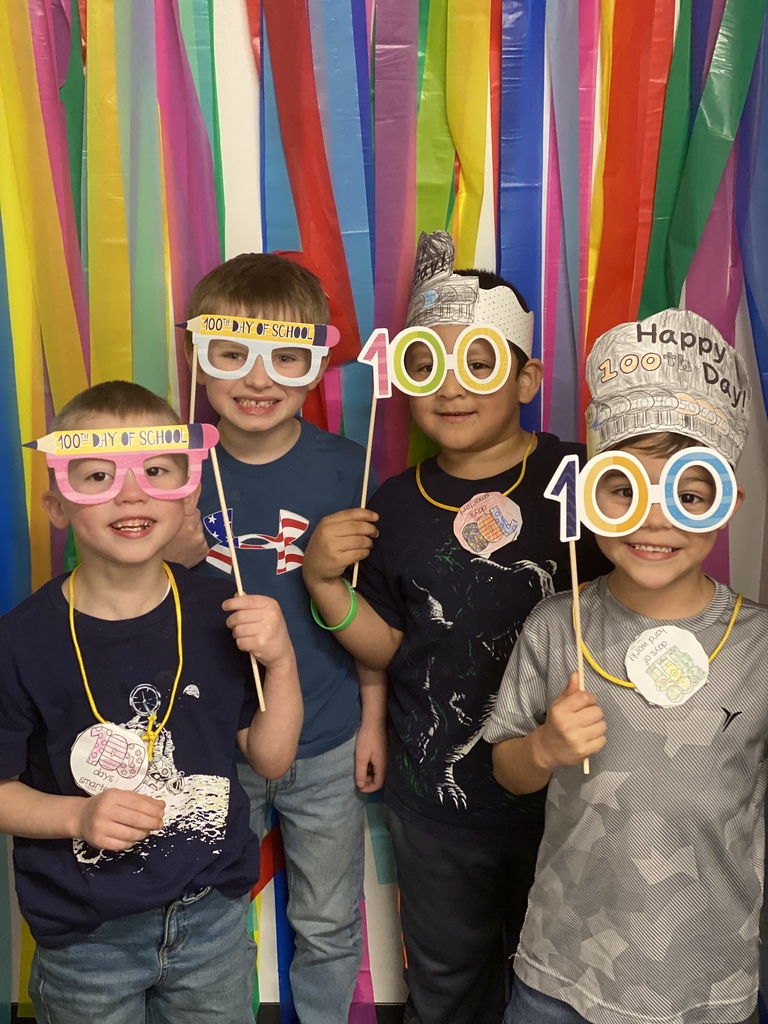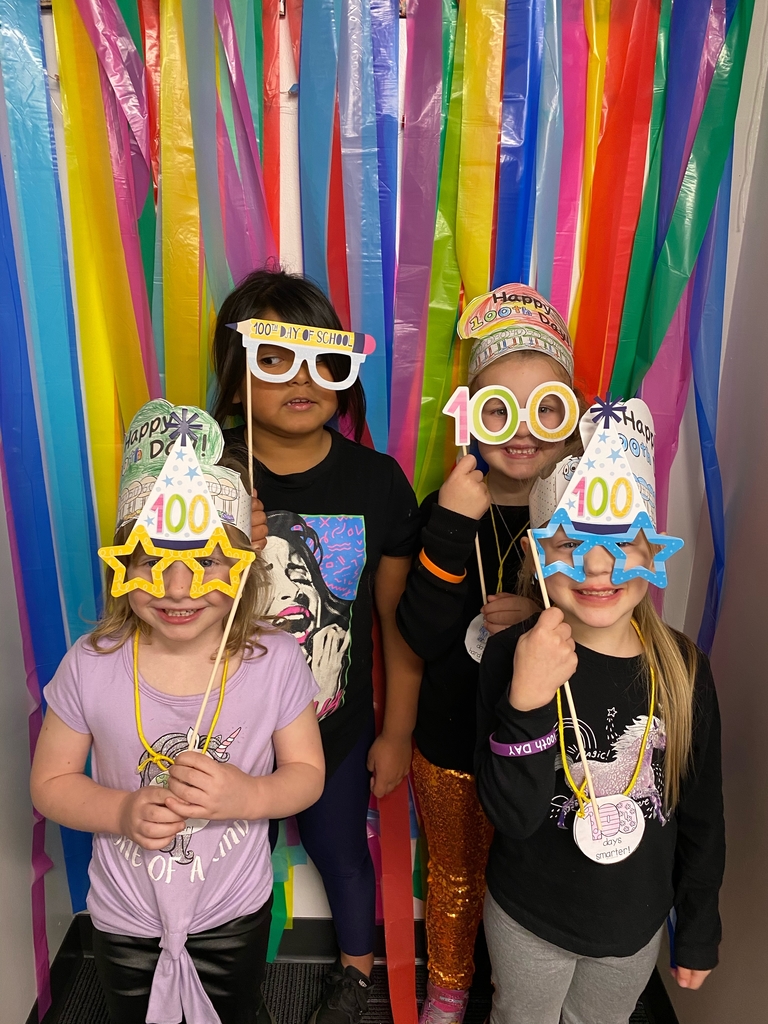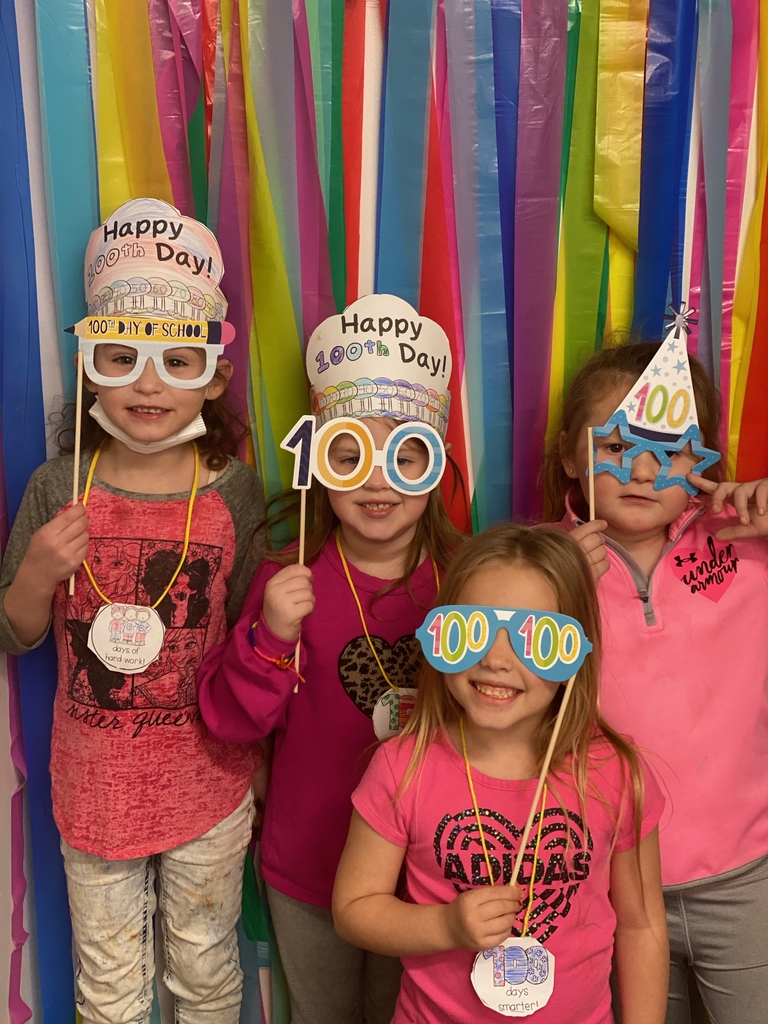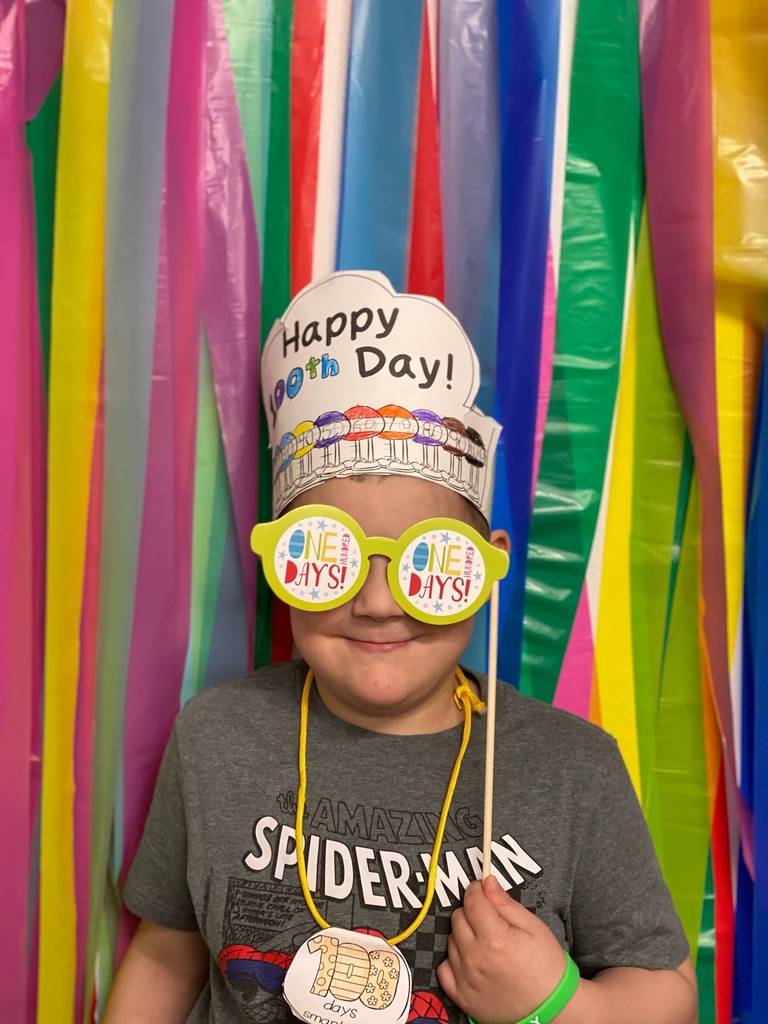 Kindergarten counted 100 marshmallows, Goldfish crackers, Froot Loops, and M&M's! They ended up with a 100th day trail mix!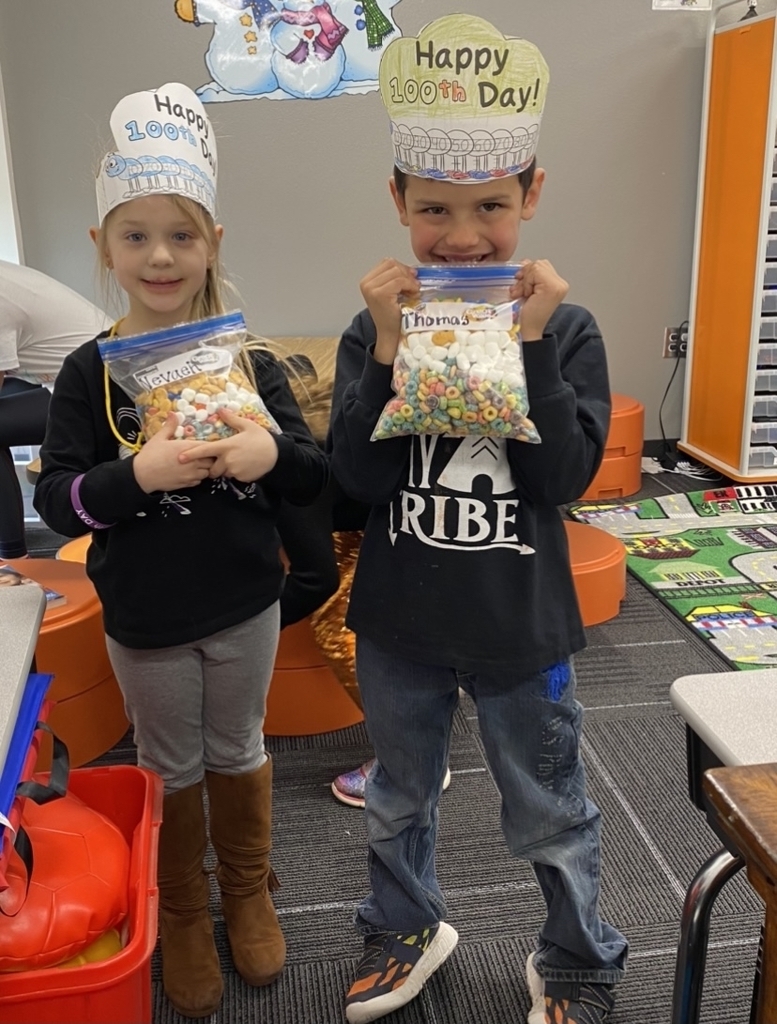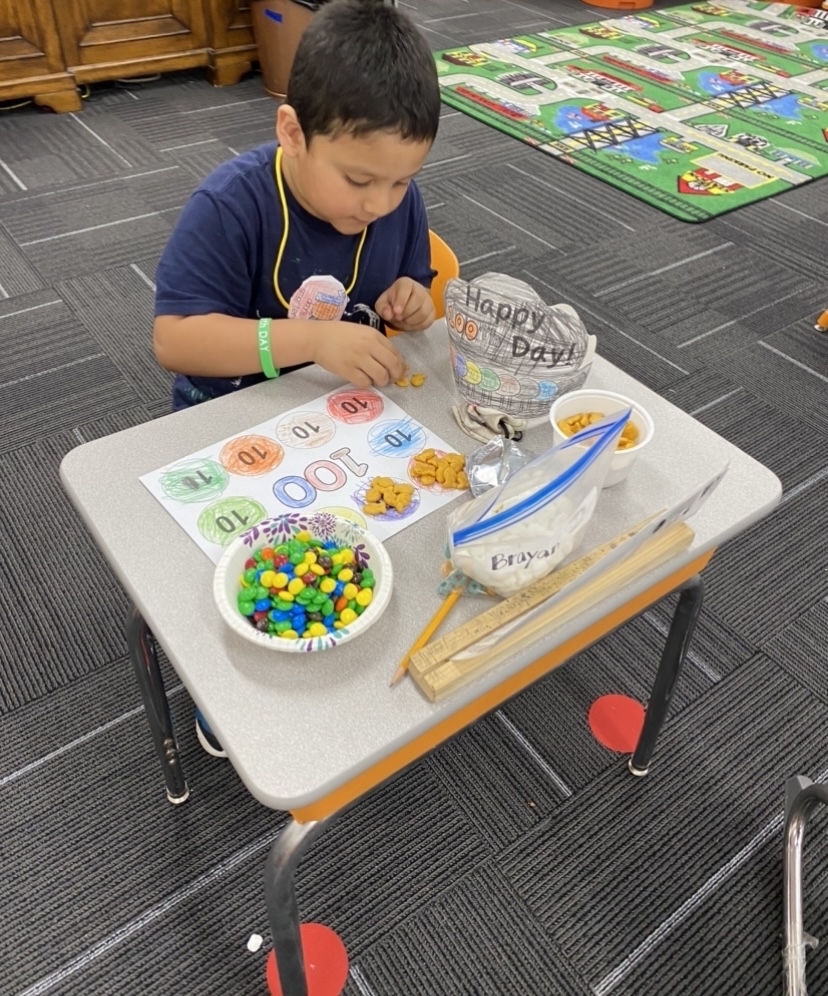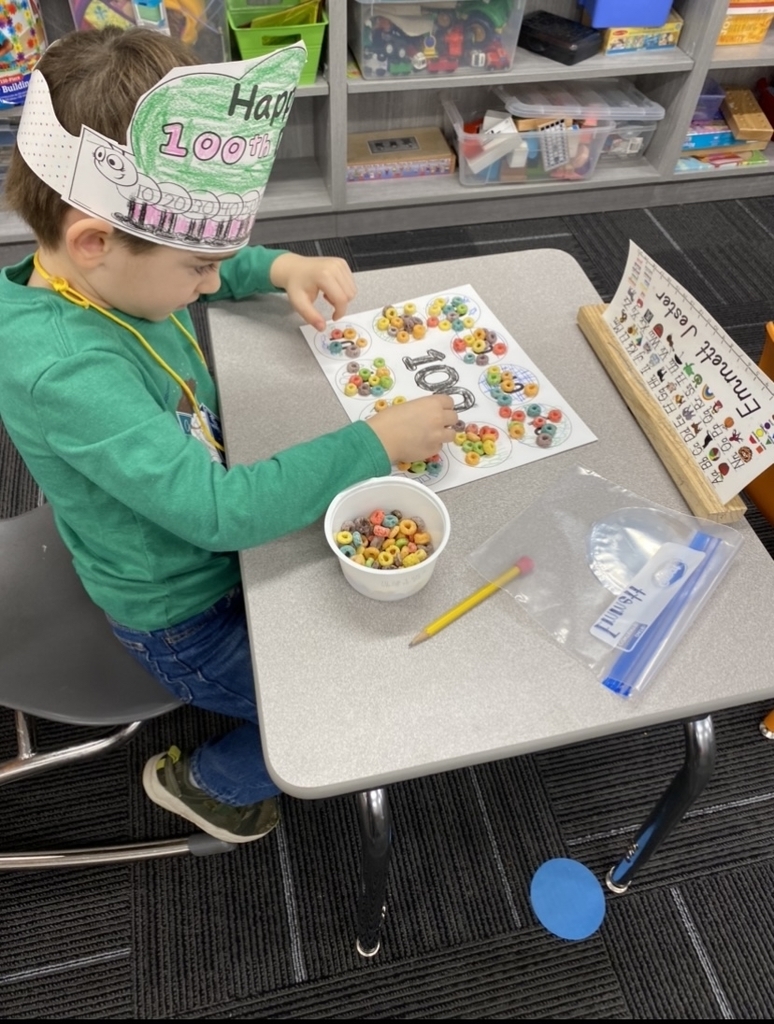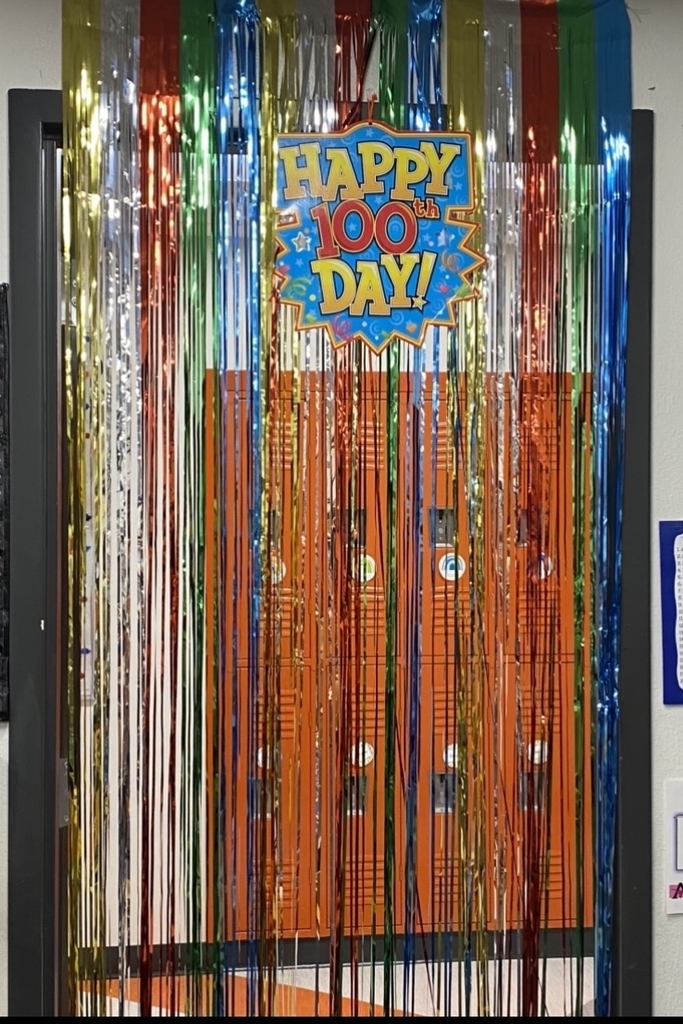 Third grade had a little 100 day fun today with a snack of "prune juice" and Fig Newtons. They used technology to see what they would look like when they're older, and they wrote about their lives at 100. Some of the things they wanted to do at 100 included taking naps, eating crawfish, and playing checkers.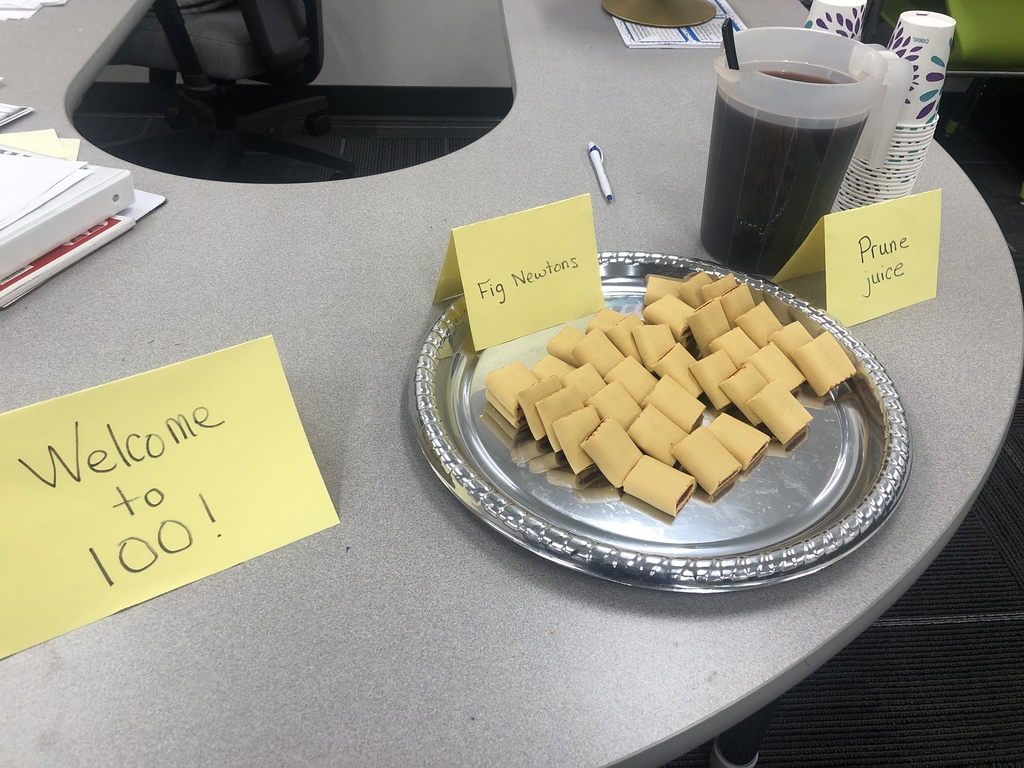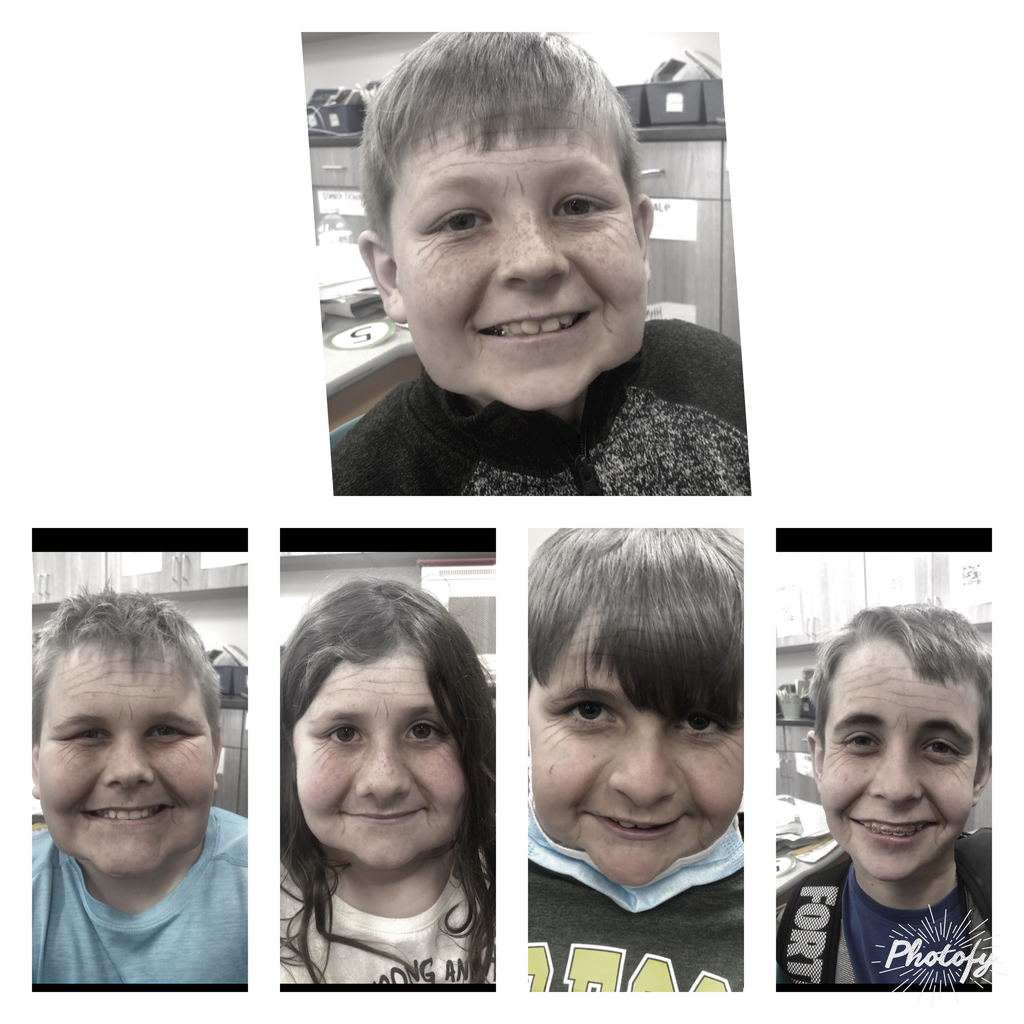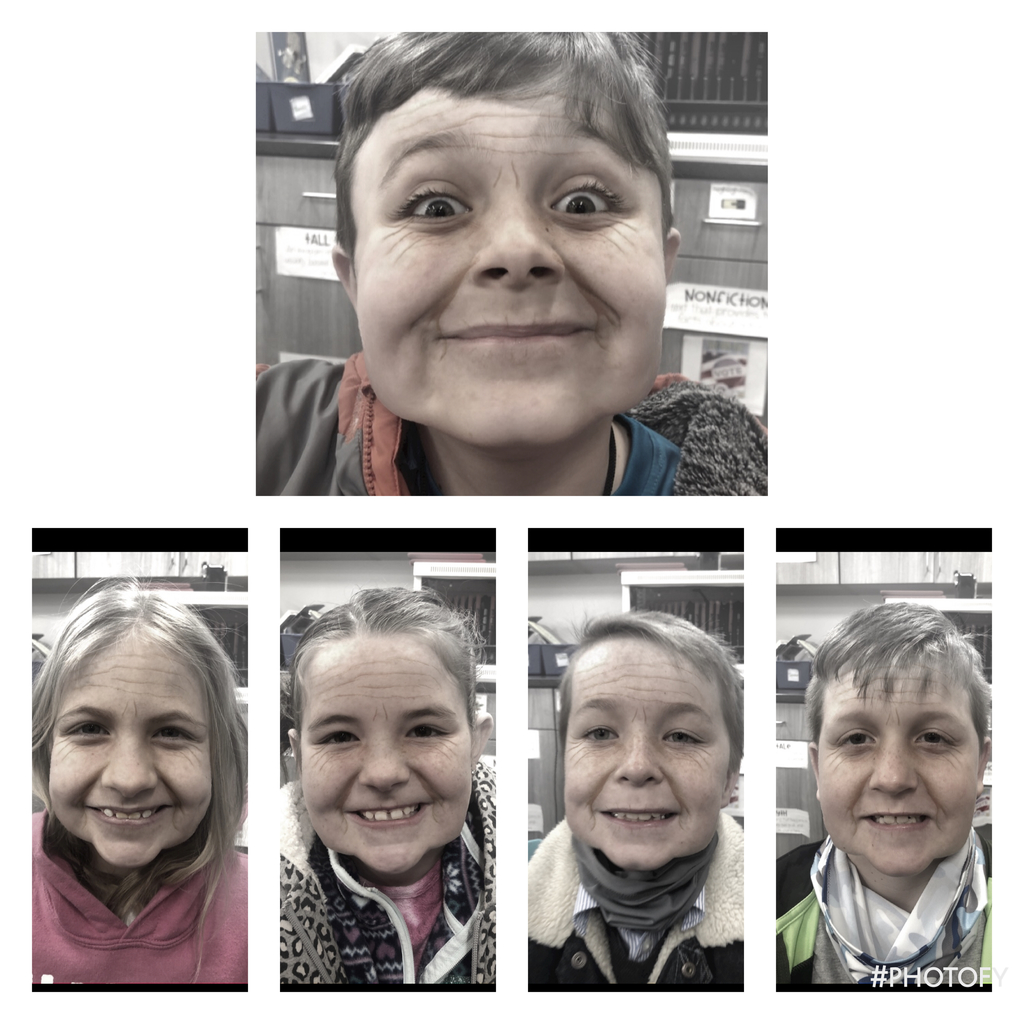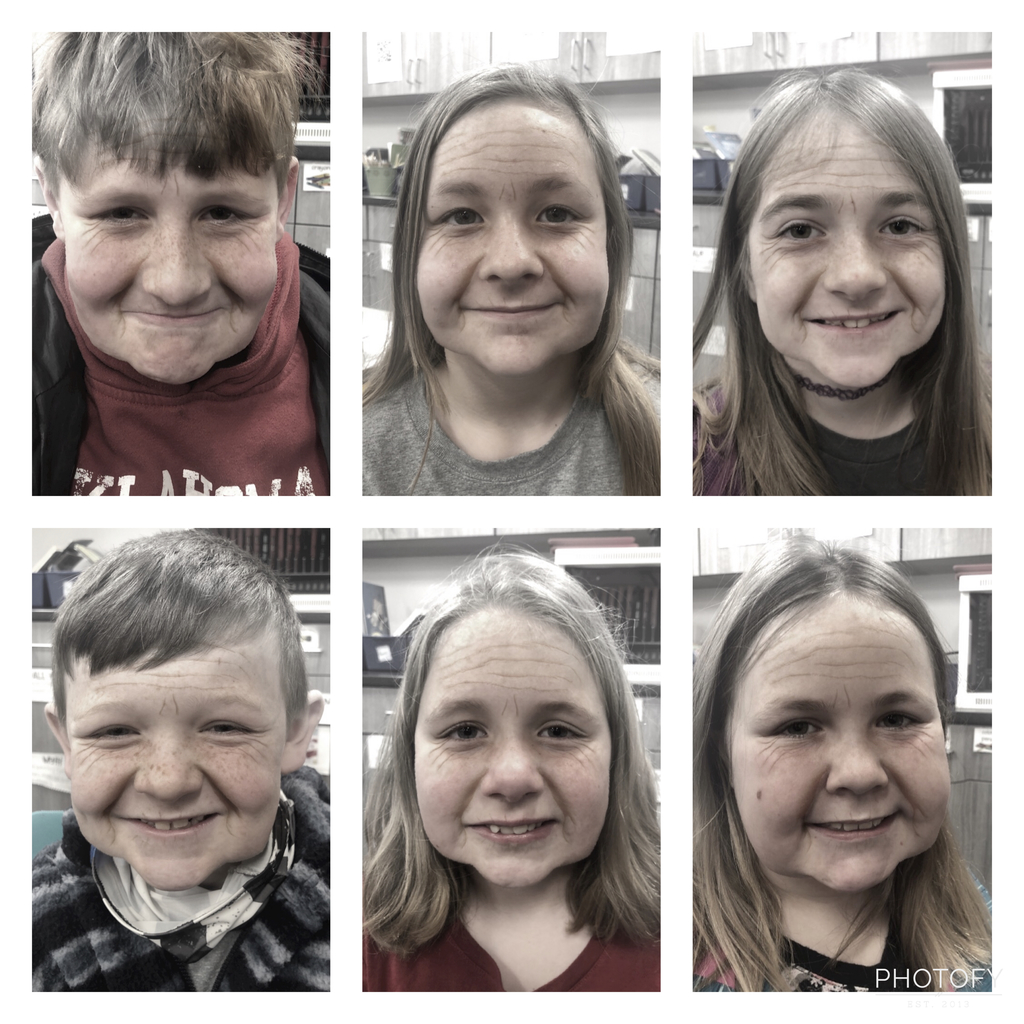 Janice Moser's delicious coconut cream pies will be auctioned off during half time of the girls' game. The money will go to the Junior Class for the after prom party.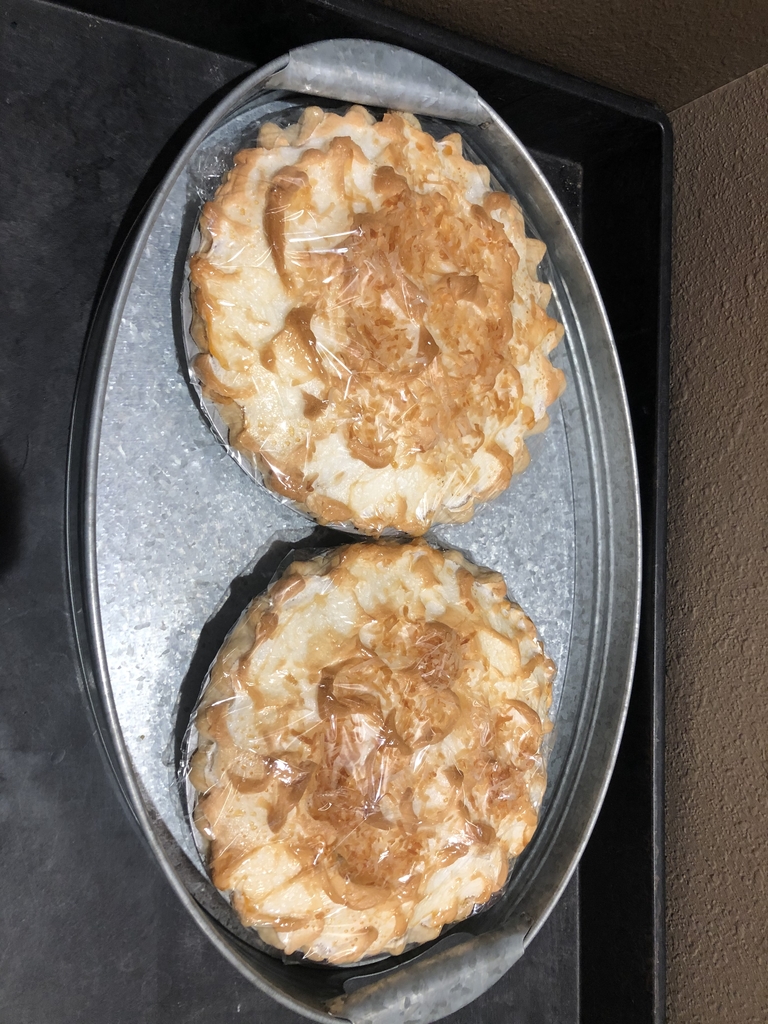 8th grade science students tested their egg landing devices today. #gravity #momentum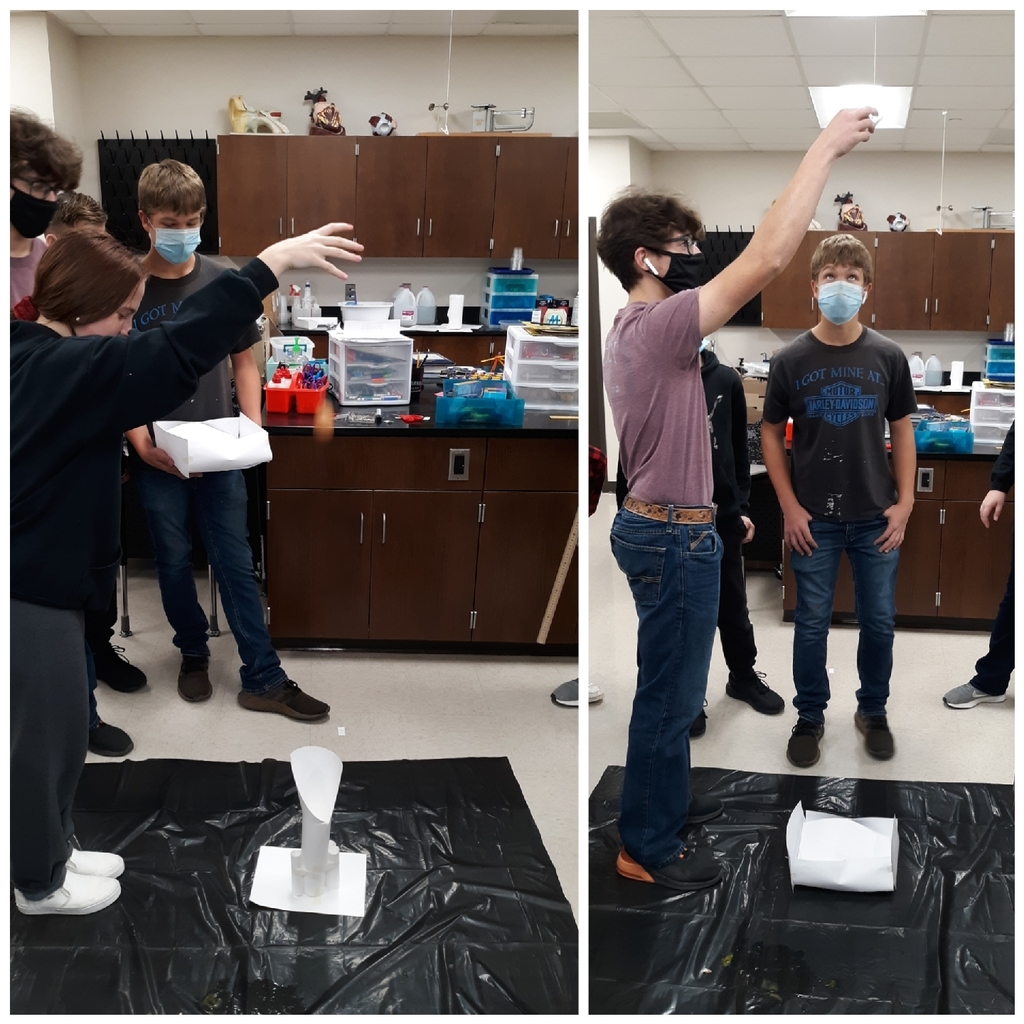 2nd grade having fun with the number 100 on the hundredth day of school!!! 🧡🖤🧡🖤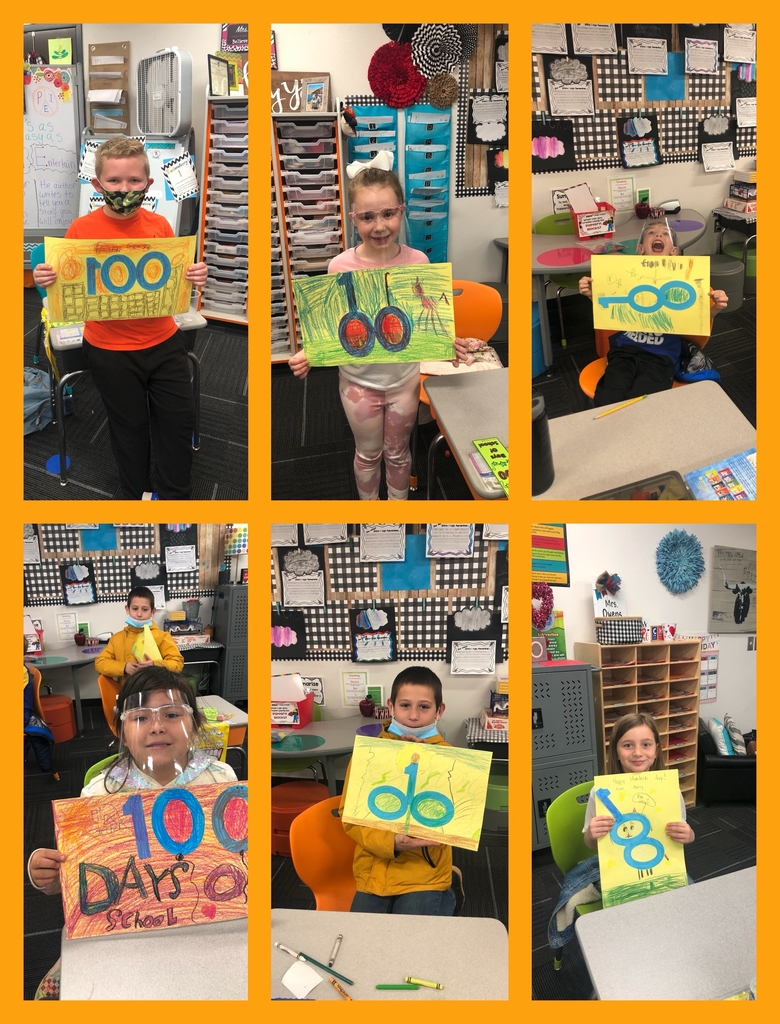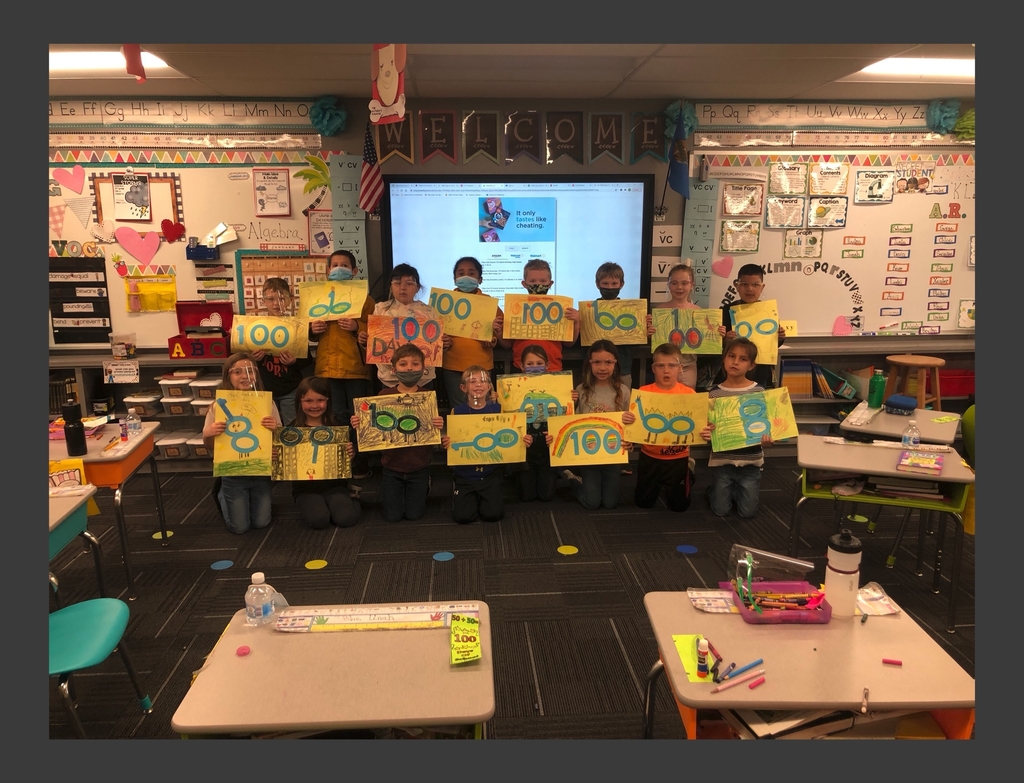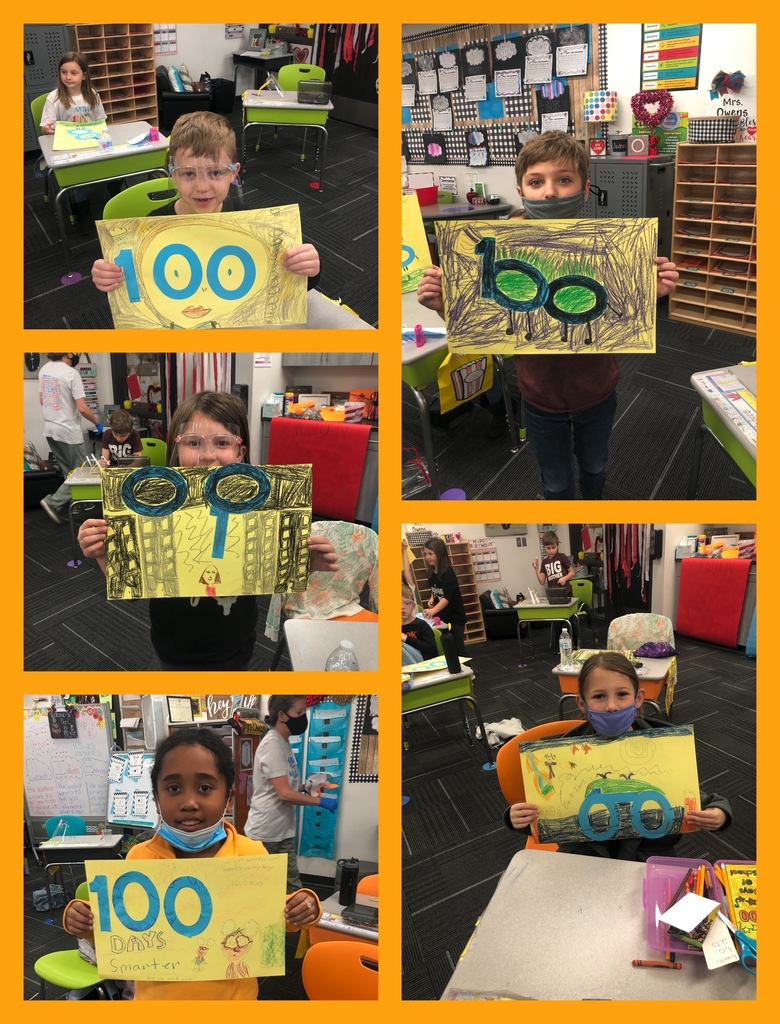 Beta Club is selling Valentine Cookie-grams! You can pick your own message for the large cookie (up to 4 words). $5 Orders due Friday, Feb. 5th. We will deliver to students/teachers on Friday 12th; orders can be picked up the same day. Order forms are coming.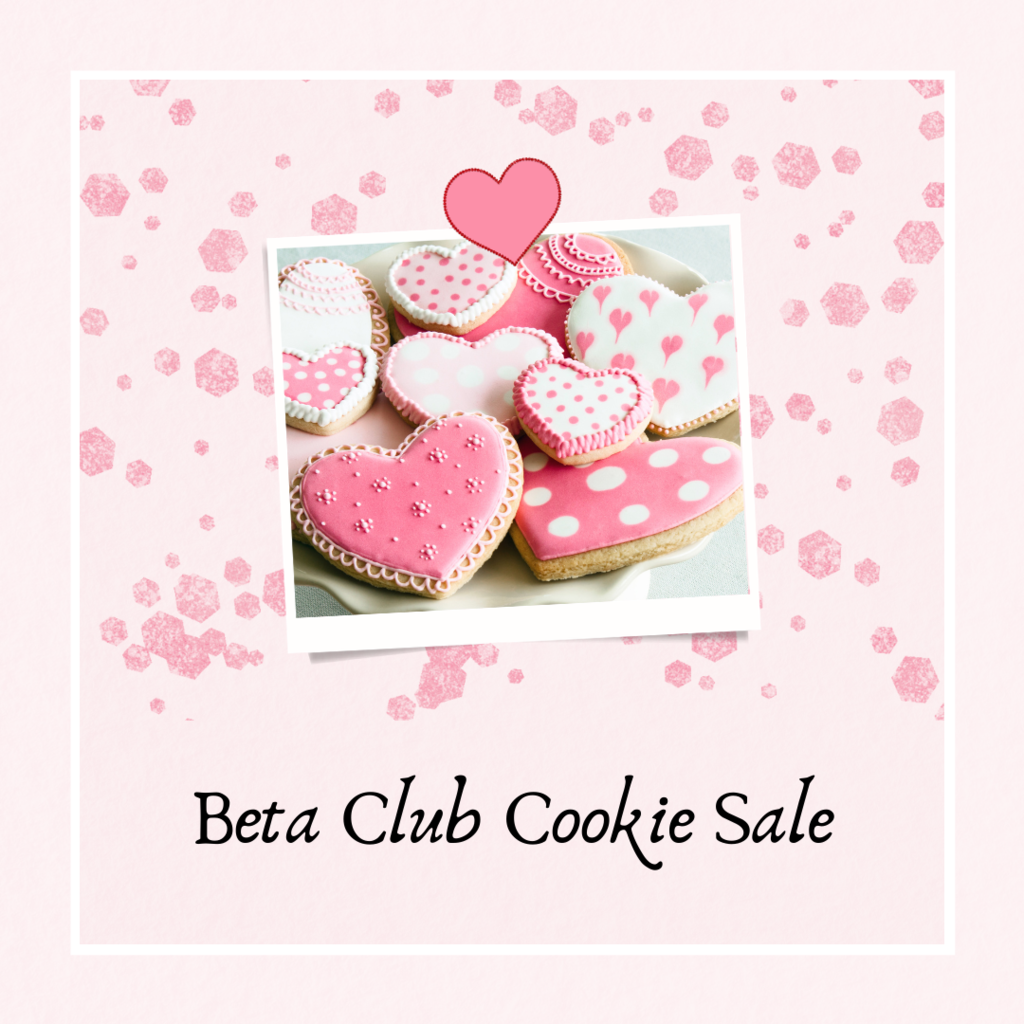 Basketball tomorrow at Maysville: JH girls @ 2:30, JH boys follow HS girls @6:30, HS boys to follow

The staff at APS is thankful to those of you who were able to attend our Parent Partnerships meeting tonight! We appreciate the positive feedback so much!!! Our hope is that the crowd continues to grow and that we are able to keep these conversations going. Please be on the lookout for information about next month's meeting!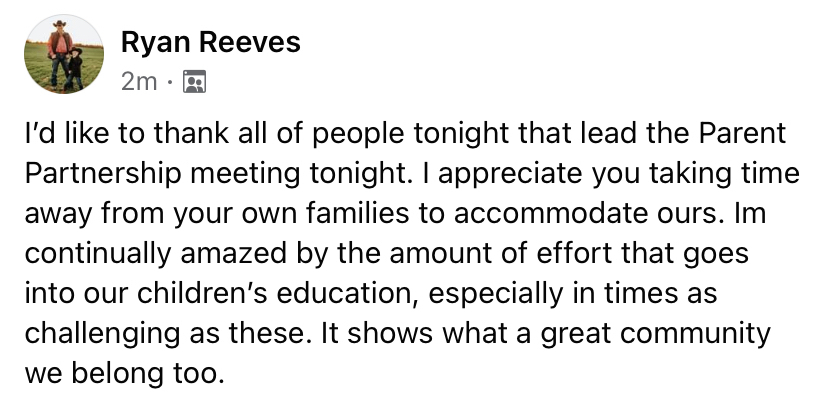 Little Longhorn Cheerleaders will perform Friday night, January 29th, during halftime of the boys game! They have been working really hard and are excited to show you what they've been working on! Please have them at the game by 7:45. The girls will have 4 vouchers for family to attend.

We still have some vouchers for the Maysville JH and HS game tomorrow. If you would like one, please contact Mr. Tolson at 405-684-1159. They will be clearing the gym after the JH game. So, you must have your name on JH list and HS if you plan on attending both sessions.
Working in the stem lab