Beta Club meets today at lunch in the hospitality room!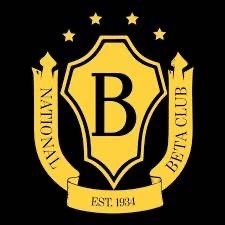 Congratulations go out to the following Longhorn Football Players: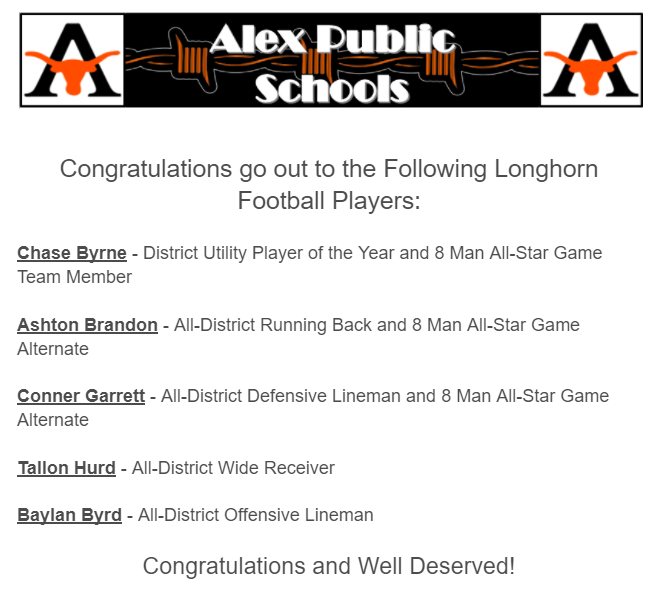 Chick-fil-A Orders and $ are due tomorrow! $7 for a Chick-fil-A chicken sandwich, chips, & water for lunch Friday!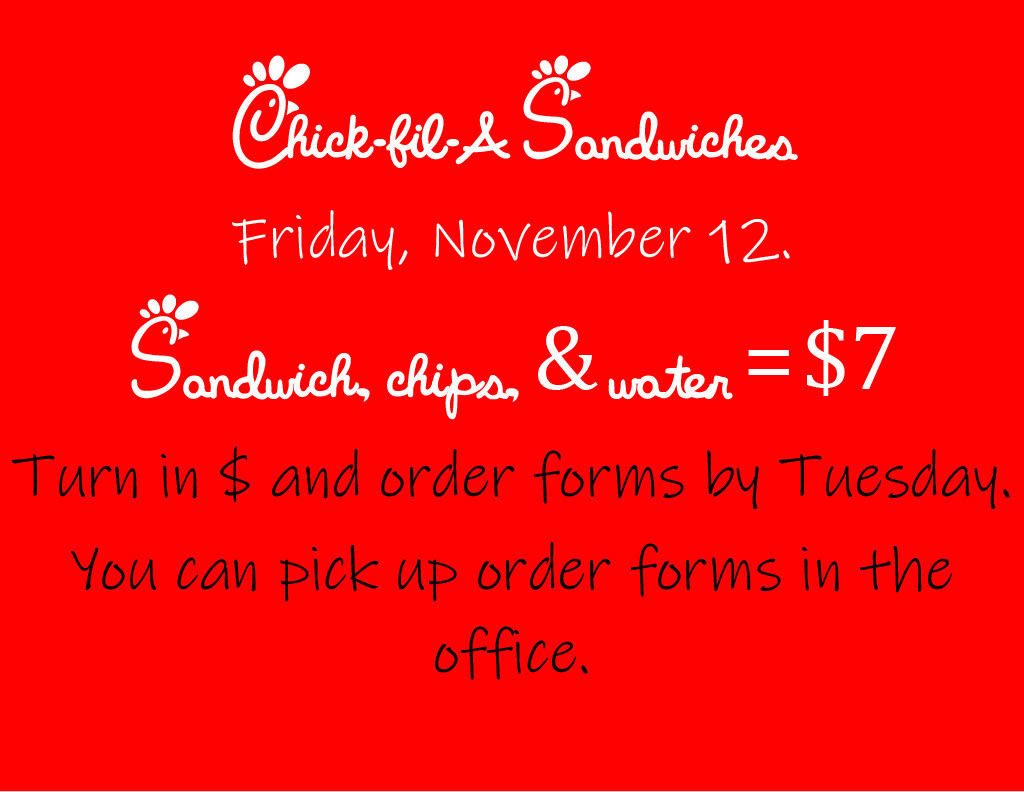 Seniors: A college recruiter from USAO will be here tomorrow at 1:40.

Jr. High basketball this week: Monday 7/8 and JH @ Wayne. 4:30 start. 4 games Tuesday 7/8 and JH vs Rush @ Alex. 4:30 start. 4 games.
You got 1 hour left to shop the BOOK FAIR

Order forms went home this week for Chick-fil-A sandwiches next Friday at lunch. Sandwich, chips, & water for $7. Order forms & money need to be turned in by Tuesday. Additional forms are available in the office.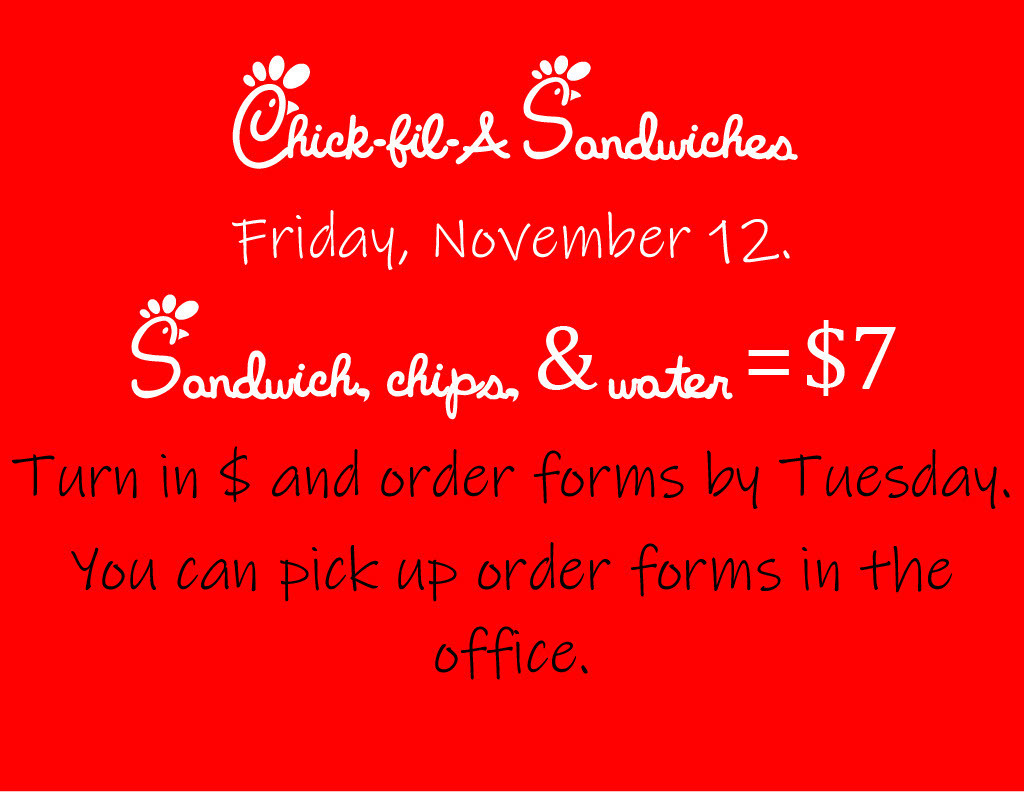 Tuesday Nov 9, we play at Friend, Friend is still NOT playing 3RD/4TH grade games. There are 4 games 4pm 5th/6th grade girls followed by 5th grade boys then 5th/6th grade girls followed by 6th grade boys All girls will suit up for both games. These are final games of season.

We appreciate the Cameron University rep for coming to speak to our seniors.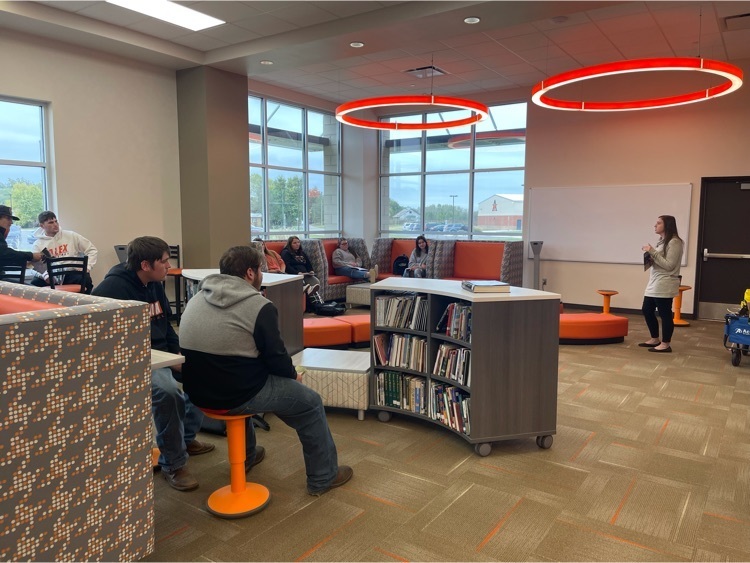 Reminder: Friday (Nov. 5th) is a Virtual Day, students will have assignments to complete at home.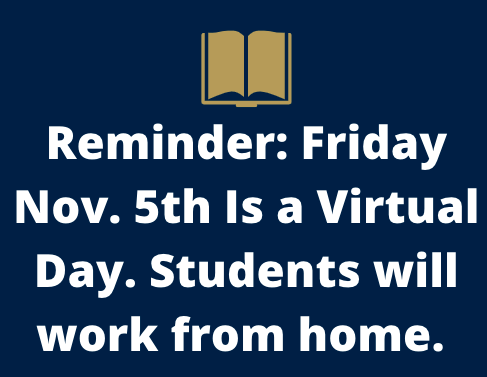 No 3/4 grade game at Friend on November 9th, it will be 5/6 only and start at 4:00.

Jostens will be at the school at 1:00 pm to pick up orders for class rings and senior items. Bring order forms and deposits.
Don't forget the Book Fair is still going on. Thursday will be the last day. We will be open during school hours and from 330 until 7:00 Thursday evening. Come See Us.

Beta Club meets today at lunch in the Hospitality Room.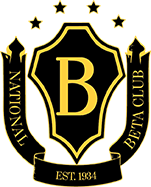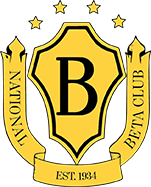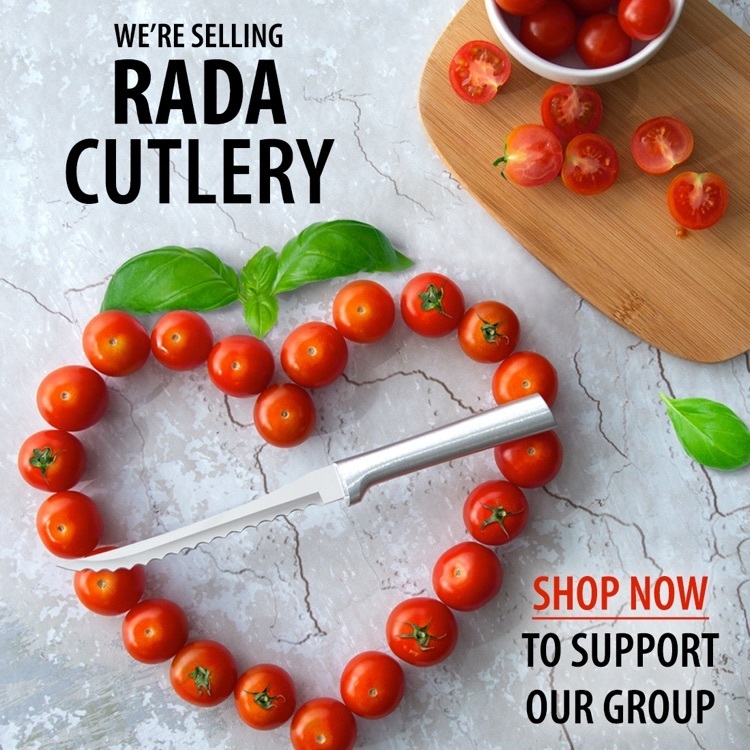 Our next school/parent partnership night is Nov. 16th at 6:30 in the HS library. Hope to see you there.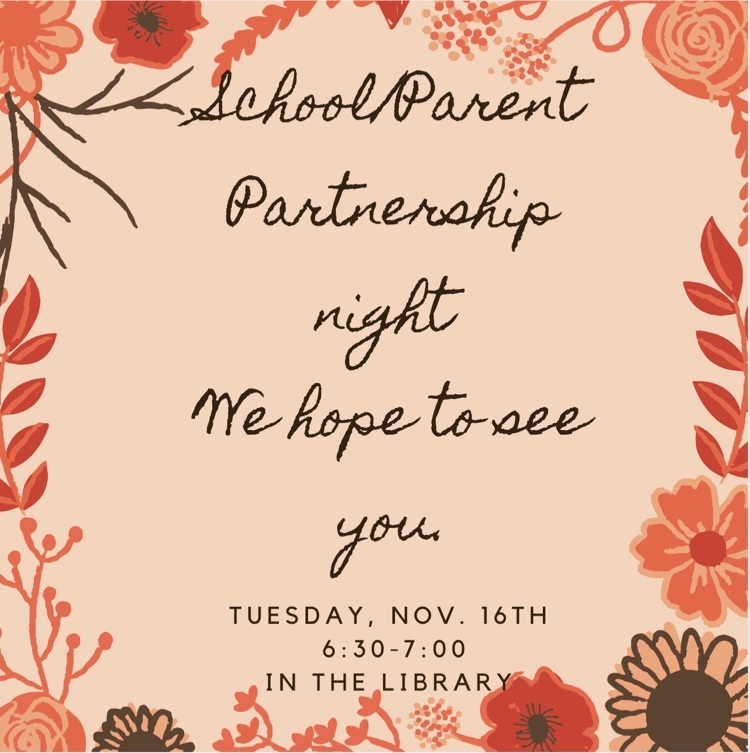 Thank you fourth grade for helping Pre K fill out our book fair wish lists.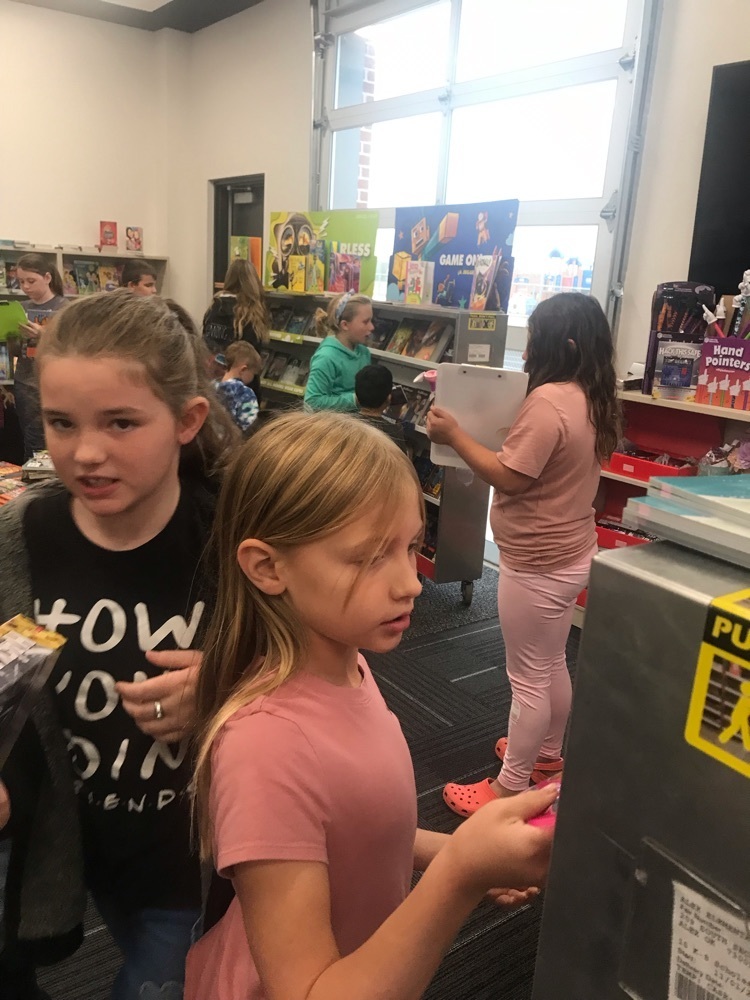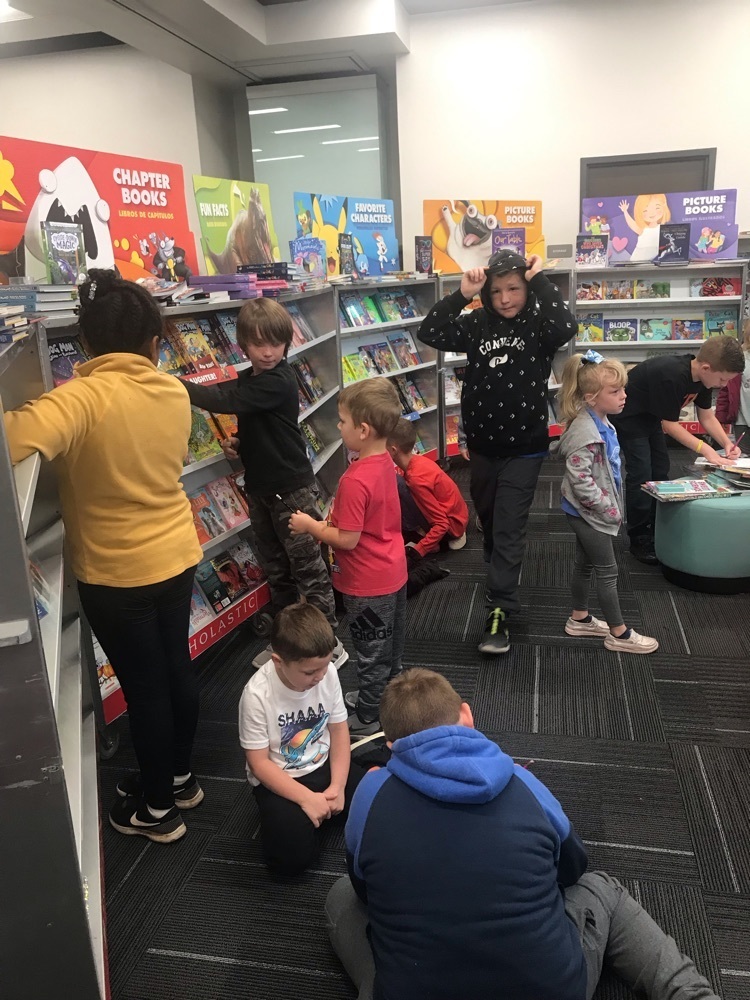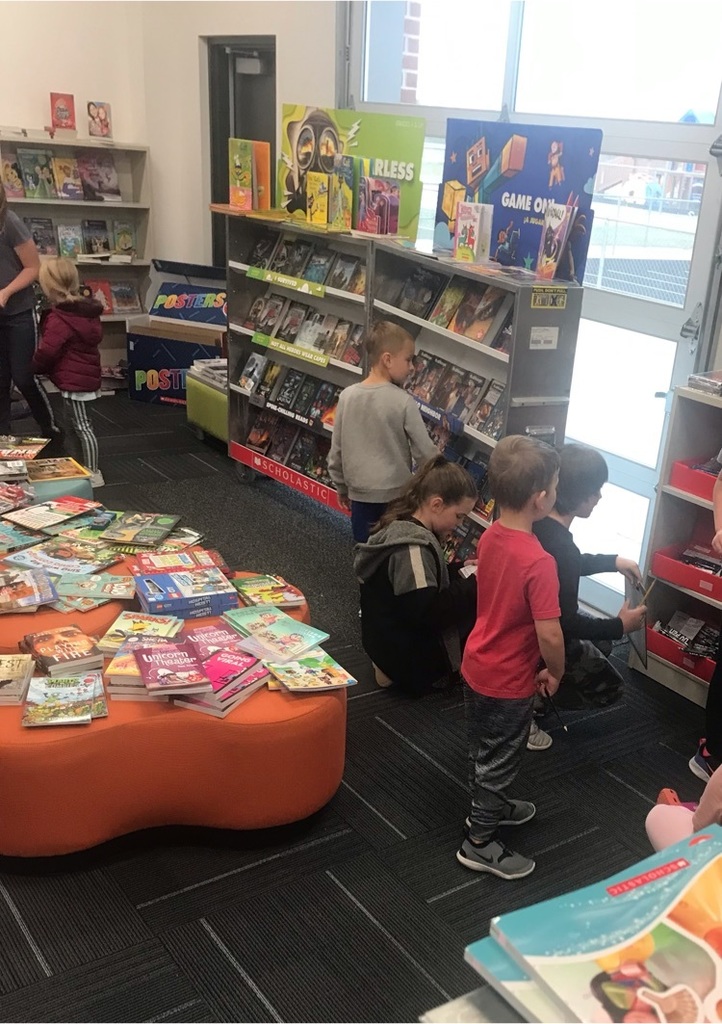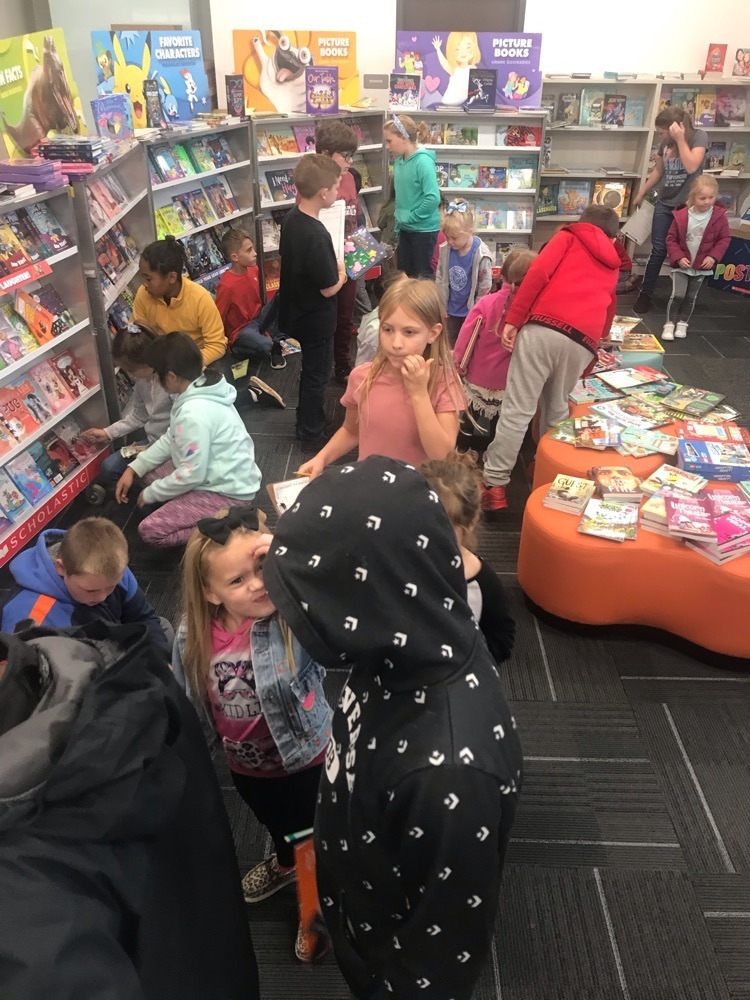 Alex Elementary Food Drive letters went home yesterday and are due by November 4th. Middle School and High School students may pick one up in the High School office.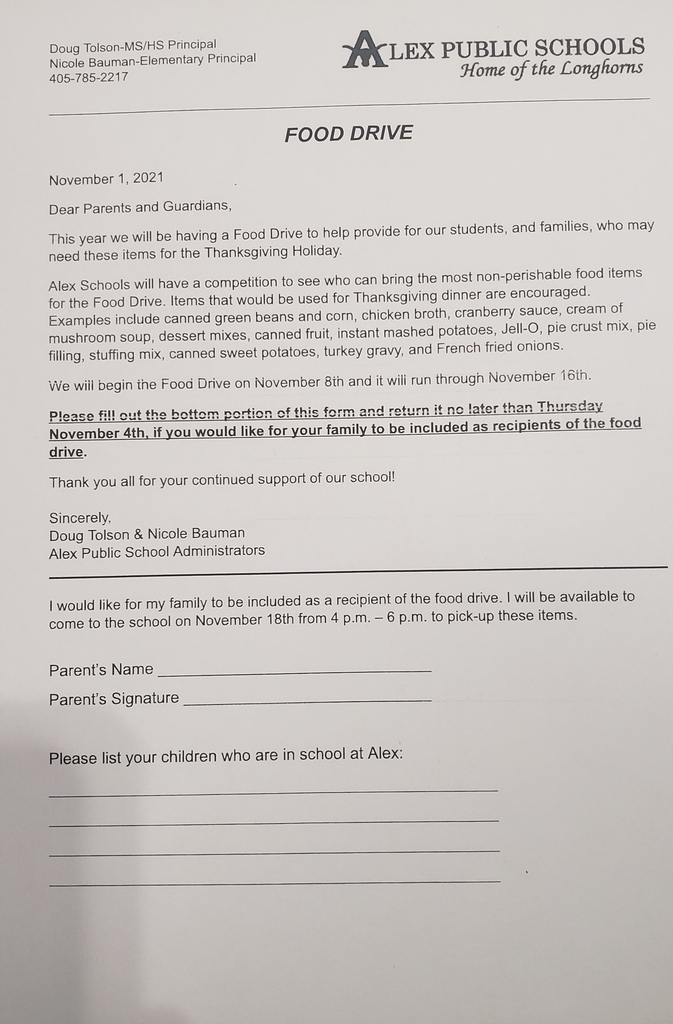 Don't forget! Juniors will have an off campus lunch tomorrow as a reward for winning Homecoming. Bring money for lunch.

A Cameron University Rep will be here tomorrow at 12:45 to speak to seniors. Come listen to see what Cameron has to offer.