My beautiful 3rd hour students!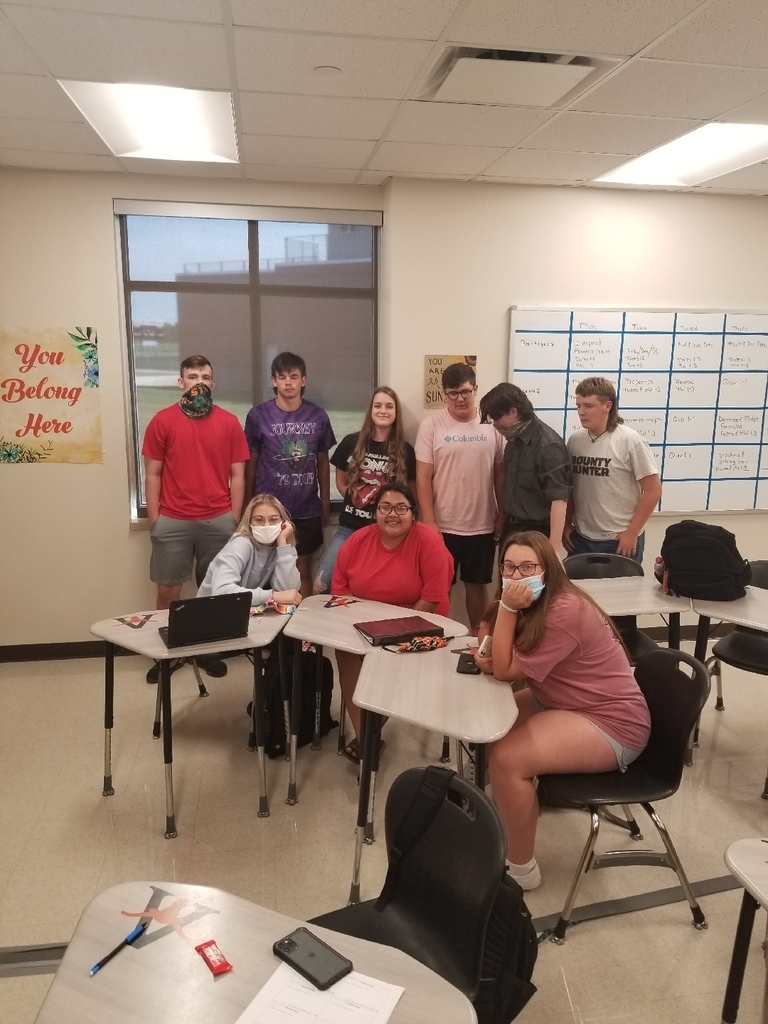 Third graders are learning how to read in groups this week as we prepare to start book clubs.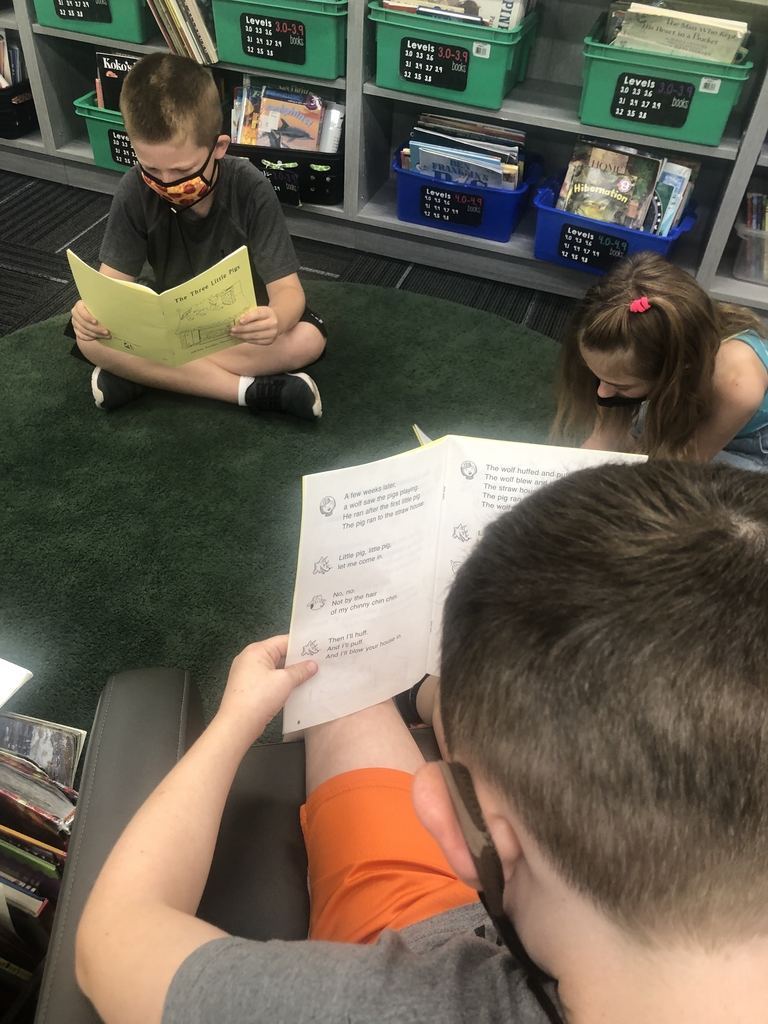 Ninnekah HS SB Tourny Bracket @ Norman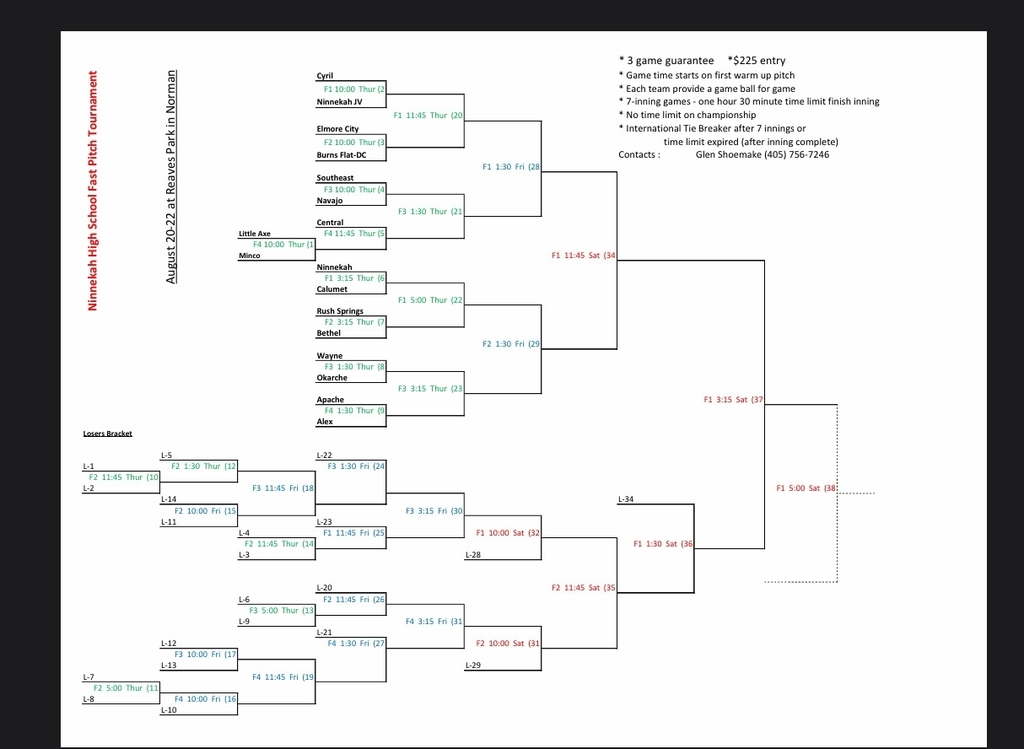 Enjoying recess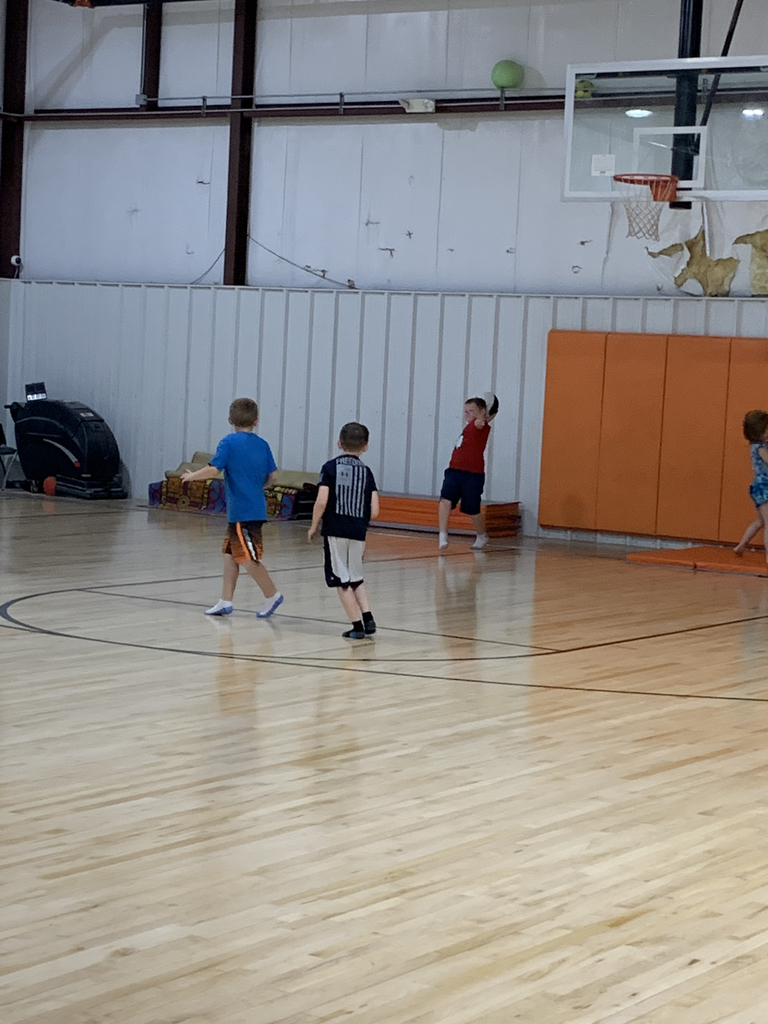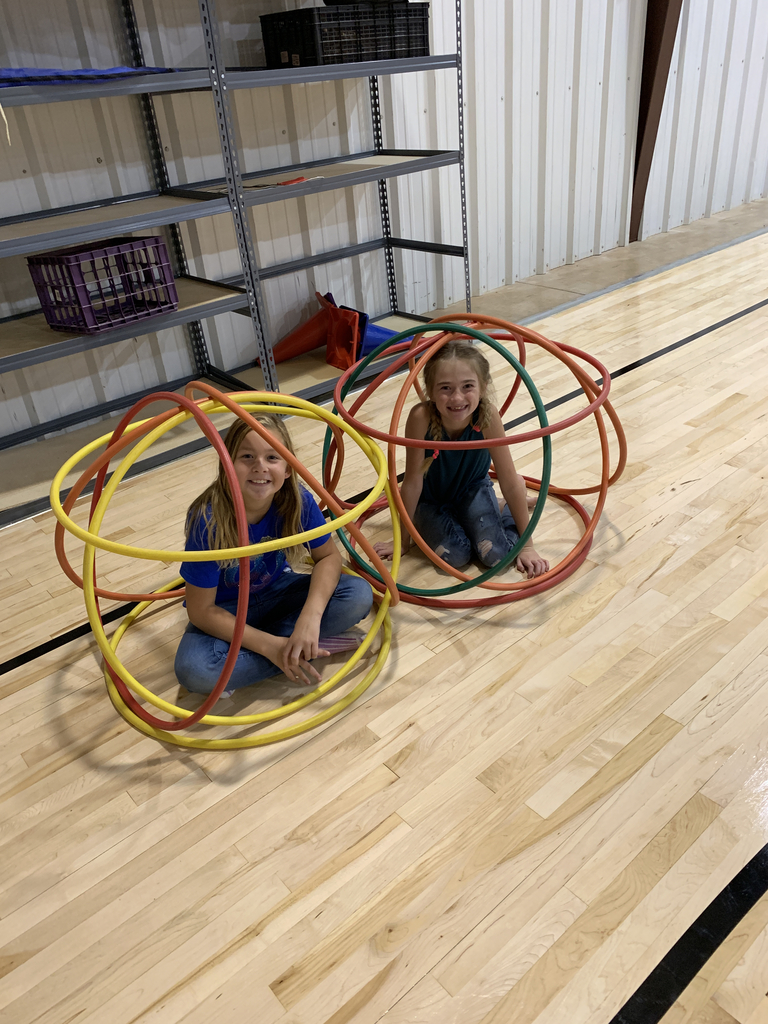 JH softball vs Ninnekah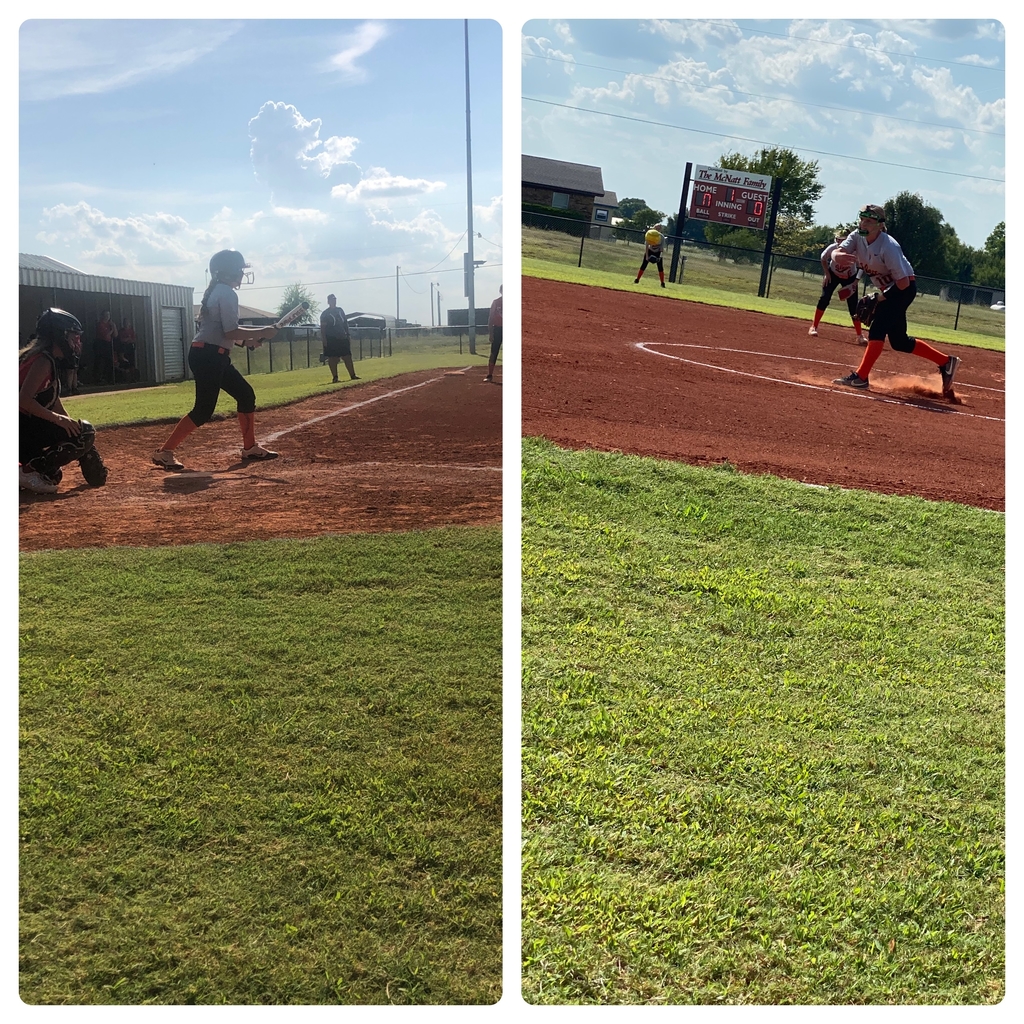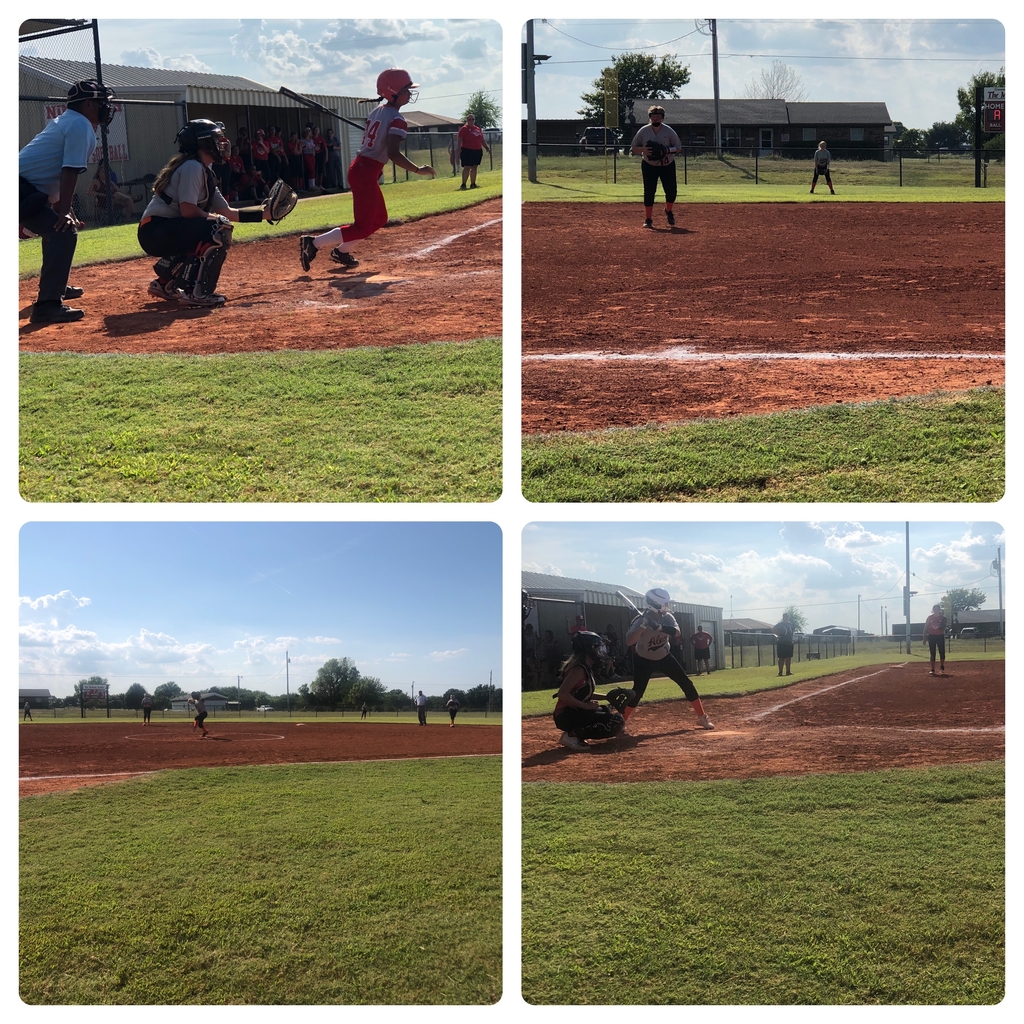 Order forms will go home with all elementary students today. There will also be order forms in the high school office for anyone who would like to purchase a shirt in that building. Please contact the elementary office if you have any questions.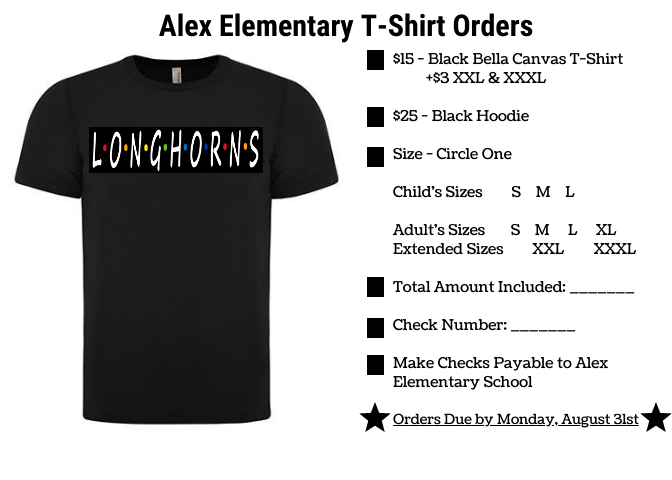 2nd grade ready for another great week!!!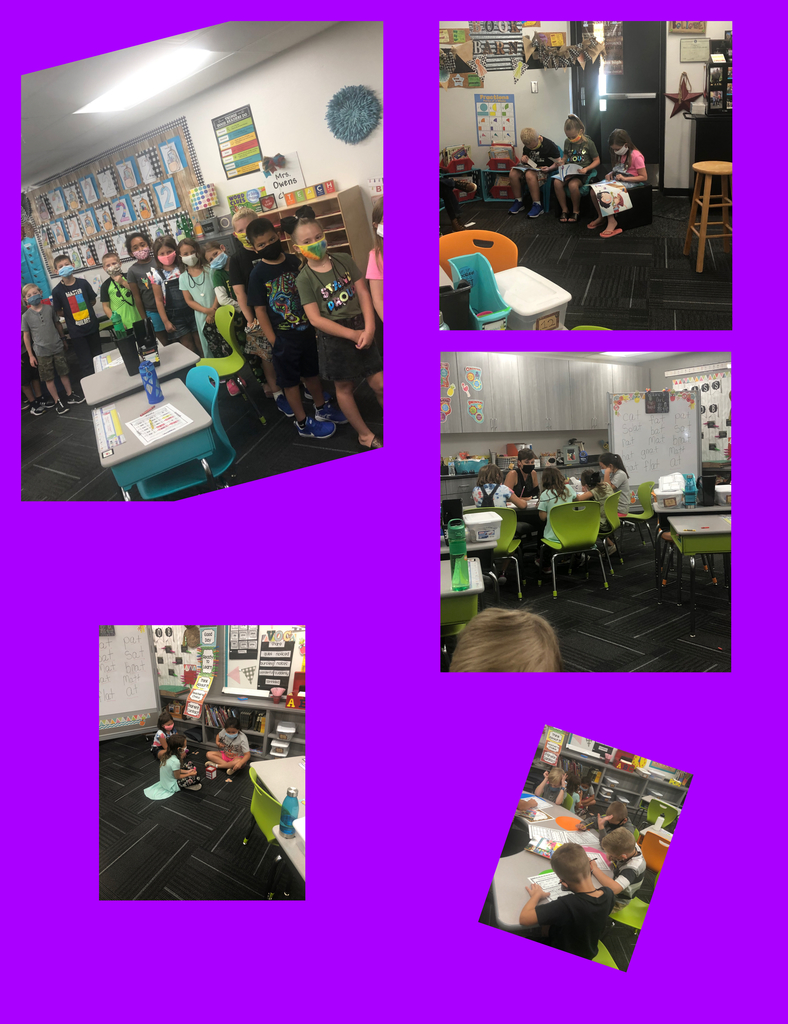 10th grade design challenge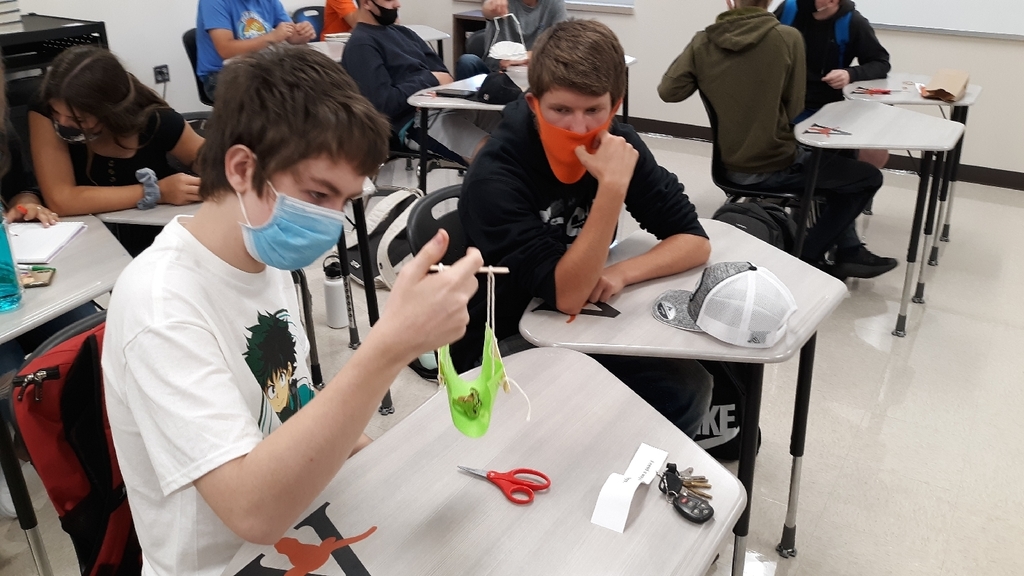 9th grade design challenge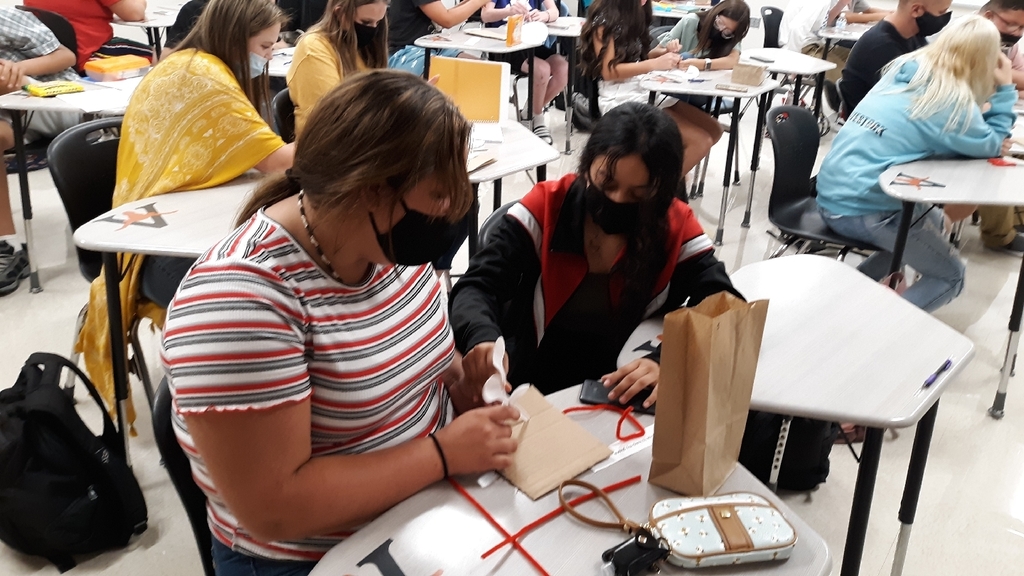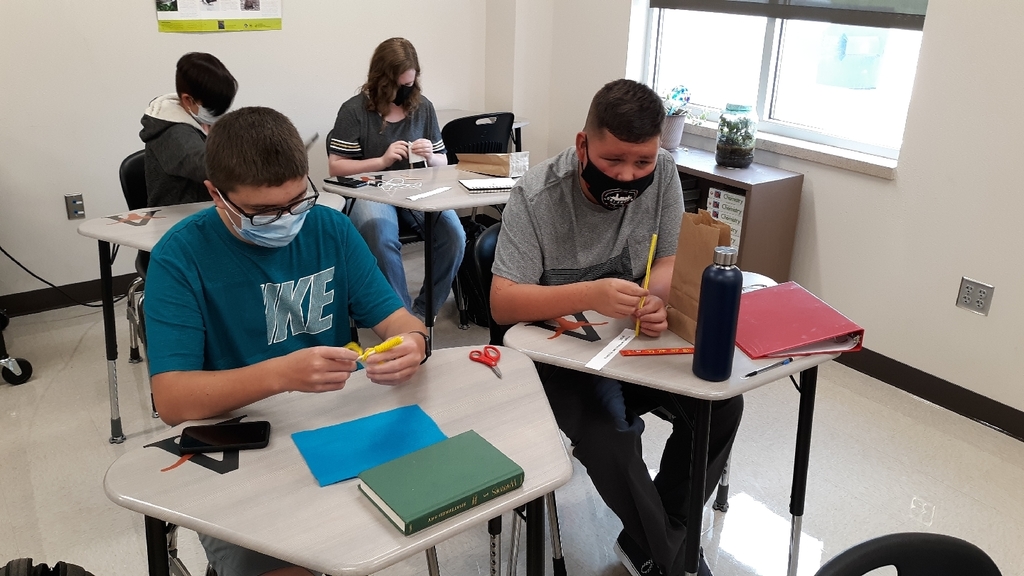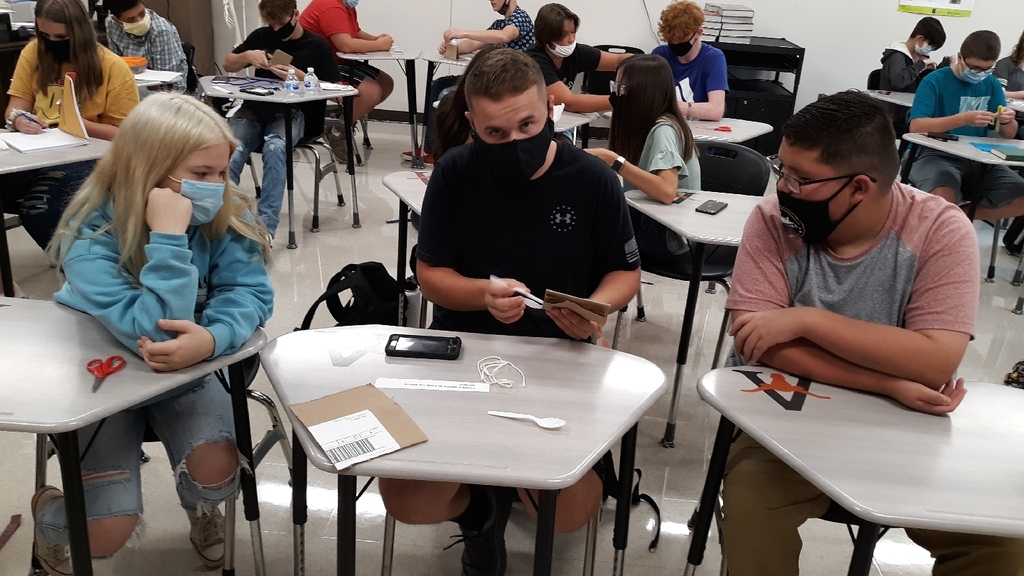 Softball Verden Tournament.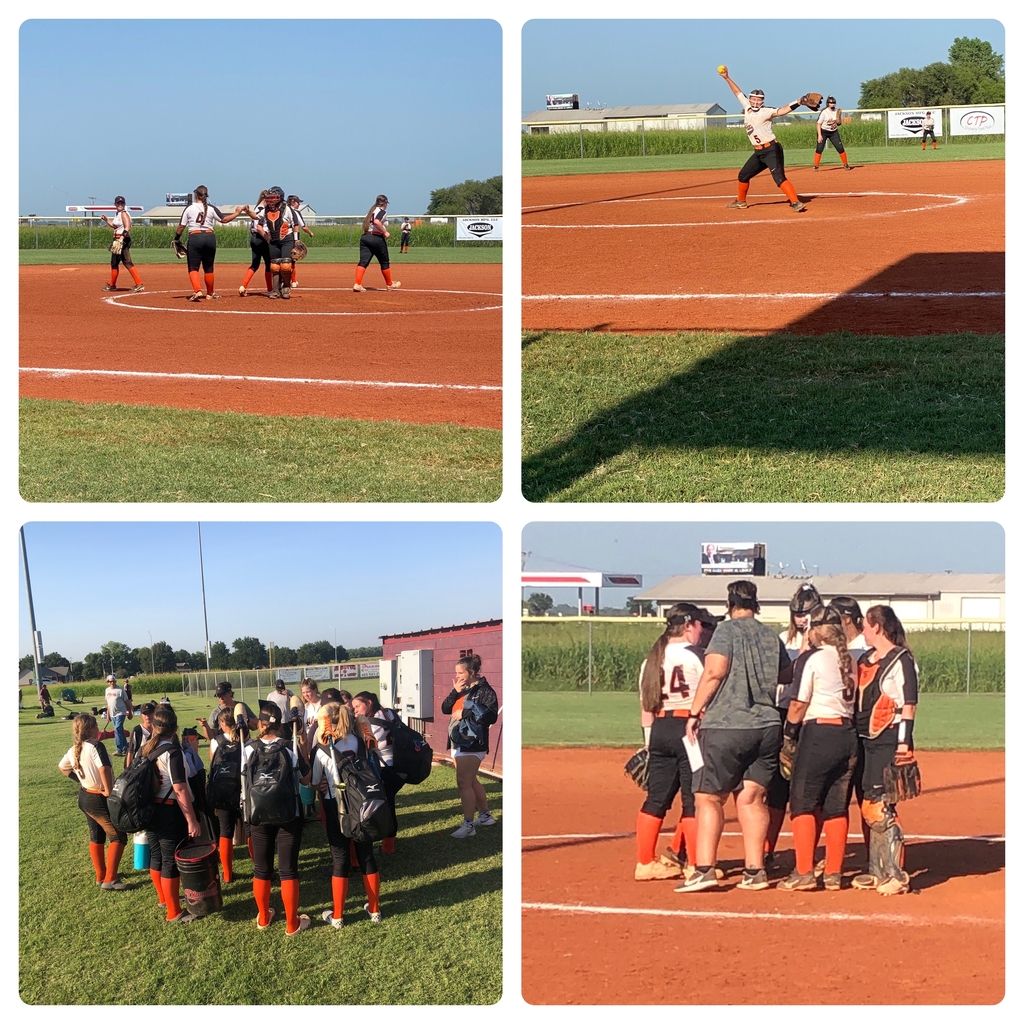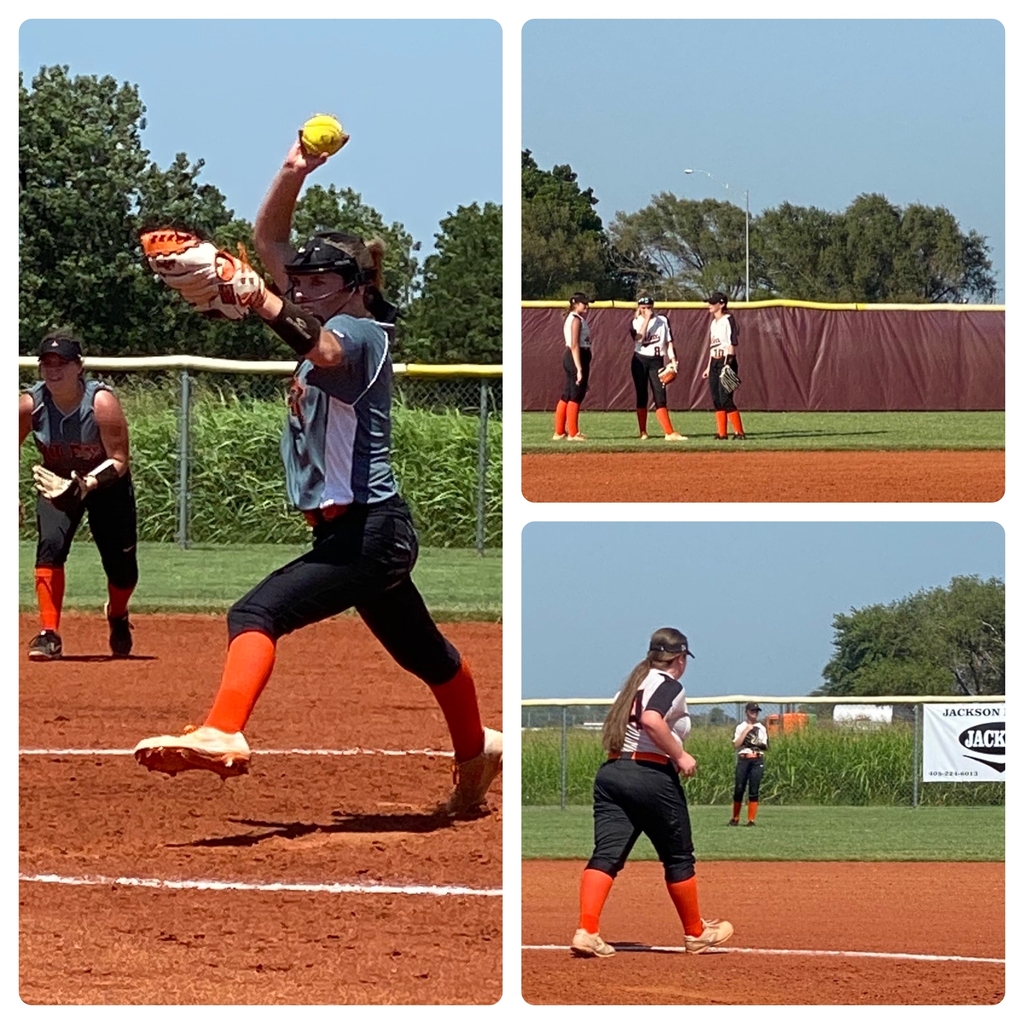 1st week of school....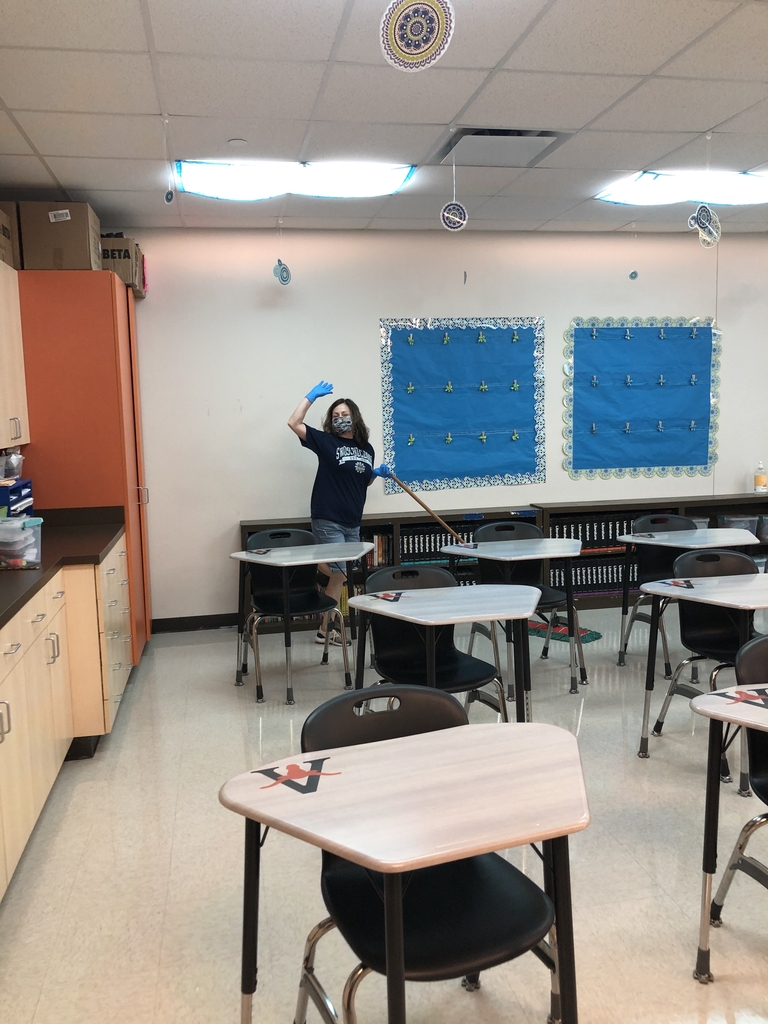 What a great 1st week! We didn't miss a beat, we were right back in the groove of learning. Welcome back, Longhorns!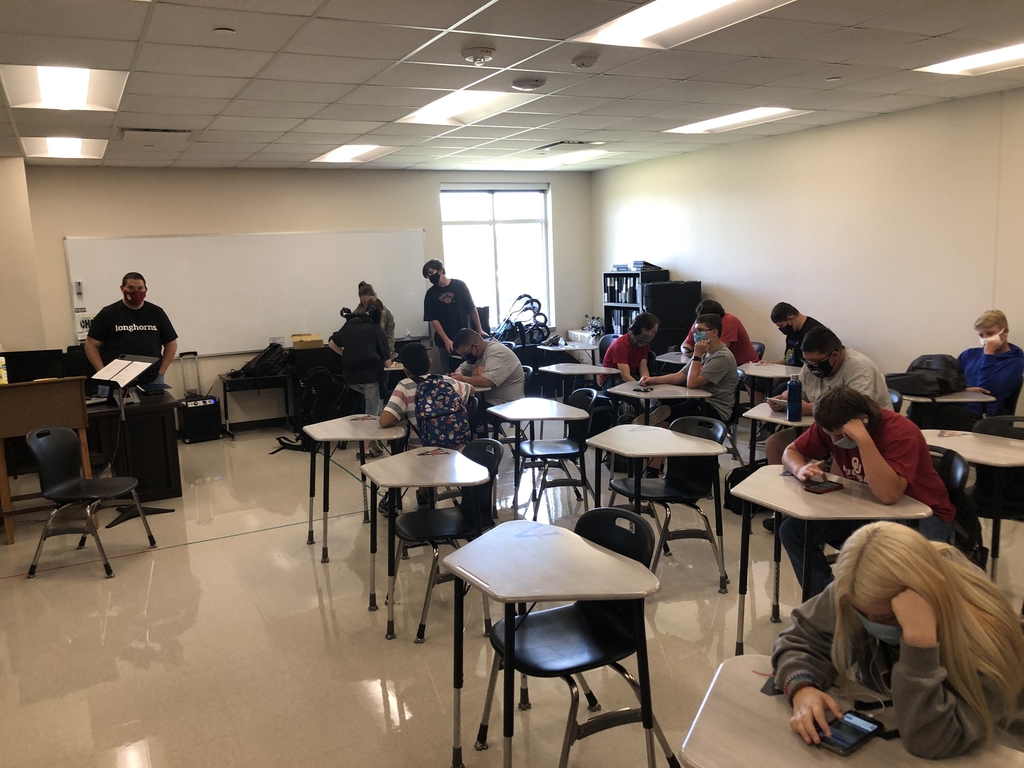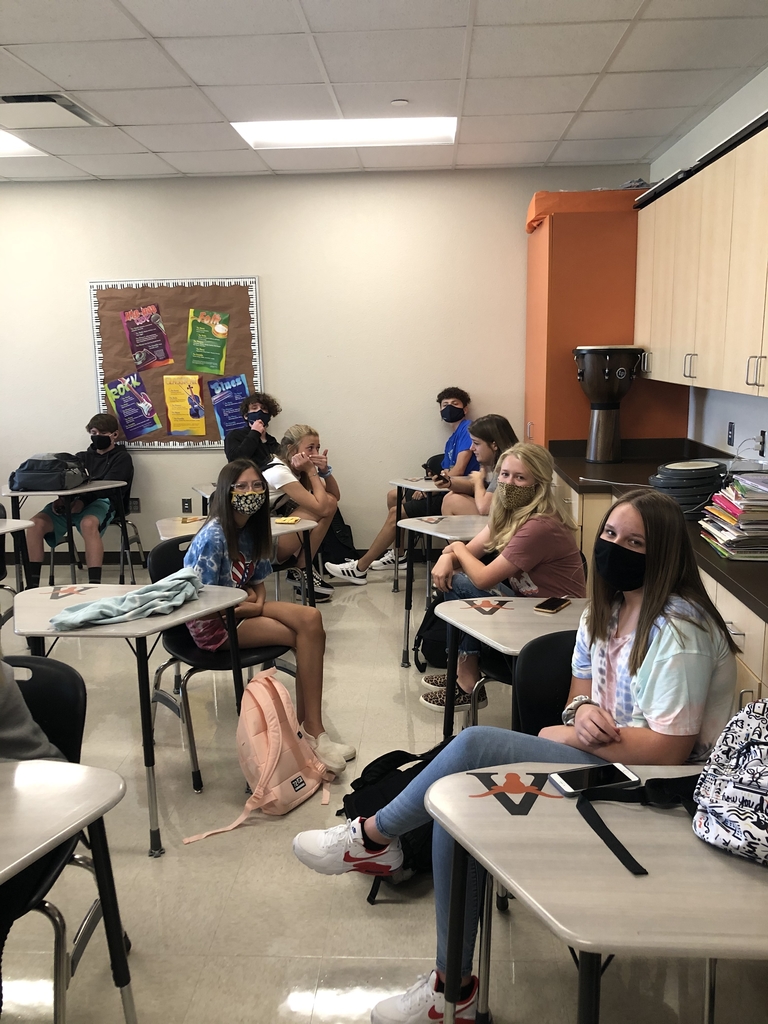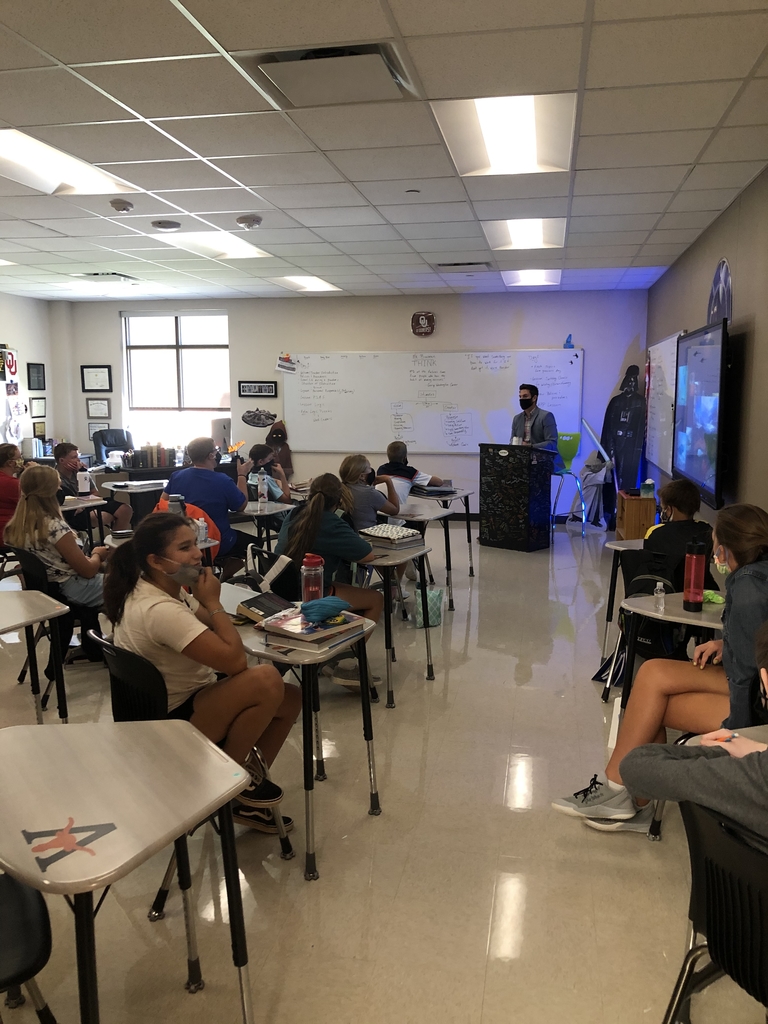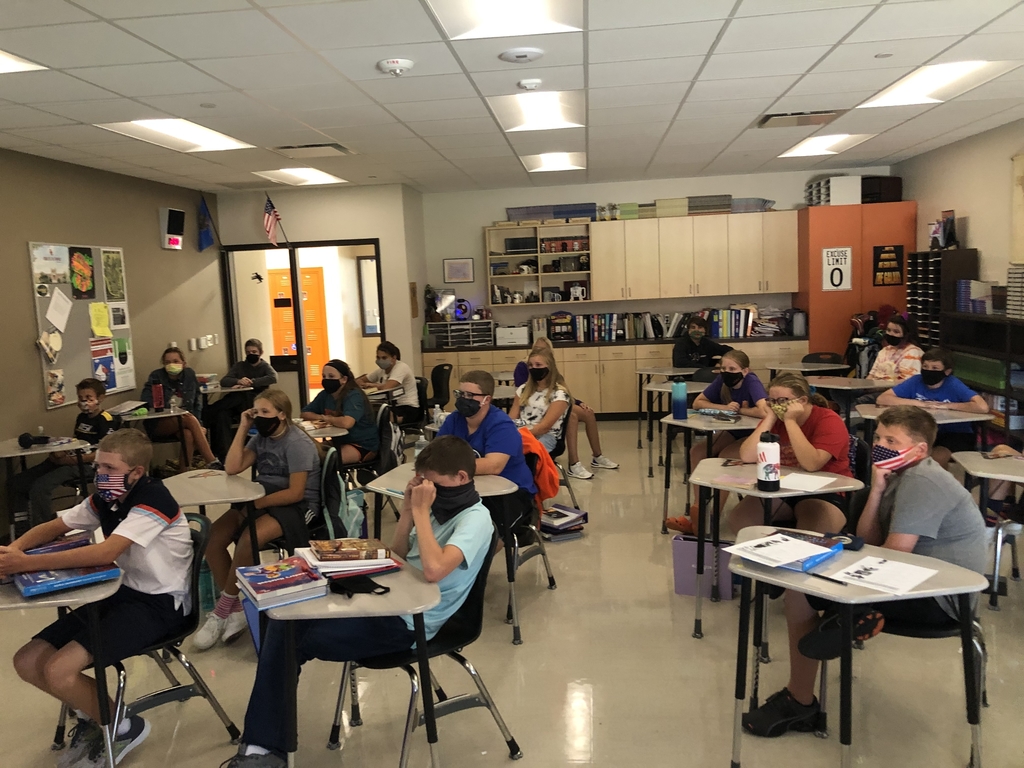 11th grade design challenge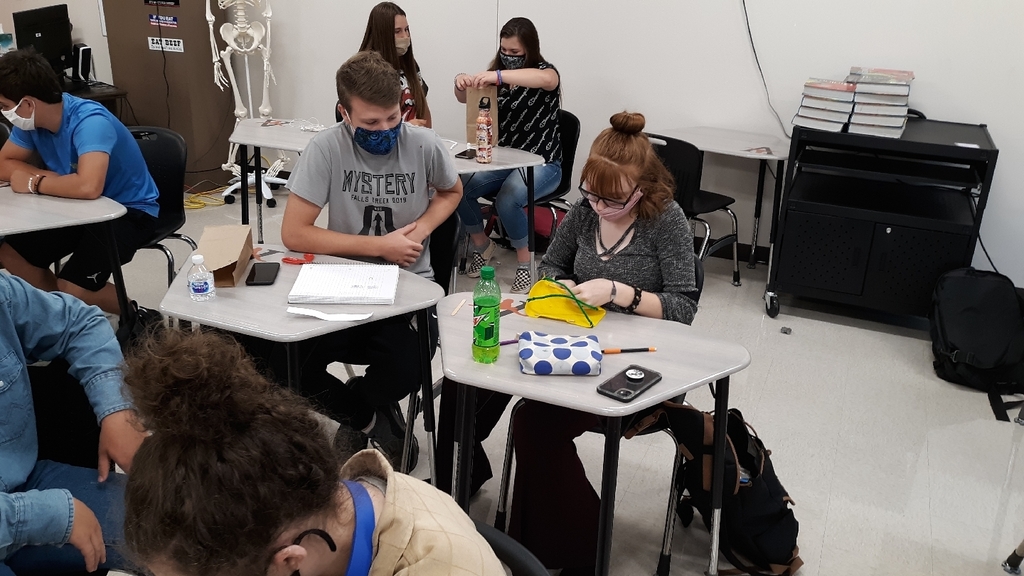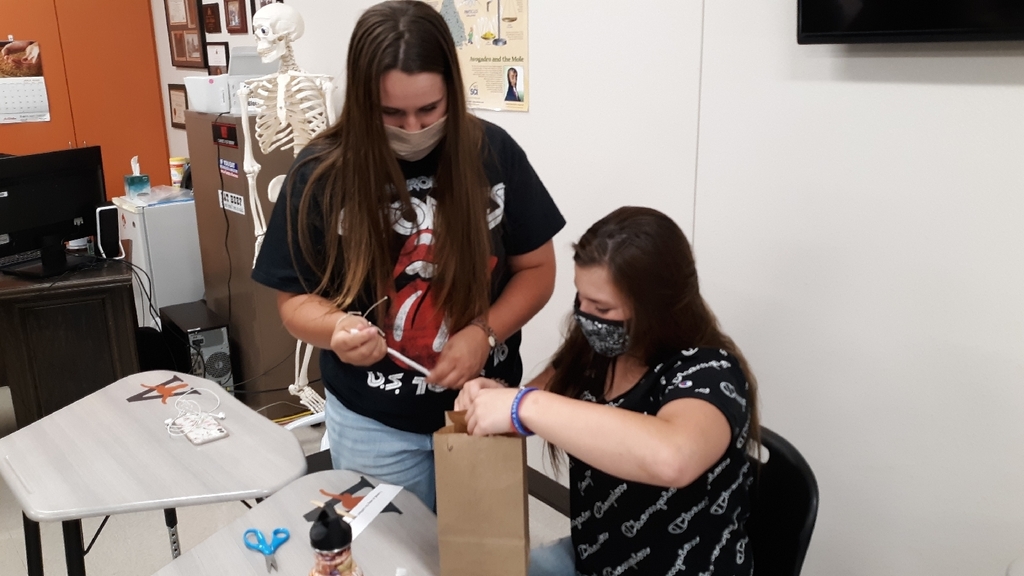 8th grade investigating drop height on ping pong ball bounce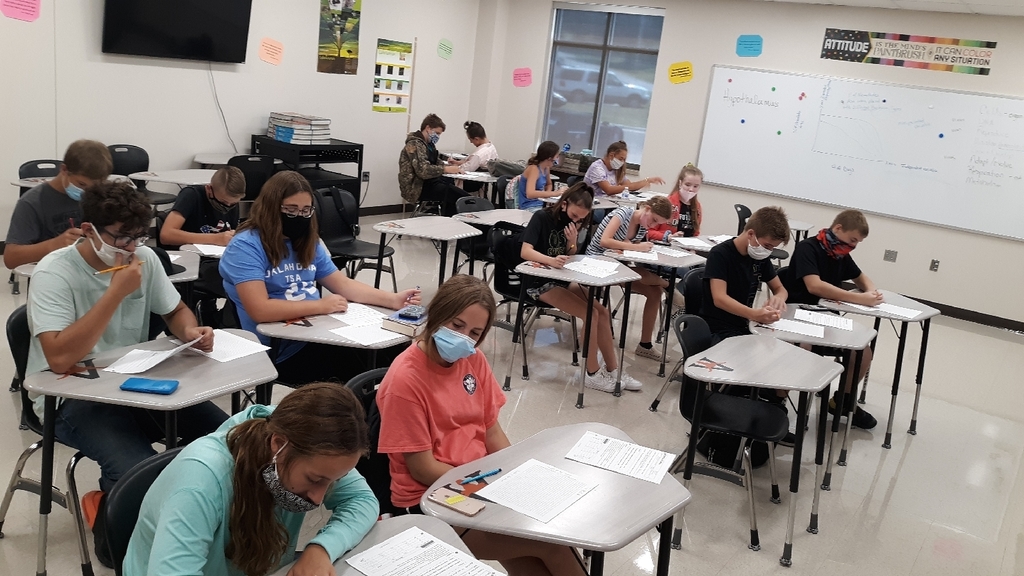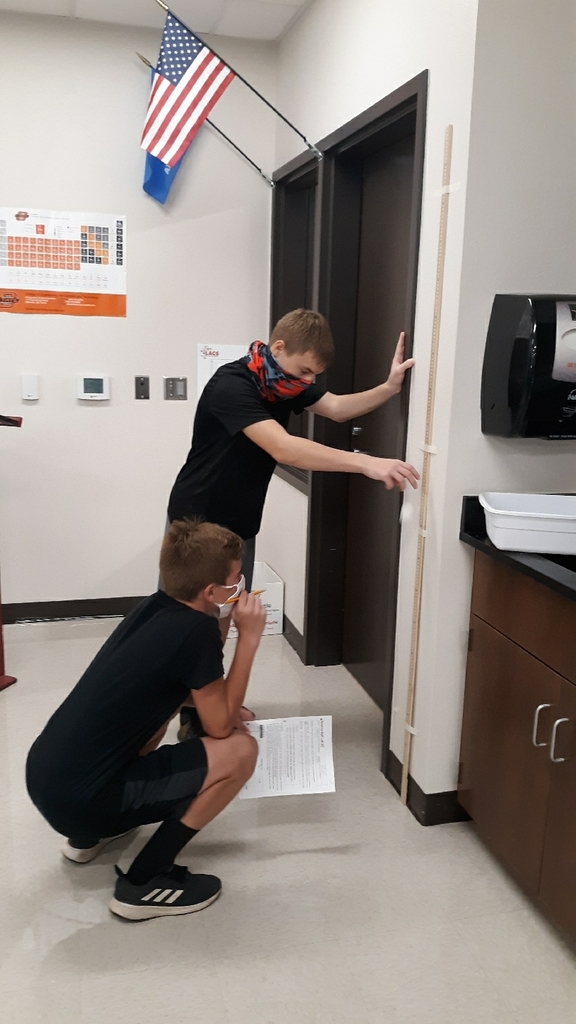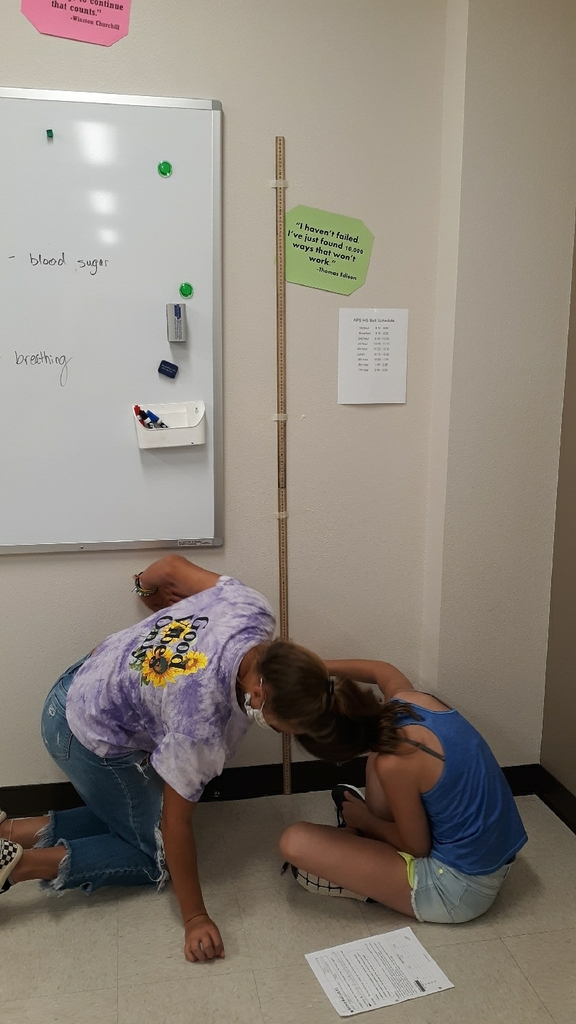 Mrs. Moore's 6th grade science class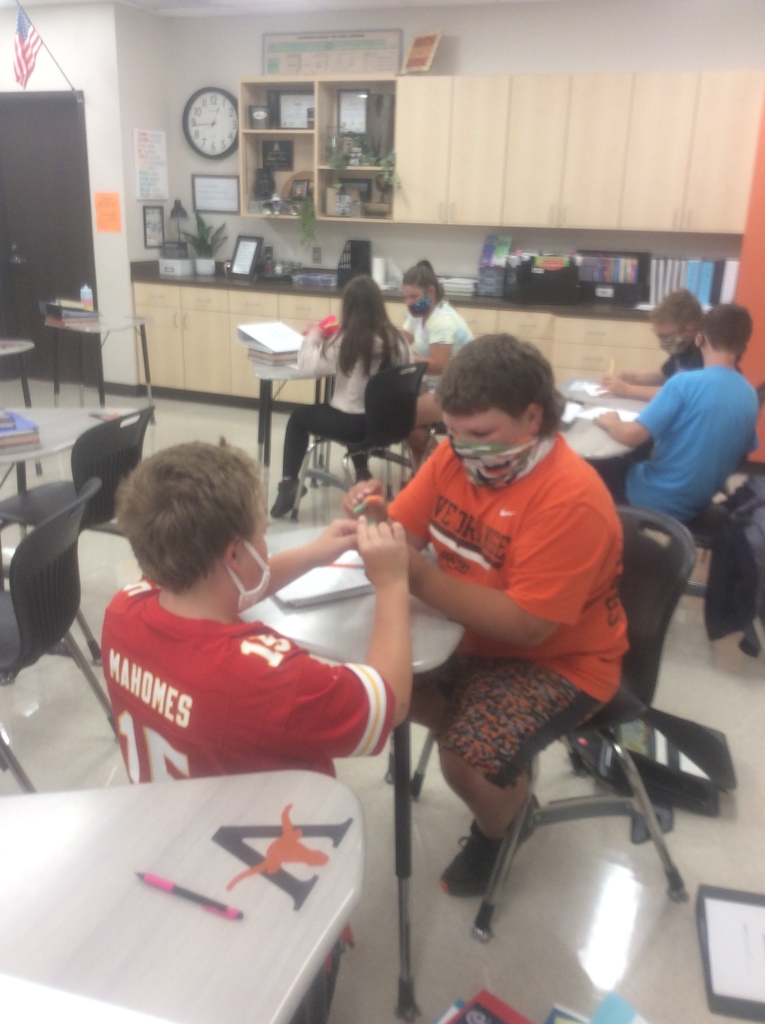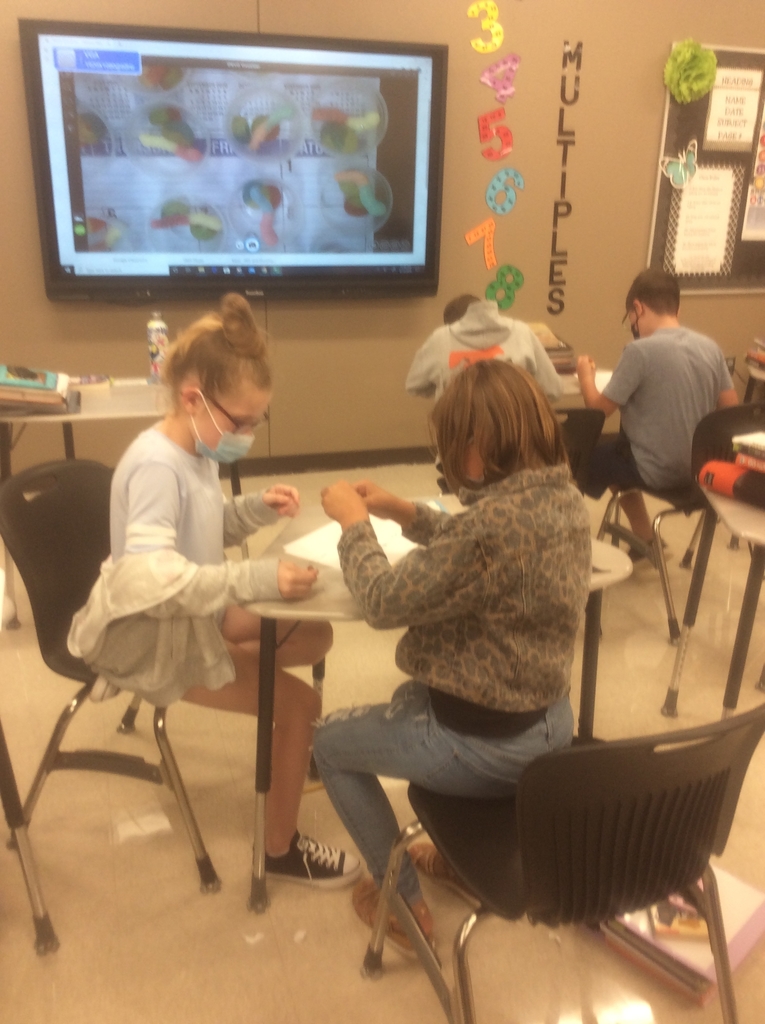 Mrs. Moore's 6th grade science class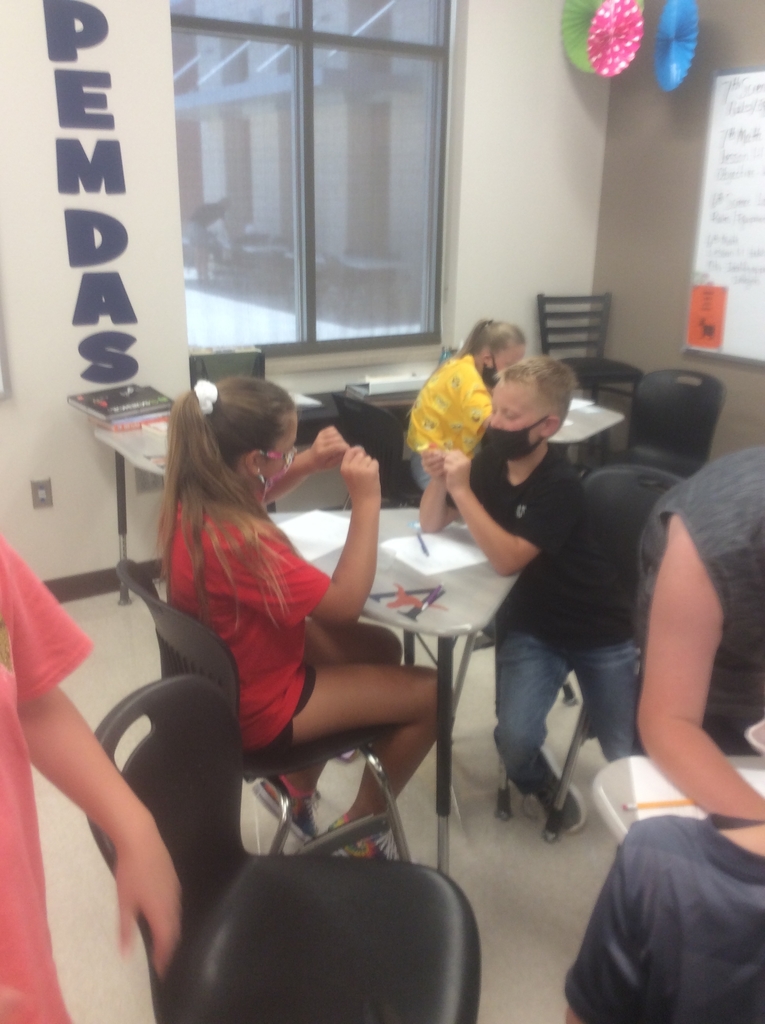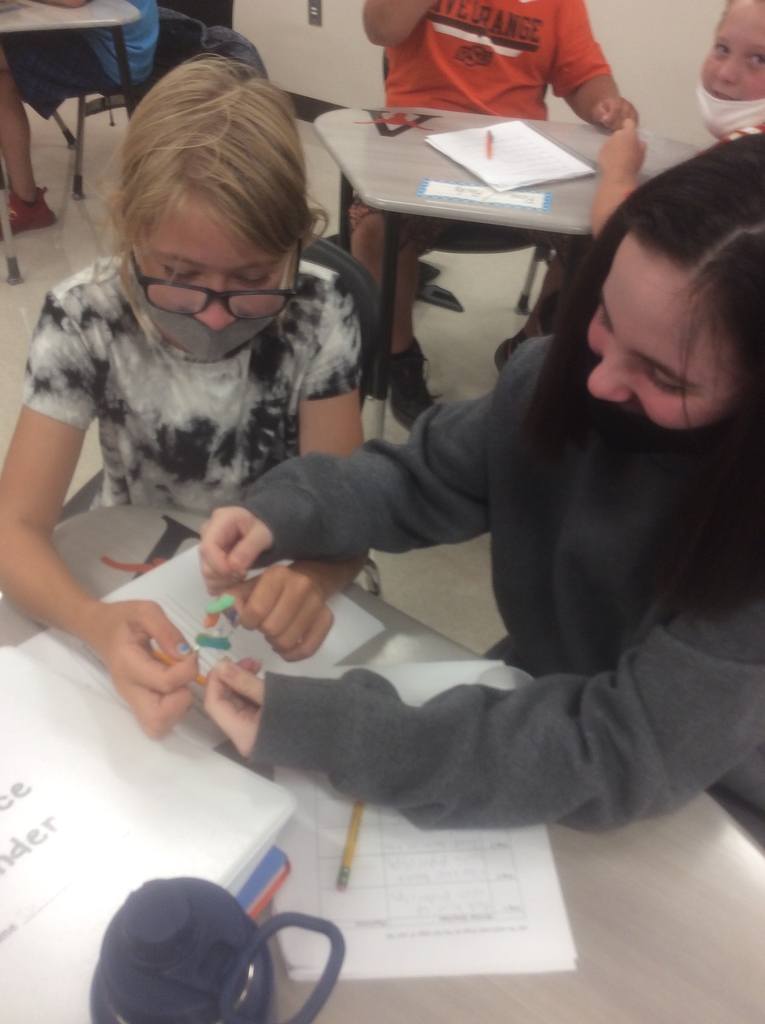 Mrs. Moore's 6th grade Science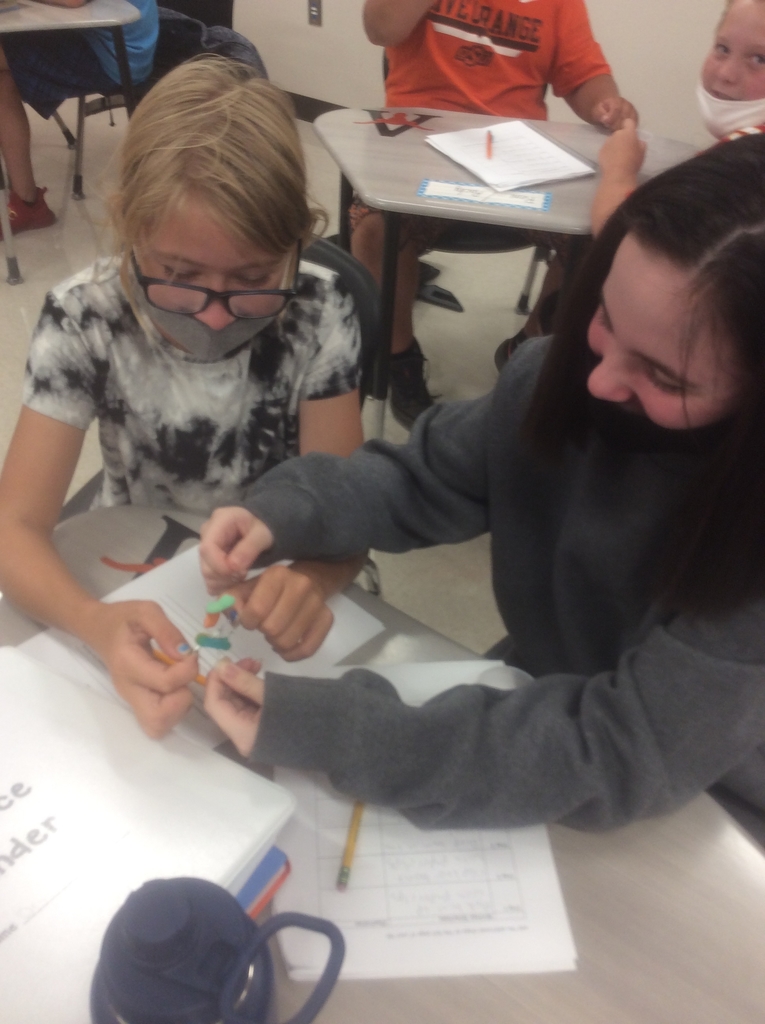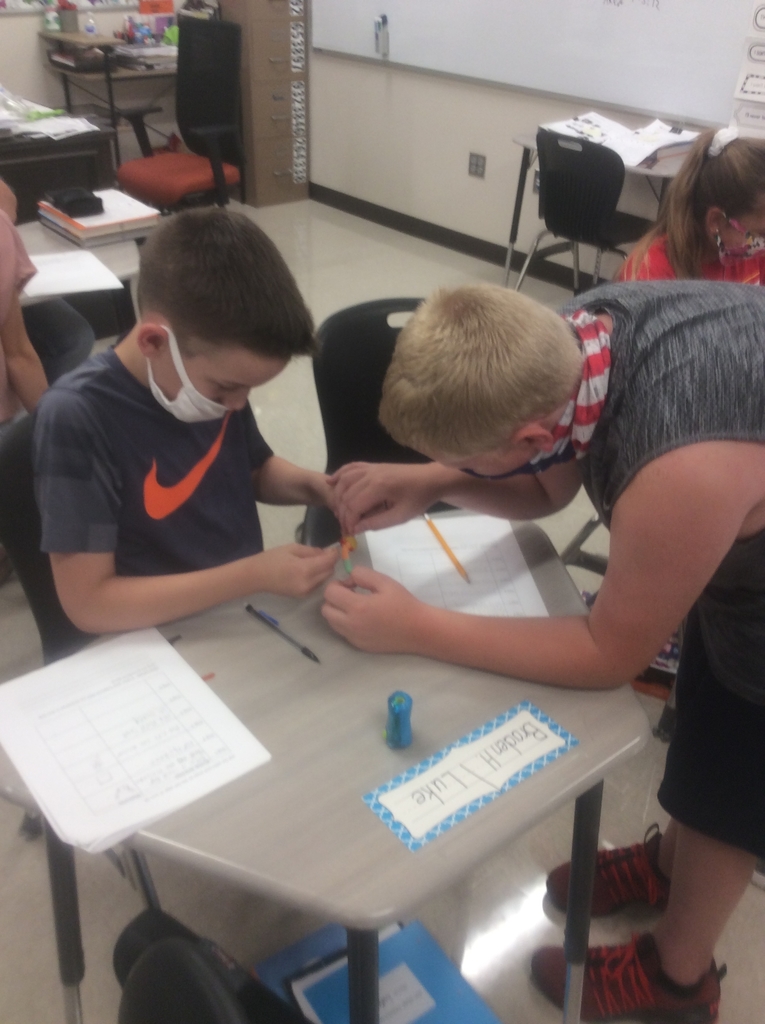 Our guidance group today! What a great group.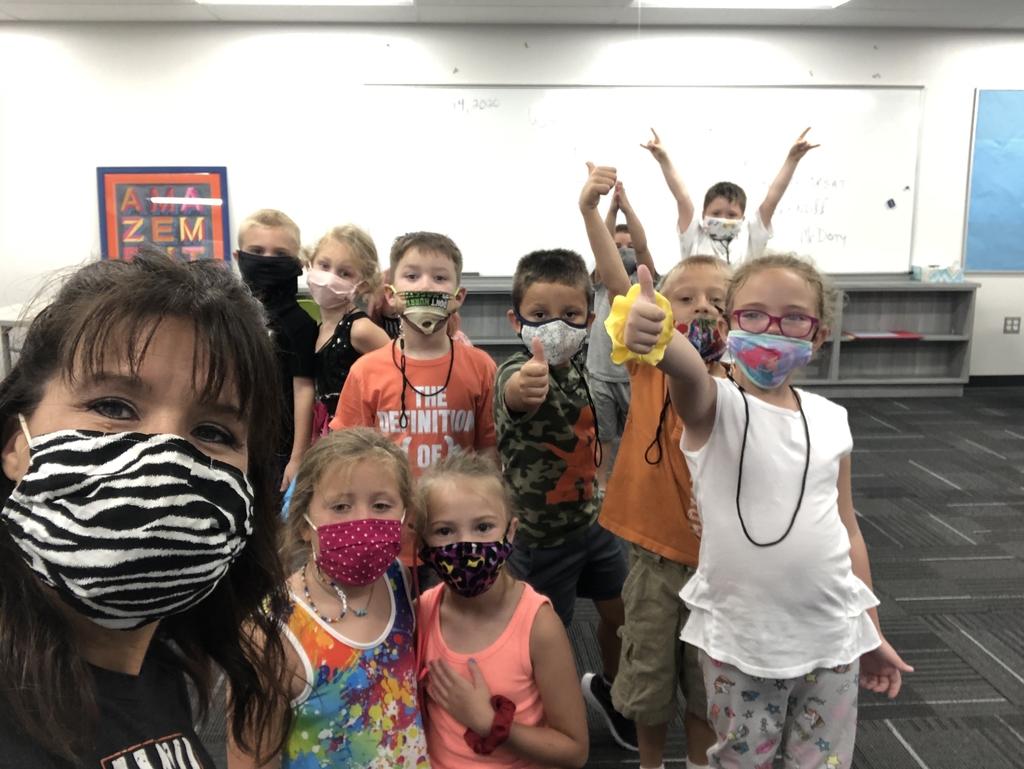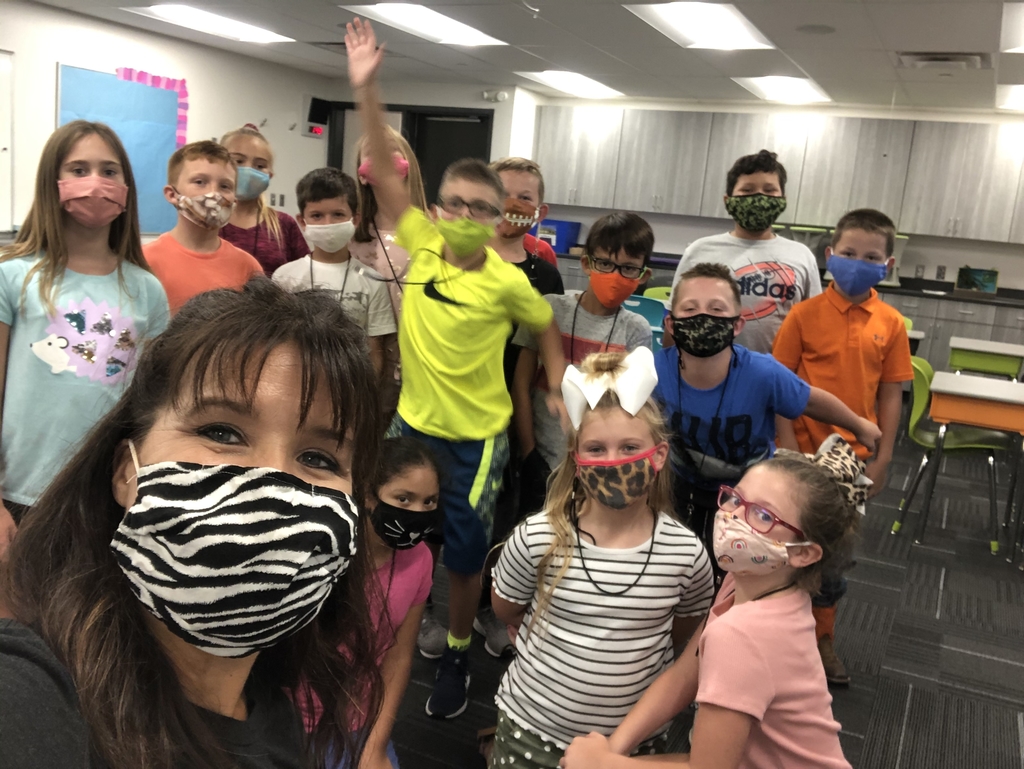 Friday fun day in 2nd grade with math centers!!! 🧡🖤🧡🖤

Friday Funday with math centers in 2nd grade!!! 🧡🖤🧡🖤