Where's My Hairstylist Wednesday! 2nd grade went all out, with some great hairstyles and hats!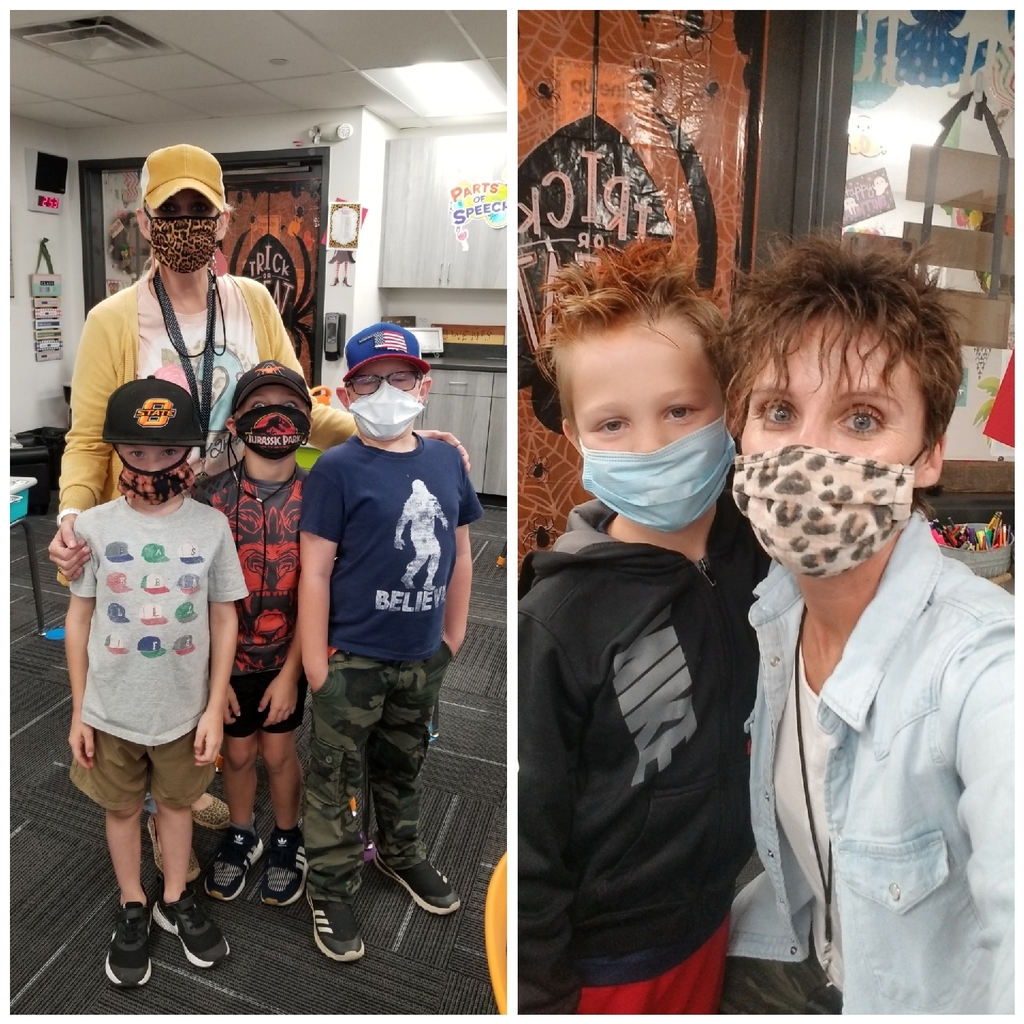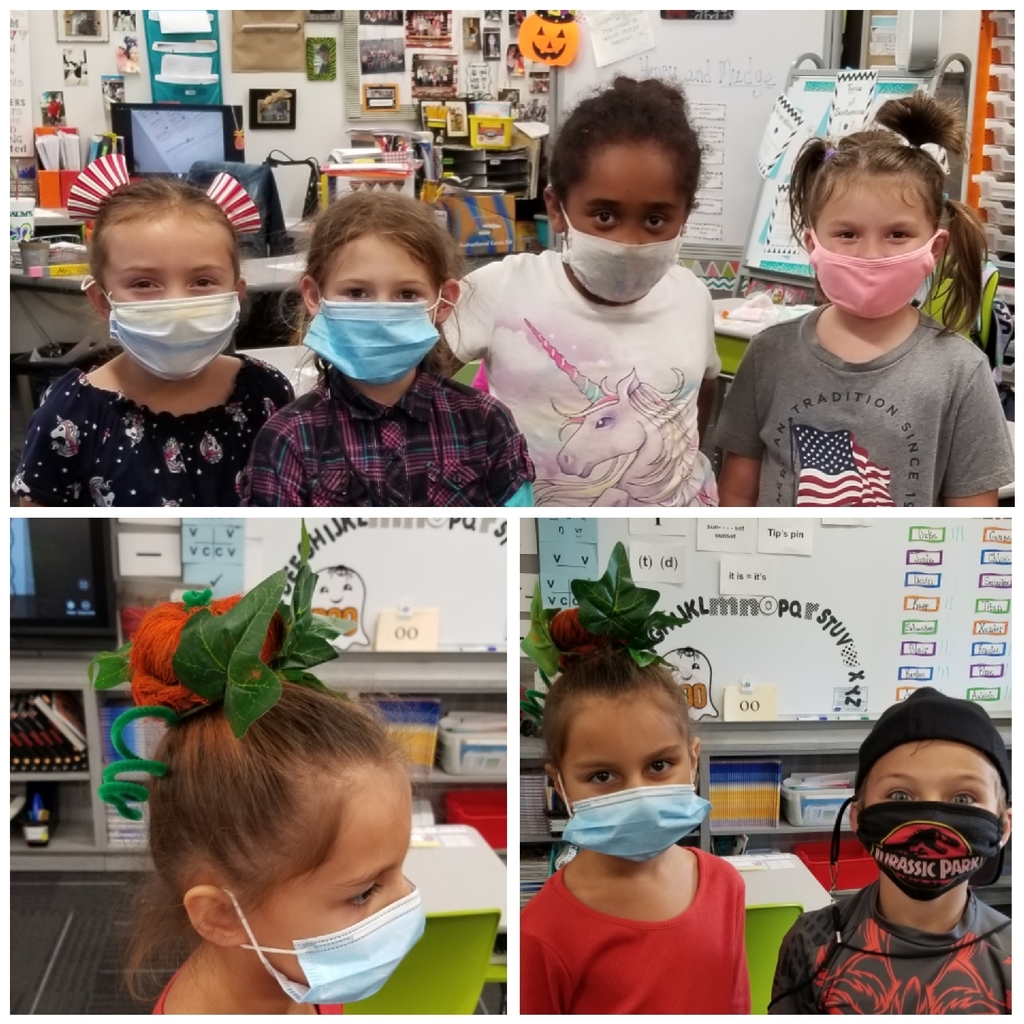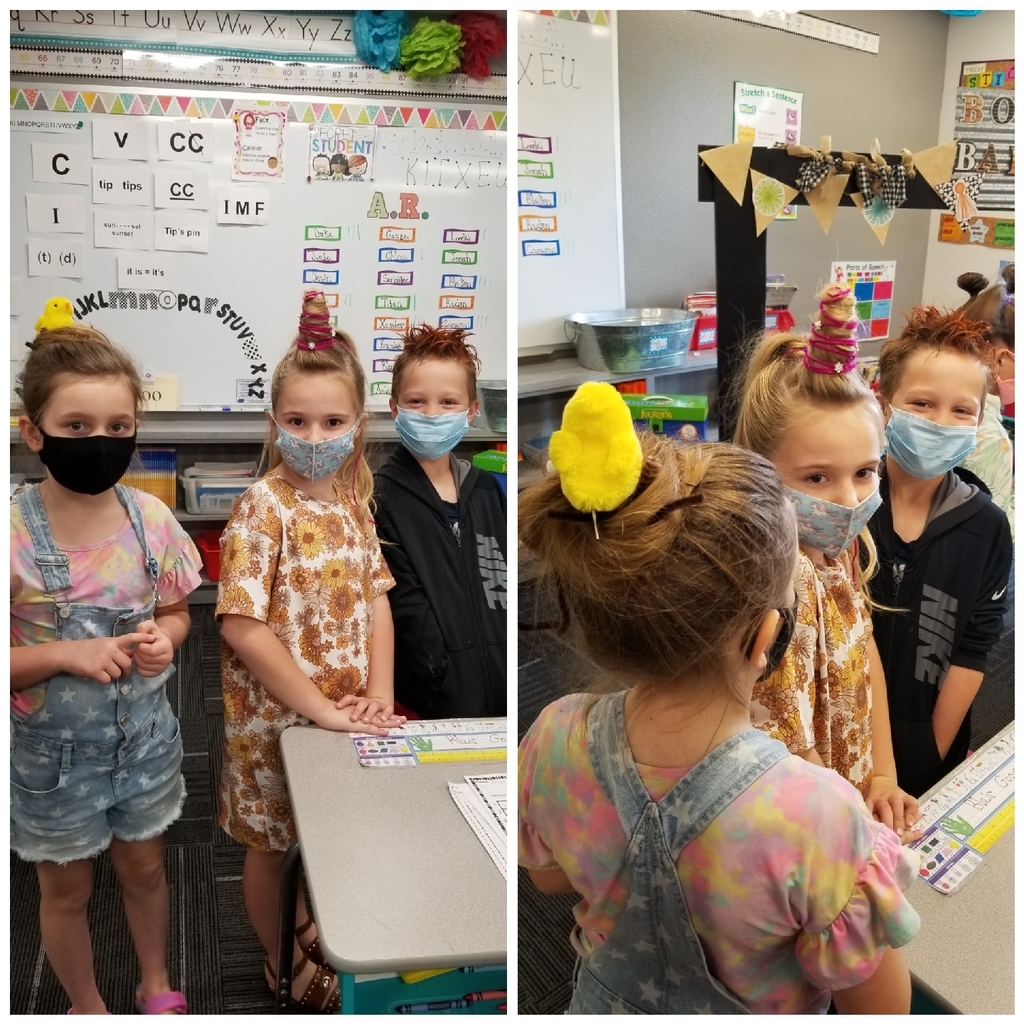 Reminder!! Alex 2020 Football Homecoming is this Friday, Oct. 9. Game starts at 7 pm and Coronation will be at halftime. Go Longhorns!!

5th-12th class competitions are neck and neck. Mid-week ck point: 7th graders are in the lead with 22 pts, 5th has 19 pts, 8th has 17 pts, and 6th had 16 pts. Sophomors are in the lead with 23 pts, 11th has 21pts, 9th & 12th tied with 13. Let's see how they do with dress up days the rest of the week and more competitions!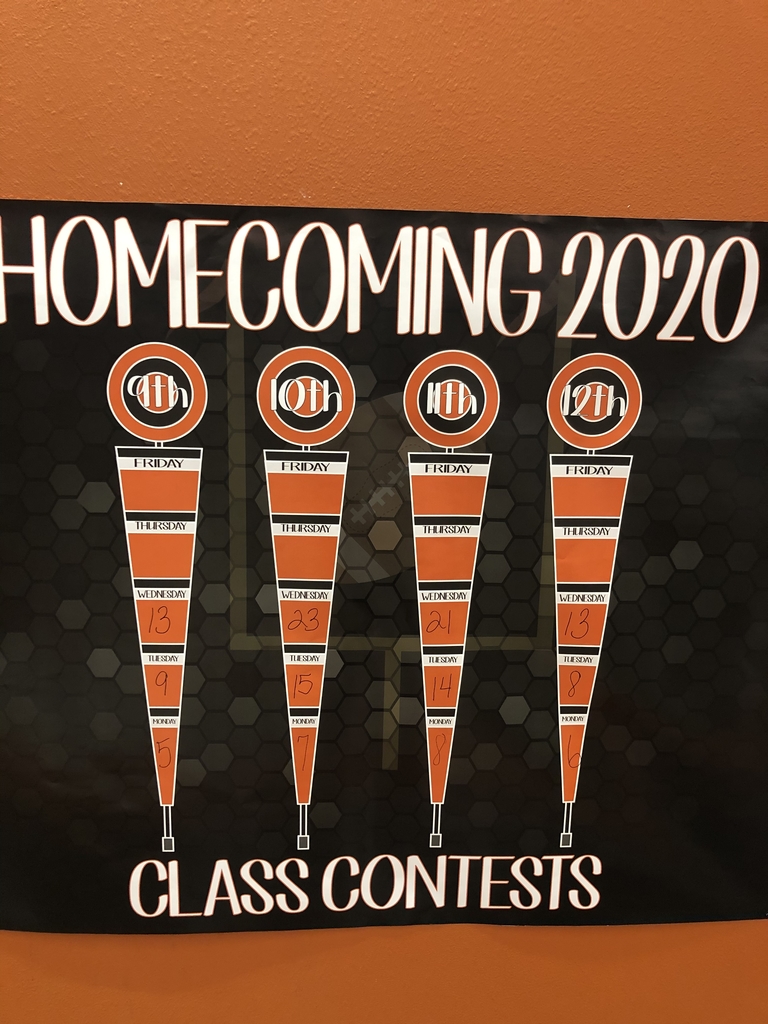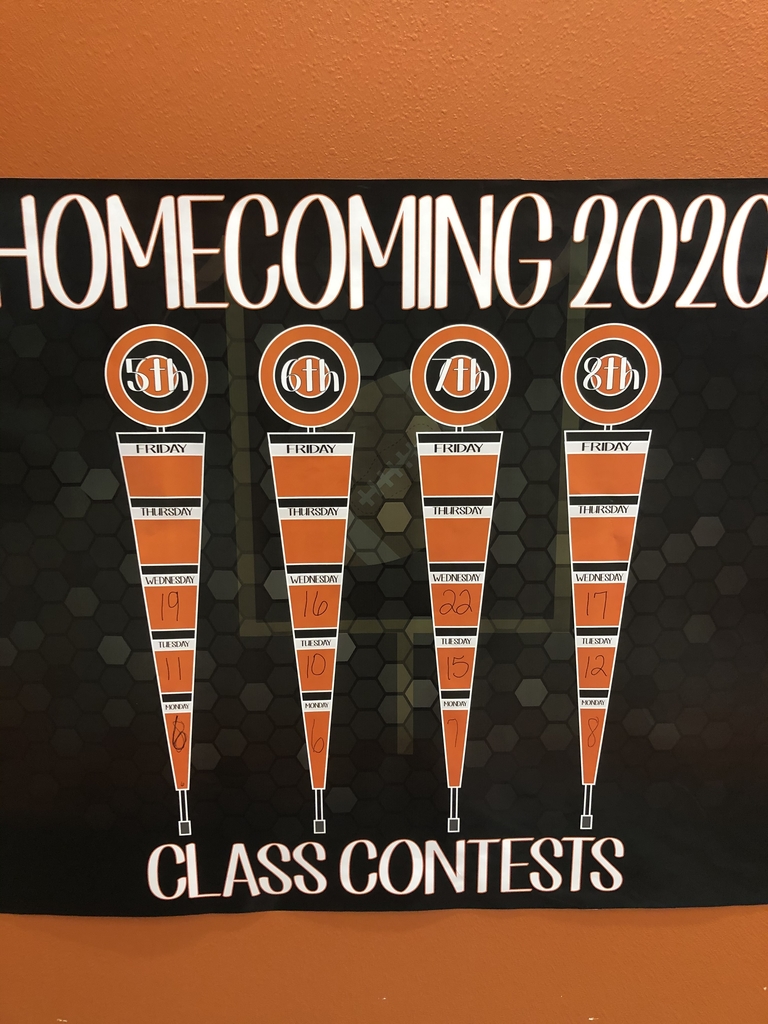 Sophomores with 100% participation for Crazy Hair day!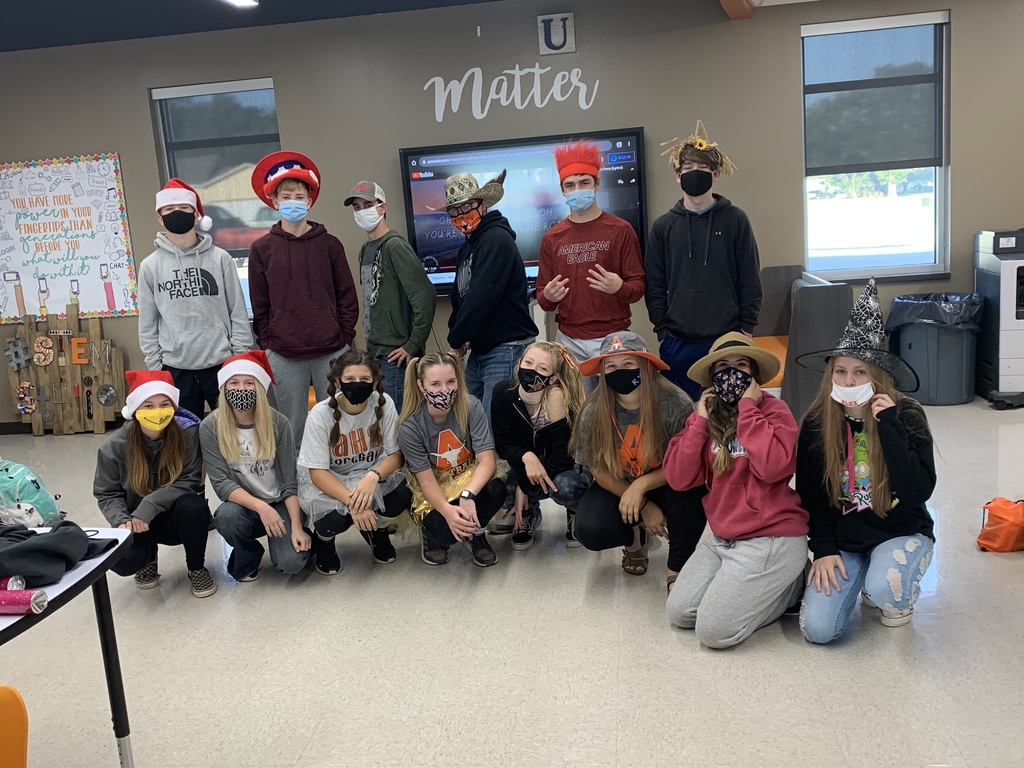 HOCO 2020 "It's so 2020" Tiger King, pizza, and lip syncing going on today.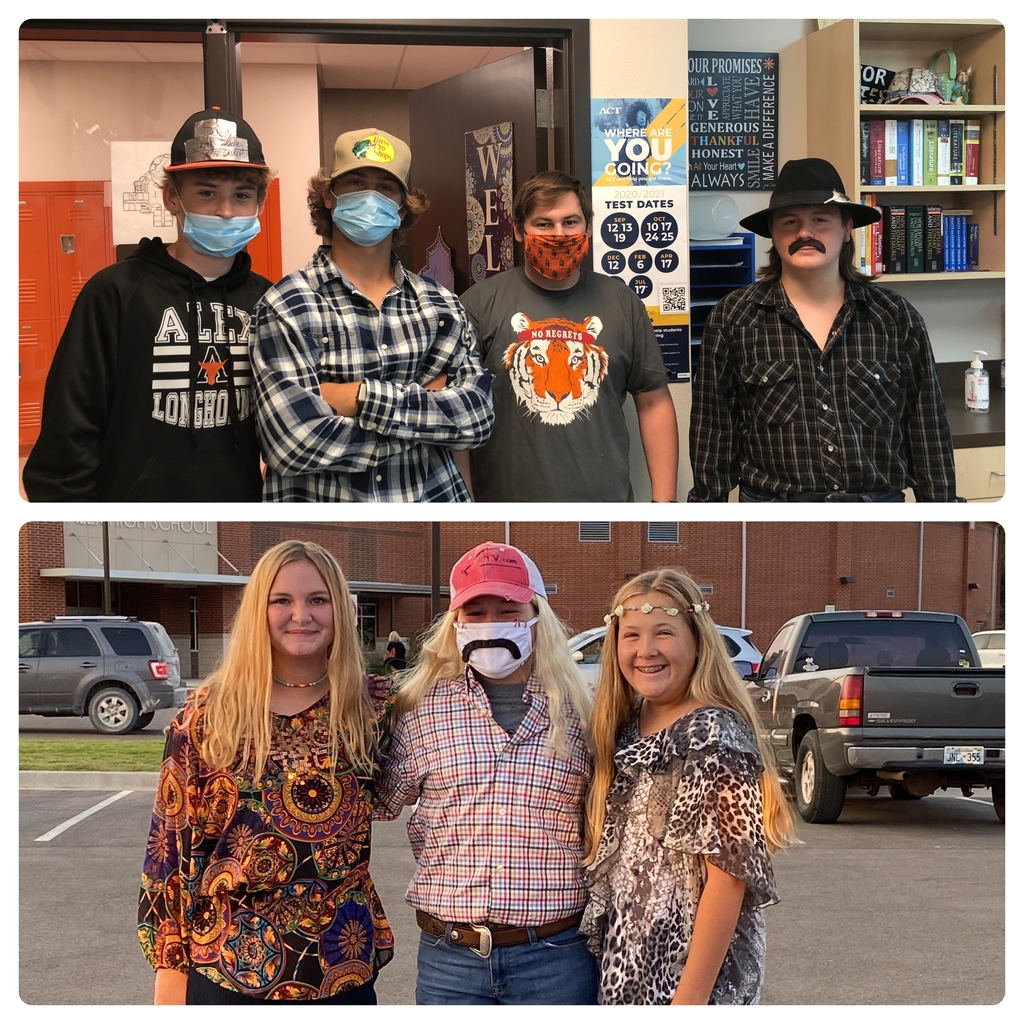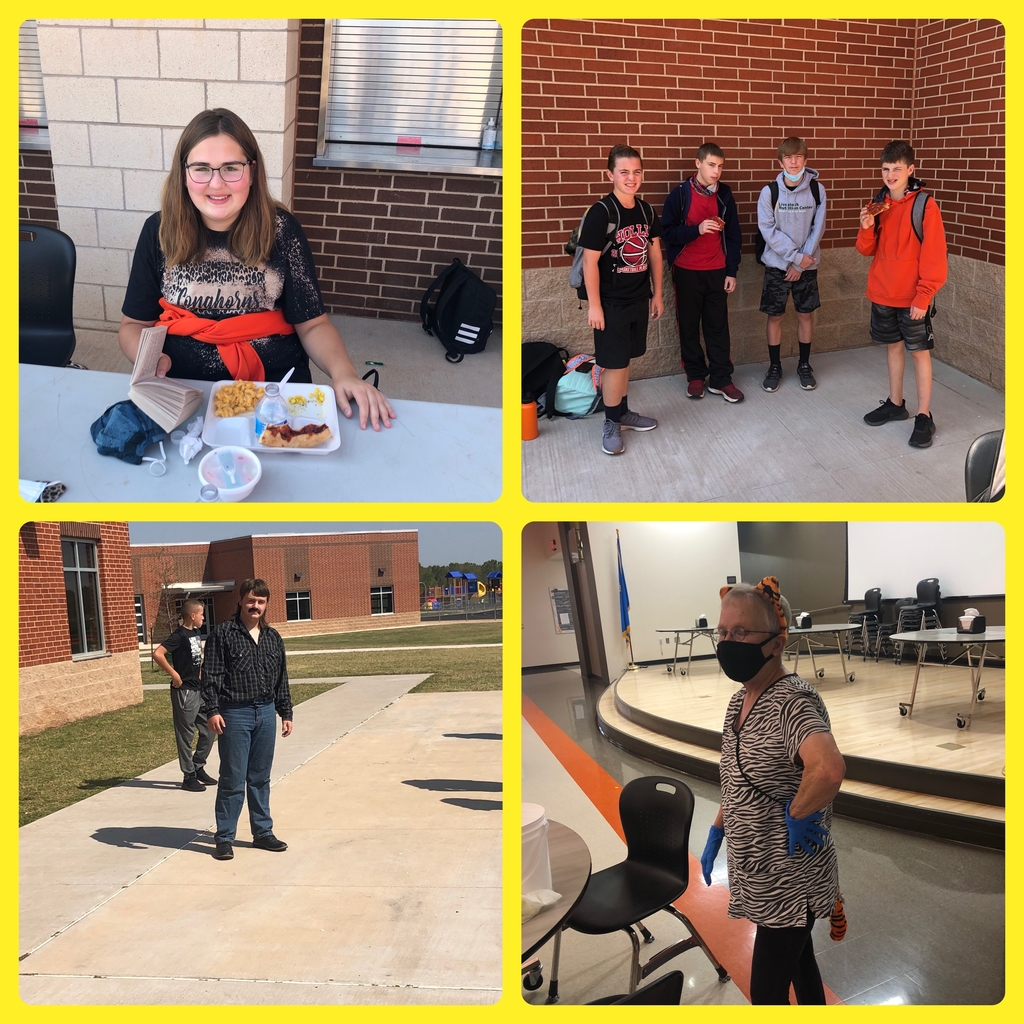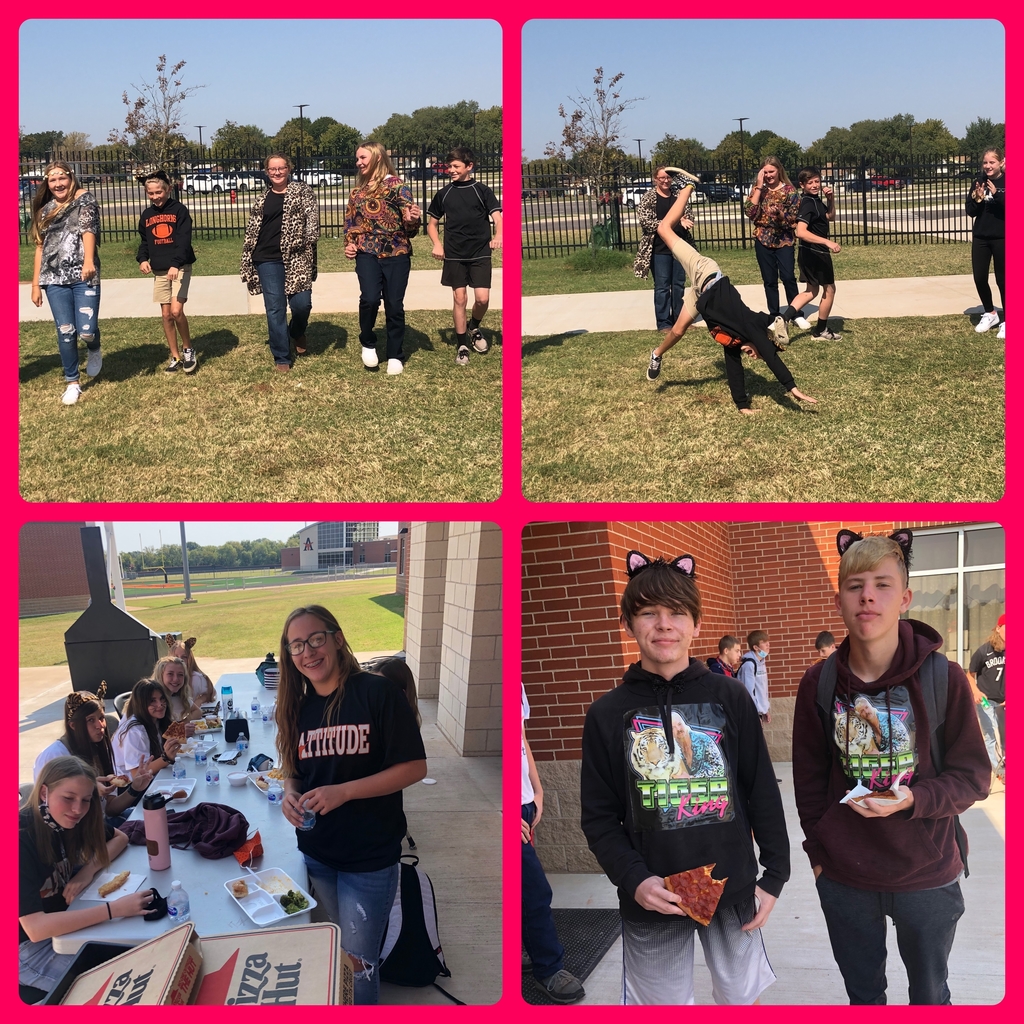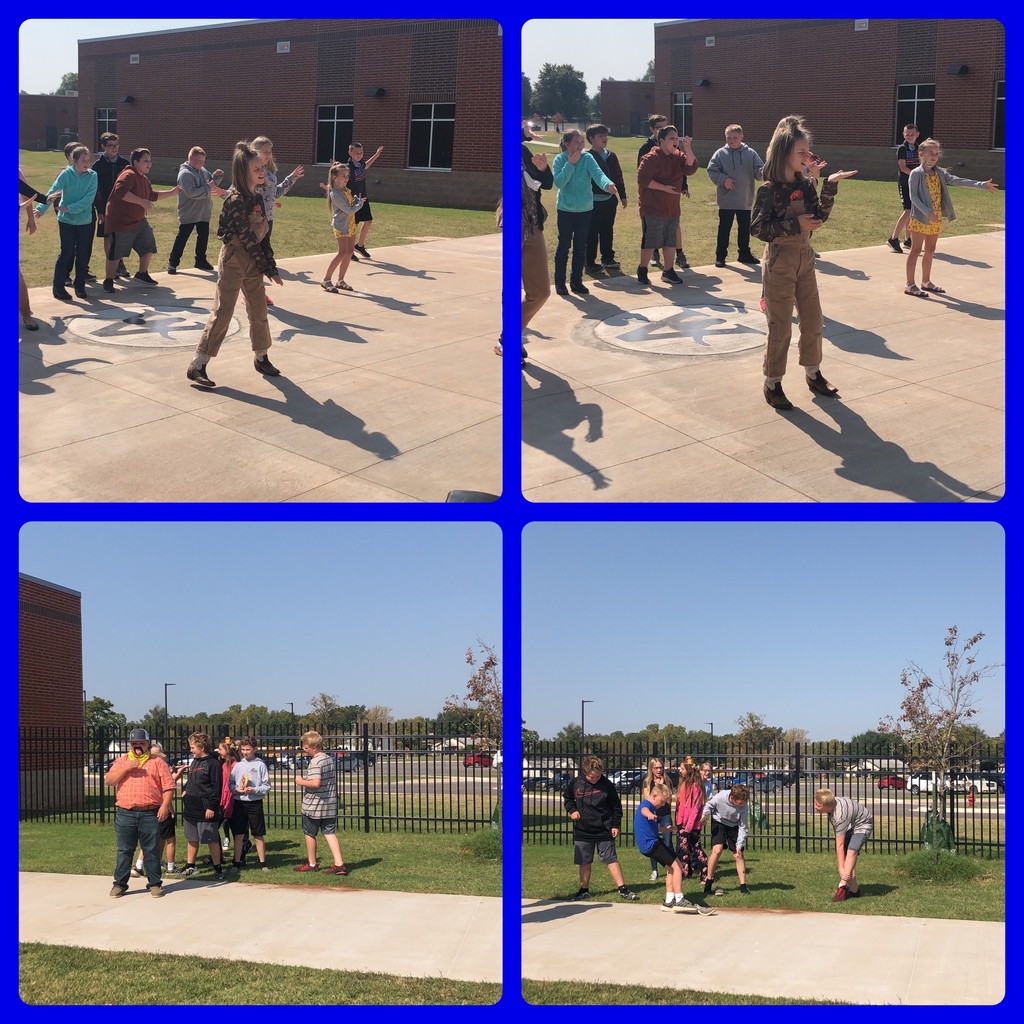 Junior class participation was a little down today, but look at these Juniors! We appreciate the school spirit from Rayce, Chase, Steven, and Lonie.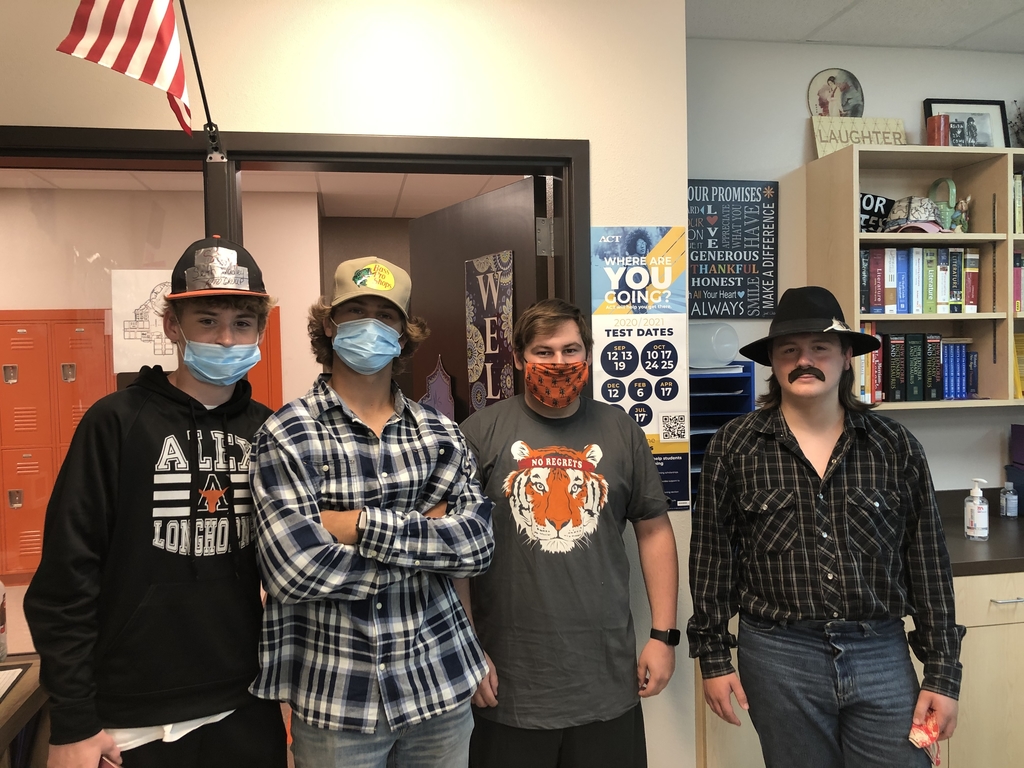 2017-2018 Yearbooks $35 (15) available 2018-2019 Yearbooks $40 (29) available* *I have a few put back for those who requested them. 2019-2020 Yearbooks $40 (43) available Note: 2018-2019 handed out yesterday and today to those who have paid. Email
[email protected]
with orders or questions.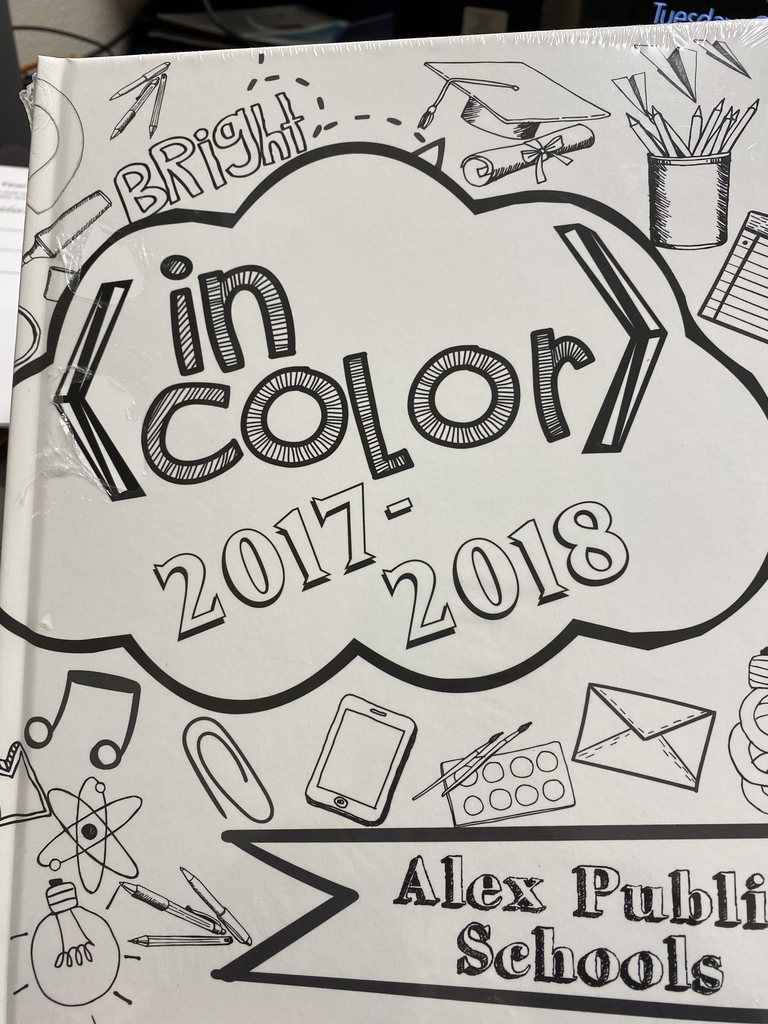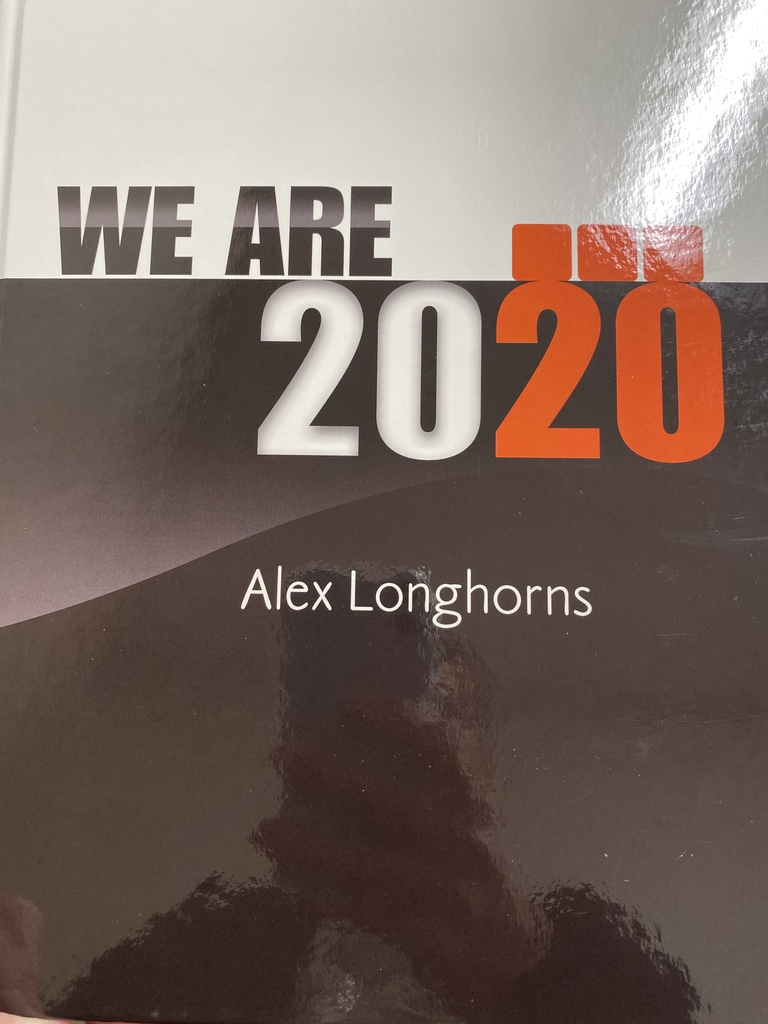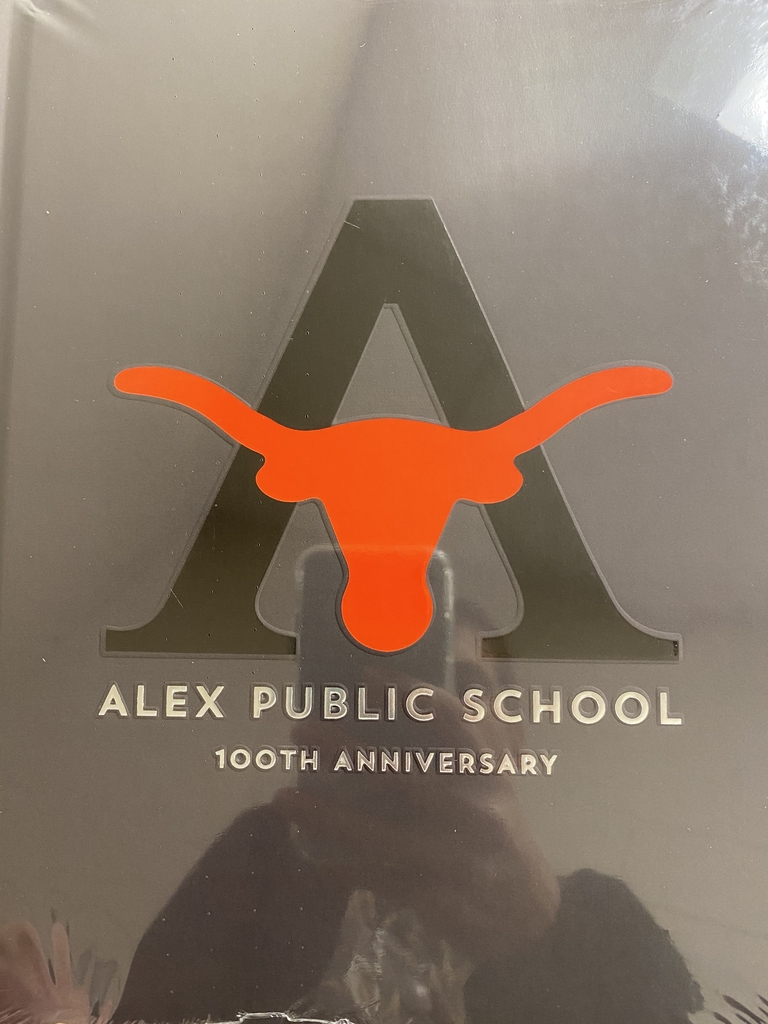 Seniors on Manic Mask Monday!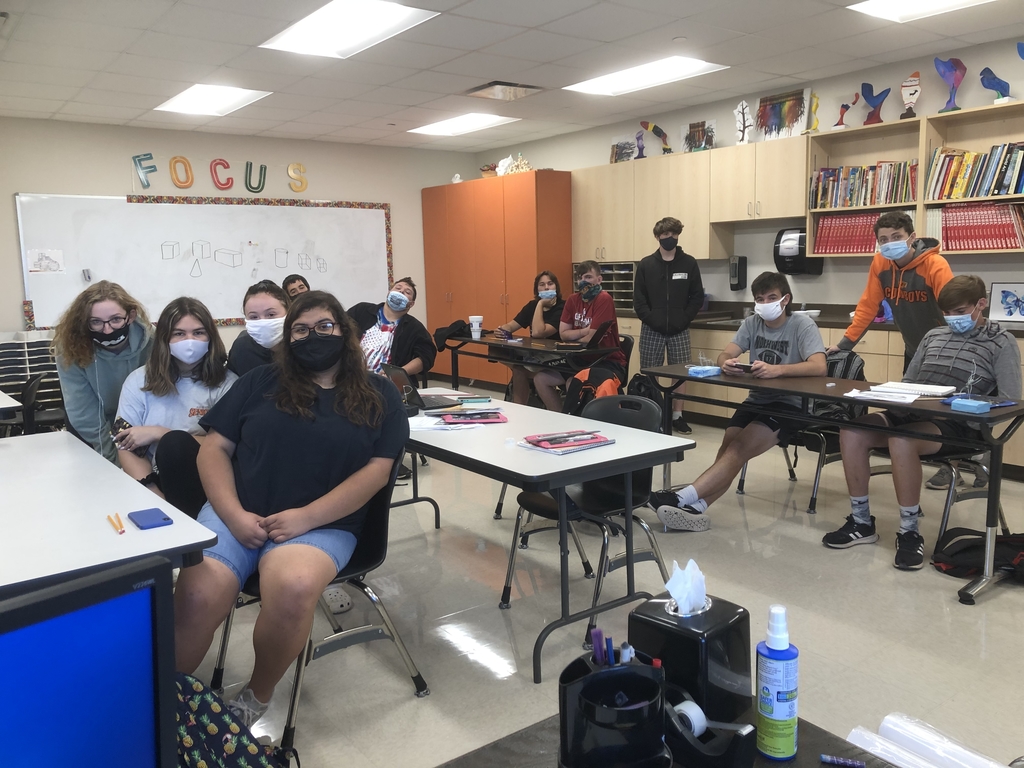 Good luck on the ACT!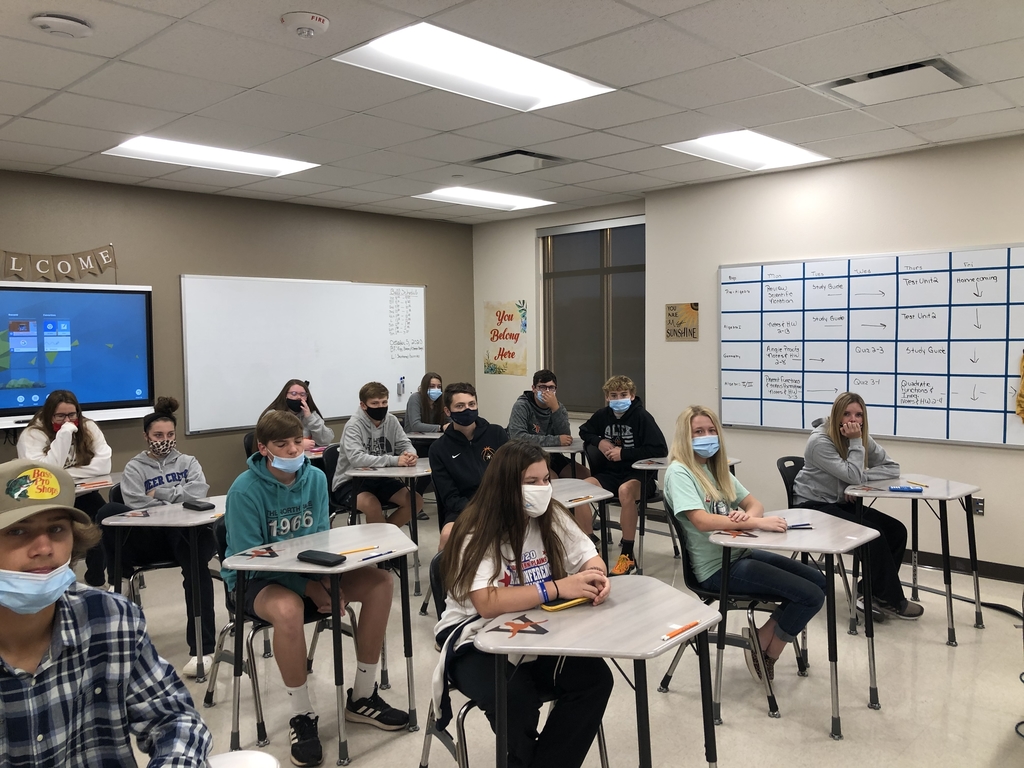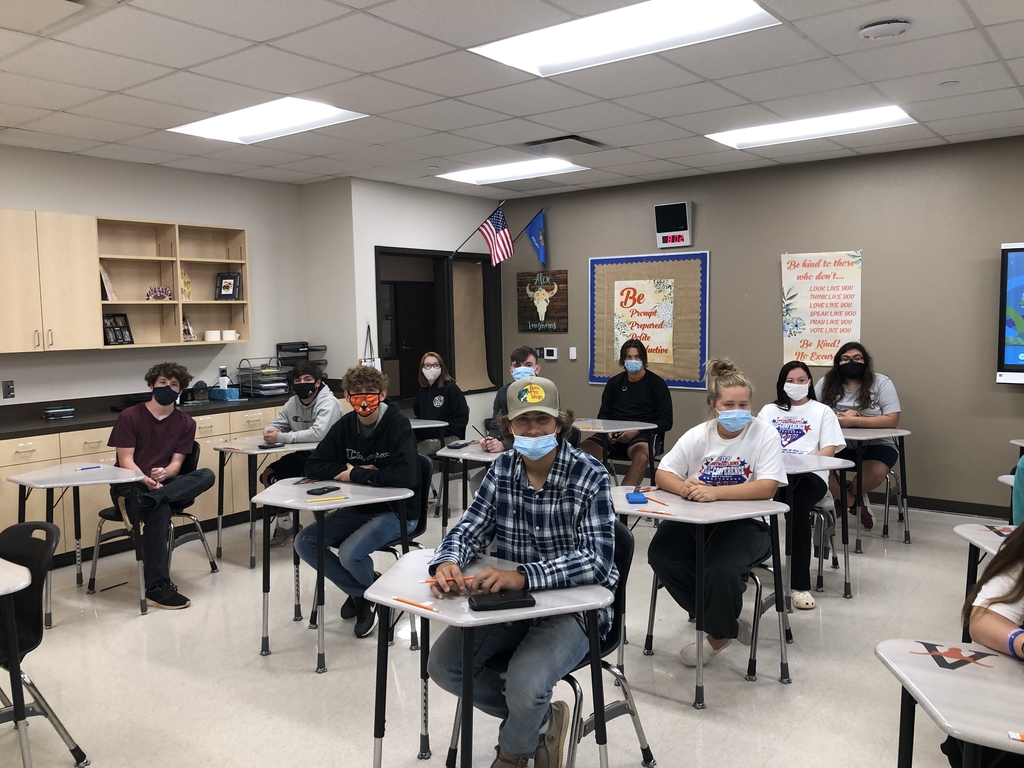 Some more Alex students showing at the Tulsa State Fair this past weekend. Great job!

Kindergarten reading their first book in class!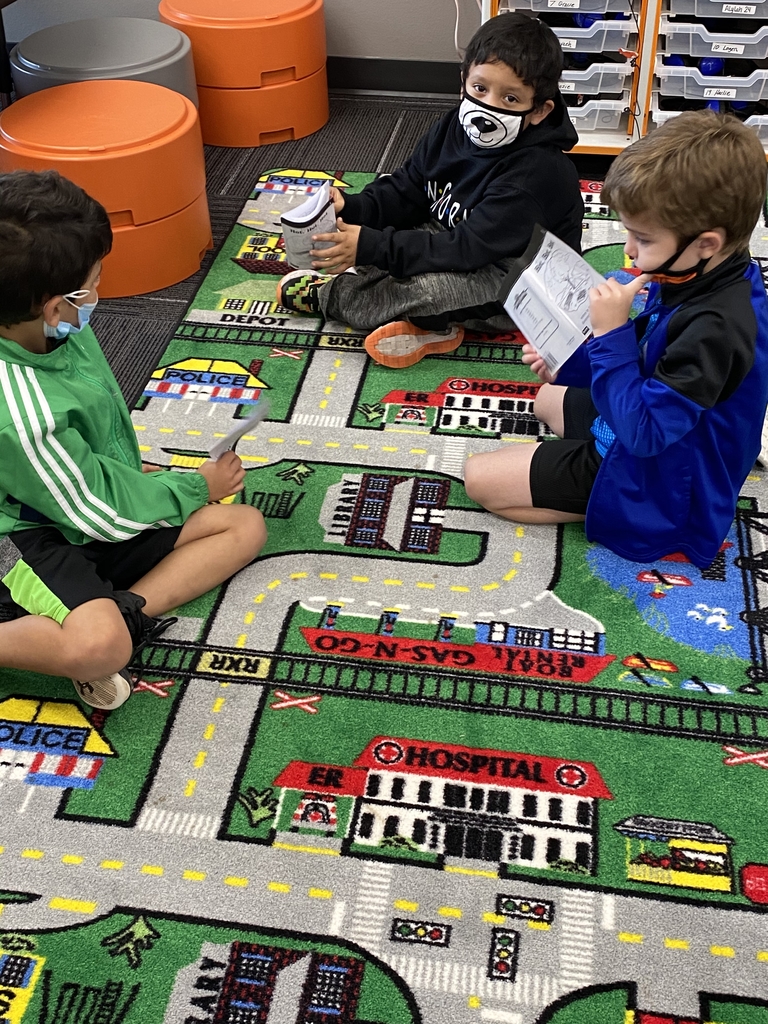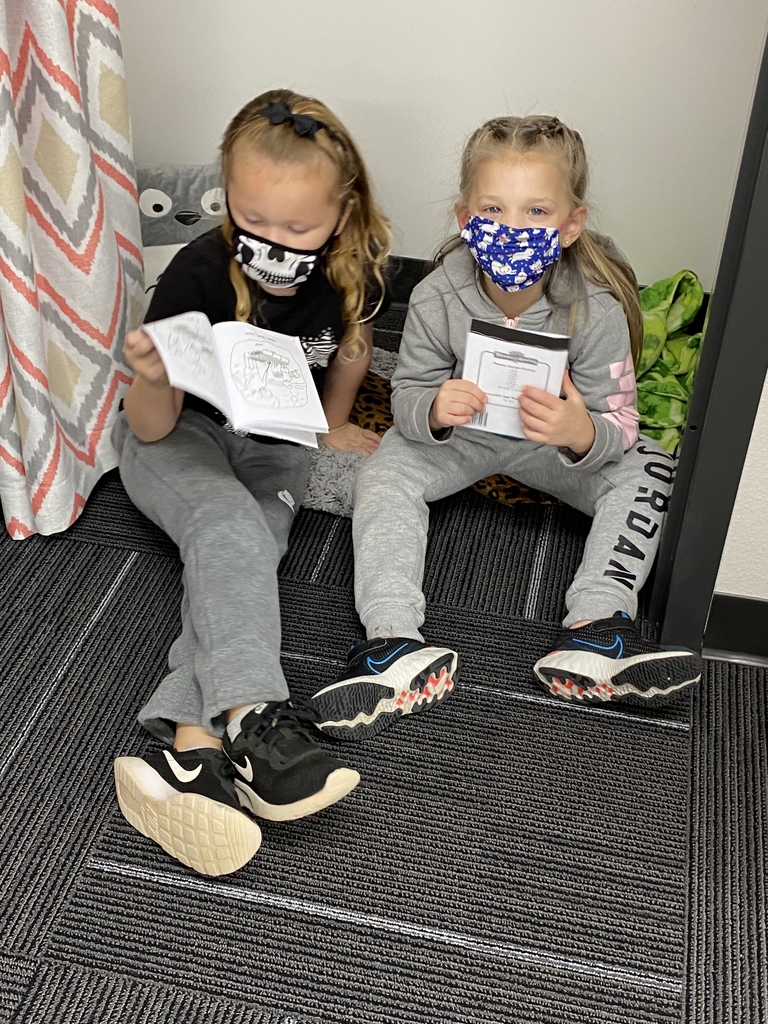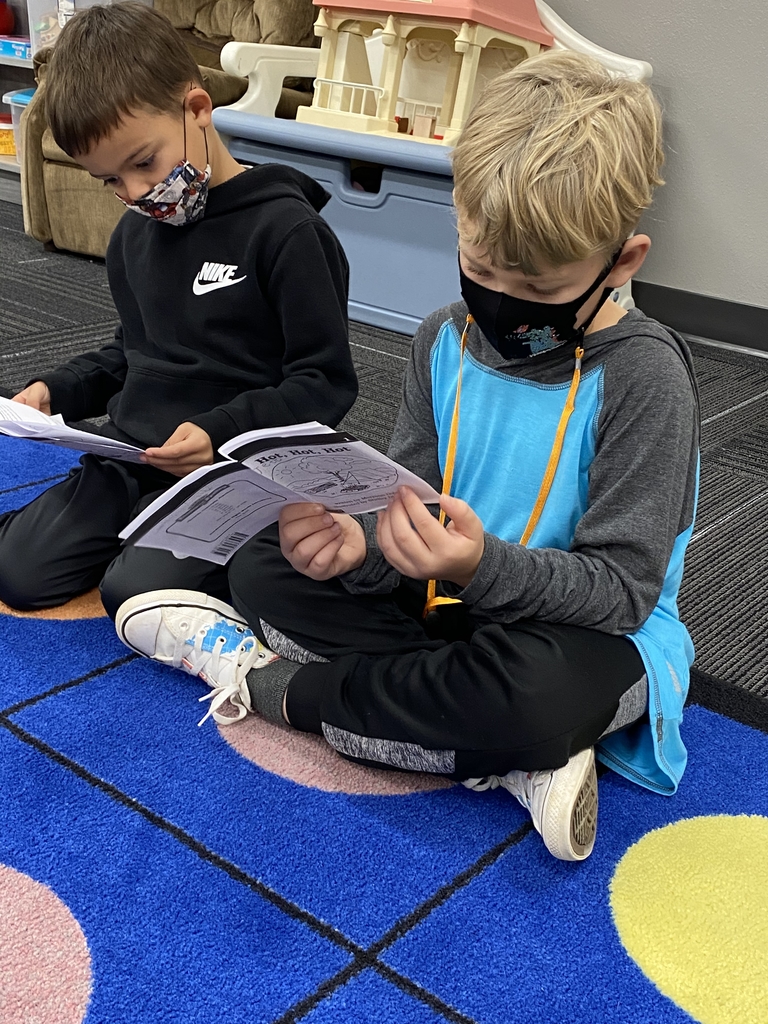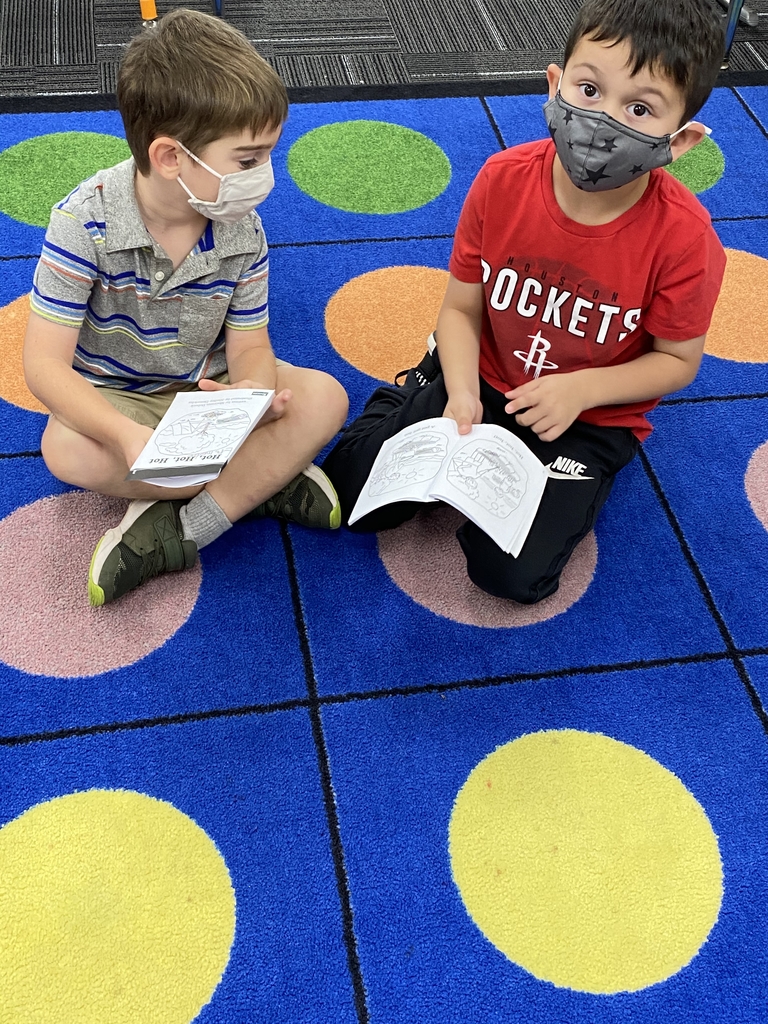 The best view in the world today. Back in class with my students.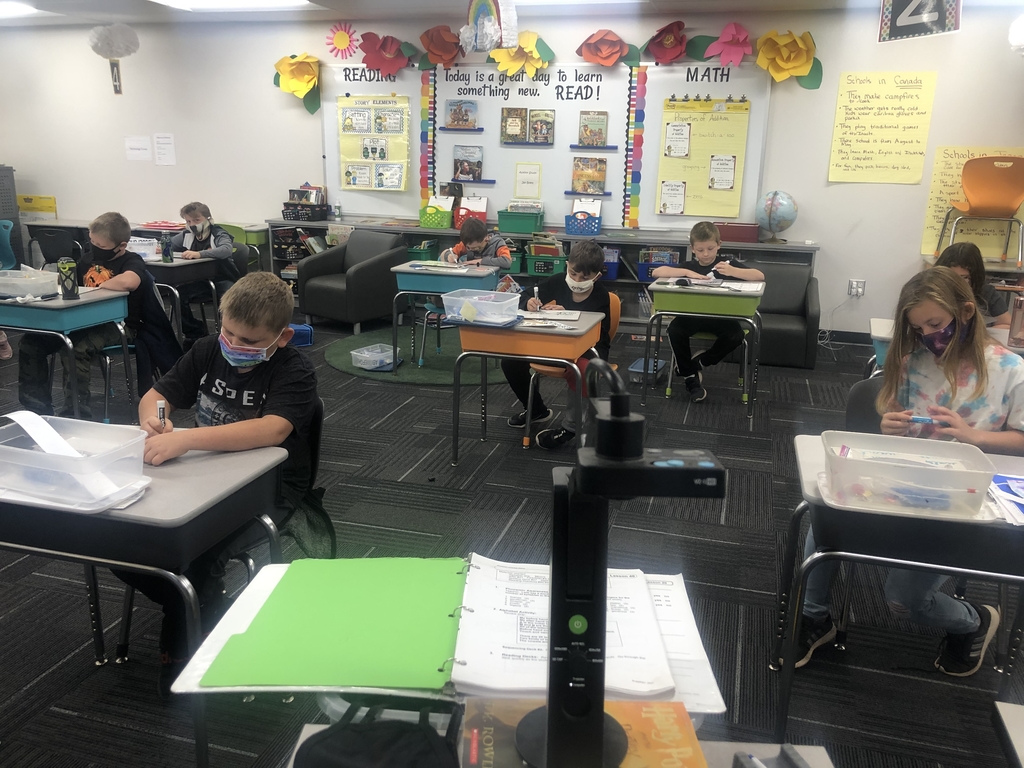 5th grade students checking out the laser cutter.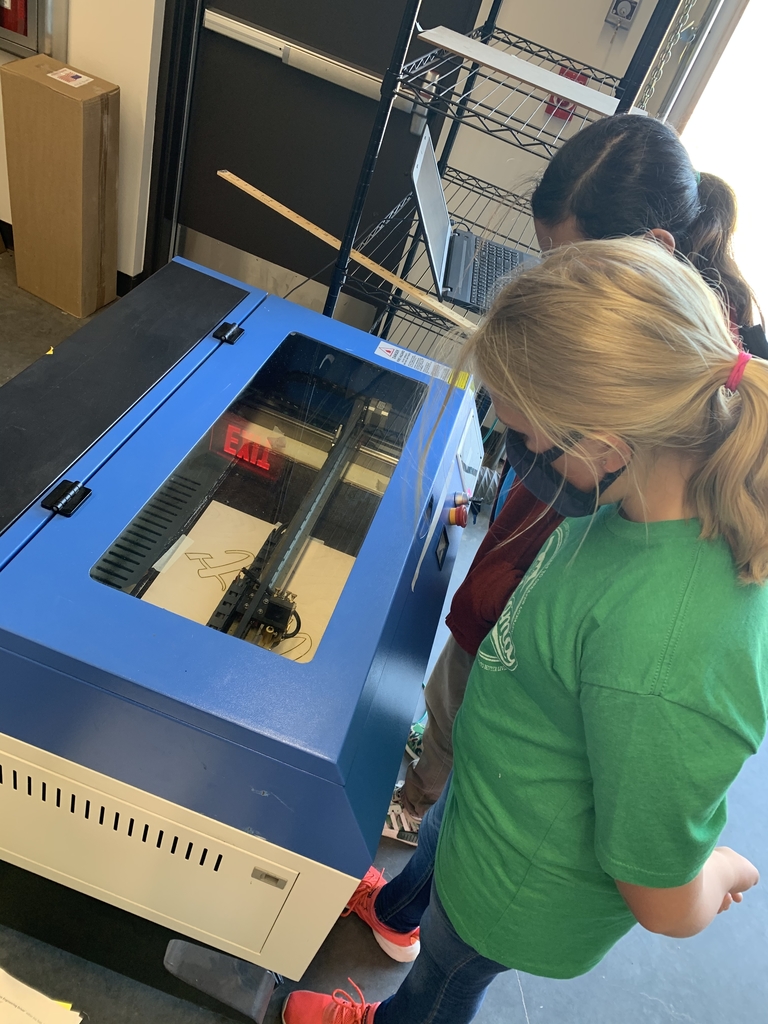 Tomorrow is Tiger King Tuesday! Dress as your favorite Tiger King character and fill the halls with school spirit and fun!

It was a great Monday! It's great to be a Longhorn.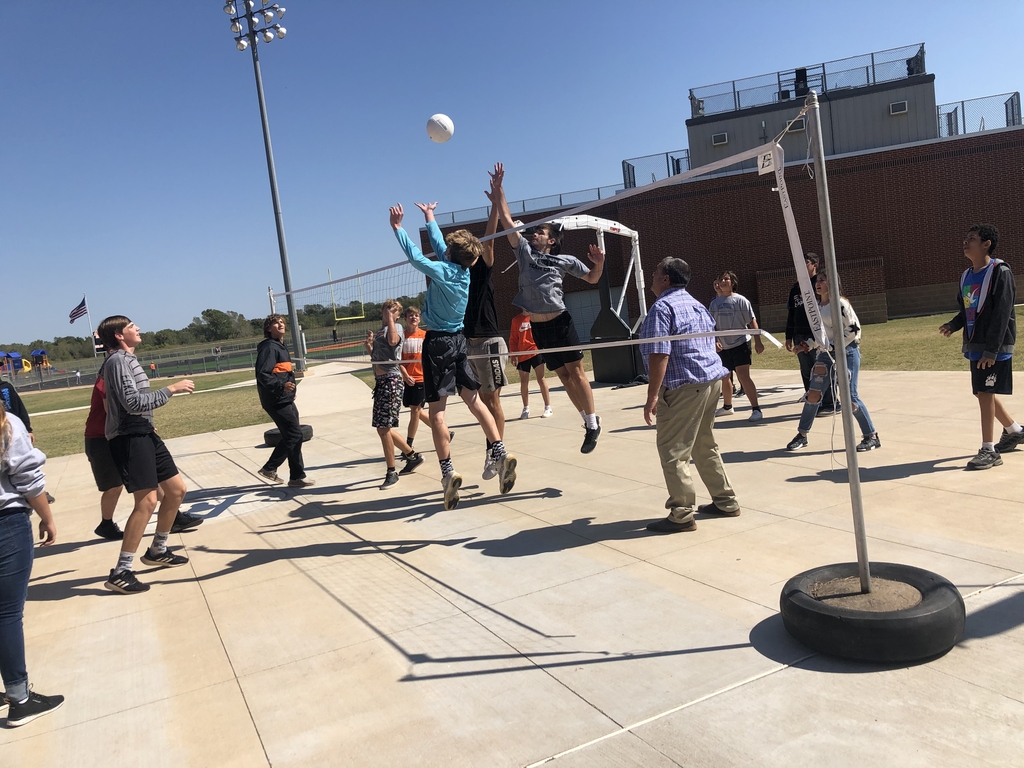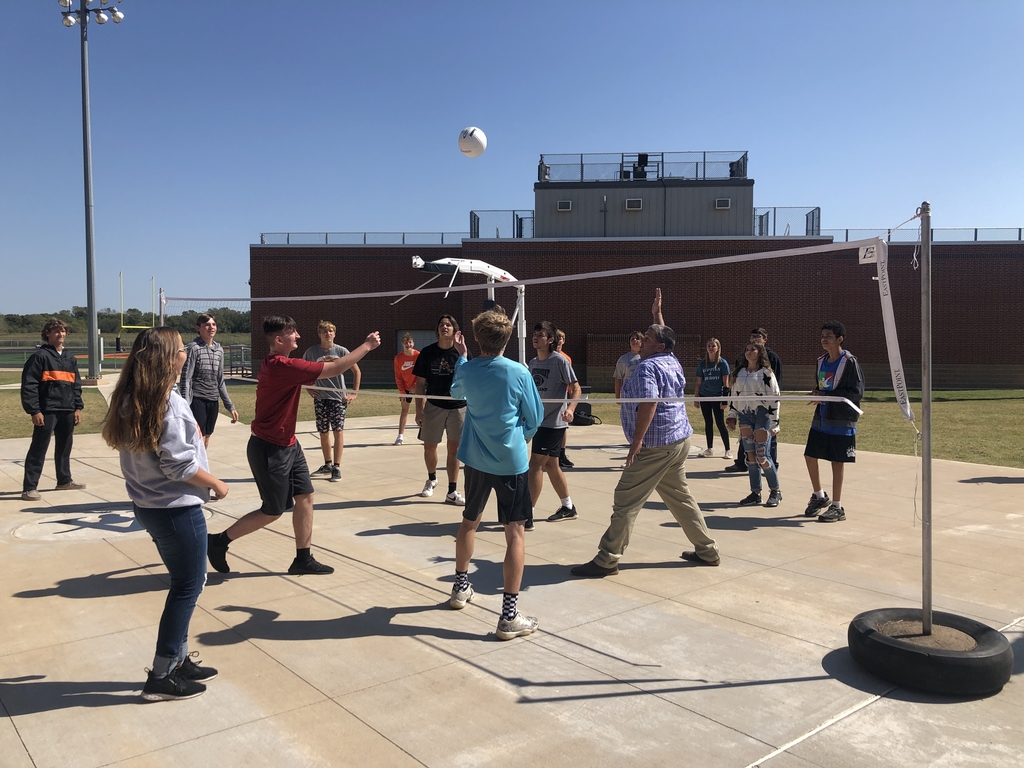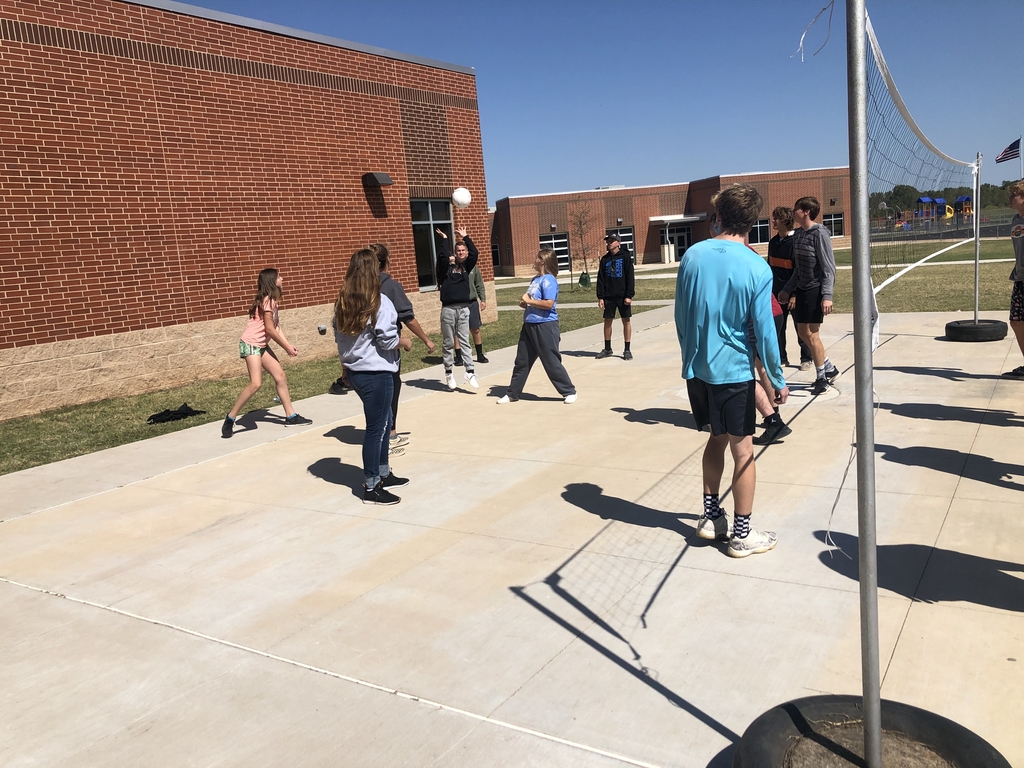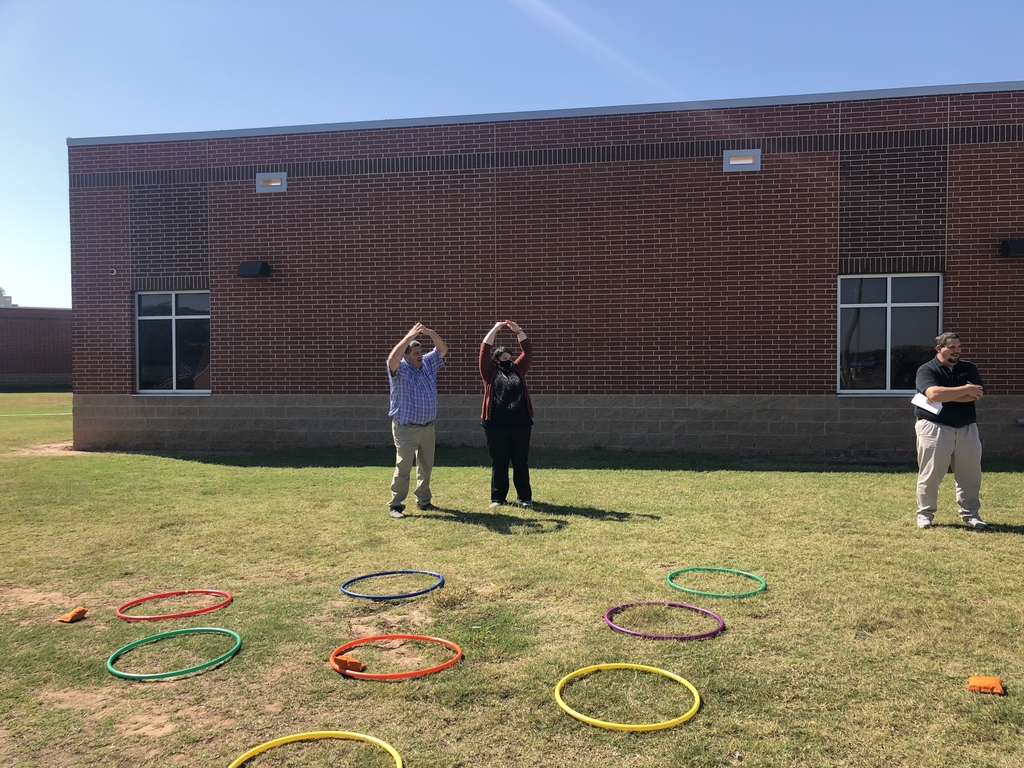 HOCO 2020 - Mask sling shot competition Winners: Junior class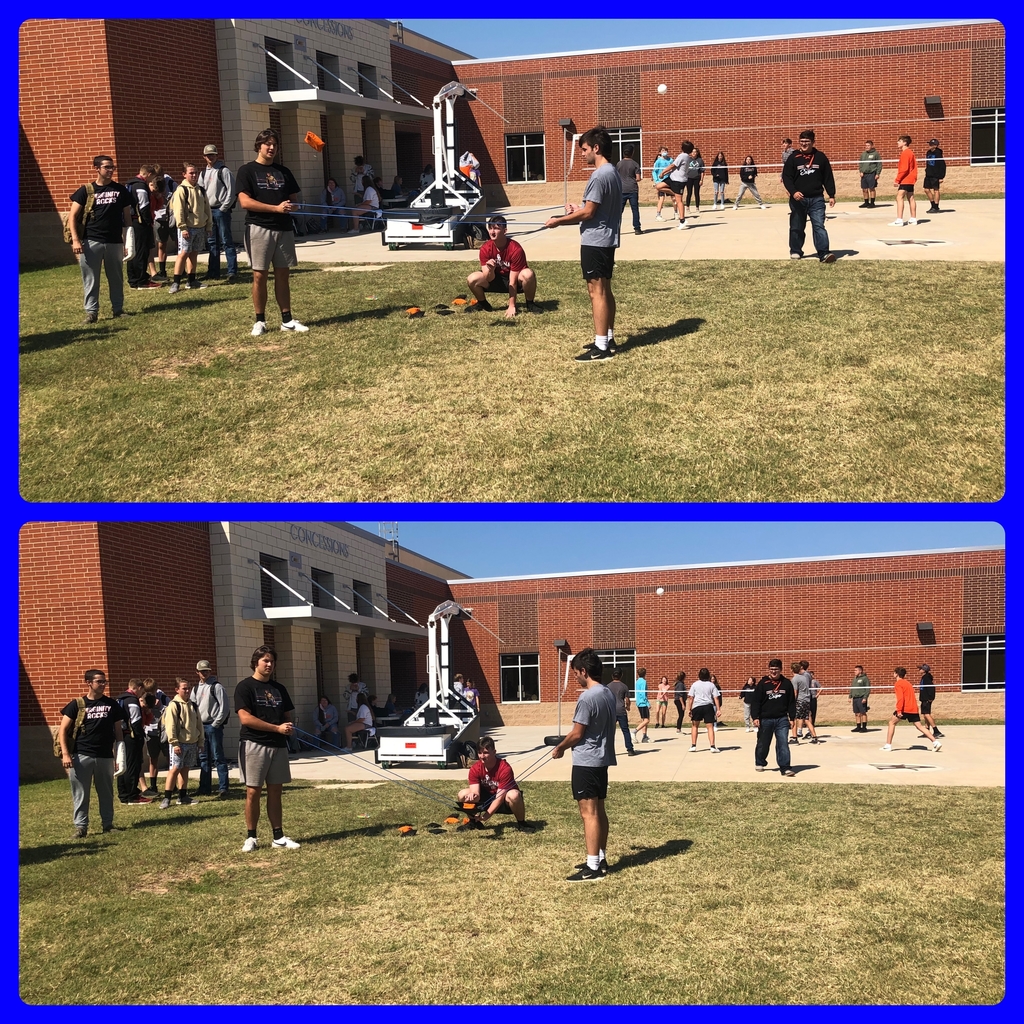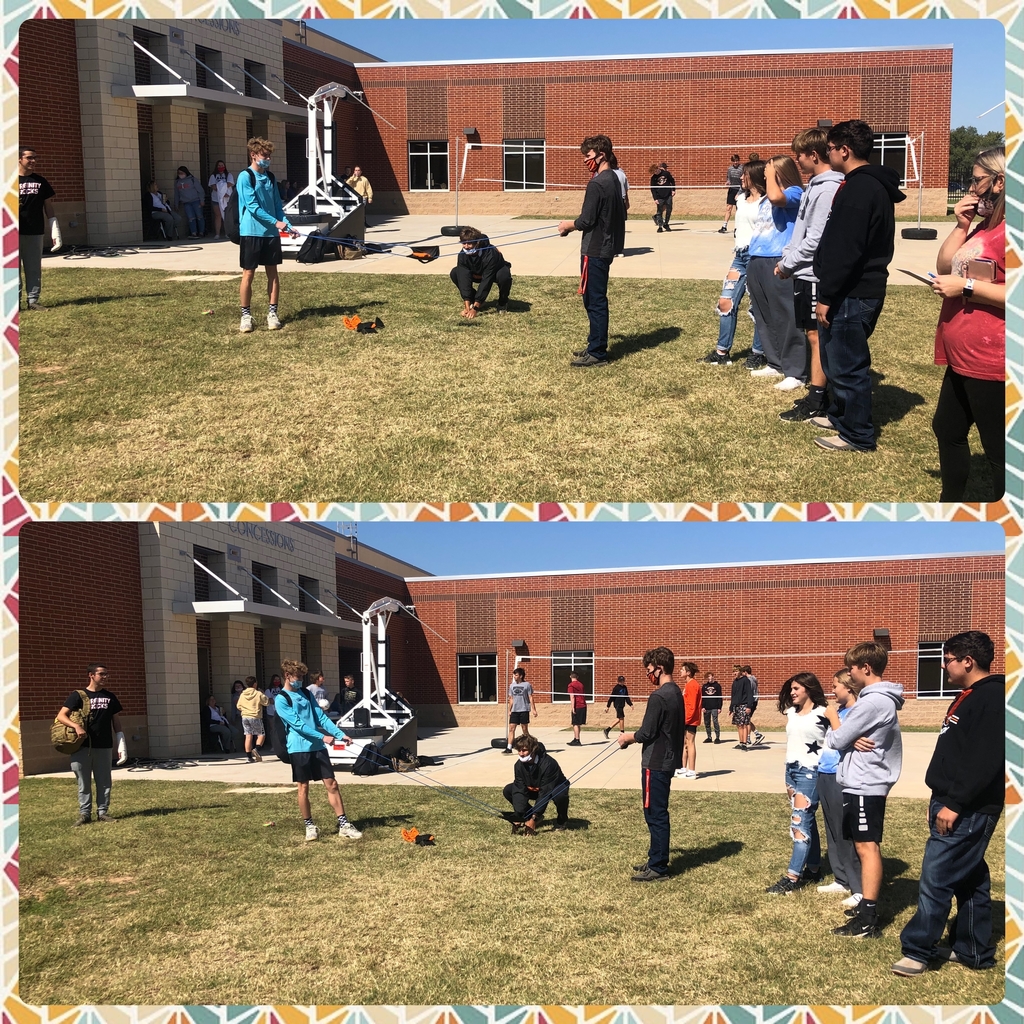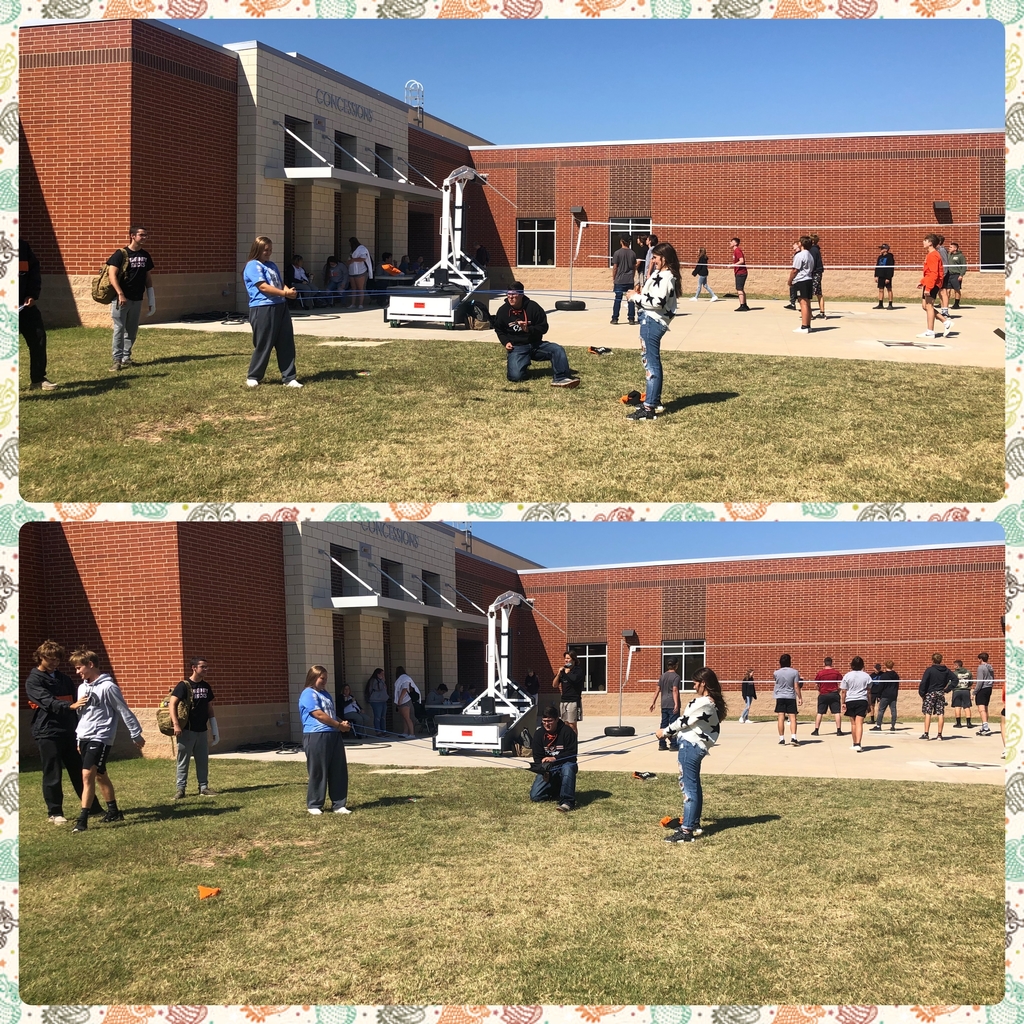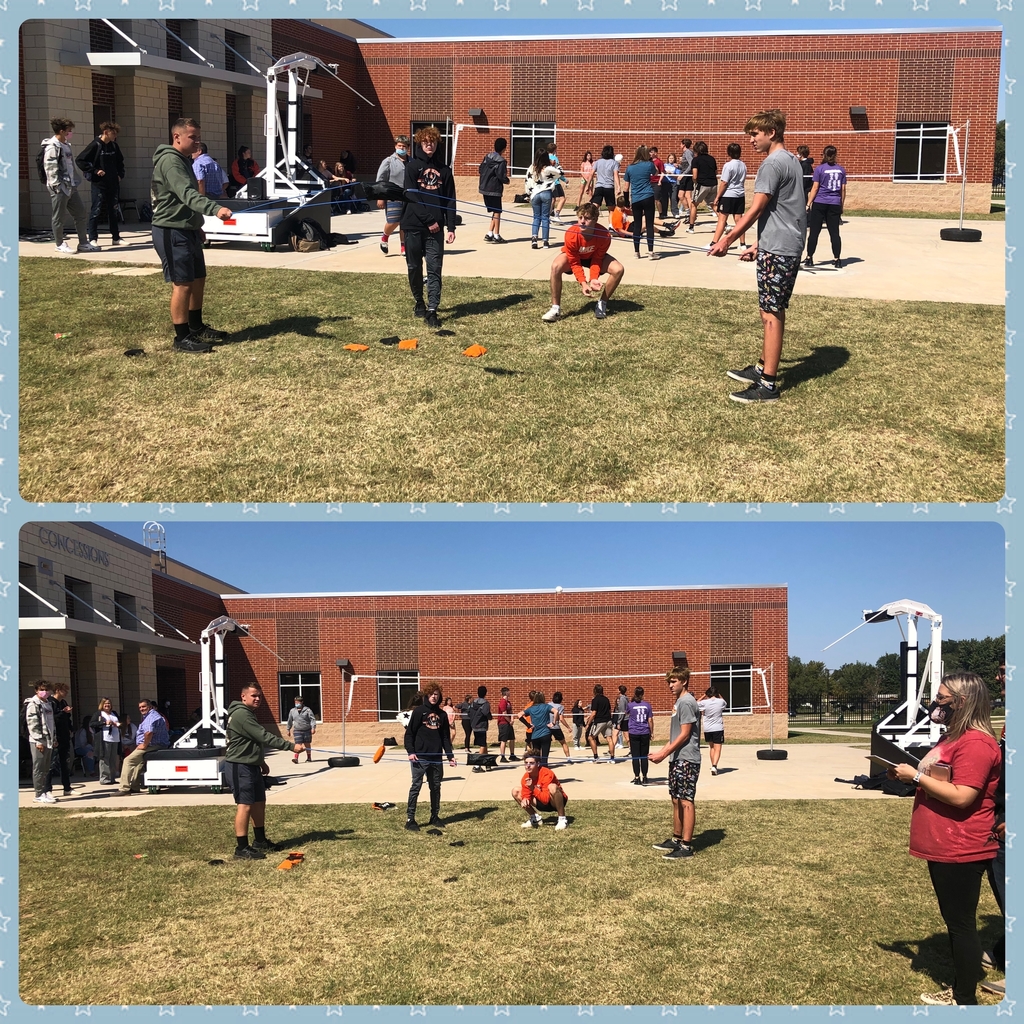 HOCO 2020 Manic Mask Monday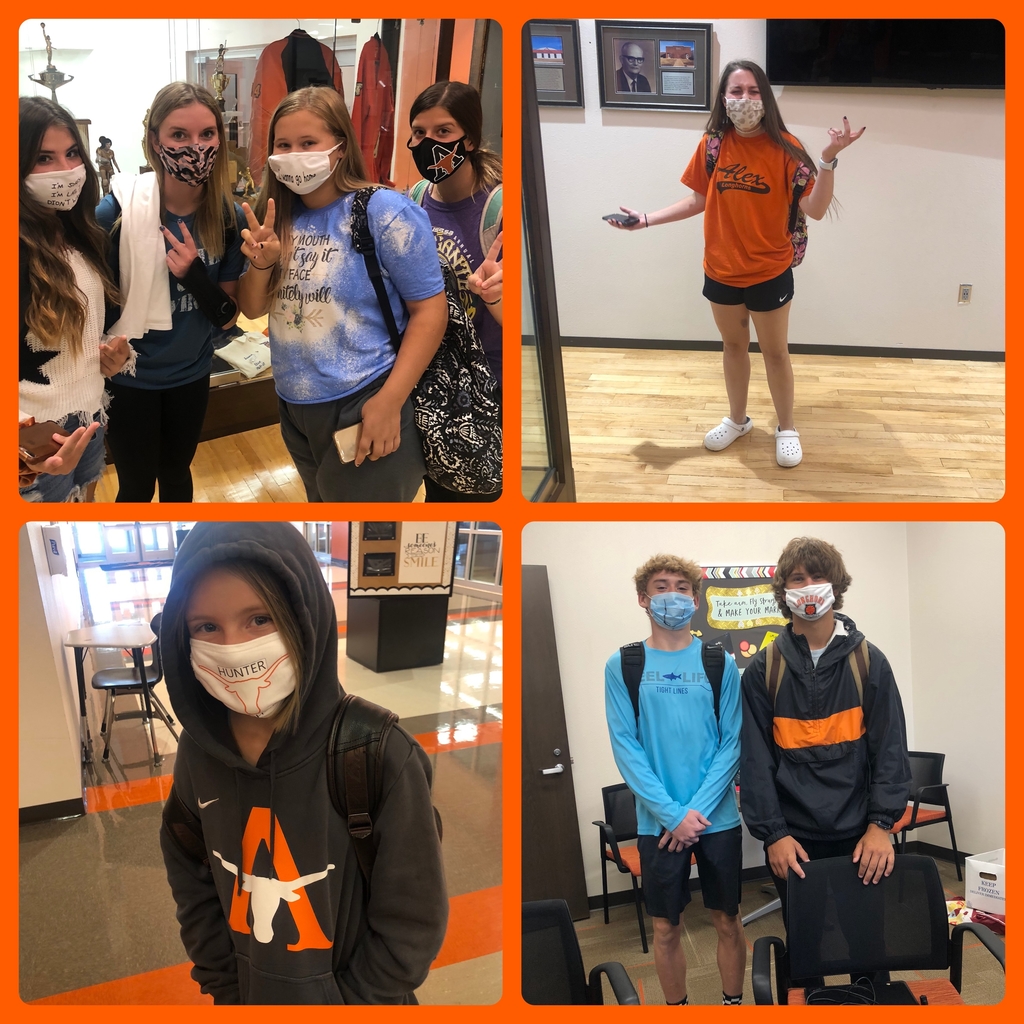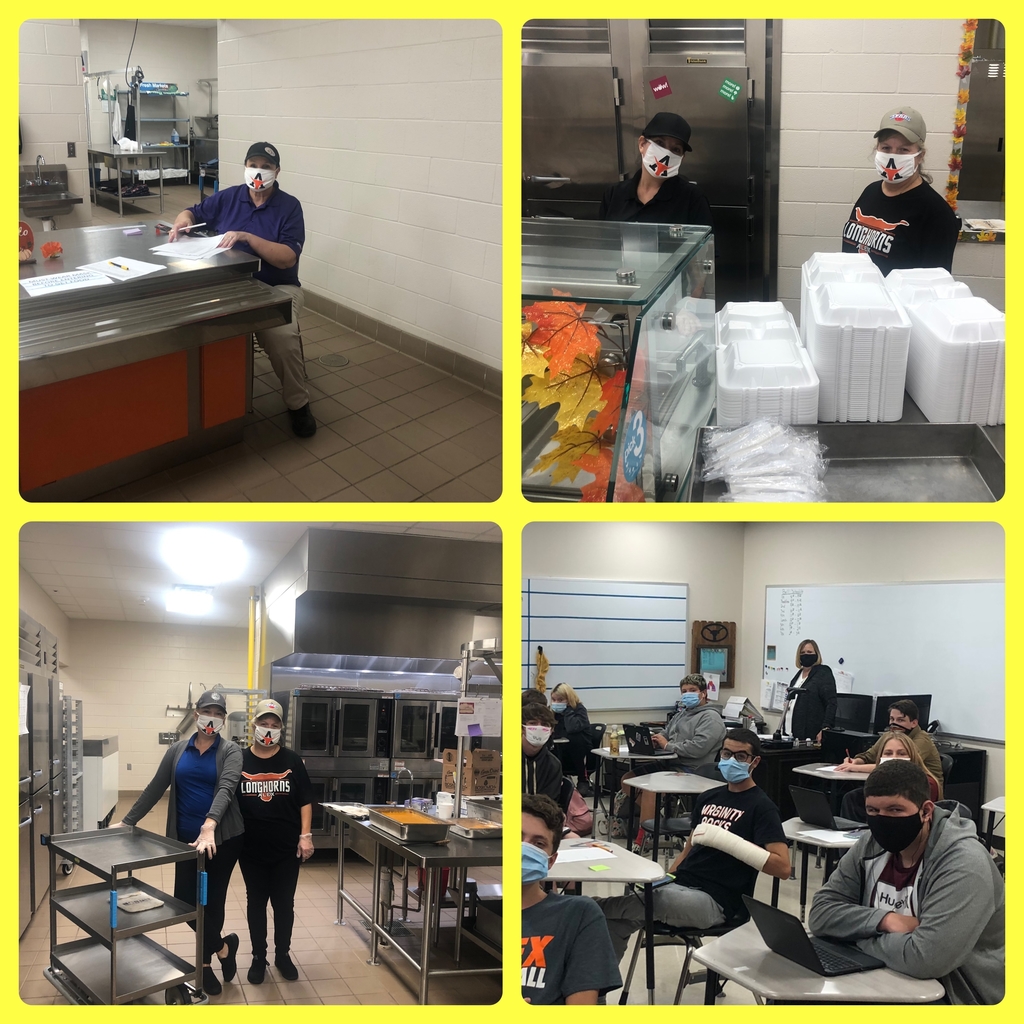 HOCO 2020 manic mask Monday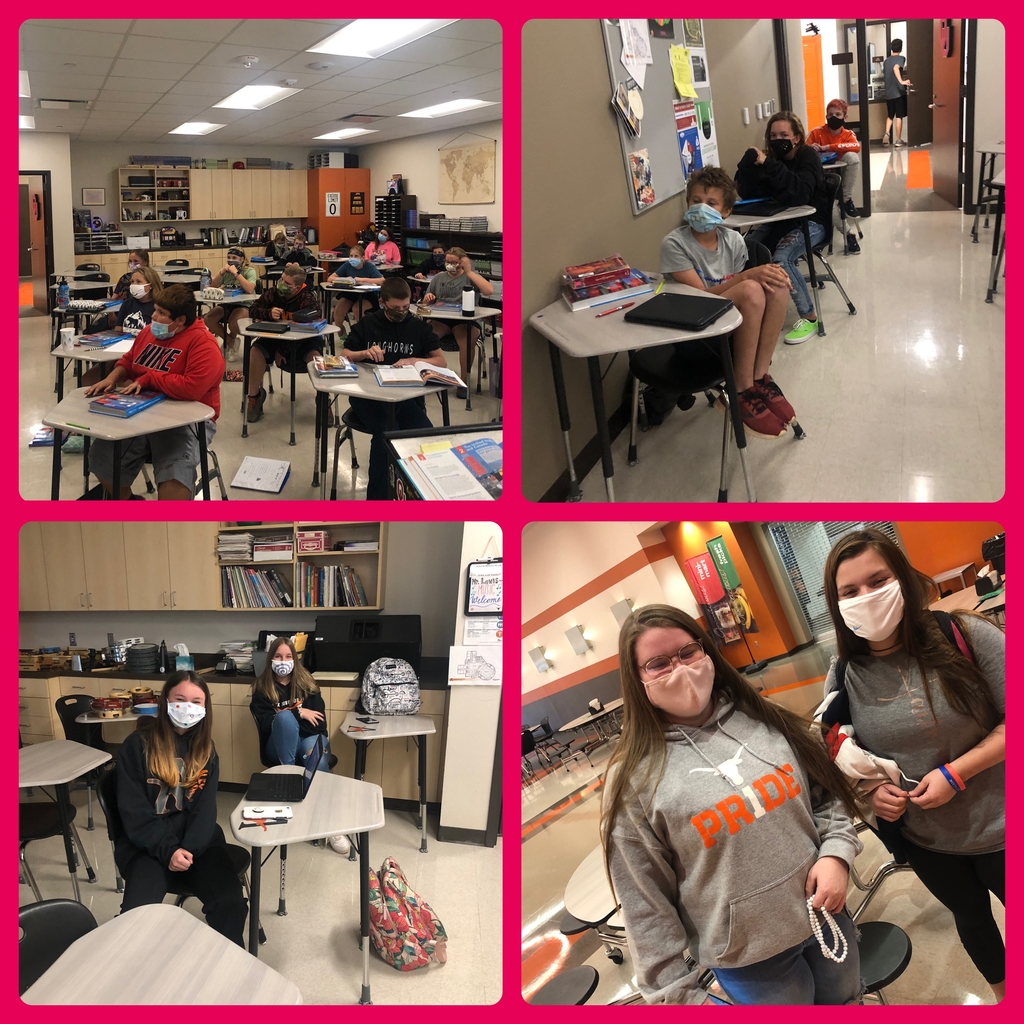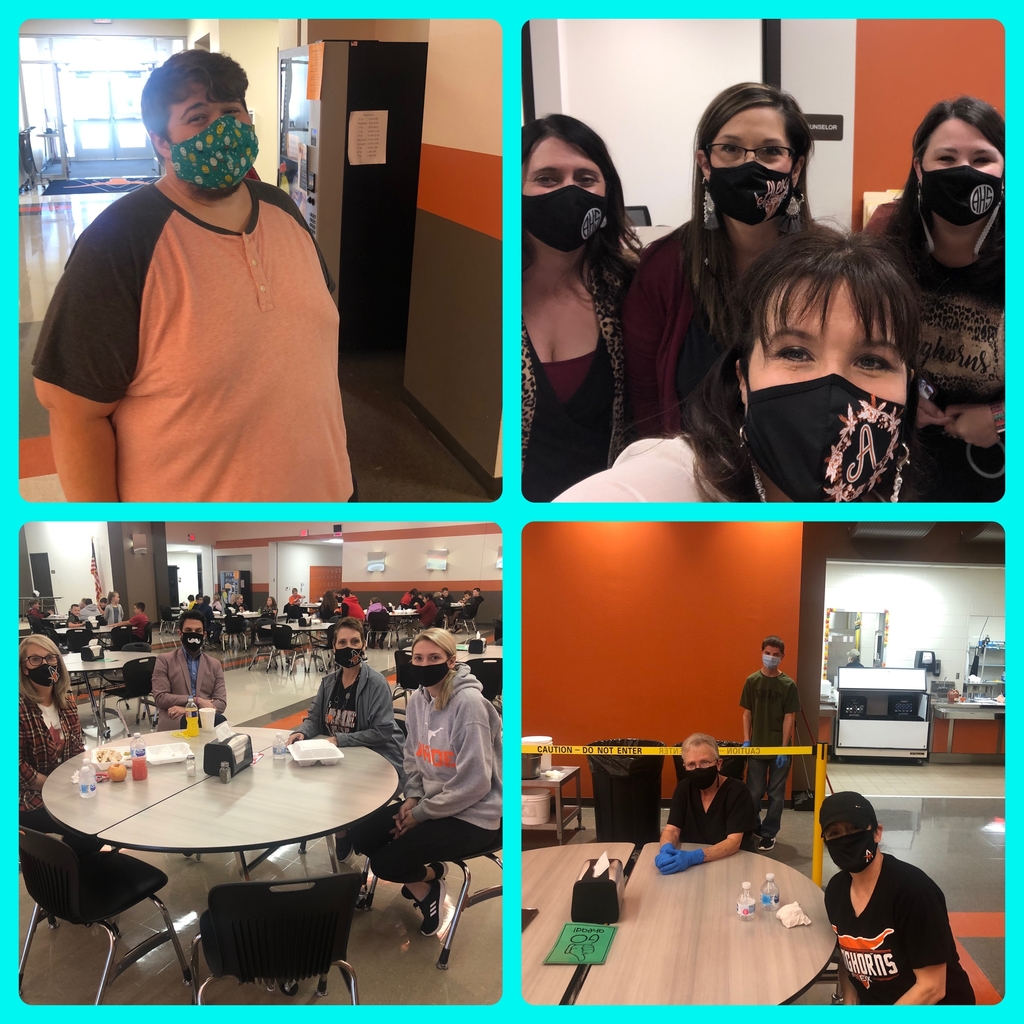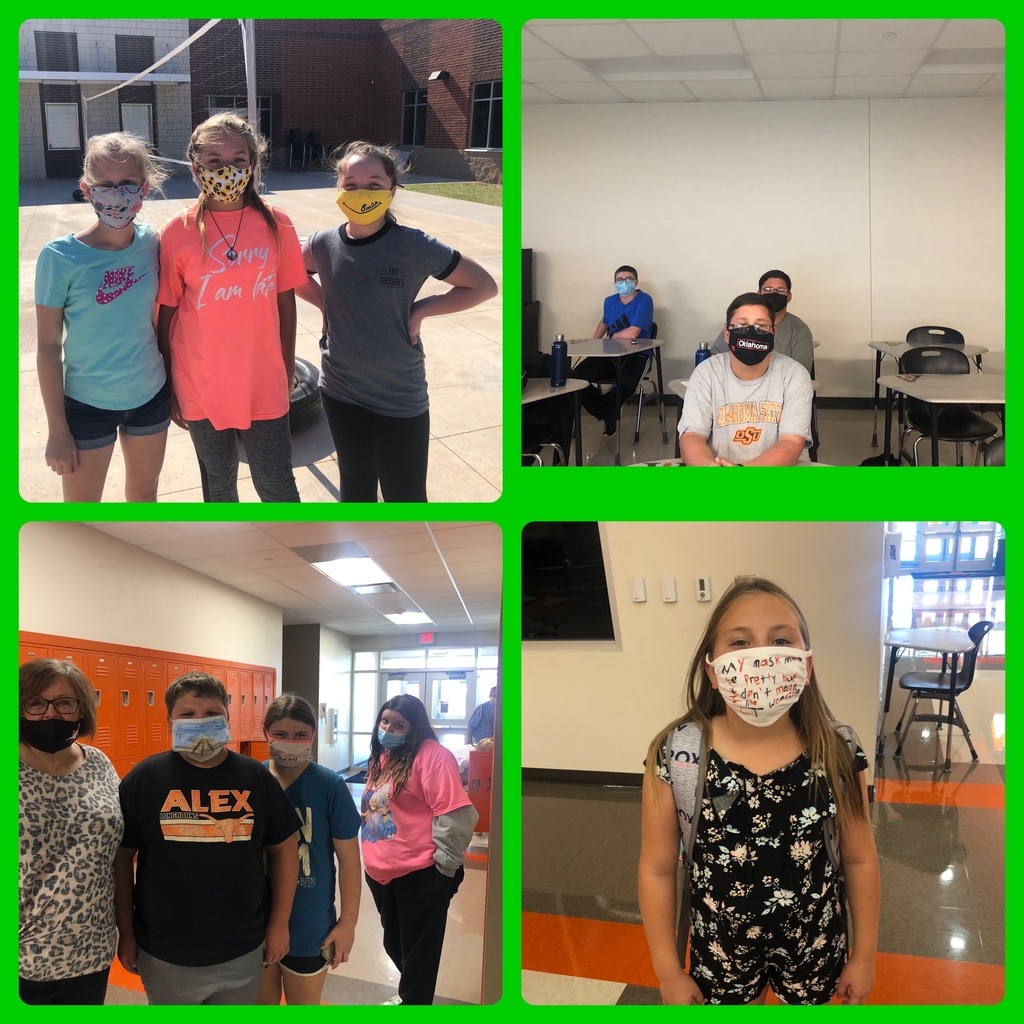 It might be HOCO week, but there is still a lot of learning going on. Science classes were working on labs today.