Alex Elementary Upcoming Events *March 15-19 - Spring Break *March 29 - Spring Pics/Class Pics *April 5 - School Holiday *April 15 - 4th, 5th, & 6th Grade Track Meet *April 20 & 21 - 3rd & 4th ELA State Test *April 28 - 3rd & 4th Math State Test *May 4 - 4th, 5th, & 6th Grade Track Meet *May 5 - PK - 4th Grade Track Day *May 6 - PK - 6th Grade Fun Day *May 7 - PK - 4th Grade Awards *May 7 - Last Day of Classes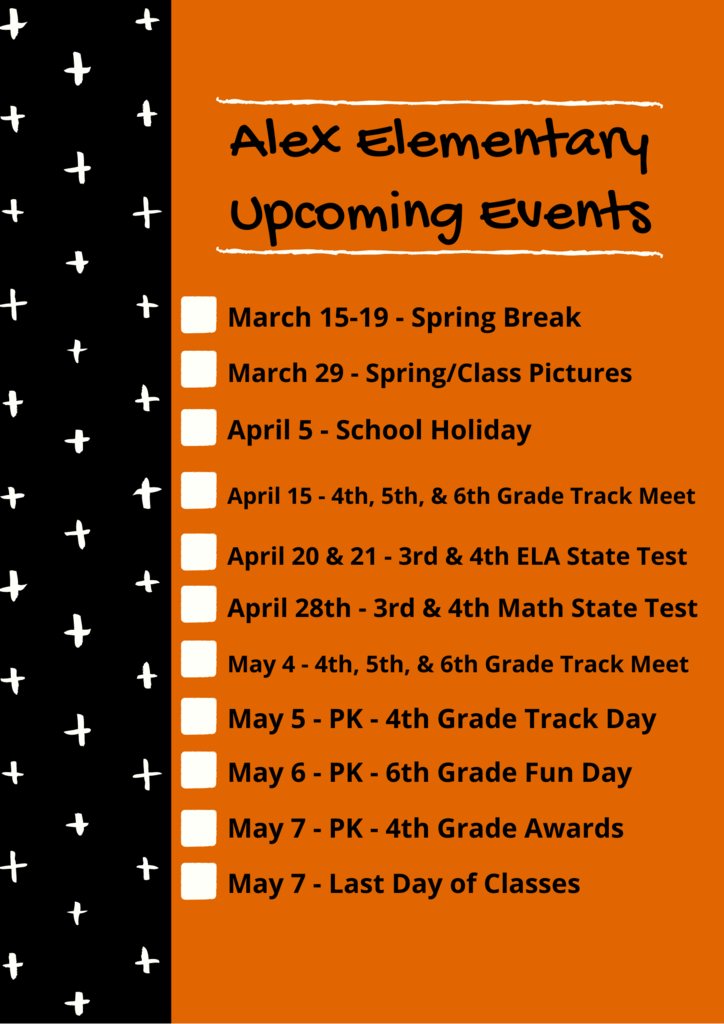 Tomorrow we continue Read Across America Week! Wear green and enjoy Green Eggs and Ham for breakfast on Tuesday!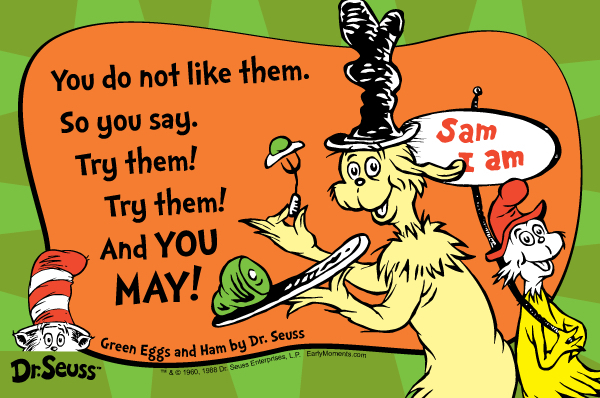 Little league bake sale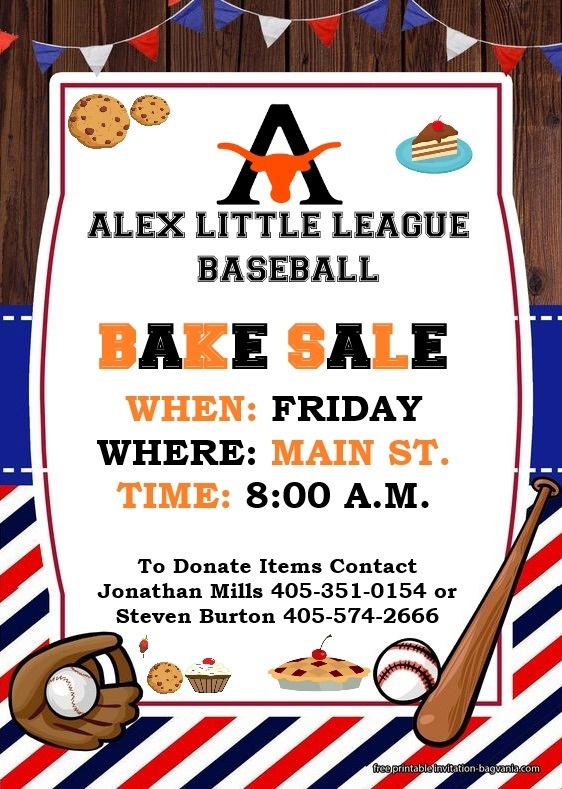 Seniors taking the ACT tomorrow, please check email to get Non-test instructions completed. You also received "taking the ACT" booklet to prepare for test day. Good luck to you all.

Reminder: Ok promise meeting tonight at 6:00 PM in HS library.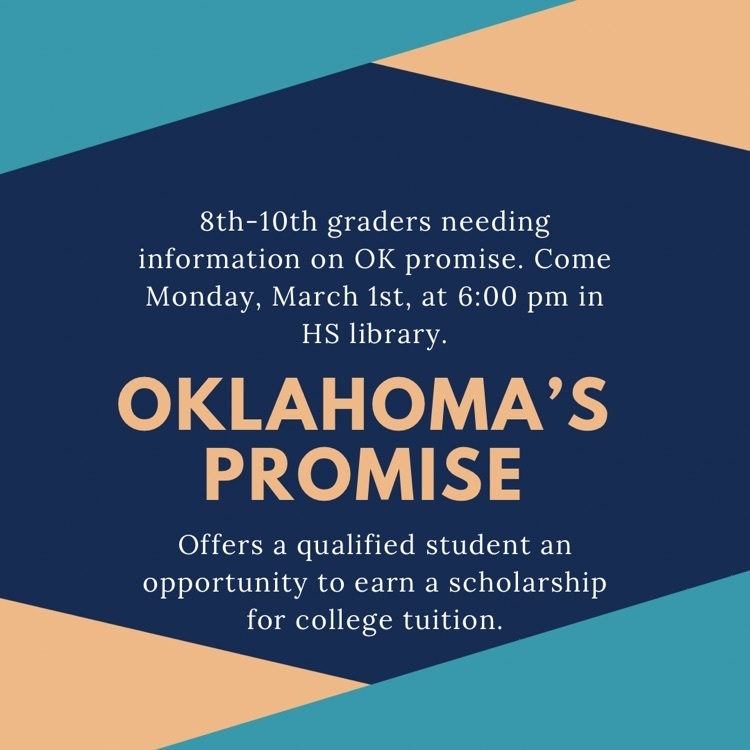 Starting Dr. Seuss week off right with a read loud from Mrs. Bauman!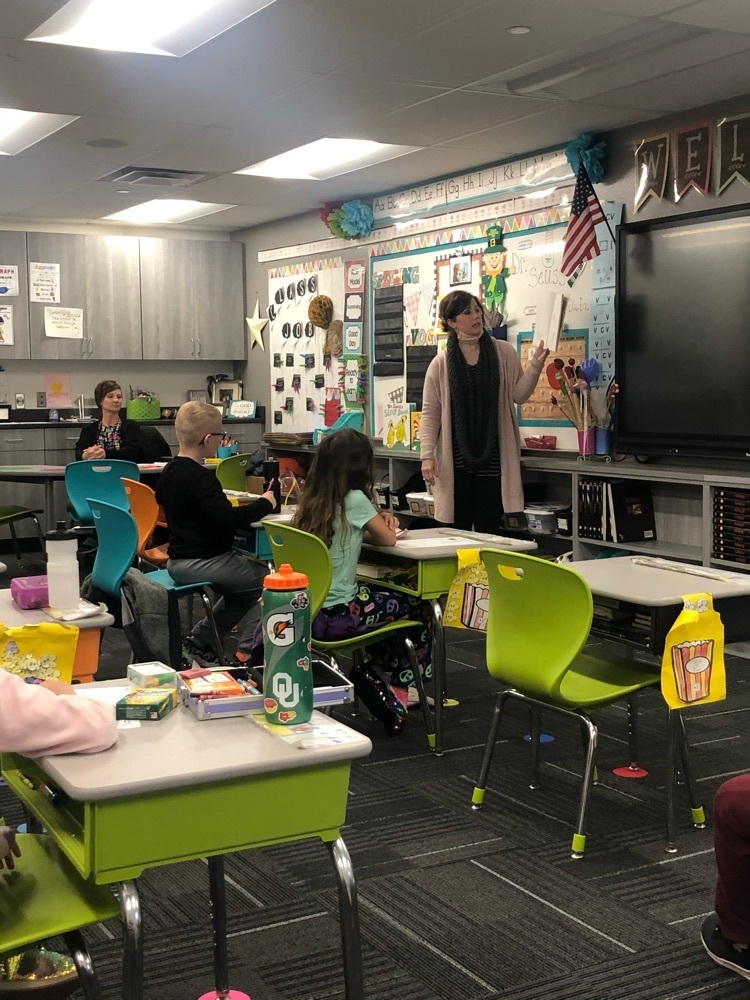 Friday, March 5th will be a virtual day for Alex Public Schools. Your children will either be sent home with paper-pencil work or will access their assignments on Google Classroom.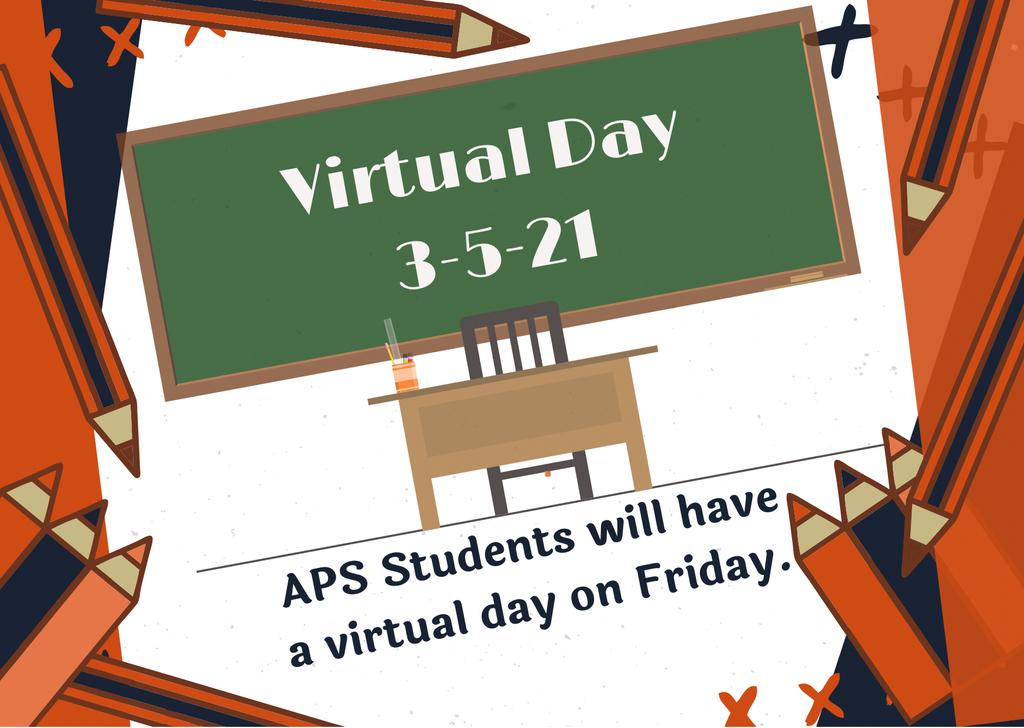 Tomorrow is the beginning of Read Across America Week! Wear your PJs and funny socks on Monday!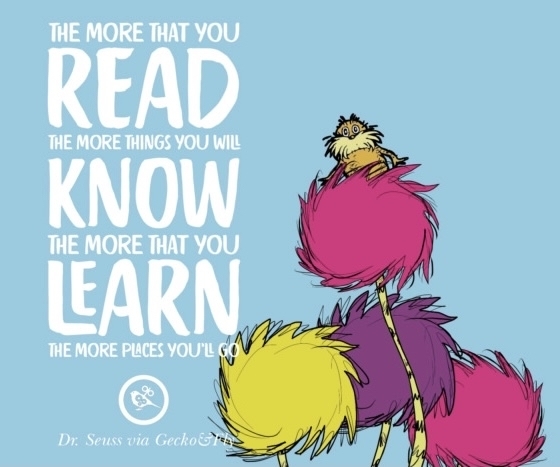 FFA Week! Kindergarten loved the petting zoo! Thank you for setting it up!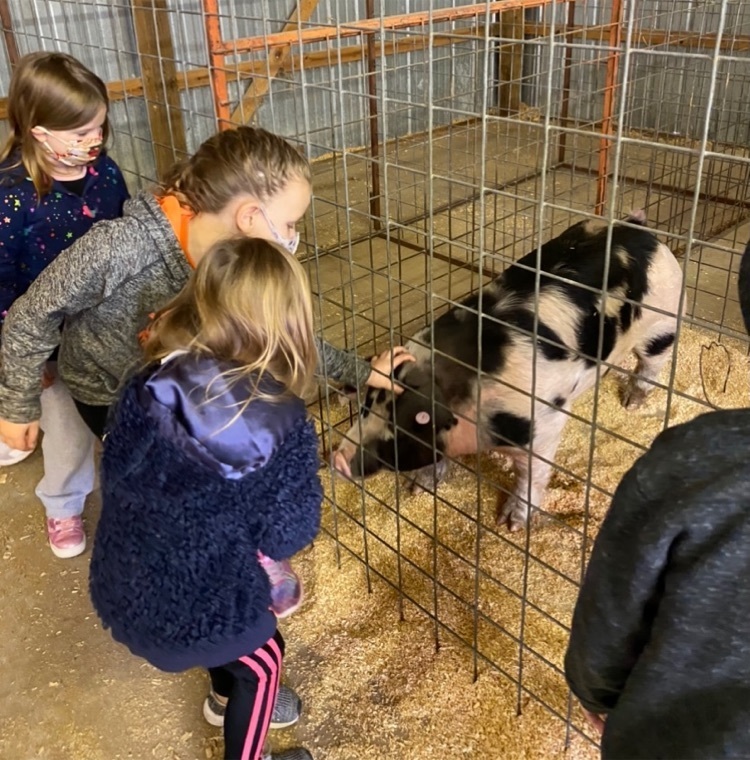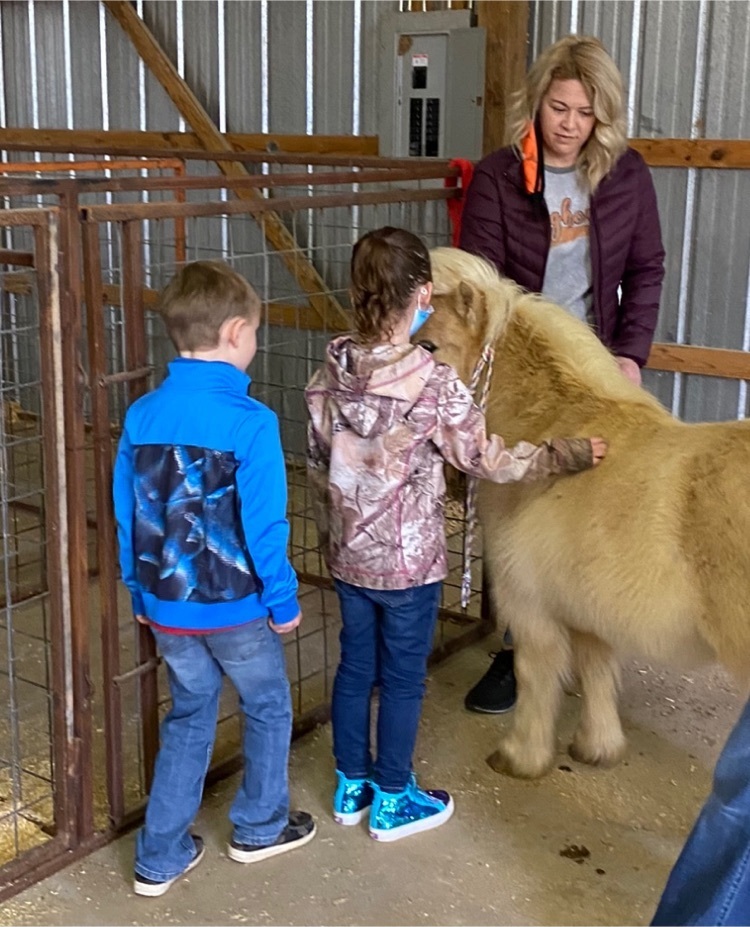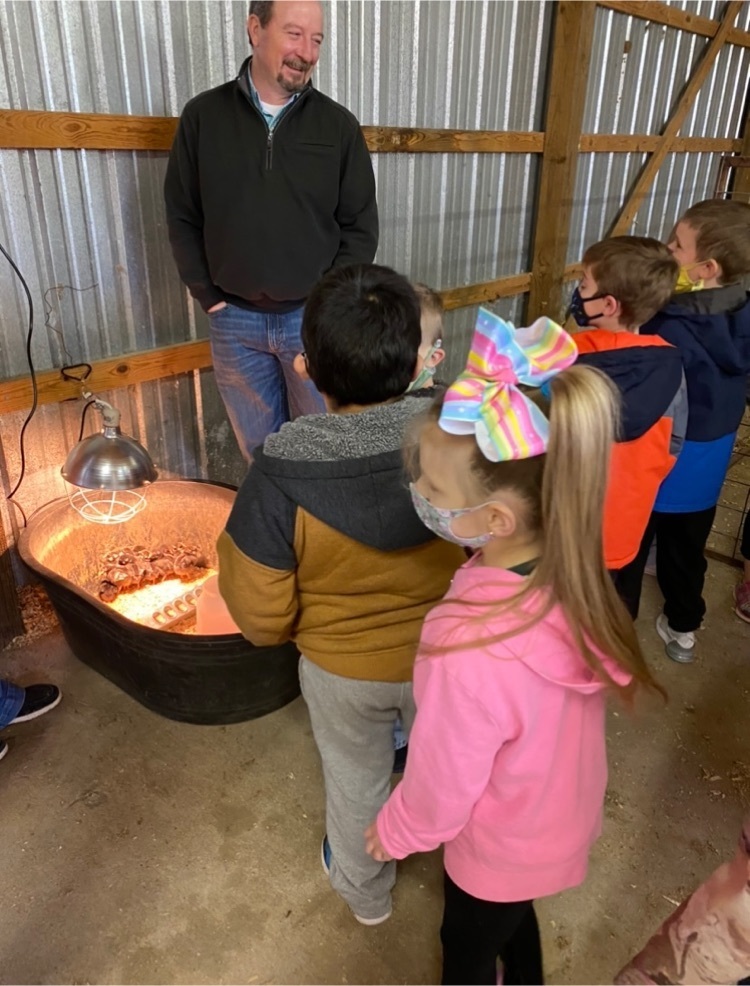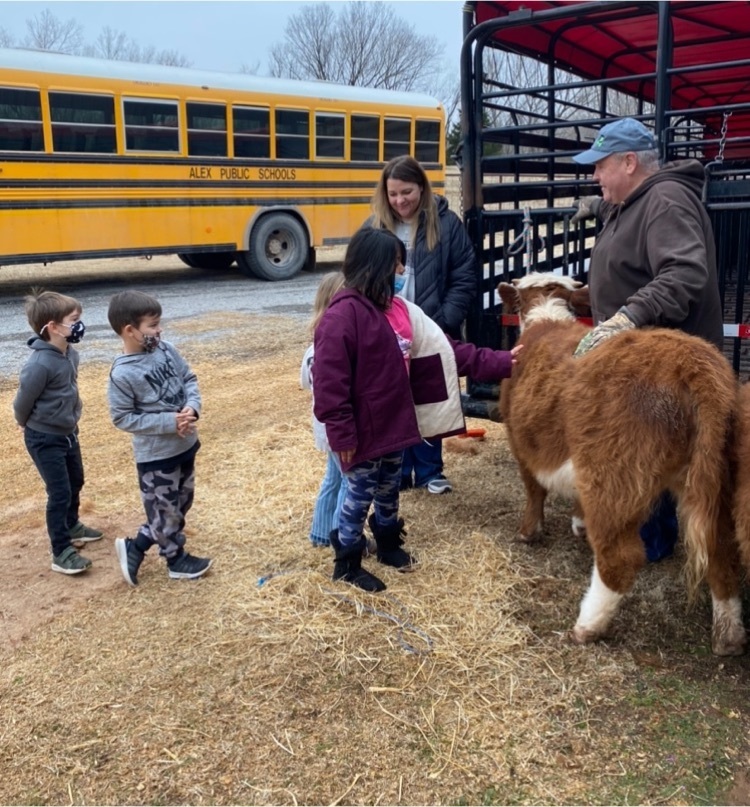 Read Across America Week is next week! Monday-PJs & Funny Socks Tuesday-Wear Green Wednesday-Wear a Wacky Hat or Dress Wacky Thursday-Wear a Mustache Friday-Virtual Day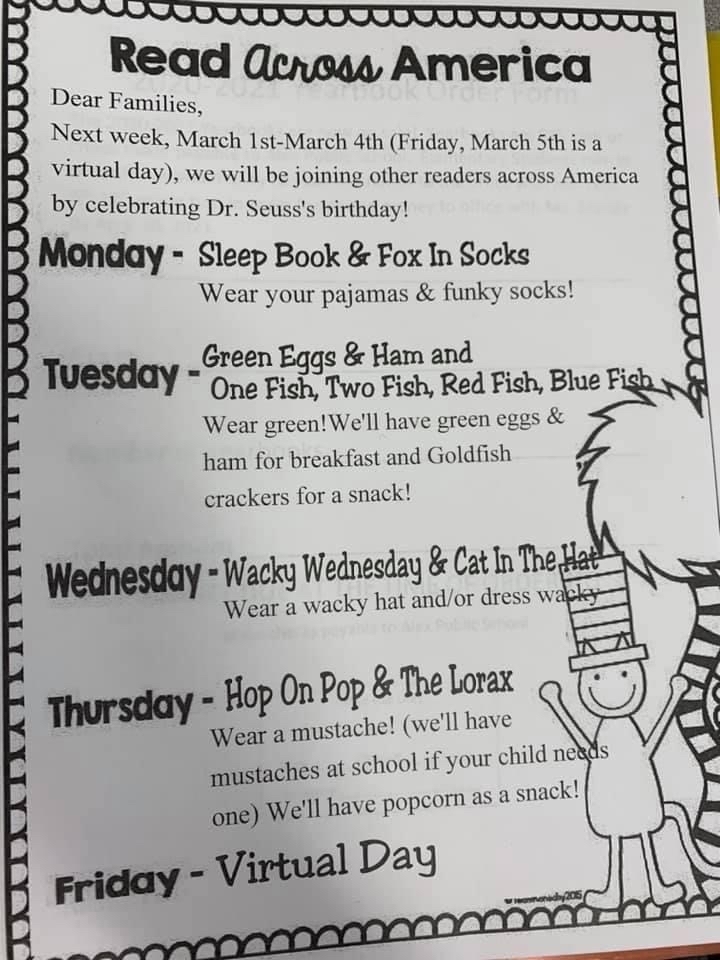 8th graders are learning about waves, so we spent a little time playing with the tunning forks.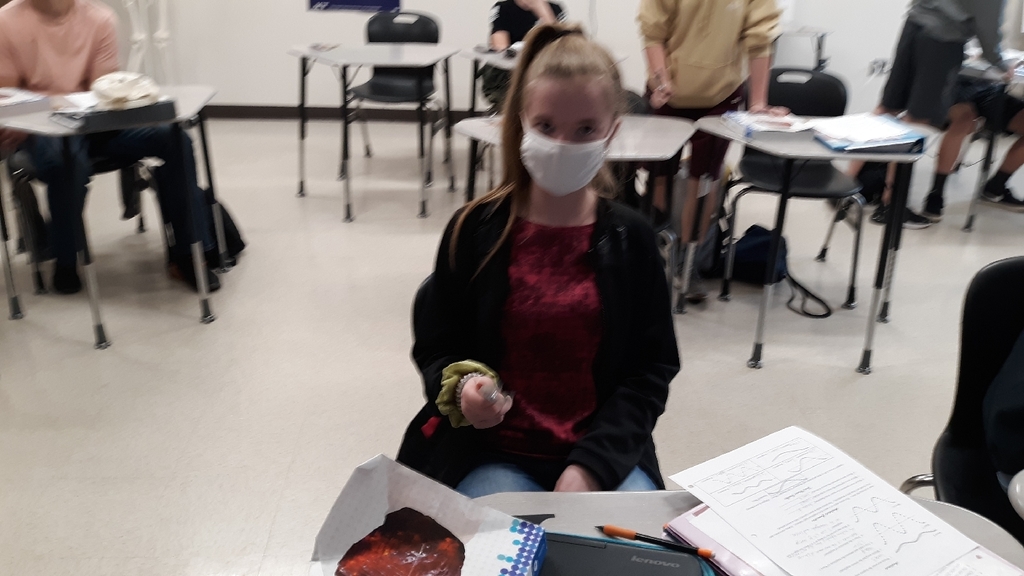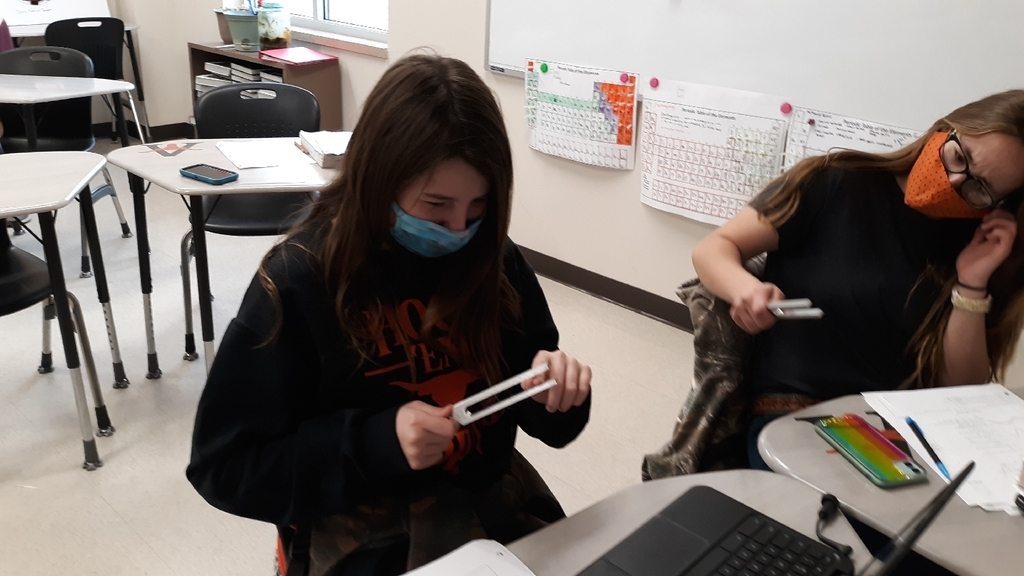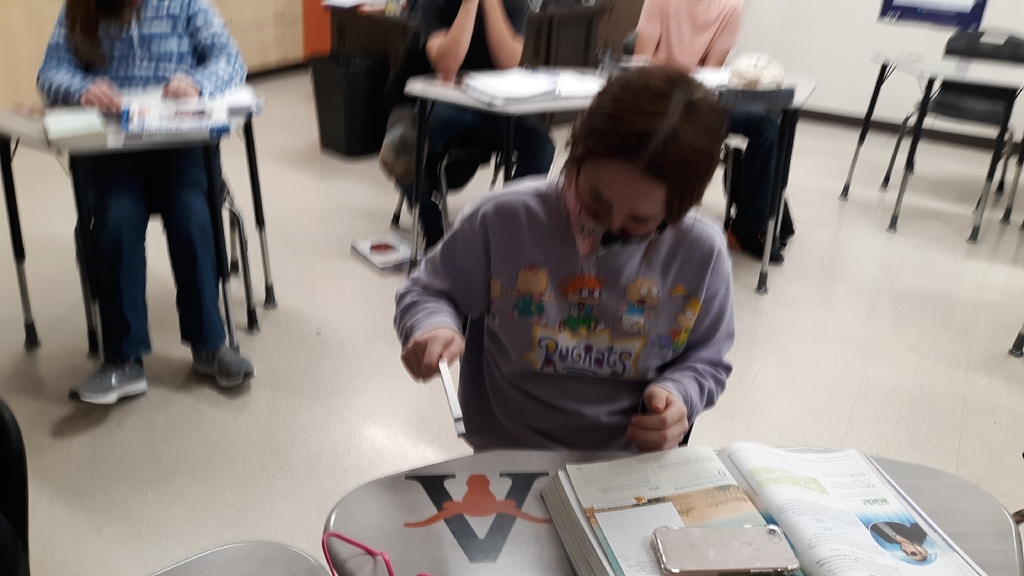 2020-2021 Yearbook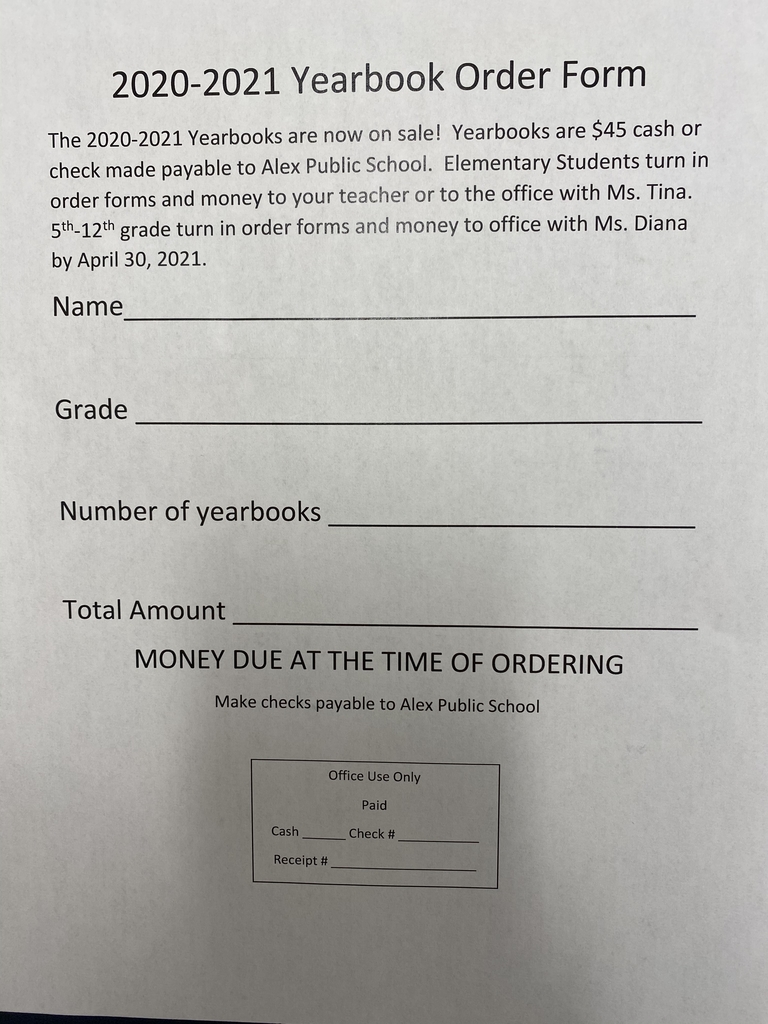 5 seniors have signed up for the ACT for March 2nd. If any other senior would like to take this opportunity to take this free ACT, please let Mrs. Byrne know today.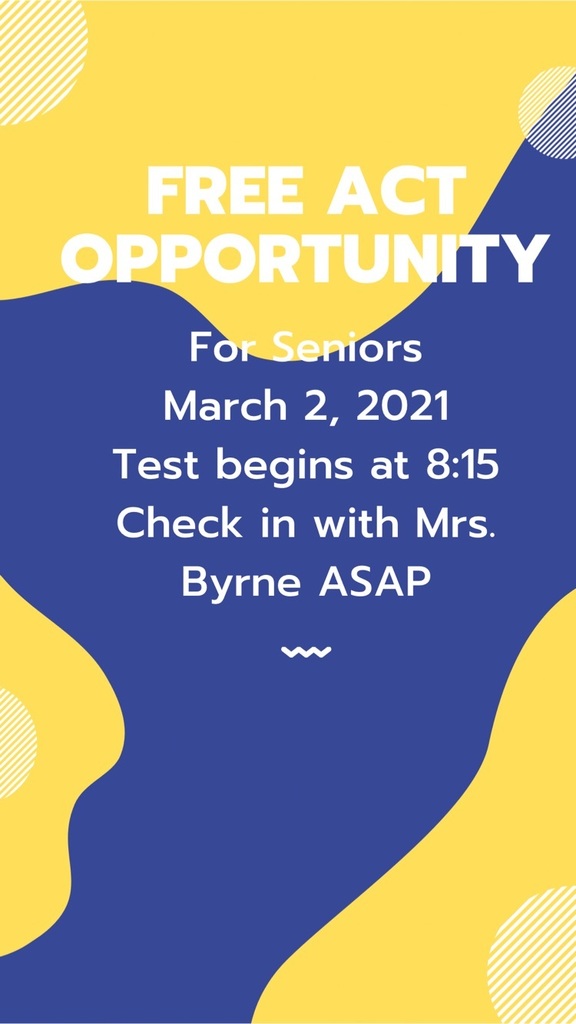 Middle School students who met the January Reading Challenge will be attending a reward trip this Friday, 2/26. We will be going to Chickasha for lunch and bowling. Please bring money to buy lunch.

Reminder: little league sign-ups tonight. Refer to picture for more information.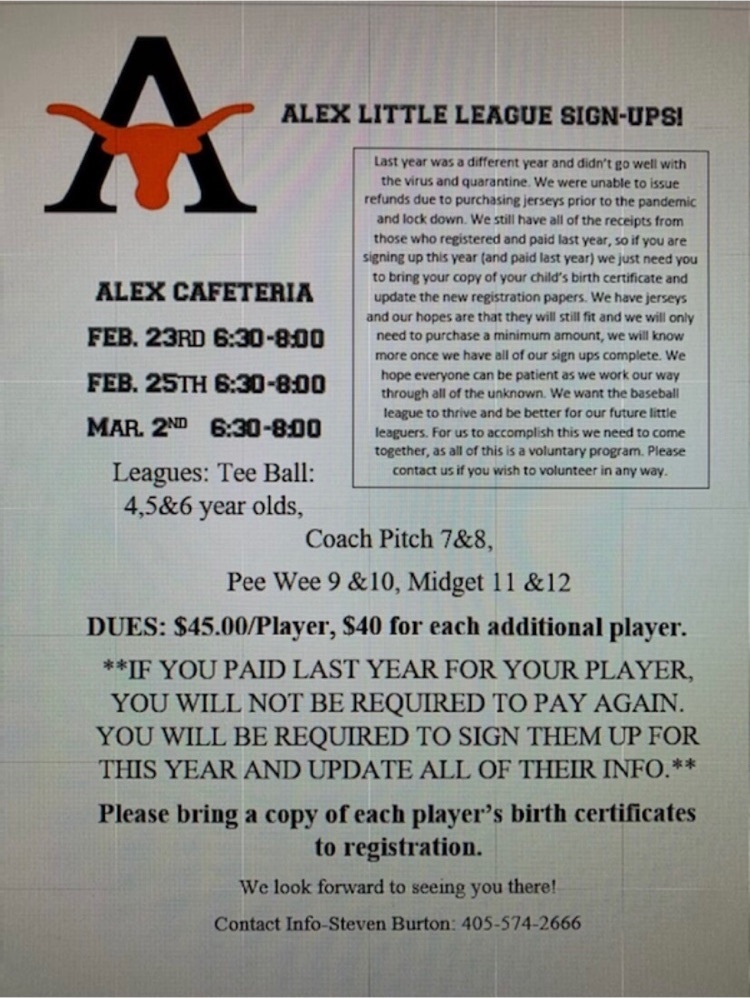 Alex 4-H is selling T&D meat products. Product should be delivered before Easter. Contact an Alex 4-H member if you are interested in purchasing some yummy food products.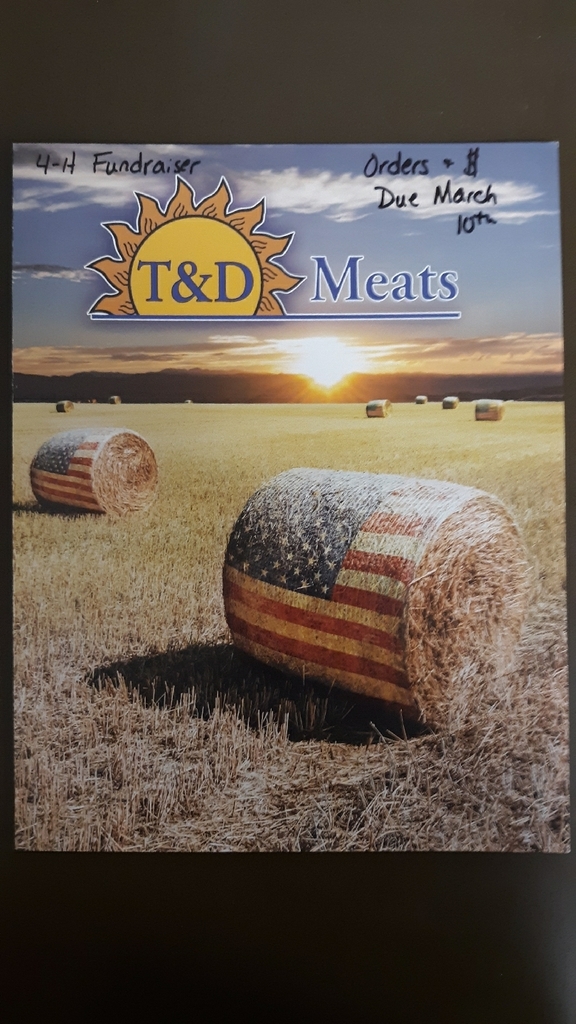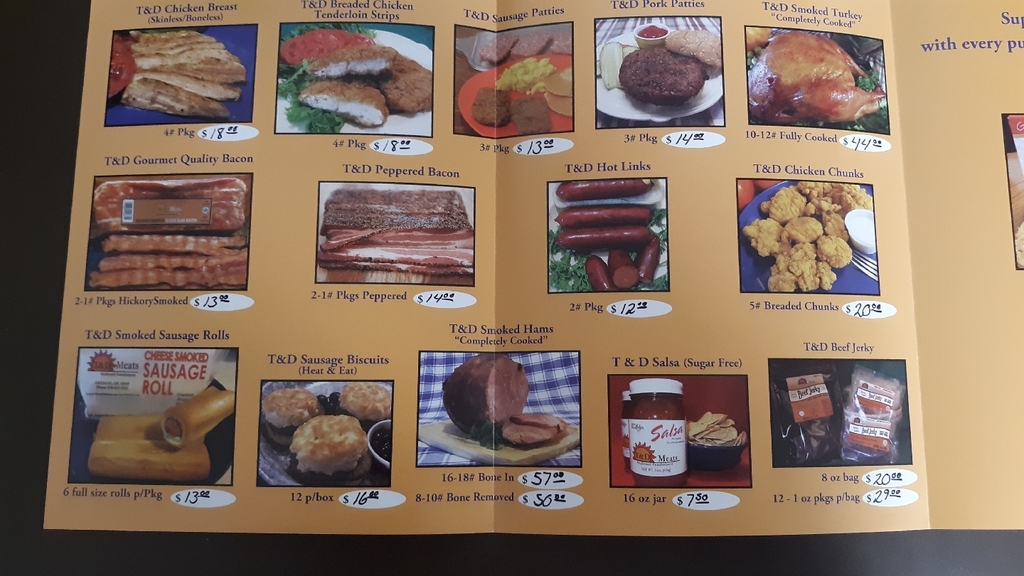 Congratulations to Baylan Byrd 3rd place in his weight class at the 8 Man State Powerlifting Meet.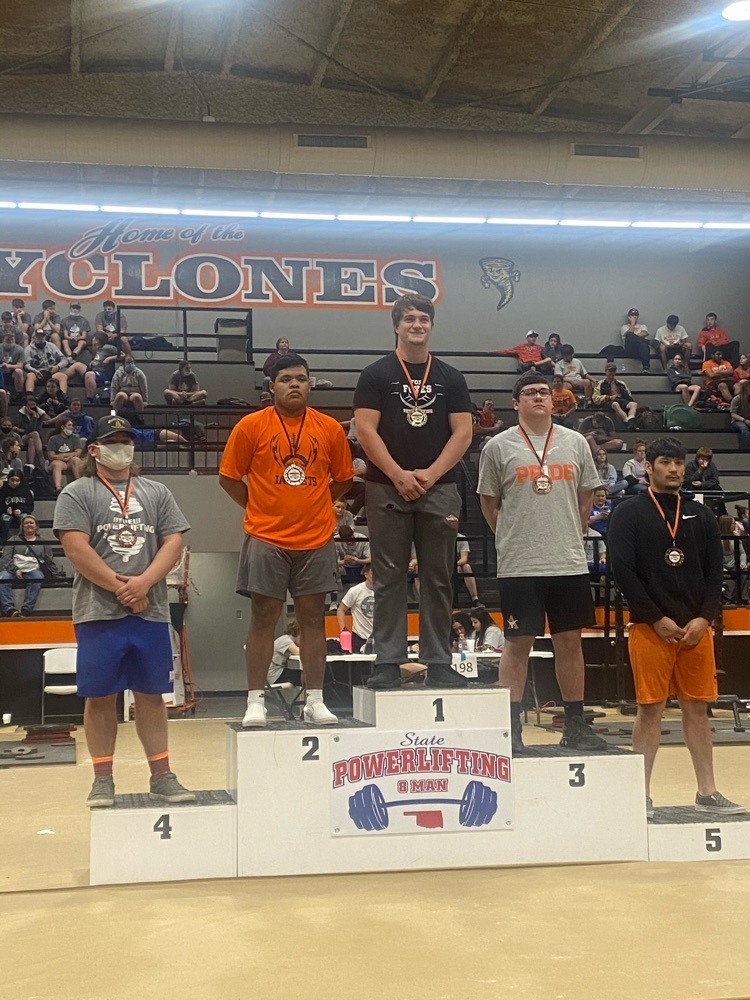 Alex Public Schools is accepting applications for two positions for the 2021-2022 school year (2nd and 3rd Grade). Applicants must hold a valid Oklahoma Teaching Certificate with proper certification; Early Childhood and/or Elementary certification. Alex Elementary consists of one classroom for each grade, PK-4th. We serve approximately 120 students and are committed to high levels of academic achievement for each of them. We strive to develop meaningful relationships with every student through positive interactions and high expectations in regard to students' behavior. We have beautiful new facilities, small class sizes, and 1-1 technology. We are seeking a qualified teacher who is able to develop positive relationships with students, parents, and colleagues. The successful candidate will also be flexible, solution-focused, and have the ability to maintain a positive mindset when challenges arise. A teacher who is passionate about utilizing both creative and evidence-based resources to educate students will be the ideal fit with our current team of innovative educators. Applicants must hold a valid Oklahoma Teaching Certificate with proper certification. Early Childhood/Elementary certification required. Please send cover letter, resume, transcripts, list of at least three professional references, three reference letters, and a copy of your teaching certification to Nicole Bauman at
[email protected]
. If you have questions, please call 405-785-2217 ext. 101.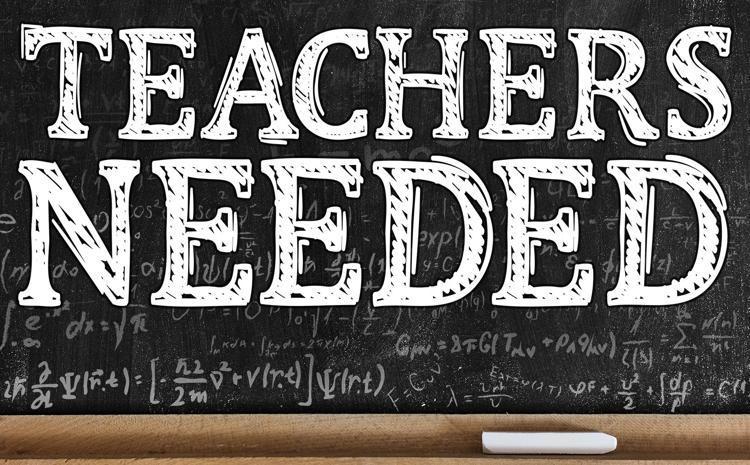 Sophomores who applied for career tech will have interviews on Tuesday March 2nd at 9:15 am. They were rescheduled from last week.

Kindergarten loved getting Kona snow cones today!