Biology students are creating concept maps about biological molecules.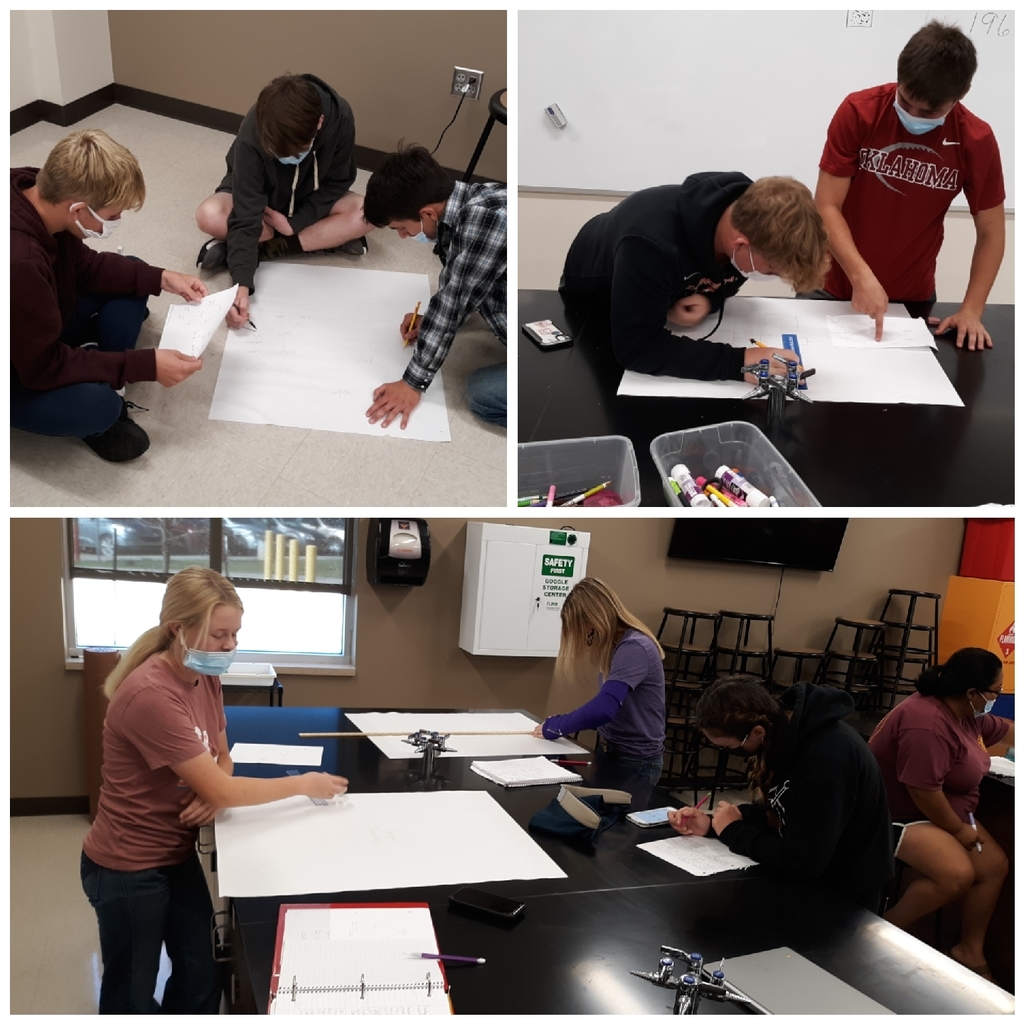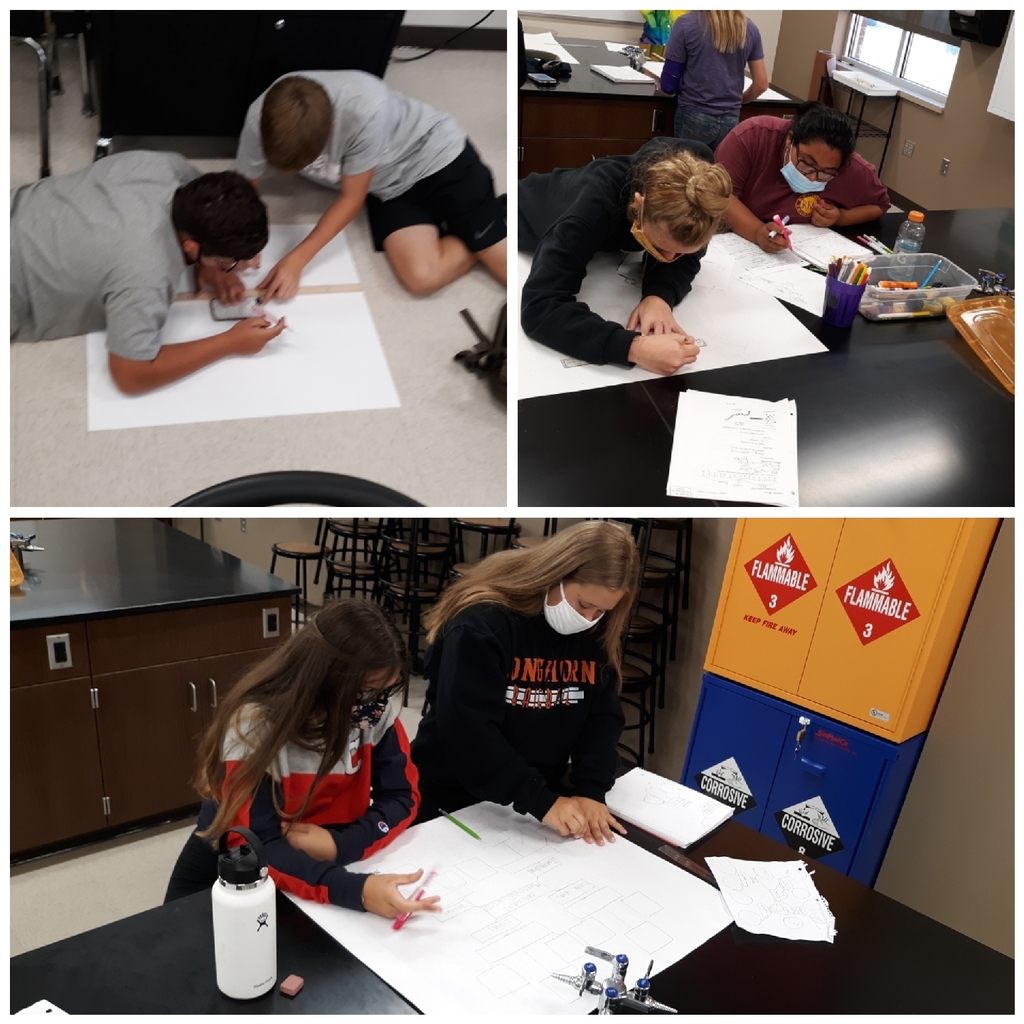 Third grade student got to explore our STEM room on a rainy, inside recess day this week.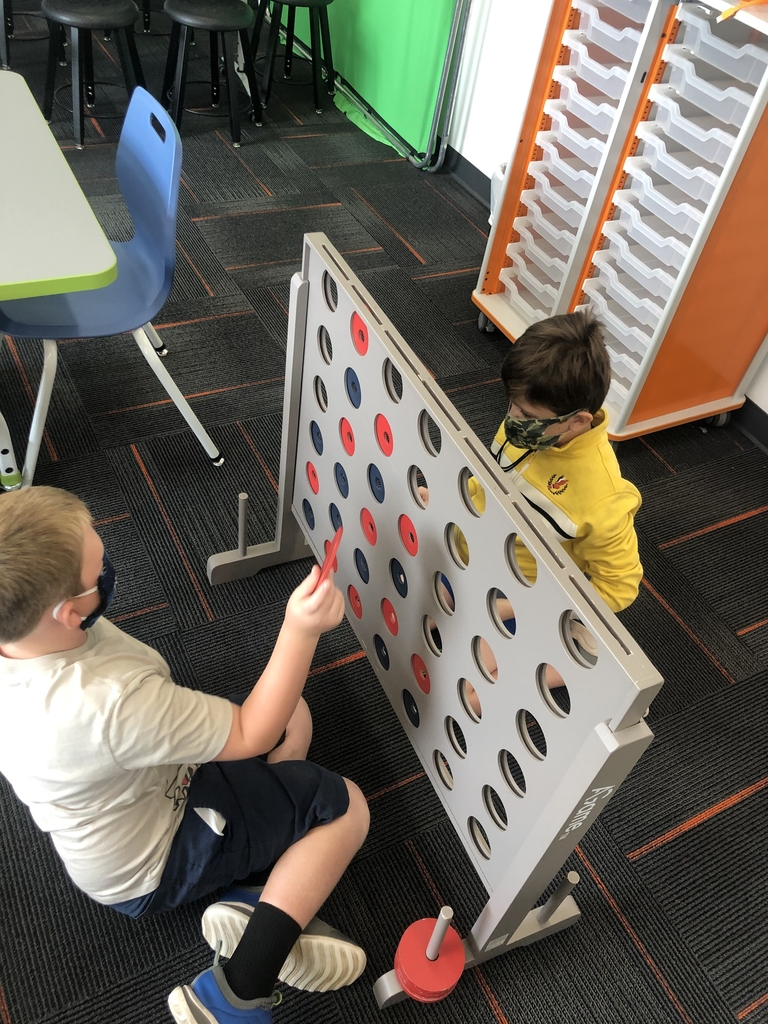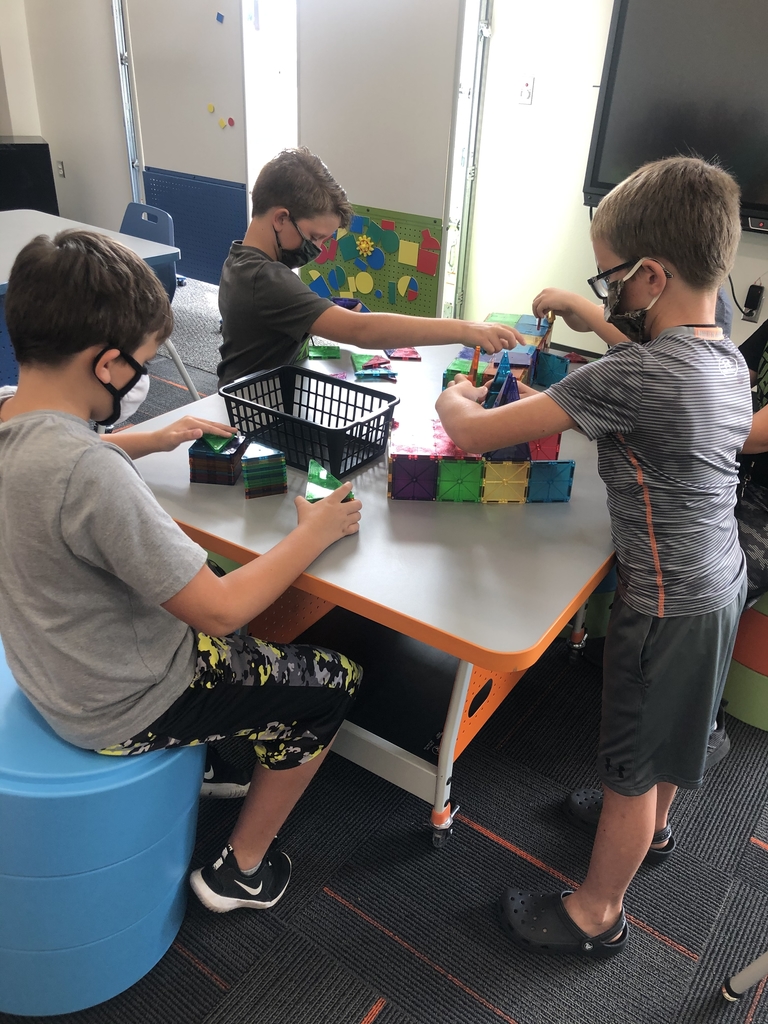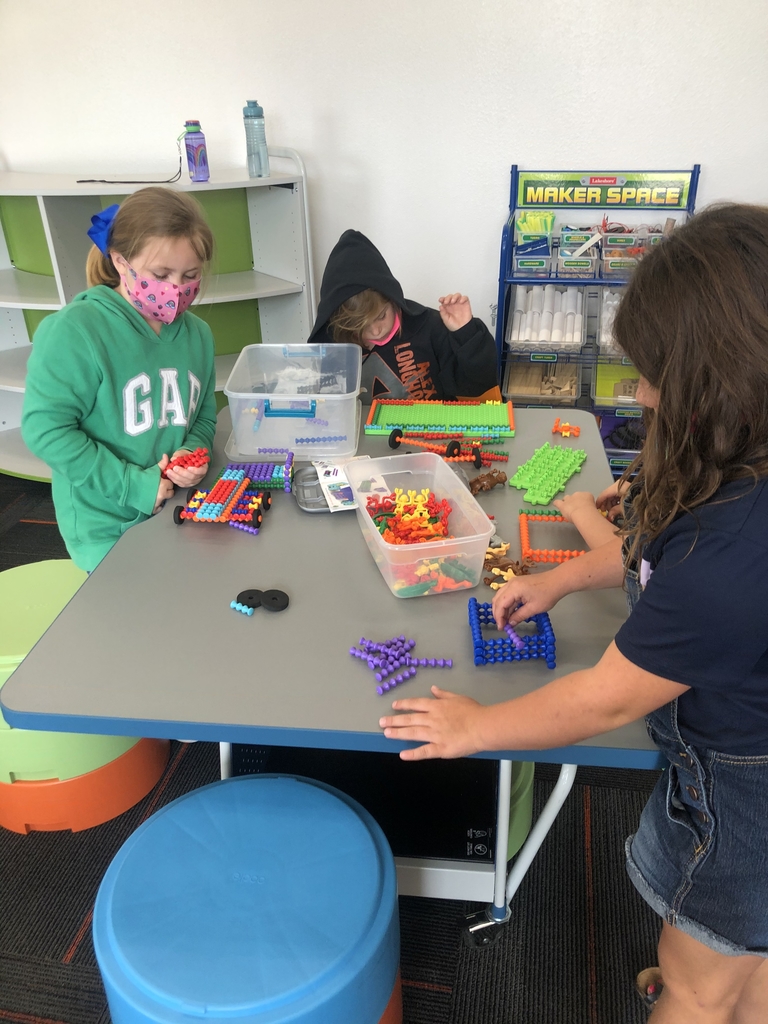 Third Graders are learning about fossils in science and how scientists can use them to gain information about extinct animals or changes in a region over time. Our activity this week was Can you Outrun a Dinosaur? And Rylan was our winner.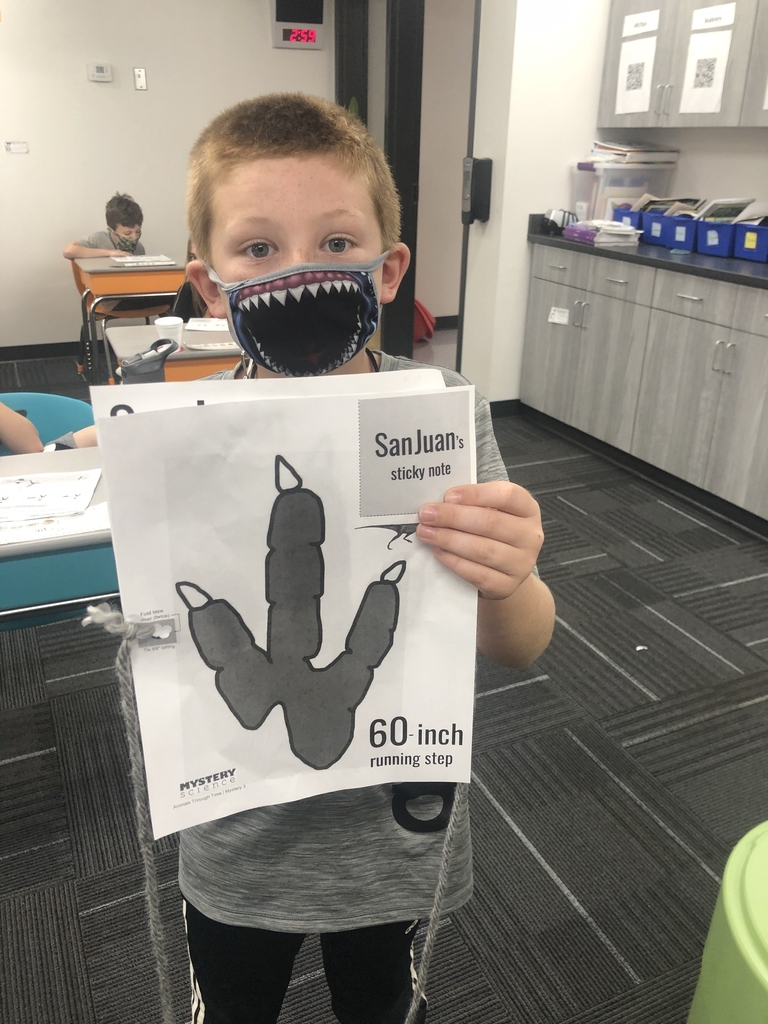 JH basketball kids getting in work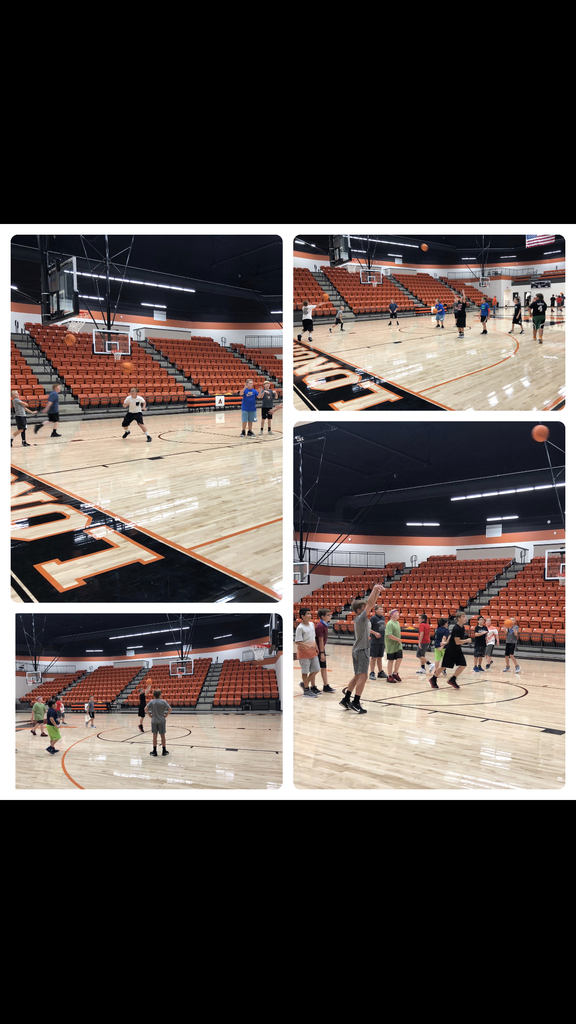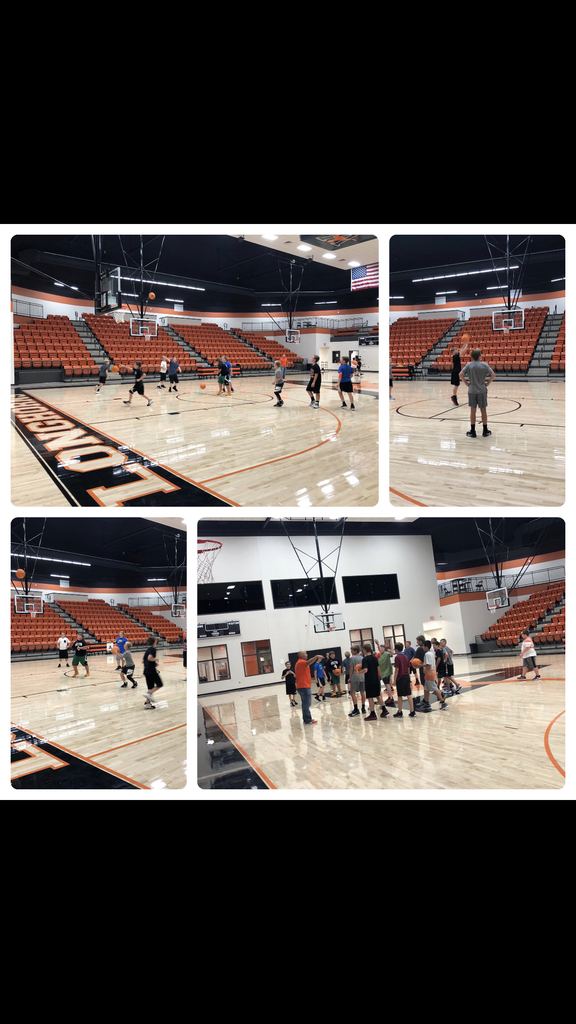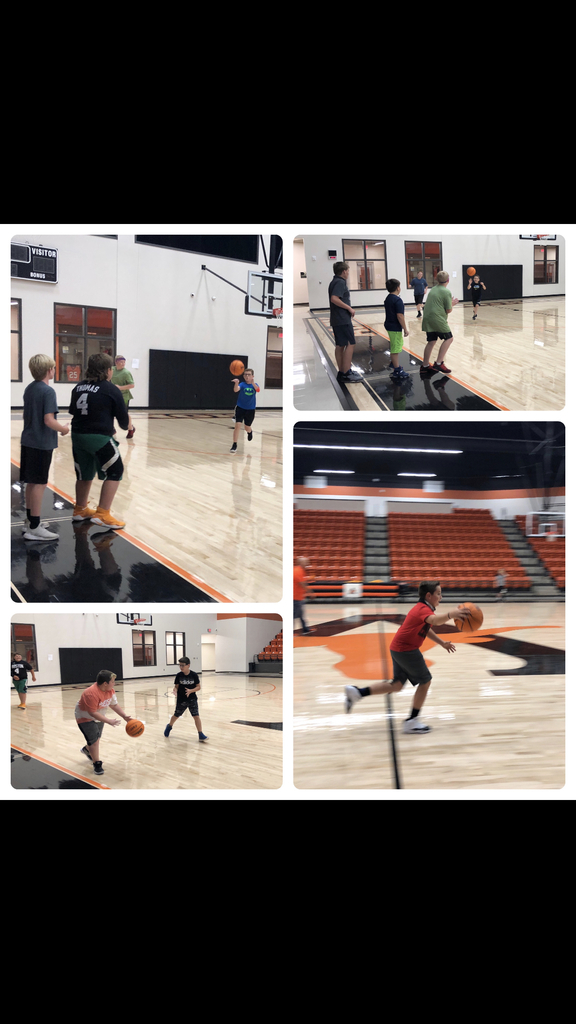 Chemistry & Physical Science students doing a little forensic chemistry today.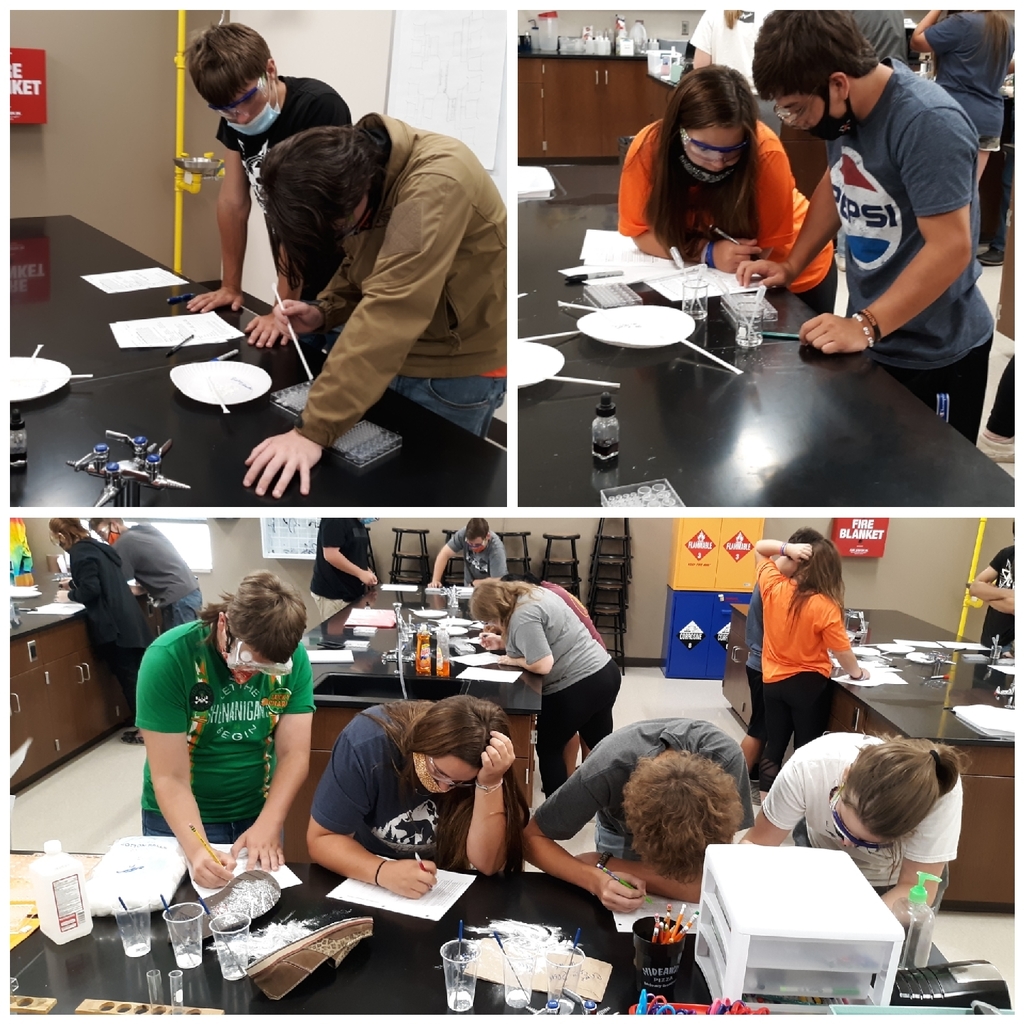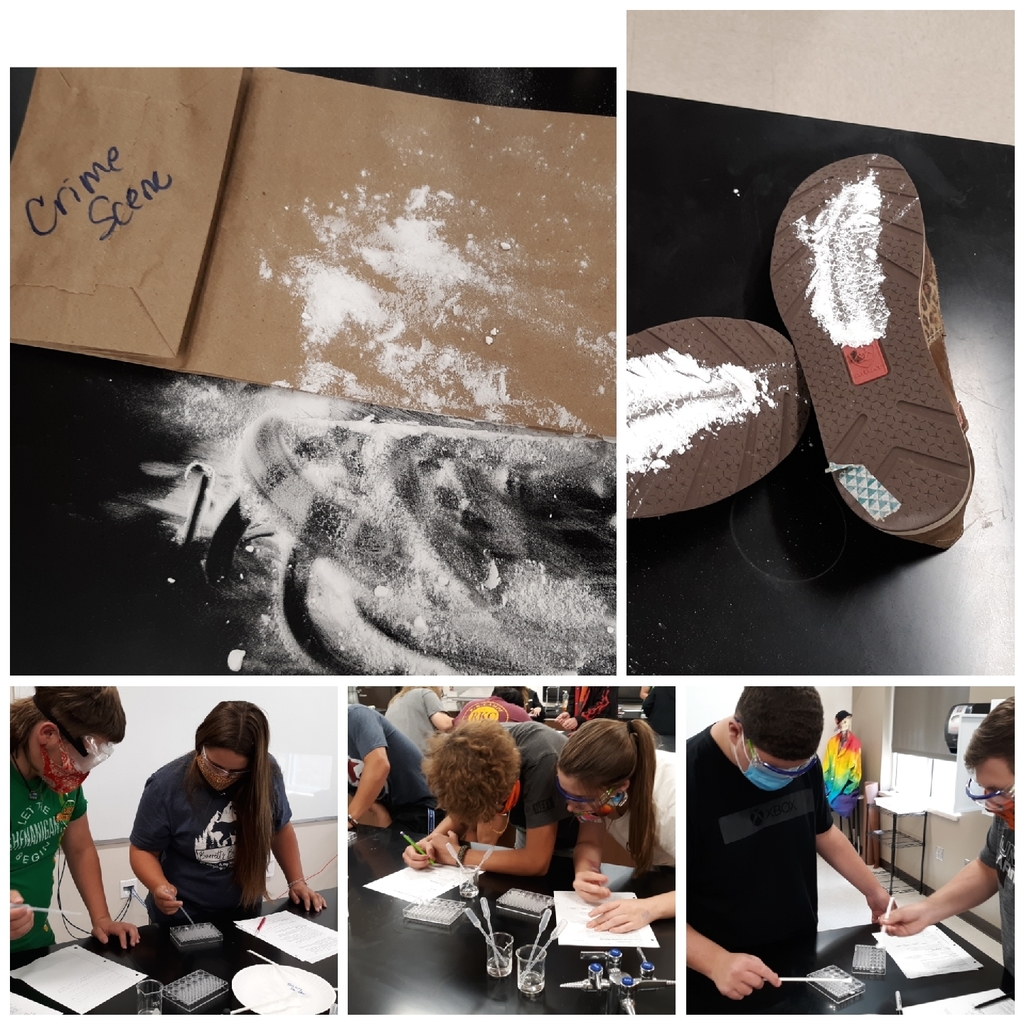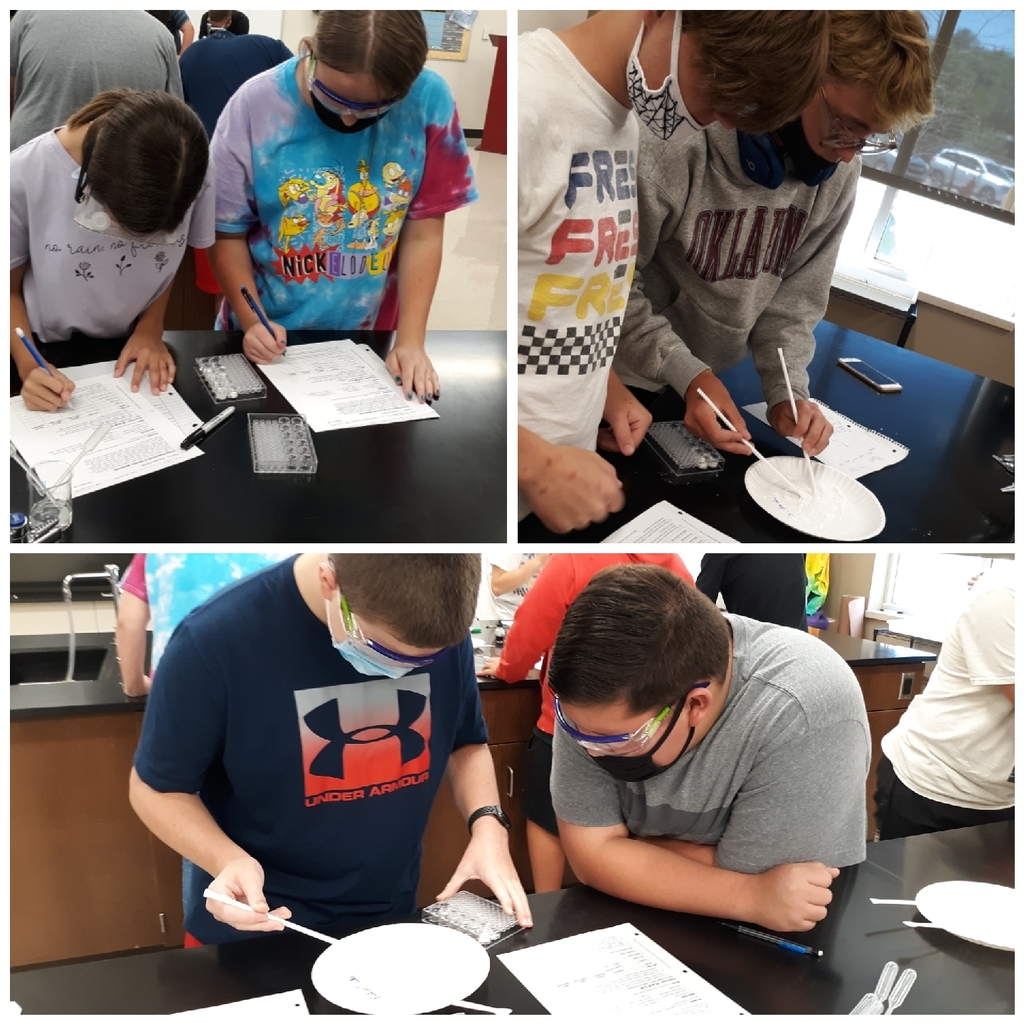 Sophomores or Juniors interested in taking the PSAT in October, please let Mrs. Byrne know by September 10th. You do not have to pay now, just sign up.

Juniors: Please make sure and bring ACT forms (signed by parents) to the counselor's office ASAP.

Letterman Jackets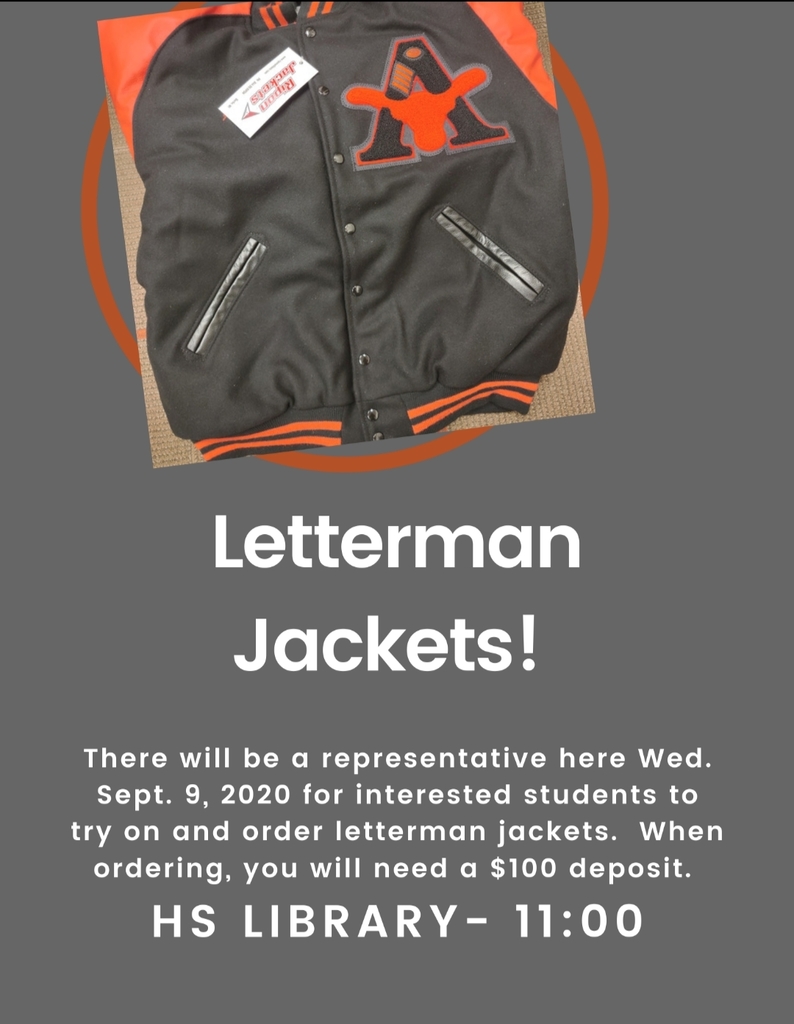 PK, KG, & 1st Grade having fun in centers, story time, & calendar time!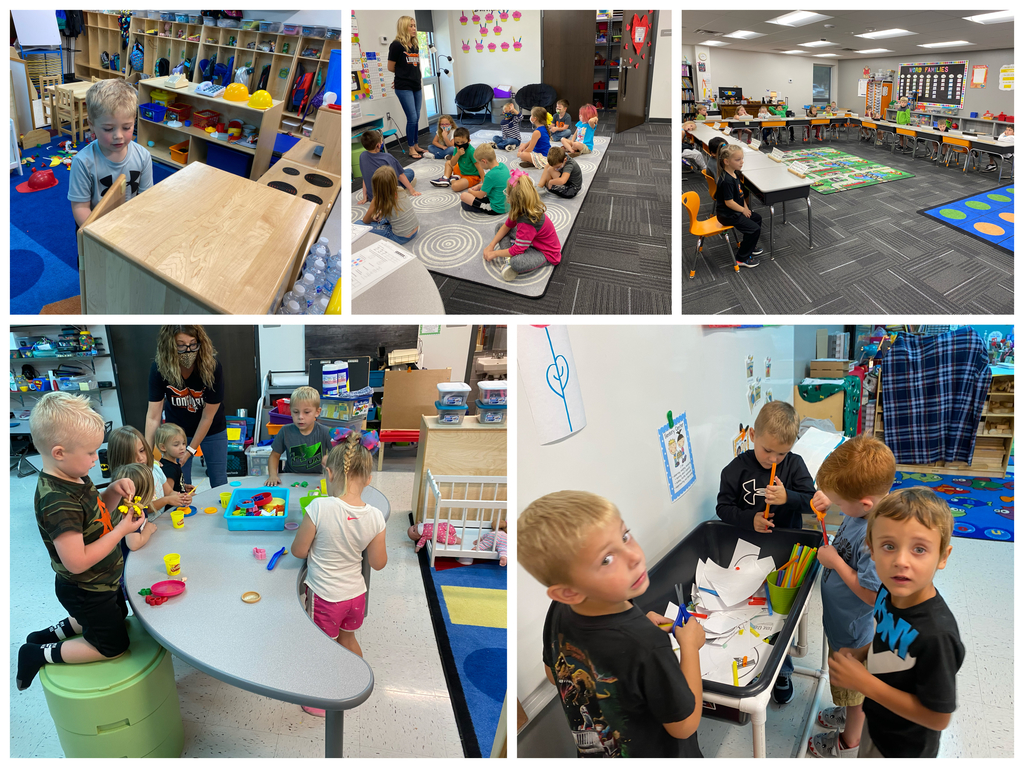 The 2nd graders loved making music with Mr. Lewis!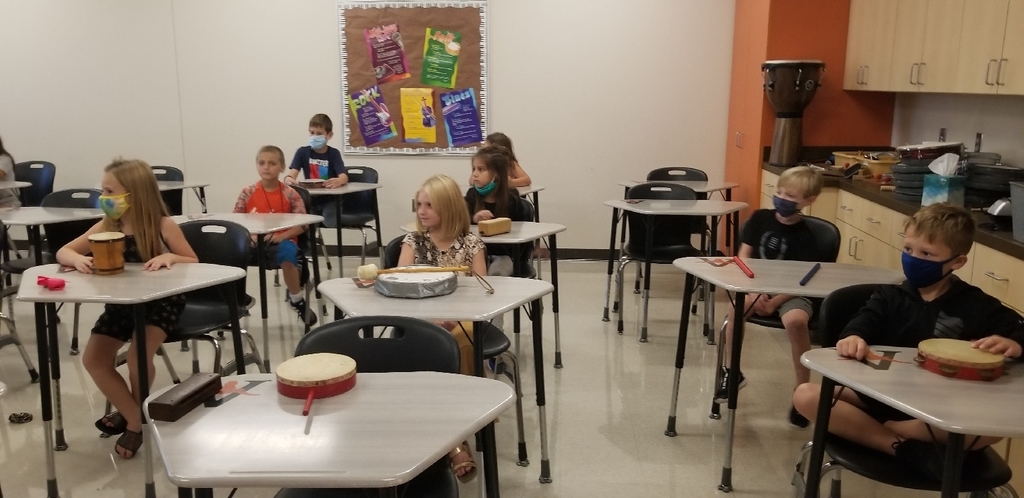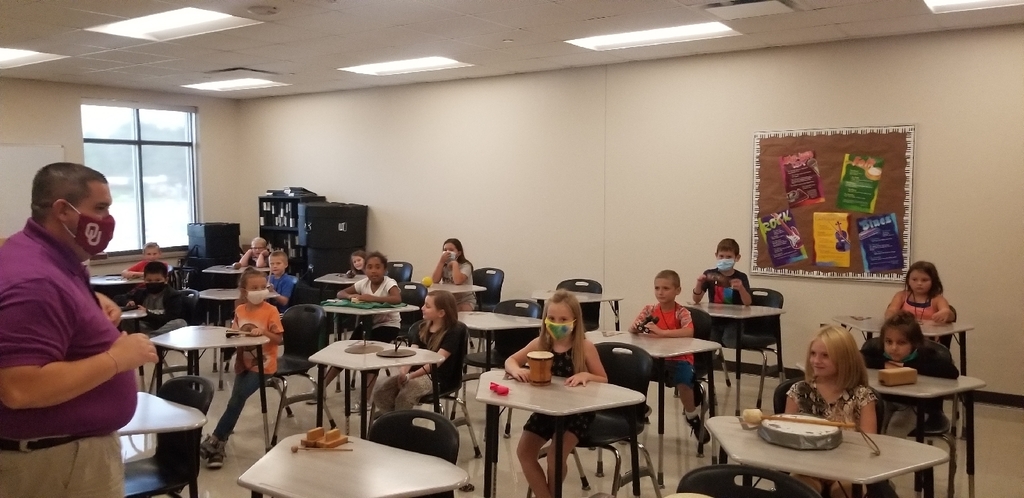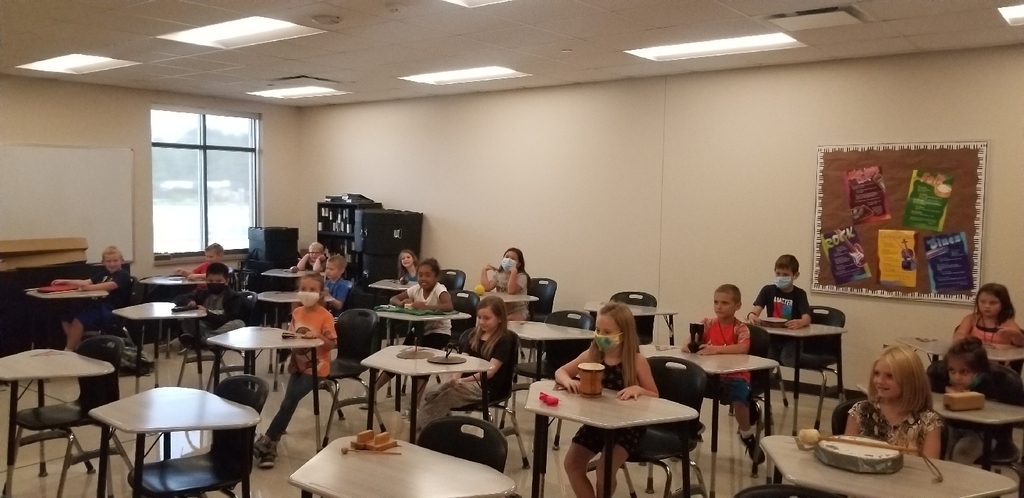 Pre-K has been working on short/long, big/little during math, these little Longhorns are extending the math lesson into play time.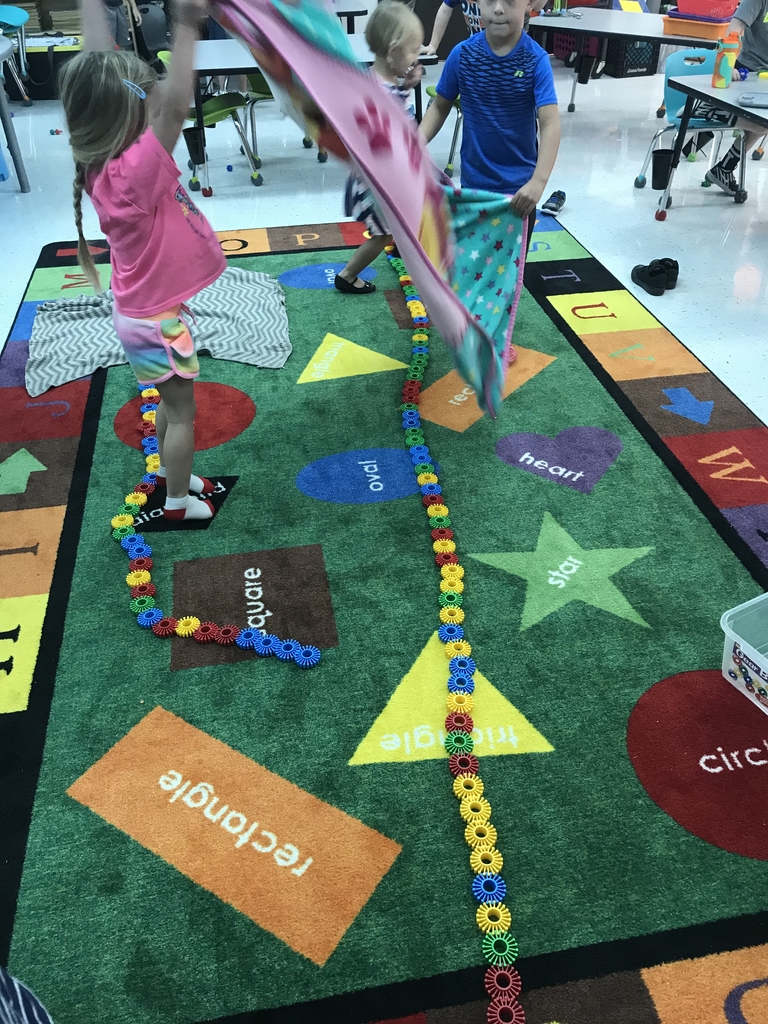 Kindergarten is sharpening their creative thinking skills, and becoming innovators in the STEM room!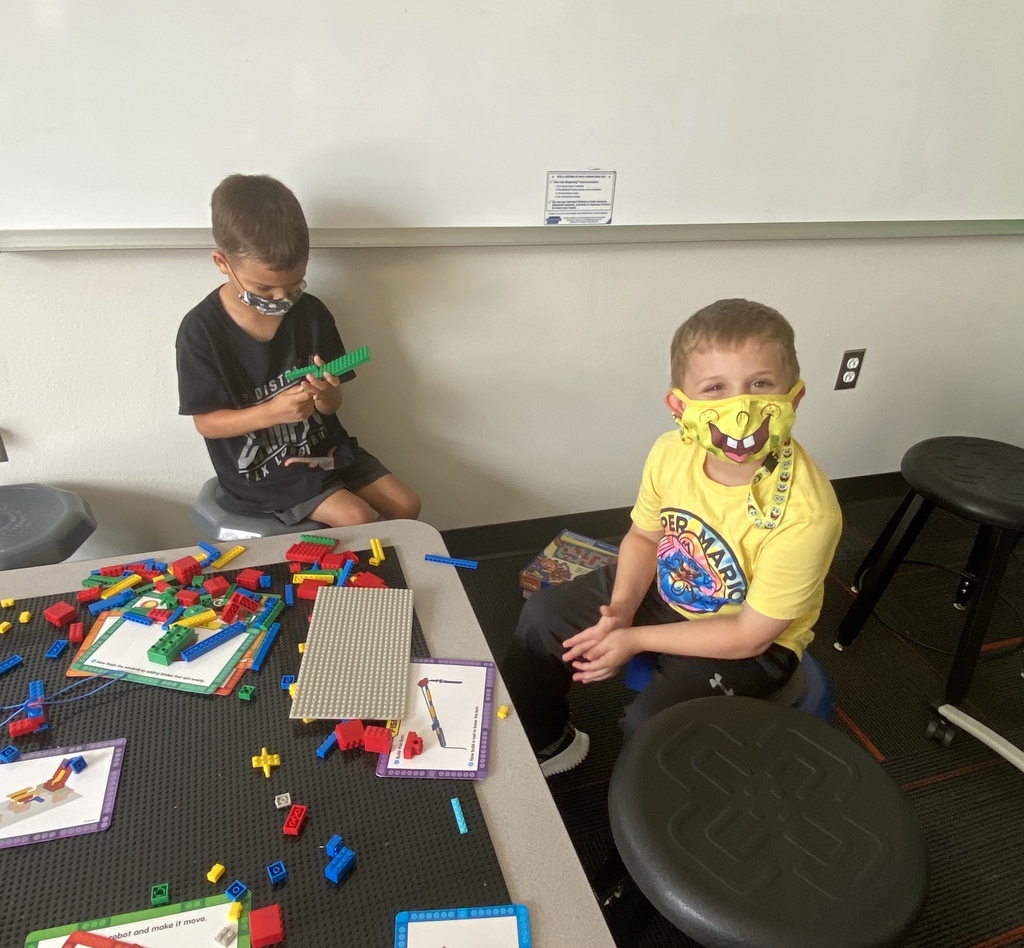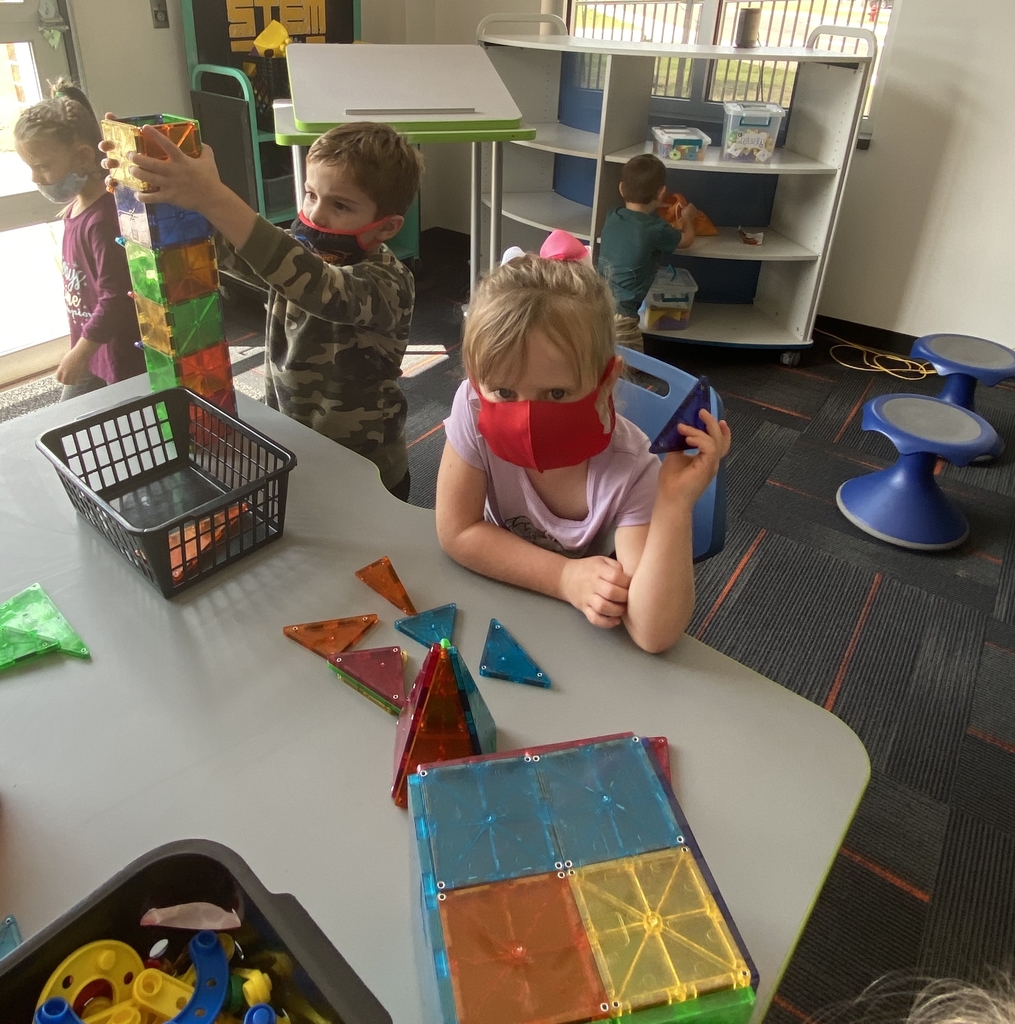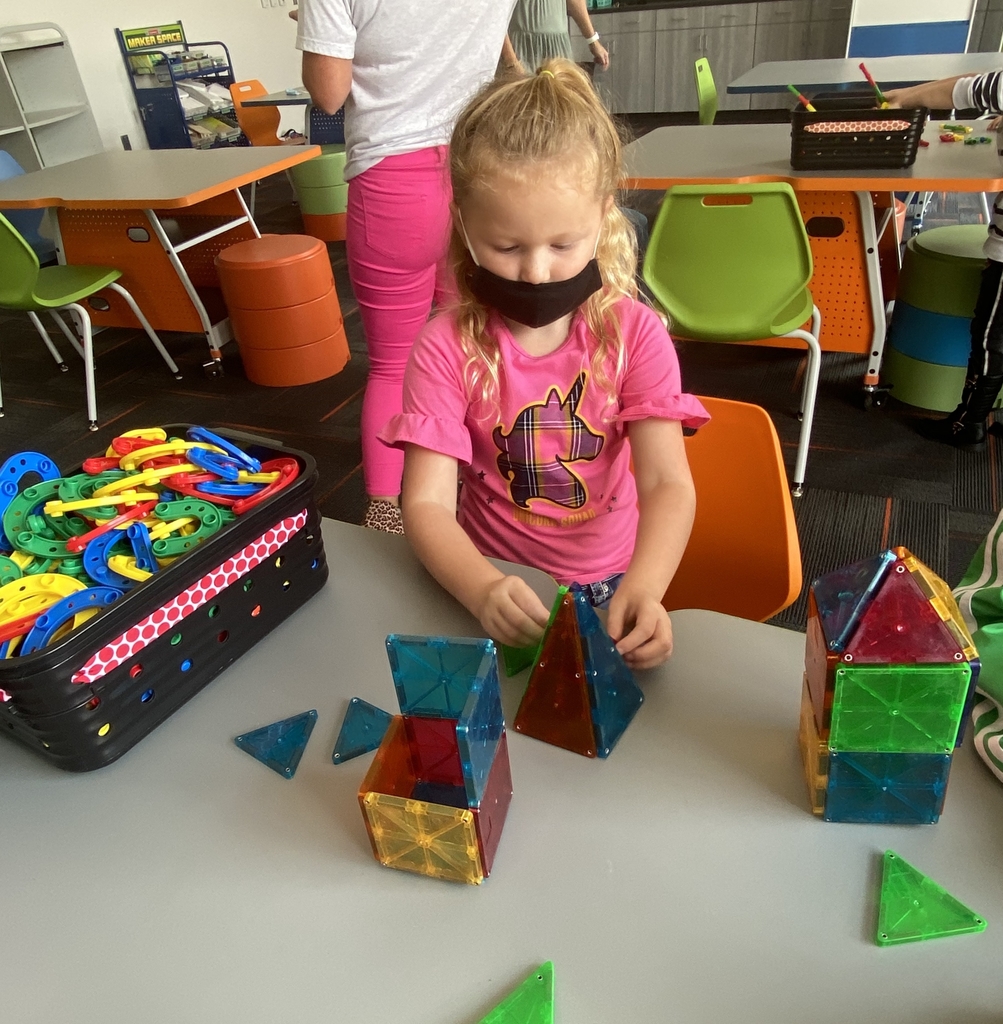 Reminder: There will be no school on Friday, September 4th and Monday, September 7th. School will resume on Tuesday, September 8th.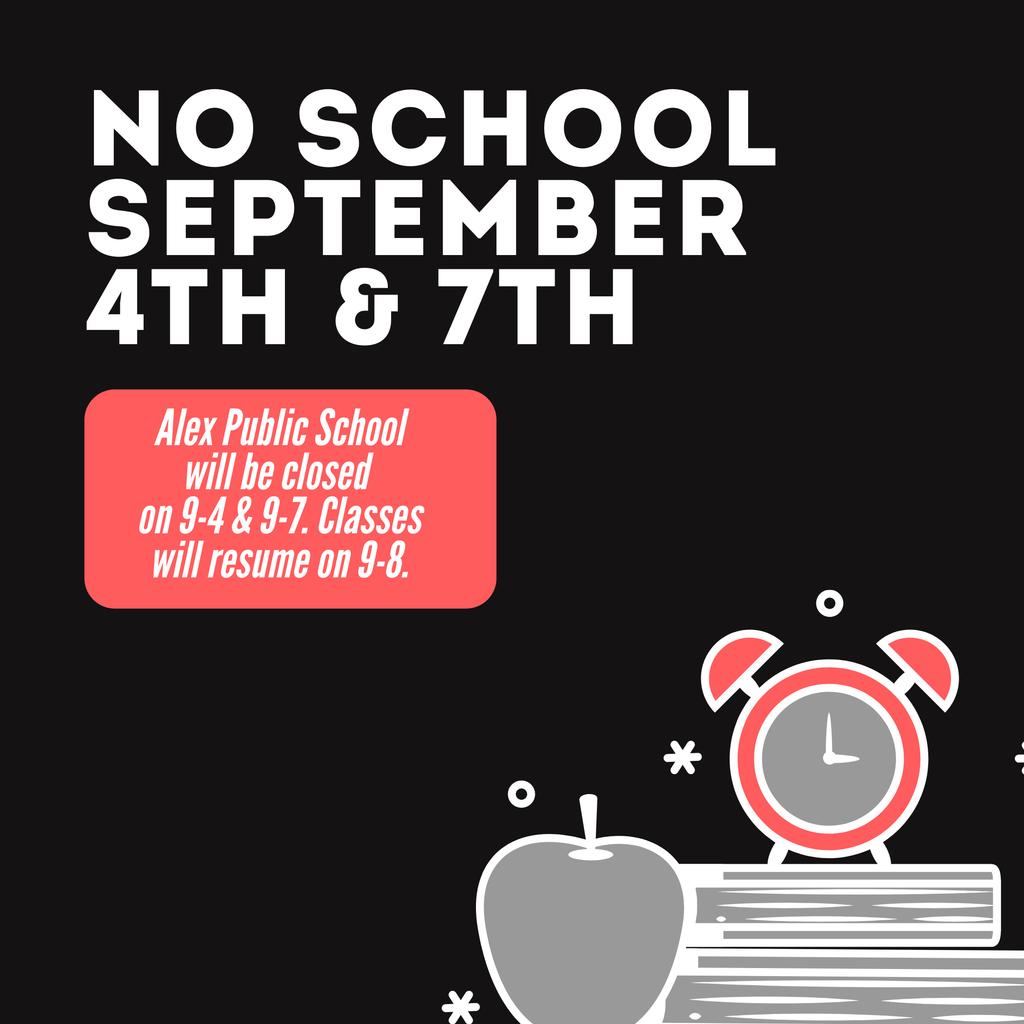 More Hero's Journey projects!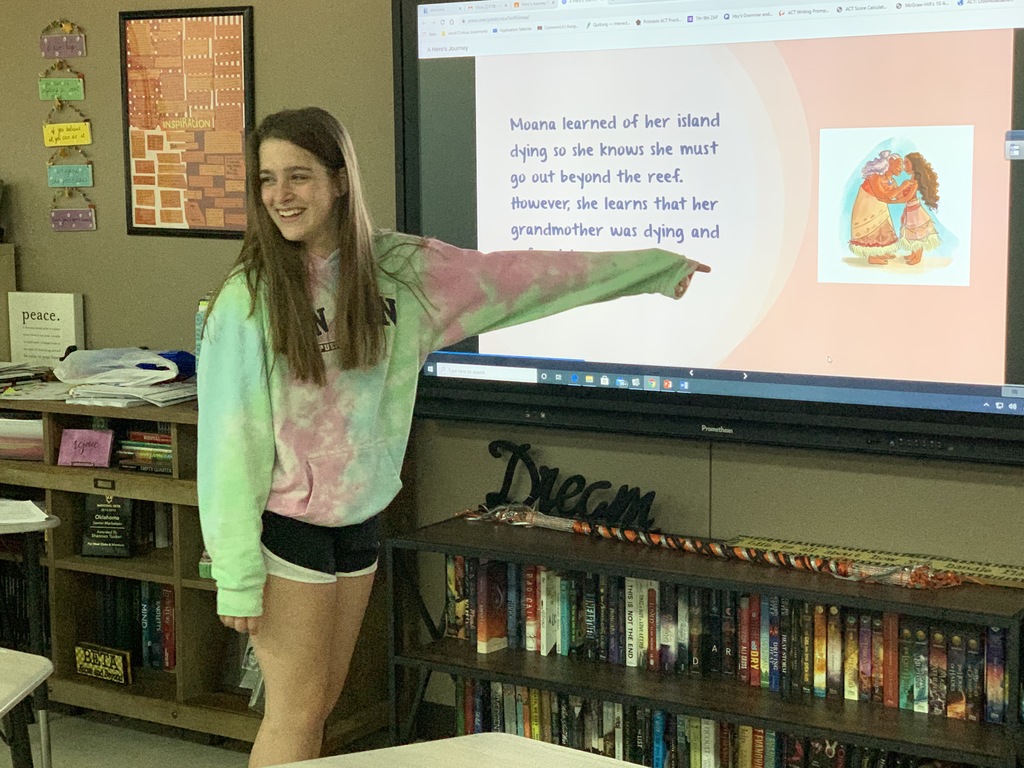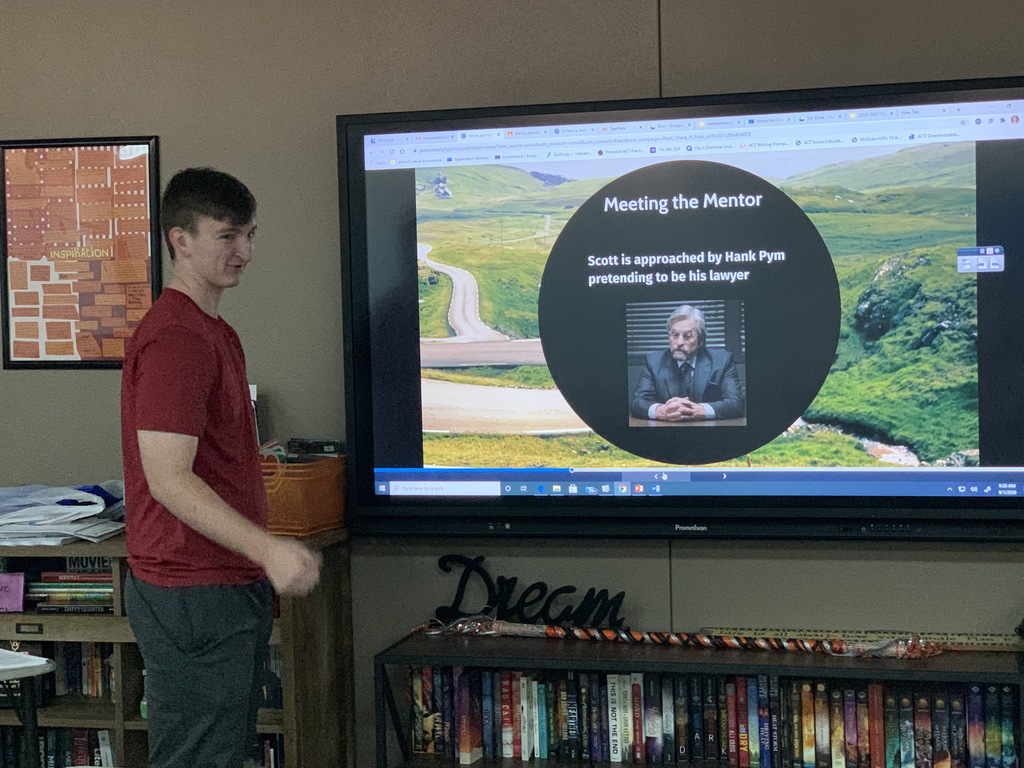 Check out these World Lit students presenting their Hero's Journey projects!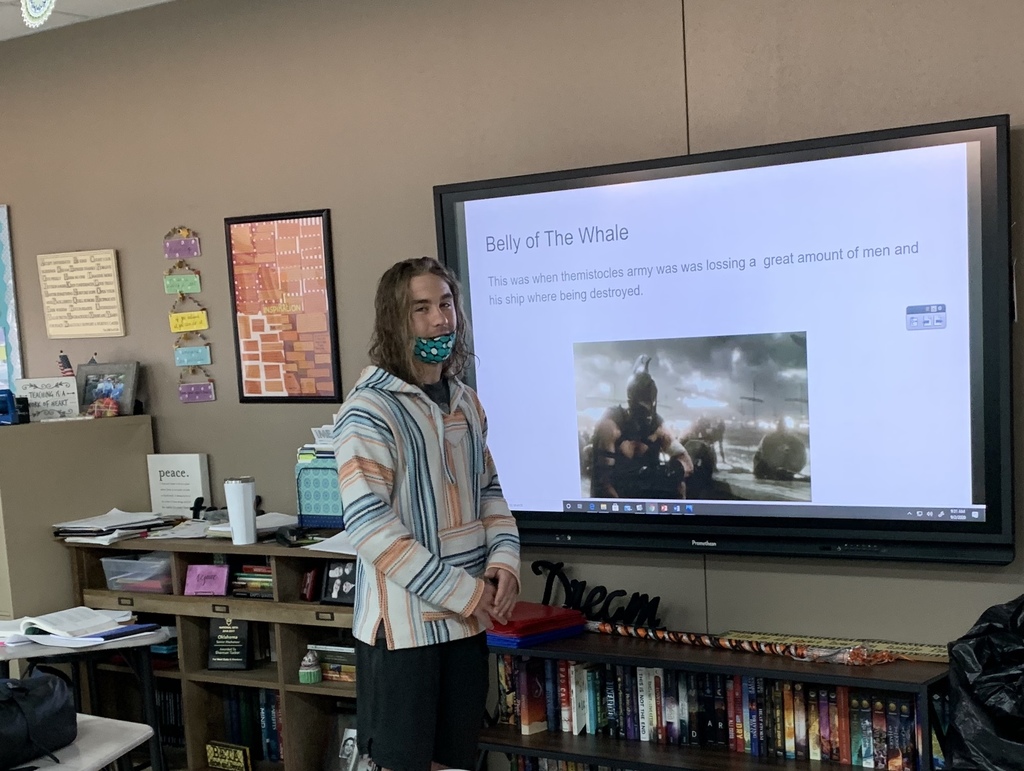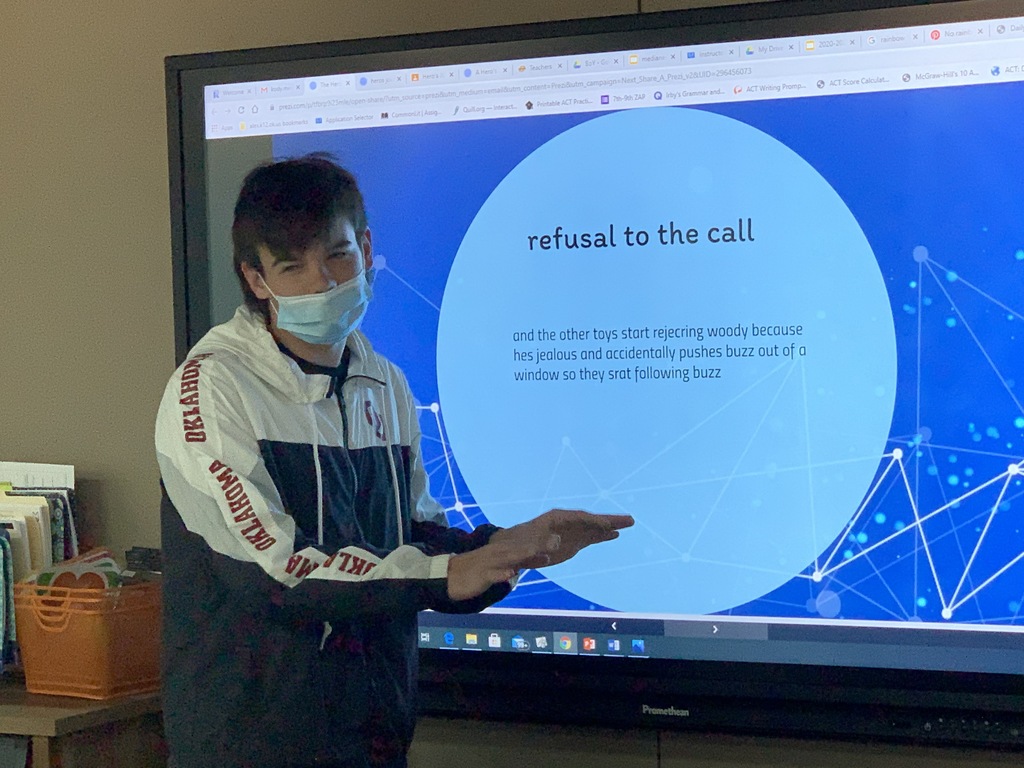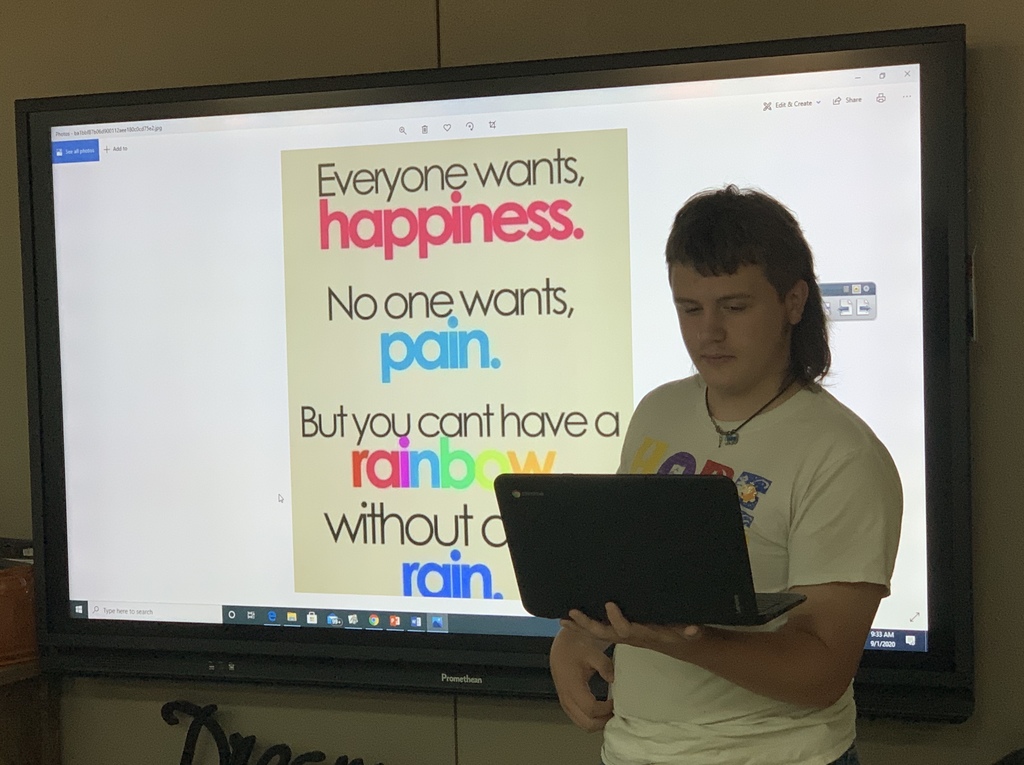 APS Gentlemen's Club meeting for 6th/7th Grade students today from 3:30-4:30 in Mr. Bauman's room. Hope to see you all there!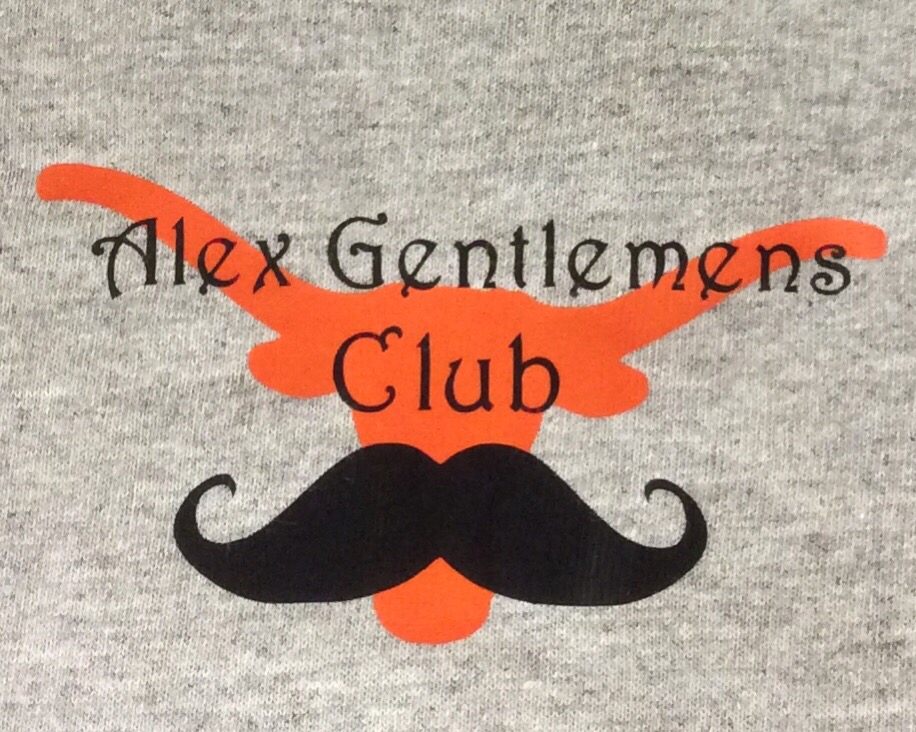 Grady County Fair 2020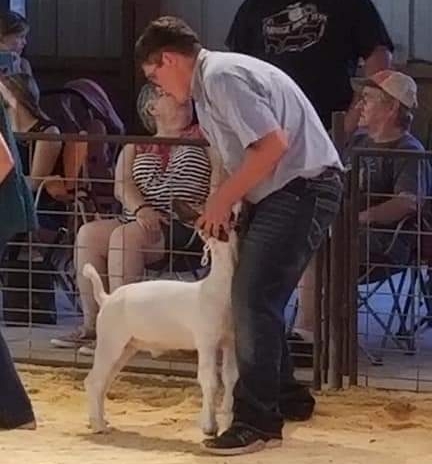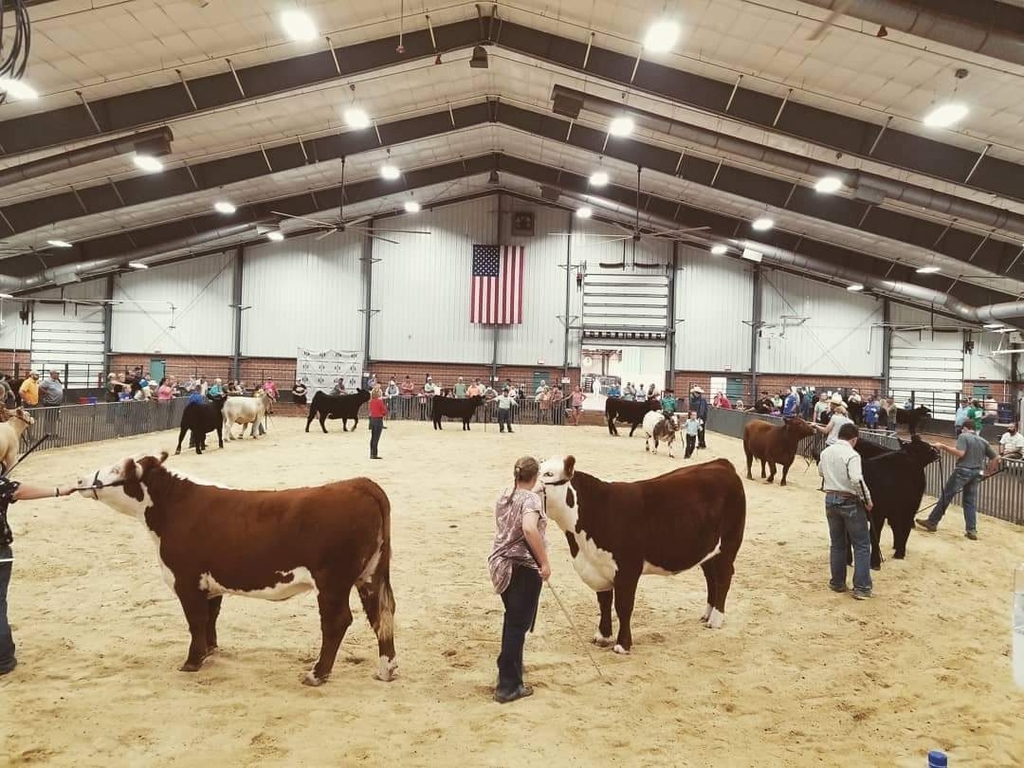 FFA students using our new welders. Learning uses of different welding rods.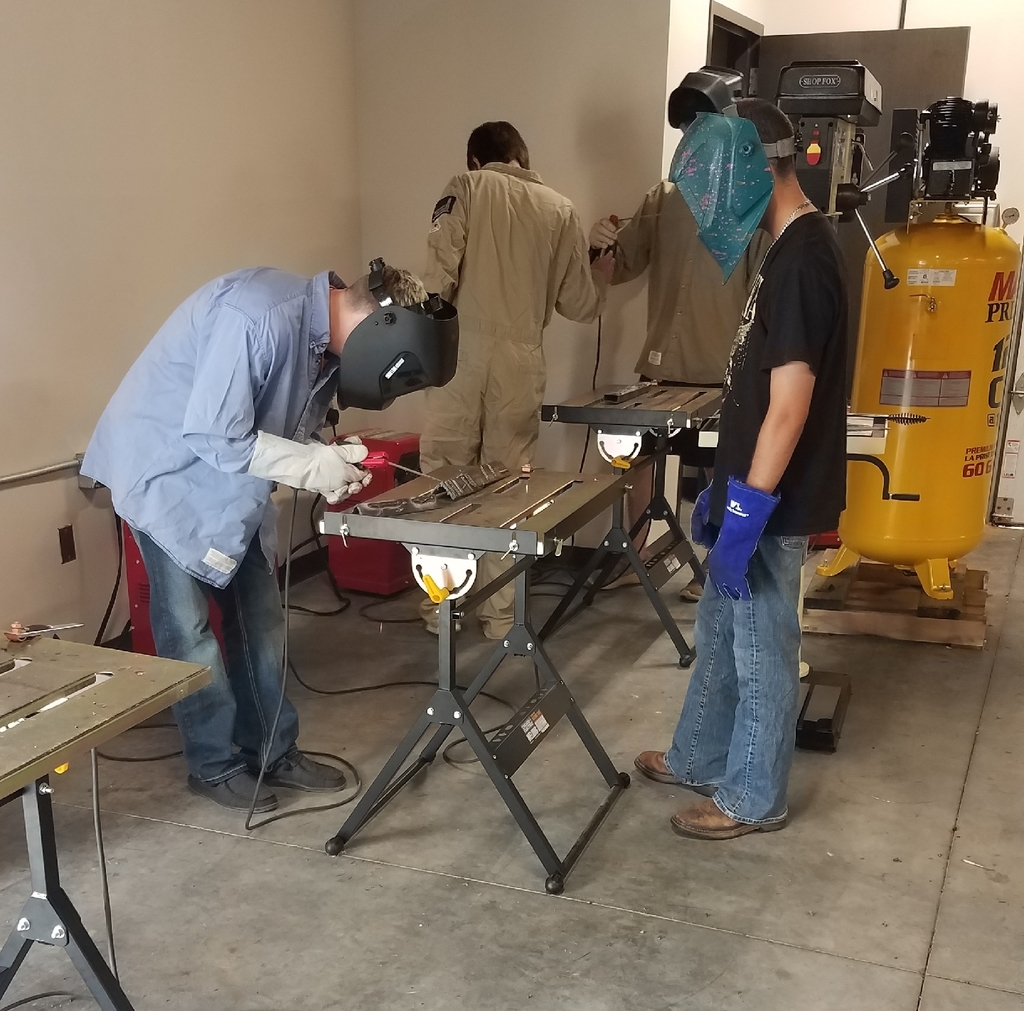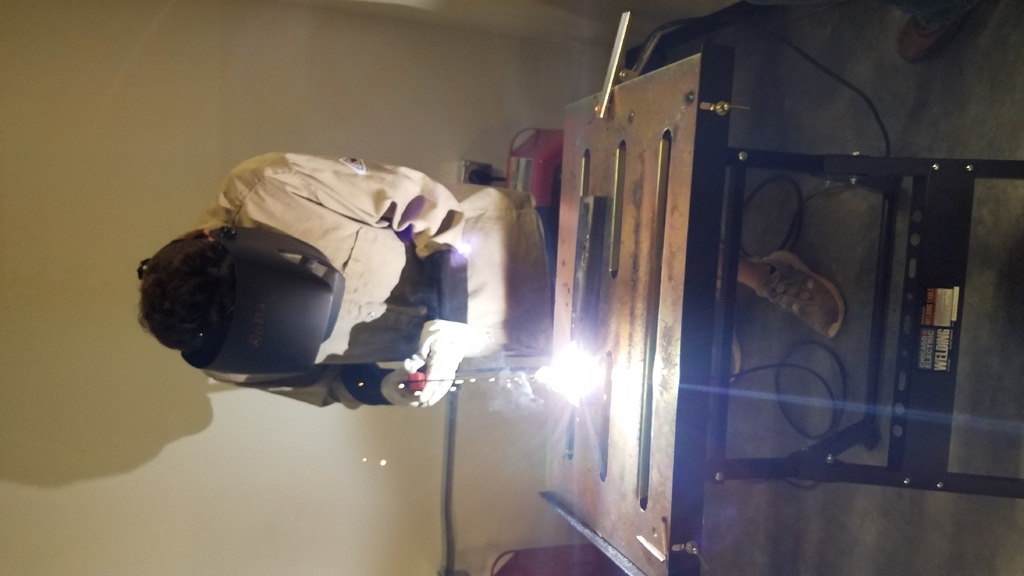 Seniors: College fair opportunity - let Mrs. Byrne know if you are interested in going.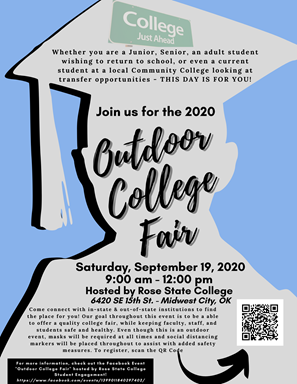 2nd, 3rd, & 4th Grade Morning Small Groups! Students learn so much more than reading skills when they work together!!!