OSU event schedule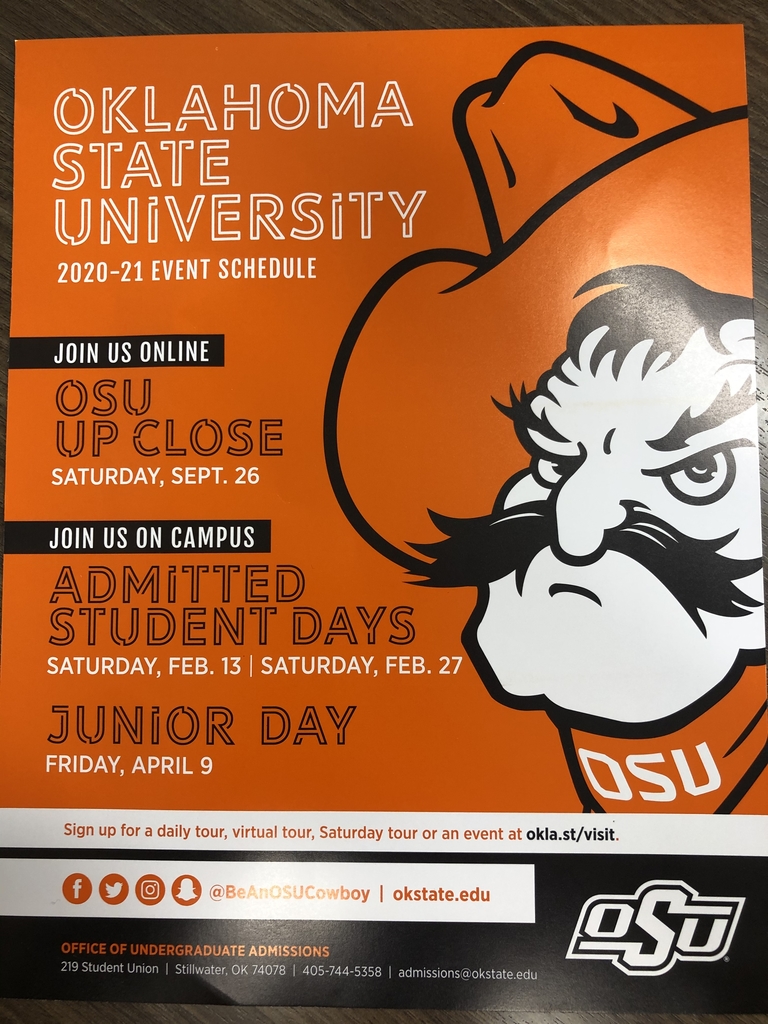 Algebra I students practicing Zoom meetings.
Alex brought home 3 medals from the Enduro UN-Coop Me Meet! Kye-1st, Sage-15th and Estefany-16th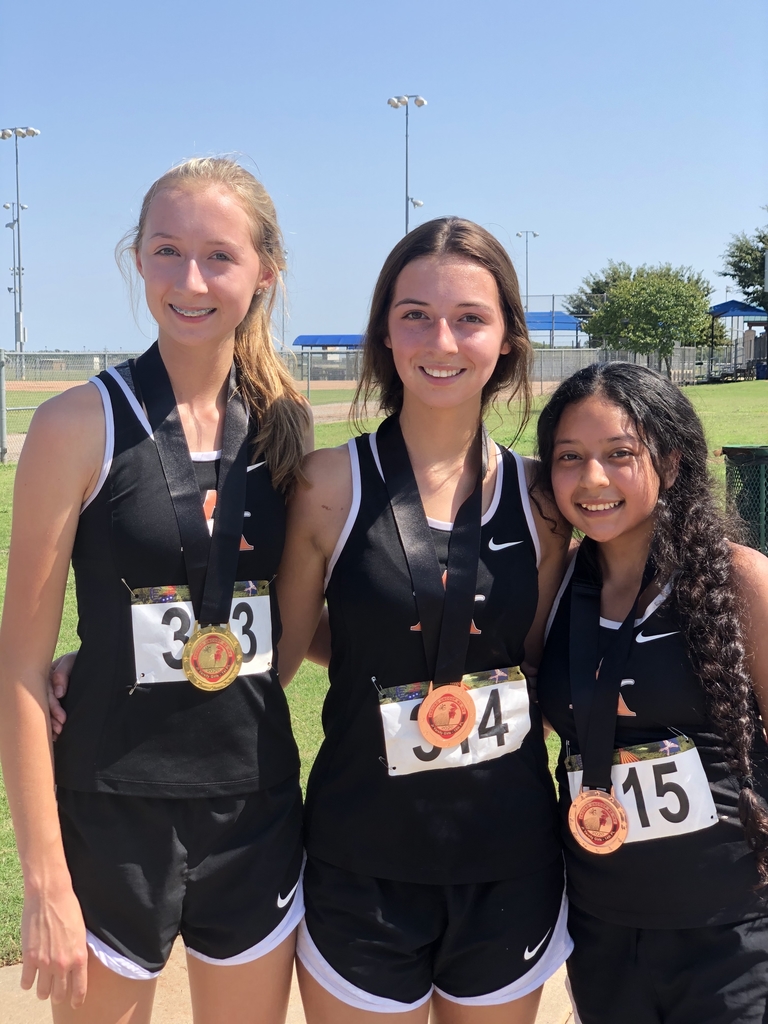 8th graders practicing a Zoom meeting.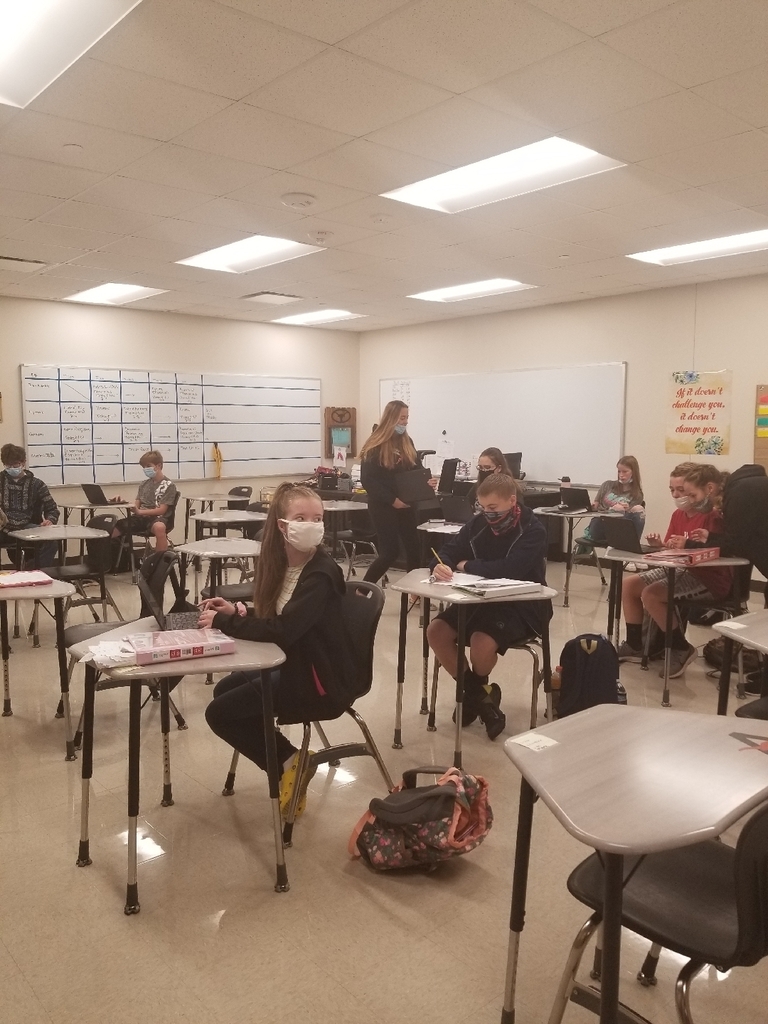 XC competed at Walters Tuesday. Kye brought home a 6th place medal.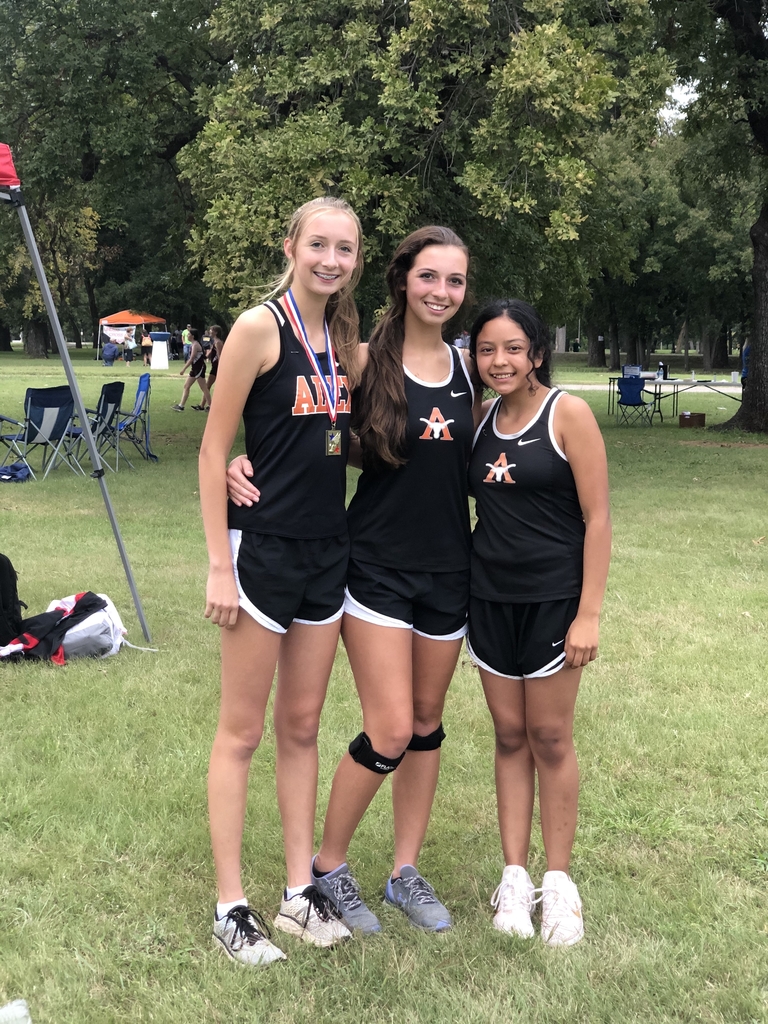 PK Students = Master Builders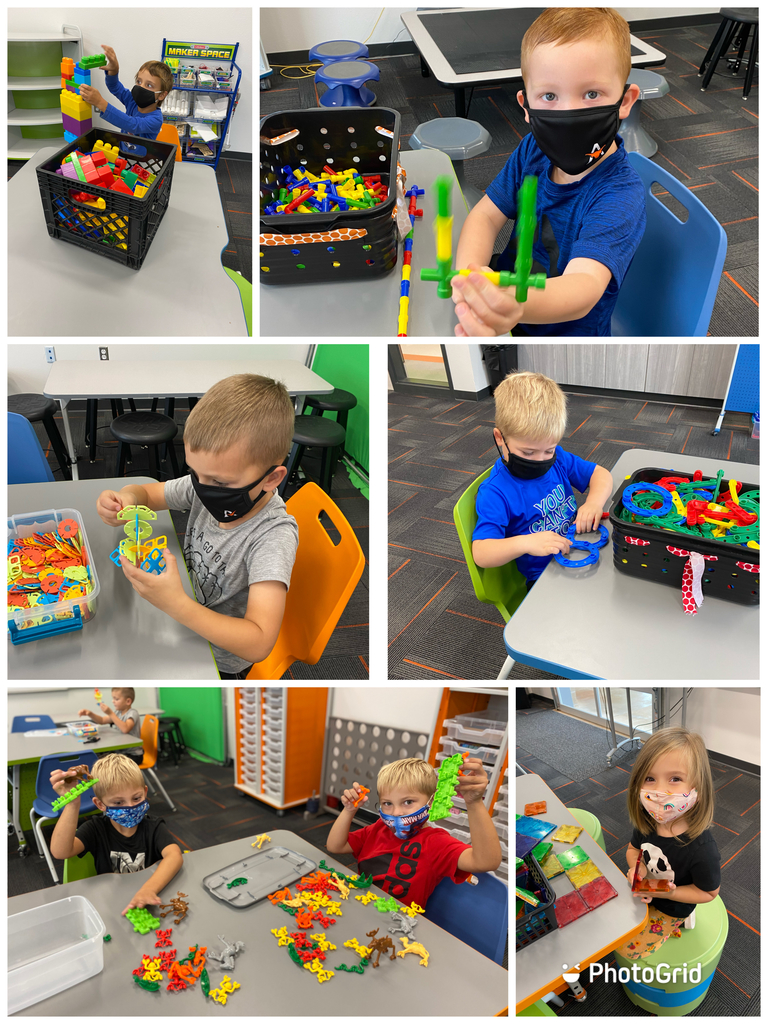 Complete the 2020 Census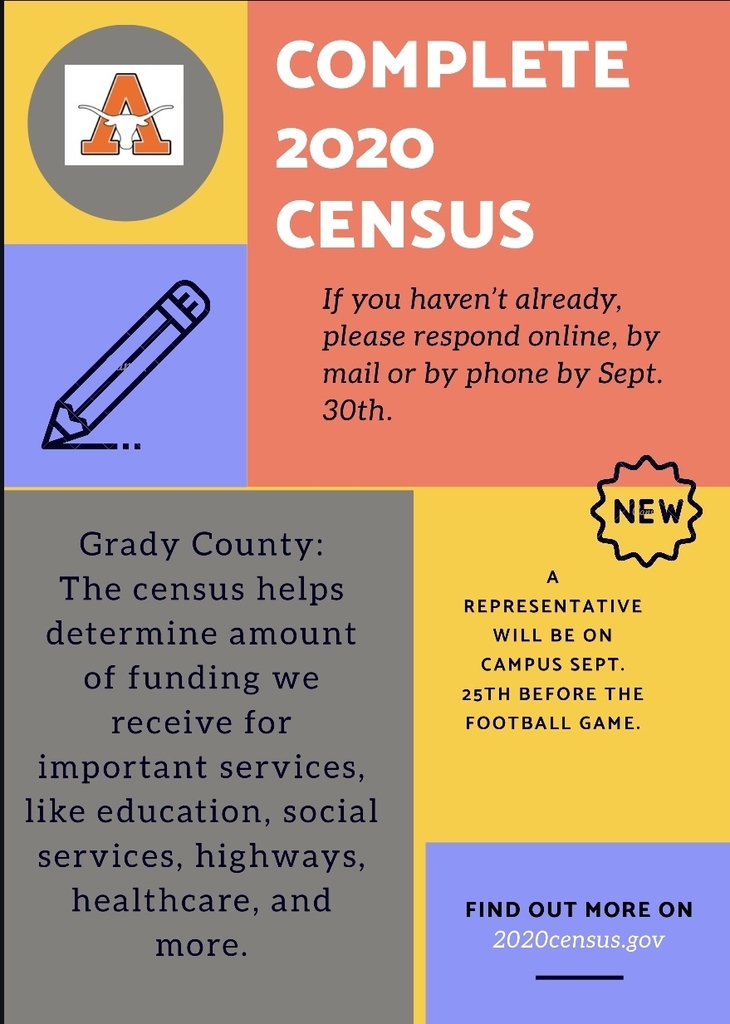 JH Football Monday September 28 vs Maysville has been cancelled.

Lady Longhorn Softball. Due to not having enough players all games are canceled this week and this will conclude our season.

September 20, 2020 Dear Parents & Guardians, We feel it is important to inform you that we are closely monitoring the situation with COVID cases at APS. Due to positive cases of staff & students, staff being quarantined due to a family member testing positive, and pending COVID tests, we are running very low on staff.  At this time, we ask that as parents you begin making plans for your children in case we have to make the difficult decision to close campus temporarily later this week. School will be in session on Monday, September 21, 2020 and we will inform parents as soon as we can if we have to go to a virtual learning format. Sincerely, Alex Administrative Team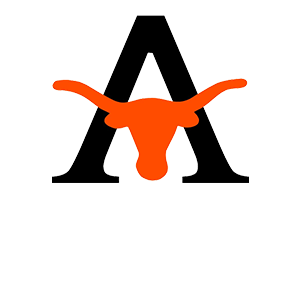 4/5/6 grade Cheer, Football, and JH football for tomorrow 9/21/20 against Cyril has been cancelled.


Look at these chemistry students practicing taking precise and accurate measurements for significant figures.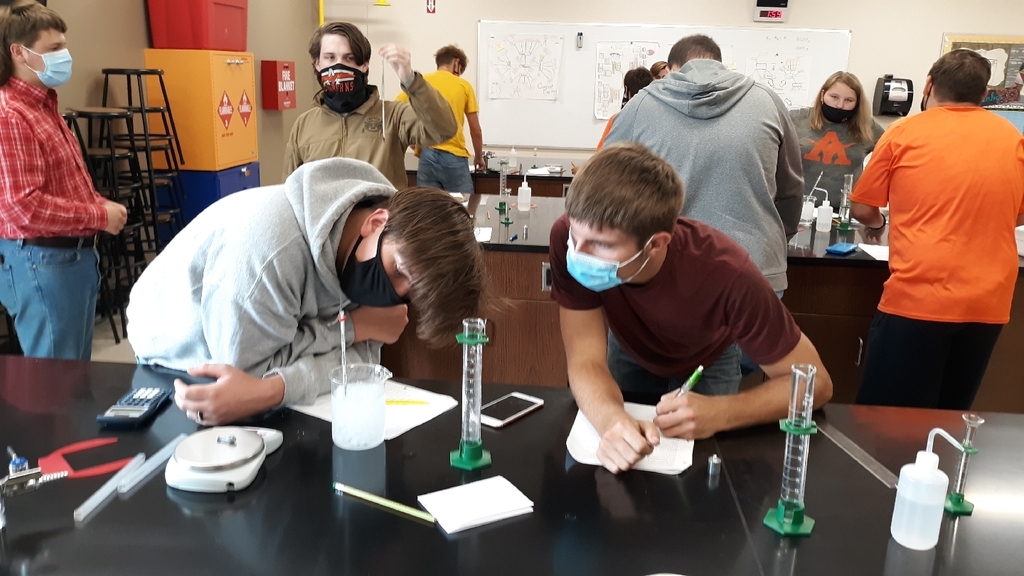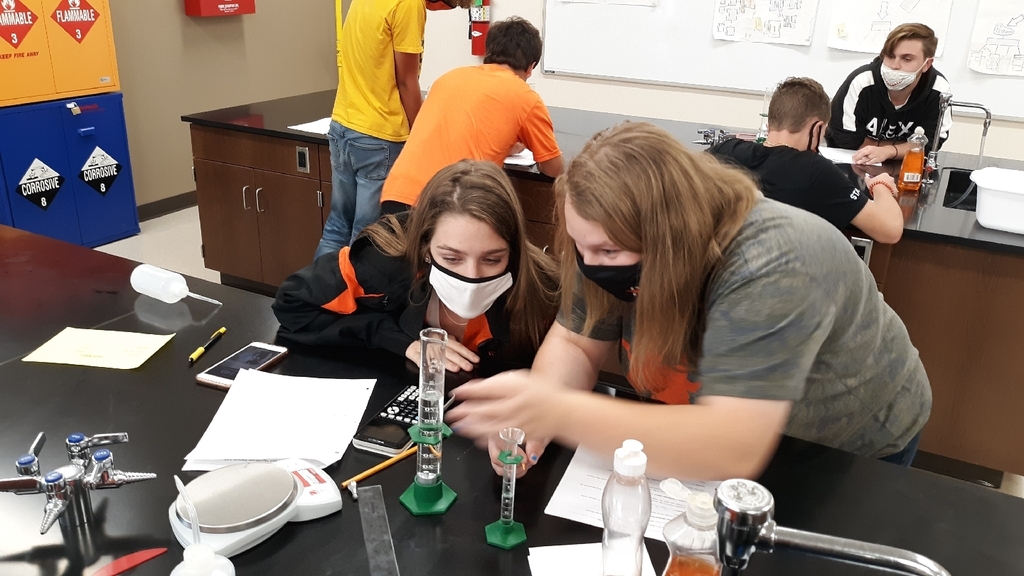 Biology students investigated enzyme reactions this week.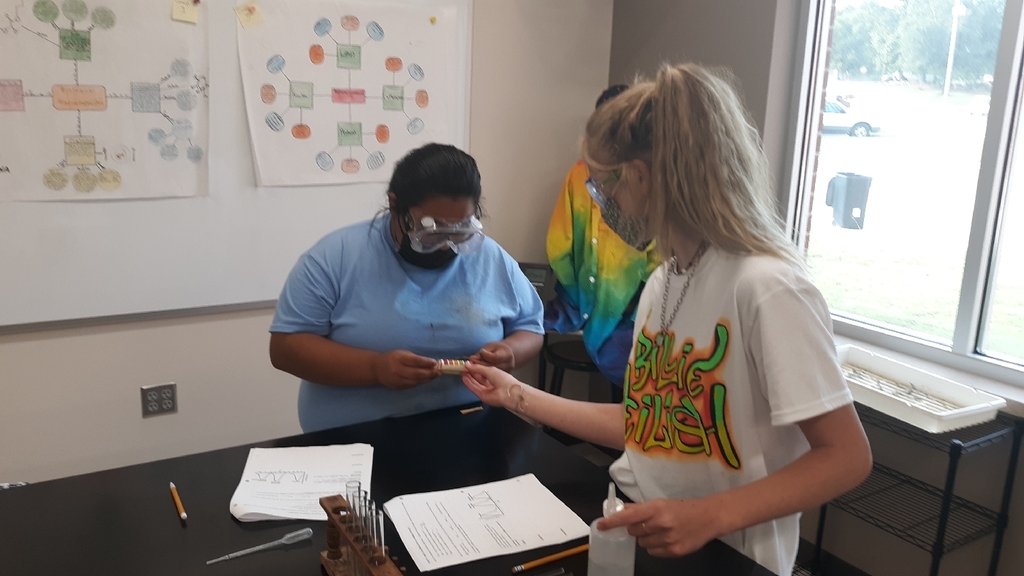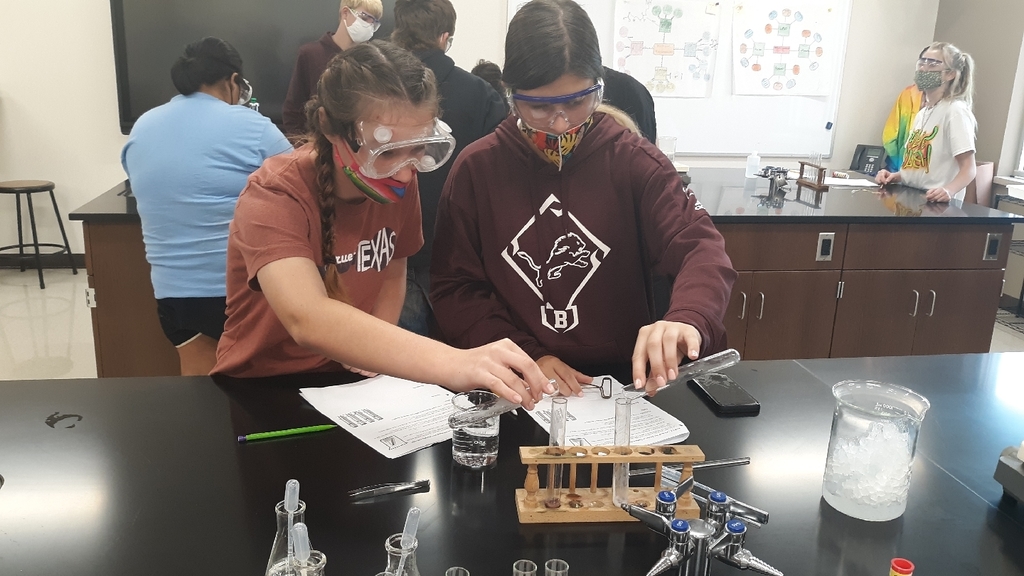 English III students working on their logical fallacies projects.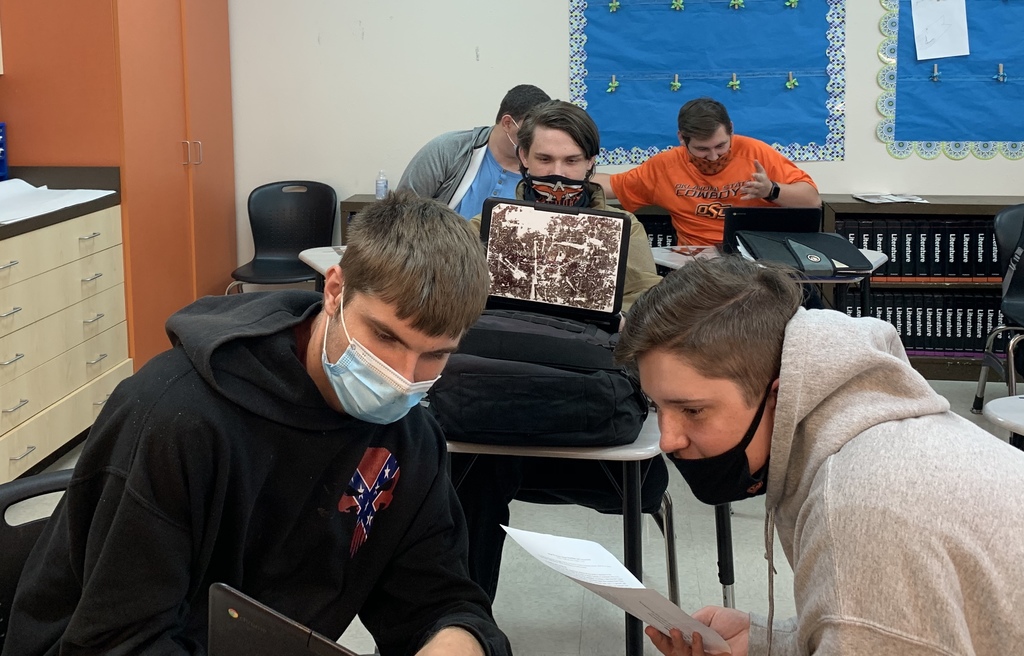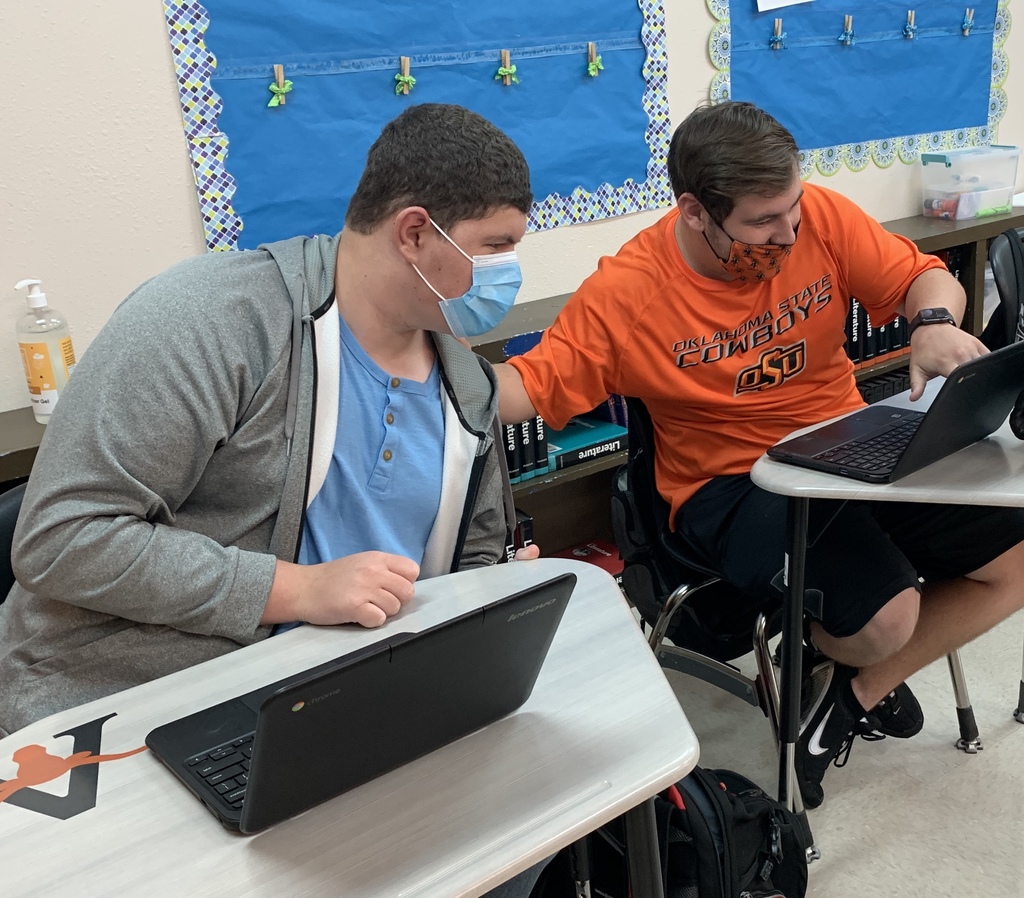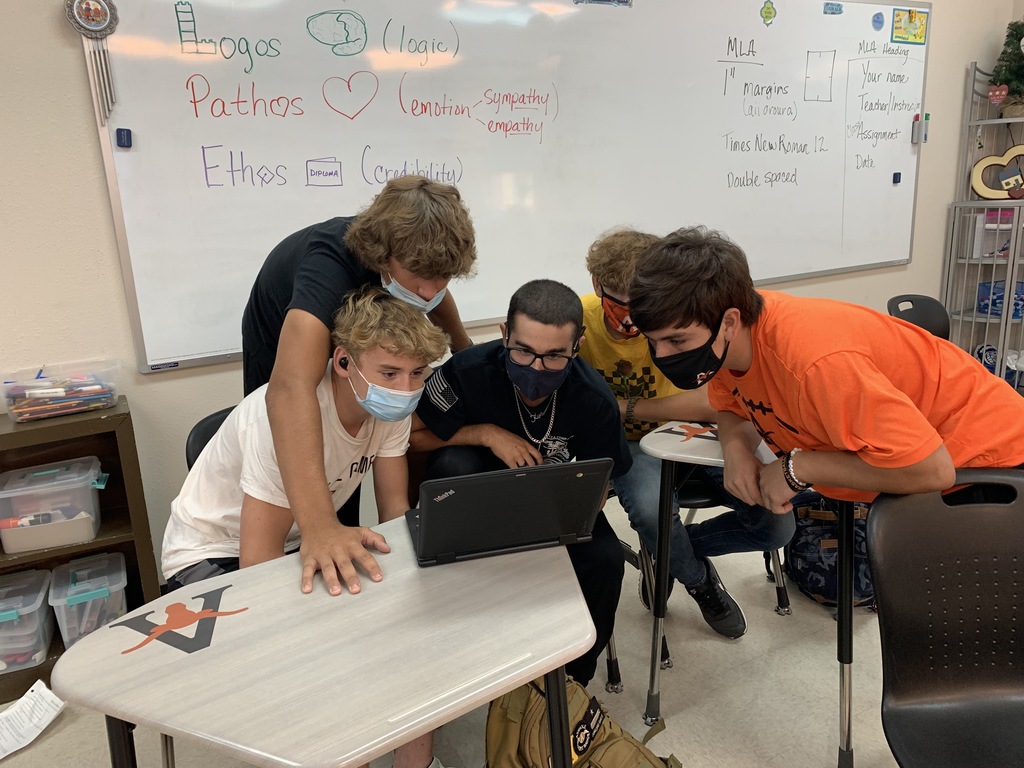 Please refer to the attached picture for an update on school procedures due to Grady County's current color coded risk phase classification.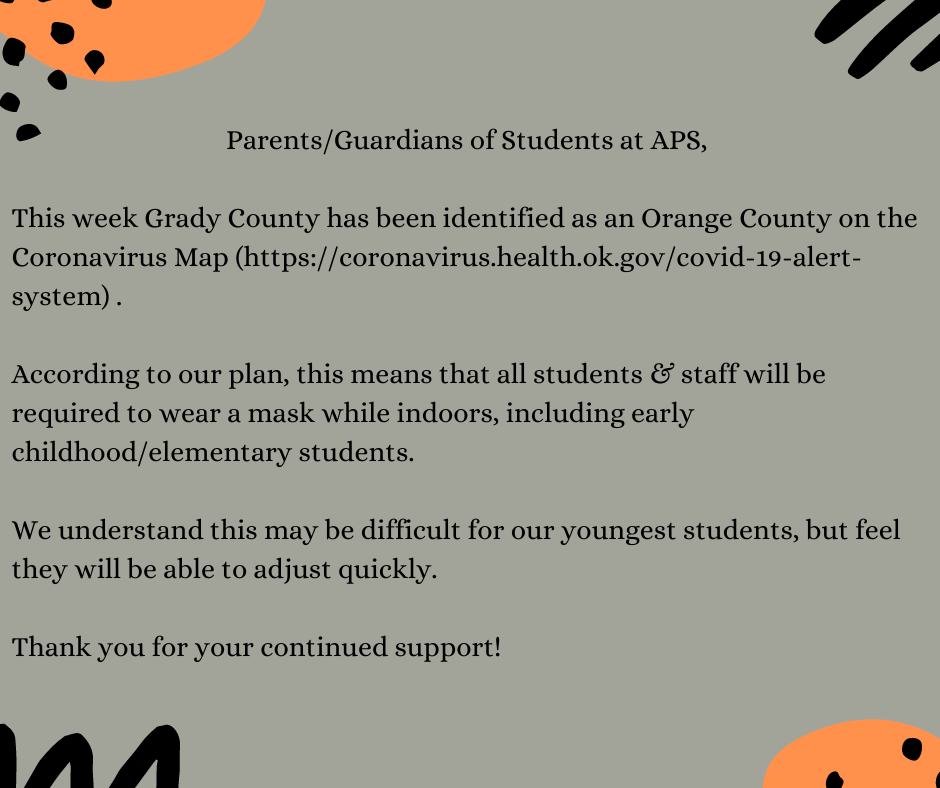 Oklahoma's Promise: registration open for 8th - 10th graders. Apply now! Applications and flyers are available in the main office or go to
www.okpromise.org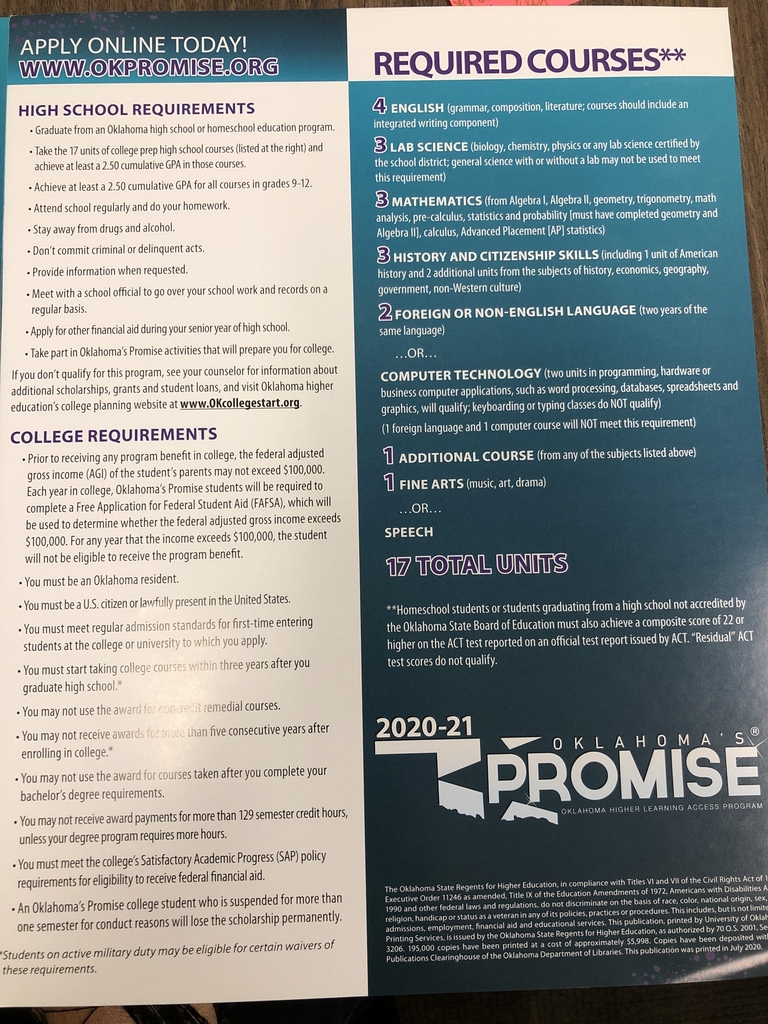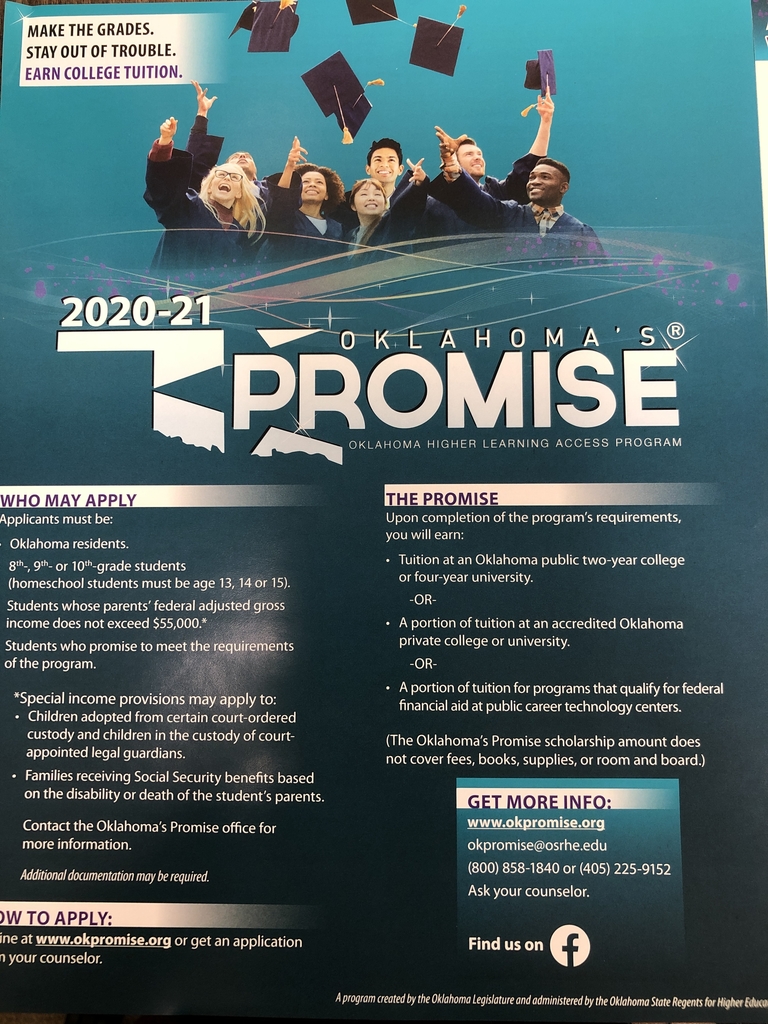 4th grade quiet reading time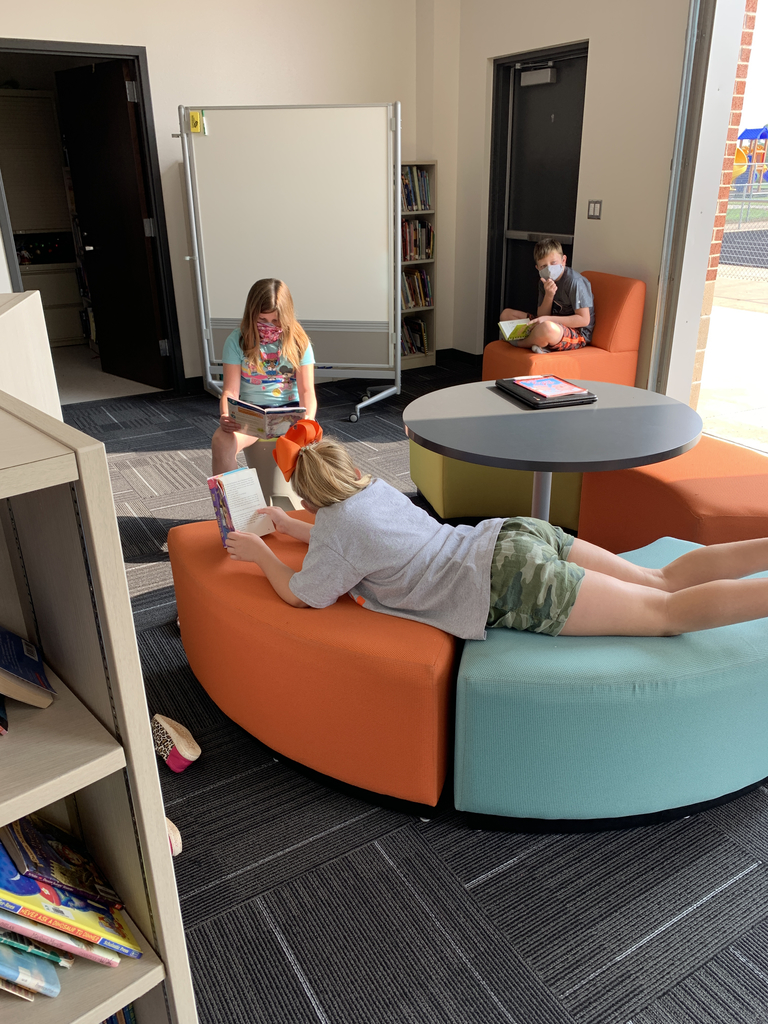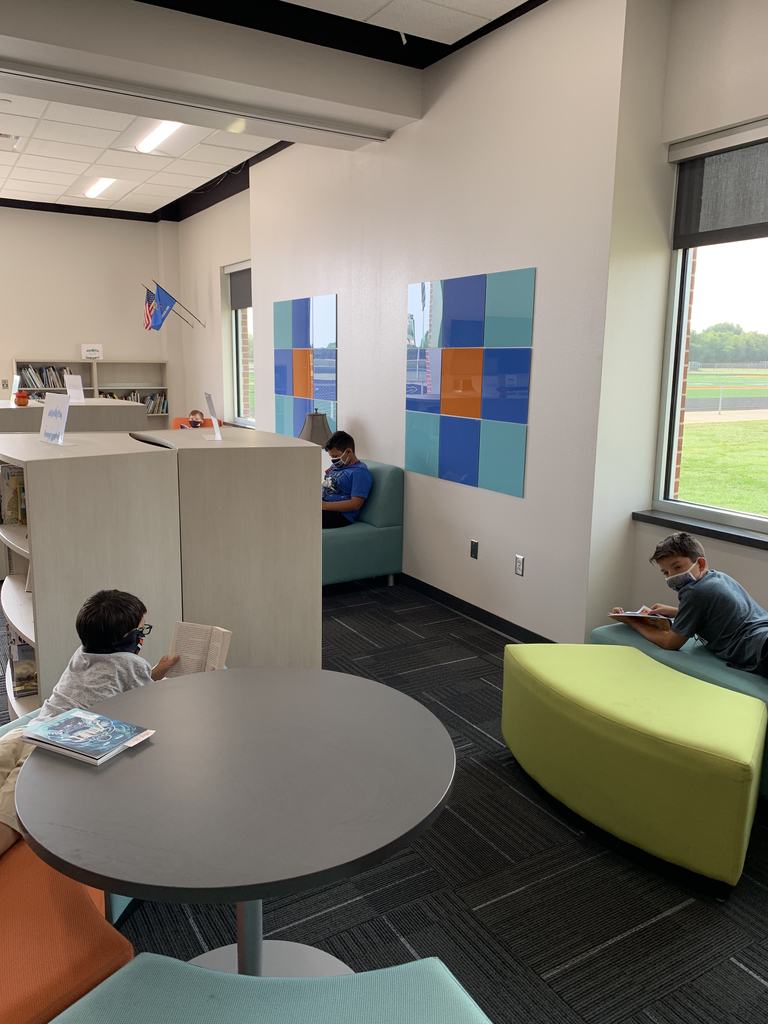 Scholarship opportunity: 2021 Elks Most Valuable Student Scholarship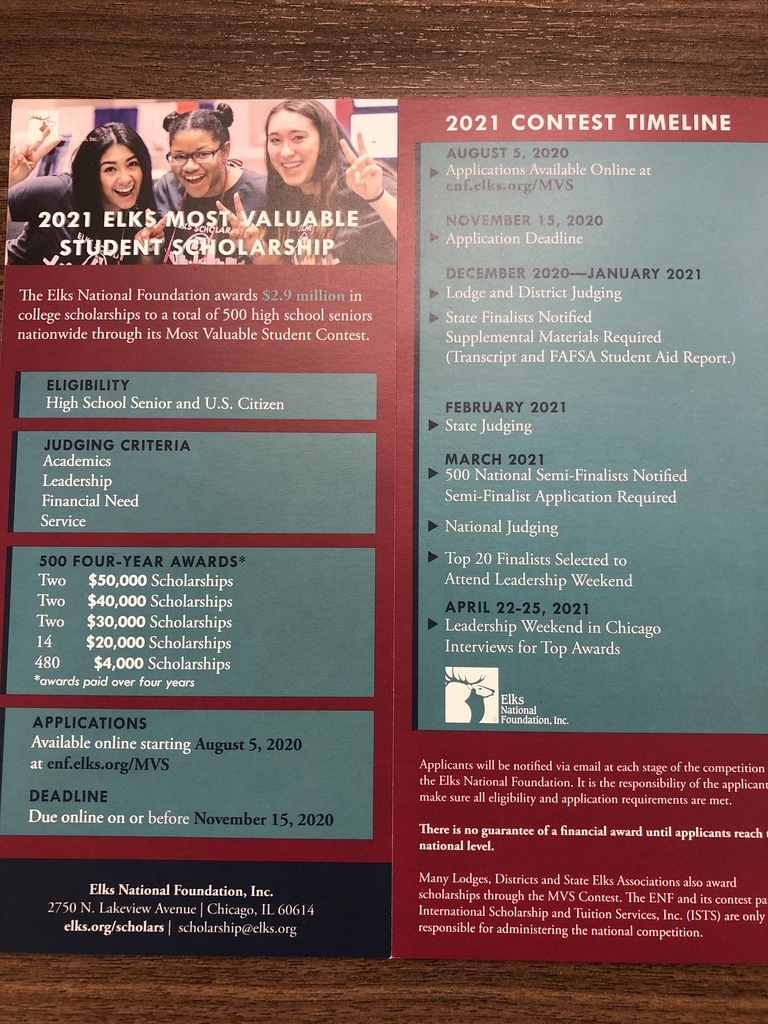 When you greet students first thing in the morning; you have to turn the music up, show them your dance moves, and welcome with a smile (under the mask, of course). Alex Elementary morning crew hyping it up for our little Longhorns. Mr. T greeting the MS/HS.