PK, KG, & 1st Grade Students took a trip to the park with their 6th Grade Buddies! Students were celebrating the end of the first 9-week session & being rewarded for all their hard work! The 6th Grade students were very helpful, patient, & kind & made the trip even more special!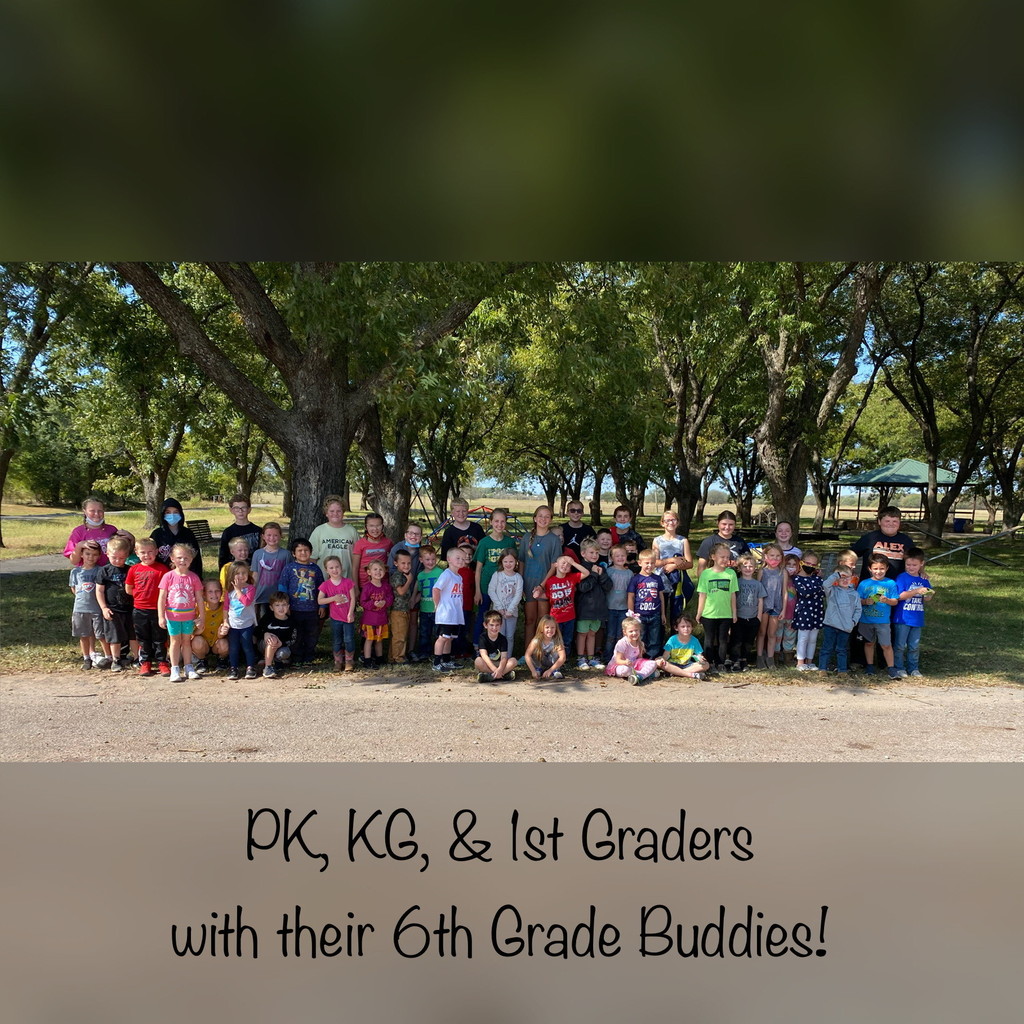 Free Farmers to Families Food Boxes will be available Saturday, Oct 24th, 1-4pm, at Michigan Avenue Baptist Church, Chickasha. No personal info will be collected and all residents of Grady County qualify.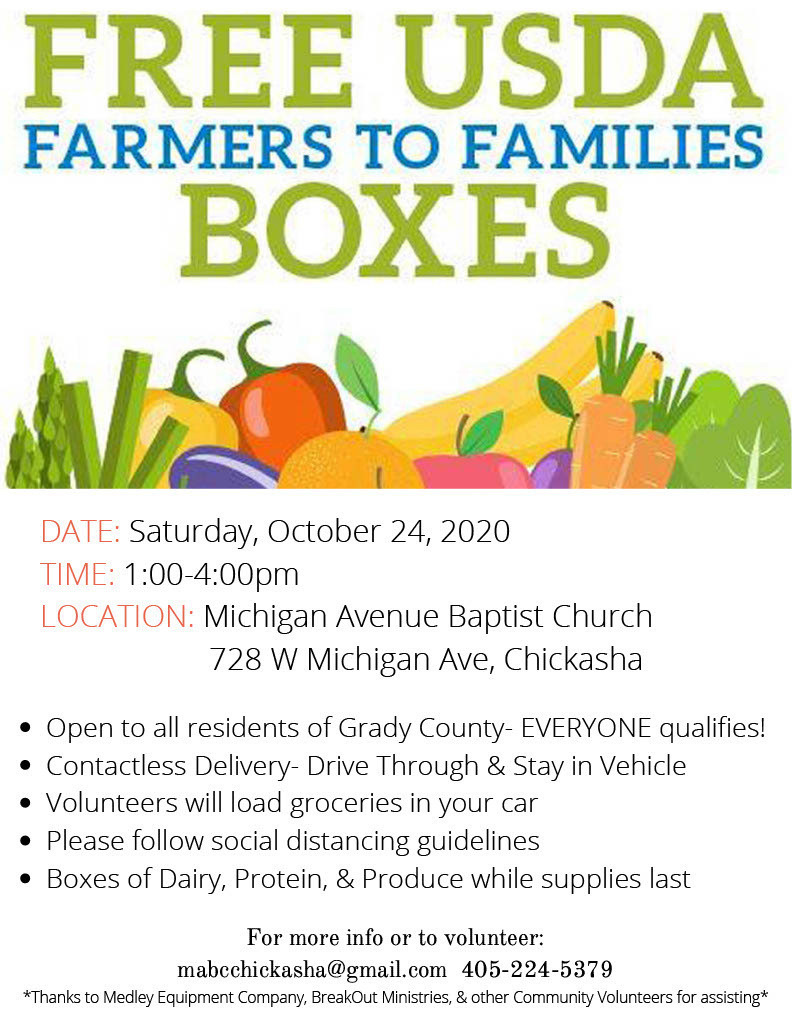 It was great to have Denise Burns with the Canadian Valley Tech Center. Our sophomores received some career exposure through the programs Cv-tech has to offer. Thanks to the Alex Ambassadors who came to help explain the programs in more detail.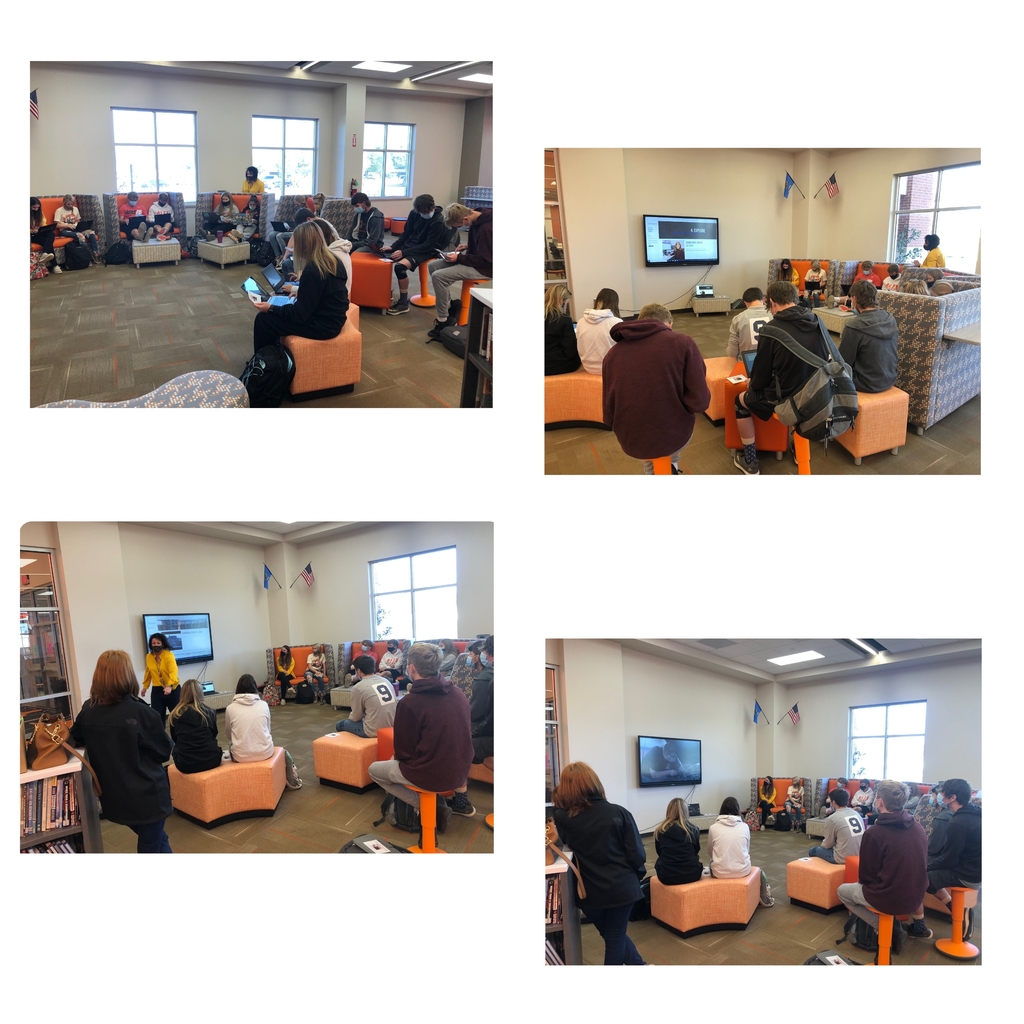 Love my Algebra II and Algebra III students!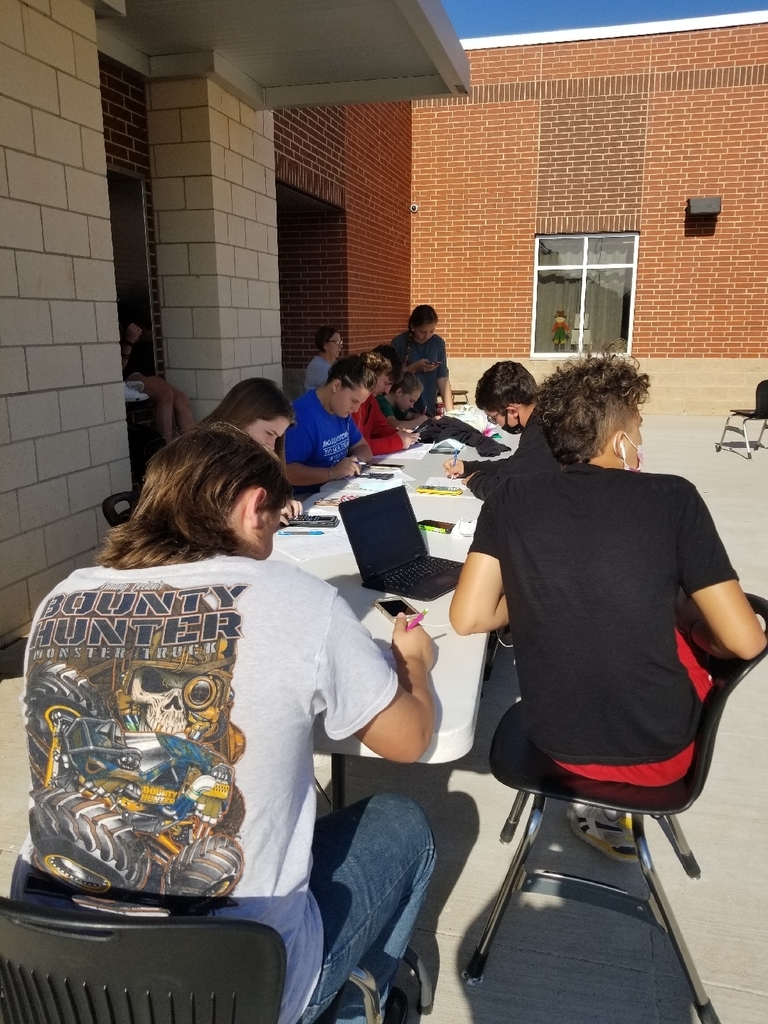 Shollie's Sweets Cinnamon Roll Fundraiser for Junior Class After Prom. Get your Cinnamon Rolls before Thanksgiving for easy family treats. Get with a Junior to order. Money is due at the time of the order.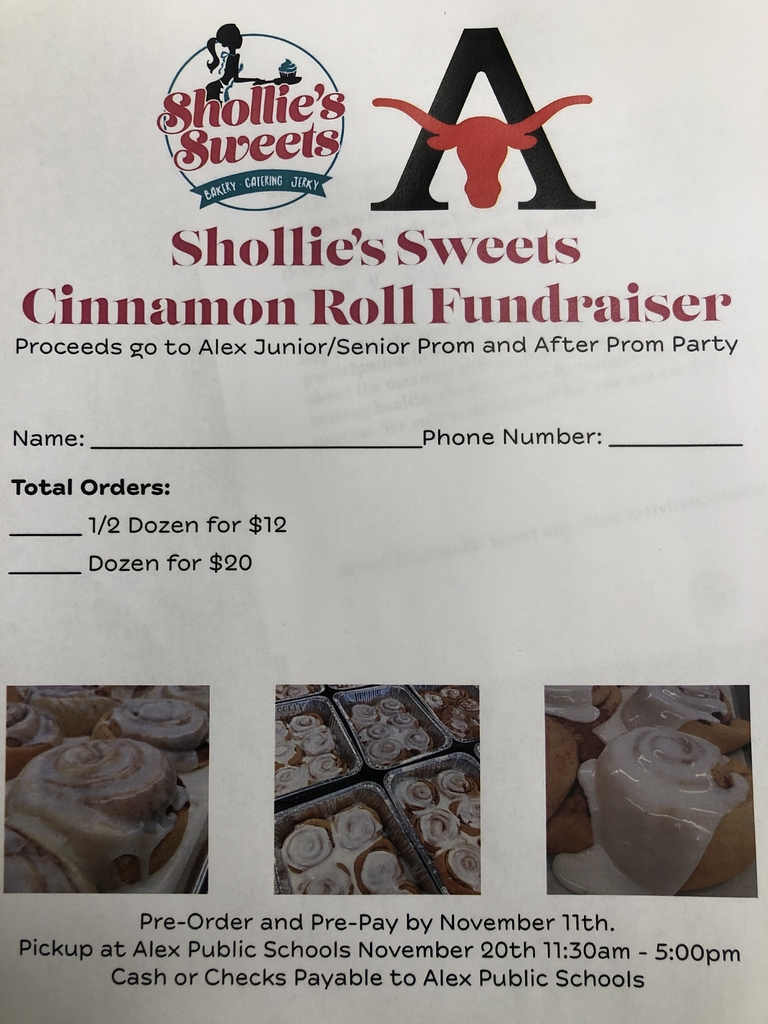 1st Grade PE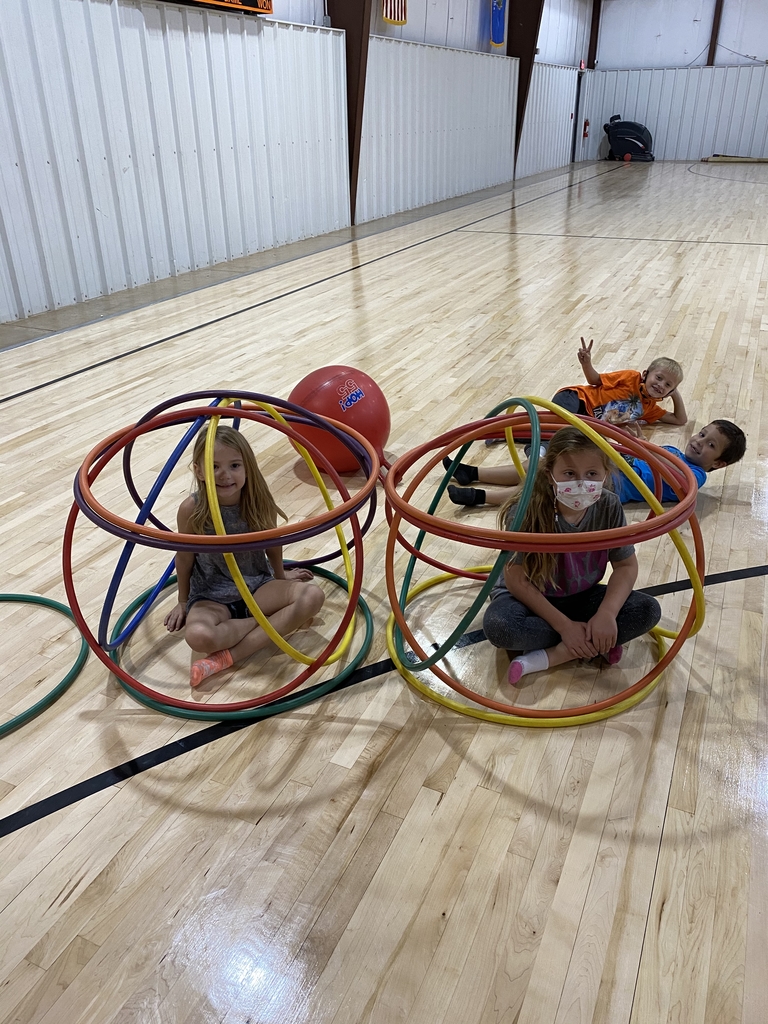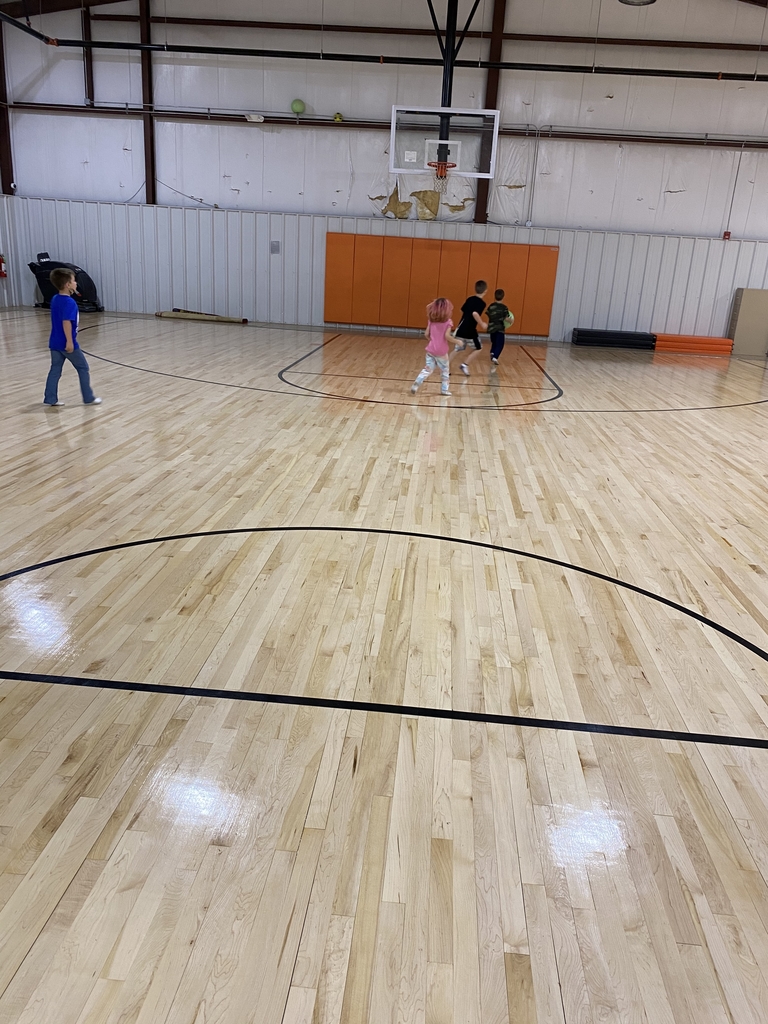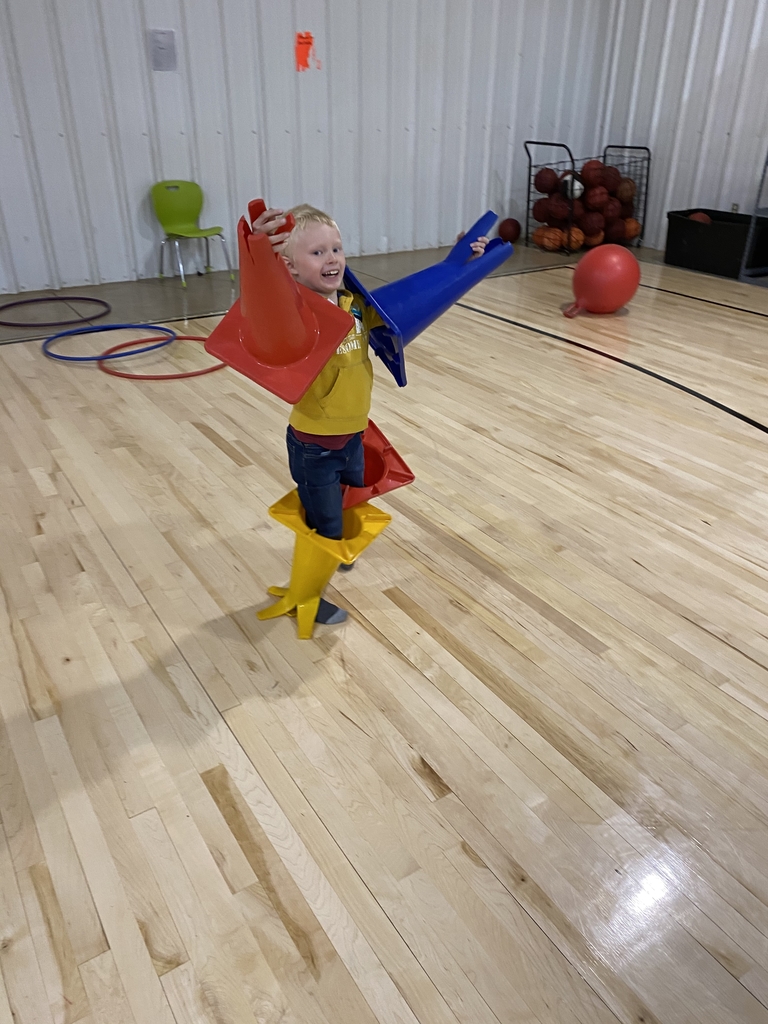 8th graders wanted to do their PreAlgebra outside this beautiful morning.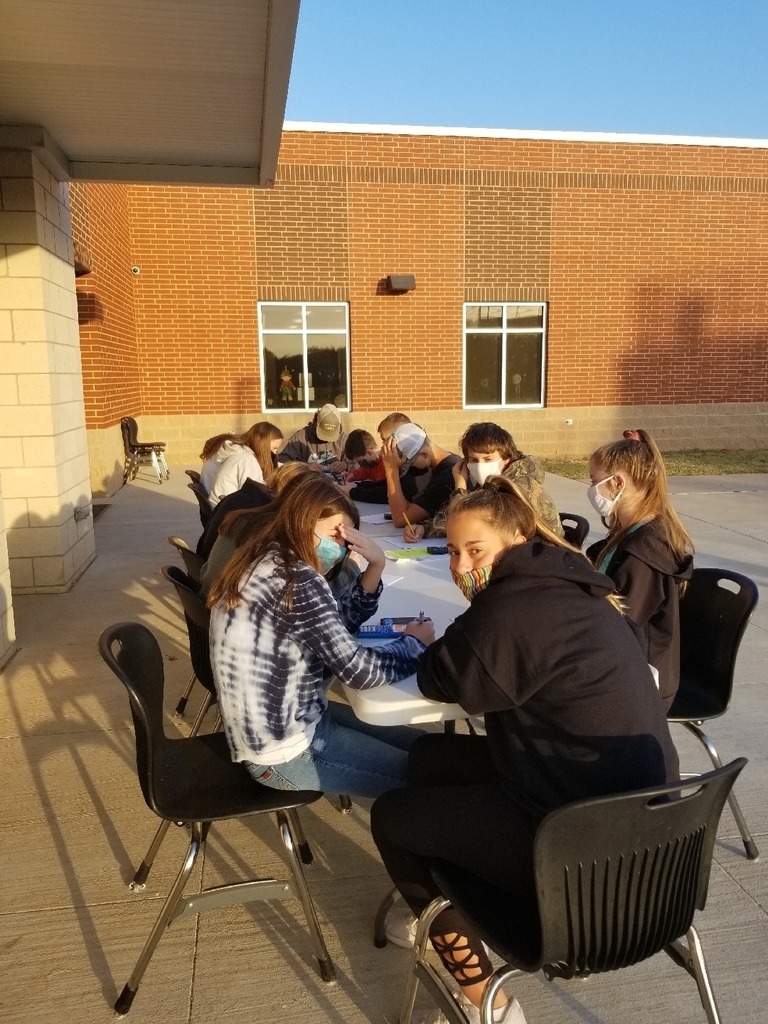 Tulsa University has a virtual event this Friday from 11-3 for Seniors. Seniors, check your email for more information.
The 5/6 grade games against Ninnekah scheduled for Monday, October 19 have been cancelled. Ninnekah will still be on Fall Break.

Alex Public School would like to thank Teresa Moore & the Thurston family for the donation of STORIES FROM THE ROAD: An Early History of the Heart of the Old Fort Cobb Trail. We look forward to the in depth exploration our local history we know we will find in your book, Teresa!

8th graders learned about how salt lowers the freezing point of water in the lab this week.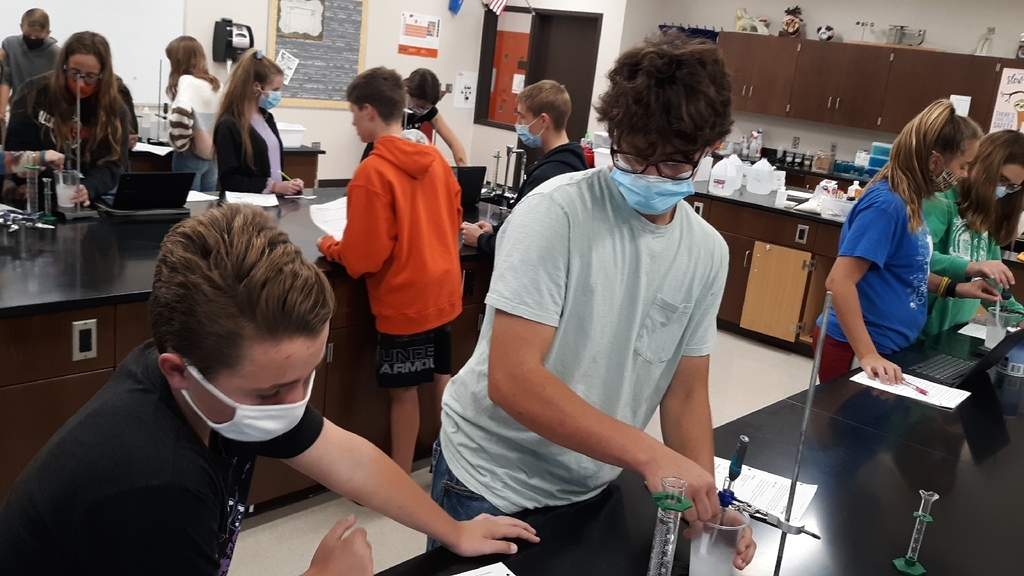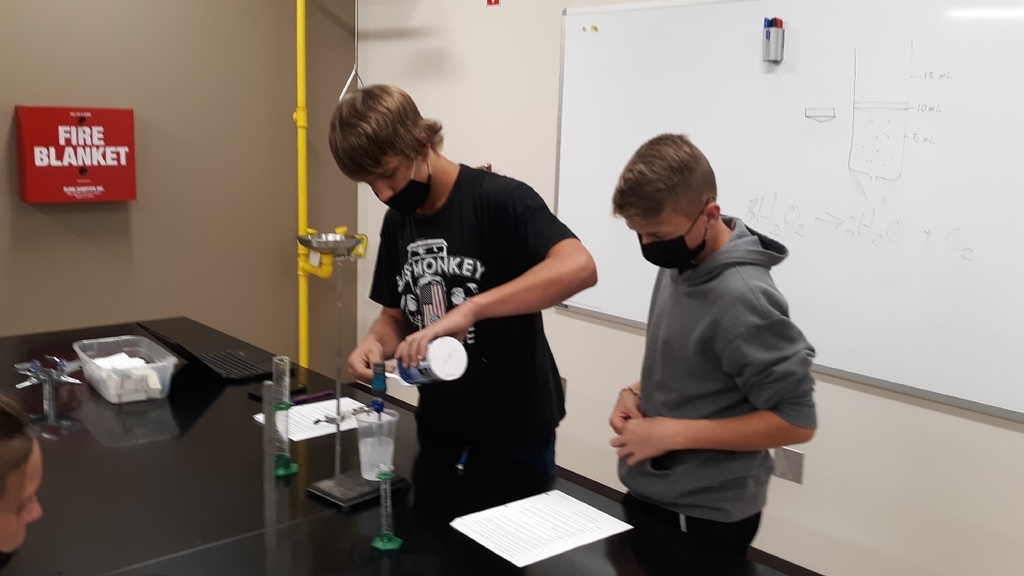 PreK STEM building structures with candy pumpkins and toothpicks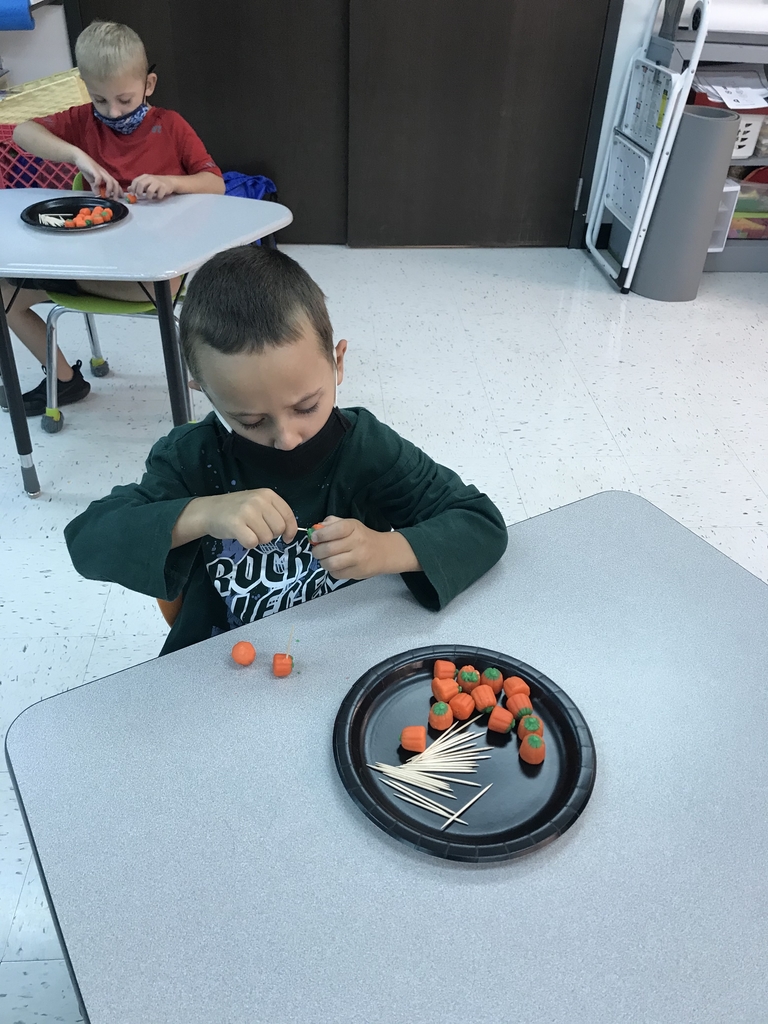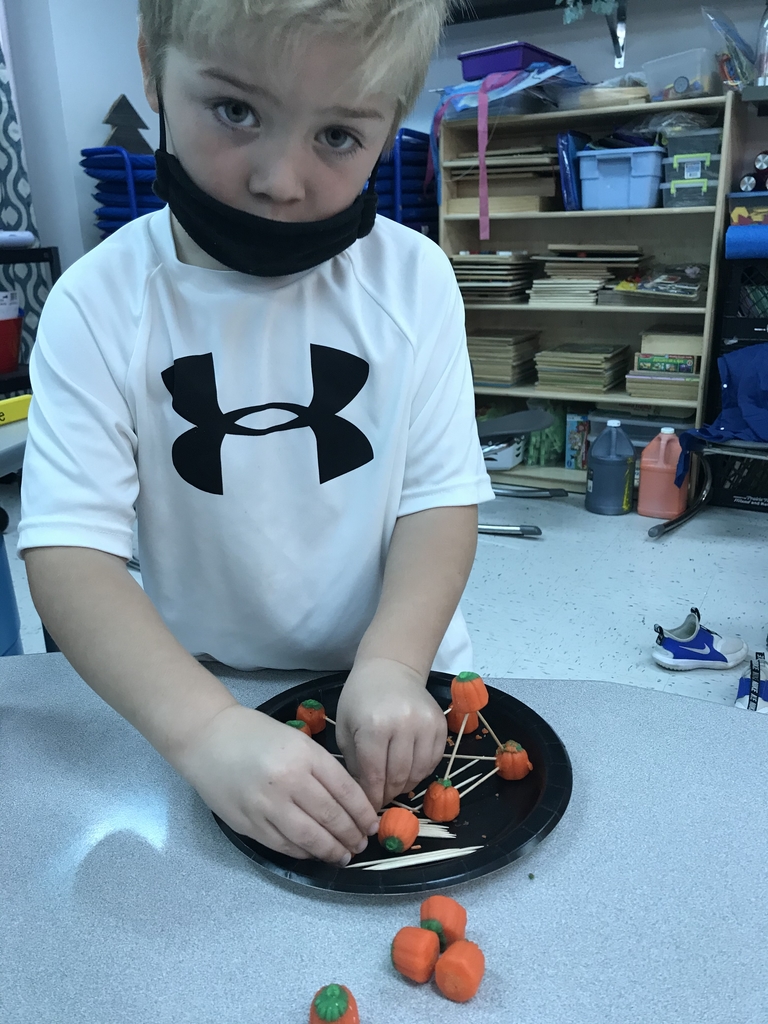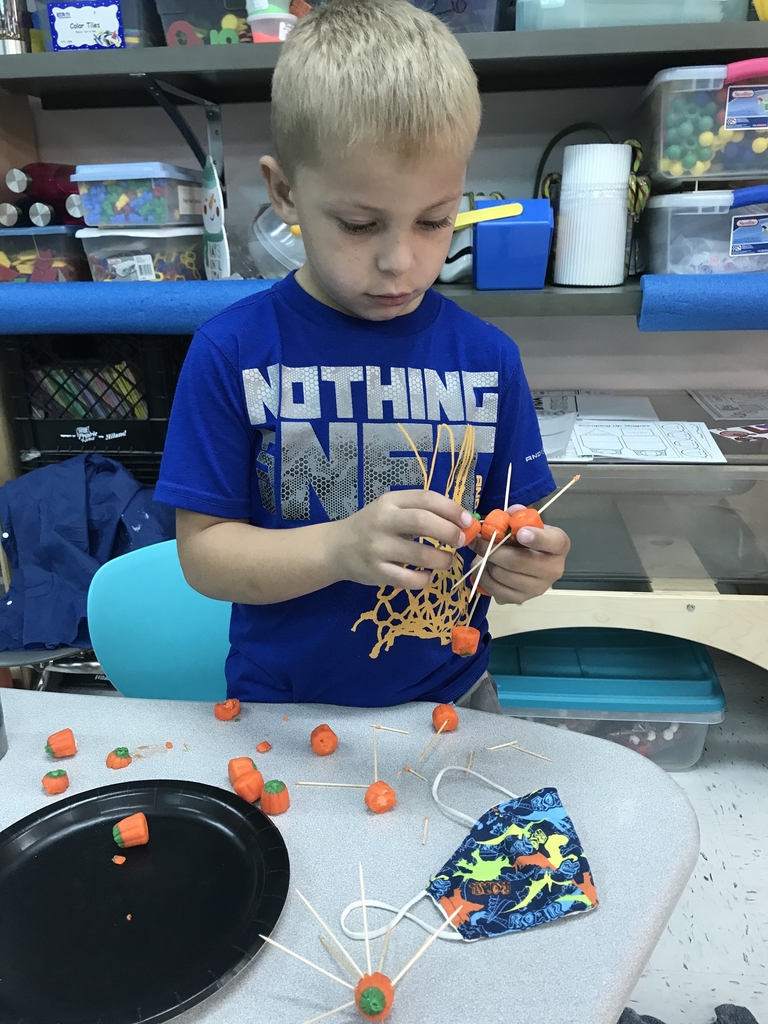 STEM PreK building with candy pumpkins and toothpicks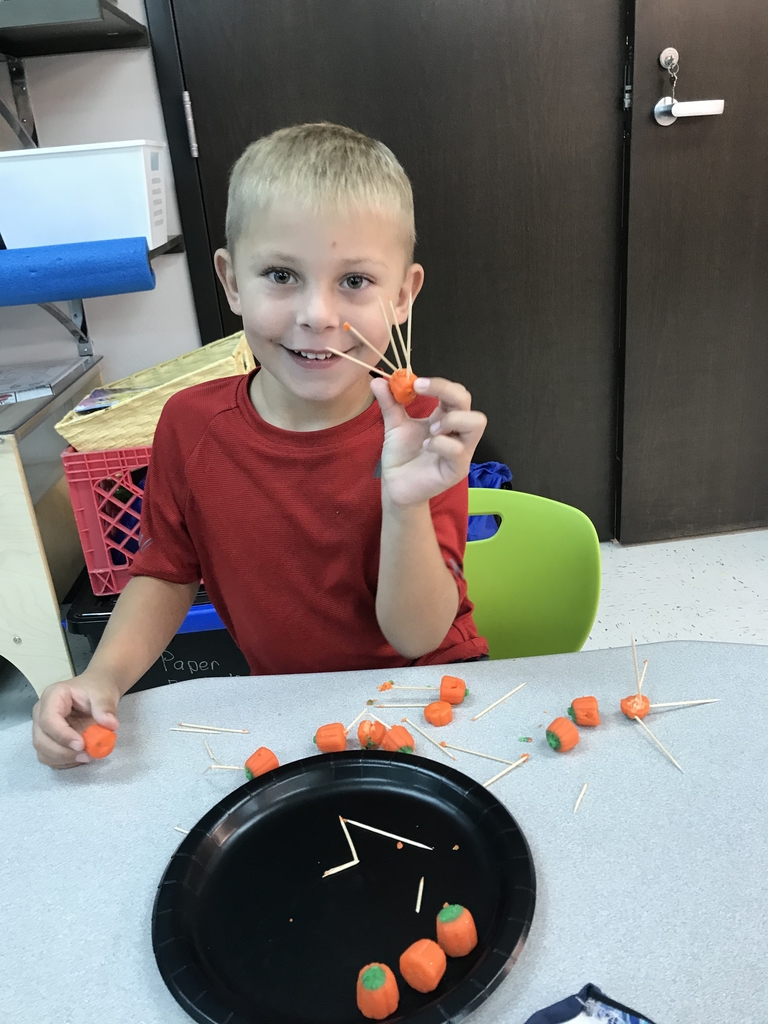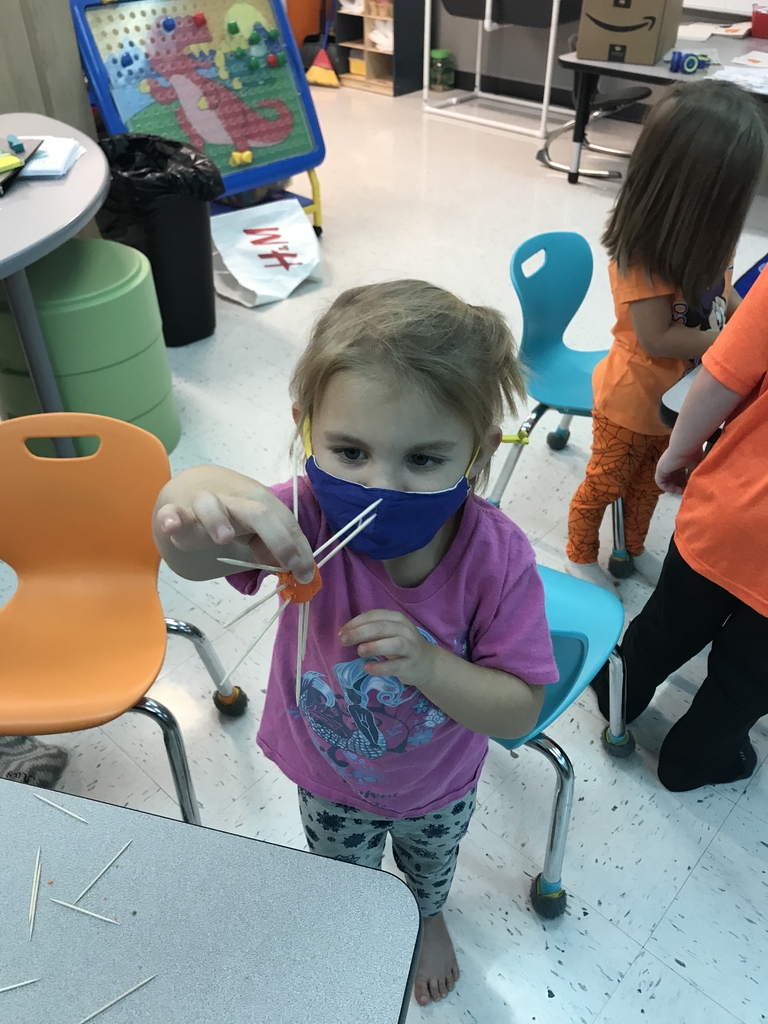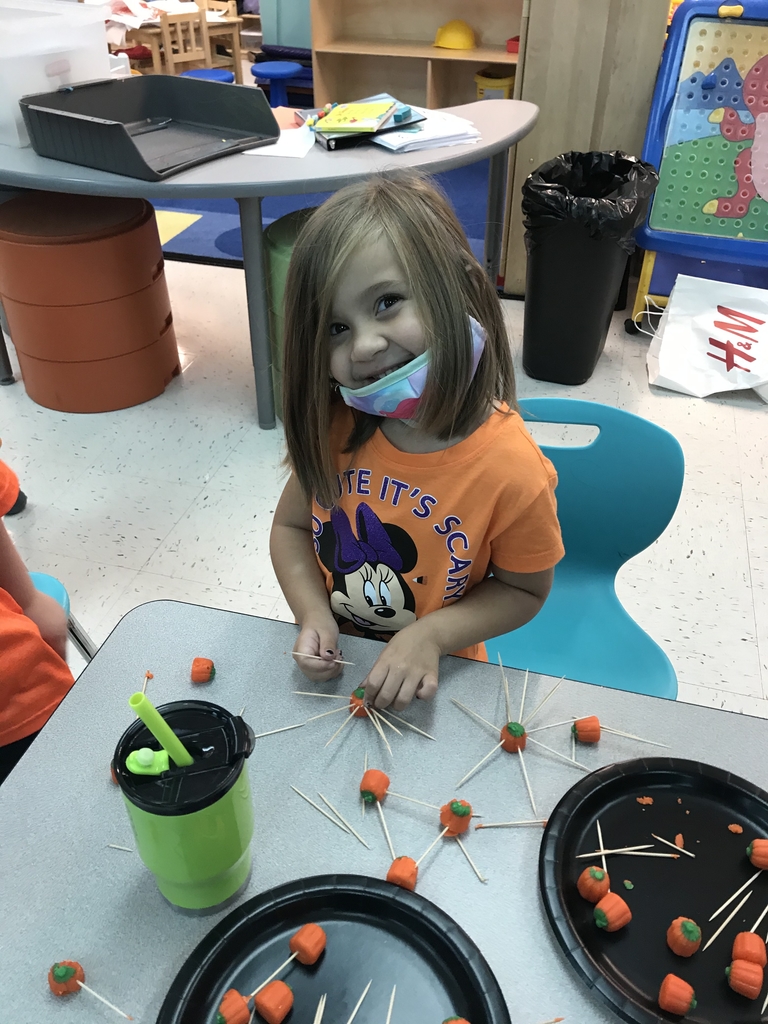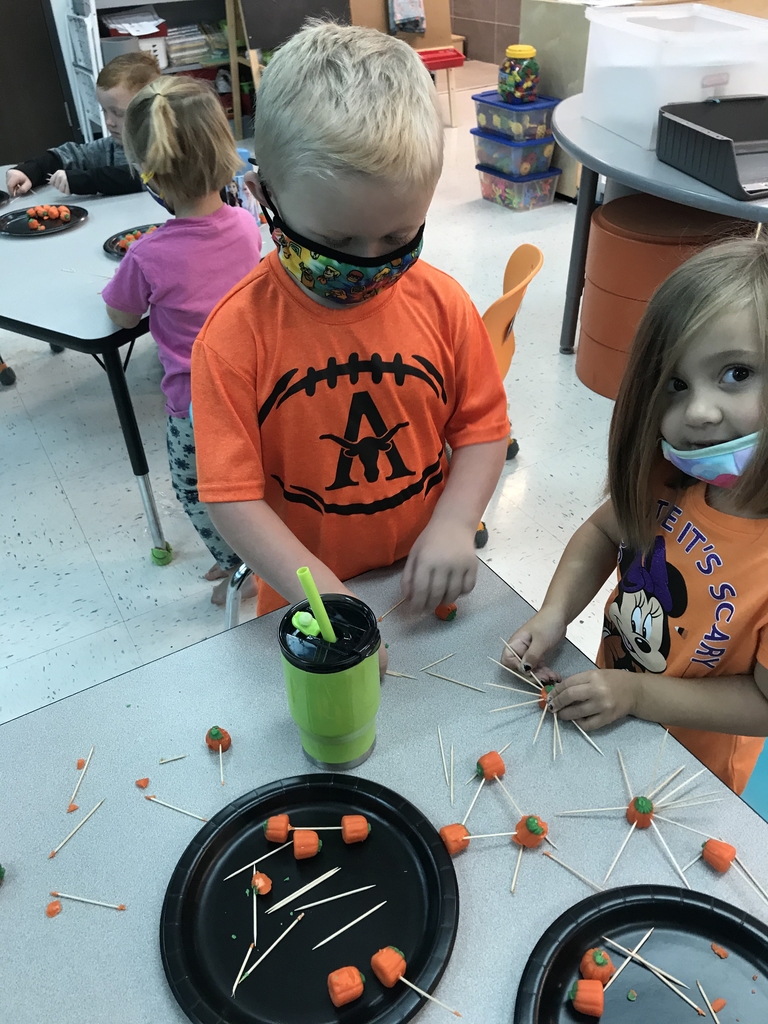 PreK STEM building with candy pumpkins and toothpicks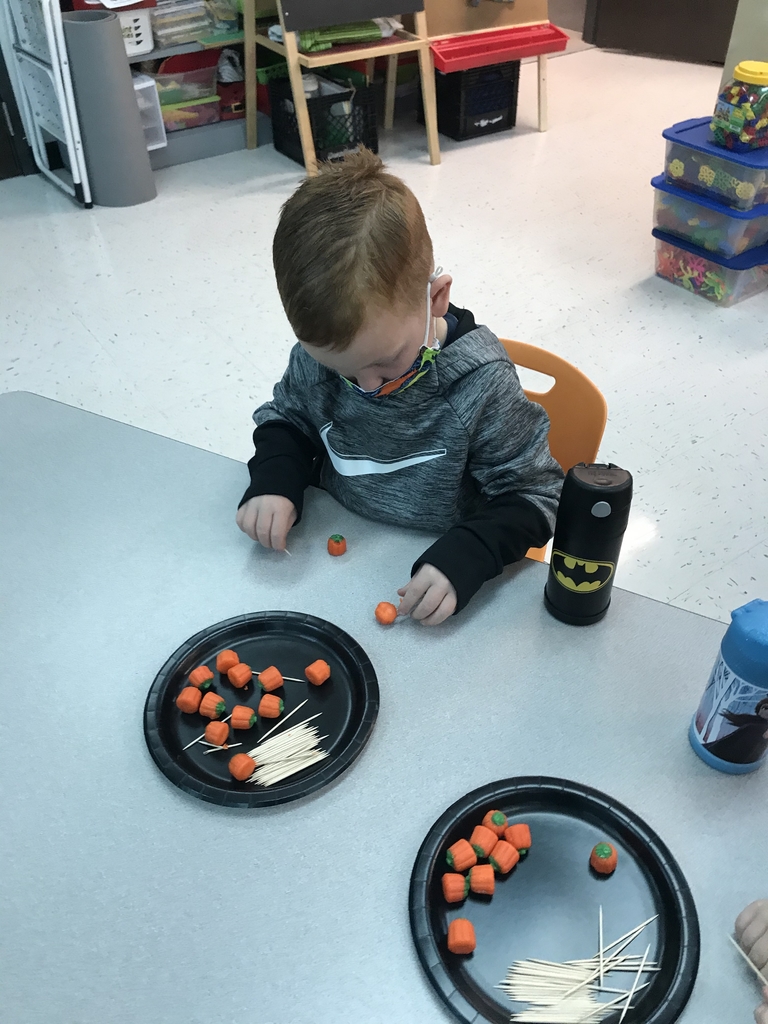 Mrs. Loggins taking a break from operations and helping a student with her science expertise.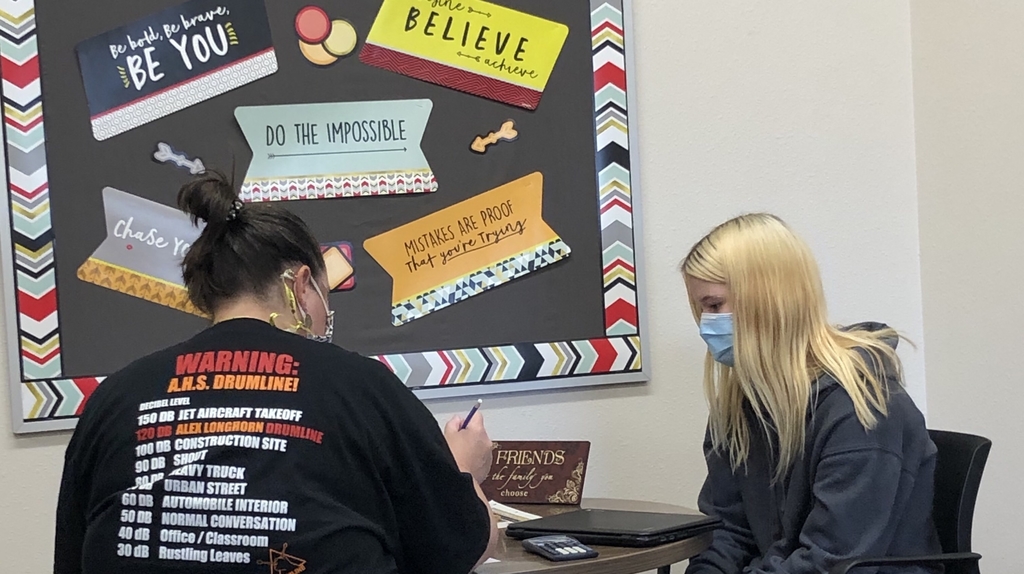 October is bully prevention month. Our PreK and 2nd graders said they will stand up and say, "NO, STOP bullying."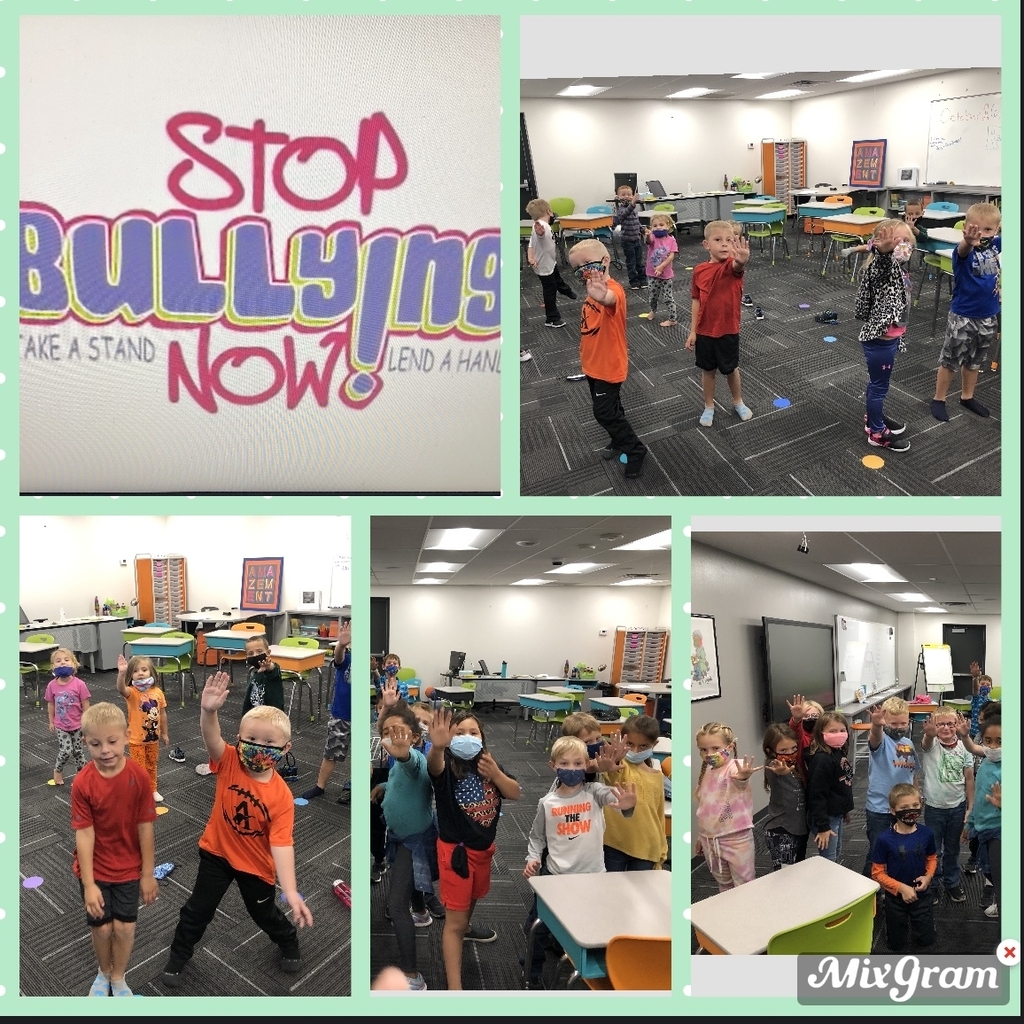 Alex 1st Grader's are learning all about growing patterns in math today! 🧡🖤🧡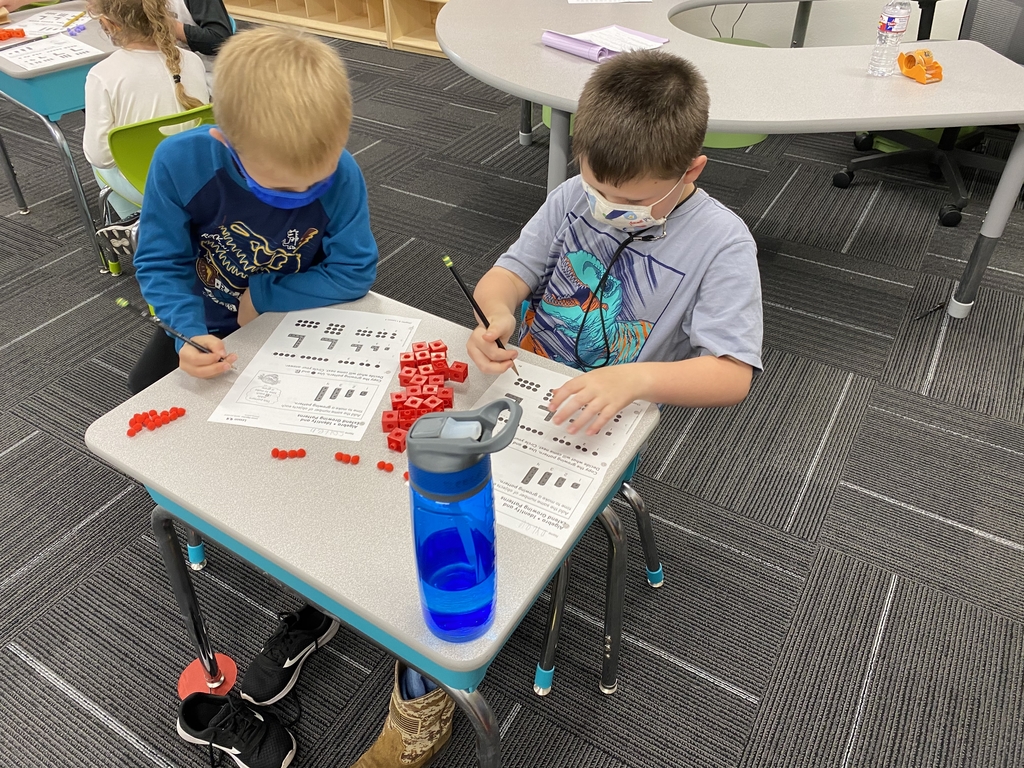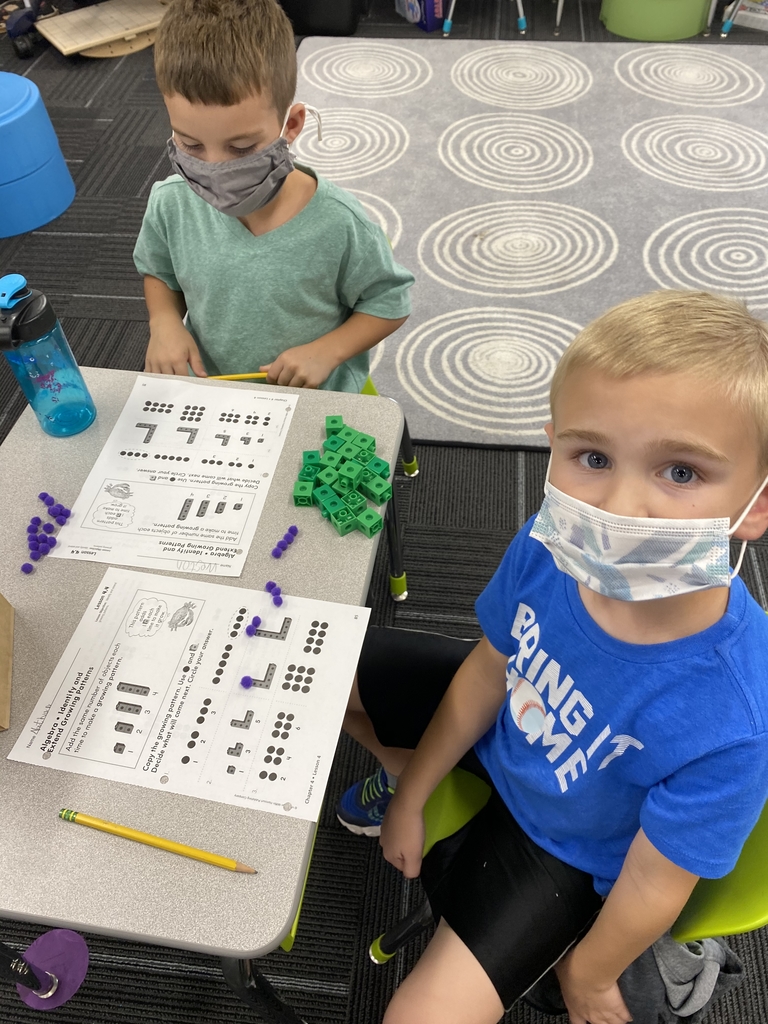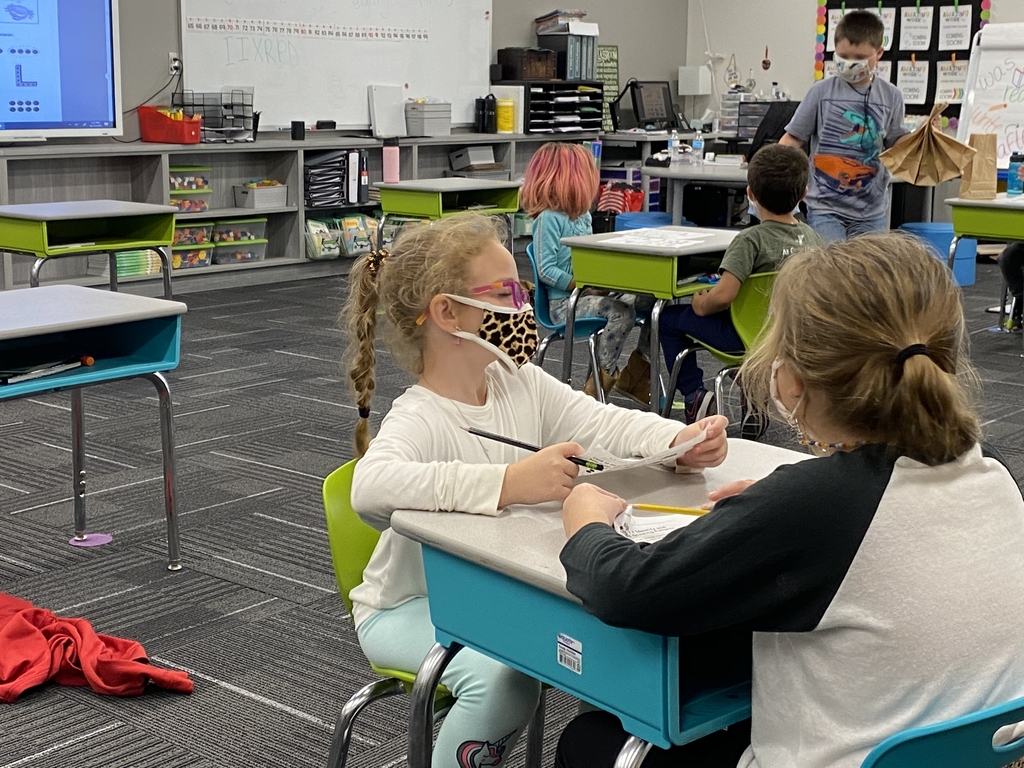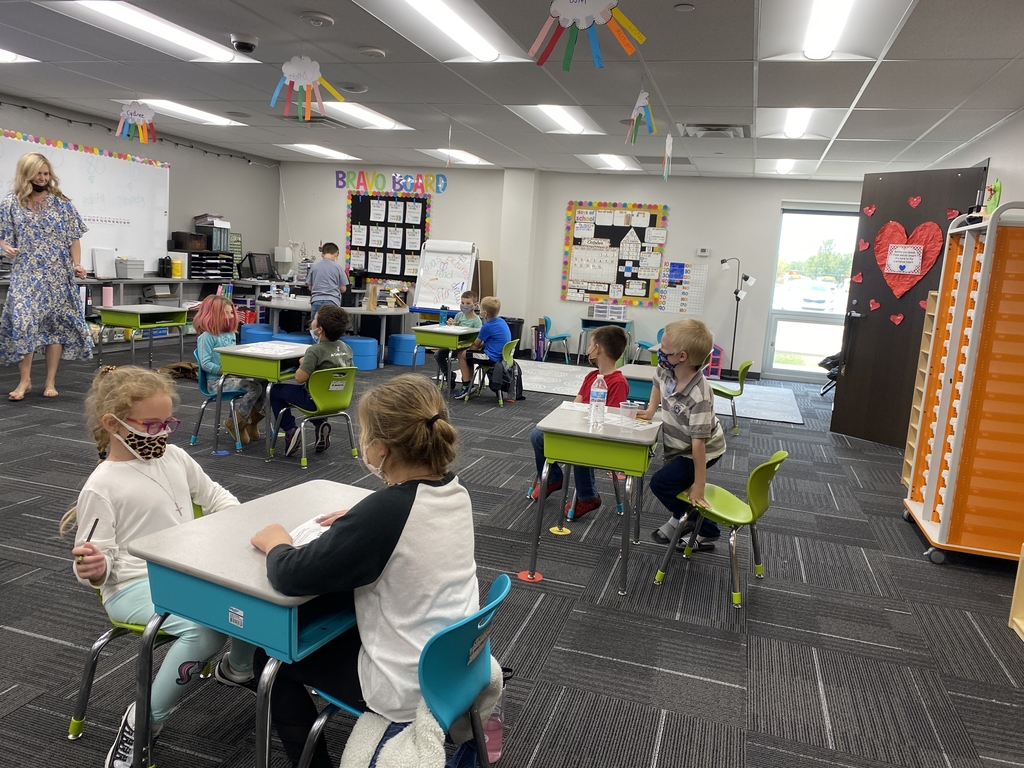 Alex 4-H members made some cute Halloween crafts today at the October meeting!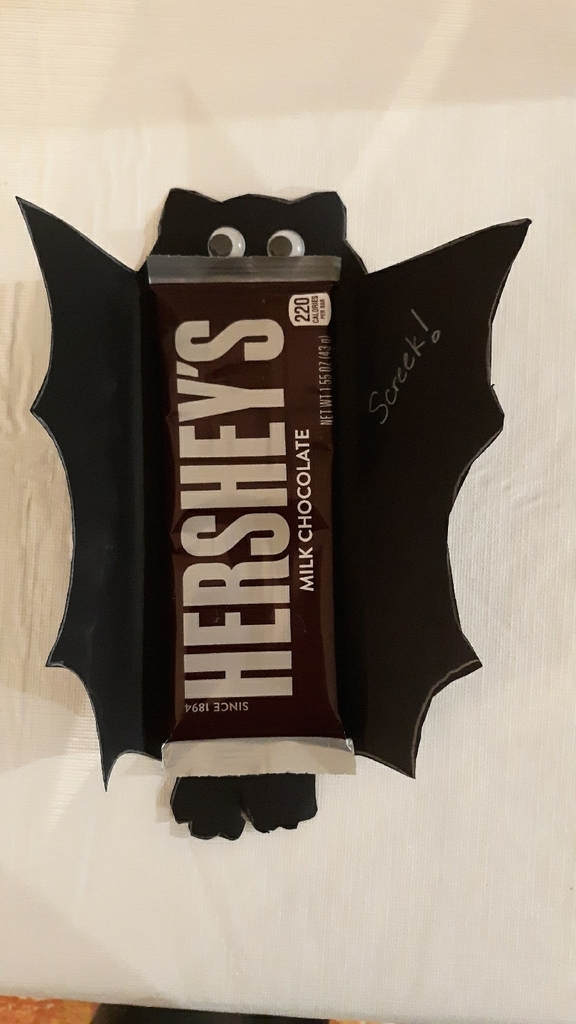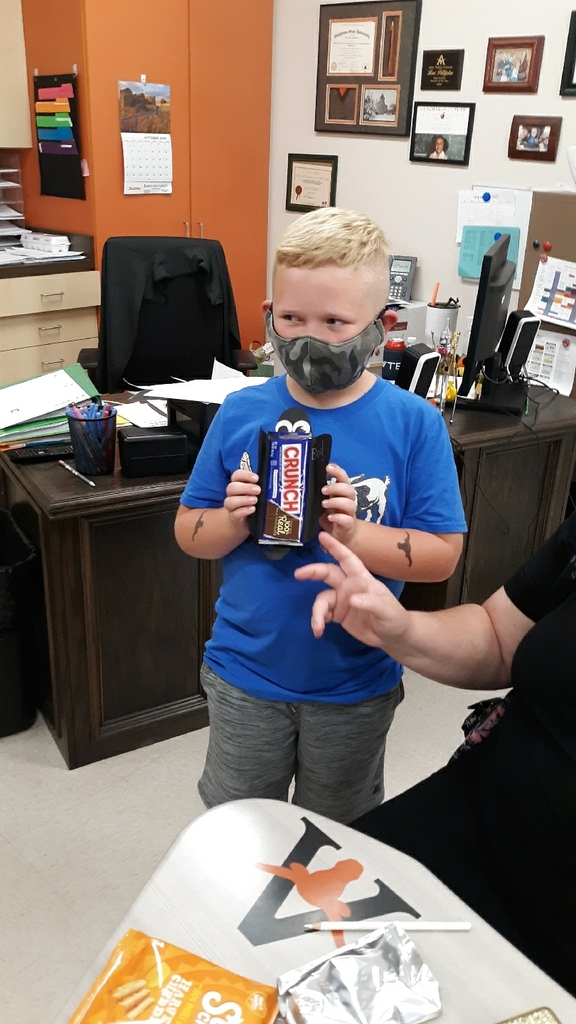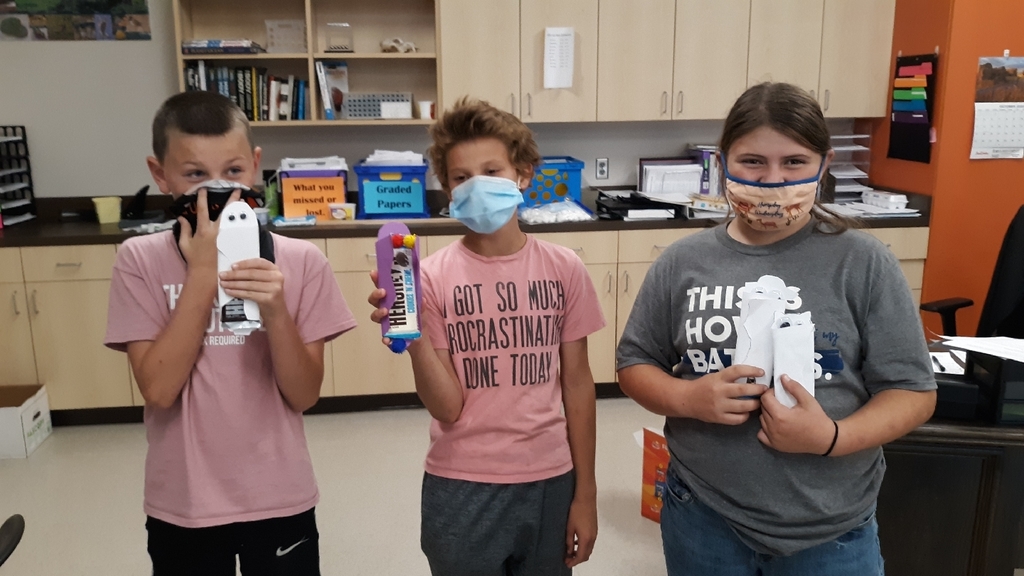 Third graders worked on comparing and contrasting characters from our weekly story today.