8th graders spent time traveling the Rock Cycle and then told the story of their adventure in a cartoon.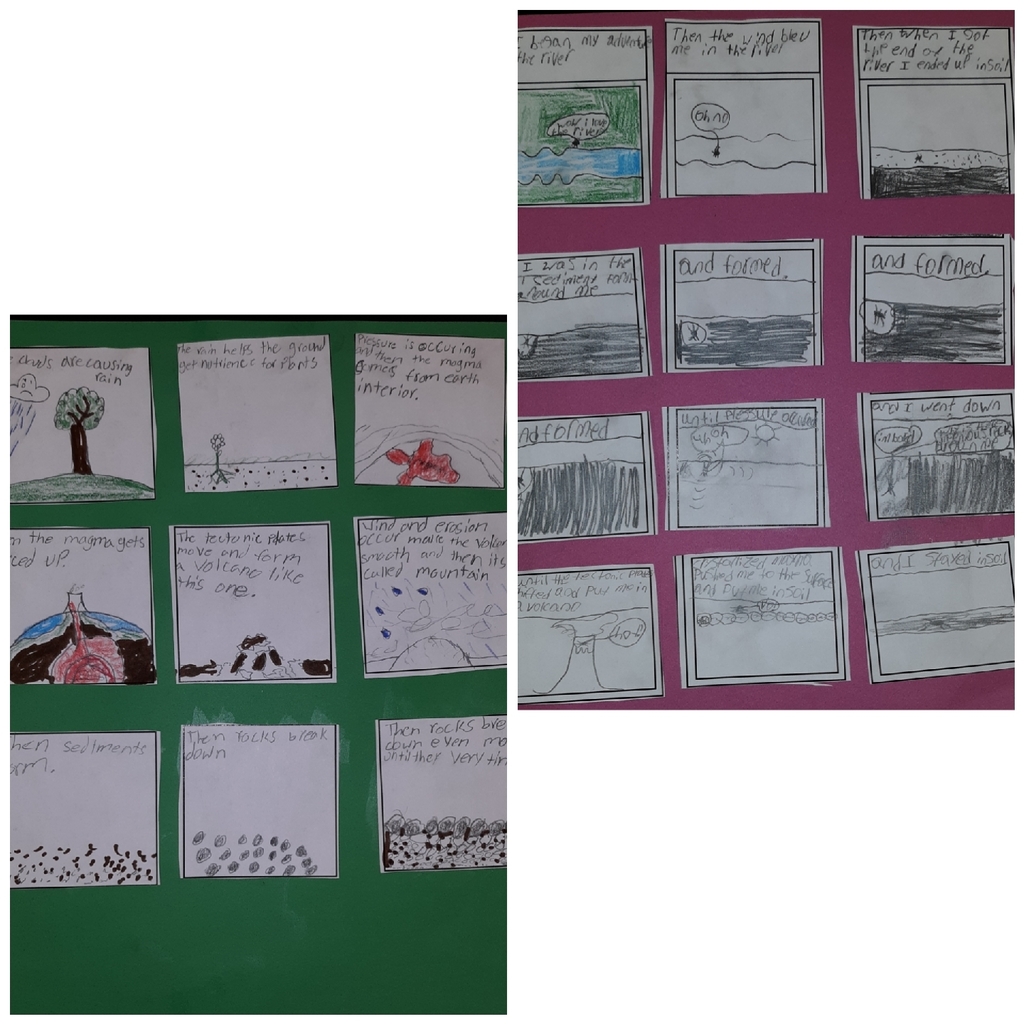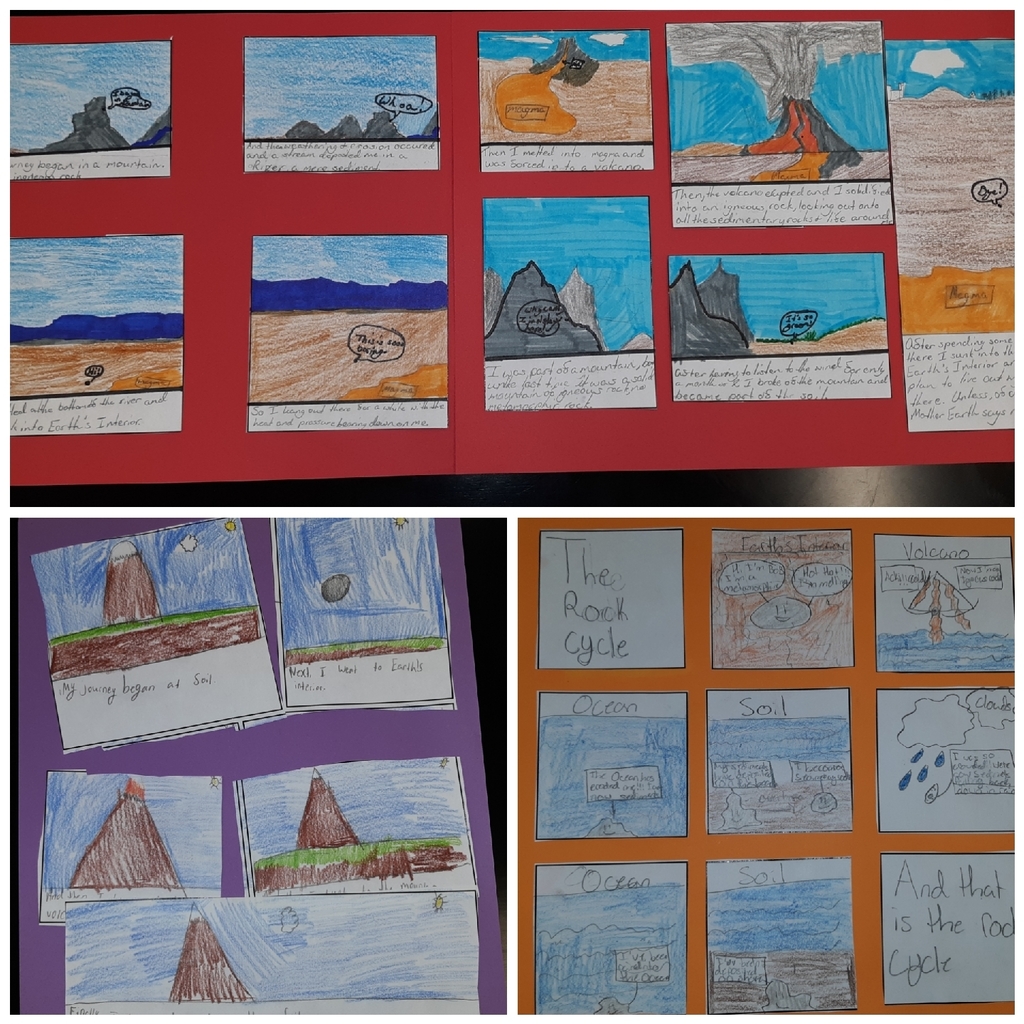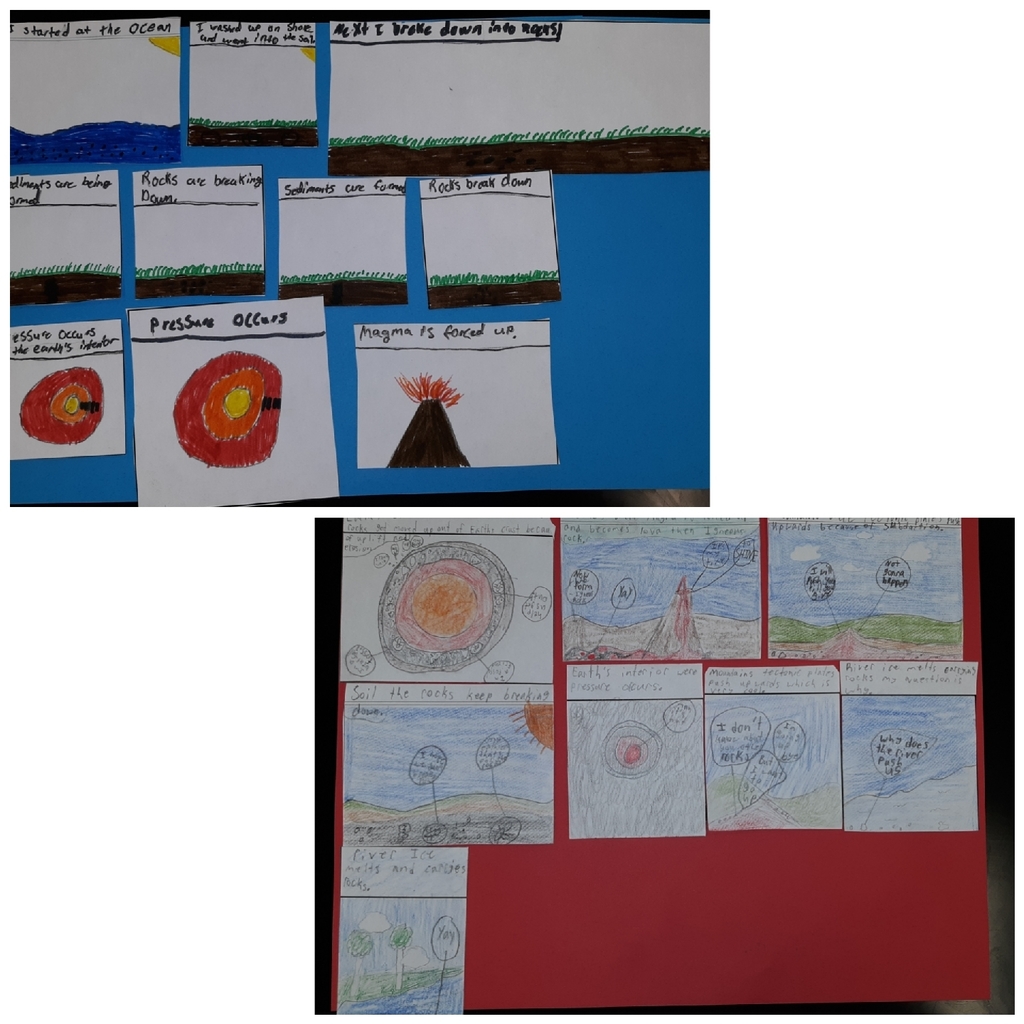 PK Enrollment April 20th 4:00-6:00 Elementary Stem Room Please bring: *proof of residency, *official birth certificate, *shot record with the following doses: 4 DTAP, 3 Polio, 1 MMR, 3 Hep B, 2 Hep A and 1 varicella, *CDIB Card if applicable *social security card. Students who are 4 years old on or before September 1, 2021 are eligible to be enrolled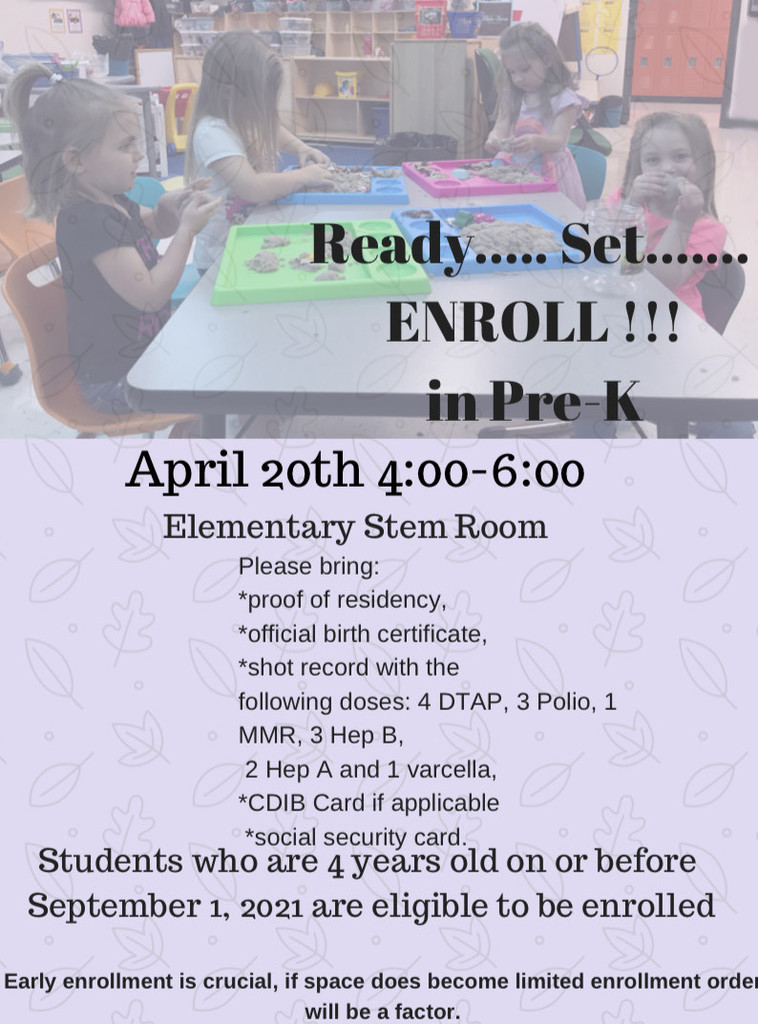 Last schedule change for pictures!! Sorry for the inconvenience, end of the year is hard to get everyone together.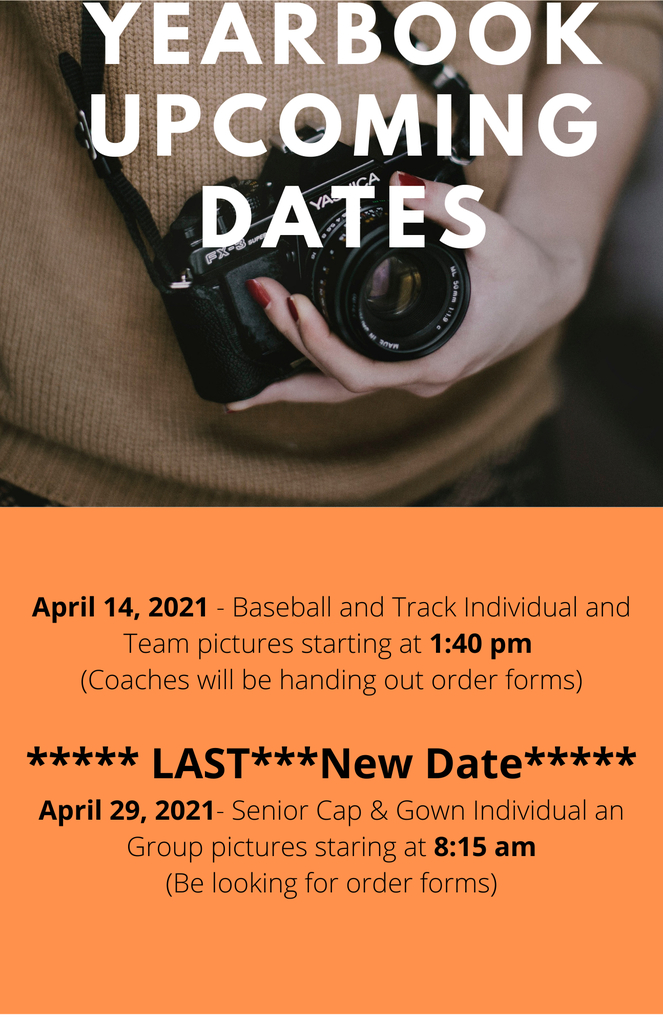 So Fun Day hosted by Alex Special Olympics was yesterday and our students participated & did great in all their events. We had a special guest during the Medal Ceremony, Dan Acock flew over for our guests to see!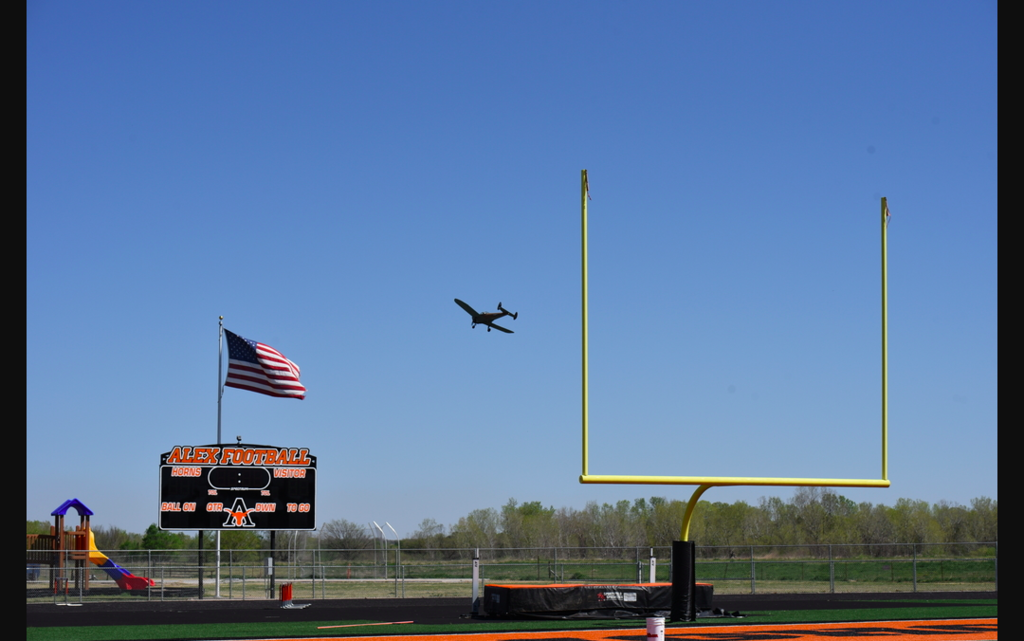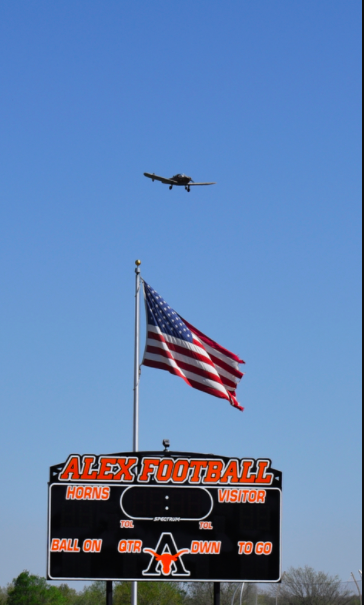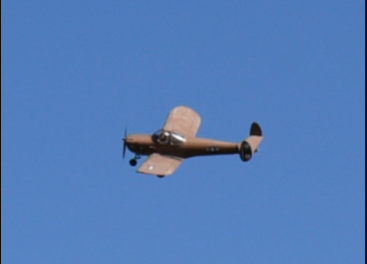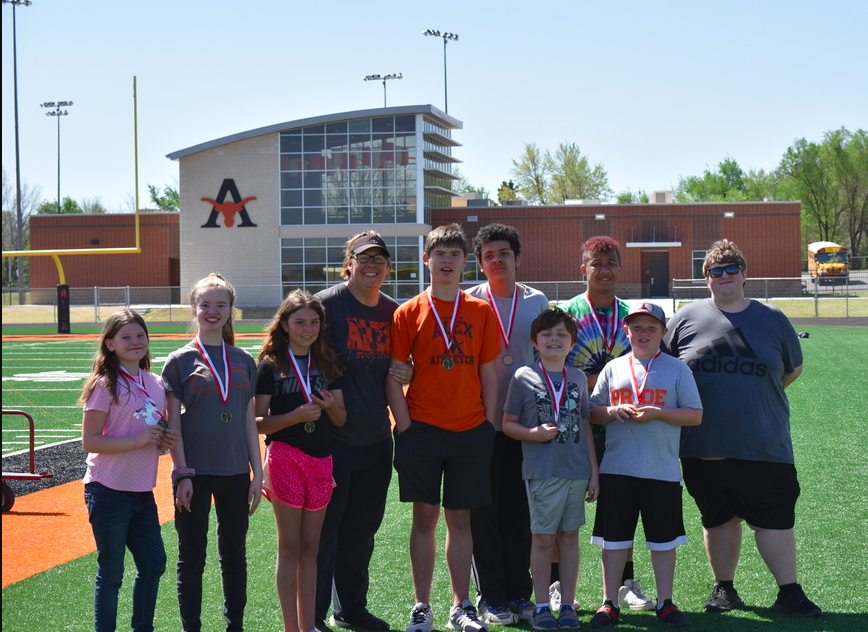 Reminder: Cheer meeting for students and parents tonight at 5:30.
Congratulations to Kye Heldermon for making the Grady County All Conference 2nd team for girls basketball

The juniors will take the ACT tomorrow, April 7th. All juniors need to attend. For breakfast, come at 7:45. All juniors need to be in room 304 by 8 AM ready to conquer the test. Good luck to our students!

5/6 Grade Track Meet @Lindsay on 4/7/21: Wear black shorts & an Alex t-shirt, bus leaves at 8:30 (you can eat breakfast in the cafeteria before you leave). Bring a sack lunch and/or money for concessions.

There is still time to get a burger at Interurban and support the JR class for the after prom party.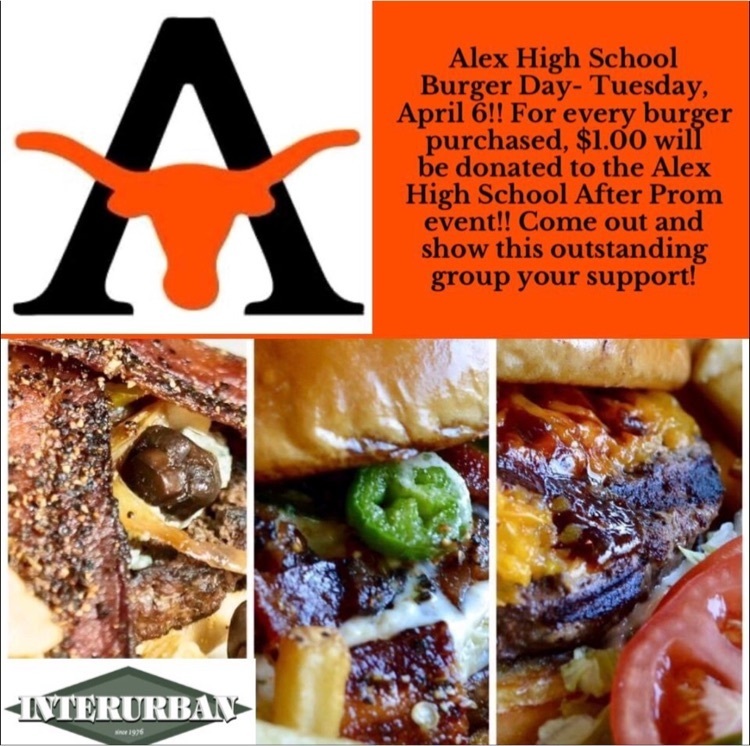 This Wednesday, will be the free ACT for ALL of our Juniors. This is a state mandated test that they need to graduate. Juniors, watch your email today and tomorrow for documents and information.

No sleeping in for these meat judging members. They took advantage of the day off to get in some extra practice.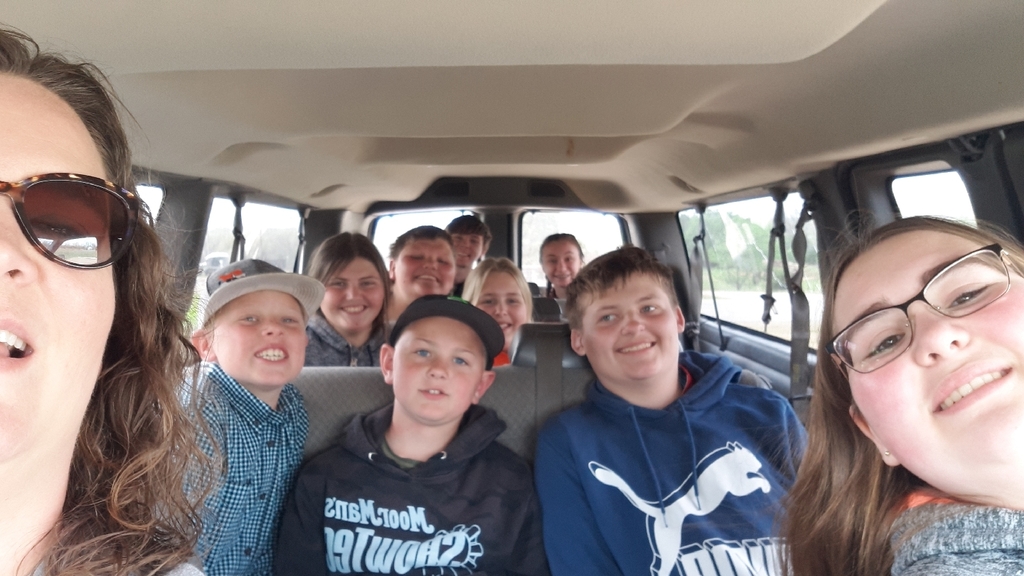 Hope everyone has had a blessed day! Don't forget that Monday, April 5th is a school holiday! See everyone on Tuesday.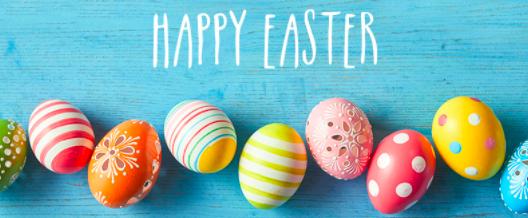 The Easter Egg Hunt is TODAY!!! TOWN EASTER EGG HUNT Alex/Bradley Fire Department Saturday, APRIL 3, 2021 @ 1:00 pm At the Alex Town Park
3rd grade enjoyed making and sharing some lemonade in celebration of finishing their novel study of "The Lemonade War".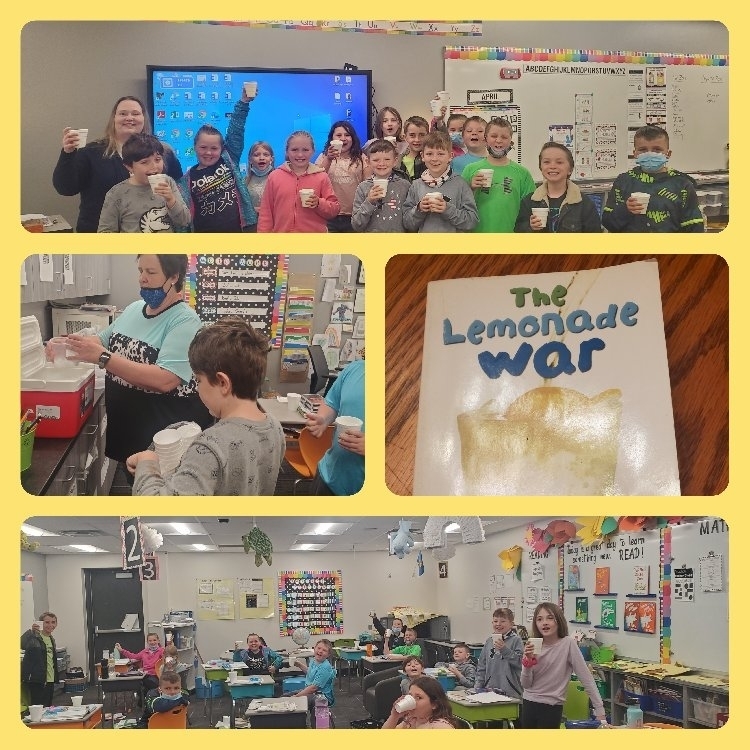 Kindergarten had a hopping good time at their Easter egg hunt!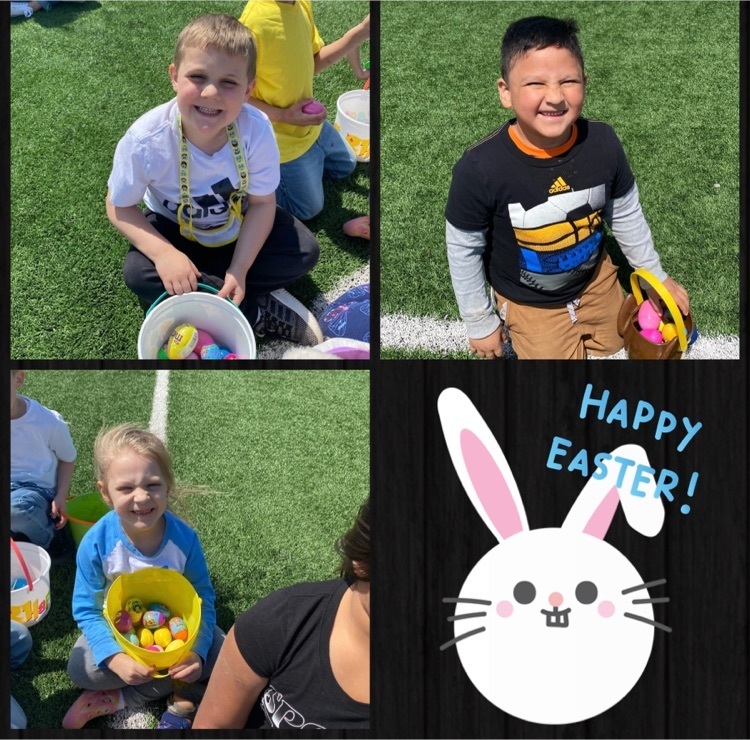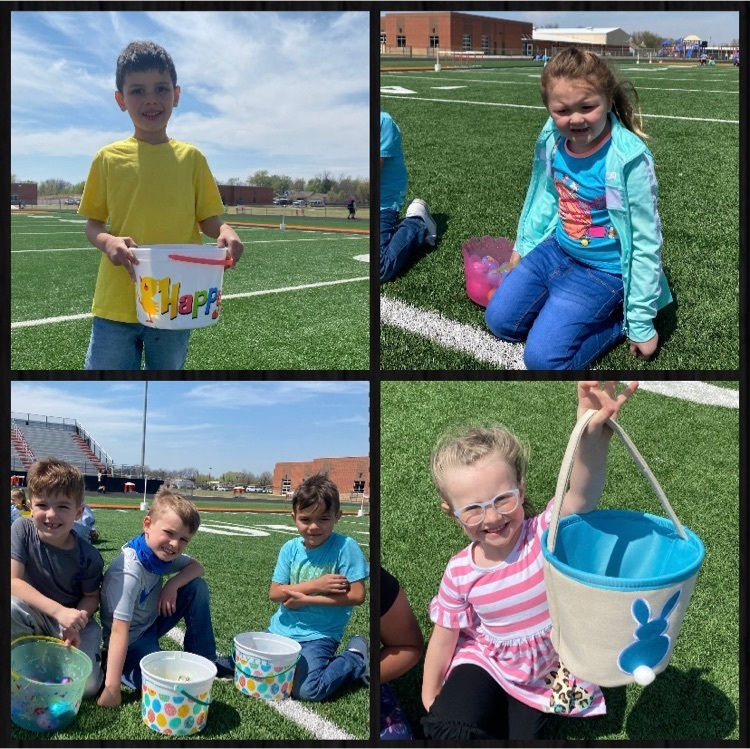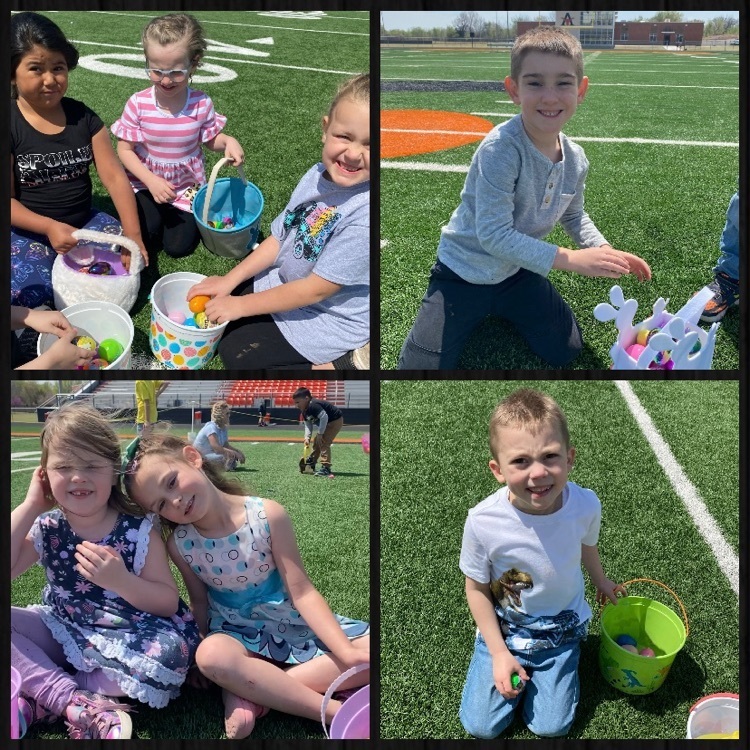 Fun day Easter Egg Hunting in 2nd grade! 🐰🌺🐇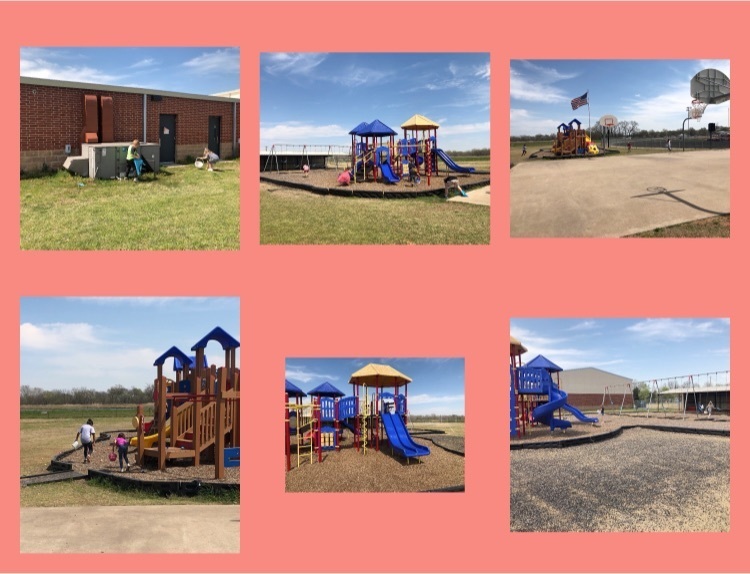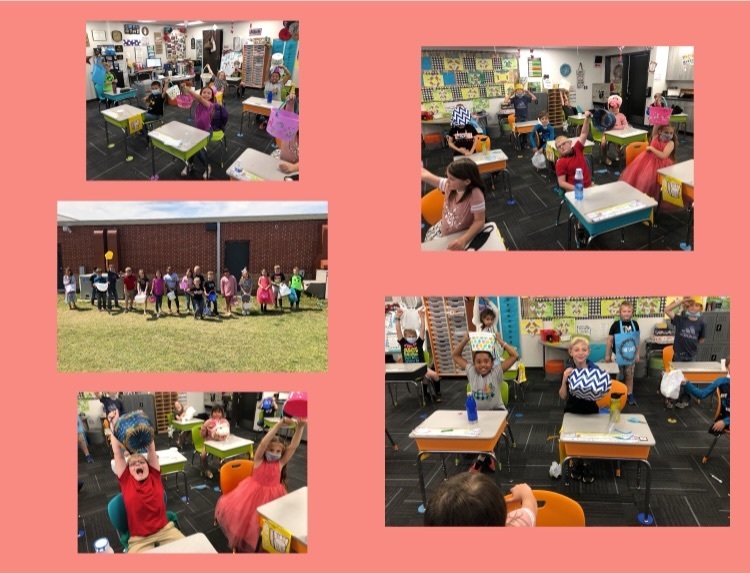 TOWN EASTER EGG HUNT Alex/Bradley Fire Department Saturday, APRIL 3, 2021 @ 1:00 pm At the Alex Town Park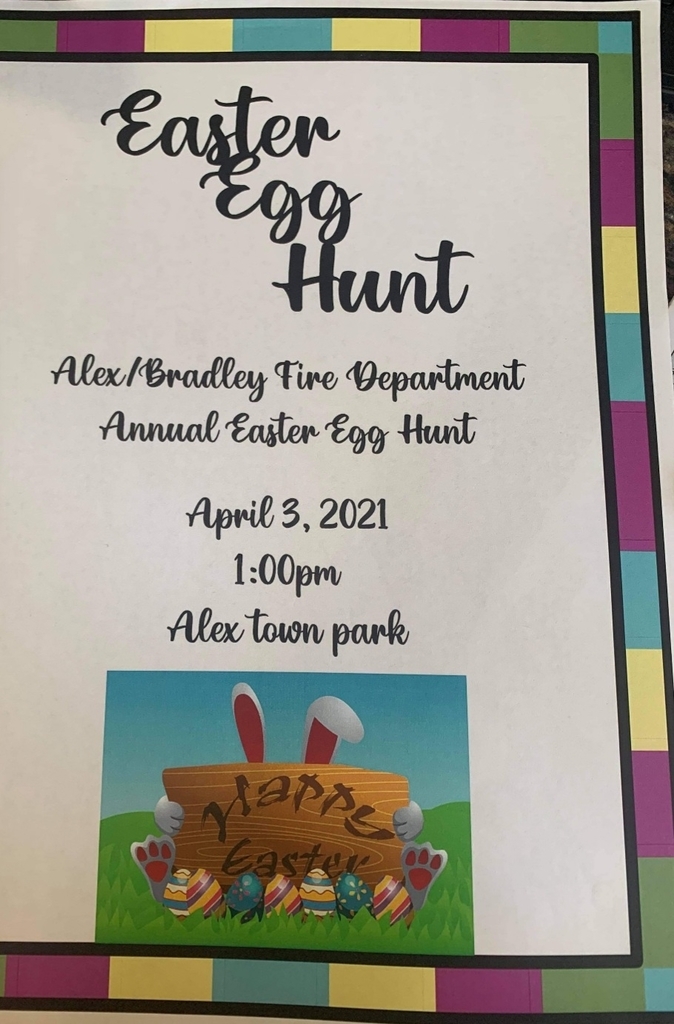 *YEARBOOK PICTURES*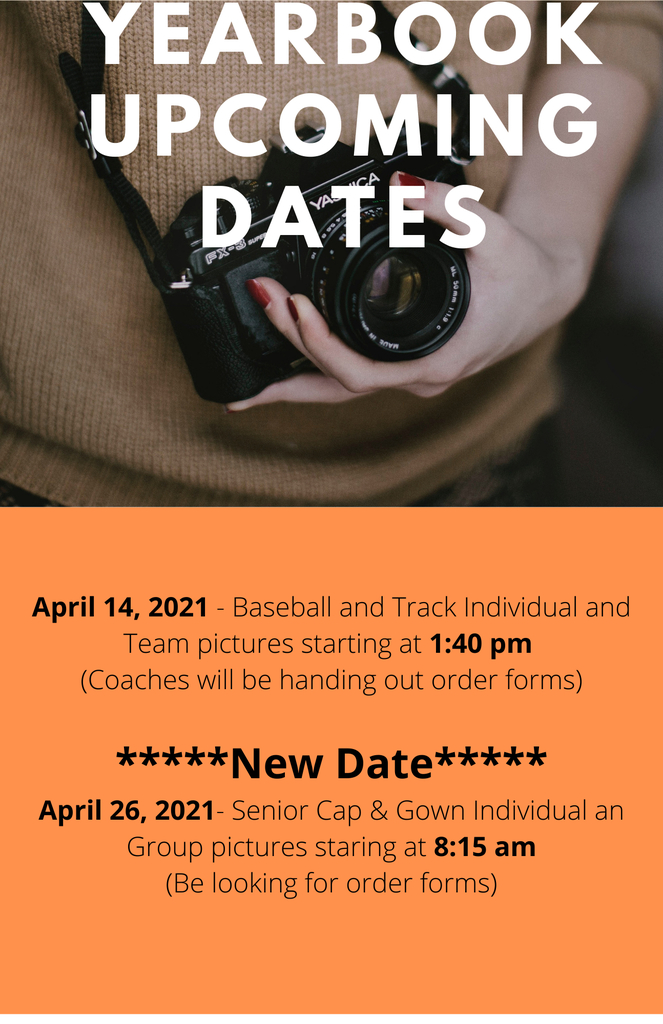 Attention girls in 7th-11th grade, interested in trying out for cheer for the 2021-2022 school year. There will be a mandatory parent/student meeting Wednesday April 7th at 5:30, in the high school commons. If you have any questions, contact Amanda Chambers.

Brown E's! A little April Fools joke on our kindergarteners! Thankfully, Miss Jenn made real brownies too 😂 This was after they started their morning off thinking a couple of 4th graders, Henry & Luke, were their teachers for the day! Love these kids, and their sense of humor ♥️