Pre-k says NO to drugs. Red ribbon week 2020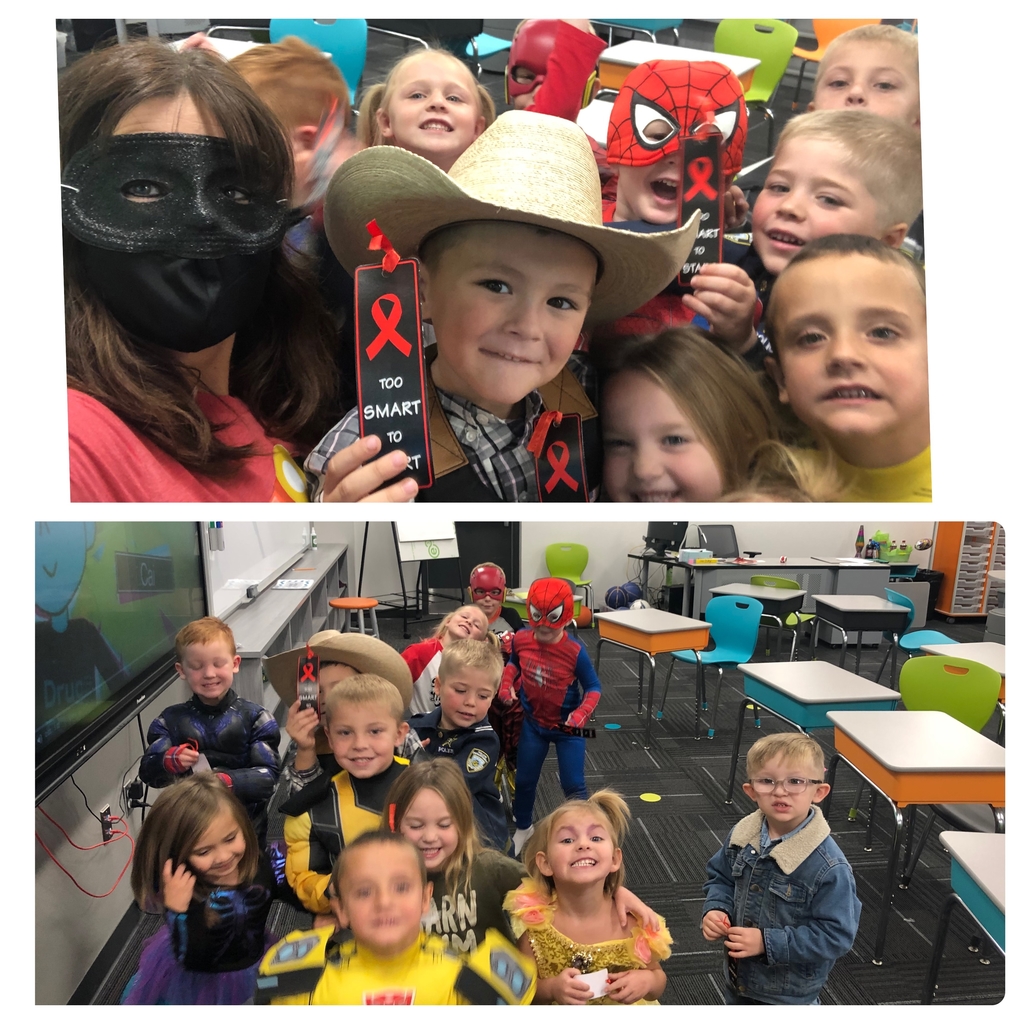 Thank you Carter and Callyn Chambers for reading day 5 Red Ribbon Week announcements. The MS/HS students did a great job this week.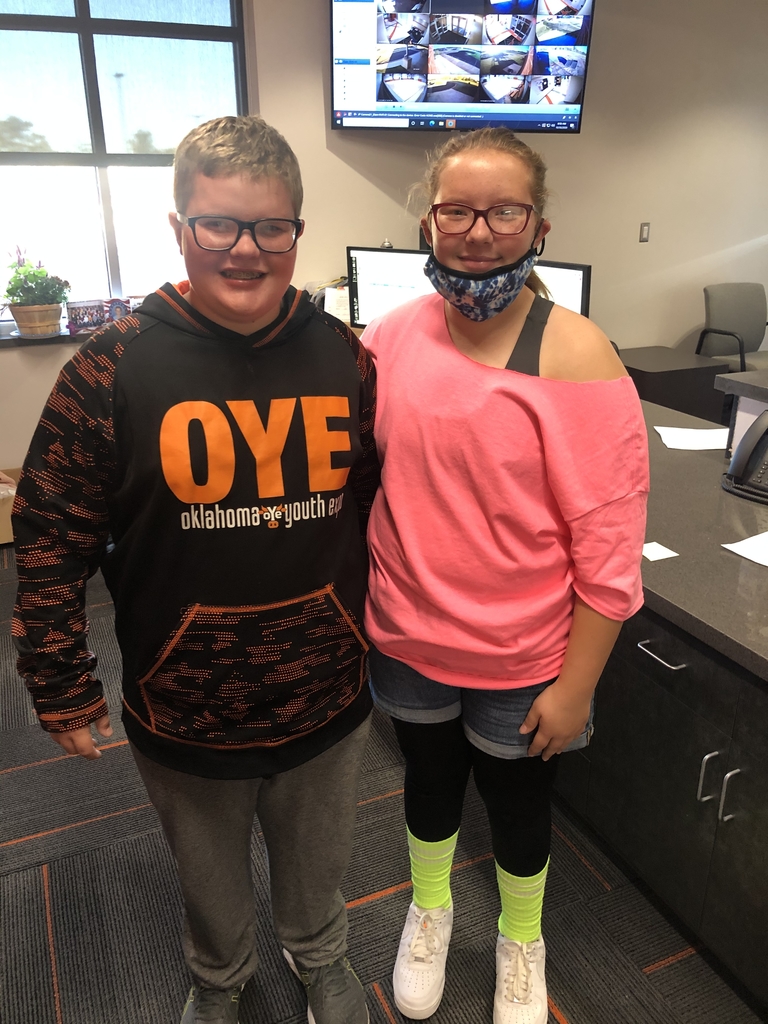 Thank you Delaney Chambers, Riley Byrne, and Clara Wright for reading days 2-4 Red Ribbon week announcements for the elementary students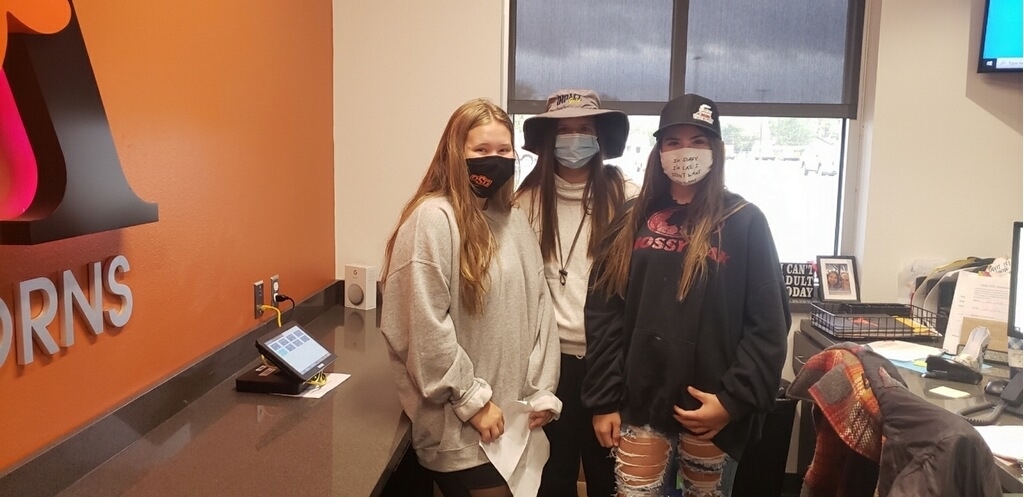 One of the 8th grade doors.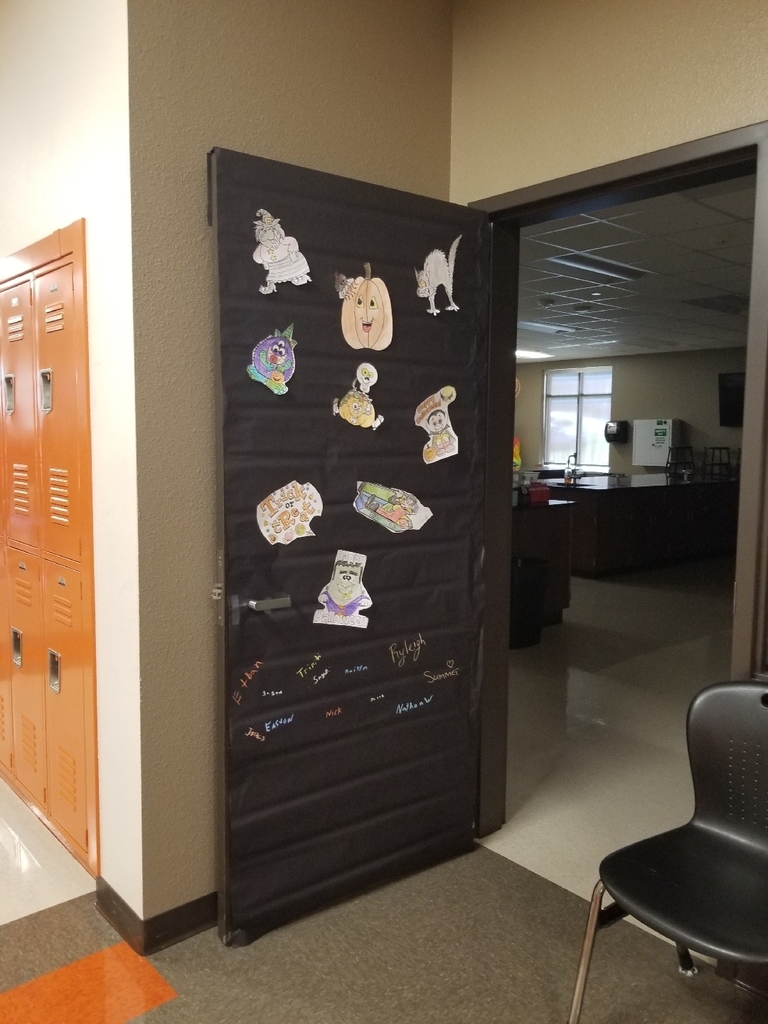 One of the 8th grade doors.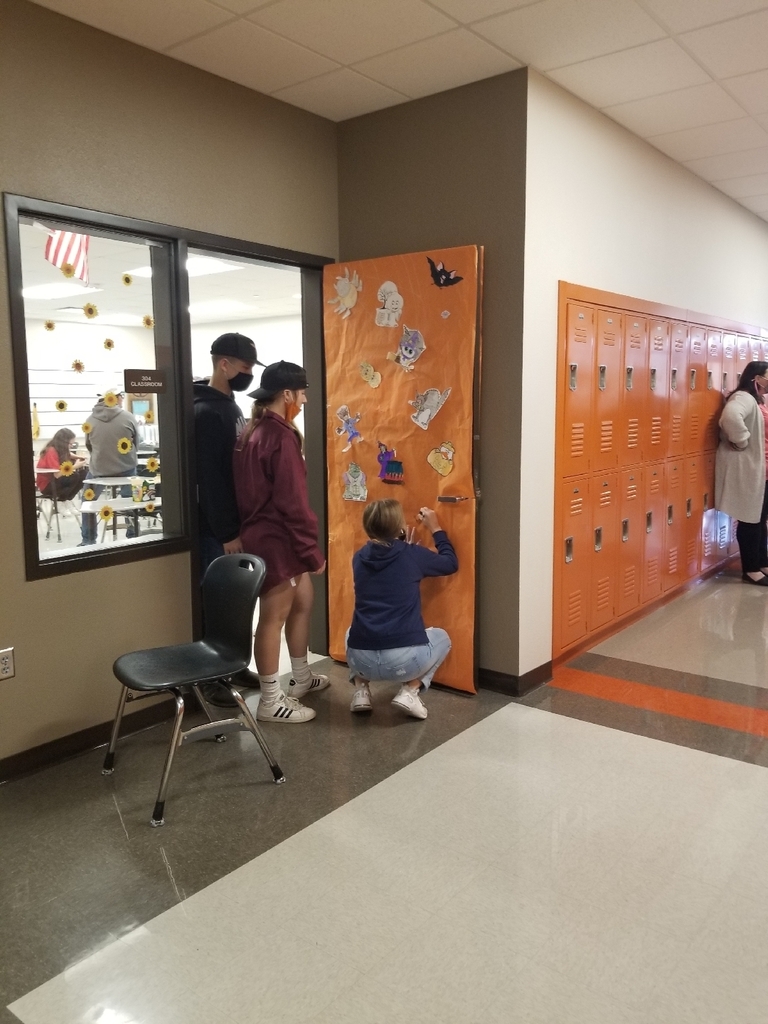 8th grade girls getting ready for trick or treat.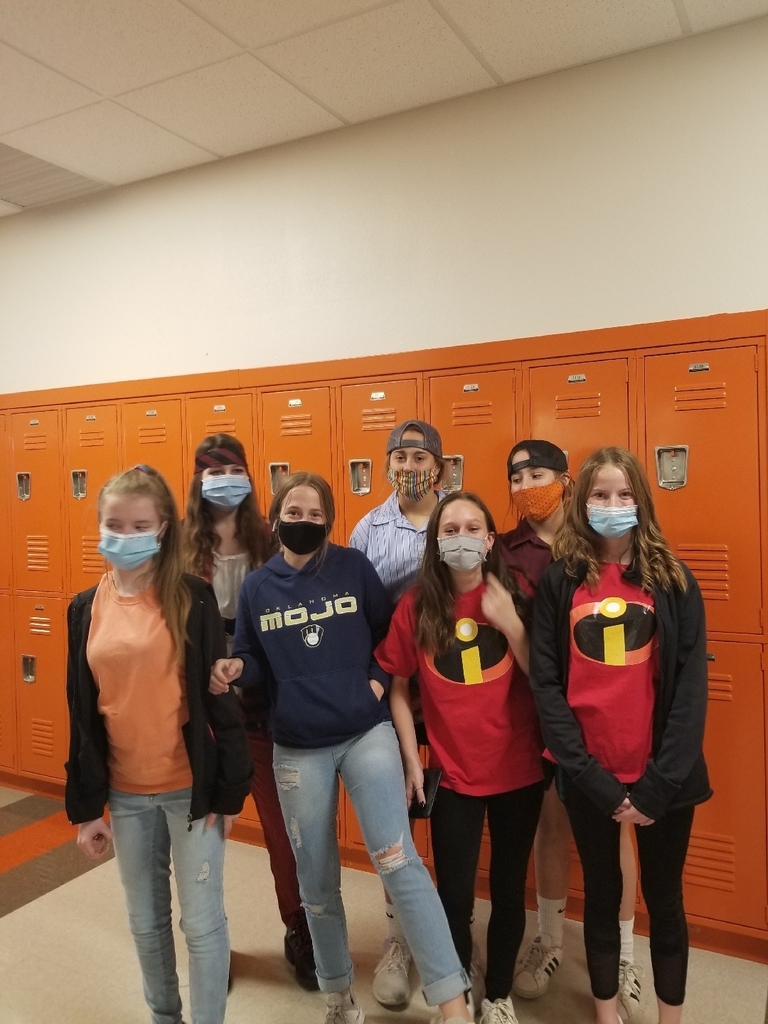 8th grade boys getting ready for trick or treat.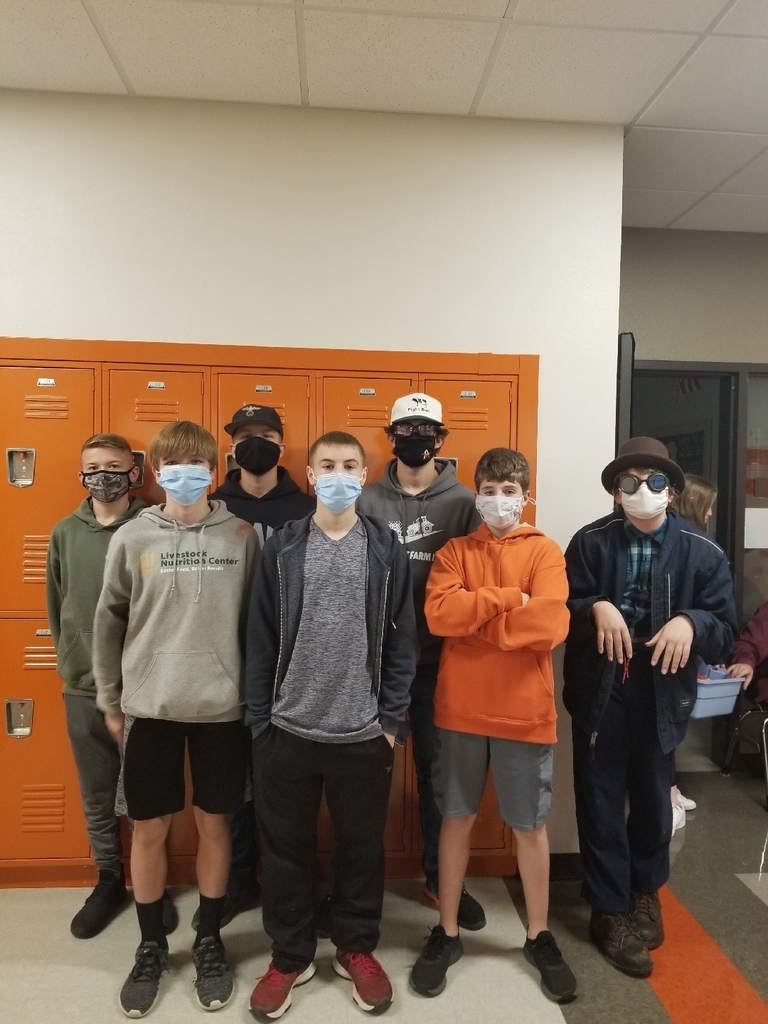 2nd grade loves 2nd grade!!!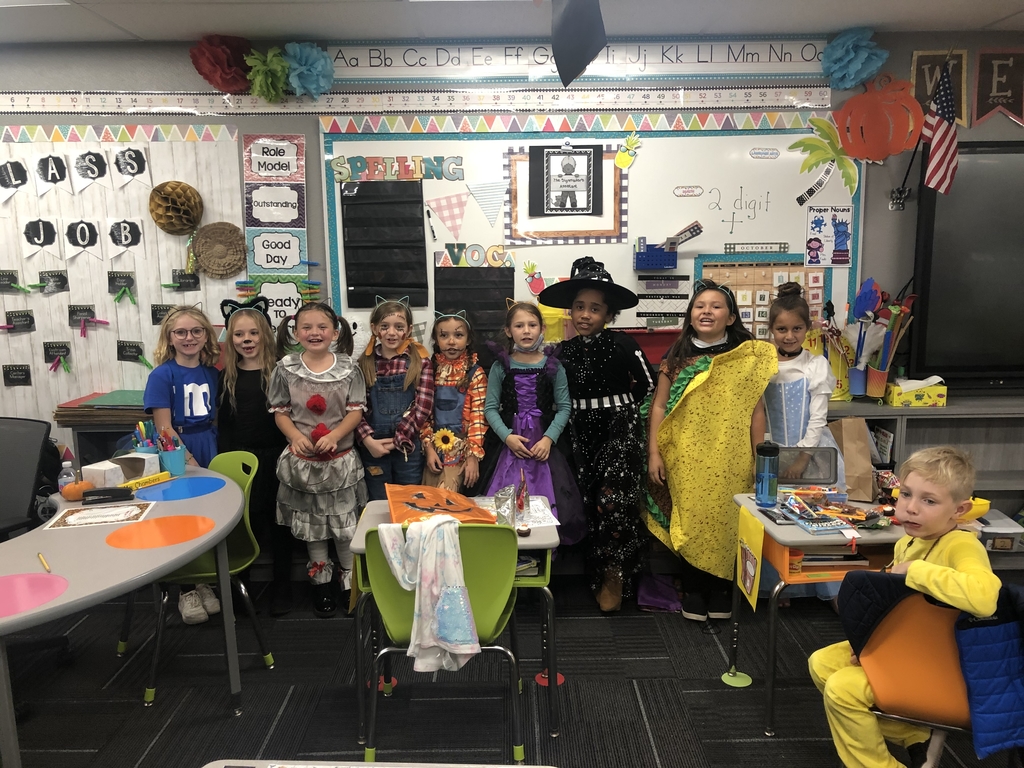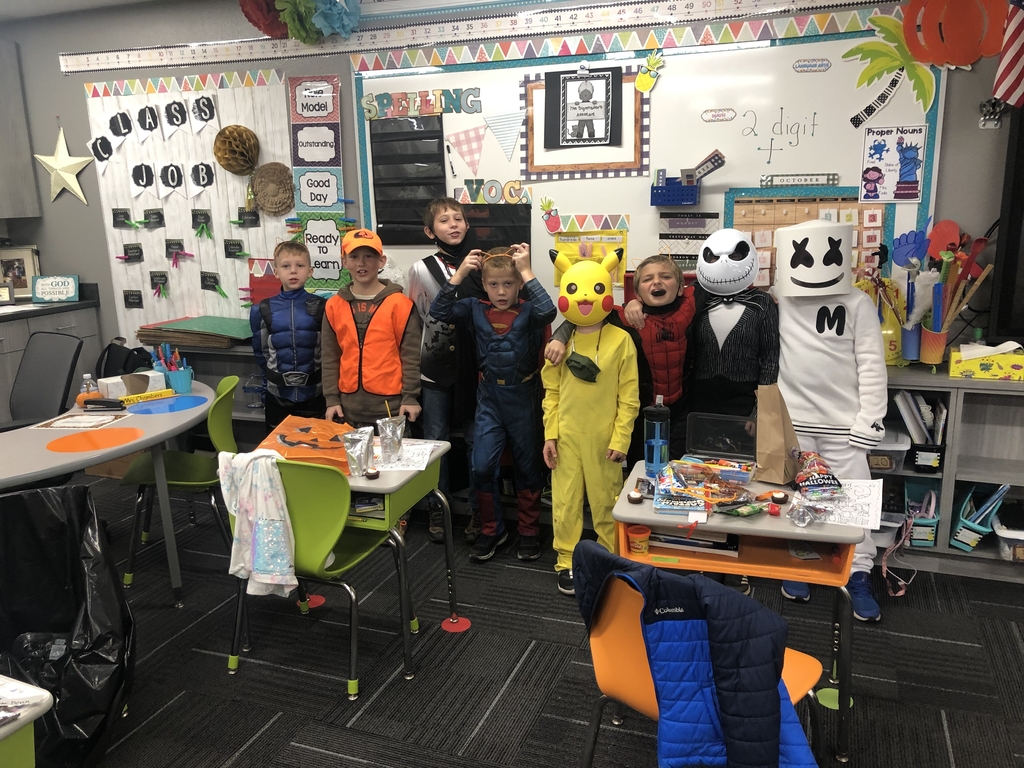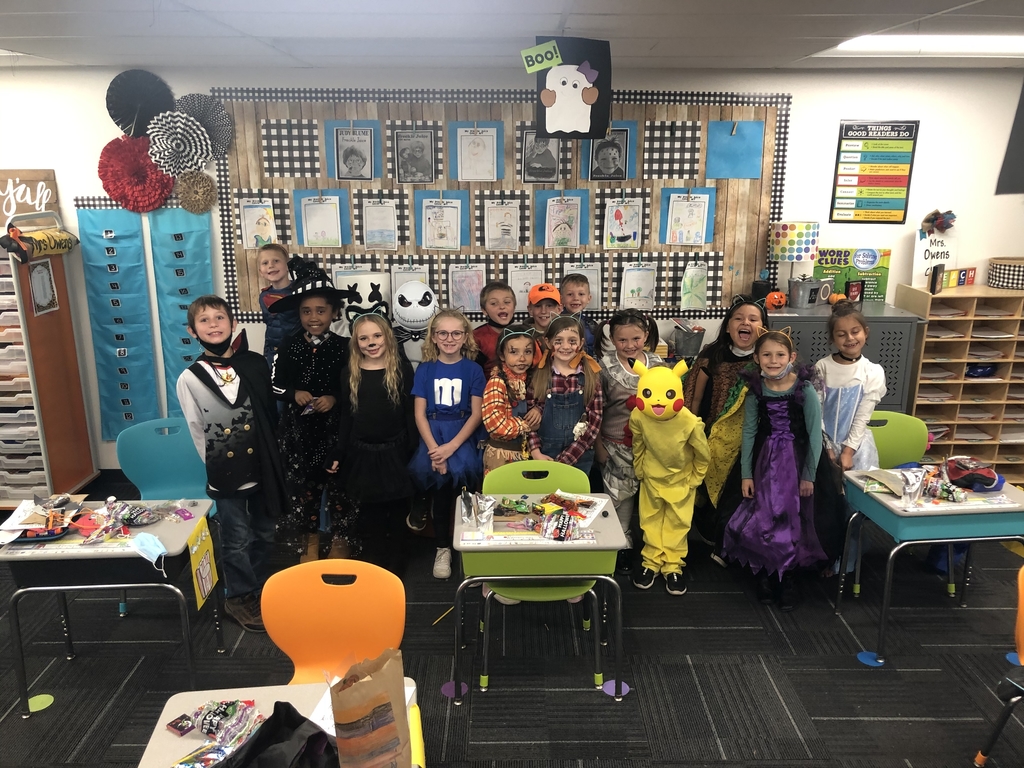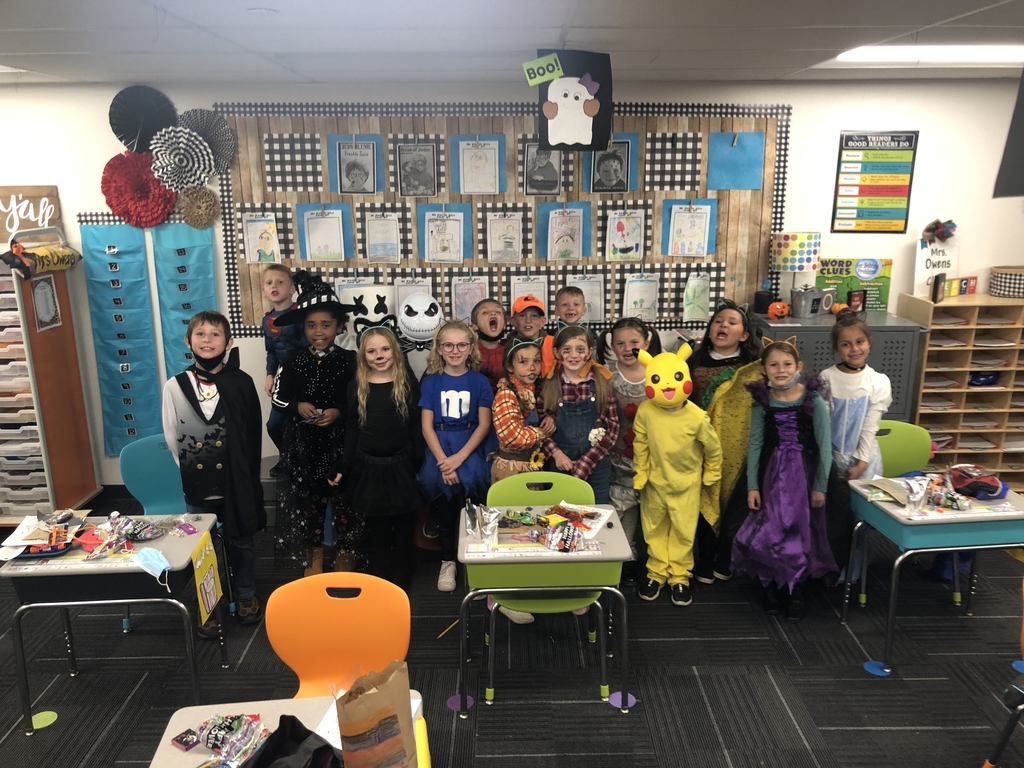 Online Book Fair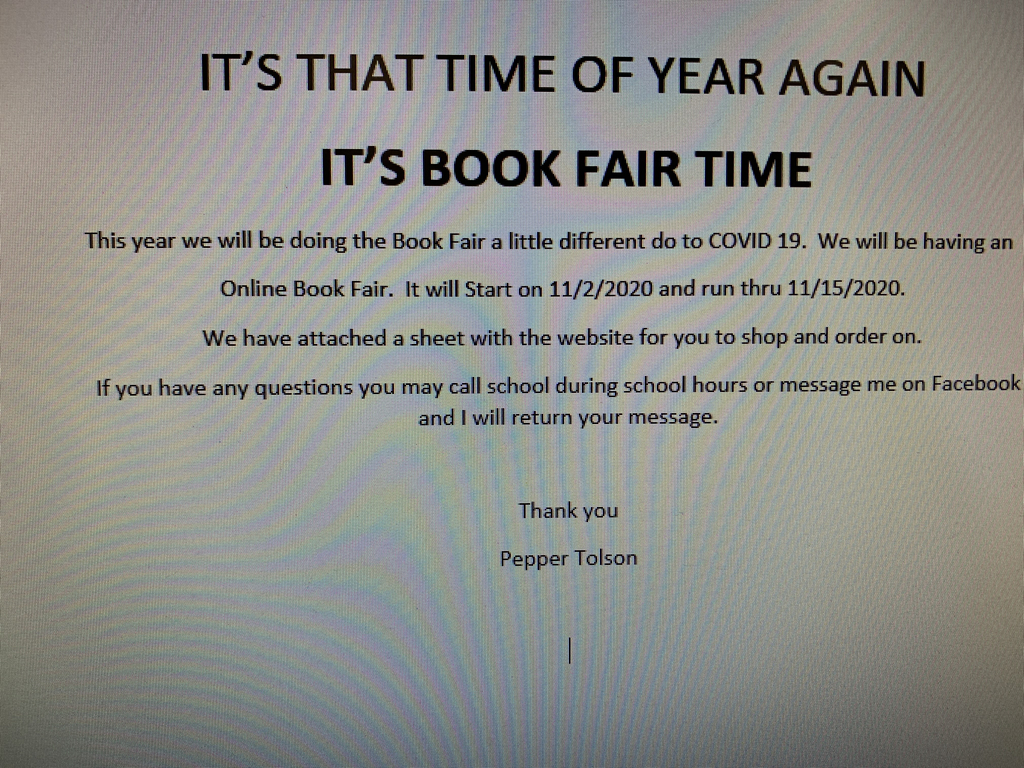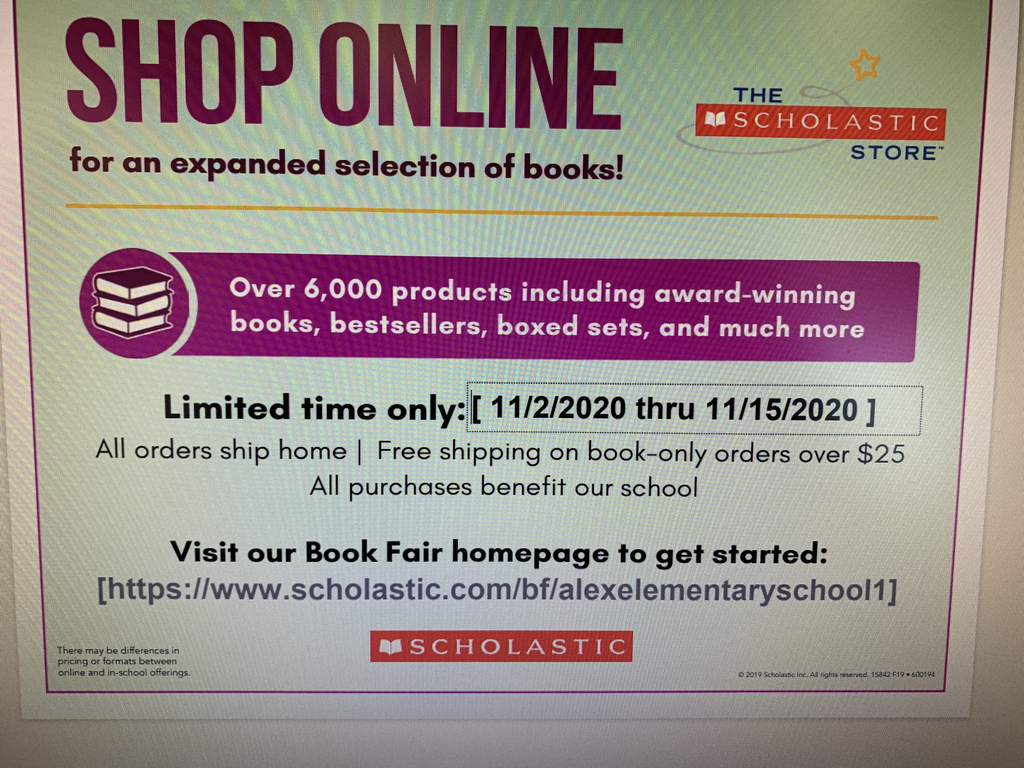 5th Grade Halloween Escape Room/ STEM Challenge pumpki🎃👻🤡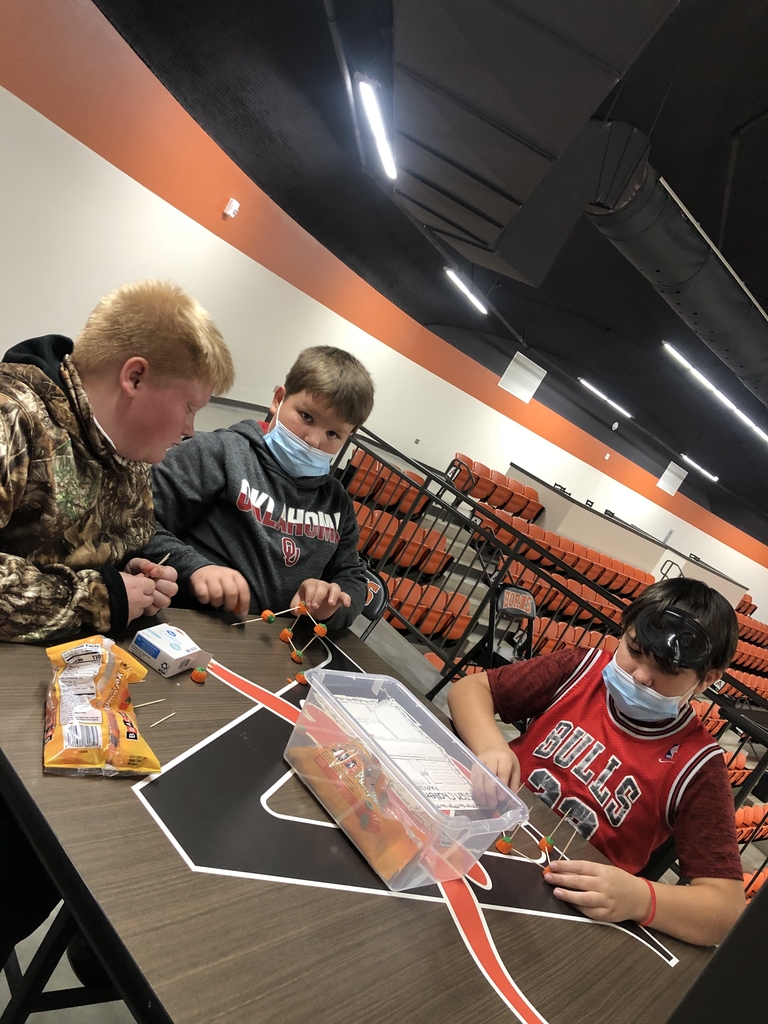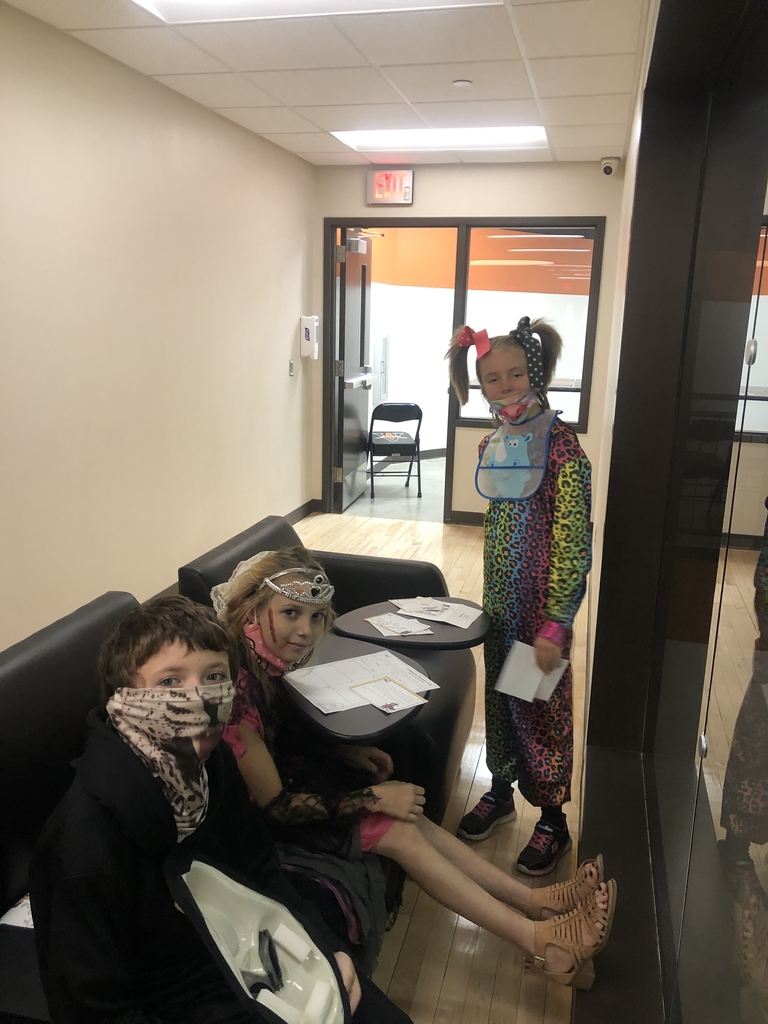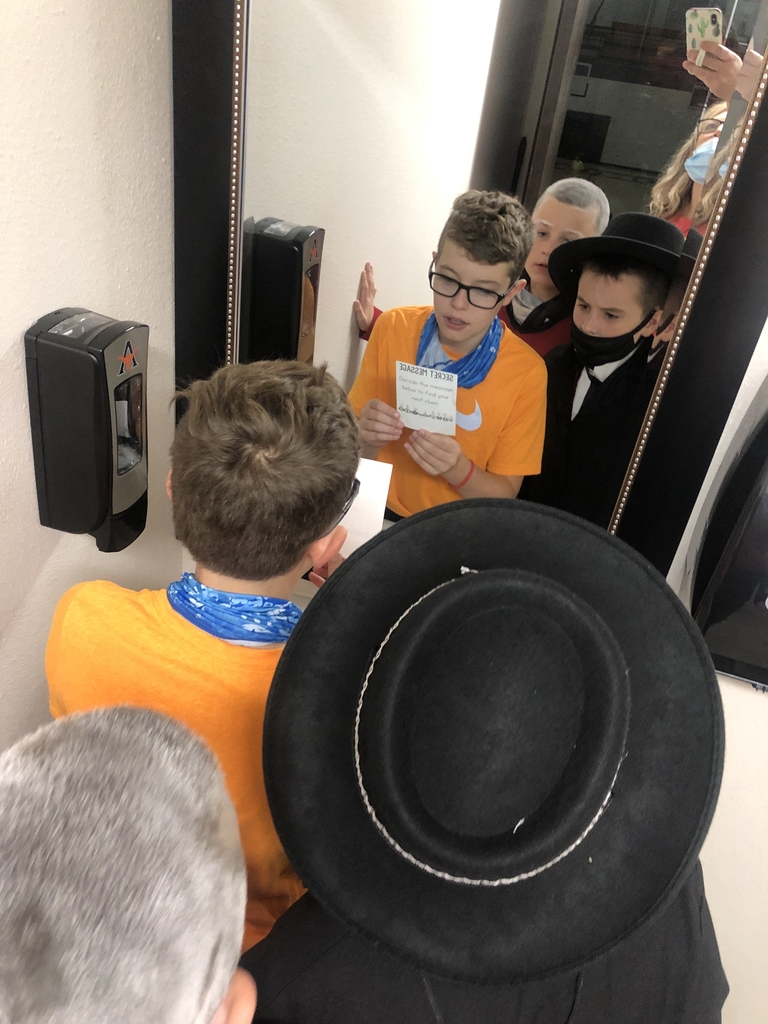 Today is dress-up day at Alex Public School! Here are a few of our students in their awesome costumes! 🧡🖤🧡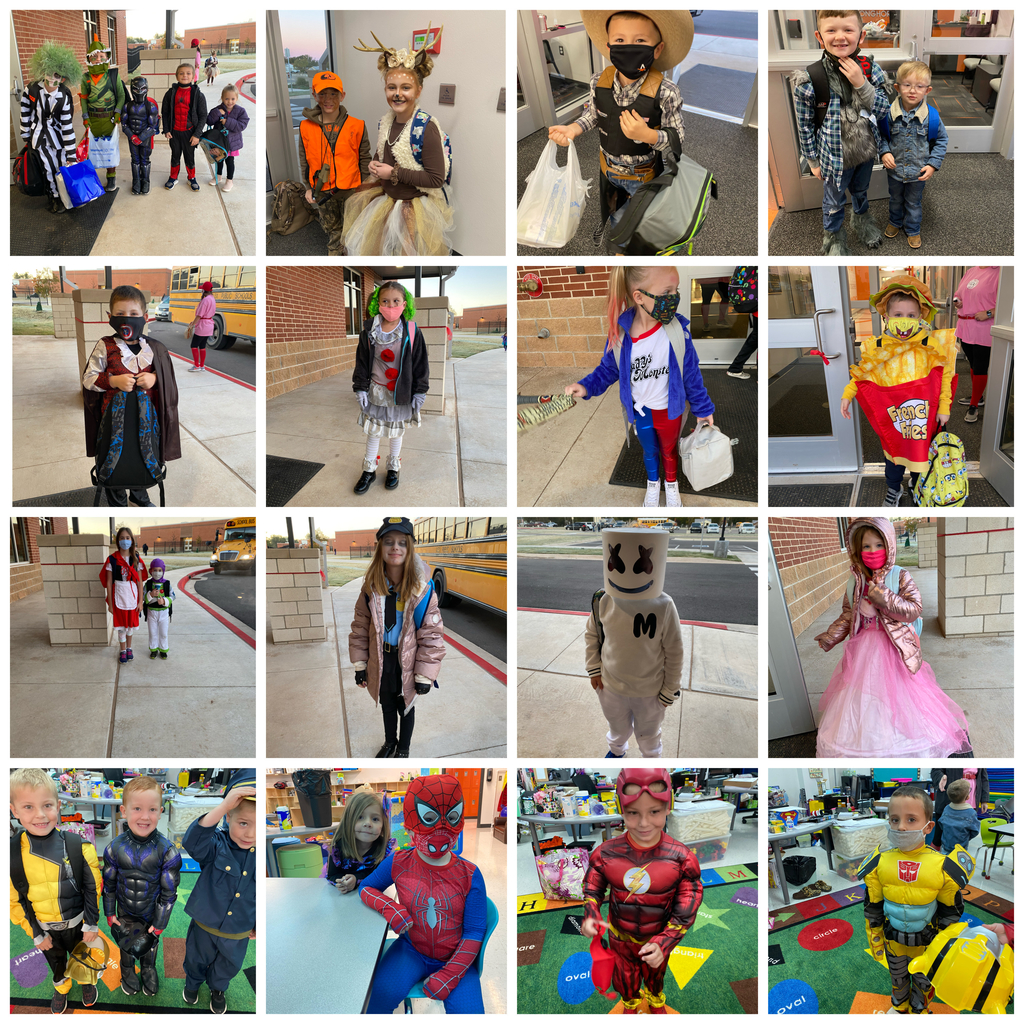 Tomorrow is hat day.

Just a Reminder! The High School Football team plays tomorrow, 10/29/20 @ Caddo. Kickoff is at 7:00 pm.

See everyone back in school Thursday, October 29th. Alex public Schools will be open for in person learning.
The 5/6 grade basketball tournament at Ampo has been cancelled. They do not have power and have not been given word on when it will be restored.

Wednesday, October 28th will be a remote/virtual learning day for students and staff of Alex Public Schools. Students should continue to work on assignments sent home & check google classroom as they are able. Please stay safe and warm!!

PreK has been creating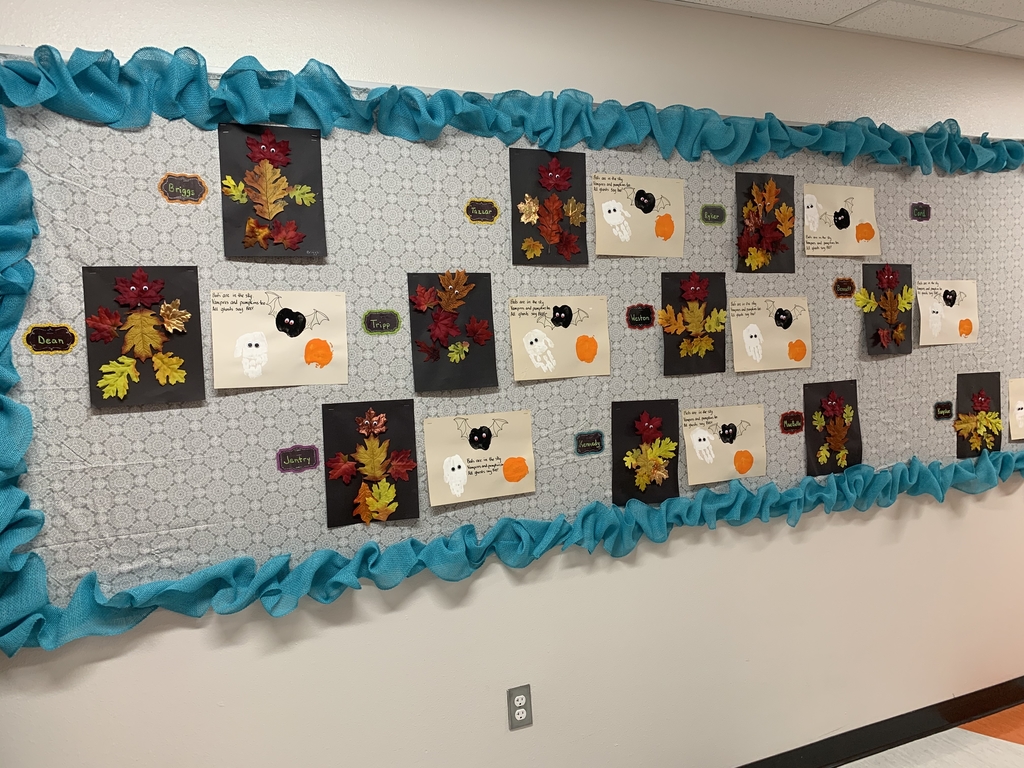 Attention Sophomores: The Pre-ACT has moved to November 4th. You will need two pencils and an approved calculator.

Tuesday, October 27th will be a virtual day for all students and staff. Students will receive instructions on their assignments for Tuesday before they leave on Monday (older students be sure to check google classroom). Stay home Tuesday and stay safe.

5/6 basketball games at Ampo are cancelled for today.