Seniors: go to Mrs. Baker's room at 12:40 to hear about FAFSA and Cameron University. Go to Tucker's room at 1:40 to hear from OSUIT.

Alex Public School will release students early on Friday, 12-18-20. The elementary car line will begin at 2:10 p.m. & buses will run at 2:35 p.m. Christmas break will be from 12-21-20 through 1-4-21. Classes resume 1-5-21.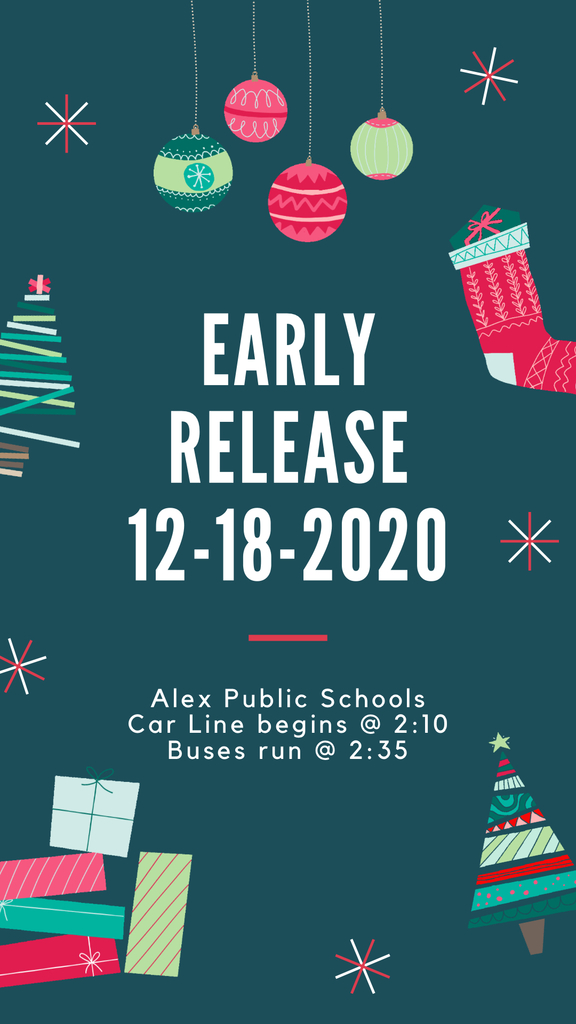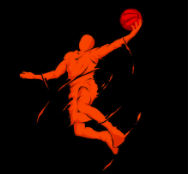 Basketball game tonight at Rush. You need a voucher to enter. If you aren't able to attend, the game will stream through Skordle live. Scores will be updated on Skordle app if you can't watch it. The link to watch is
http://AlexLonghorns.tv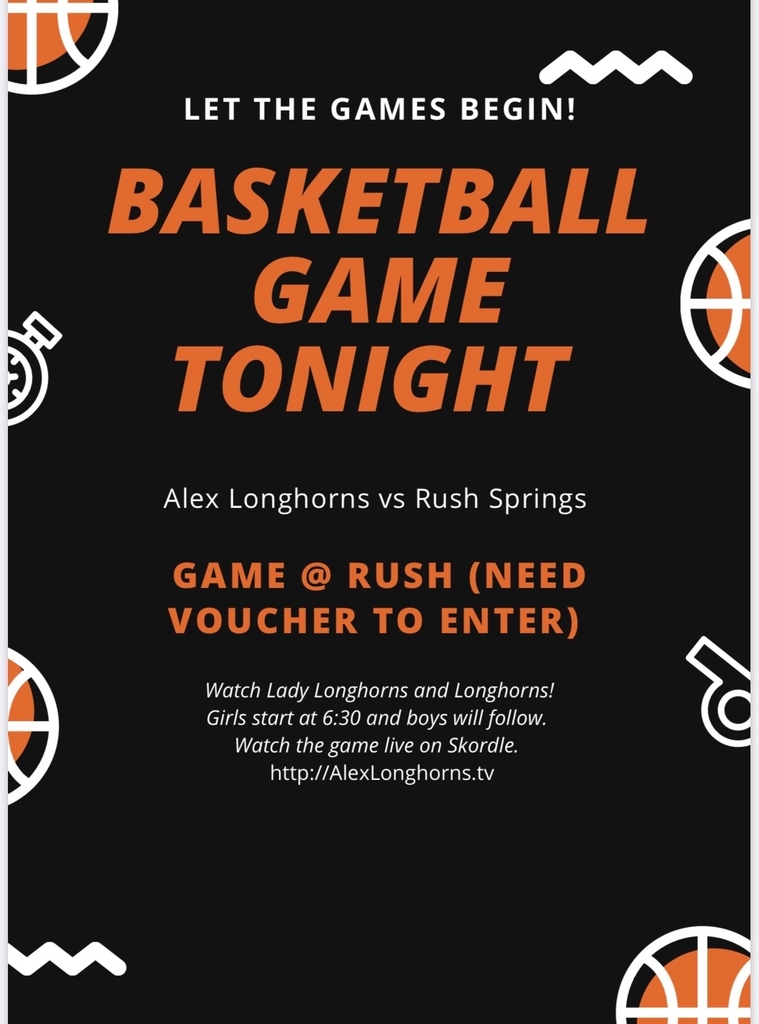 PICTURE DAY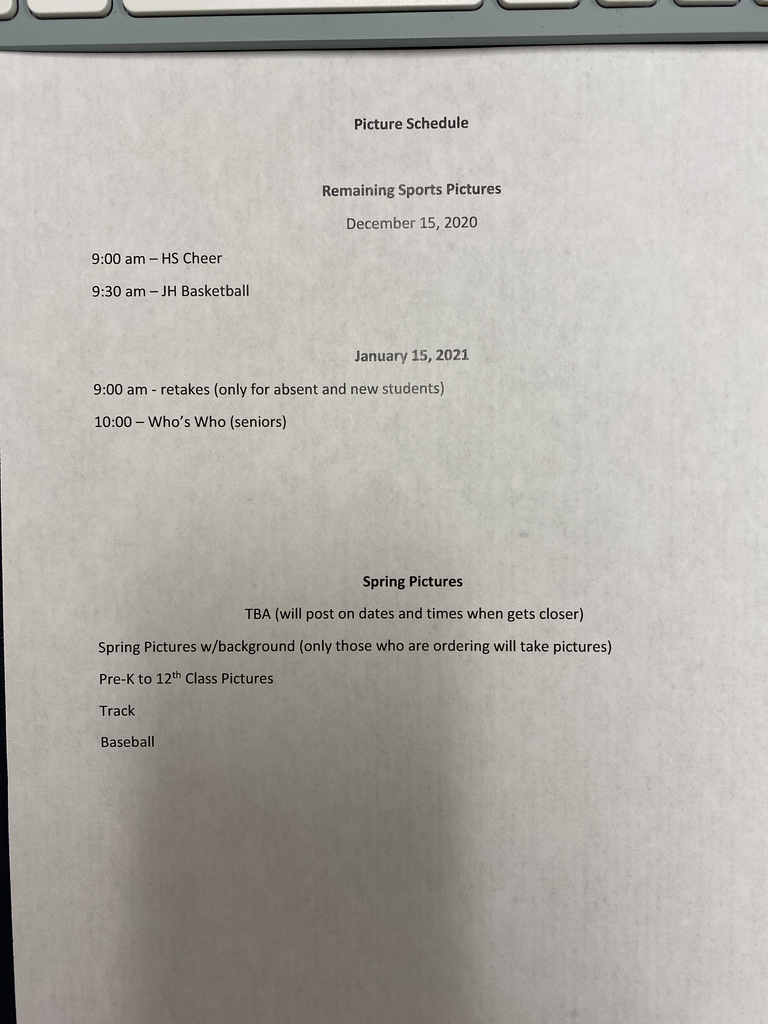 College reps coming tomorrow. FAFSA help will be available too.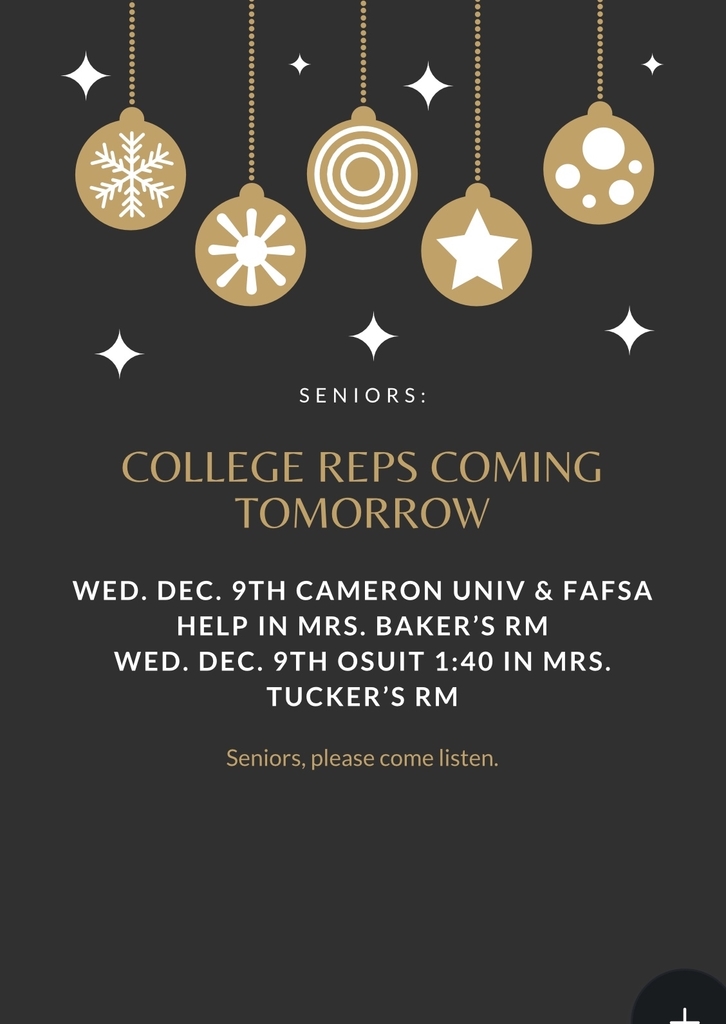 Longhorns fans, if a basketball player put you on the list to attend the Rush Springs game, you may stop by the school before 3:30 to pick up the tickets. Otherwise, tickets will be outside the gate.

Please see the attached image for more information about the schools new call out system. We will begin using this feature to share priority information with our parents & guardians.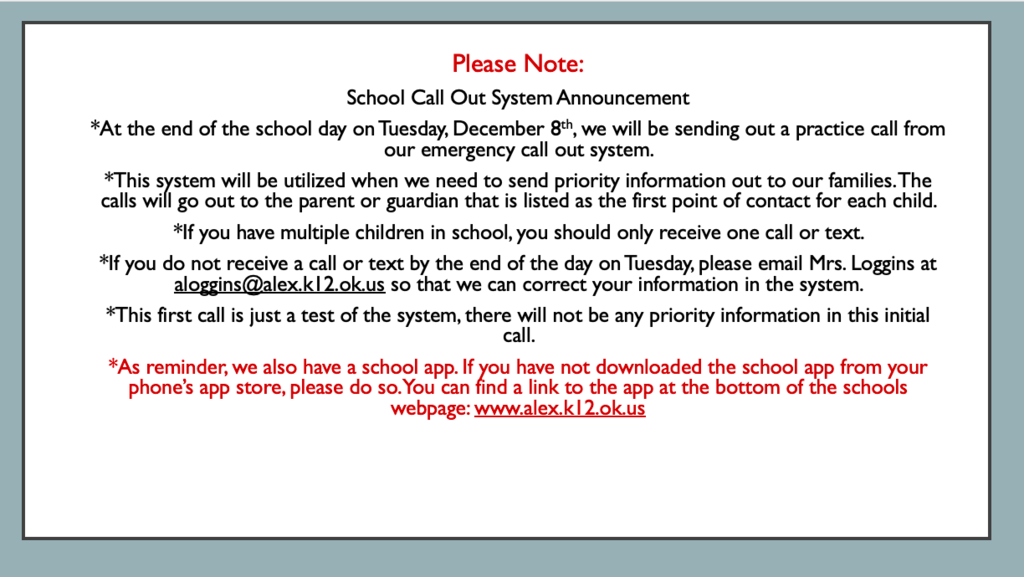 Food Drive Totals are listed in the attached picture! If you are still wanting to donate, the items most needed are: Cranberry Sauce French's Crispy Onions Chicken Broth Stuffing Mac & Cheese Cornbread Sweet potatoes Desserts Cream of mushroom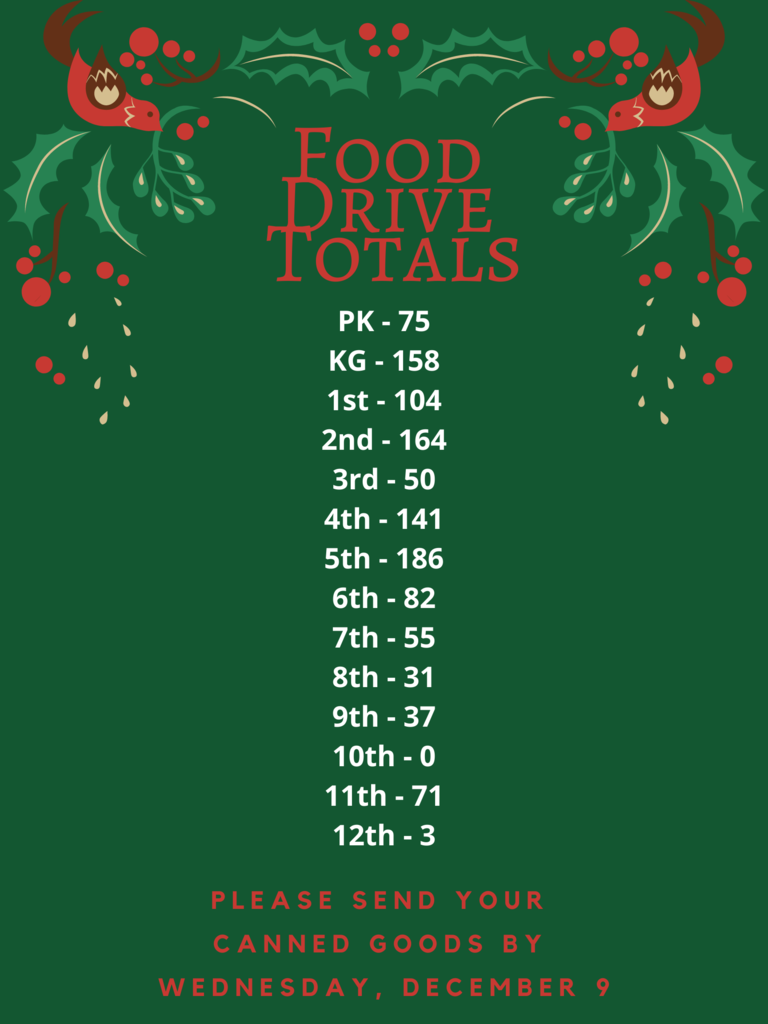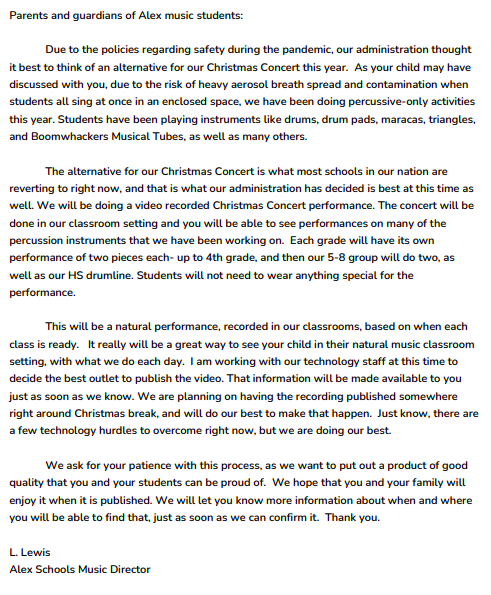 Reminder!!!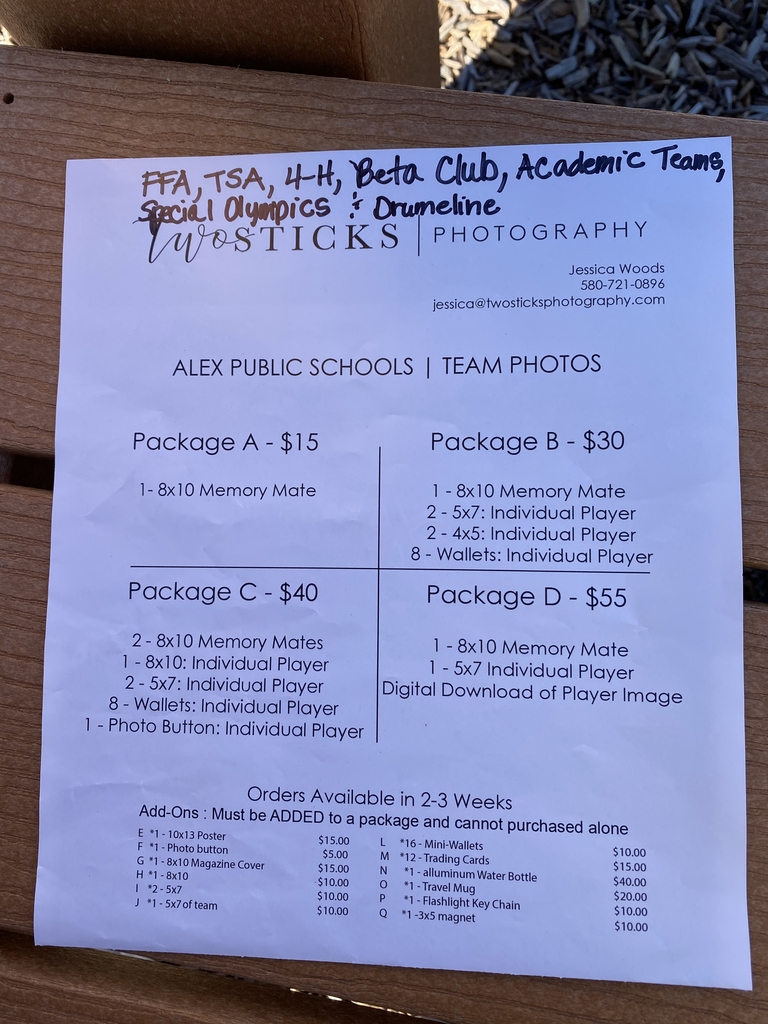 Attached are the guidelines provided by Rush Springs PS for Tuesday's game. Please note, each player will be guaranteed 2 vouchers; we are working on getting these to the students. The game can be watched on
www.rushspringsredskins.tv
for anyone who would like to watch from home.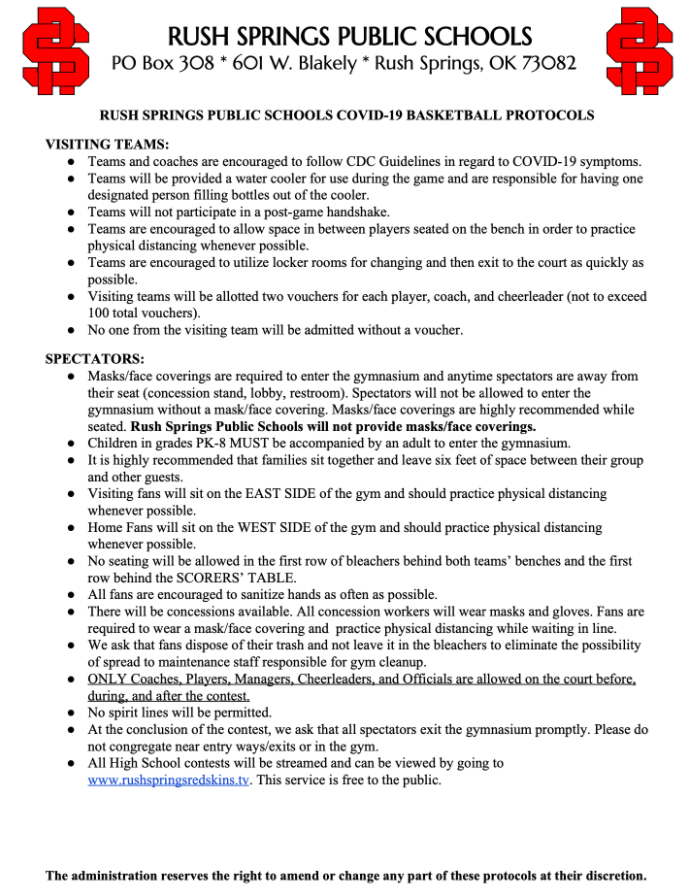 8:30 to 12:00 – Christmas Mini's (only those ordering will take pictures) 12:00 to 12:05 – FFA on stage 12:05 to 12:10– TSA on stage 12:10 to 12:15 – 4-H on stage 12:15 to 12:20 – Beta Club on stage 12:20 to 12:25 – Academic Teams on stage 12:25 to 12:30 – Special Olympics on stage 12:30 to 12:35 – Drumline on stage 12:35 to 12:40 – Yearbook Staff on stage ORDER FORMS GO OUT TODAY!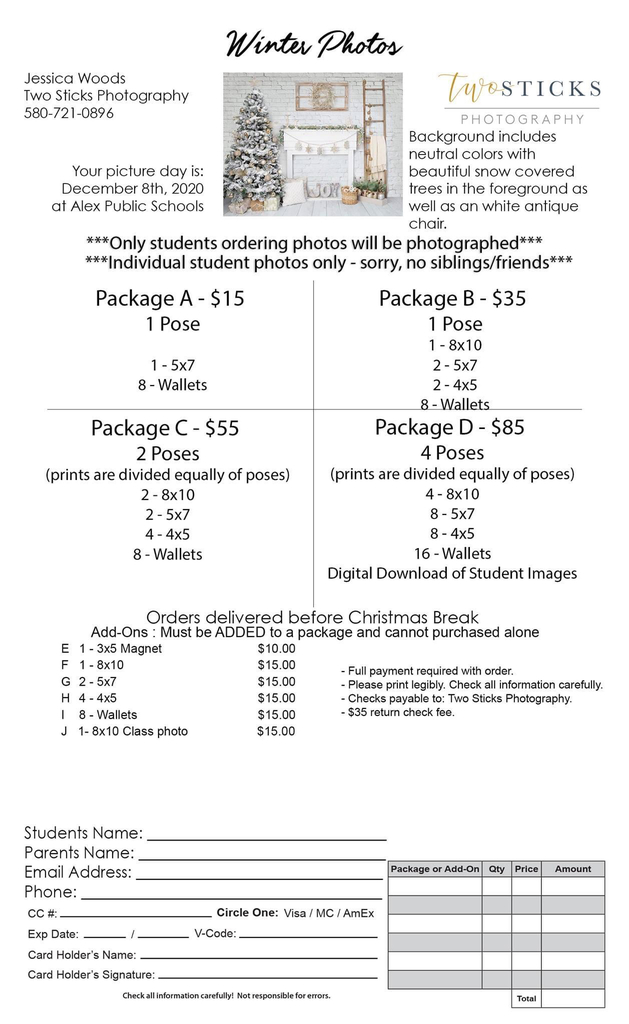 Blood drive this week! Email or call Amy Loggins to schedule an appt.
[email protected]
or 405-785-2264 ext 233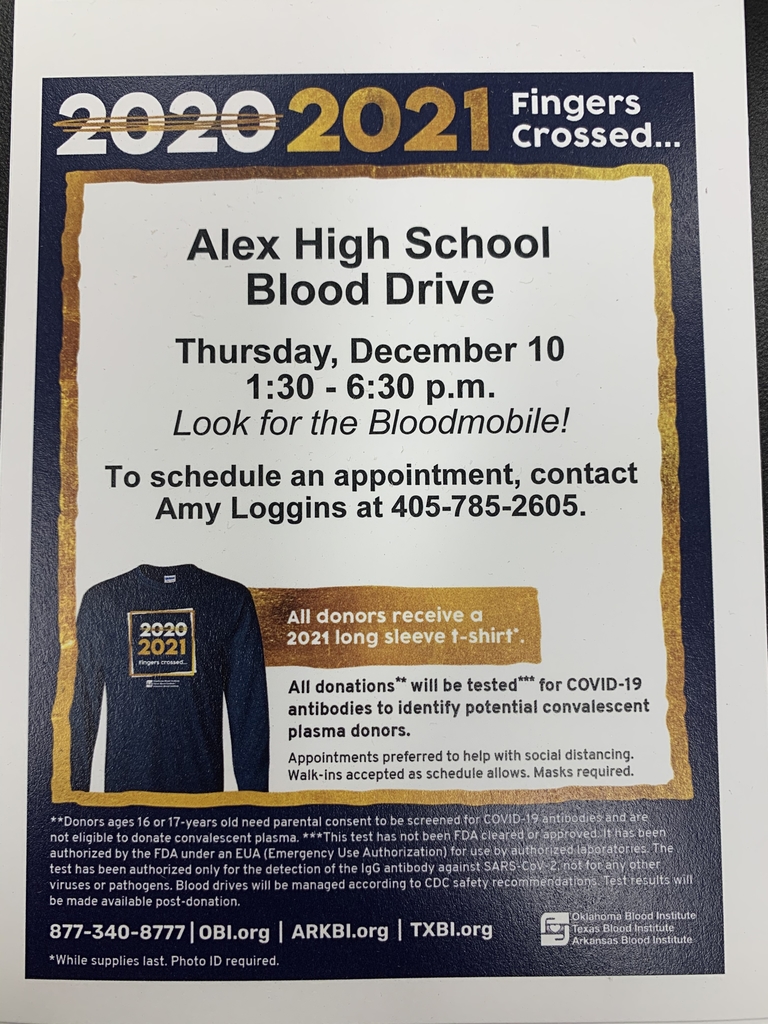 Food Drive Ends 12-9 - There is still time to bring your non-perishable items to donate to the food drive!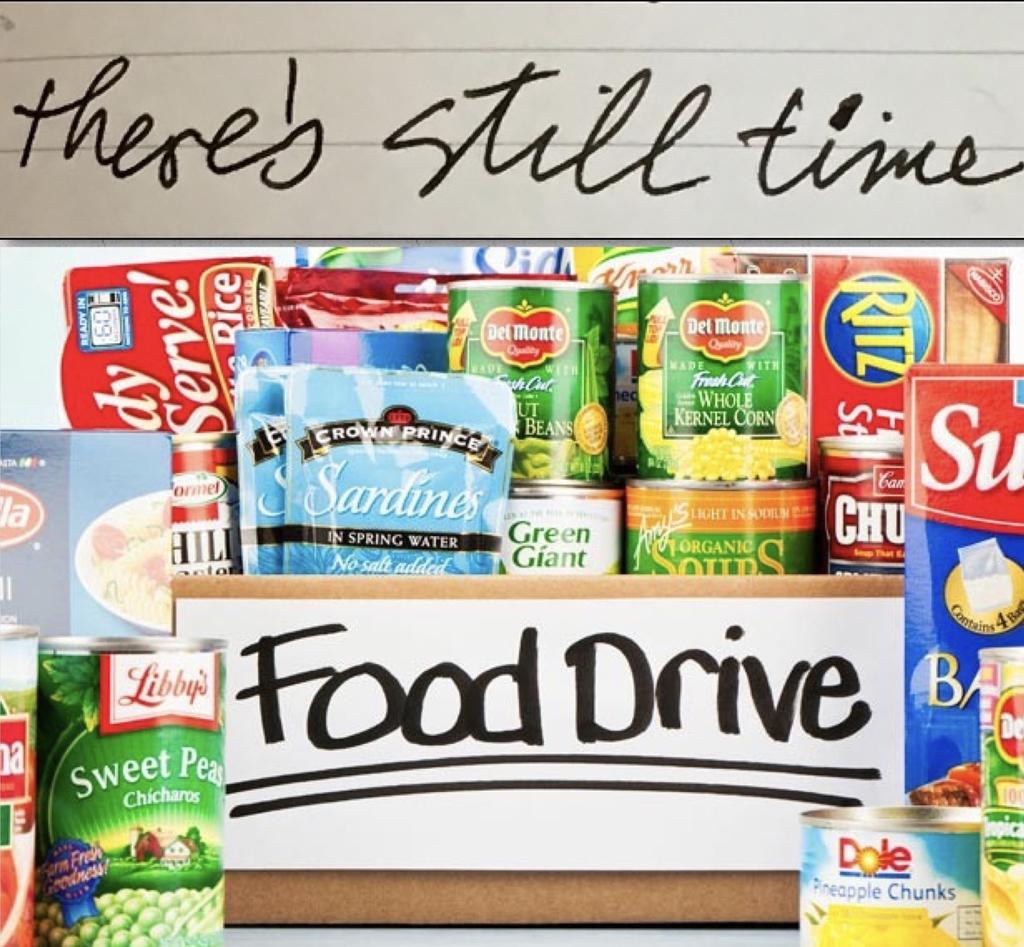 Great job Alex Drumline!!! Love watching them perform!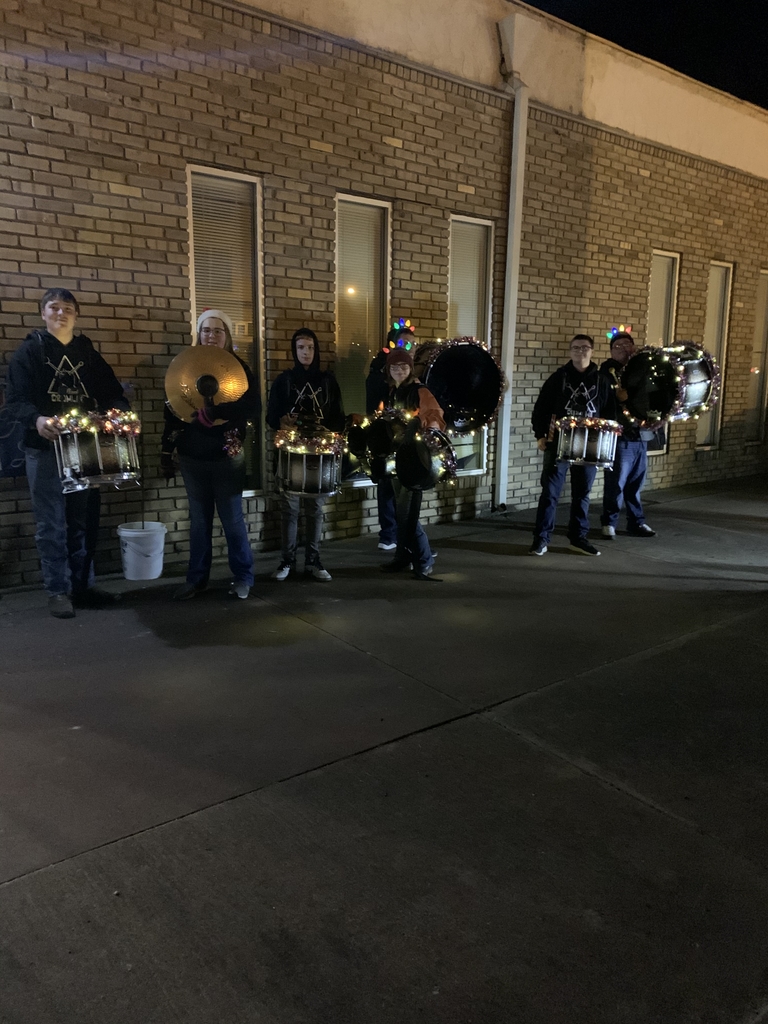 Wayne Covid guidelines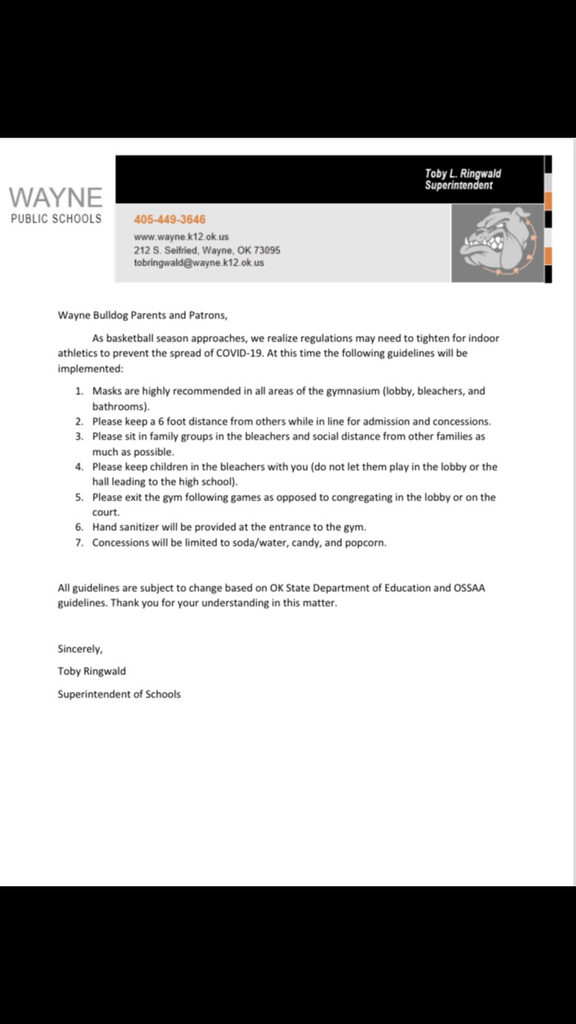 The Longhorns didn't get the results they wanted. So, they got back to work. #basketballneverstops #championsheart