Good luck on the ACT!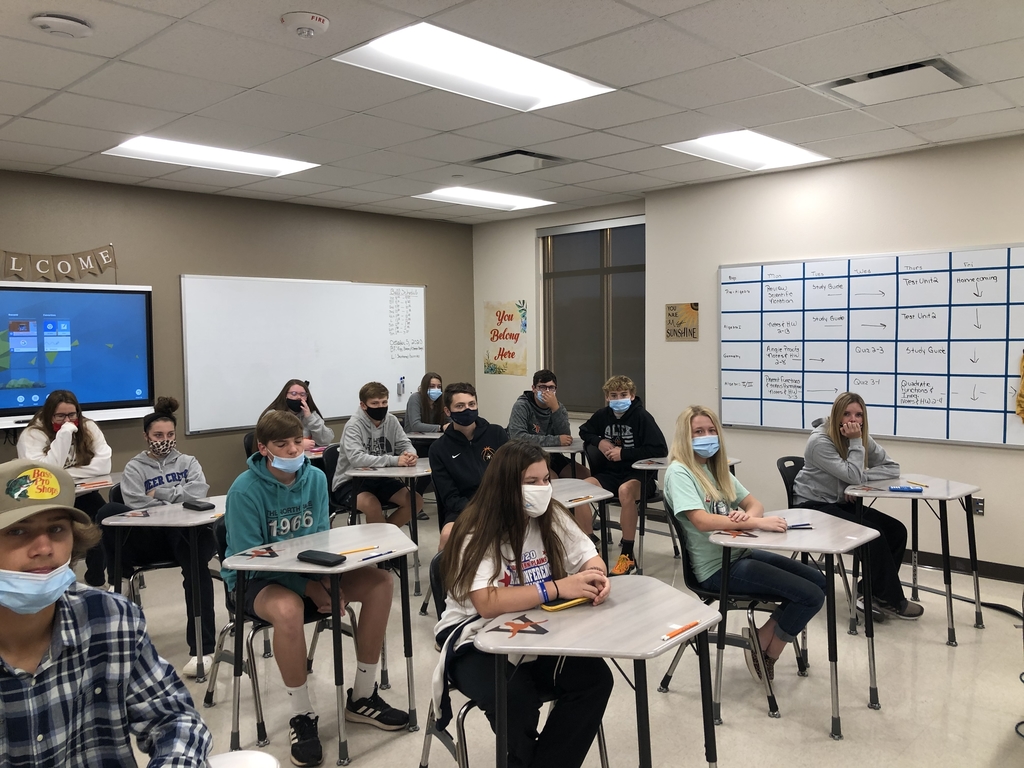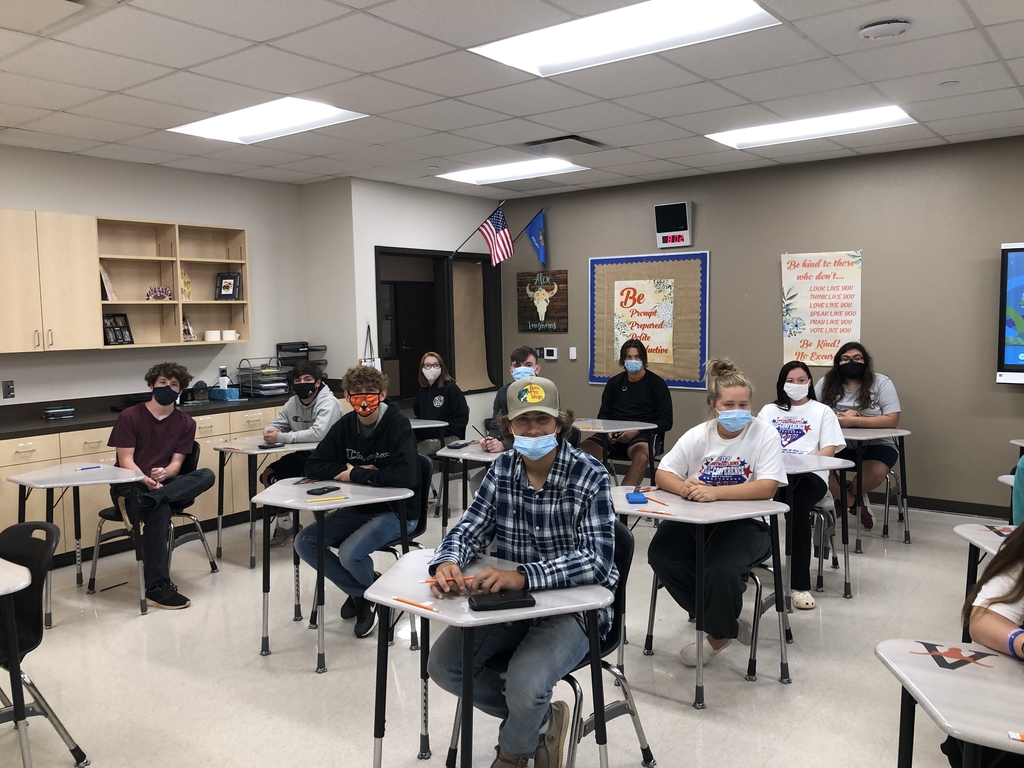 Some more Alex students showing at the Tulsa State Fair this past weekend. Great job!

Kindergarten reading their first book in class!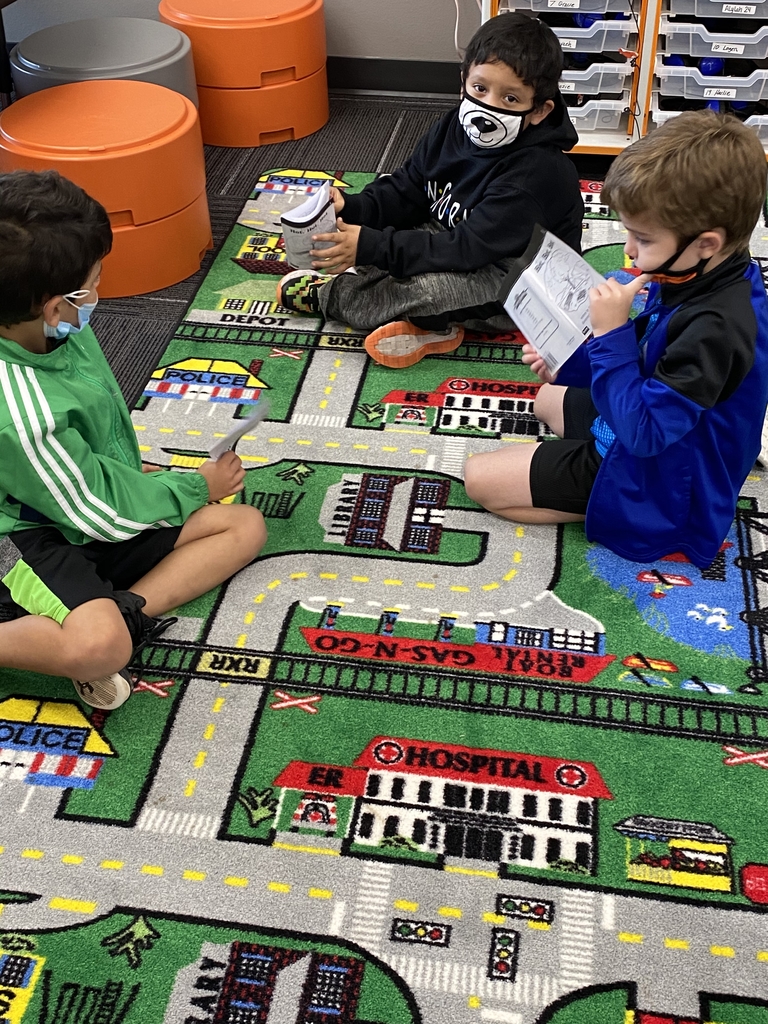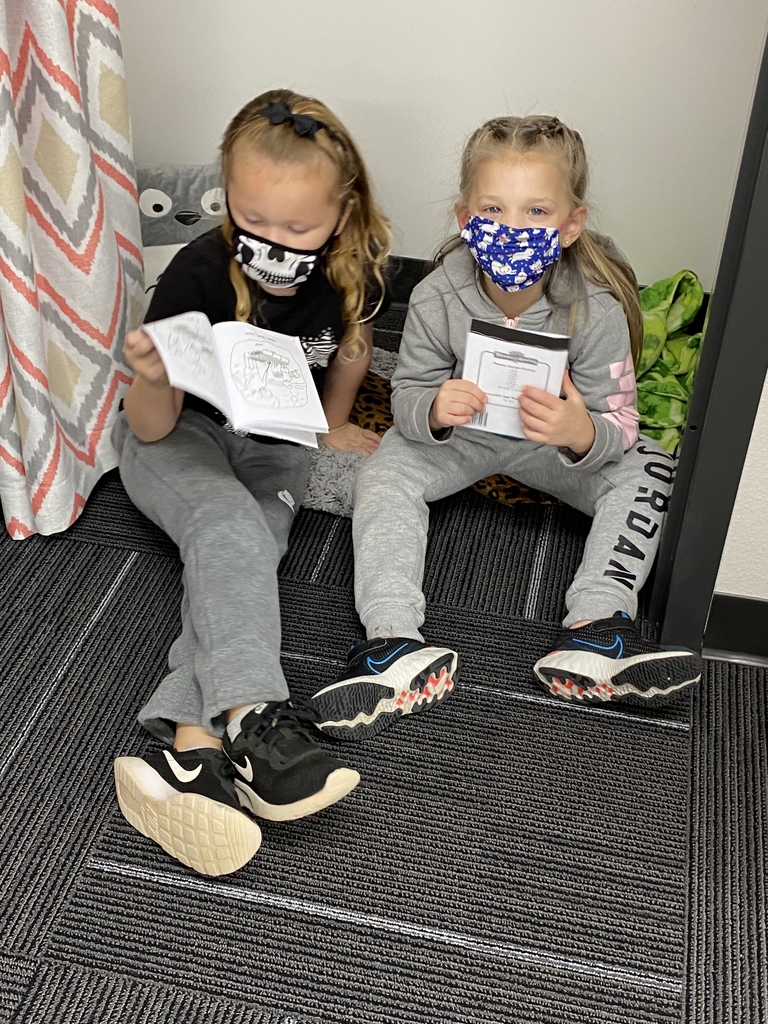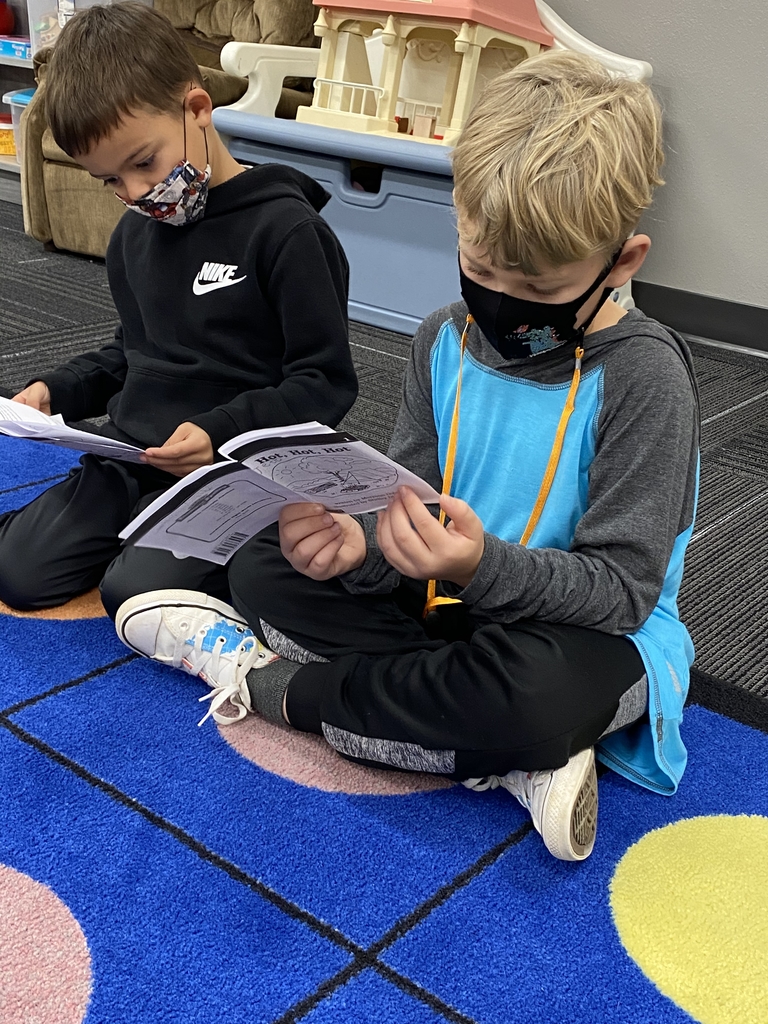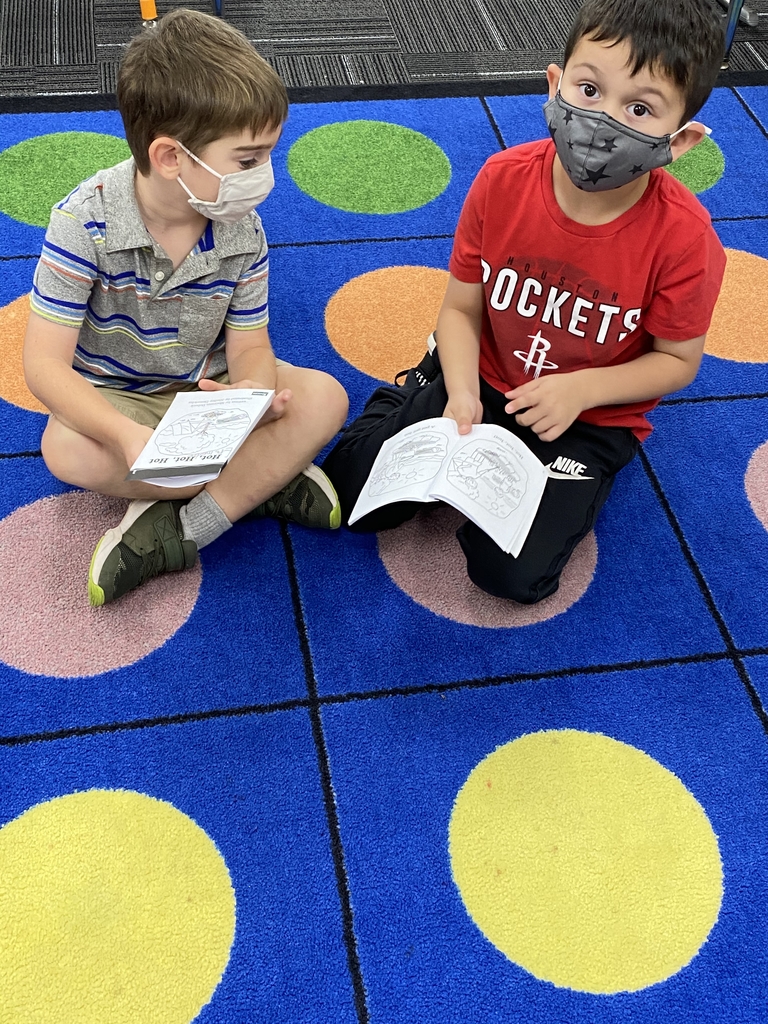 The best view in the world today. Back in class with my students.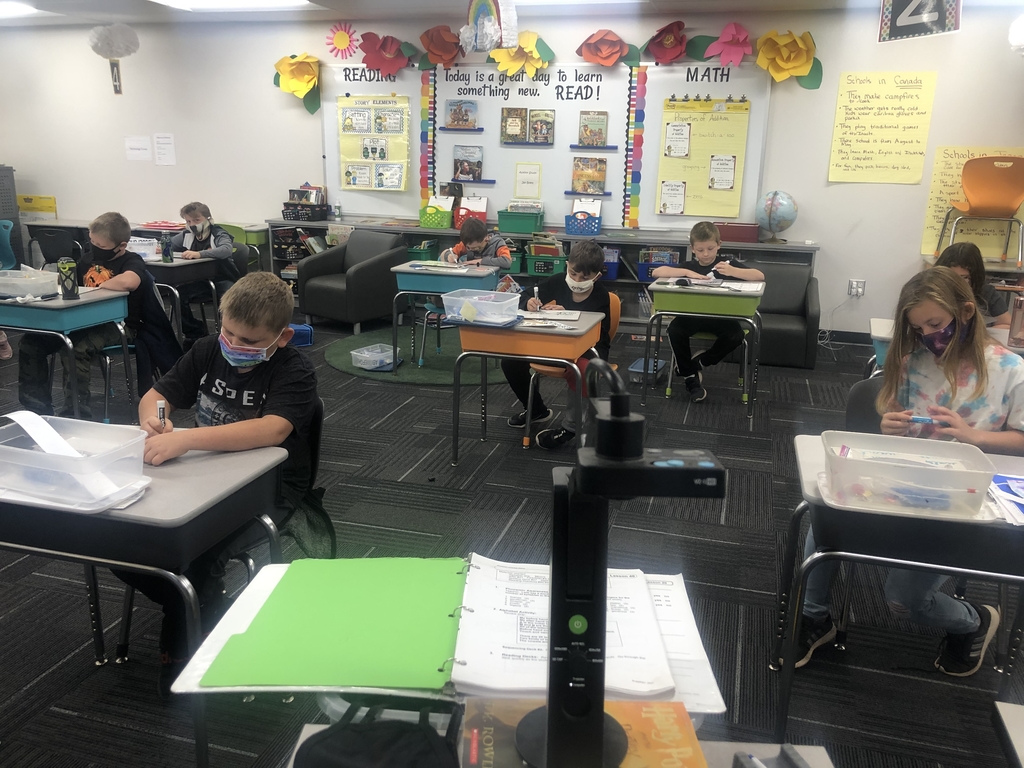 5th grade students checking out the laser cutter.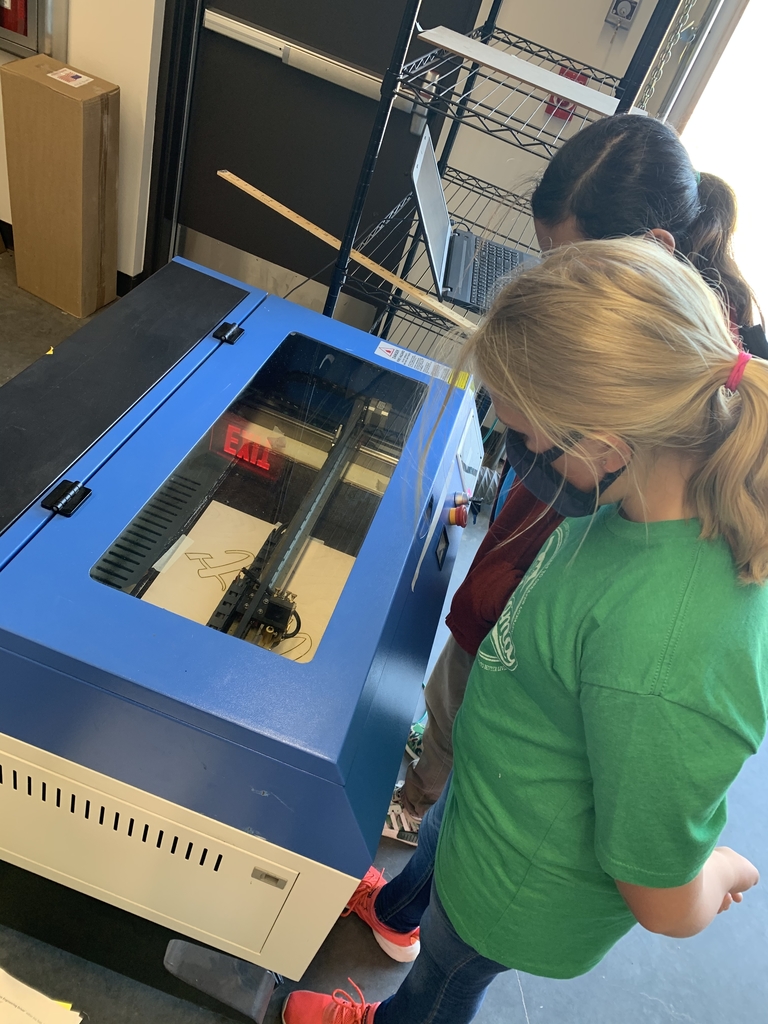 Tomorrow is Tiger King Tuesday! Dress as your favorite Tiger King character and fill the halls with school spirit and fun!

It was a great Monday! It's great to be a Longhorn.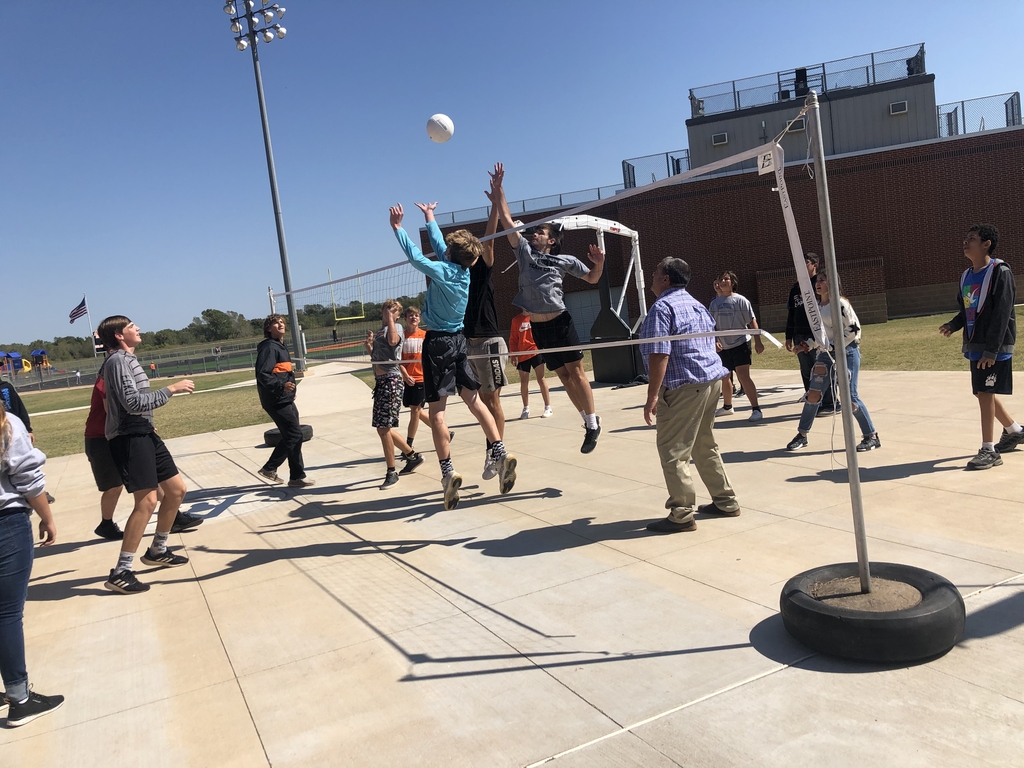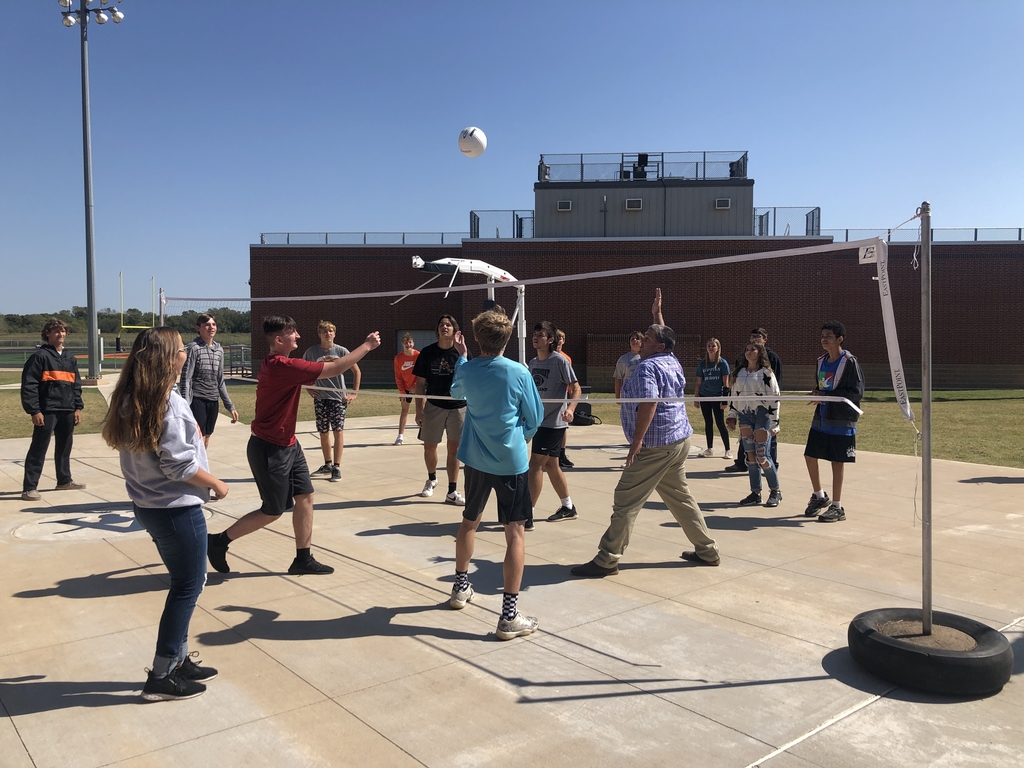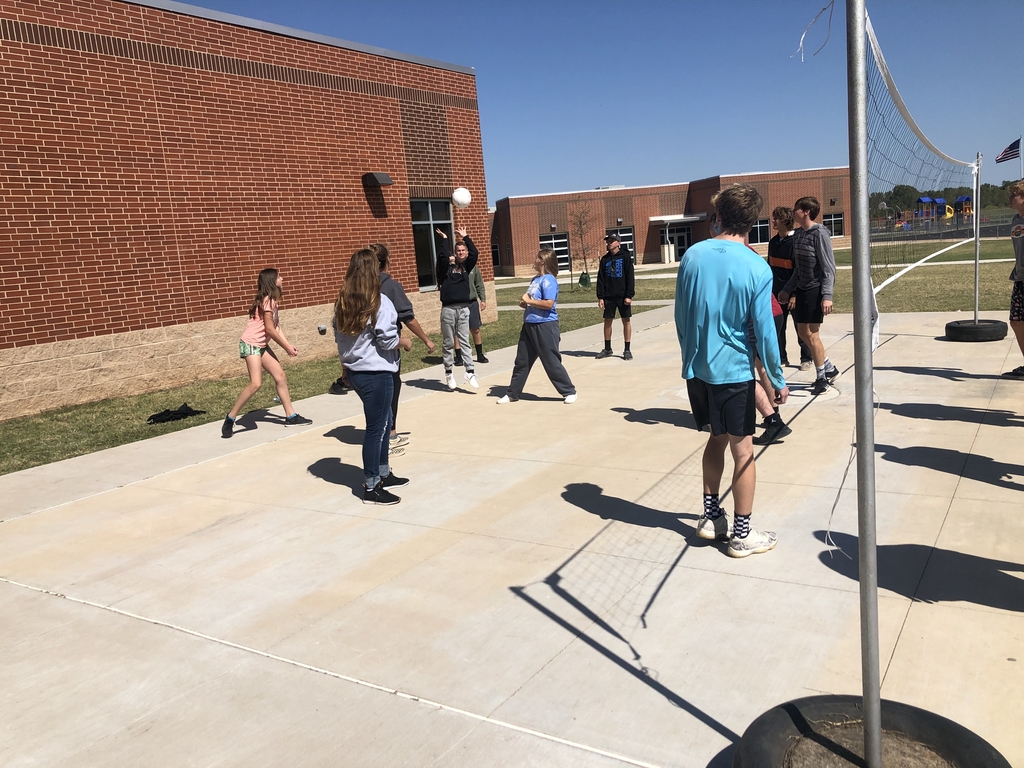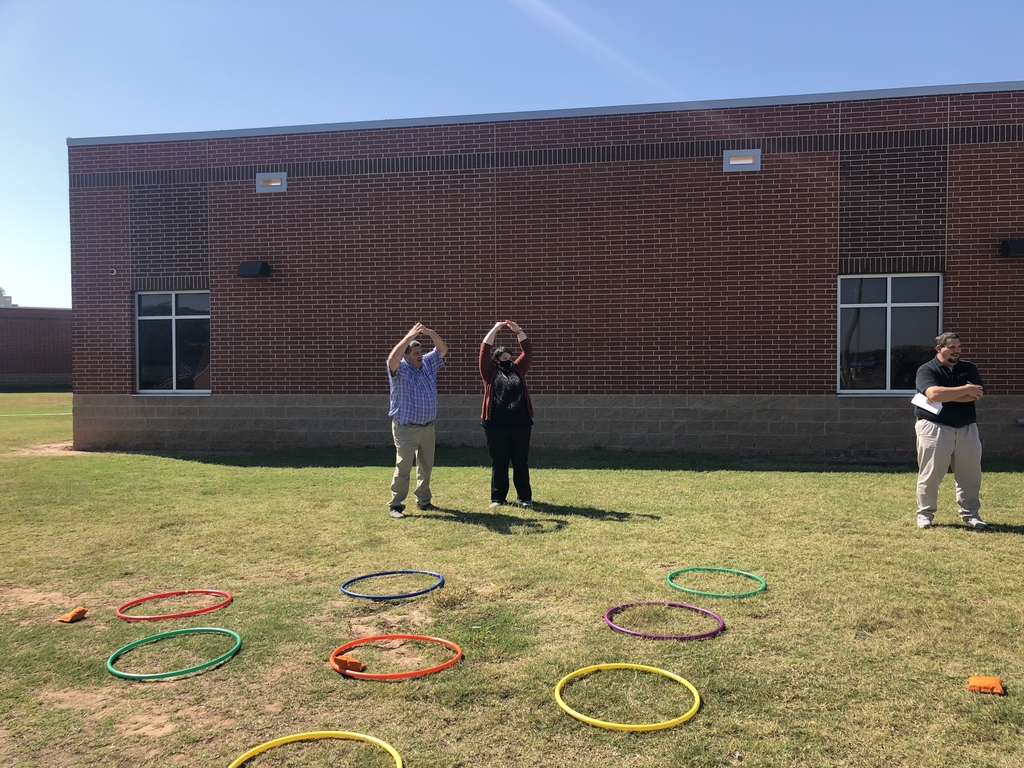 HOCO 2020 - Mask sling shot competition Winners: Junior class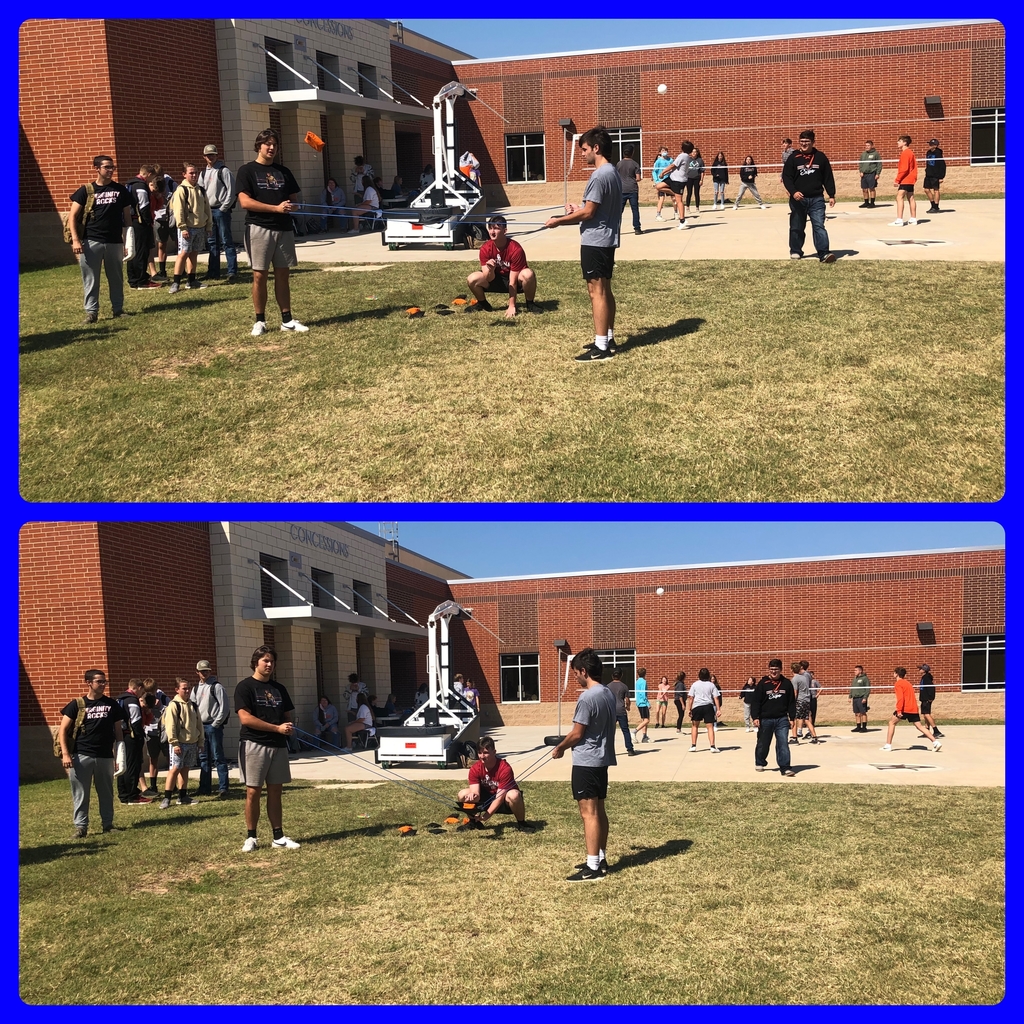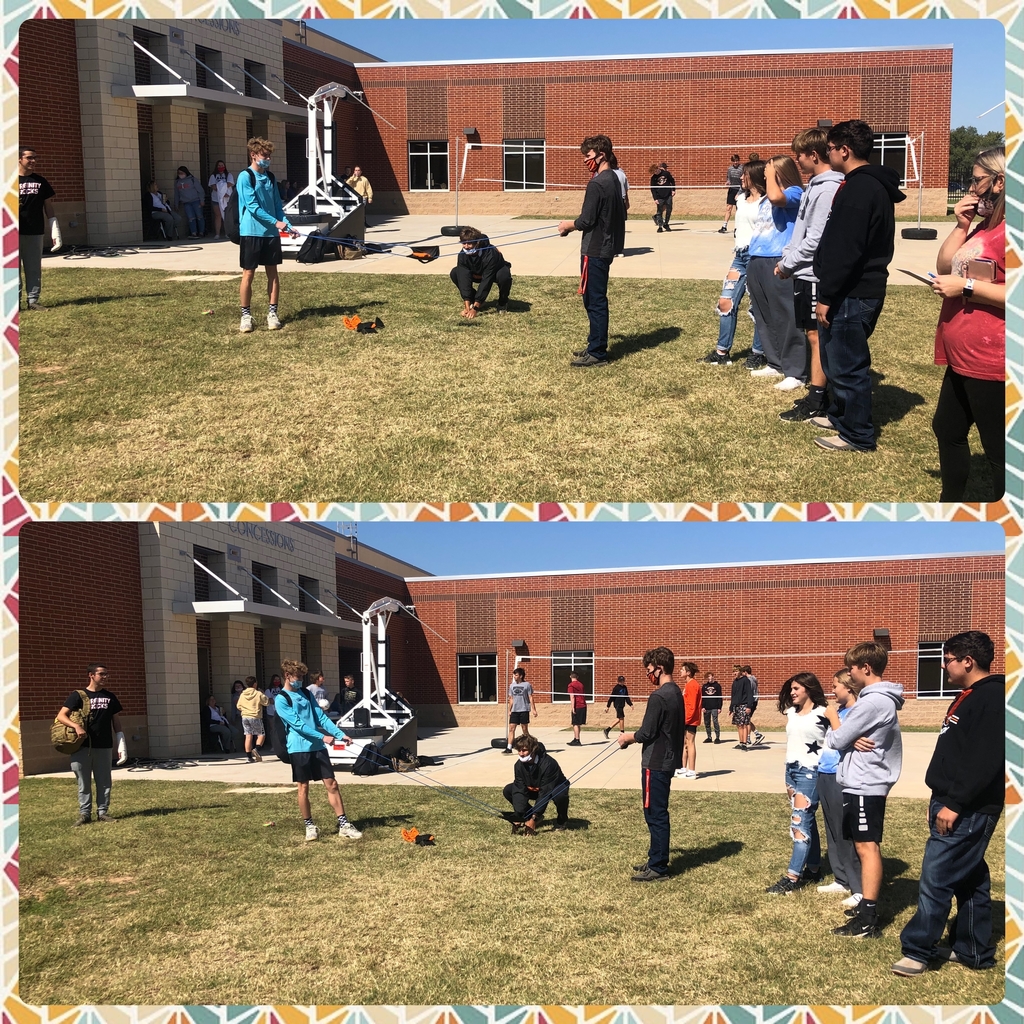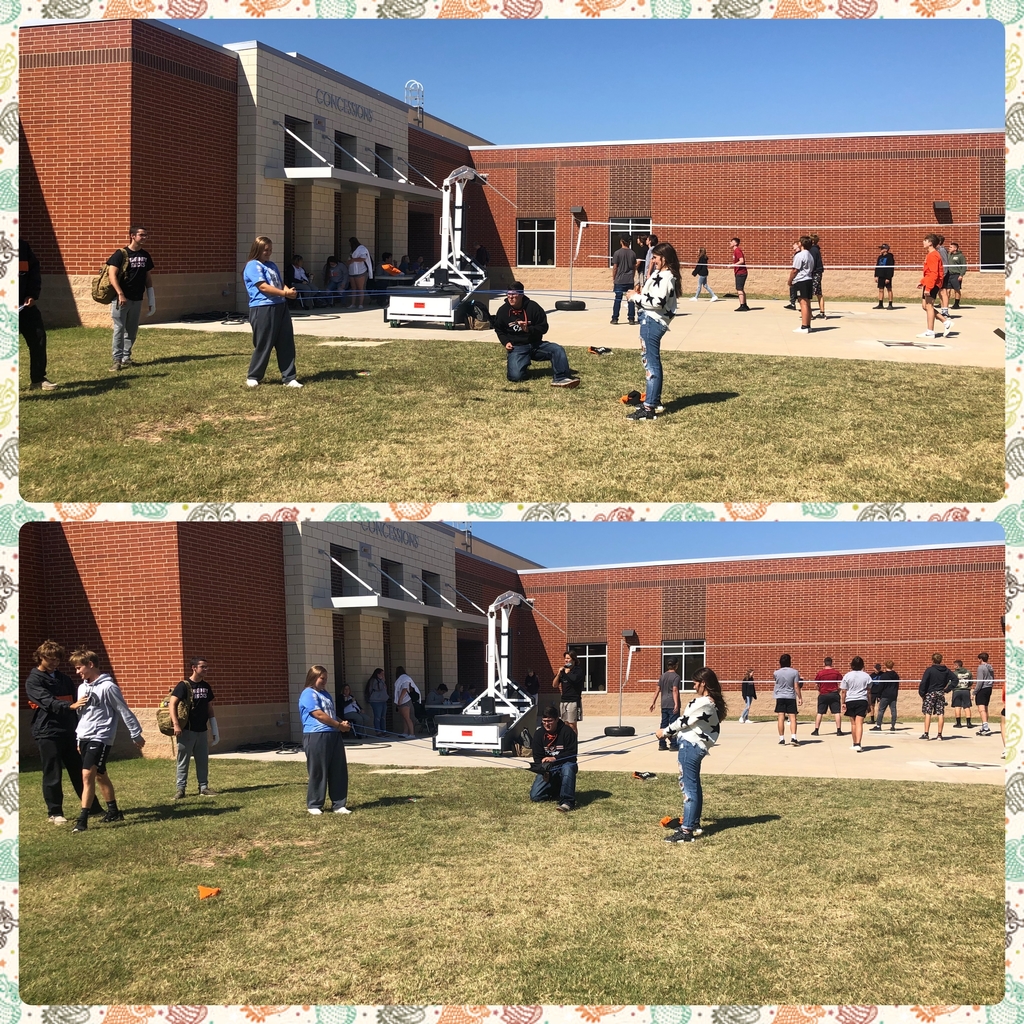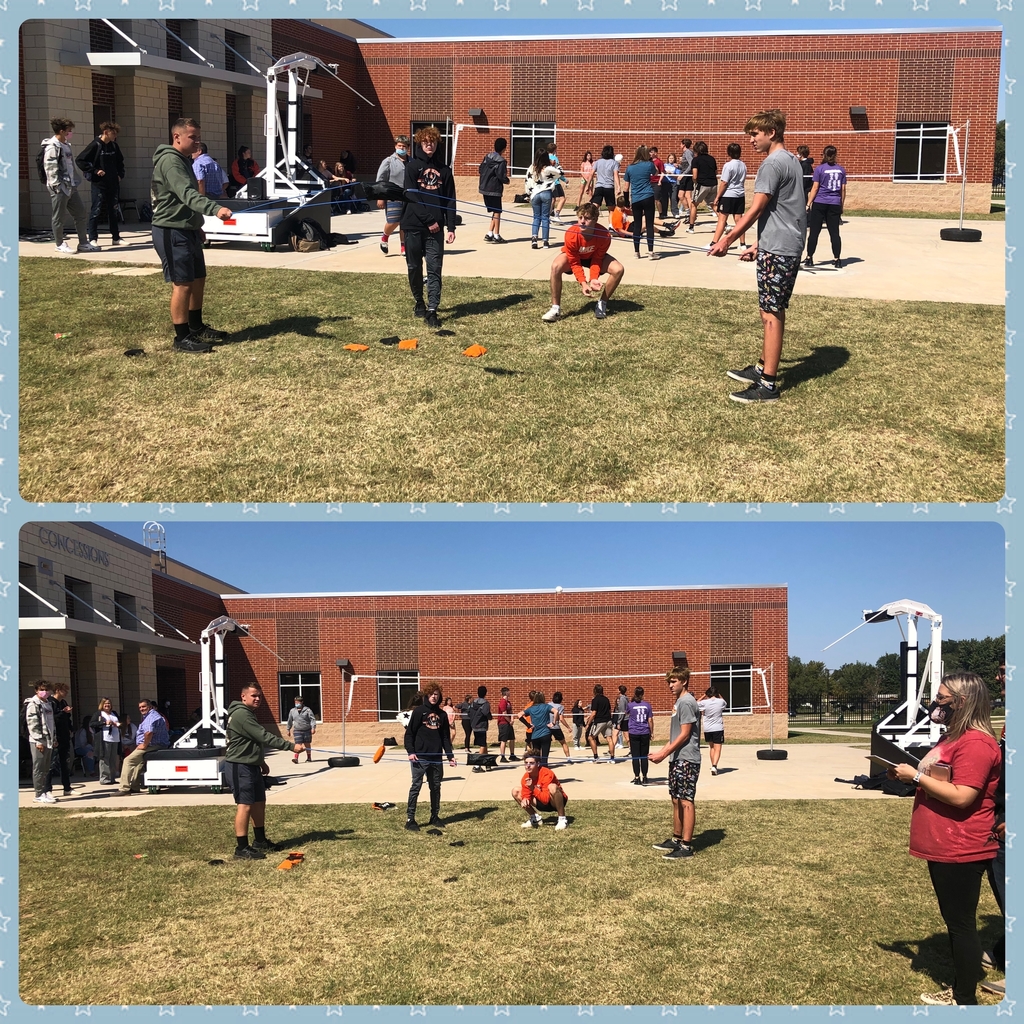 HOCO 2020 Manic Mask Monday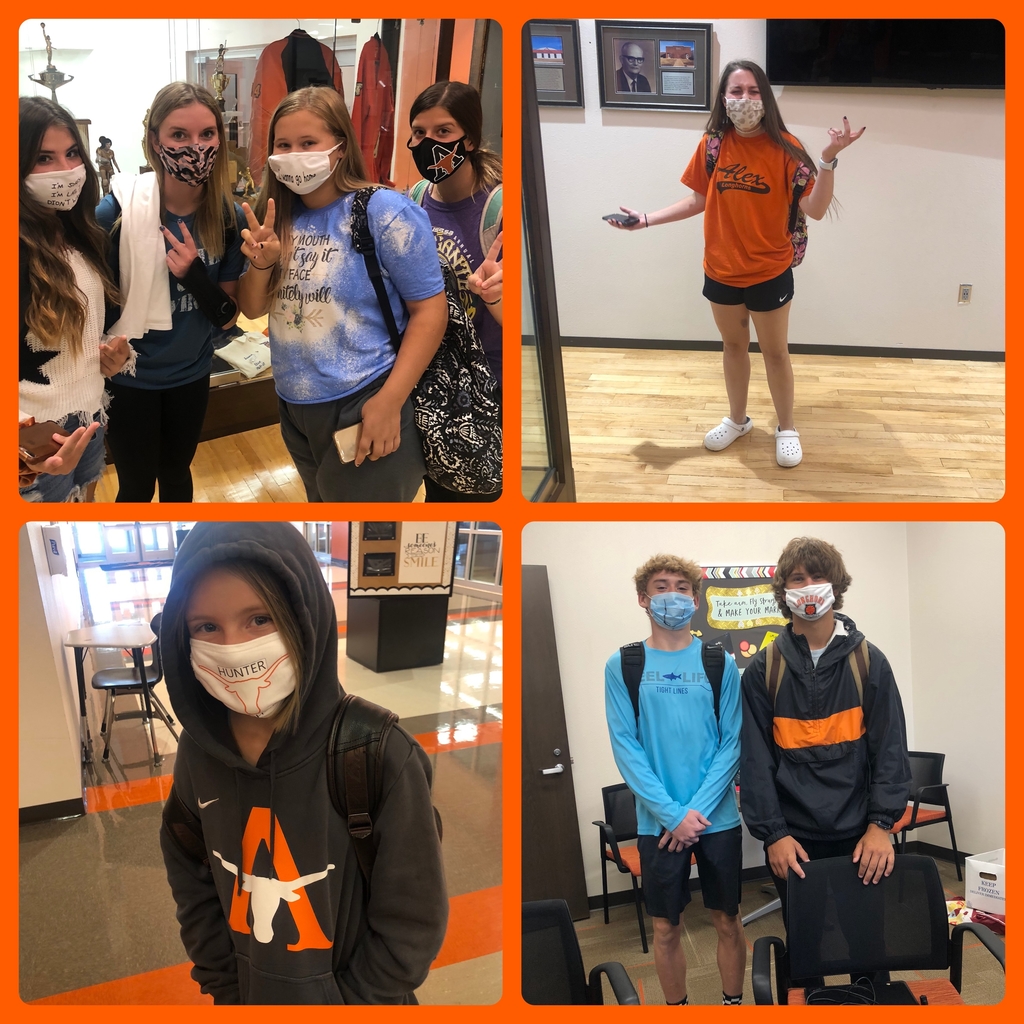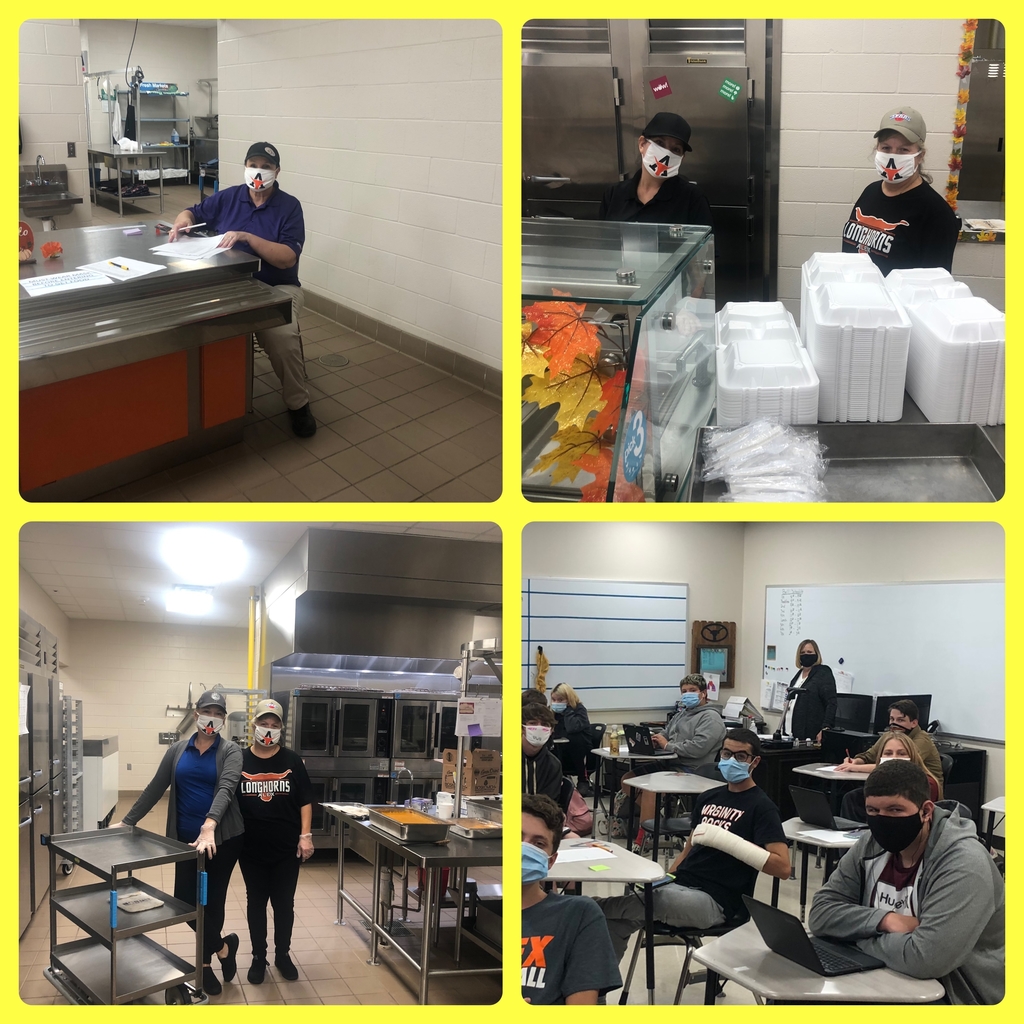 HOCO 2020 manic mask Monday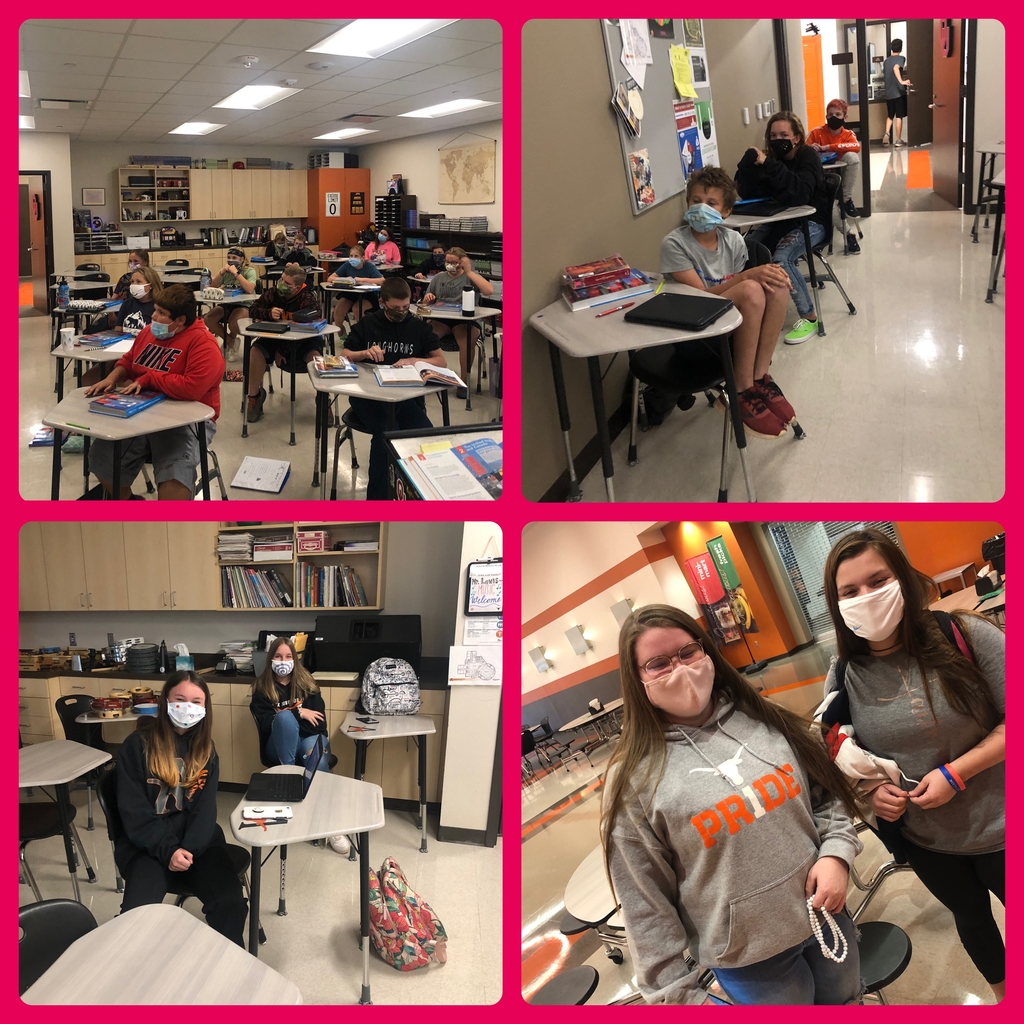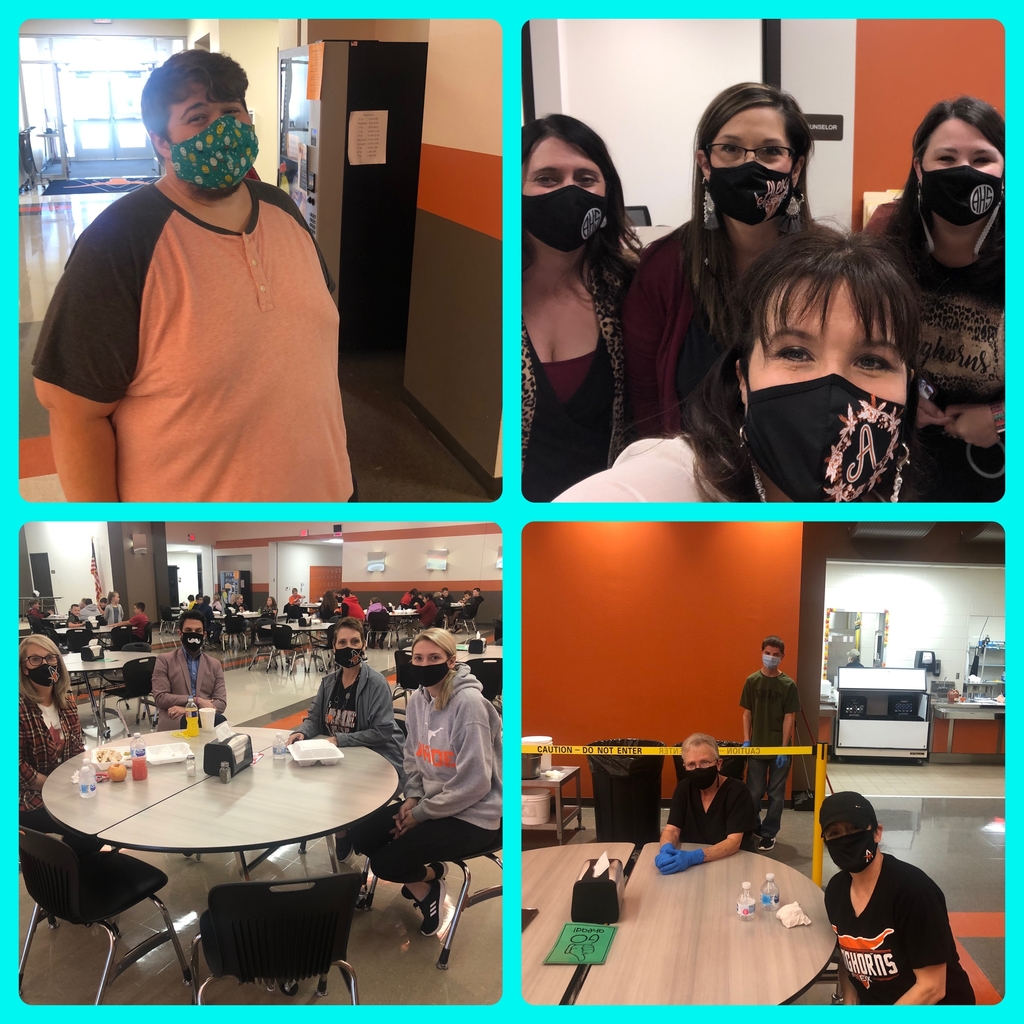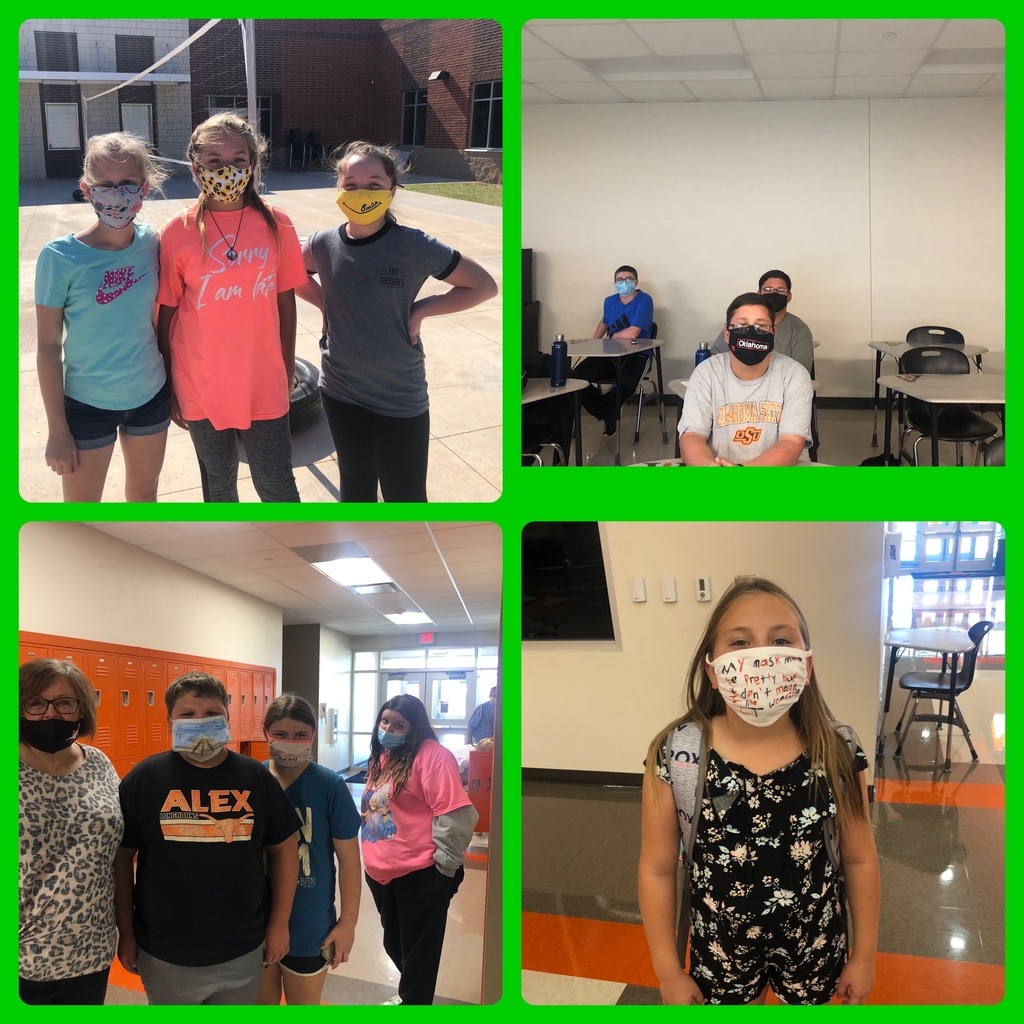 It might be HOCO week, but there is still a lot of learning going on. Science classes were working on labs today.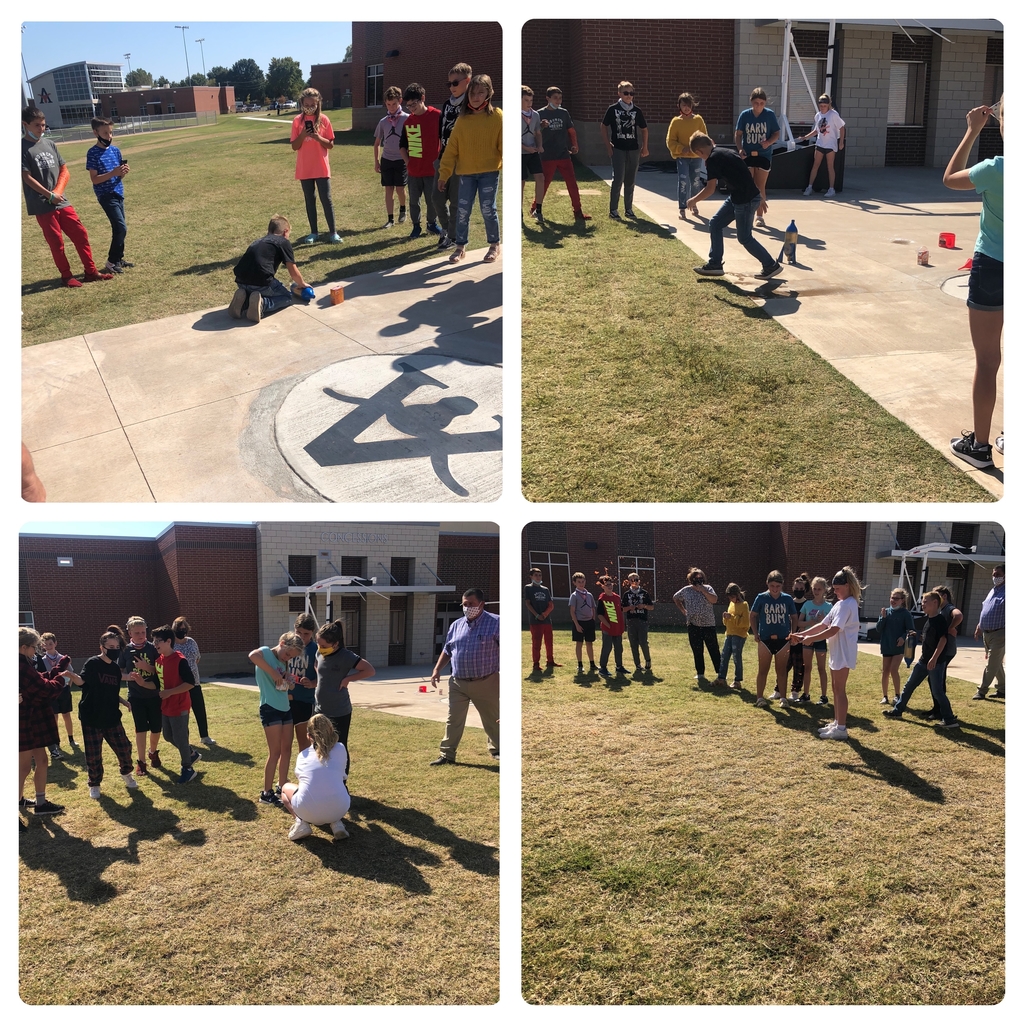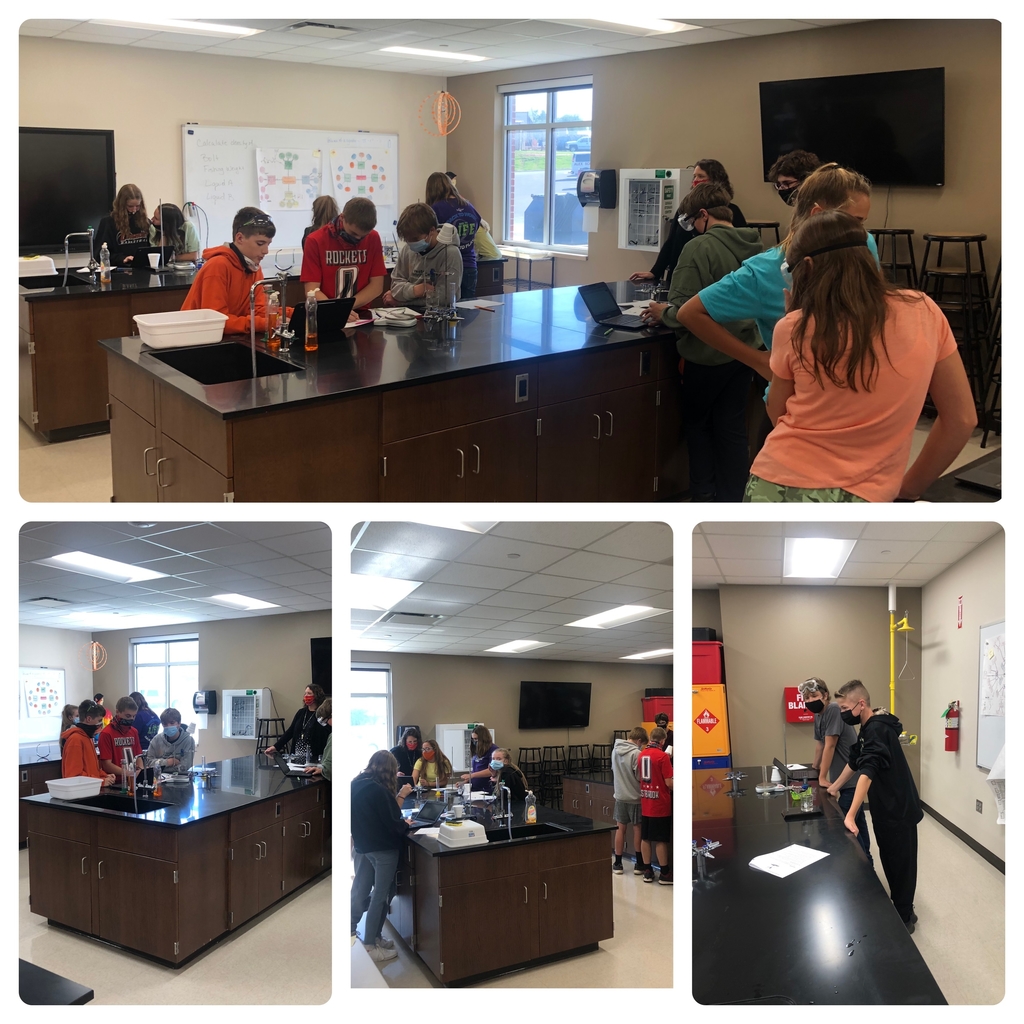 Juniors had 100% participation- Manic Mask Monday HOCO 2020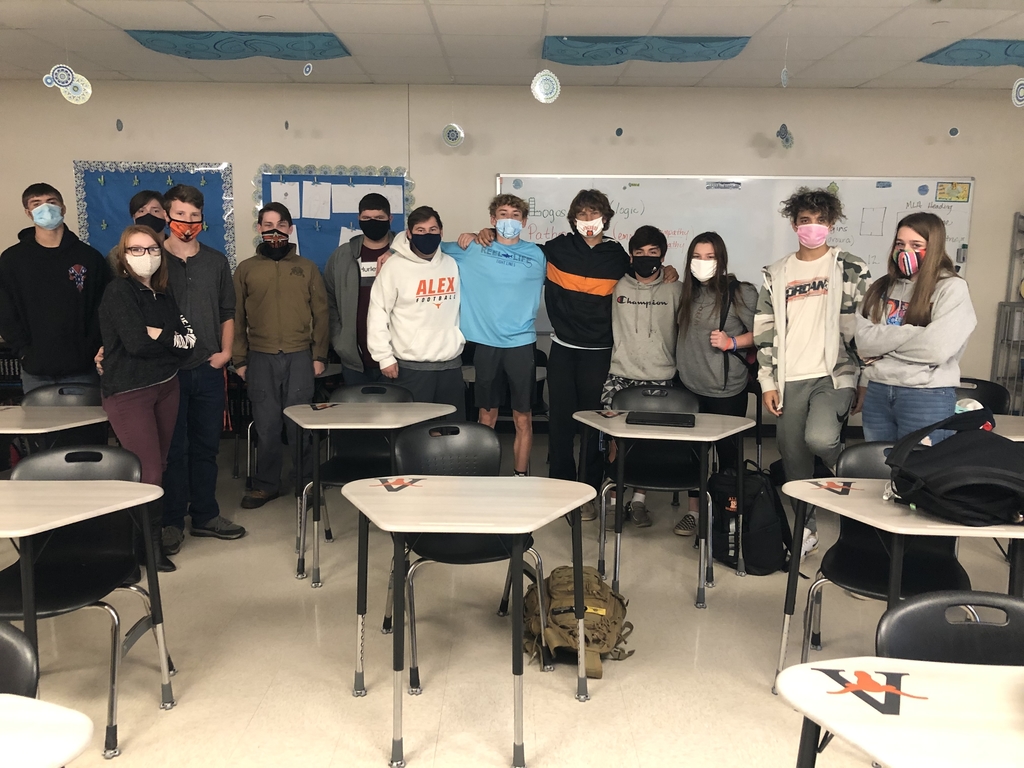 The Verden elementary tournament scheduled for this week has been cancelled. However, we did pick up a HOME game with Verden on Tuesday, the 6th. 5th girls will start at 4:00pm. All other games will follow. 5th girls 5th boys 6th girls 6th boys

HOCO 2020 started with donuts during breakfast break.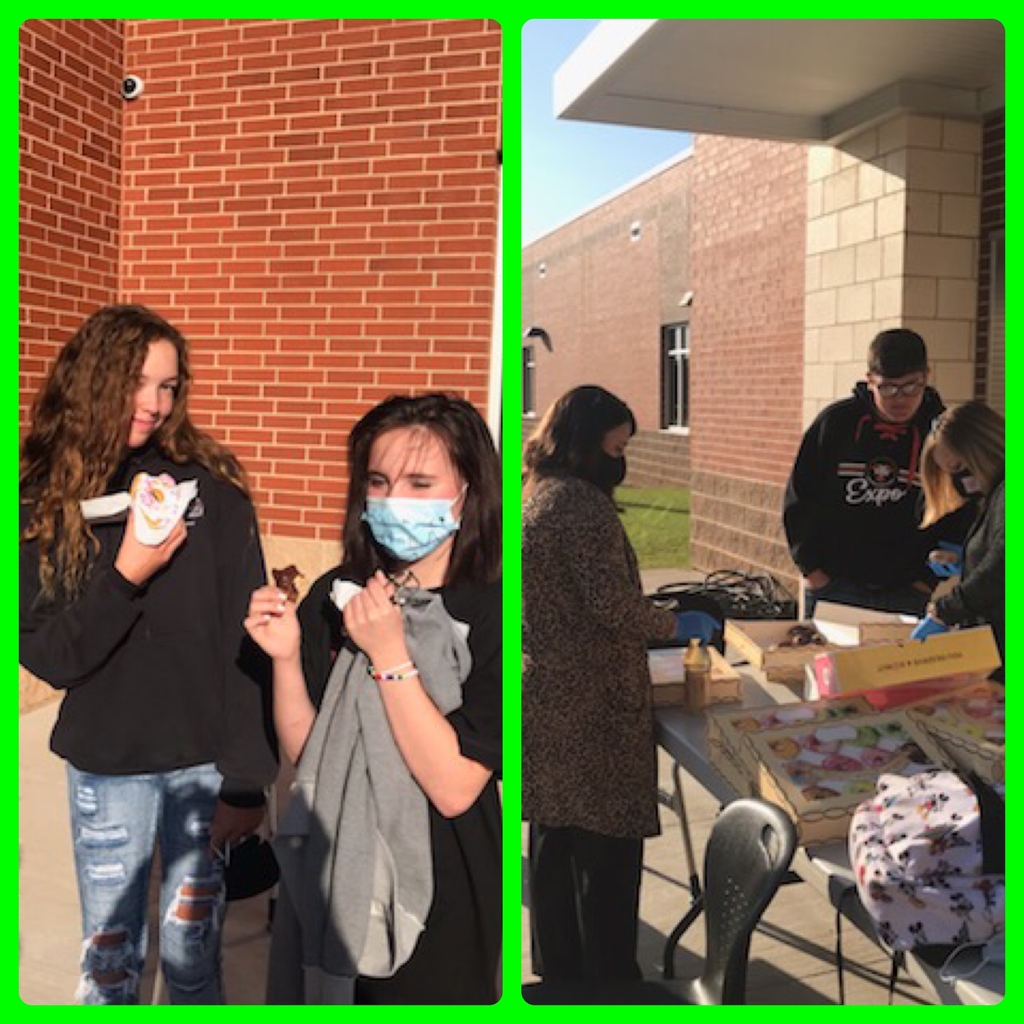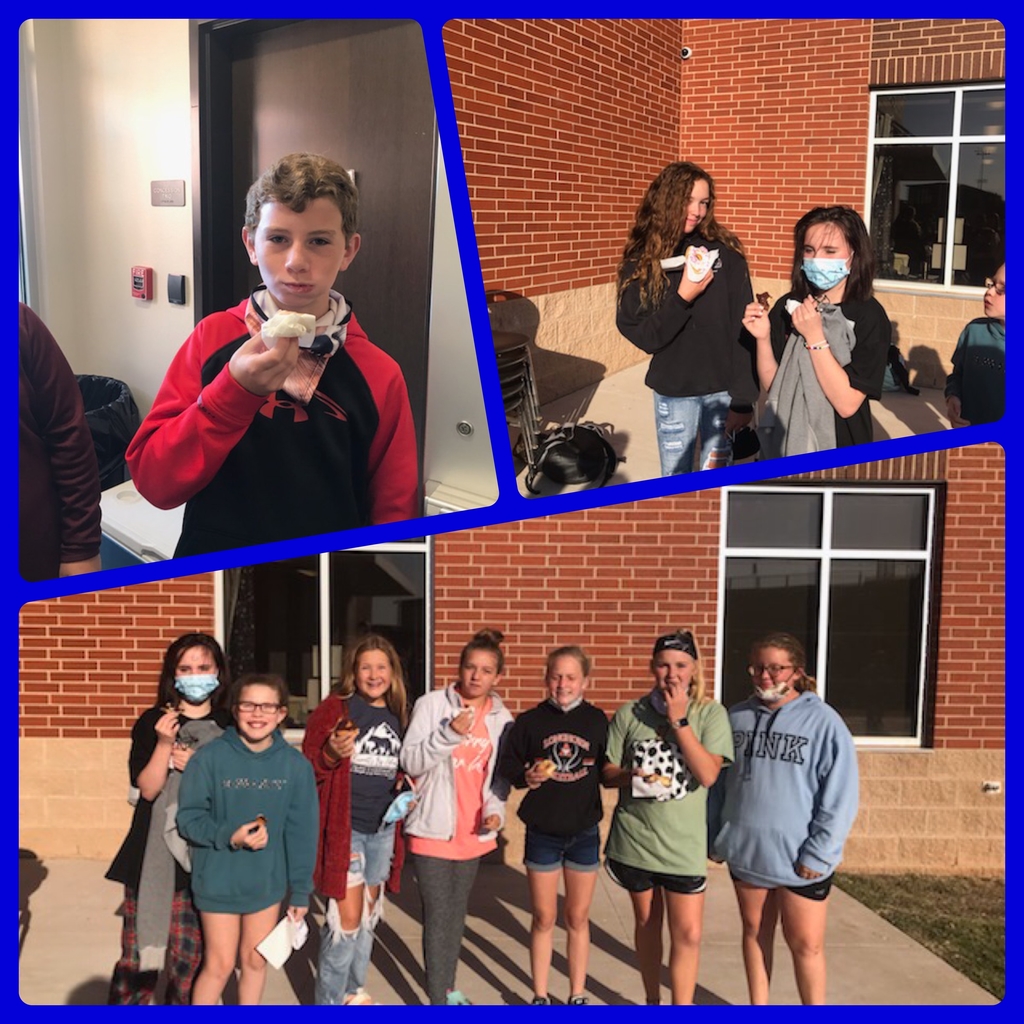 Sophomores have 100% participation for Manic Mask Monday!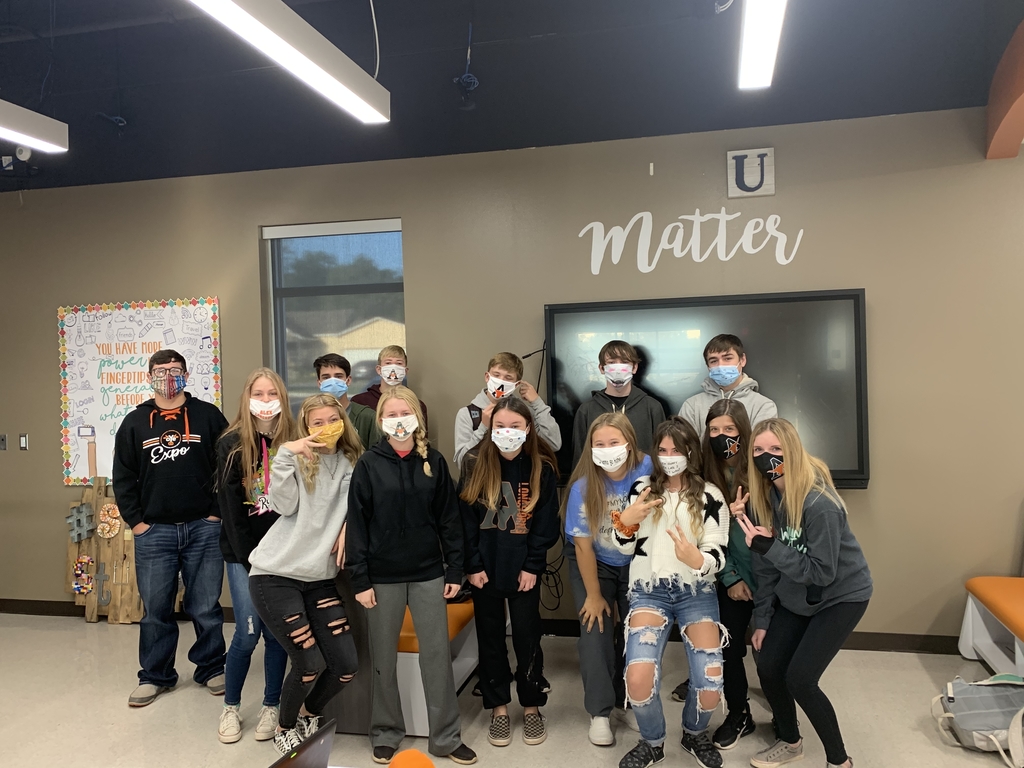 The Fall ACT is tomorrow. 26 students signed up to take it. Please meet at 7:45 am with a calculator and pencils. Good luck to our Longhorns!!

We are ready to "Mask Up" for Homecoming tomorrow!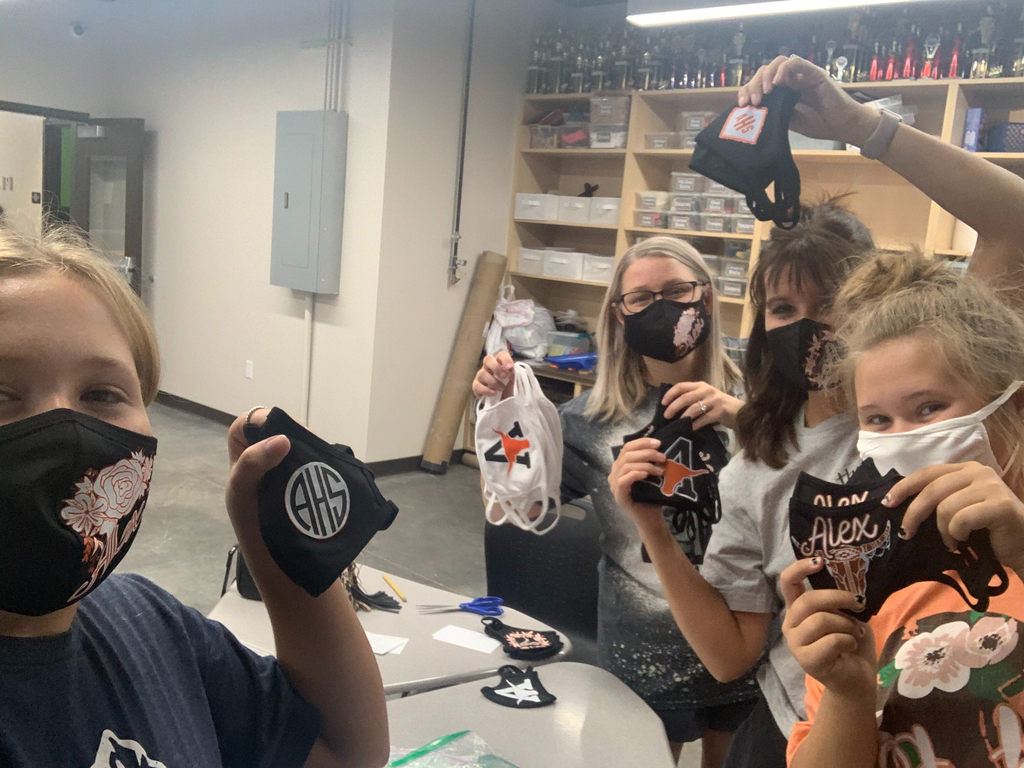 HOCO 2020 starts tomorrow. "It's so 2020" Manic MASK Monday

Yearbook is looking for pictures! Would love to have Virtual Days, Stock Shows, Football, Cross Country, Cheer, Mighty Might Football/Cheer, Drum Line, Basketball, 4-H, FFA, Academics and anything else you want to share with us. You can email photos to
kmorris@alex.k12.ok.us
We appreciate any pictures! Thank you for your support. Kim Morris, Yearbook Adviser

Alex students have been busy showing pigs and sheep at the Tulsa State Fair.