Kindergarten loved getting Kona snow cones today!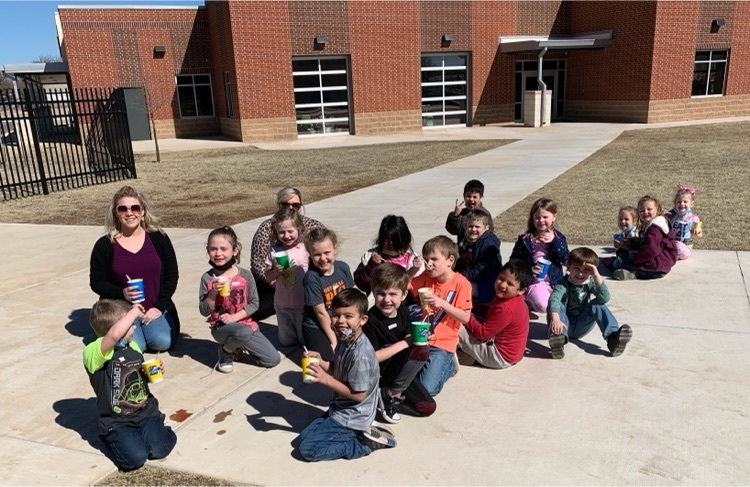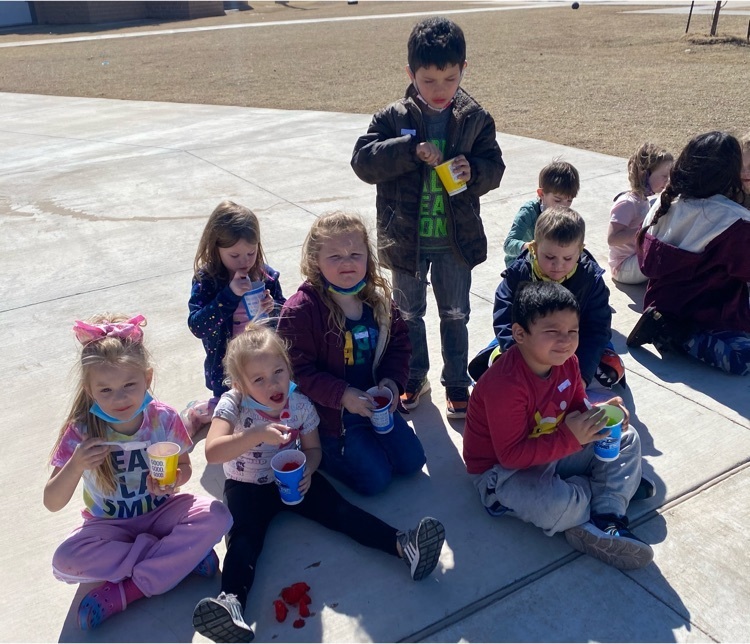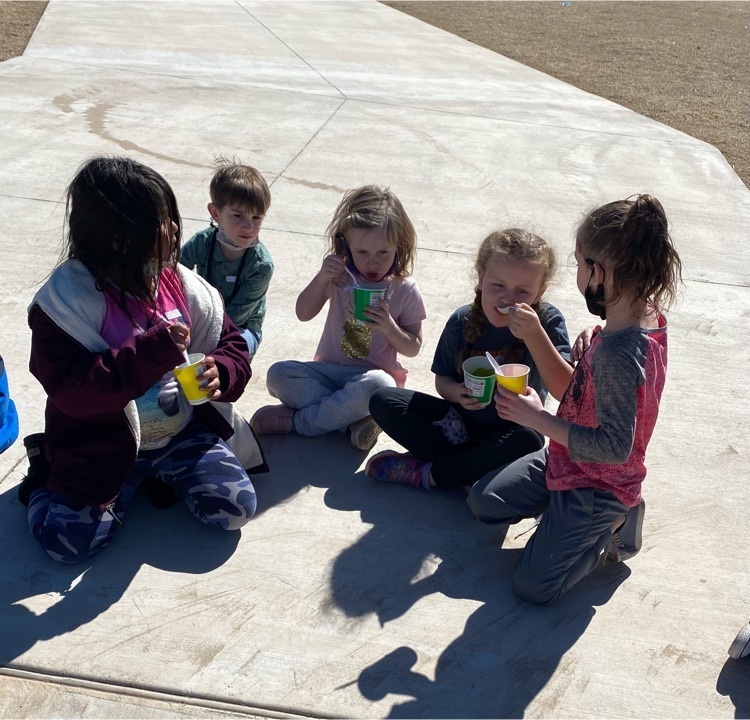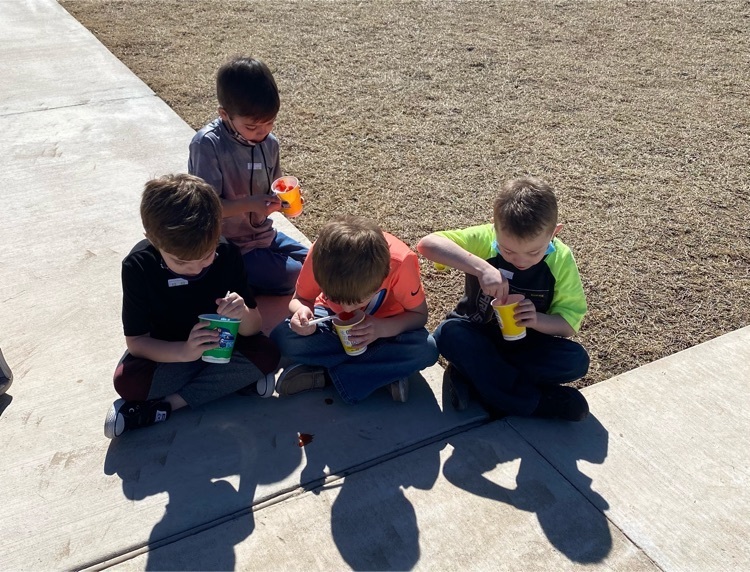 Kindergarten loved getting Kona snow cones today!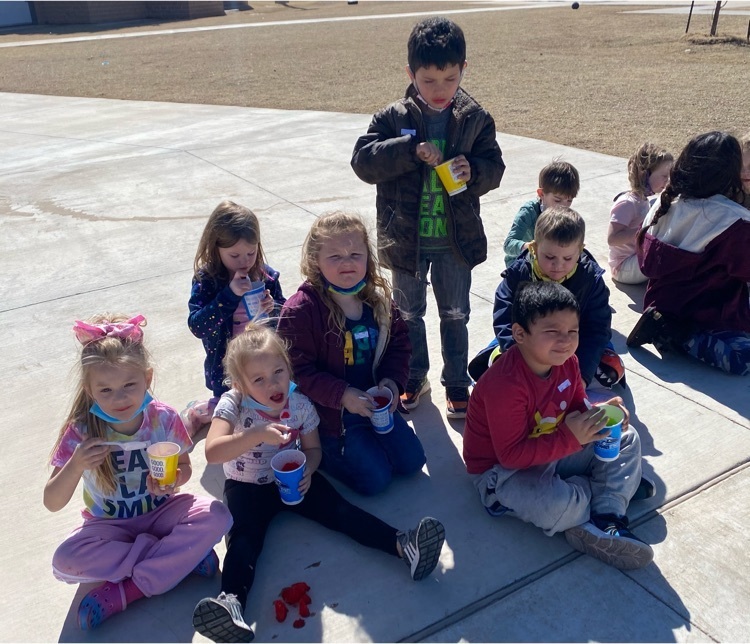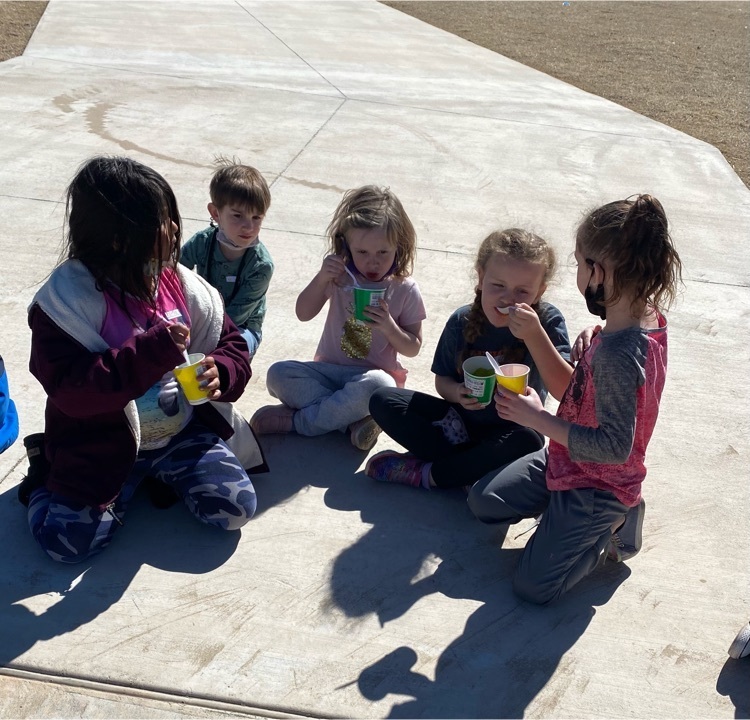 Seniors: ACT opportunity March 2nd. Test begins at 8:15.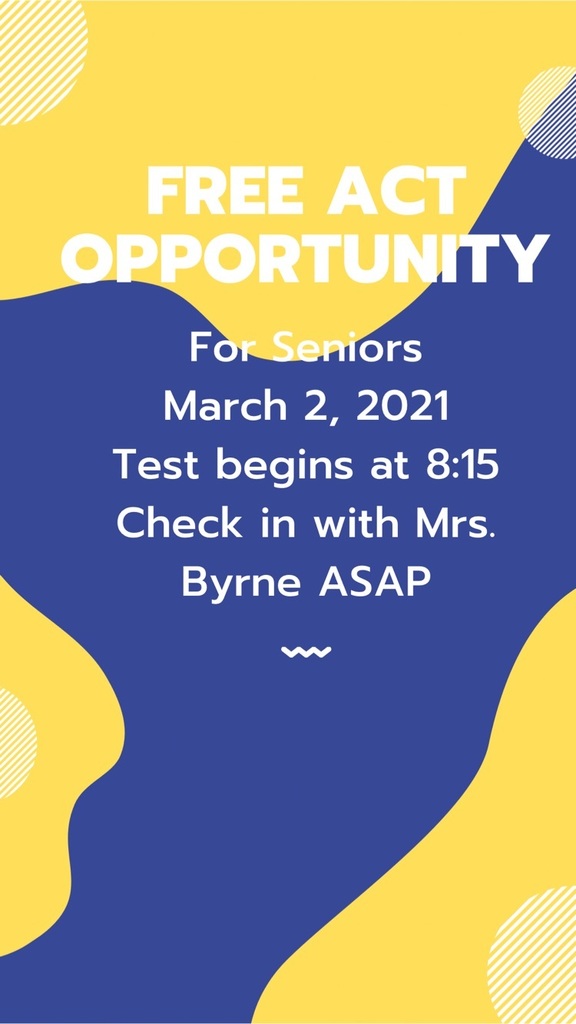 Want to know about OK promise? Come Monday, March 1st, at 5:30 PM to the HS library. Any 8th-10th grader who needs information, please come.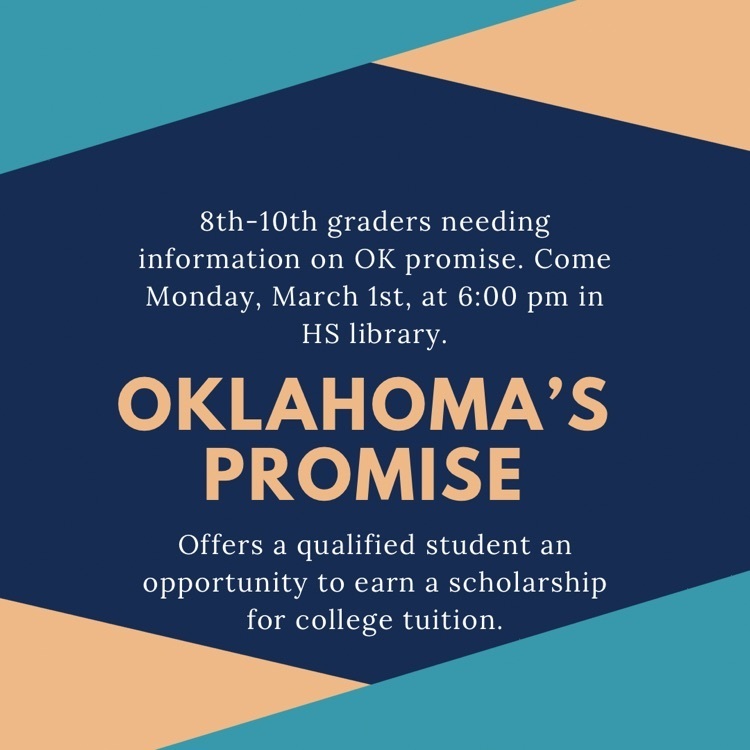 Little league sign-ups today plus an updated schedule for new dates. Refer to the picture for details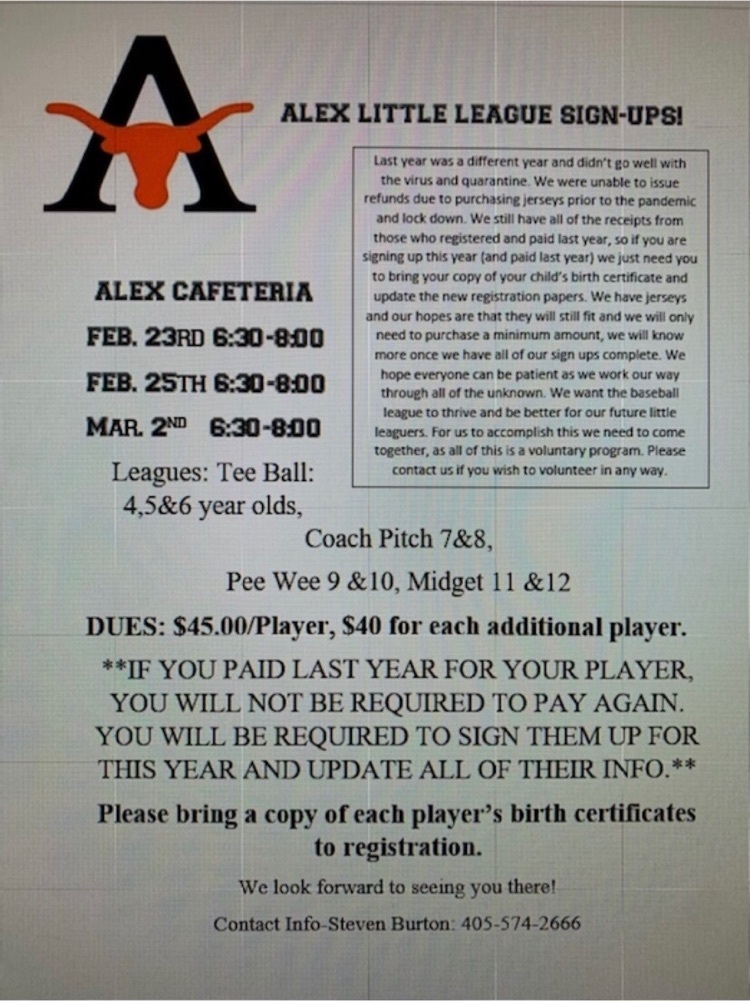 The Alex FFA Chapter fed us a wonderful breakfast this morning! The staff at APS appreciates this meal and everything you all do for our community! 💙💛💙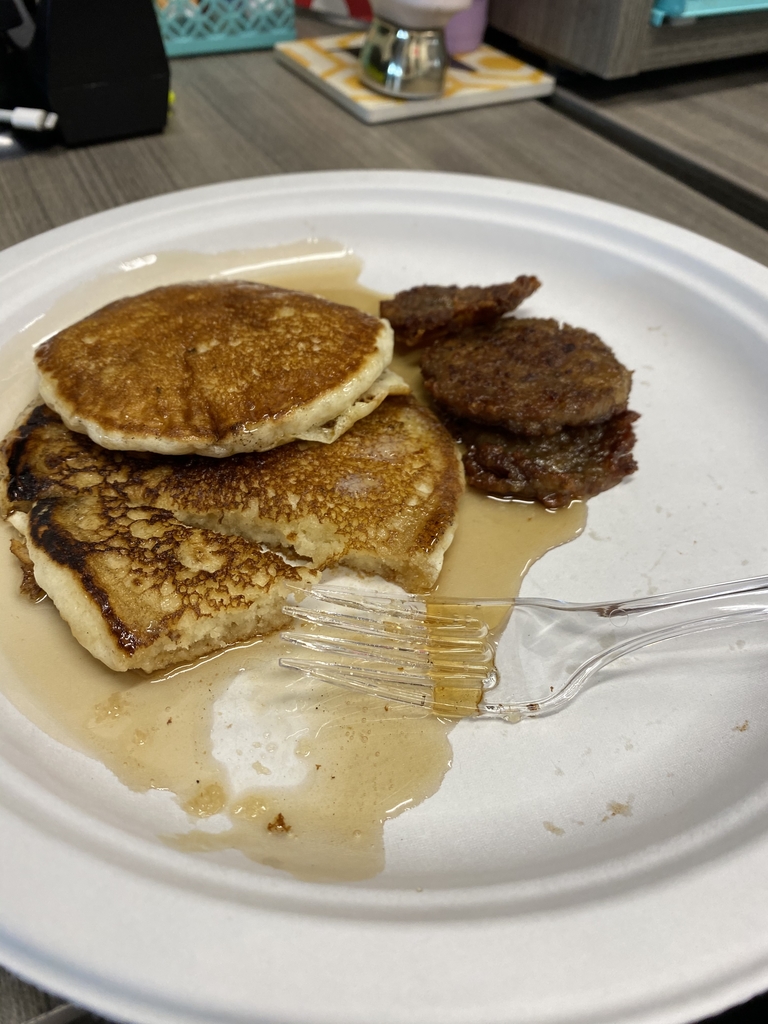 Kona Ice will be at school tomorrow selling snow cones for the Jr. Class. Prices will range from $2.00-$5.00. All proceeds benefit after prom.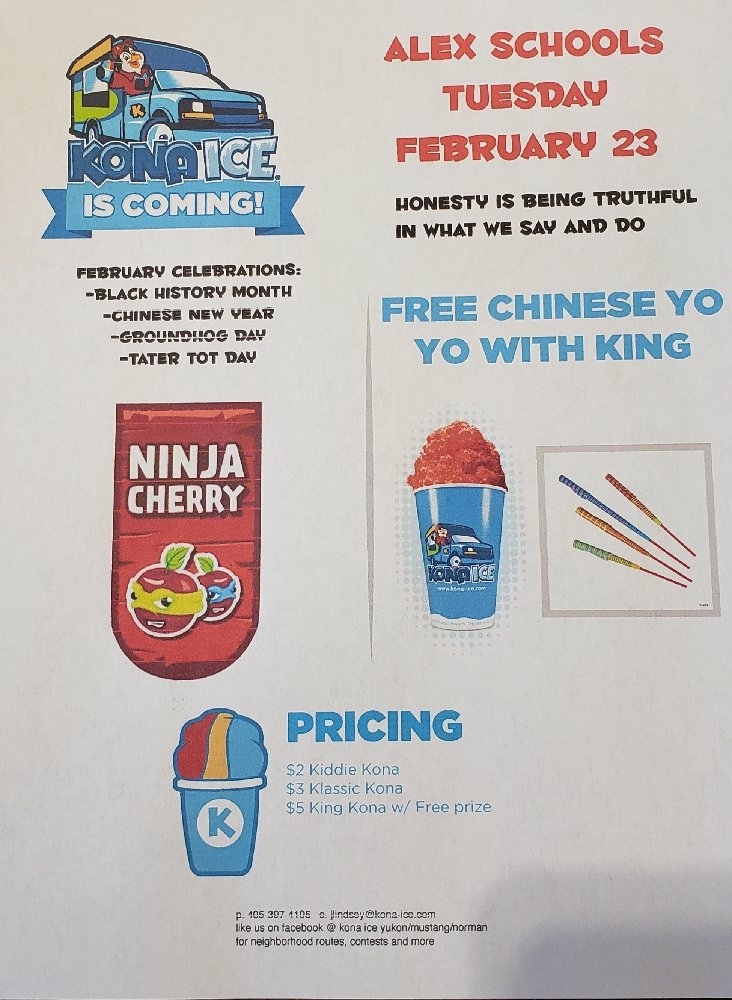 Little league sign-ups are tomorrow.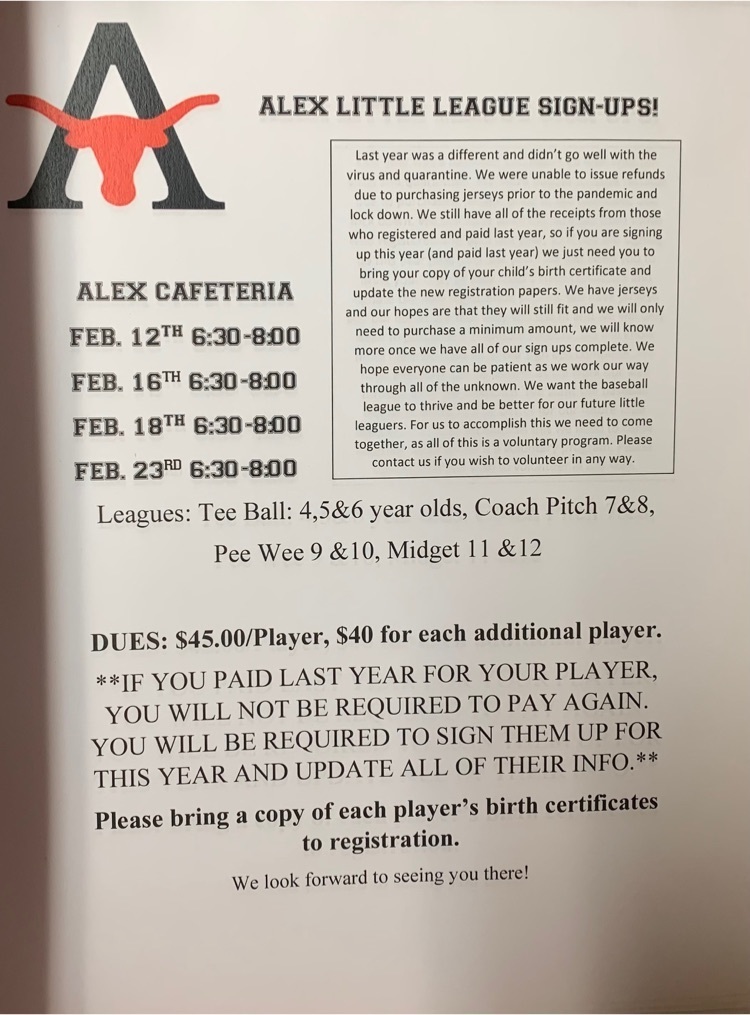 School/parent partnership night is this evening at 5:45 in the HS library. The regional tournament will be going on as well, so just check in at the front gate and they will let you in to the library. We have a few APS spotlights tonight. Hope to see you.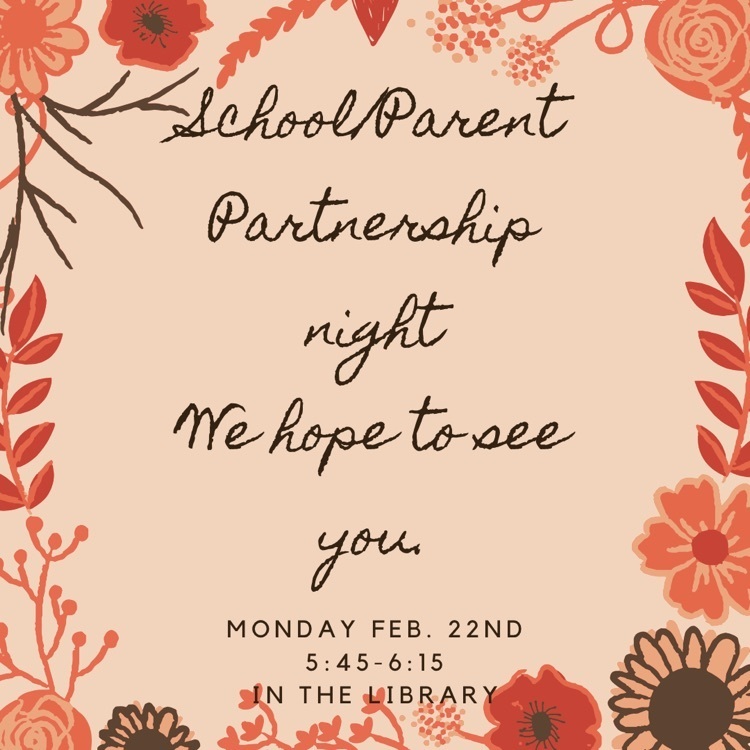 School is closed to in person learning through Friday due to unsafe road conditions and concern for the safety of our students and staff. Students need to complete the work that has been assigned for the week. We look forward to seeing everyone on Monday and hope everyone is doing well.


Hey, Longhorns. How are you spending your snow days? Please share pics on social media or email them to
[email protected]
I look forward to seeing your pics. I hope you are staying safe and warm!
Updated regional tournament brackets. Lady Longhorns play Saturday at 1 and Longhorns play at 8.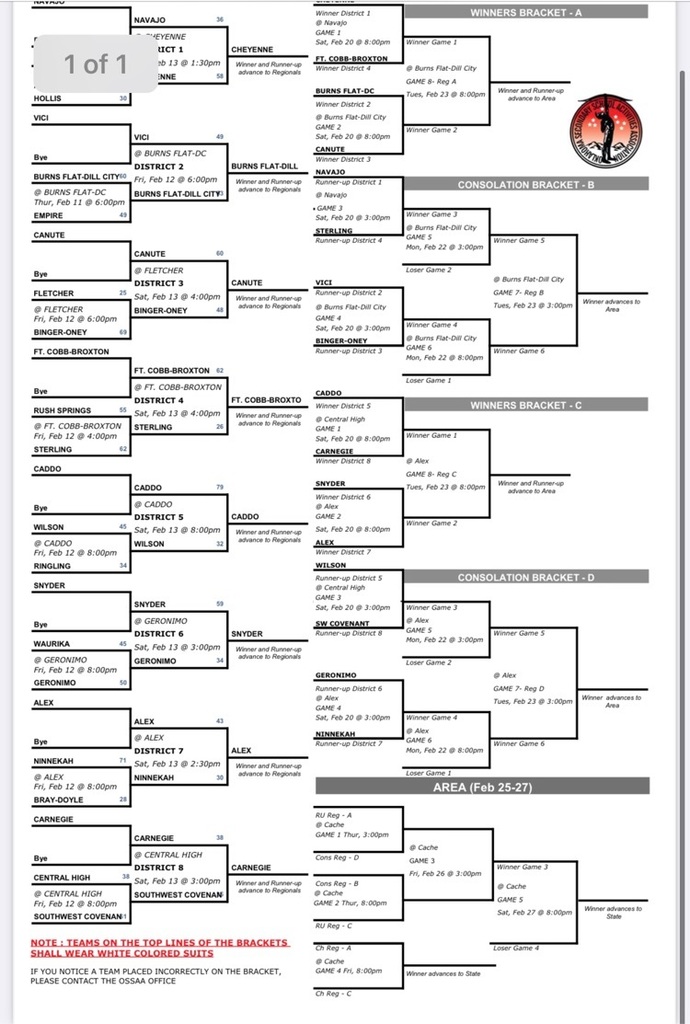 Please refer to picture for Alex Little League sign-ups. Please note, feb. 16th and 18th dates have been postponed until further notice.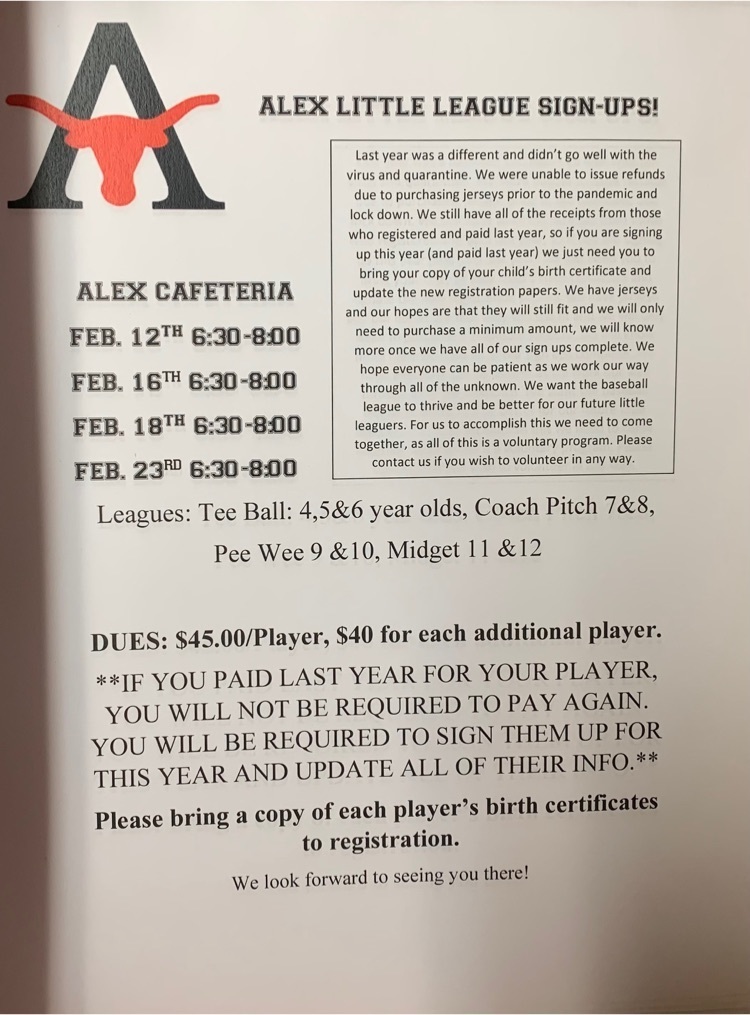 Tuesday and Wednesday will be virtual school days for Alex Public Schools due to the unsafe road conditions and the concern for more snowfall. Students were sent home with work on Friday; we hope that everyone is staying safe.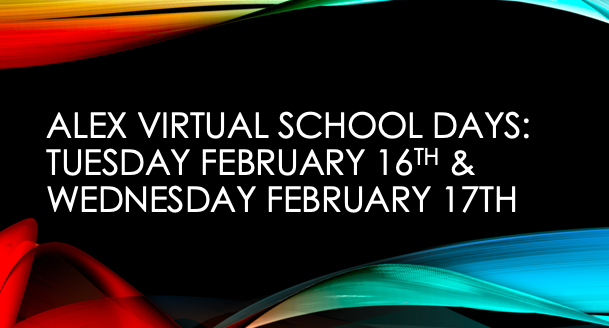 NO SCHOOL MONDAY due to a previously scheduled school holiday! Stay safe!

Don't forget, Monday February 15th is a school holiday. We will NOT have school on Monday. Please be watching our school facebook page, webpage and app for information on the rest of the week. We will be watching the weather to determine if conditions are safe enough for us to attend school the rest of the week.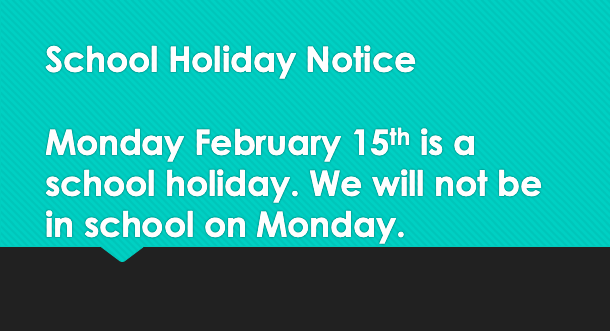 Just a reminder that ticket prices for district games are set by the OSSAA. All tickets (adult and student) are $7

We WILL be in school on Friday, Feb. 12th as usual. Monday, Feb. 15th was a previously scheduled school holiday that we will still observe. NO School on Monday, Feb. 15th. We will monitor the weather for next week to see how things turn out. Be watching our social media, webpage, the Alex school app and call outs/texts for information as it becomes available. Thank you.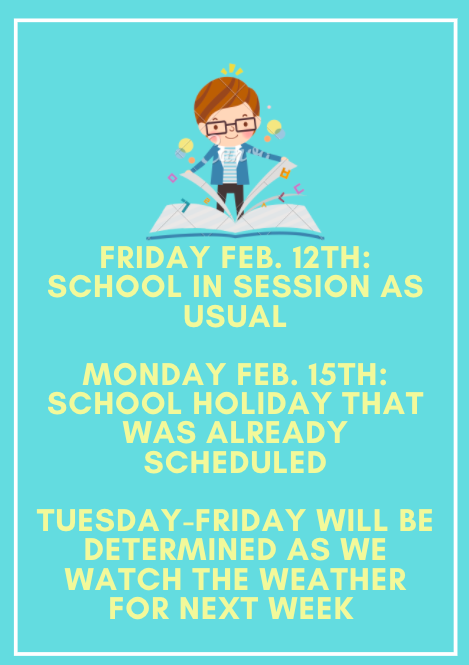 Basketball shirts are currently being made. We have several orders done, but some of the sizes didn't come in. If you would like to check the status of your order and pick them up within the next two hours, please message Mrs. Byrne at 405-974-1741.
District basketball tournament schedule: Friday Alex/Bray-Doyle Girls at 6:00 Ninnekah/Bray-Doyle Boys at 8:00 Second round will be Saturday afternoon. Girls: Alex/Bray winner vs. Ninnekah @ 1:00 Boys: Ninnekah/Bray winner vs. Alex @ 2:30. All games are at Alex gym. OSSAA received approval for seating to 50% of the gyms capacity. We will keep a running total at the door but will not be sending vouchers. I do not anticipate getting close to our 488 limit. OSSAA has asked for a mask mandate. We will be asking everyone to wear mask when up moving about. Thank you.