FAFSA opens up Thursday October 1st. Seniors attending college next year, be sure to apply quickly.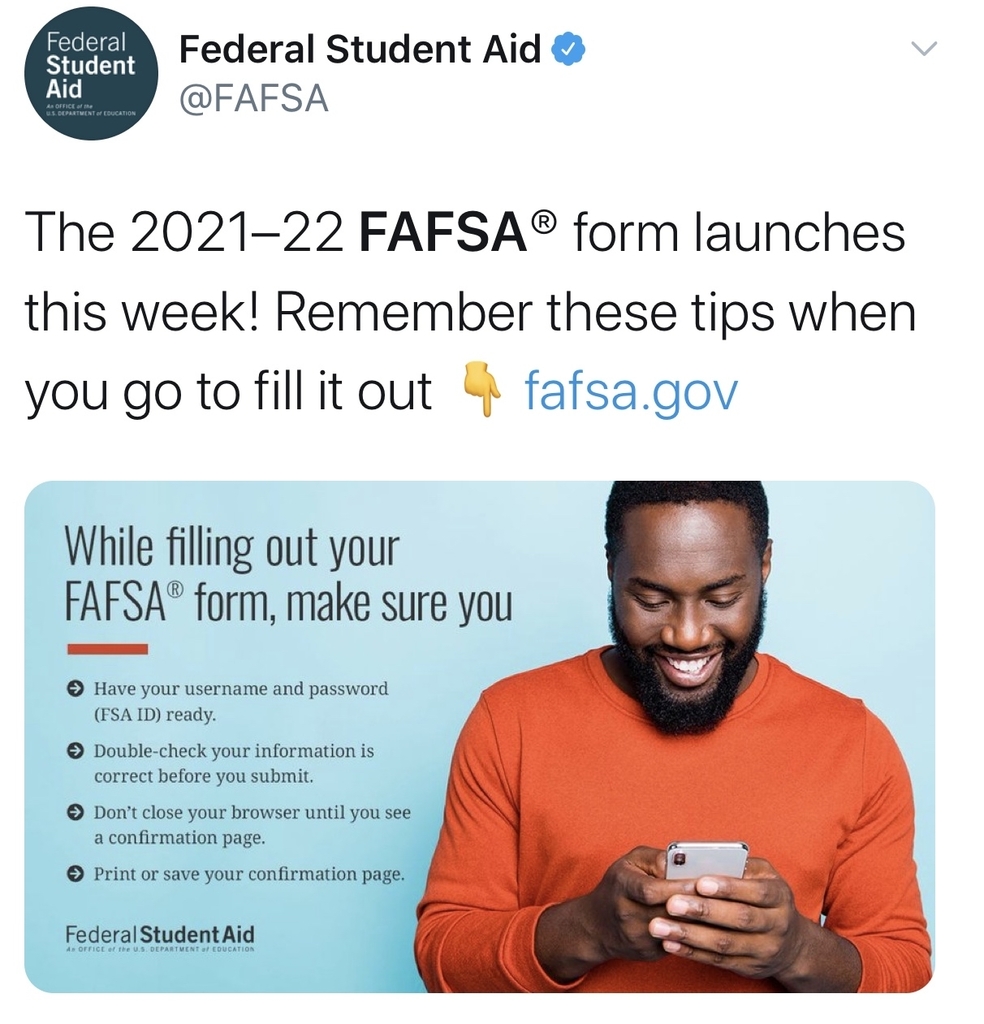 The fall ACT will be Tuesday Oct. 6th. If you signed up, please be at the school at 7:45 am.

Seniors: USAO virtual visit is Wednesday at 1:40 in Mrs. Tucker's room.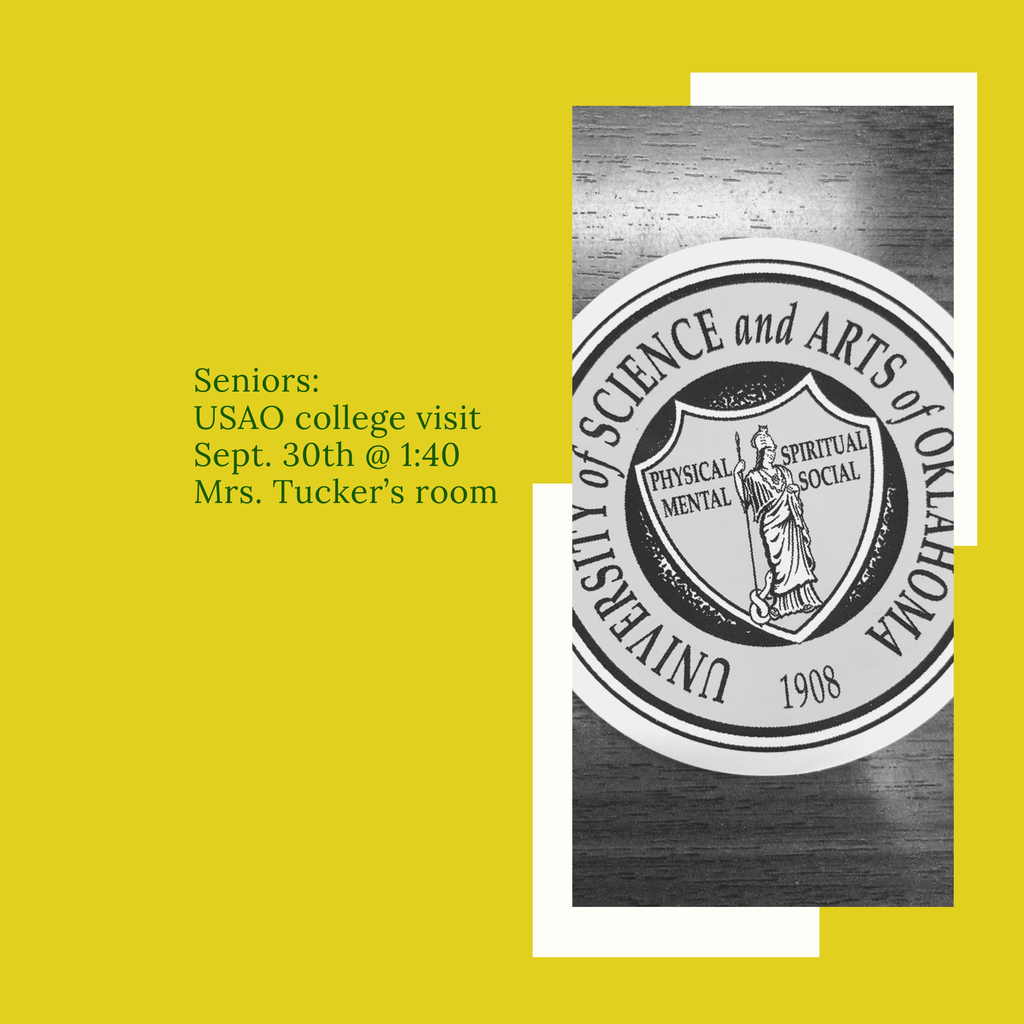 Senior, Jesse Withey, practicing his presentation skills during the Rose State College visit.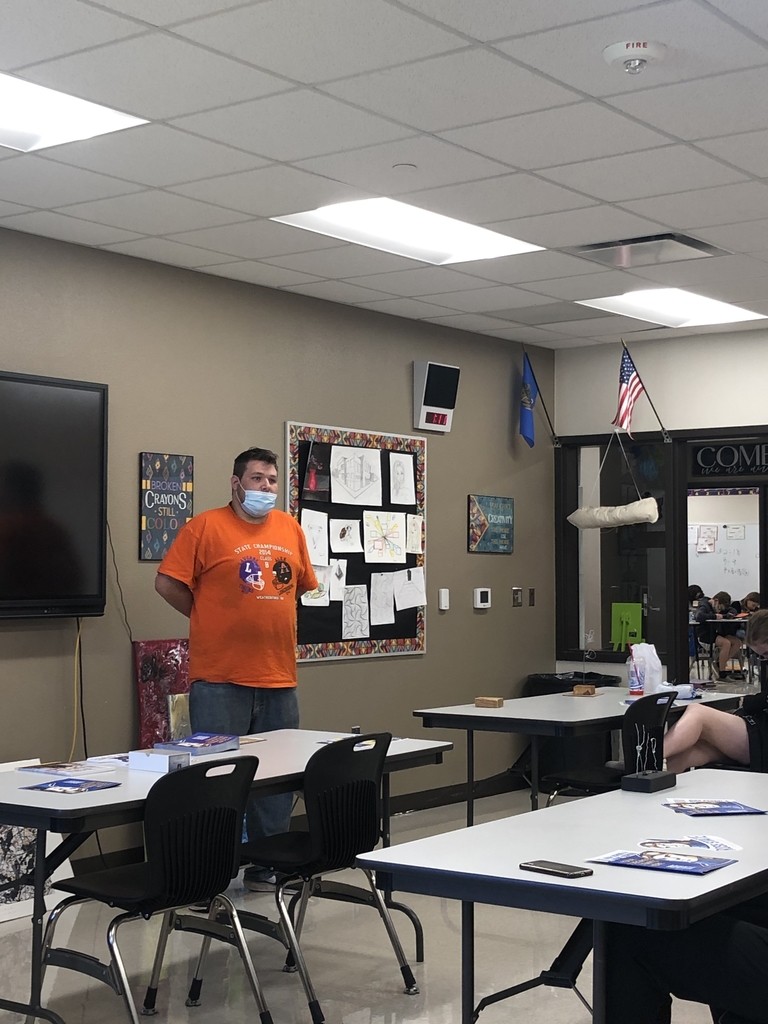 Thank you, Donnie Anderson, with Rose State College for coming to talk to our seniors.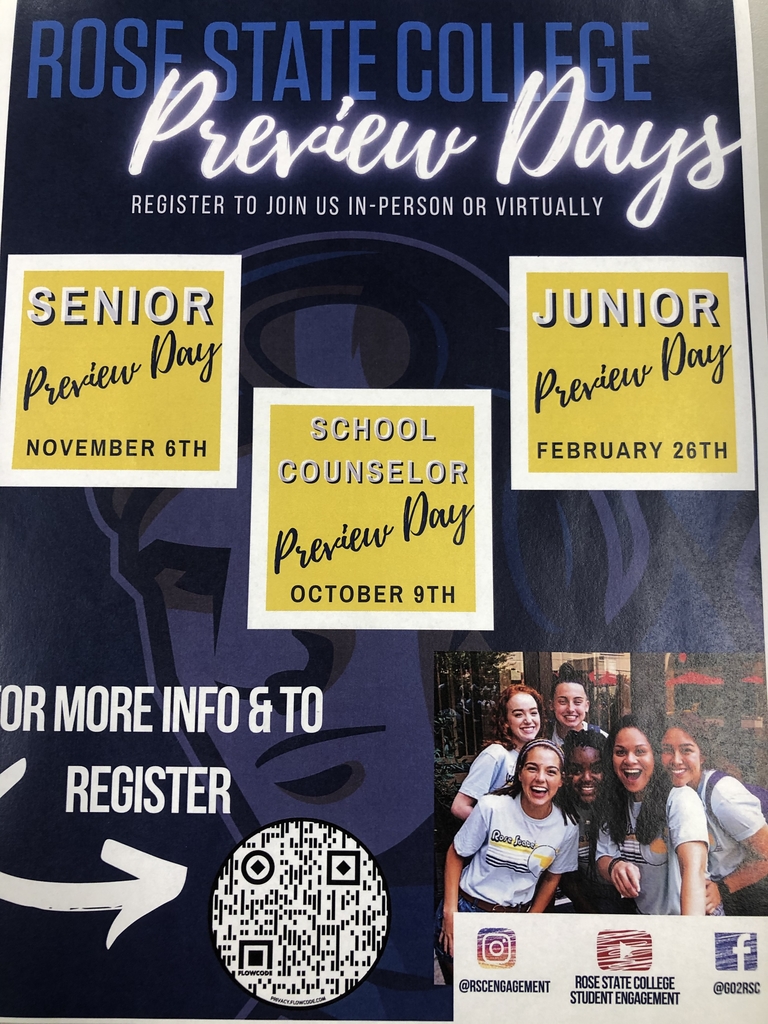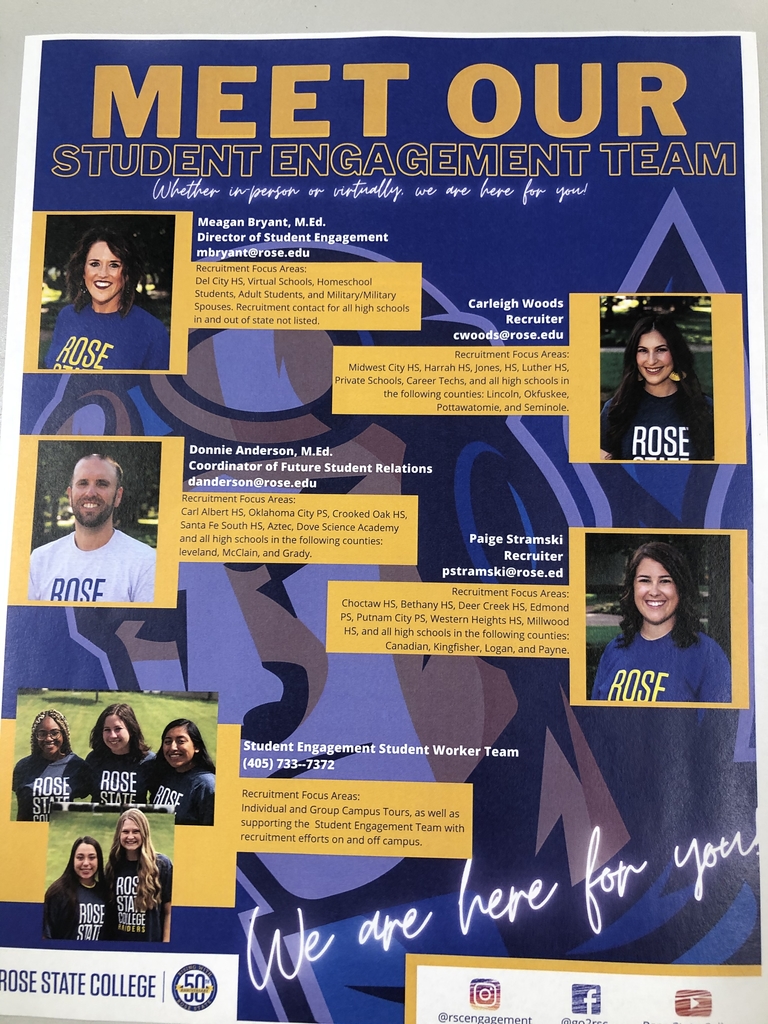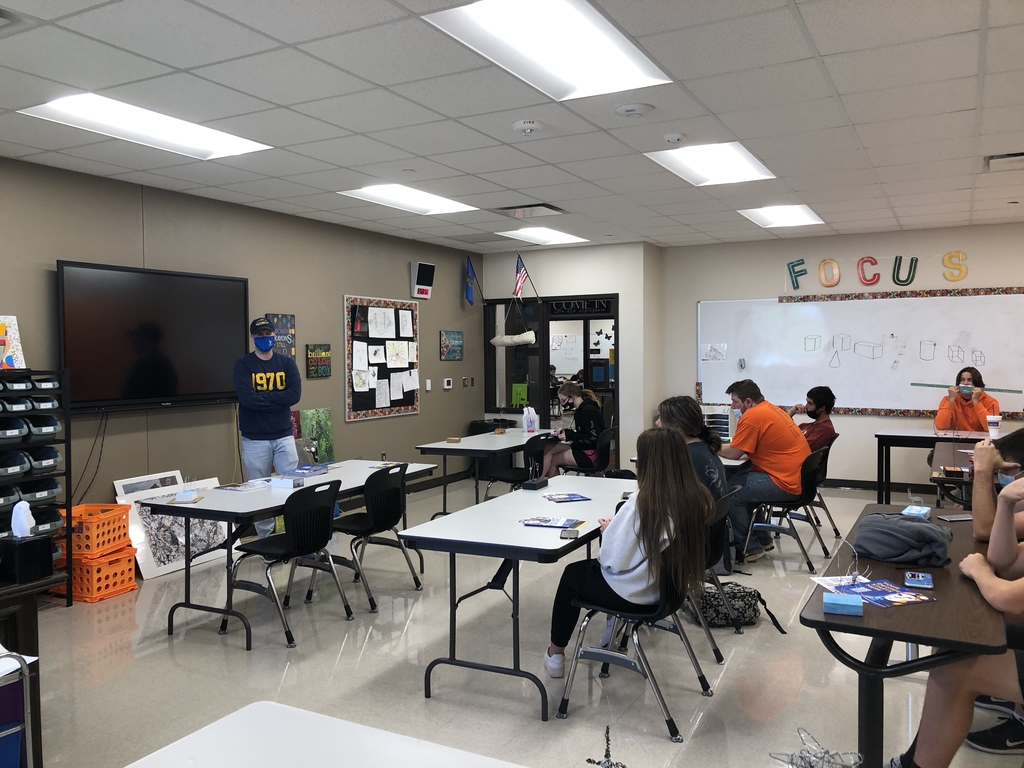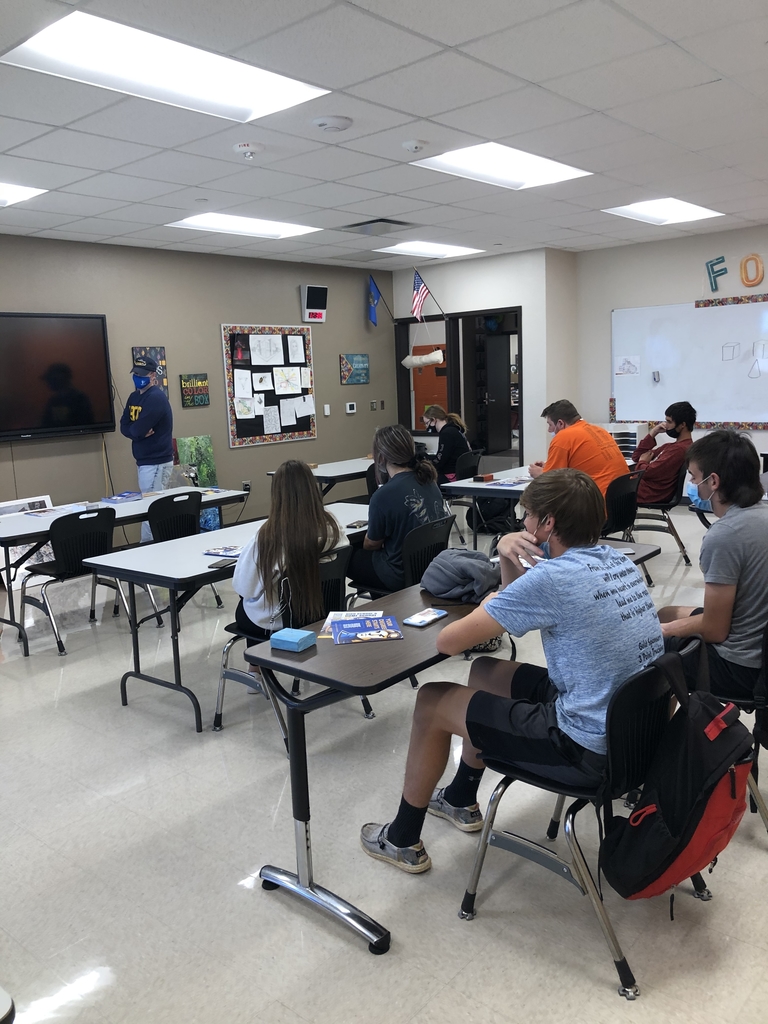 5/6 basketball tomorrow: Ninnekah at Alex. 4pm start. Please try and wear a facemask inside, social distance, and be alert of people around you for the safety of all involved. We are trying to keep everyone as safe as possible. There will only be 2 games tomorrow. One girls game followed by one boys game

Virtual Day - October 2nd, 2020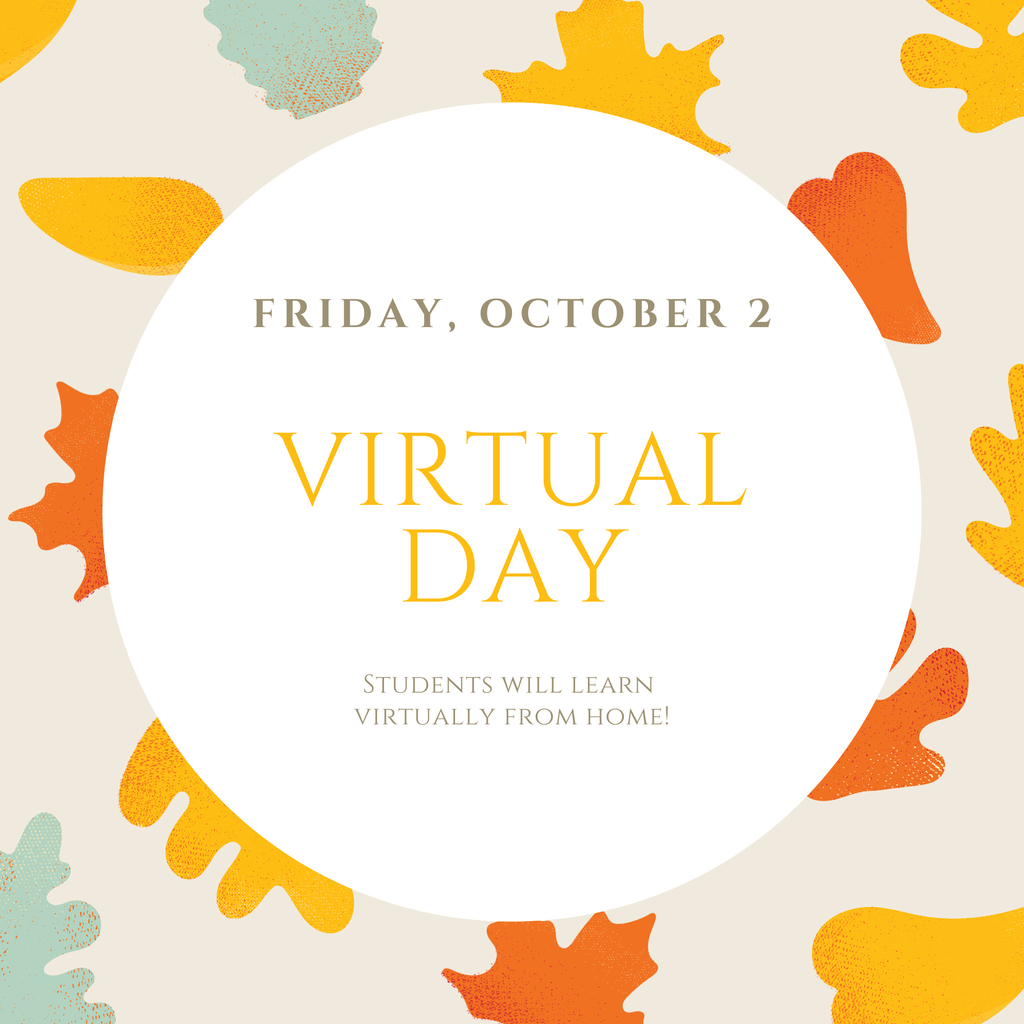 Today's Readers = Tomorrow's Leaders!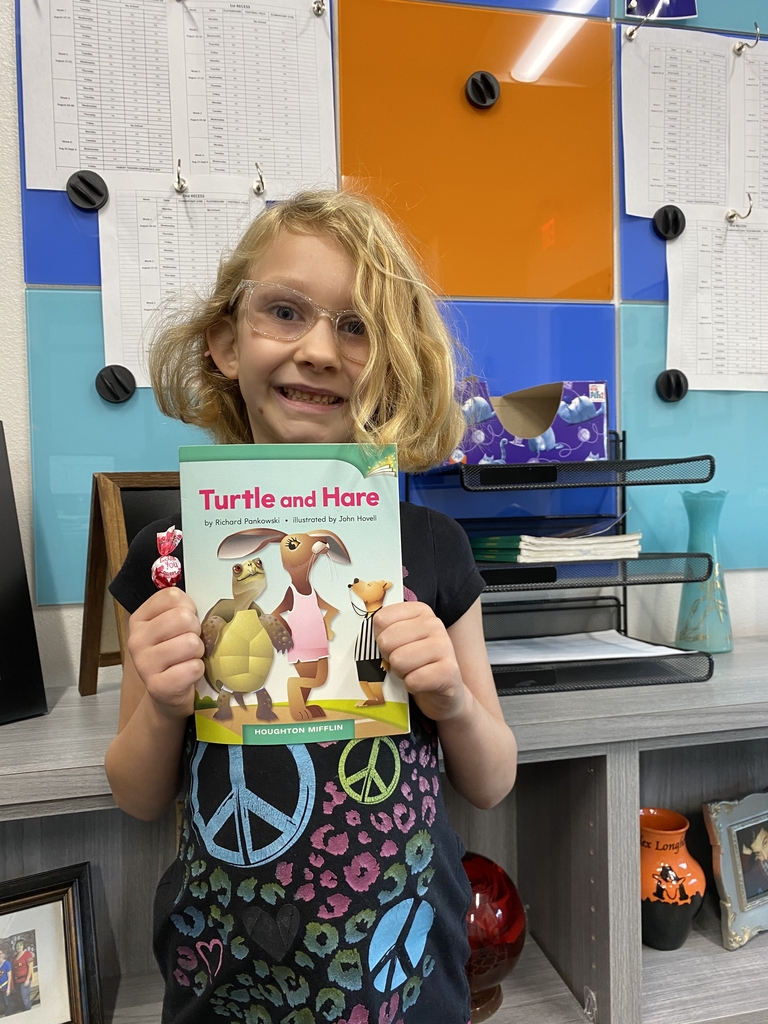 Students with virtual classes last hour working diligently.

Physical Science students investigated Boyle's law this week using our new gas pressure sensors that bluetooth connect with their chromebooks to collect data. So cool!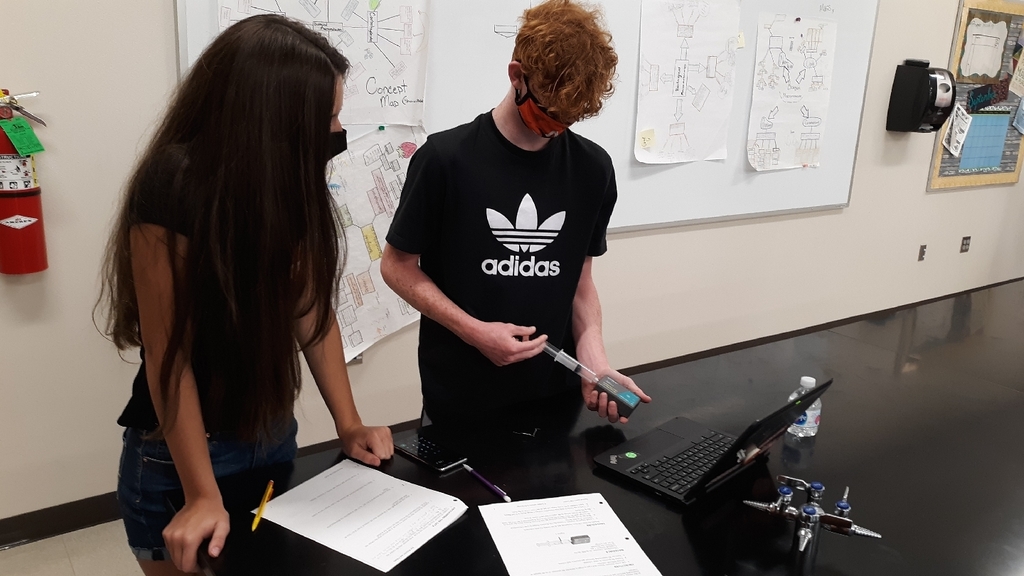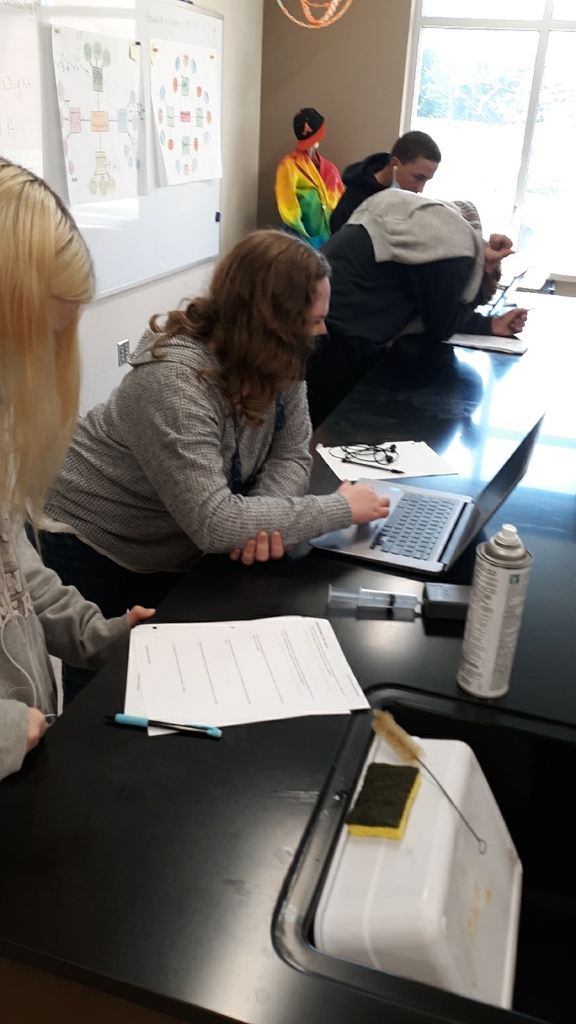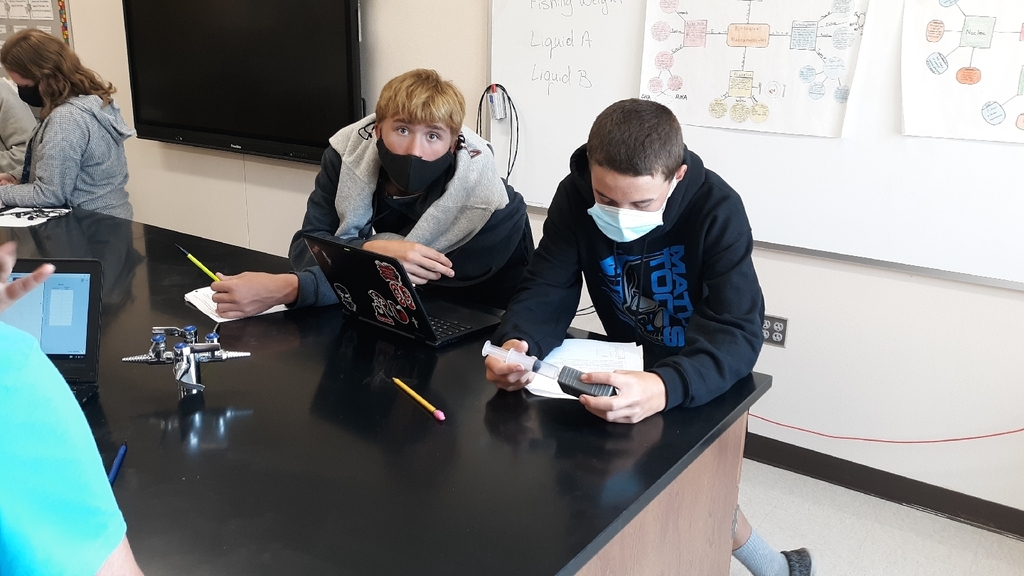 Busy week of FFA activities. Monday Rush Springs Creed and Quiz Contest, Tuesday COLT Conference and tonight Best of The West Creed and Quiz Contest.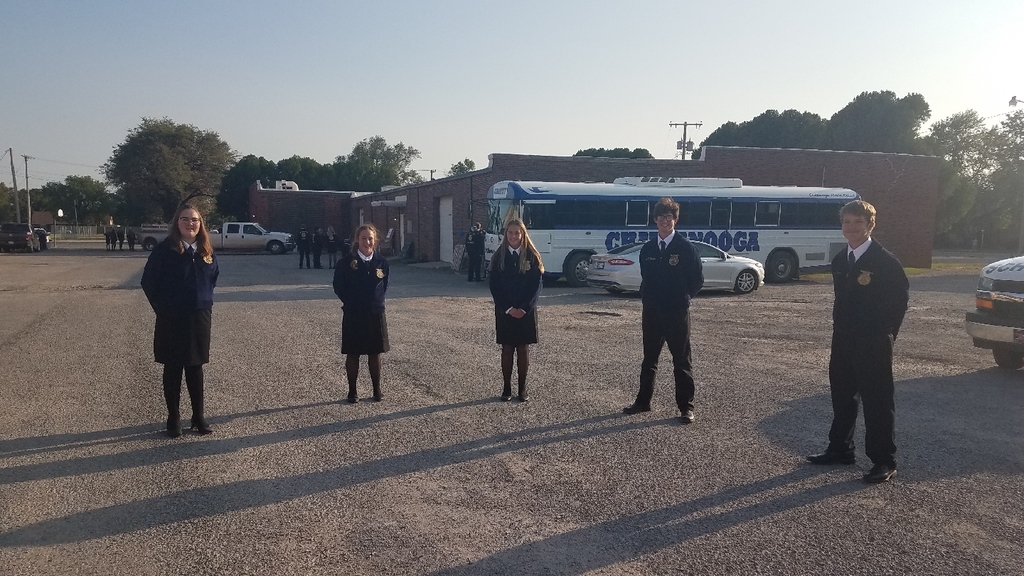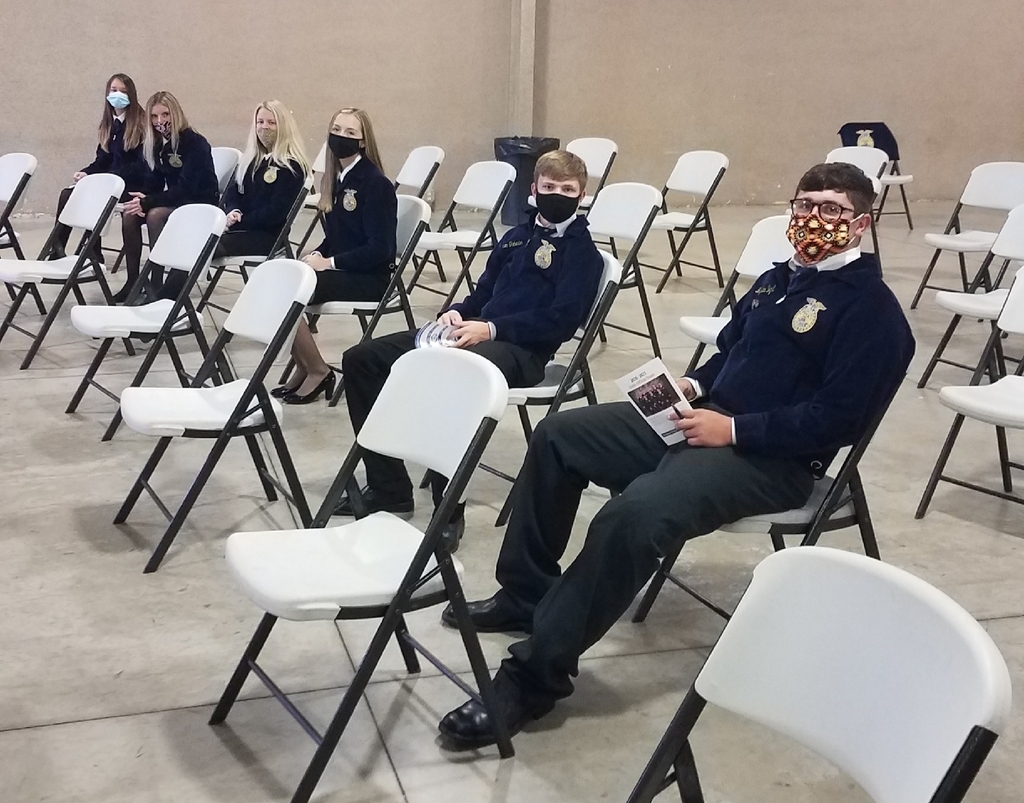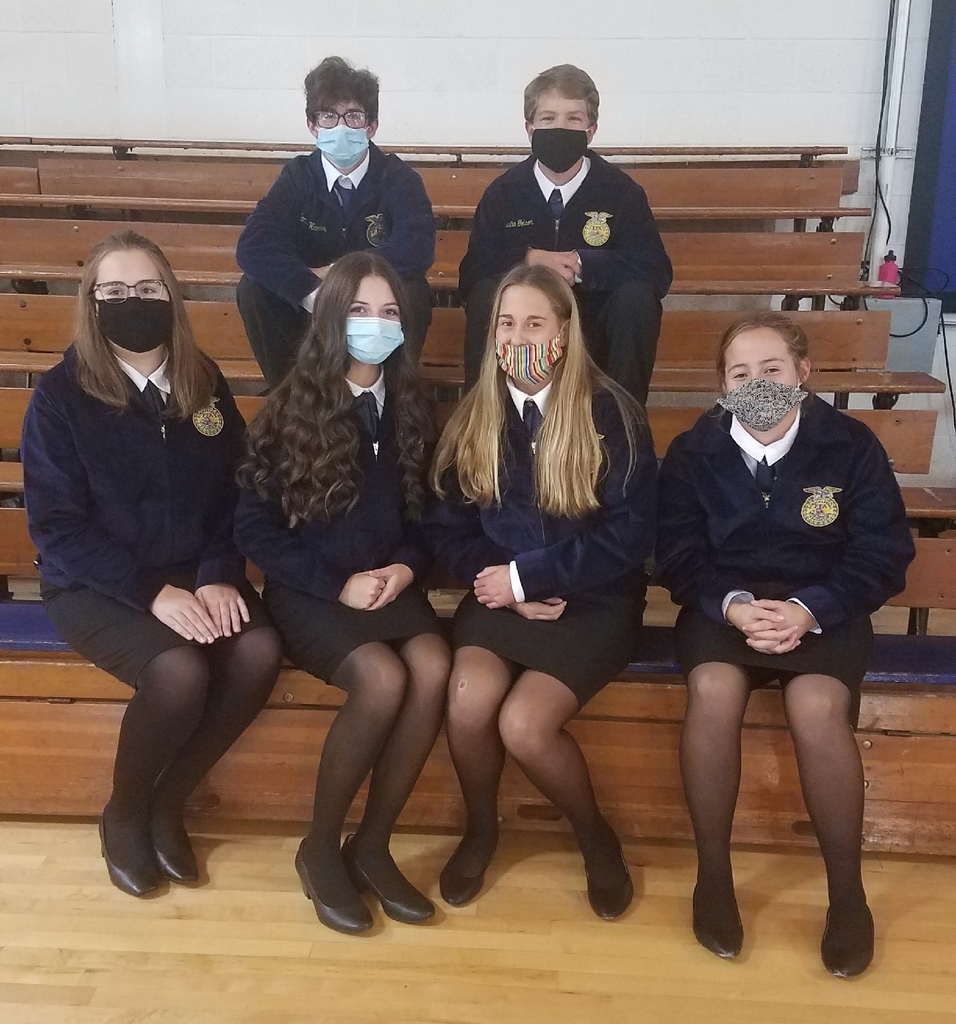 4th graders learning basketball skills during their PE time with Coach Byrne.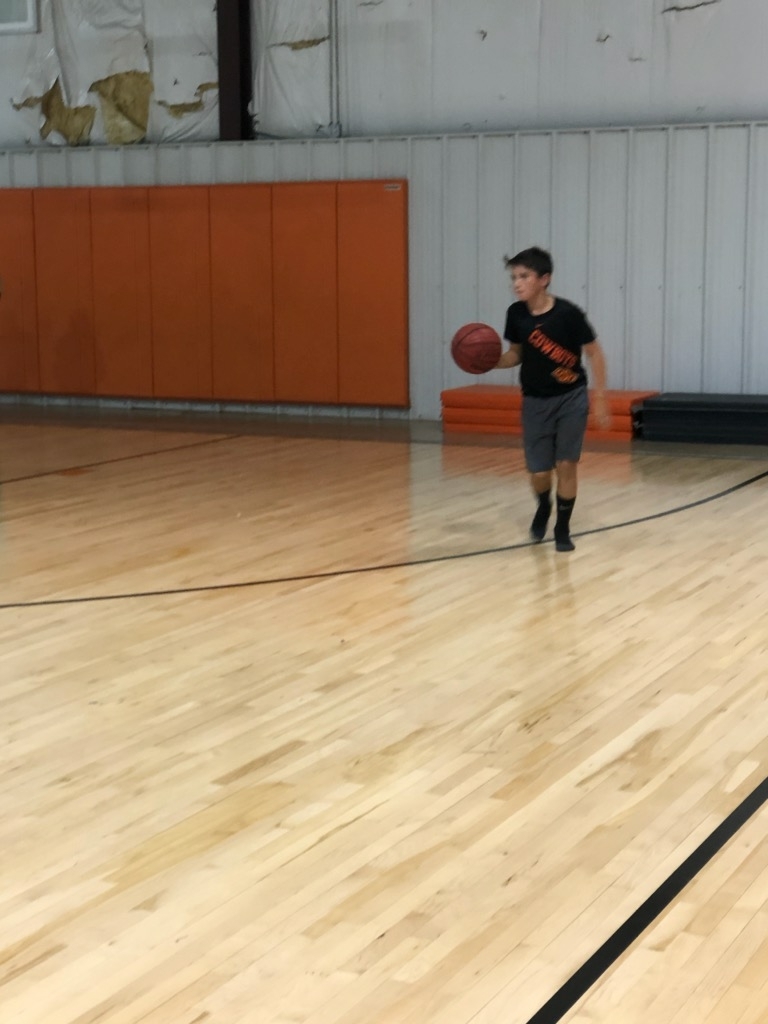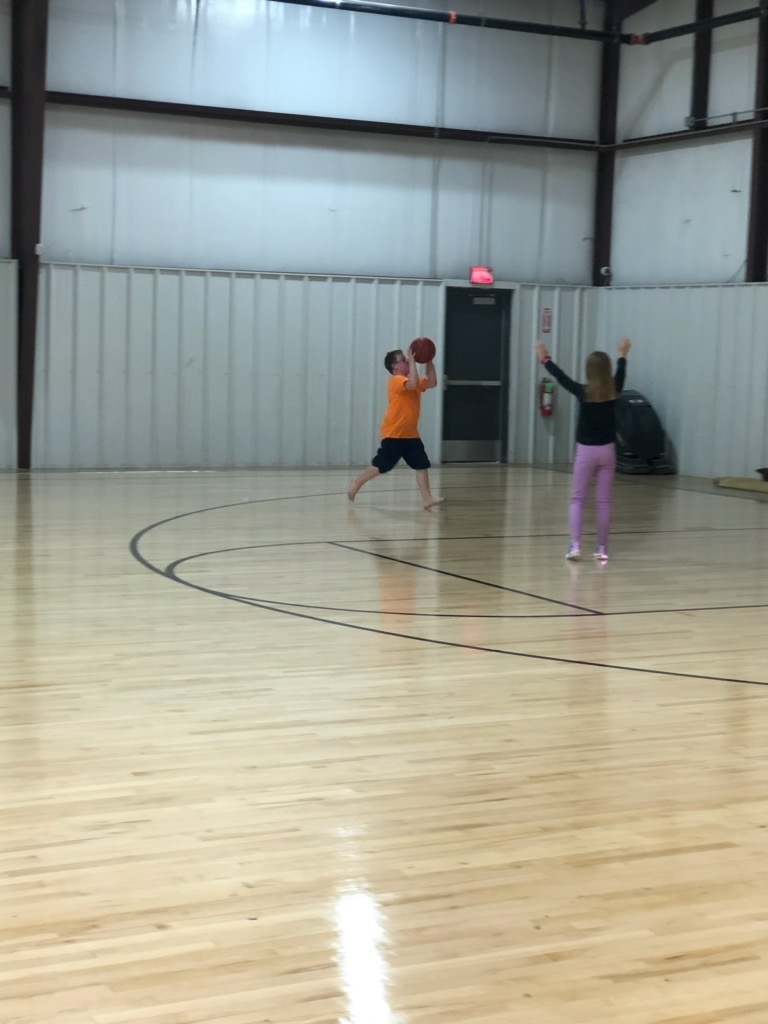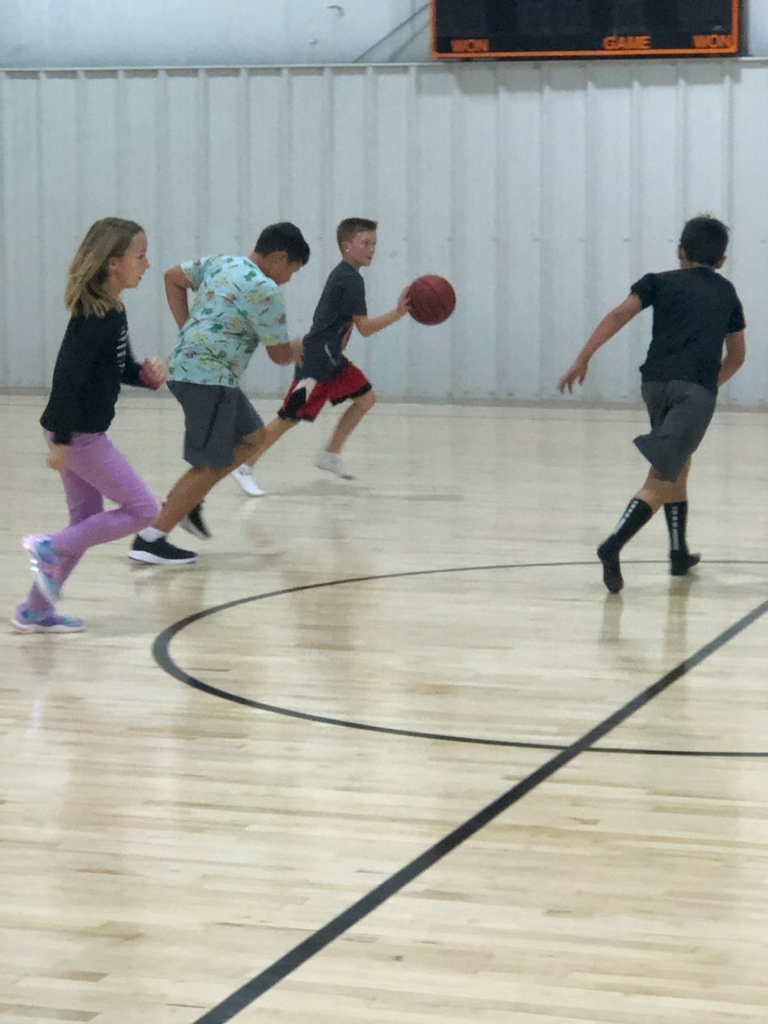 Seniors: Rose State College presentation on Friday Sept. 28th at 12:40 in Mrs. Bakers room.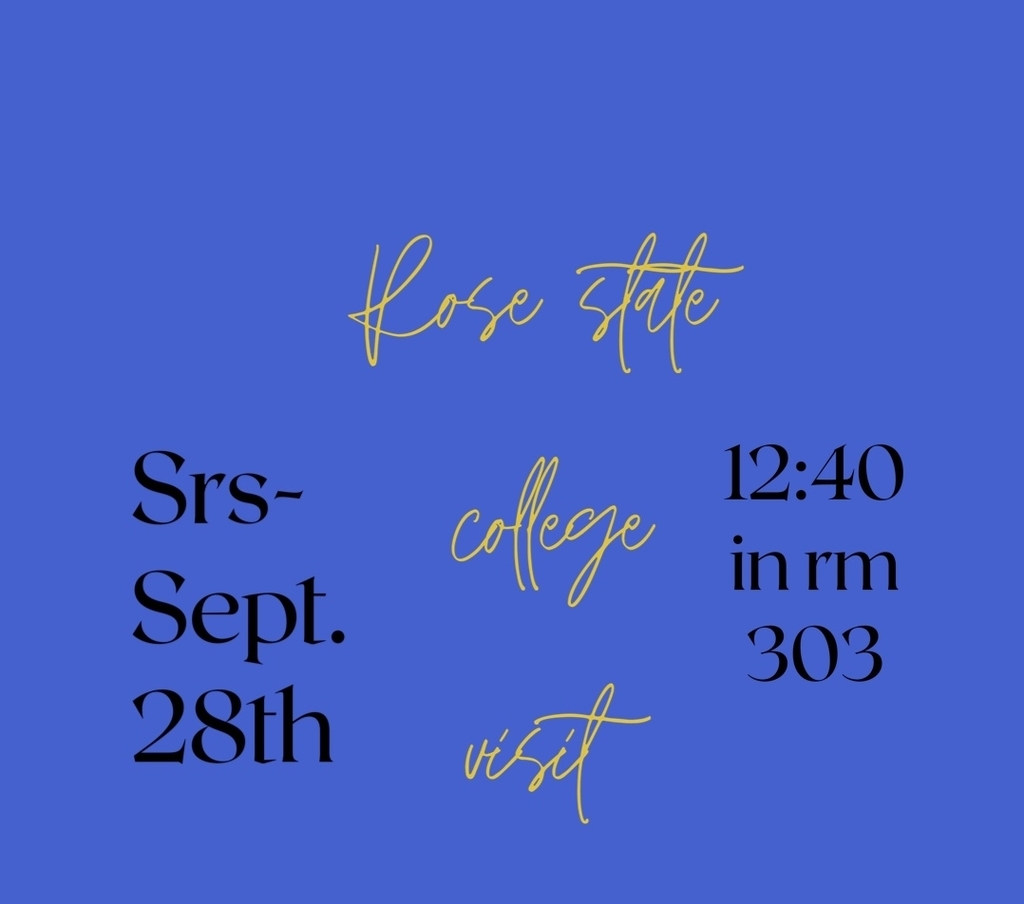 OSU event schedule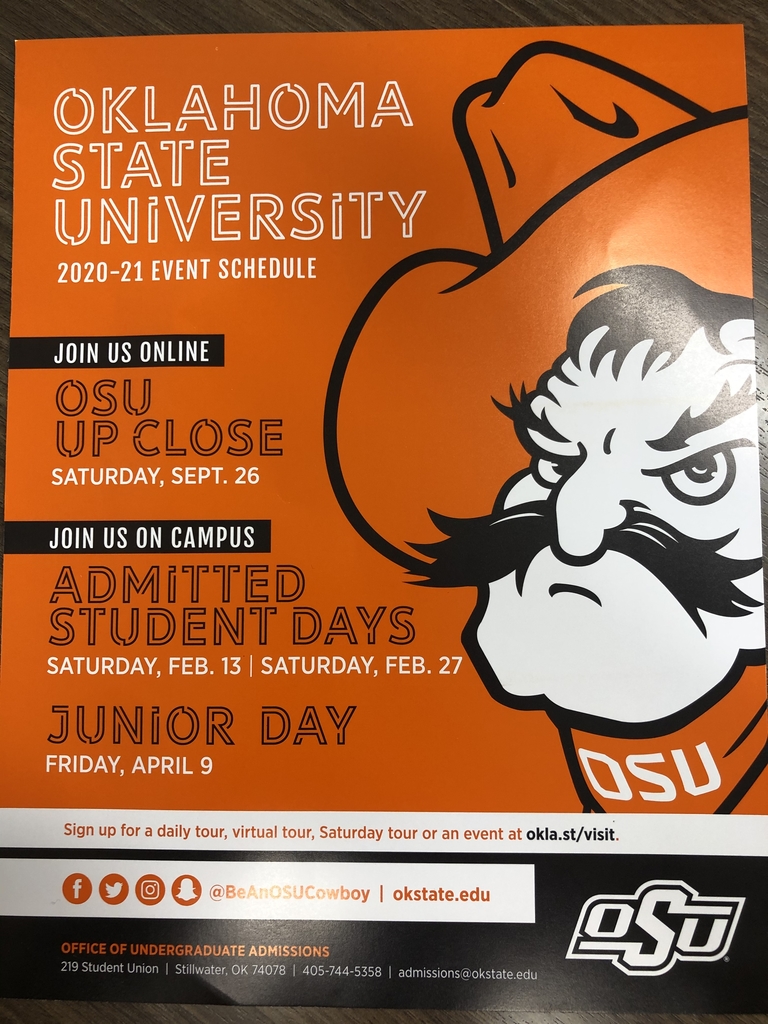 Algebra I students practicing Zoom meetings.
Alex brought home 3 medals from the Enduro UN-Coop Me Meet! Kye-1st, Sage-15th and Estefany-16th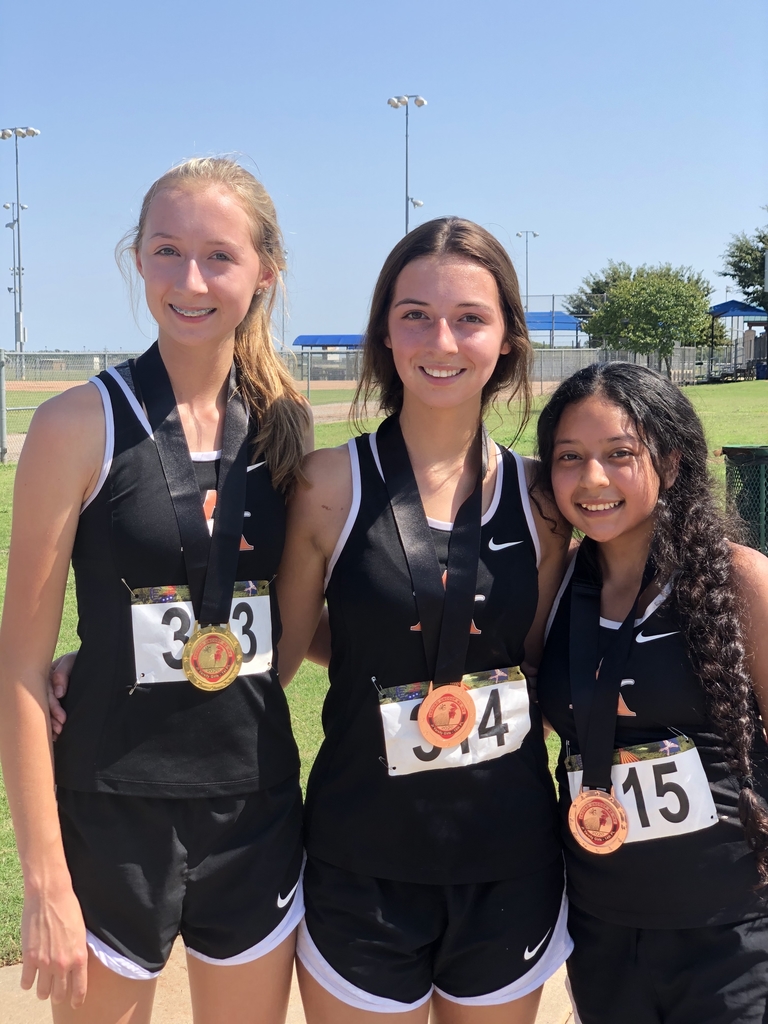 8th graders practicing a Zoom meeting.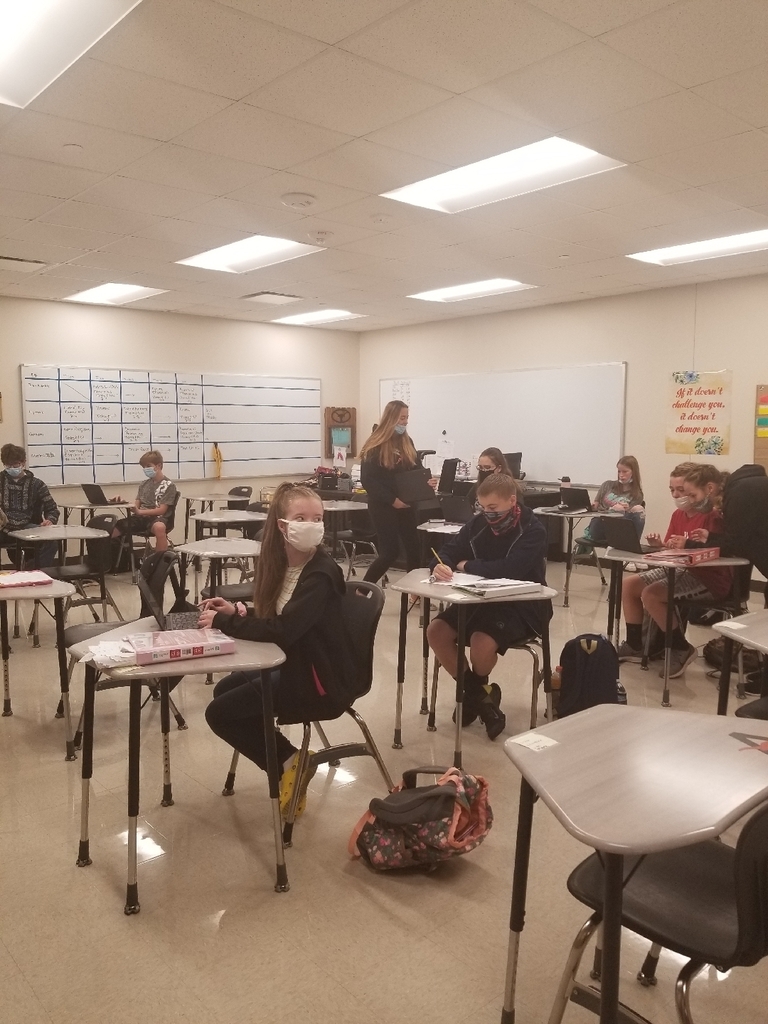 XC competed at Walters Tuesday. Kye brought home a 6th place medal.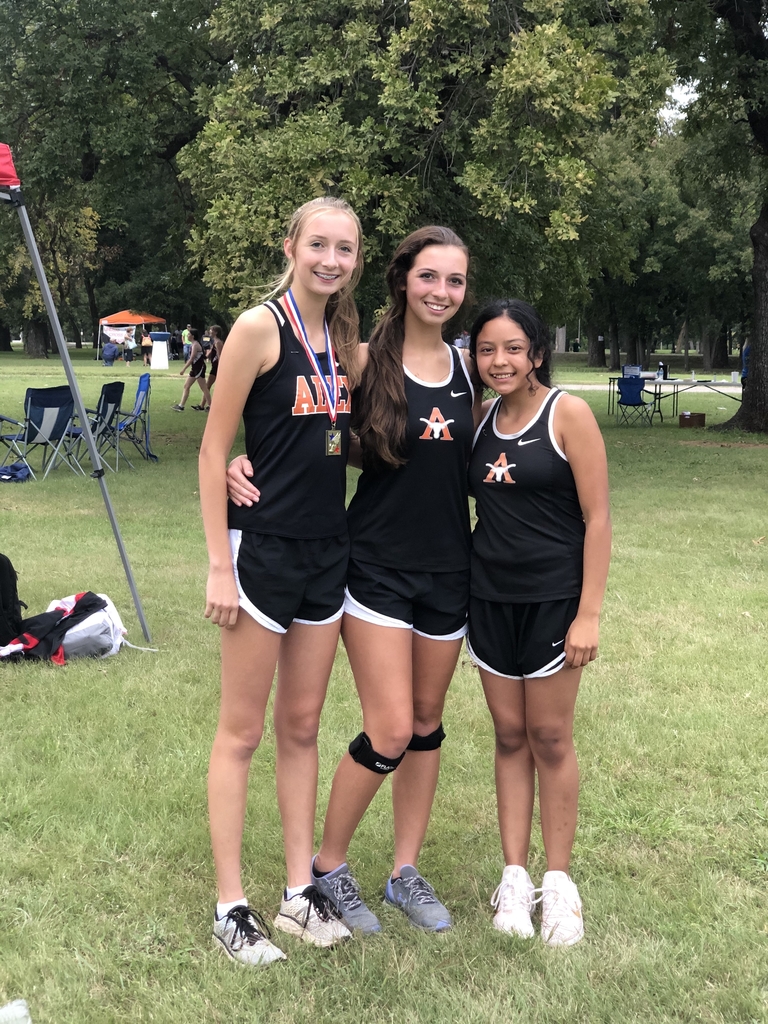 PK Students = Master Builders