Ask an AHS Chemistry student why each of these flames is a different color. #flametest

HS Football will travel to Shattuck next Friday November 27 for round 3 of the playoffs. 7:00 kickoff.
Congrats to the HS softball team for being recognized for their academic excellence!!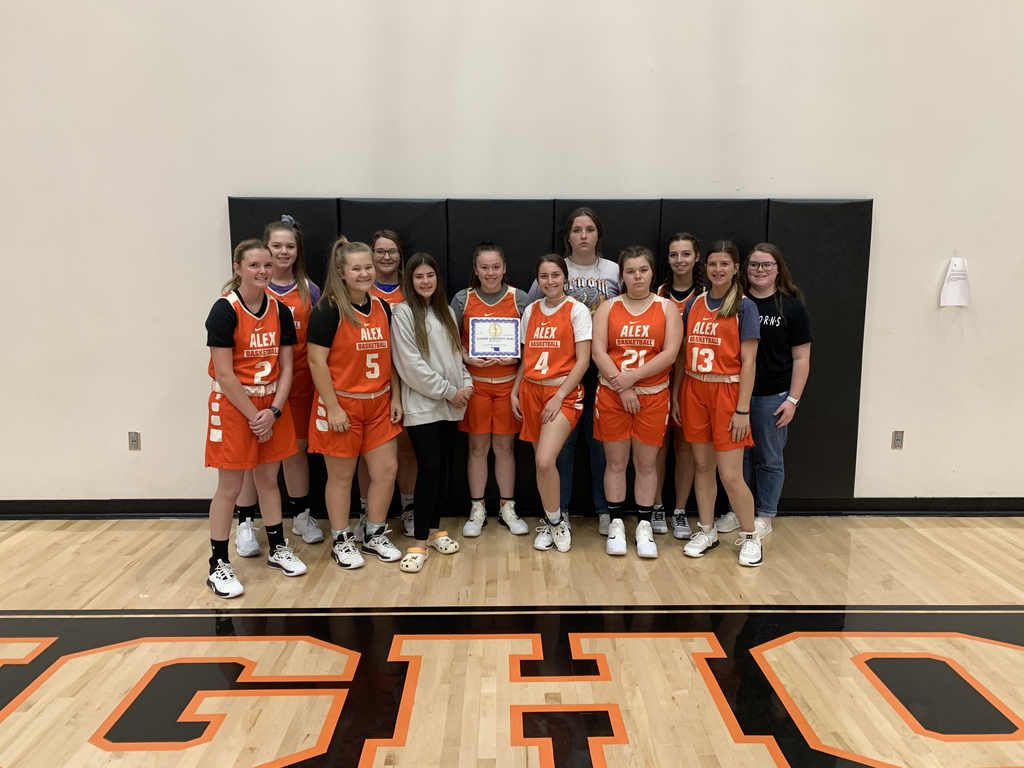 2nd grade sharing their "Turkey in Disguise". 🖤🧡🖤🧡🖤🧡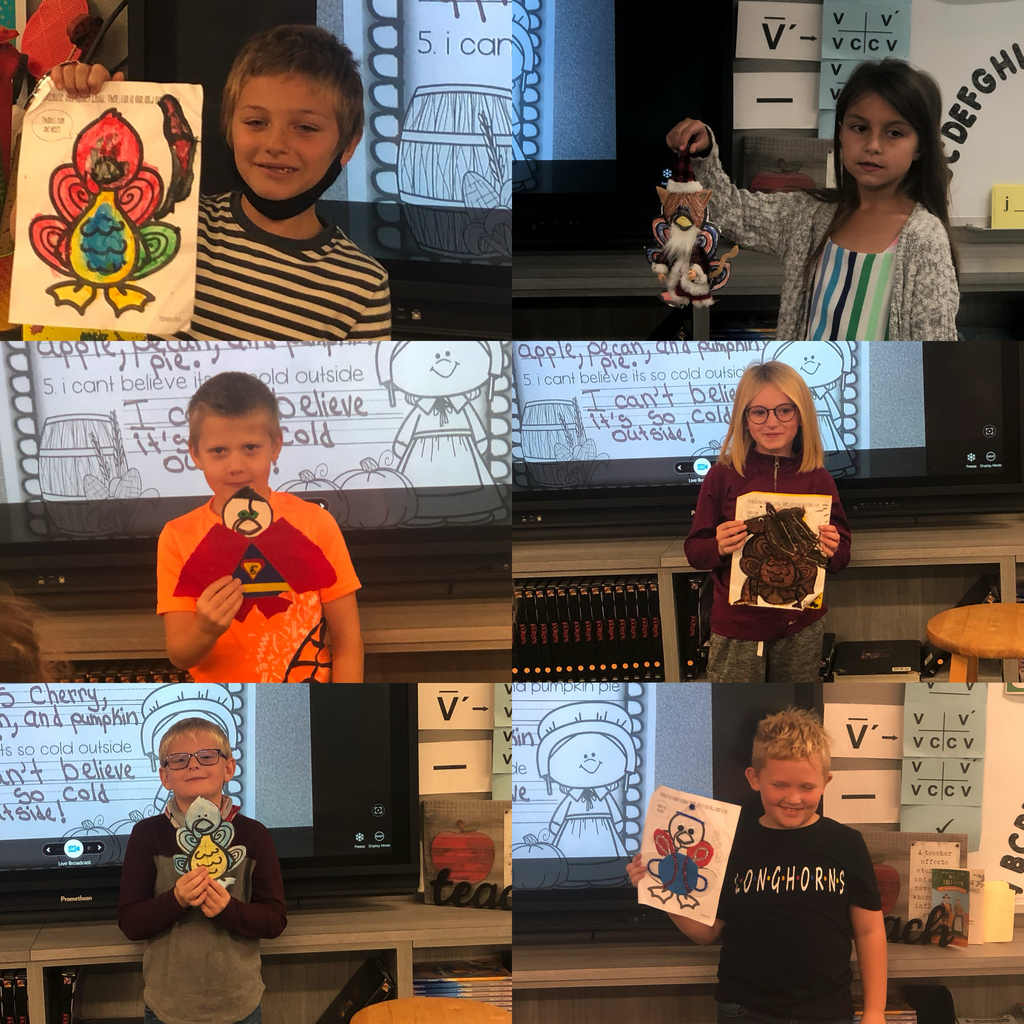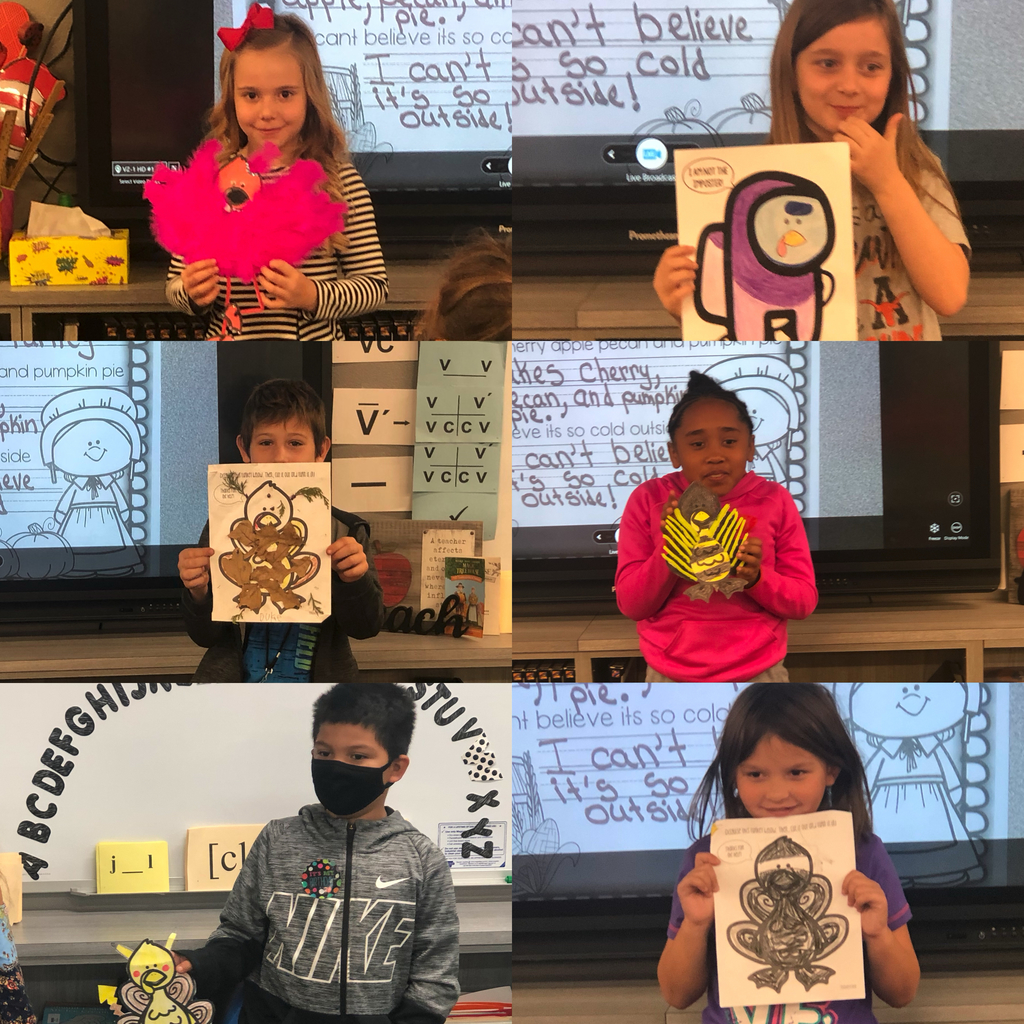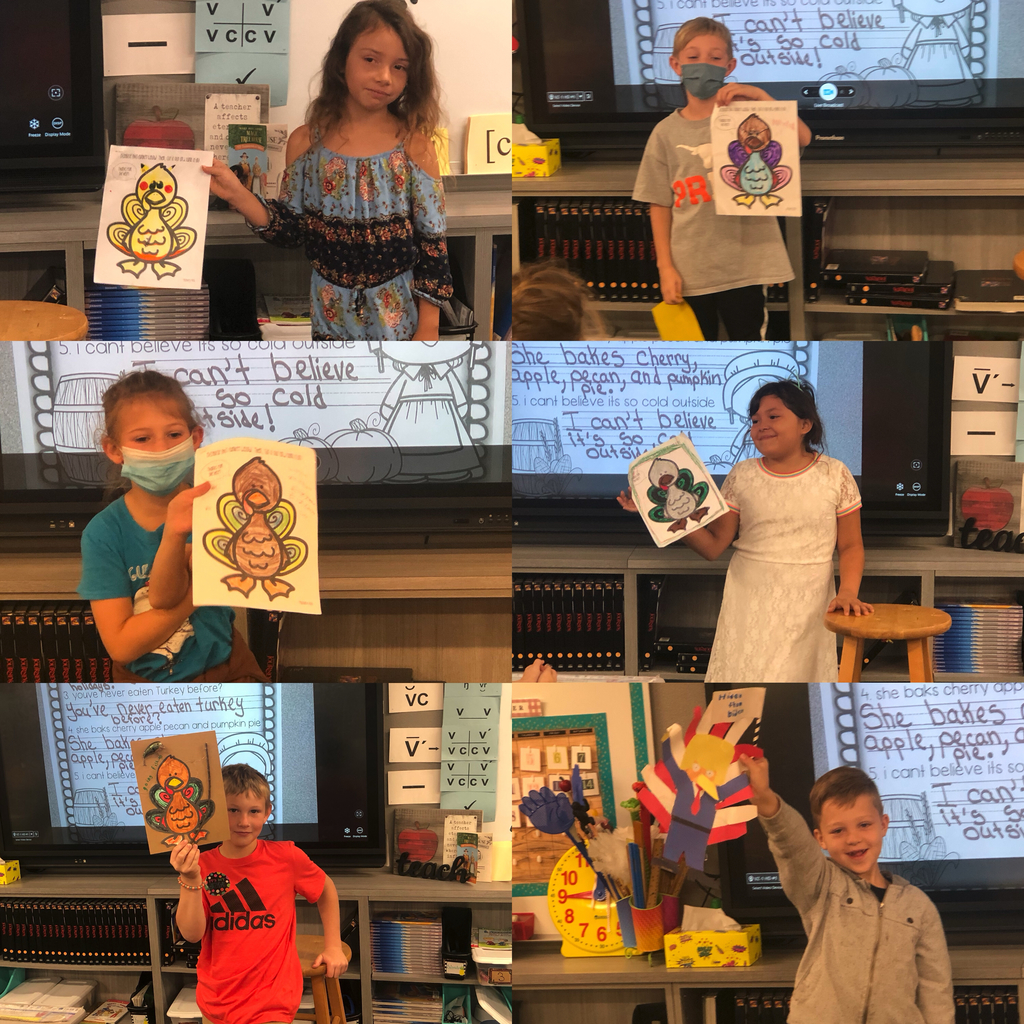 All games at Dibble 7th grade tournament scheduled for Saturday, 11/21/20 have been cancelled.
Third graders read an informational text about trees this week. Students brought in leaves for today's art project, leaf animals.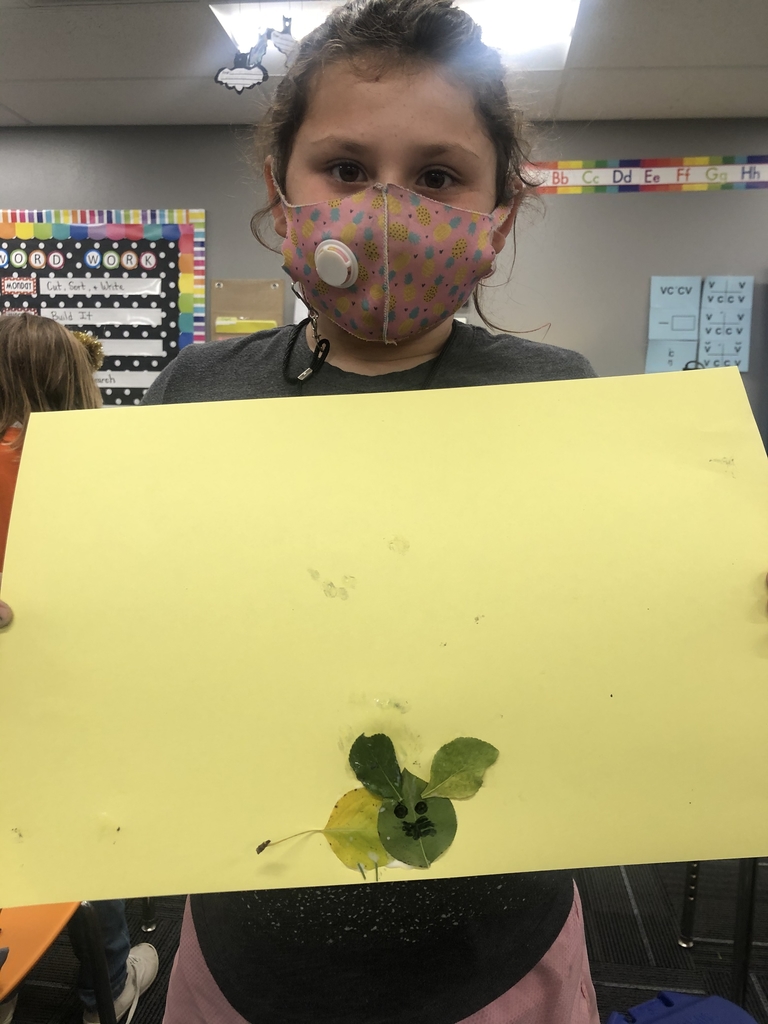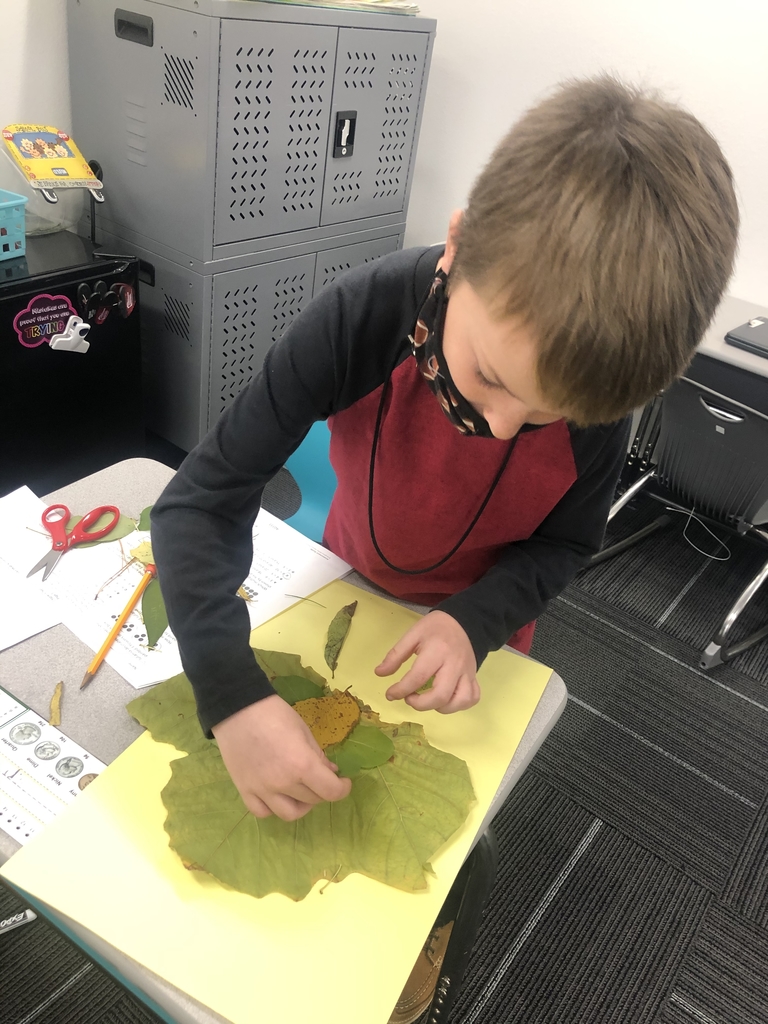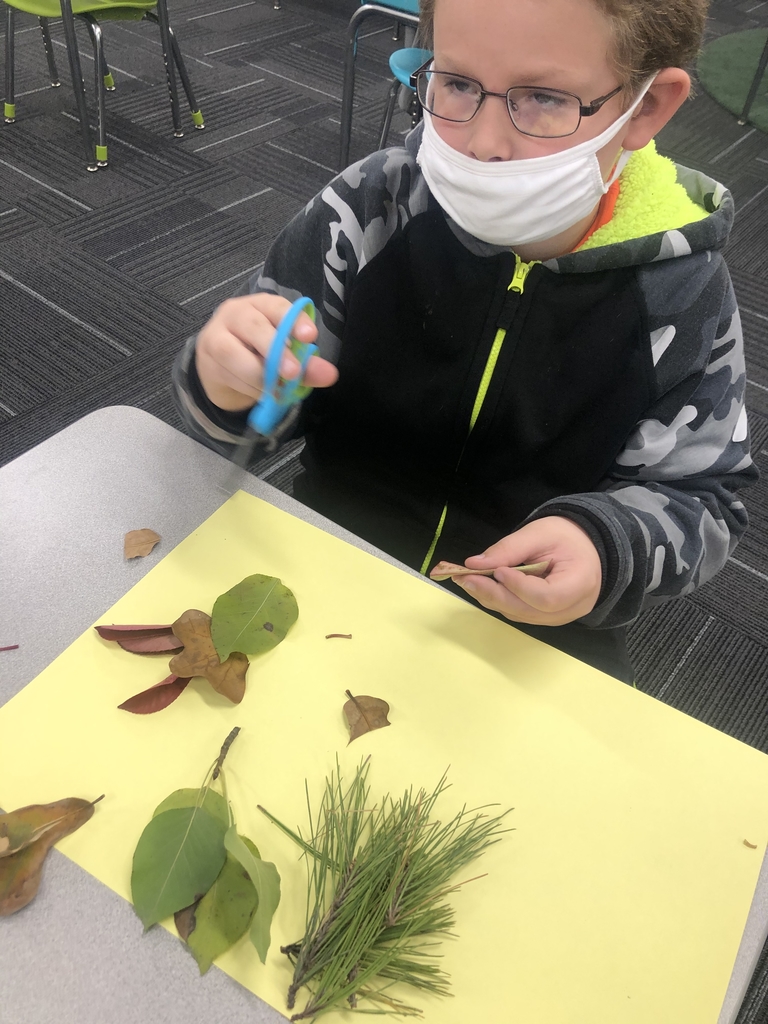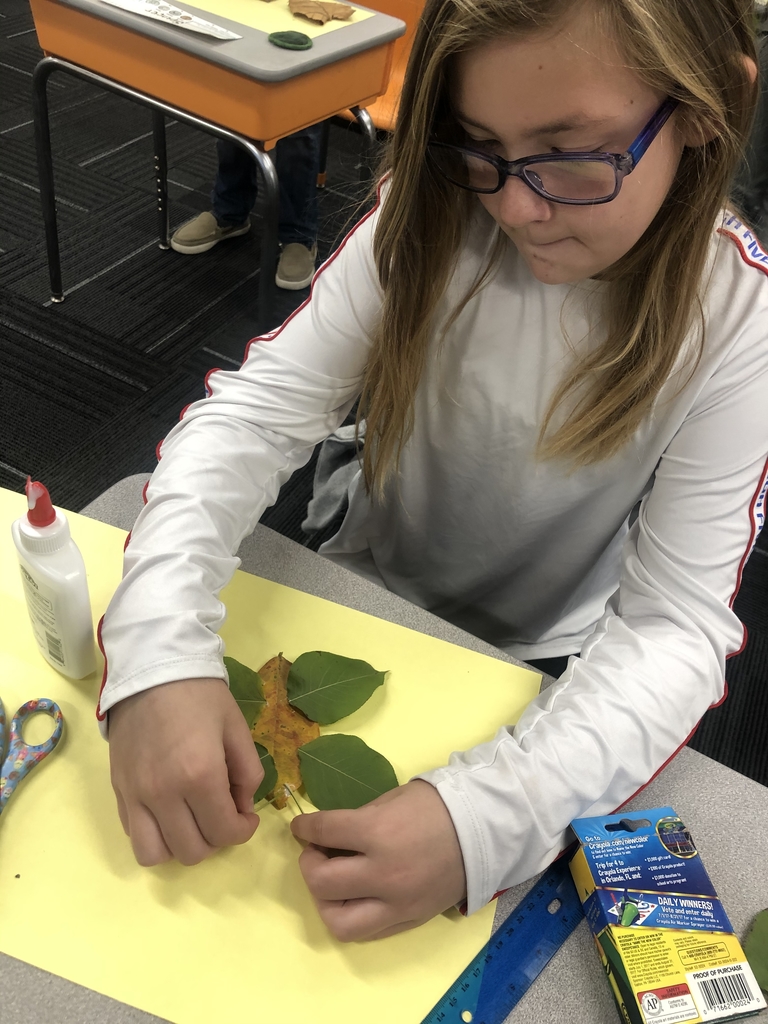 Shollies Cinnamon Rolls will be here today. If you ordered some, please pick up today at the football concession or contact Tina Castor for pick up time. They will be available for pick up after school until 4.
A like relax time with some students. We had popcorn, sprite and a movie. Love our students.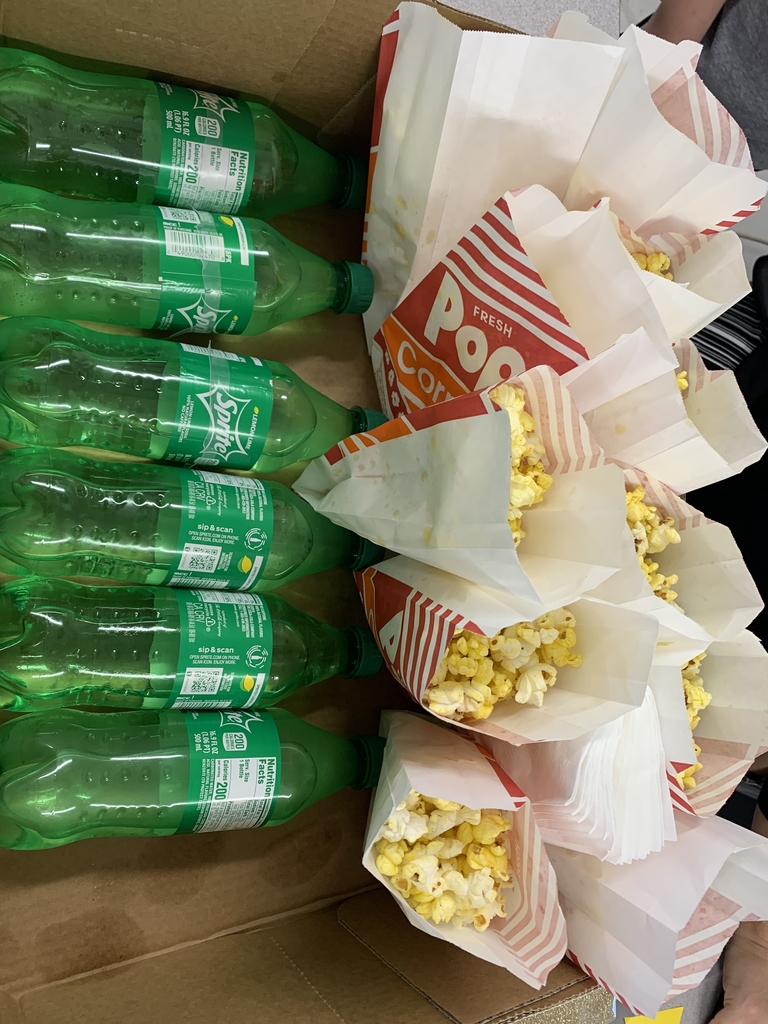 Our first school/parent partners meeting was tonight. Dr. Weldon & Mr. Tolson came for the intro and Mr. Doty and our wonderful parents did the rest. It may have been small, but it was a start. Thank you to the ones who came. Hope to see you next time.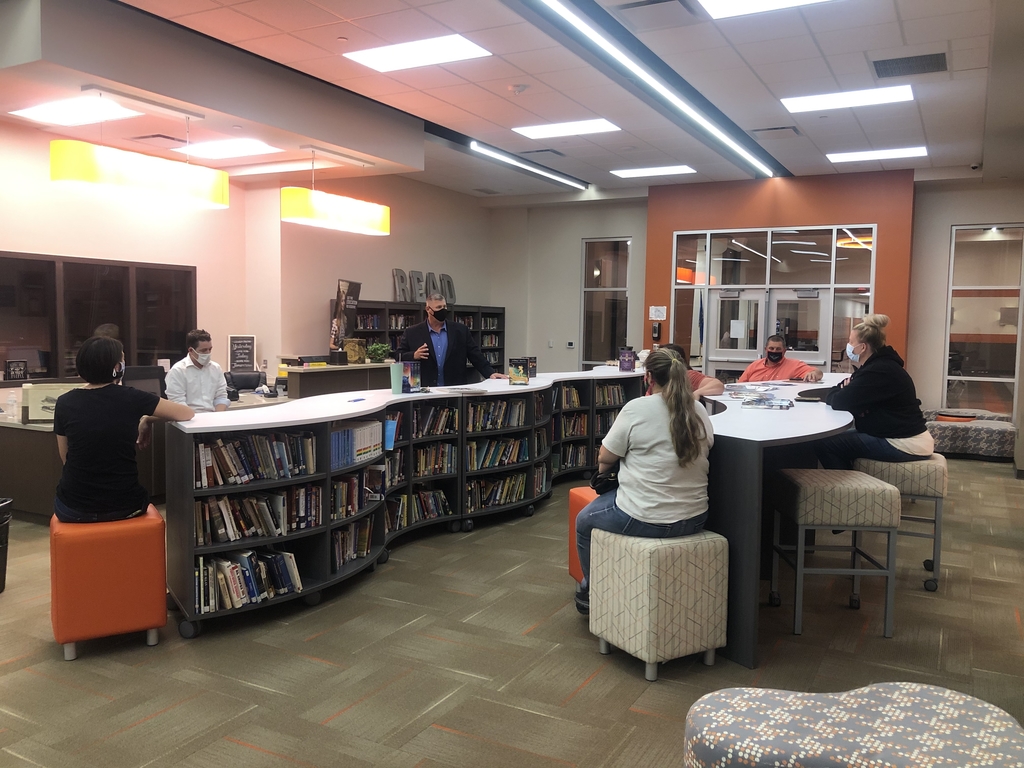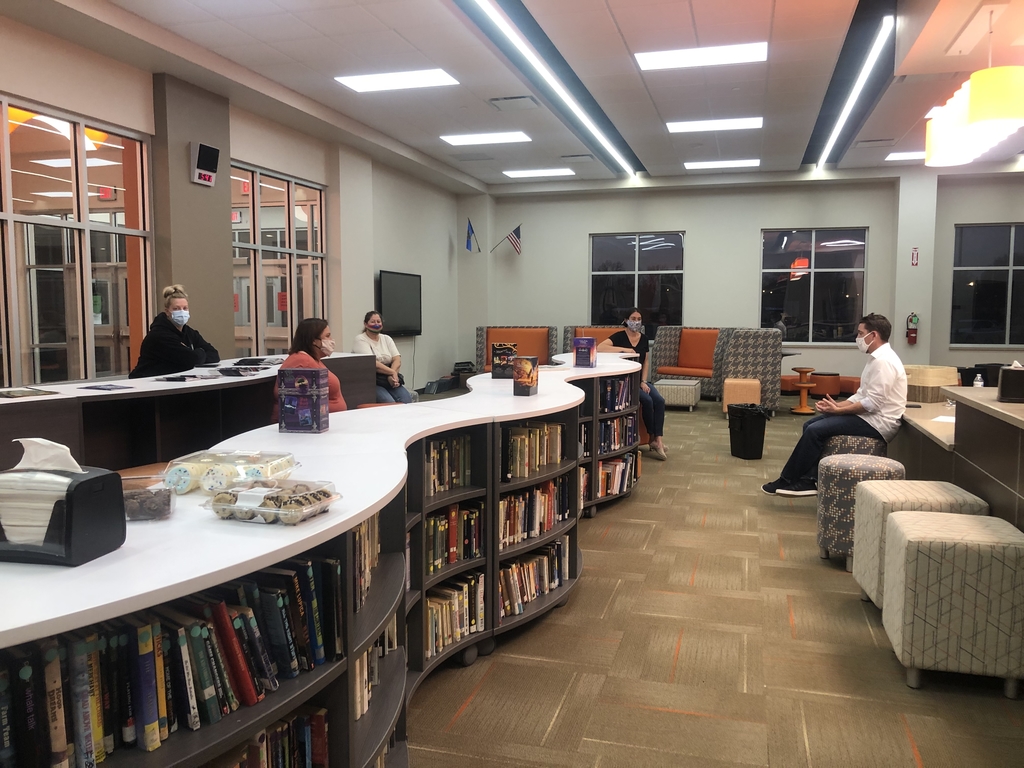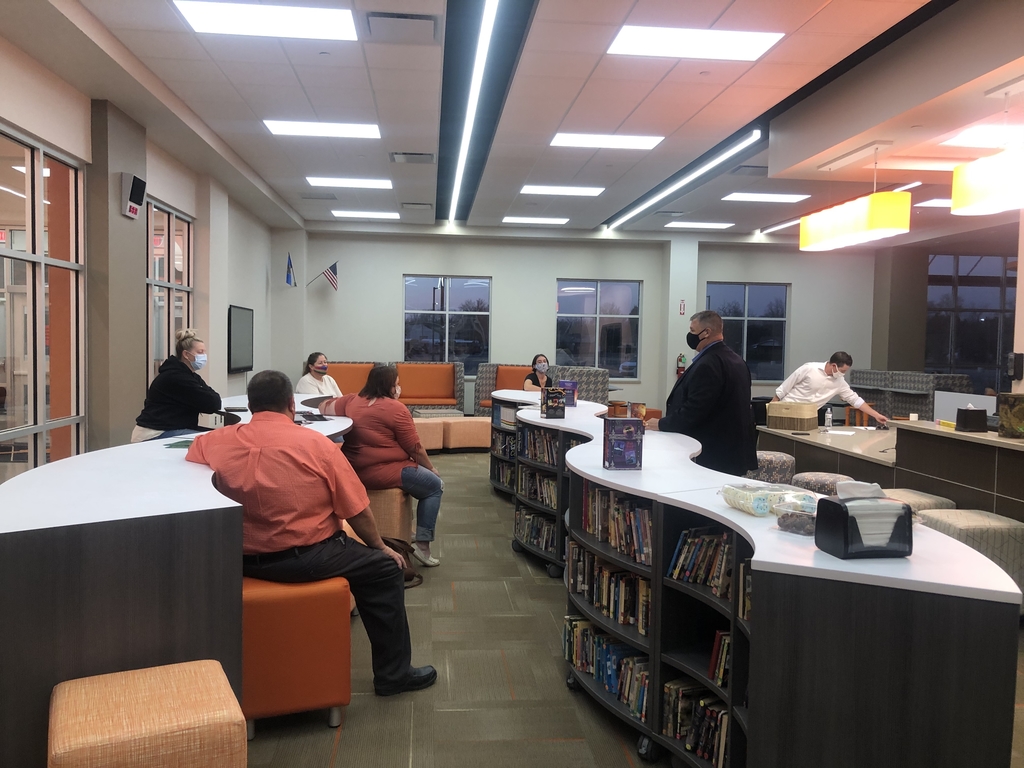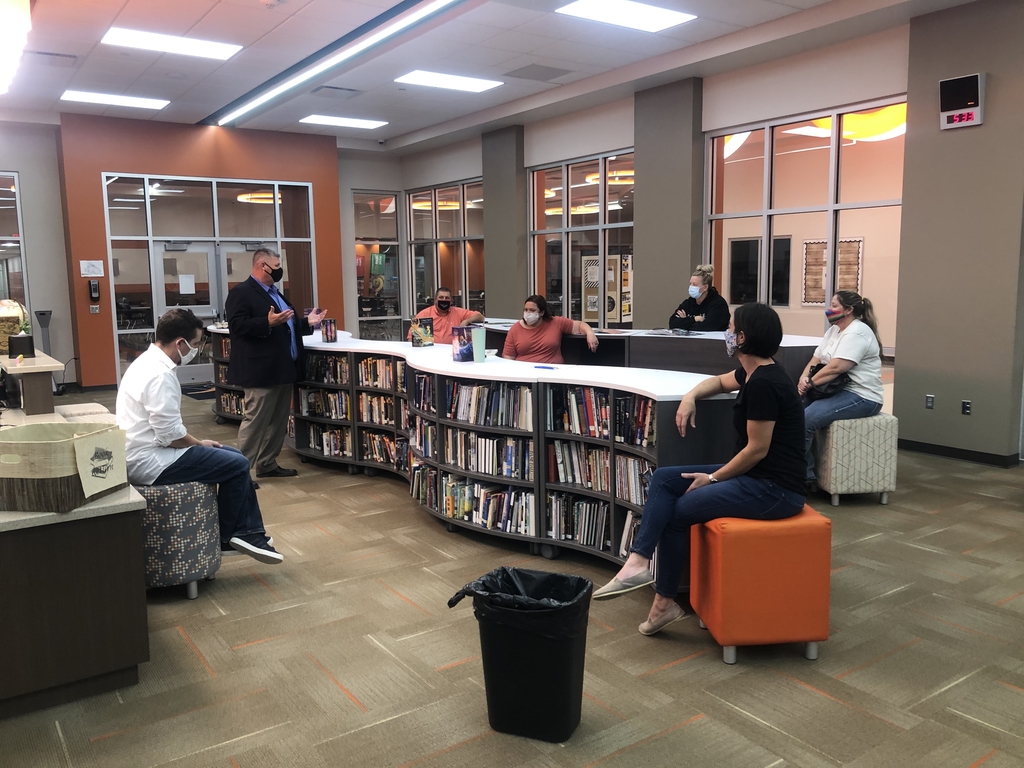 Kindergarten writing word family words in their notebooks!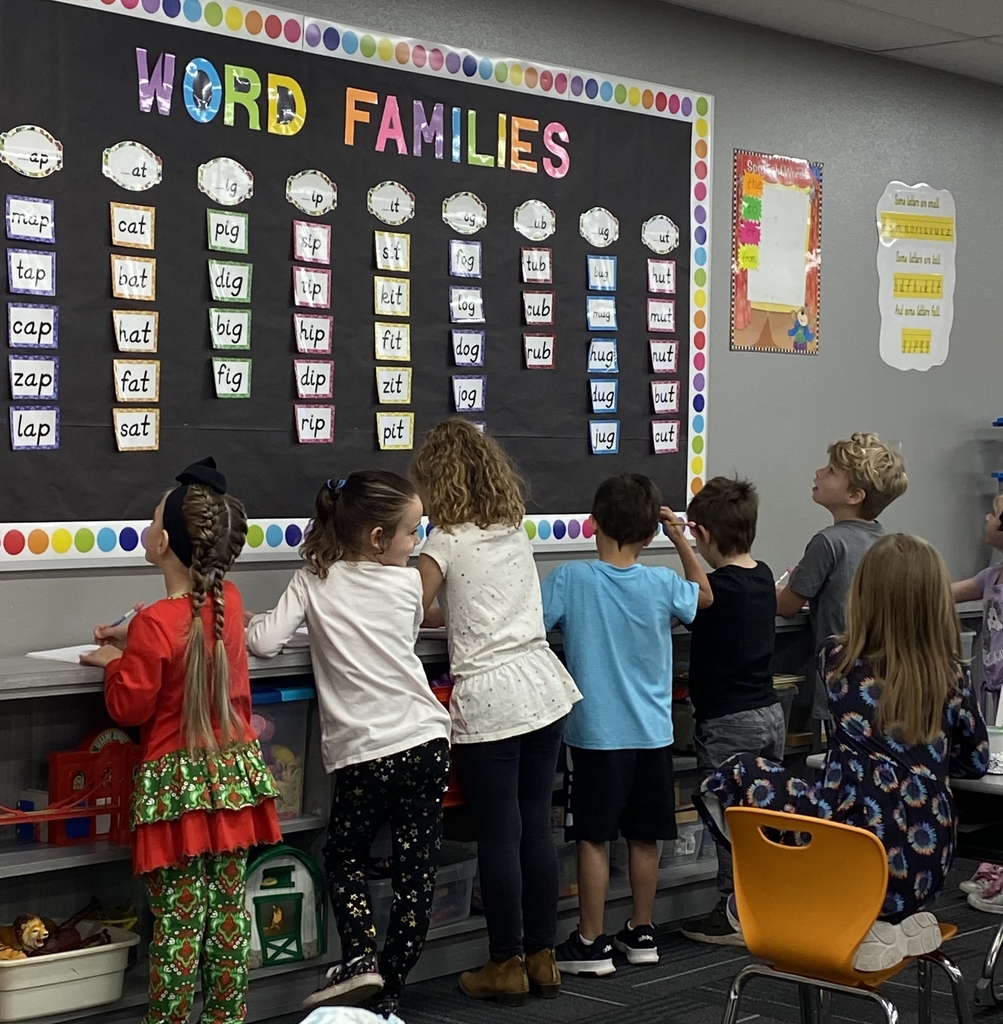 High School Football Second Round Playoff Game is tomorrow night November 20 at Empire. Kickoff is at 7:00 pm.

Our school/parent partners night is tonight. Dr. Weldon will introduce himself before we get started. Hope to see you at 5:30 in the HS library.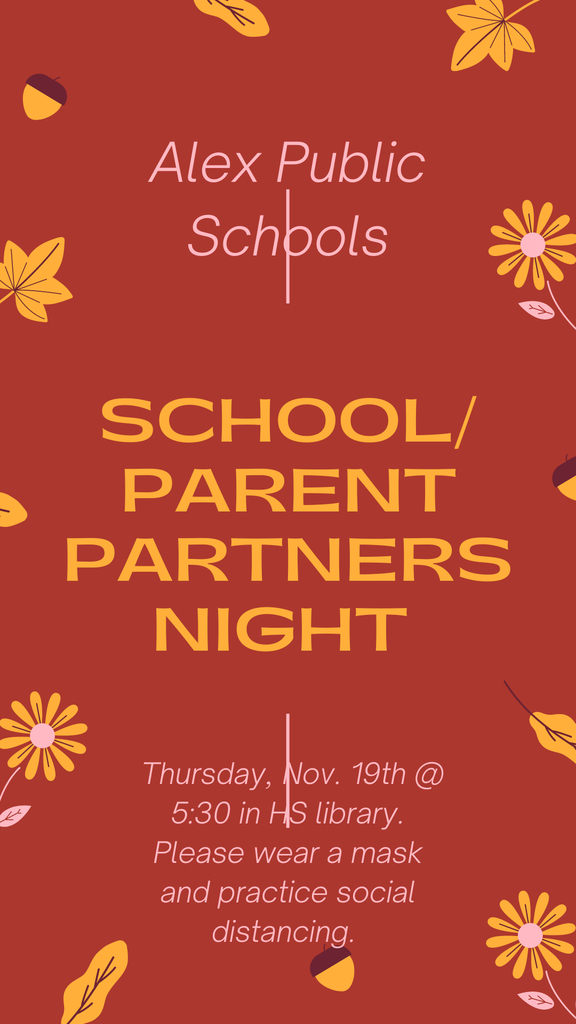 FUTURES magazine available in the HS library.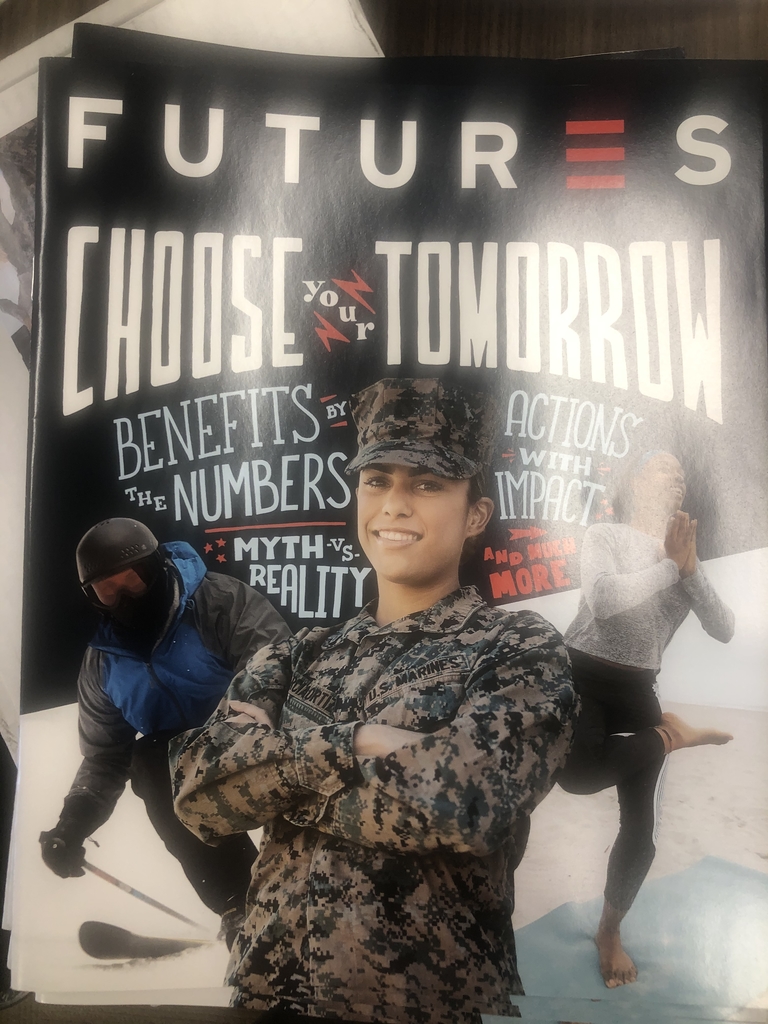 All JH games Thursday, November 19 vs. Minco have been cancelled

School/Parent Partners Night

A recruiter from the National Guard will be in Mrs. Tucker's English class for juniors and seniors. Hope to see all juniors and seniors today.

9th grade graphics class is working on their holiday gift list 🎄
JH Basketball schedule for Thursday, November 19: 6/7 girls at Dibble @ 2:00pm. HS gym 6/7 boys at Dibble @ 3:00pm. HS gym Minco @ Alex JH girls @ 6:30, boys will follow.