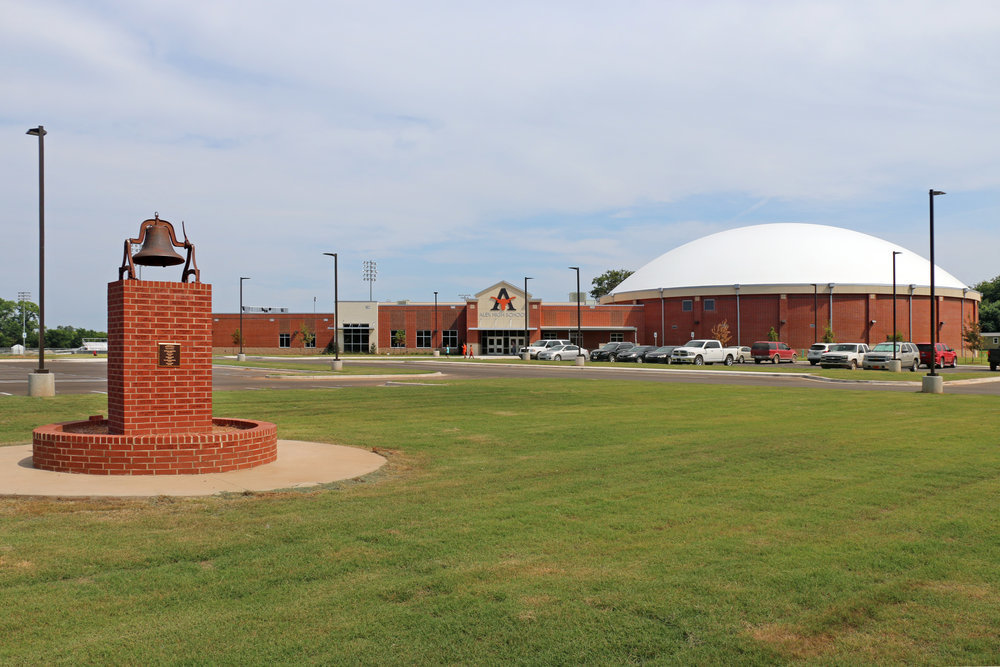 Dear Parents and Guardians, After the extended break, I am so excited to welcome our students to sc...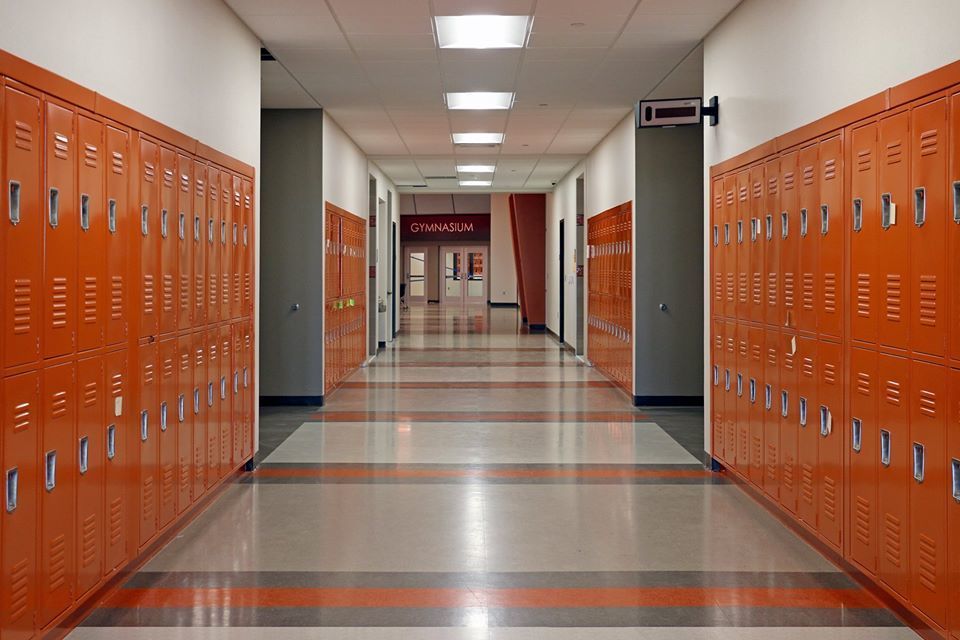 All enrollment is online this year. Please use the following information to enroll your child. Monda...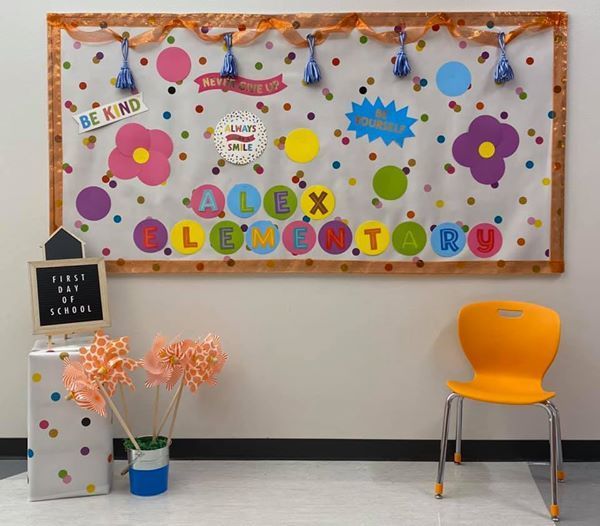 Alex Elementary Parents & Guardians: Due to new health and safety protocols related to COVID-19, par...